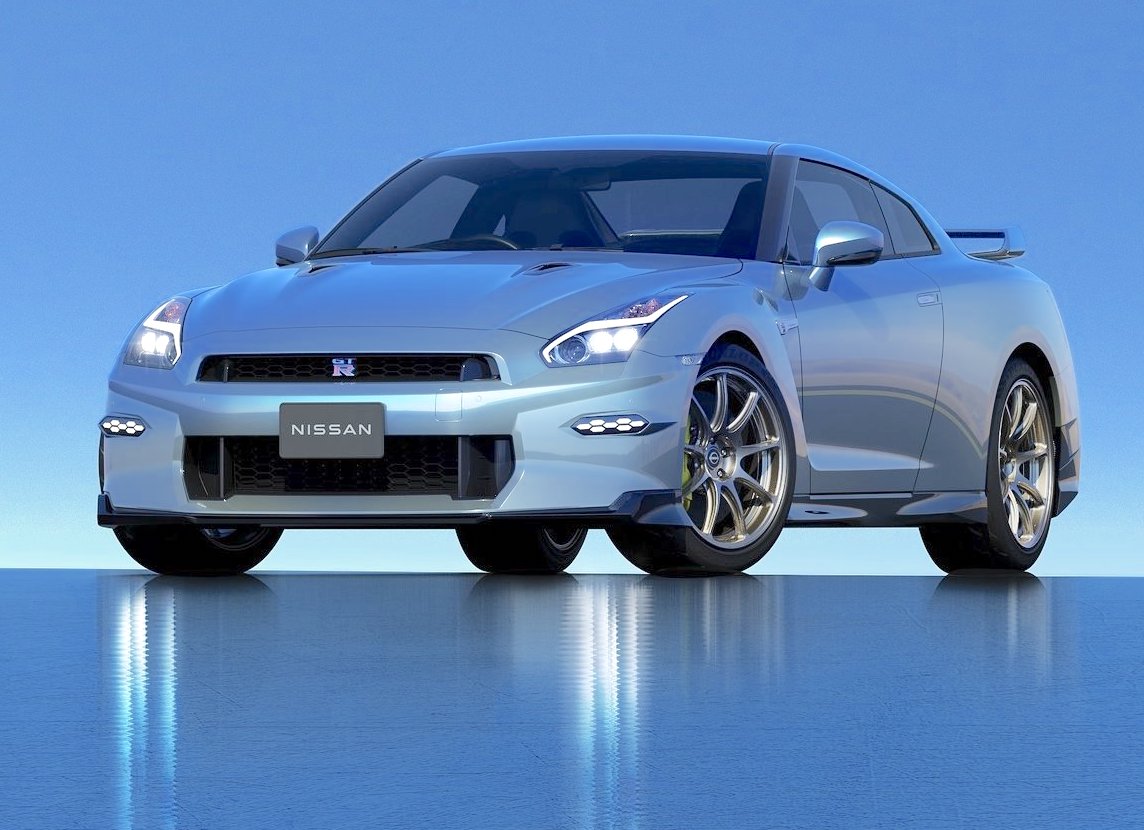 The long awaited Nissan GT-R sales have started and prices are not that steep.
Right, it's confirmed at an asking price that will have dozens of units coming into Malaysia starting 2024 with prices probably in between RM800,000 to RM900,000.
The Nissan GT-R is one of the most well loved and popular cars in the history of cars and being a certified supercar killer, the car was always defined by one thing, being able to go crazy fast for a fraction of the price of other cars that go crazy fast. It looks like this is about to change soon.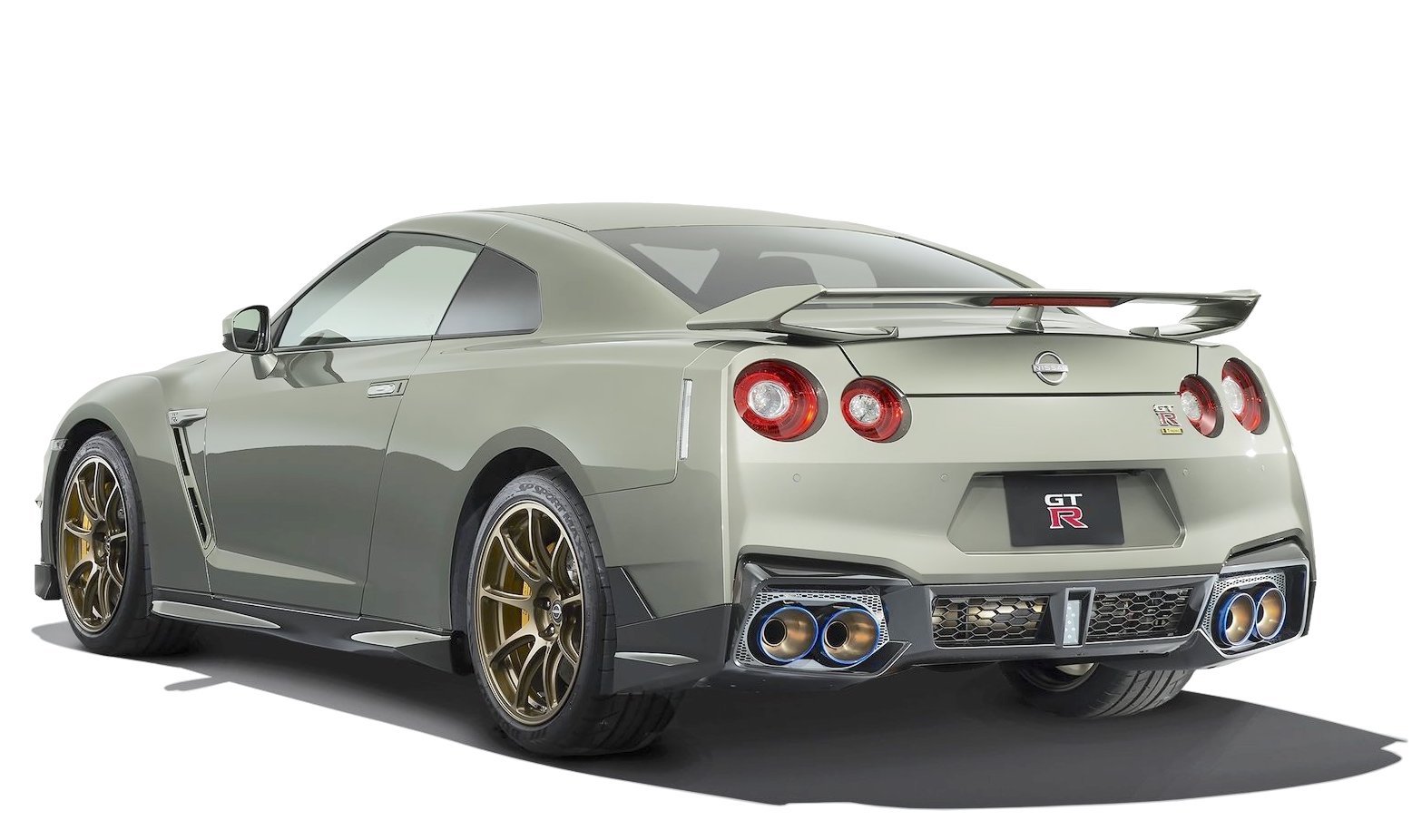 Nissan has confirmed that the 2024 GT-R is open for booking in Japan starting from ¥13.75 million (USD104,788) for the Pure Edition, ¥15.35 million (USD116,982) for the Black Edition, ¥14.84 million (USD113,095) for the Premium Edition, and ¥18.967 million (USD144,494) for the Premium Edition T-Spec.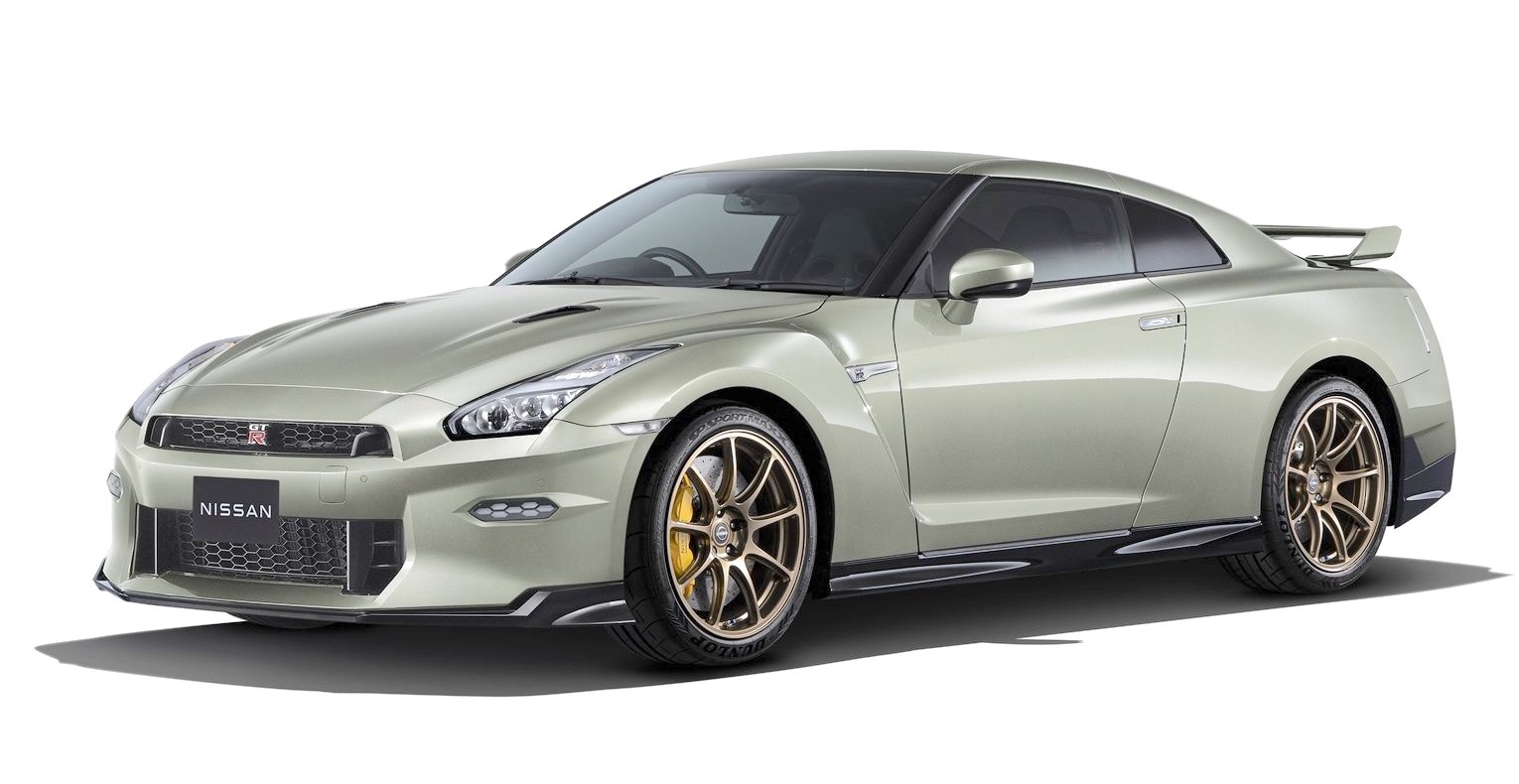 Moreover, for the Nismo fans in Japan, they will need to cough up ¥17.656 million (USD134,510) for the Nismo Track Edition , ¥21.387 million (USD162,936) for the Nismo T-Spec Track Edition, ¥28.65 million (USD218,341) for the GT-R Nismo, and ¥29.15 million (USD222,152) for the Nissan GT-R Nismo Special Edition.
Of course, Nissan has already stated that the 2024 GT-R will only be built in limited numbers for the Japanese Market and it will be powered by its tried and tested twin-turbocharged 3.8-liter V6 engine making 565hp and 623Nm of torque while the Nismo special edition bumps this up to 600hp and 651Nm of torque.
On top of that, the big question most will be asking is, "what is new in the 2024 Nissan GT-R?" Well, the answer is, not much. The updates from the R35 generation Nissan GT-R are really minor in the new 2024 model and if anything, the car simply just looks more refined on the inside and slightly more modern on the outside.
So basically the 2024 Nissan GT-R features the same engine, small changes in the interior and minor style changes in the exterior but this is not such a bad thing, the car still looks great and is still a performance powerhouse but the new prices are a bit of a letdown, but then again, all cars are getting more expensive so this is not surprising.