Automotive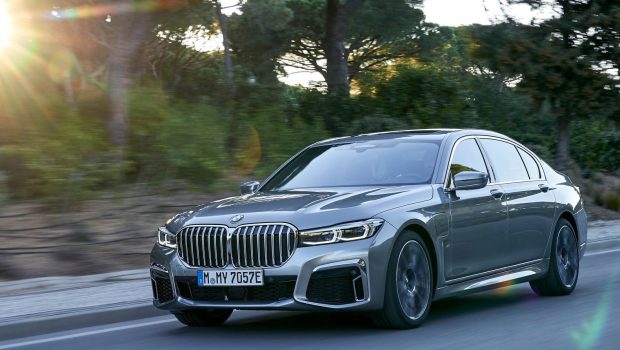 Published on June 9th, 2020 | by Hammer
0
BMW 740Le gets a hefty RM60,000 cash rebate
BMW Malaysia is not waiting for its rivals to bring down their selling prices of their top end models. With the current slump in car sales and with less money rotating in their economy, BMW is the first of the premium car brands to share with you their big cash rebate on the top luxury sedan, the latest 2020 BMW 740Le.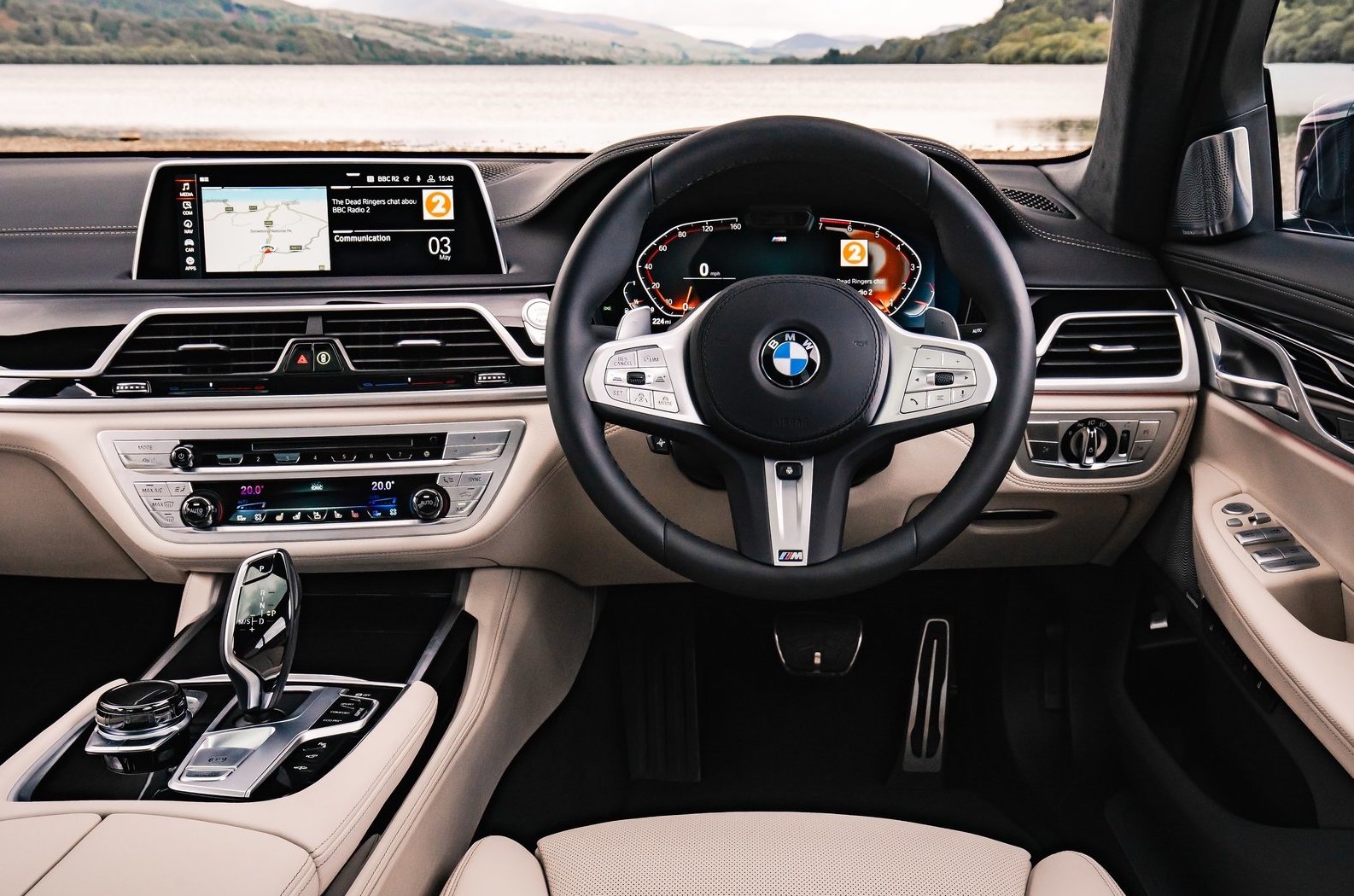 Selected BMW Malaysia models purchased during the #TheJoyToCome campaign period will receive complimentary 1-year BMW Comprehensive Motor Insurance, as well as complimentary 1-year BMW Ultimate Protection Programme – including the BMW 740Le. New owners of the BMW 740Le will also enjoy an attractive cash rebate of RM60,000, a low financing rate of 0.88% with the BMW Straight Line Financing Solution, and an automatic entry to the BMW i8 Coupe contest.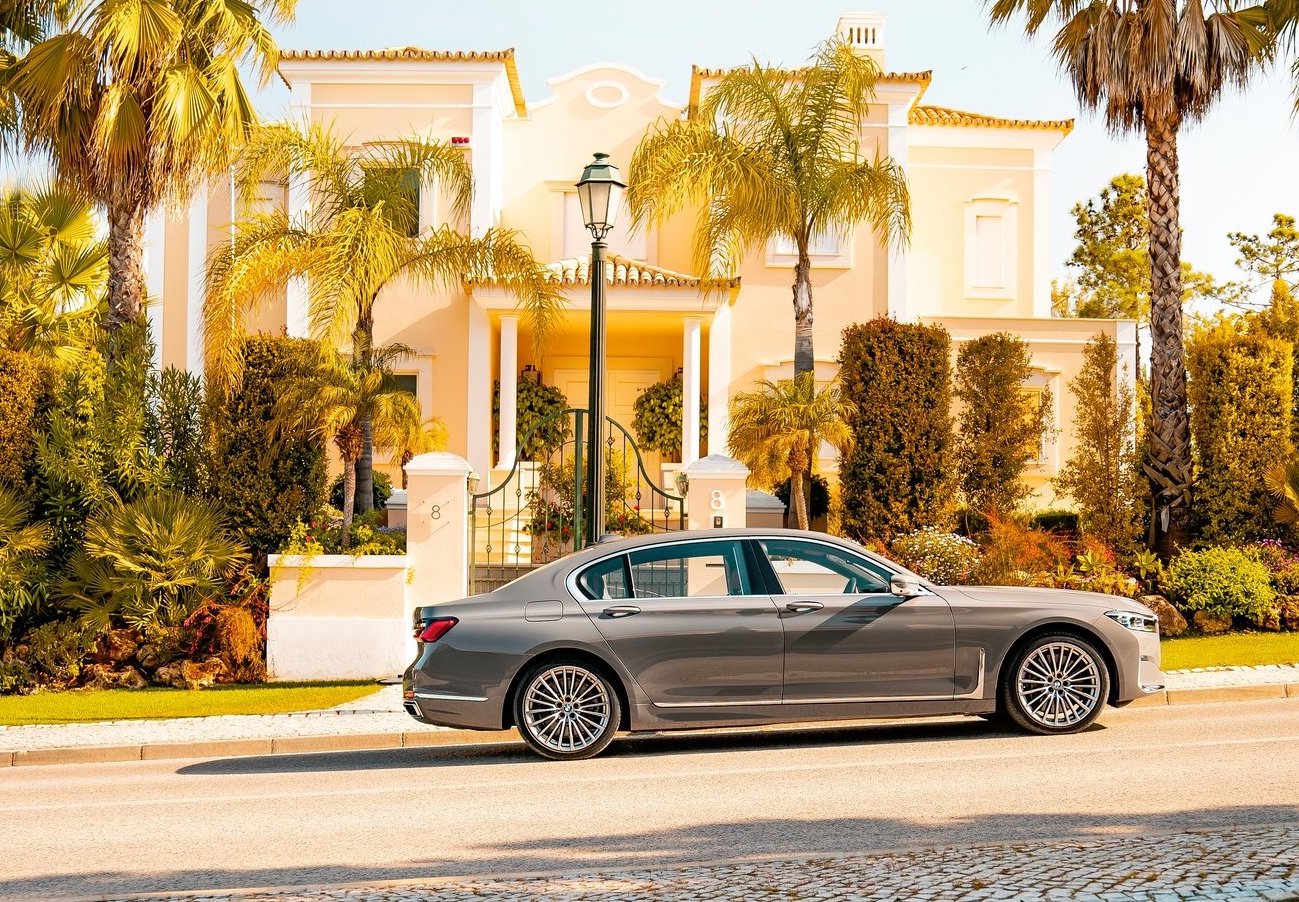 Additionally, the BMW 740Le will be equipped with a complimentary BMW i Wallbox Plus and BMW i AC Fast Charging Cable with the BMW i Wallbox Promo. The new battery warranty programme is also available to the BMW 740Le as an After sales upgrade package for an additional RM7,600.
Is this the 'best' luxury sedan under RM1 million? Well, its immediate rivals, the Mercedes-Benz S-Class (S560e at RM658,888 CKD), the Audi A8 (RM880,000 CBU) and the Lexus LS (RM799,000 CBU) are no less comfortable and spirited. It is just a debate on which luxury car design tickles your fancy at first sight and which peaks your interest when you are lounging in the rear seat. At this asking price it is hard to ignore this Bernina Grey sedan when you realize that the 6th generation 730Li sold for RM698k in Malaysia which is a good RM104k more expensive just a few years ago.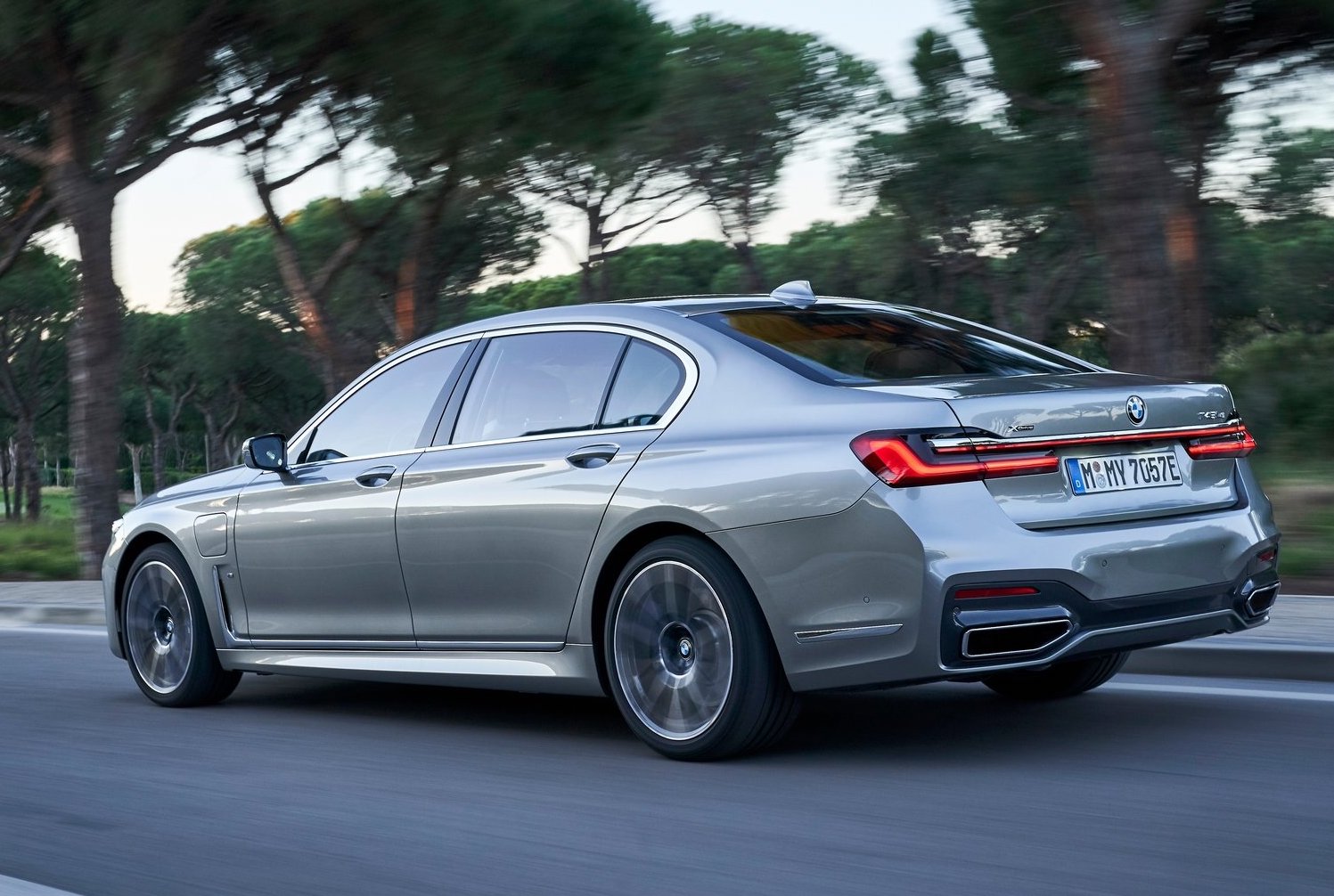 Specifications BMW 740Le xDrive
Engine: 6-cylinder Twin Scroll Turbo Petrol
Capacity: 2998cc
Transmission: 8-Speed Automatic Transmission
Max Output: 282bhp @ 5000rpm
Max Torque: 450Nm @ 1500rpm
0-100km/h: 5.1 seconds
Top Speed: 250km/h (restricted)
Official Selling Price: RM594,800
New owners will be entitled to additional cash rebates starting from RM5,000 to RM40,000 with their purchase of the BMW 740Le or select BMW 3 Series and BMW 5 Series models. Terms and conditions apply.
#TheJoyToCome.
BMW Malaysia also introduced a separate programme of a complimentary 3-month instalment plan for select BMW models purchased, with the BMW Straight Line or Easy Drive Financing Solution, between now to 30th June 2020. New owners can also enjoy an attractive financing rate from 0% with this program. Cash rebates from RM10,000 to RM30,000 are available, along with complimentary 1-year BMW Ultimate Protection Programme for the selected models.
To take advantage of this campaign, new owners need only book with a minimum down payment of 20% on any of the BMW 740Le LCI, BMW X3 xDrive30i Luxury, BMW X1 sDrive20i, or select BMW 5 Series and BMW 3 Series models. Customers may take advantage of the hassle-free online loan application via BMW Engage for the above models via https://www.bmwfs.my/.