Used cars
Alfa Romeo GT 1300 Junior Classic Car Review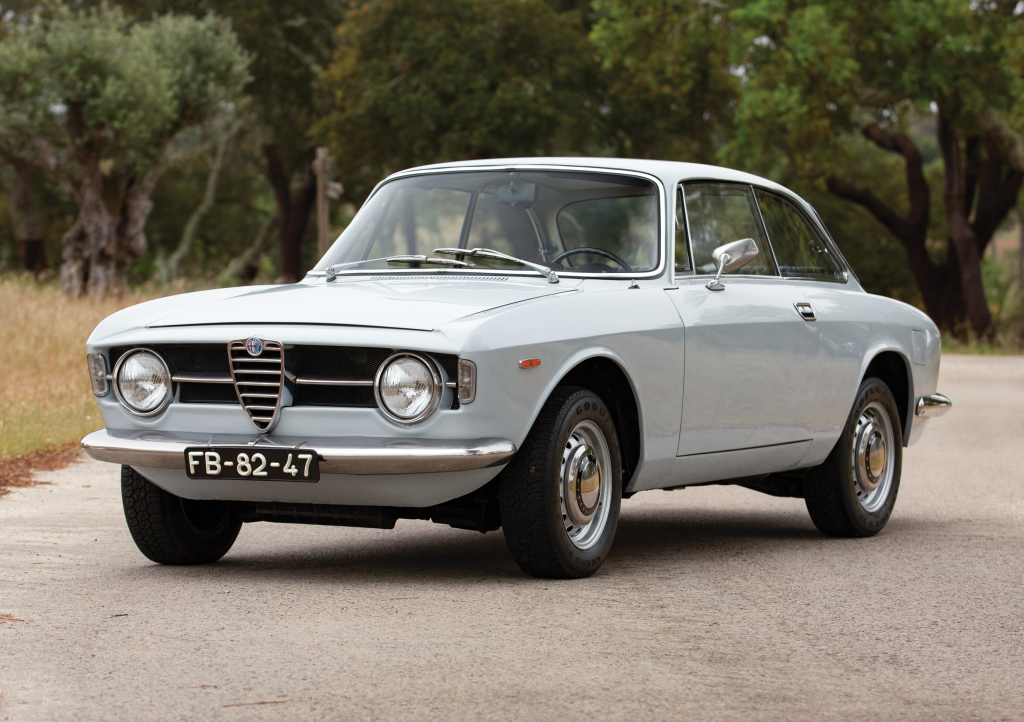 This little Italian sports car has risen in value year after year and there are still many unloved cars sitting in houses waiting for restoration. Sadly the longer they wait, they continue to be consumed by rust. Finding a unit for sale is also an issue as restores cars belong to owners who love them and rather not part with them and unloved cars are sitting with owners who dream of restoring them some day in the future which for many never happen.
All needed parts to build a car back to 100% showroom condition is available and there are well respected restorers right in our back yard ready to undertake the work, with the available funds in your bank account.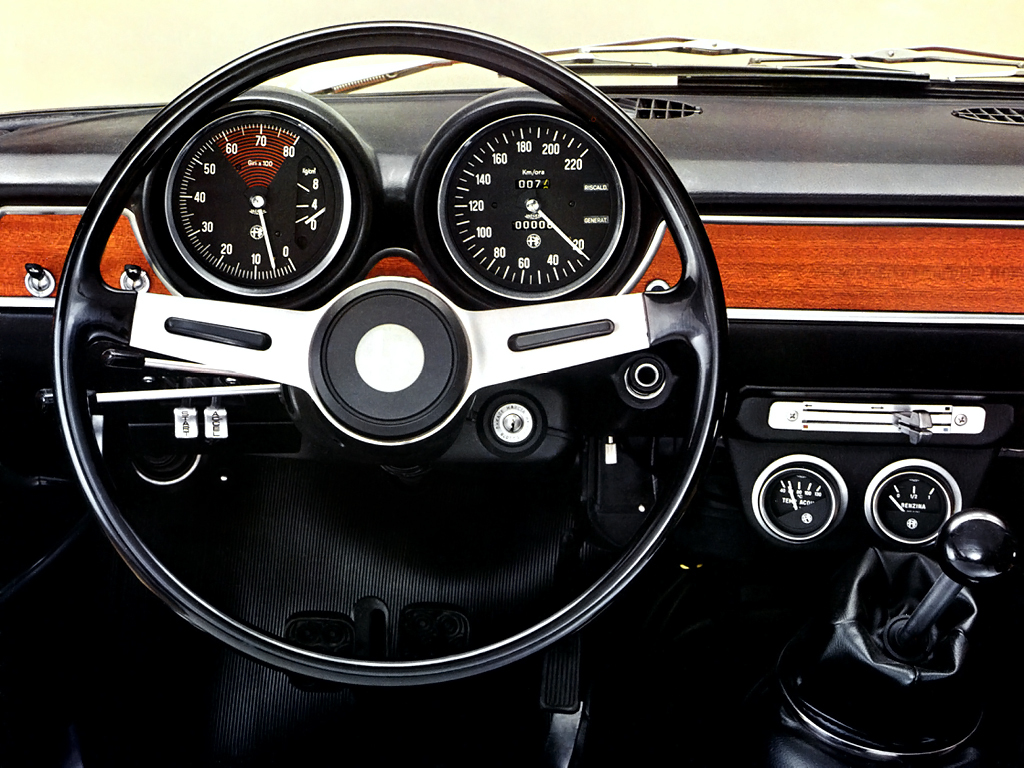 Values today can hit a dizzy RM140,000 for a mint showroom ready unit to as low as RM25,000 for an unloved unit that is begging for a new home.
On the open highway is where any classic Alfa Romeo is a joy to drive. Despite the small capacity engine, the 1300 GT Junior was built for long distance touring on the open highway or a run along the Gua Musang highway with the Alfa club members.
Despite its age, today if you are lucky enough to get behind the wheel of this classic sports car you will understand how well it handles. Assuming the cars steering is in top condition and the tyre pressure is checked. Alfa Romeo owners will brag about its handling limit and its ability to squeeze around tight corners with little 'shake'.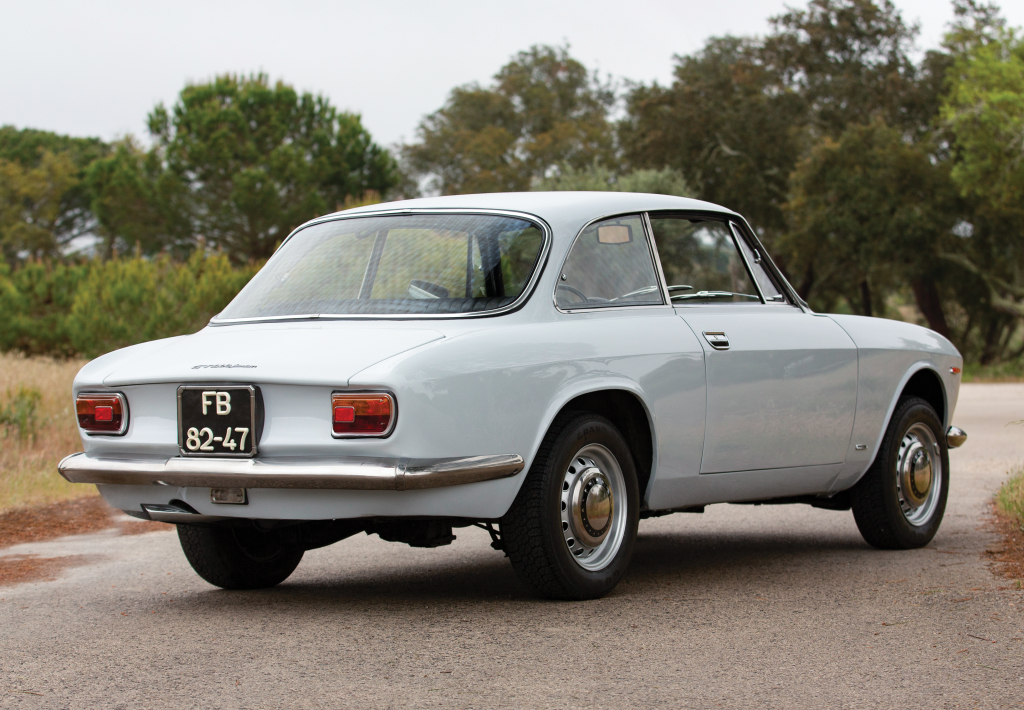 This was truly a driver's car with steering feel that was weighted almost perfect and it never 'pulled' away from its driver. Its petite dimensions are as follows:
Length 4,080 mm (160.6 in)
Width 1,580 mm (62.2 in)
Height 1,310 mm (51.6 in)
Kerb weight 930 kg (2,050 lb)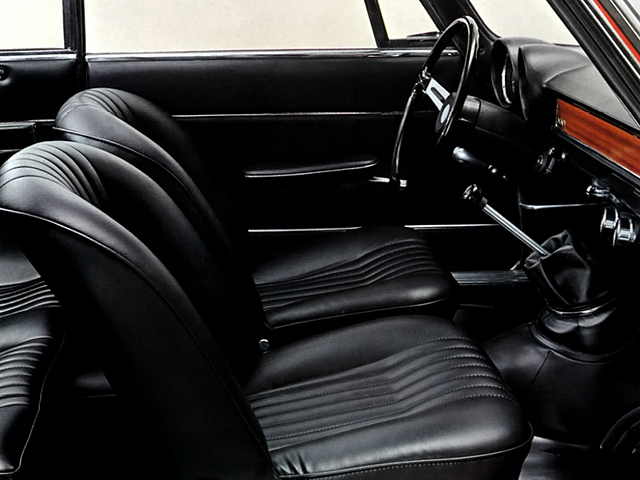 HISTORY:  The GT 1300 Junior was a model from the 105/115 series (1963-1977) built by Alfa Romeo and was one of the successors of the popular Giulietta Sprint coupe. The body was designed by Giorgetto Giugiaro of the renowned firm Bertone. The result was a very innovative design for its time, and many of its innovative novelties were copied by the competition.
All models in the series were Gran Turismo (GT) coupes. The 105/115 series can be roughly divided into two categories: the very sporty GT and GTV (V for Veloce) models and the GT Junior range. Cars in the latter category had engines with less cc capacity (1290 and 1570 cc compared to 1779 and 1962 cc). The Junior models (GT 1300 and GT 1600) were therefore very popular in Italy.
The GT 1300 Junior was introduced in 1965 as the successor of the last car of the Giulietta Sprint series, the Giulia Sprint 1300 and had the same, slightly modified engine from its predecessor. Compared to its big brothers (122 hp and more) from the 105/115 series, this engine produced a modest 103 PS (102 bhp – 76 kW) at 6000 rpm and a maximum torque of 137.0 Nm (101 lb.ft) at 6000 rpm. The power was transmitted to the road by the rear wheel drive (RWD) with a 5 speed manual gearbox.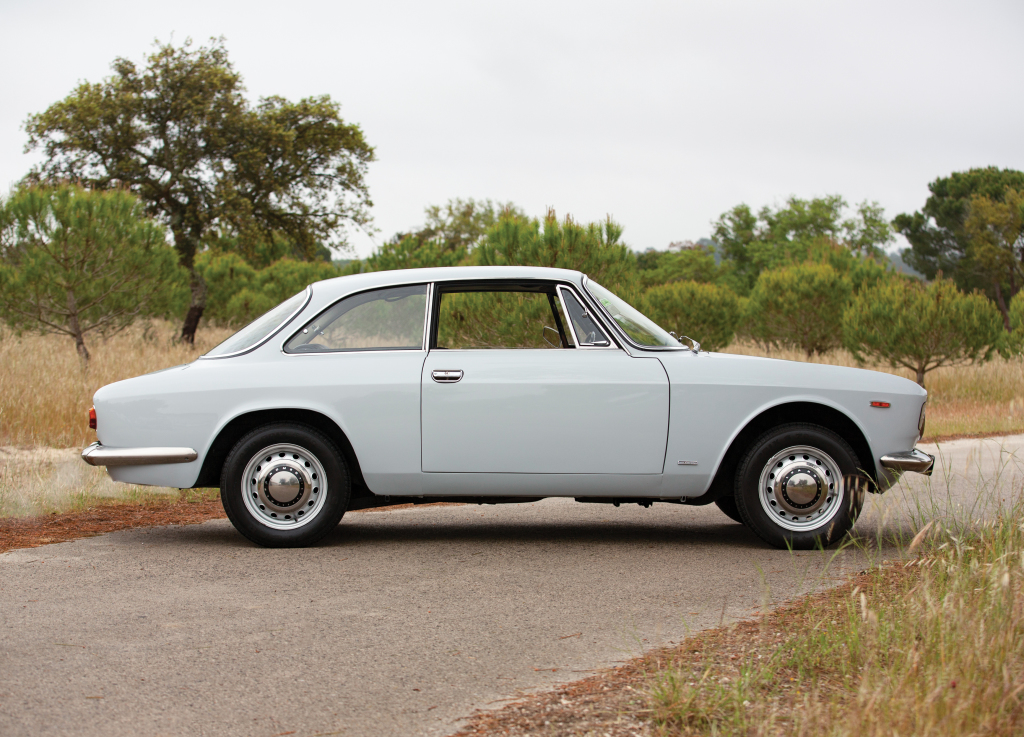 In 1968 the model underwent various modifications and received a number of parts from the new 1750 GTV, including the dashboard, suspension and larger wheels. In 1970, the nose of the GT 1300 Junior was given a facelift; the number of headlights was then reduced to two. The last update took place in 1972 when the wheels were dealt with. That same year, the GT 1600 Junior was introduced and Alfa Romeo stopped producing the right-hand drive 1300 GT models. In 1974 both Junior models were renamed to 1.3 GT Junior and 1.6 GT Junior. Until the end of its production in 1977, more than 91,000 units of the Alfa Romeo GT 1300 Junior were built for owners around the globe.