Automotive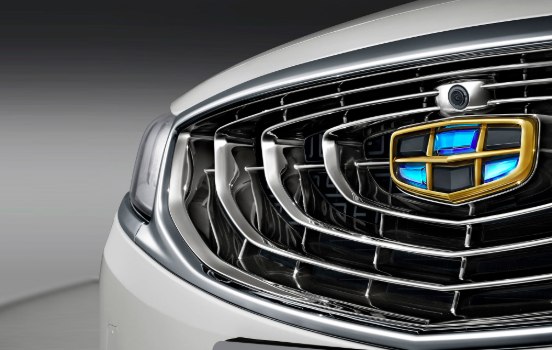 Published on September 9th, 2019 | by Hammer
0
WM Motor is being sued by Geely Motor for espionage  
Zhejiang Geely Holding Group Co., China's largest carmaker and the company that owns Proton is suing electric vehicle startup company, WM Motor for violating business secrets and Geely Motors is demanding a whopping 2.1 billion yuan (USD294 million) in compensation from a startup that might just end being a 'closedown' after this IP lawsuit is over.
Shanghai High People's Court is scheduled to start hearing the case on September 17 this year. WM Motor, responding to media reports on the lawsuit, denied Geely's charges in a statement last week and said it has strong confidence in winning the case in court.
The lawsuit was filed in 2018 by Geely Group, along with its research institute, against WM Motor and three of WM Motor's subsidiaries: an assembly plant in the east China city of Wenzhou, its Shanghai-based mobility provider and an EV sales company.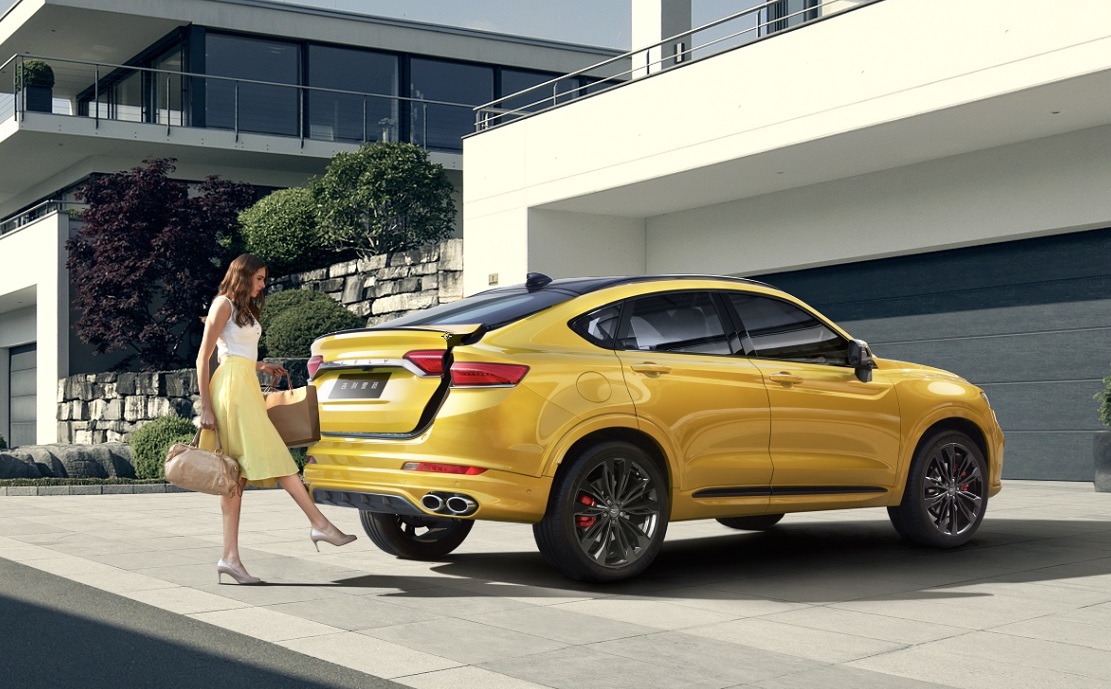 WM Motor was incorporated in Shanghai in 2016. Its founder, Freeman Shen, and two other senior executives previously worked for Geely Group. Lu Bin, WM Motor's co-founder and senior vice president, became vice president of Geely Automobile Holdings, Geely Group's Hong Kong-listed subsidiary, in 2013.
Shen joined Geely Group in 2009 and became vice president in charge of overseas acquisitions. He was appointed China president of Volvo Car Corp. after Geely Group acquired the Swedish carmaker from Ford Motor Co. in 2020.
In March 2019, Electric vehicle maker Weltmeister Motor (WM Motor) closed its RMB 3 billion (around USD450 million) Series C led by Baidu, which seeks to increase its self-driving advantages in the country's EV consumption boom.
NOTE: Baidu has been upping its efforts in driving technologies that have application potential in public transport. In January the company announced that it would launch 100 self-driving taxis in Changsha, the capital city of central Chinese province Hunan, by year-end. The vehicles will operate on 130 miles of city roads equipped with its V2X (vehicle-to-everything) technology.
Baidu CEO Robin Li stated during the company's fiscal year 2018 earnings call in February that its autonomous driving platform, Apollo, had been granted a license for driving tests in more than 50 provinces and municipalities in the country. "Apollo has garnered over 135 OEMs, Tier 1 parts suppliers, and other strategic partners to date."