Automotive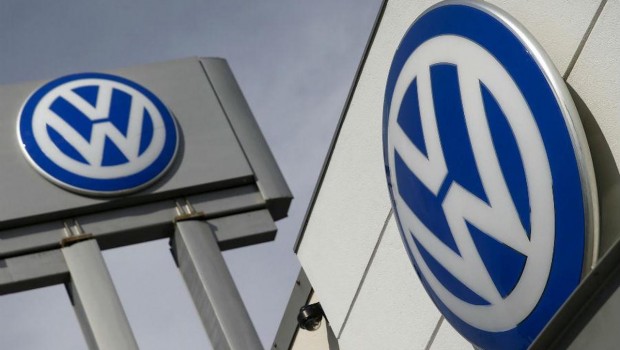 Published on October 21st, 2019 | by Hammer
0
Volkswagen Wearnes in Sungei Besi is closing down for good
Earlier this year we saw the established Federal Auto Wagen 4S center closing along Jalan 222 and then few weeks later it was the Volkswagen 4S center in Selayang and now we have the 4S center located at No. 8, Jalan Dua, off Jalan Sungei Besi, 55200 Kuala Lumpur, Federal Territory of Kuala Lumpur closing down for good.
After the closure of the FA Wagen and VW Selayang dealers, this seems to be the third Volkswagen dealer to leave the business. (The Volkswagen Puchong dealership under the Swire Group was taken over by VW brand guardian in Malaysia).
This Volkswagen 4S dealership is under the Wearnes Automotive group who also have the Aston Martin and Bentley showrooms in Klang Valley. (these two premium brand showrooms will still be running).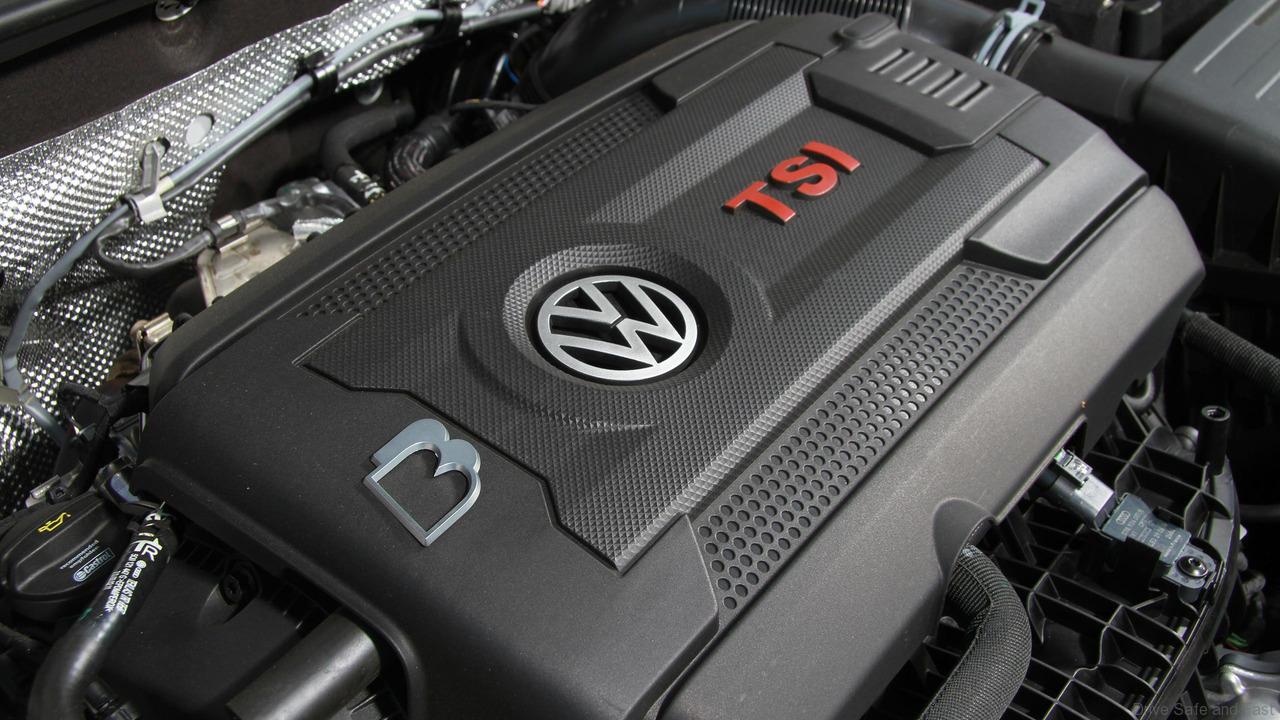 Costing over RM6 million to build, this 4S Volkswagen dealership is just a couple of years old as it opened its doors in October 2016. This VW dealership was previously located across the road. Wearnes first got into the Volkswagen business in May 2011 when it opened its first showroom (across from this new one) facing the busy Jalan Tun Razak.
At the launch event, Jack Zaal (General Manager of Wearnes Automotive Sdn. Bhd.) remarked "We are very proud of the new Volkswagen showroom because it is designed and built from the ground up according to the latest corporate standards set by Volkswagen. It offers customers a distinctive and modern venue to browse for their latest Volkswagen automobile with the familiar Wearnes VW touch," said Zaal.
It was only 10 months ago in December 2018 that this 4S Volkswagen dealership launched their 'Service 2.0 program' to enhance its customer service for VW owners in Malaysia. With the Service 2.0 program, Wearnes was committed to offer top-notch after-sales service to Volkswagen customers and to be a leading 4S centre for Volkswagen Malaysia.
This Service 2.0 program involved six key offerings by Wearnes namely,
Appointments via WhatsApp
Fast Lane Service
Complimentary Breakfast
Complimentary Shuttle Service
Jockey Service
Night Drop-Off
This strategically located 4S Volkswagen dealership has over 75,181 sq ft of space spanning over two floors for its sales and after-sales services, including a body & paint centre. It has 34 service bays available, of which six were dedicated to Fast Lane Service.
So, if you are a customer of this outlet and have been visiting it for all your servicing and parts needs, you now need to look for the next nearest Volkswagen dealership to look after your VW.
For more information, visit: https://www.volkswagen.com.my/d/43104-wearnes-automotive-sg-besi/