Motorsports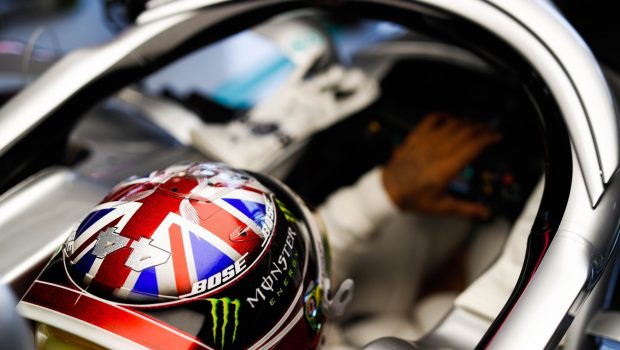 Published on July 22nd, 2019 | by Hammer
0
Is Formula 1 Still Exciting?
The days of watching every single Formula 1 race has faded away with us and most of our friends and the excitement in watching local Sepang circuit races have grown and this is the way motorsports should be appreciated. Local drivers with local mechanics putting their heart and soul into their machines to win and sometimes, just finish the race.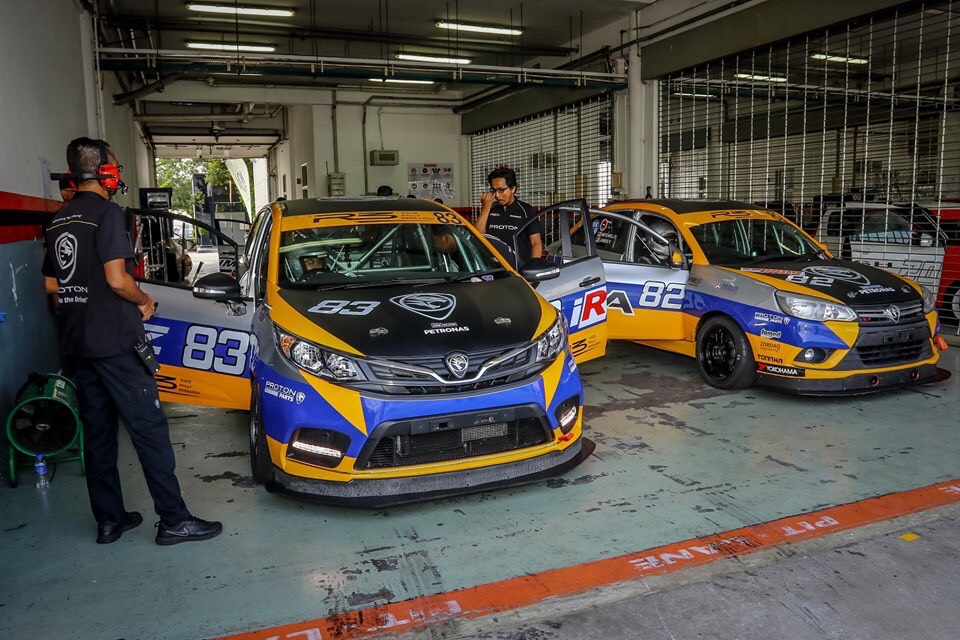 No big money sponsorships. No big crew, No big drama and press event. Just a huge attending audience that values the effort of the teams.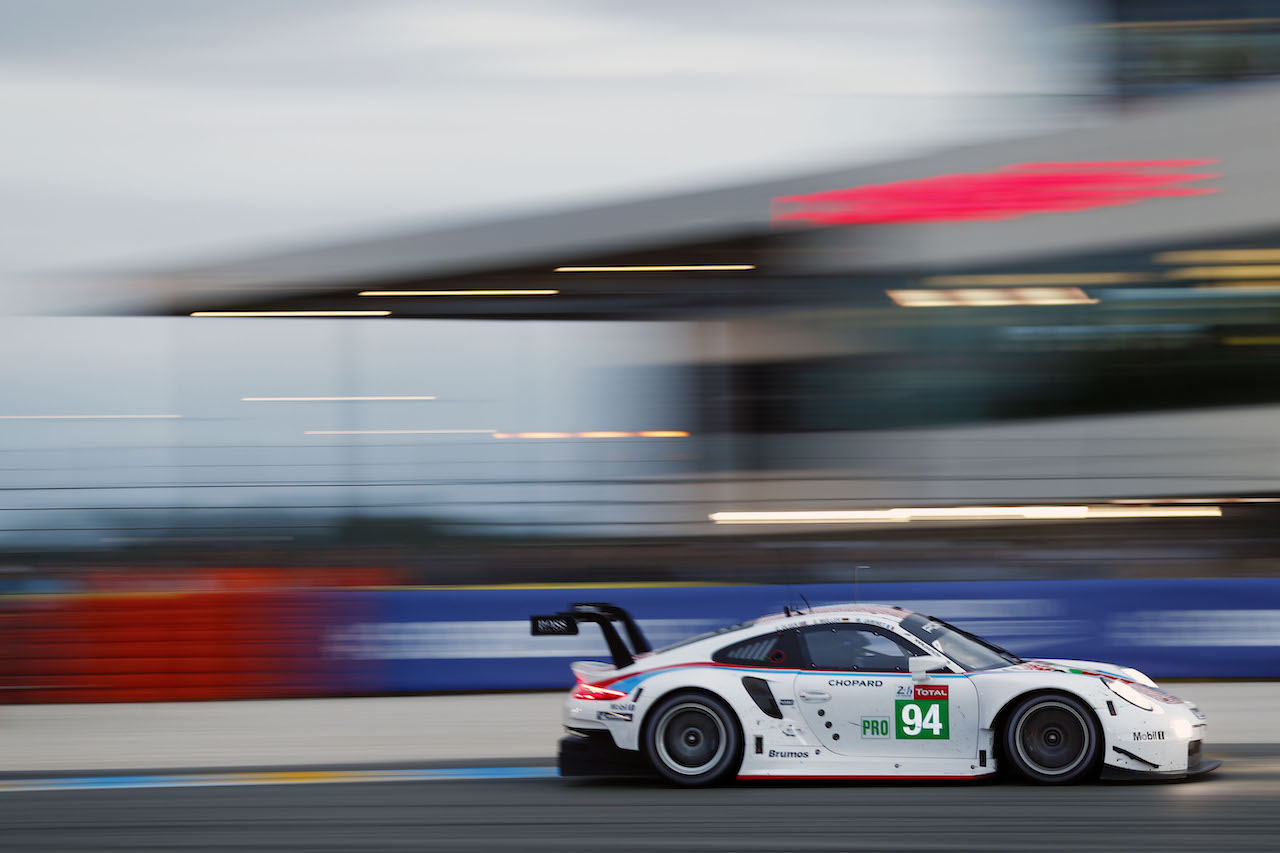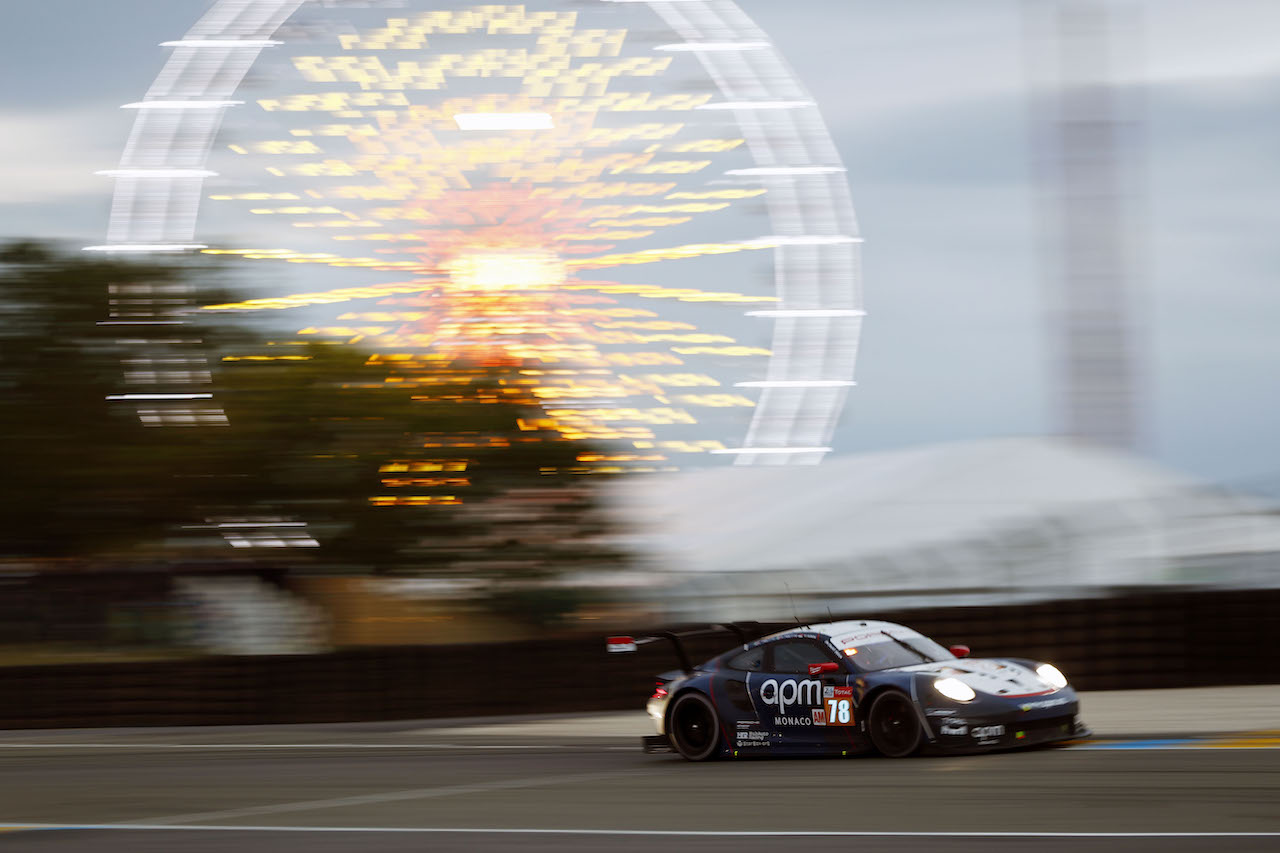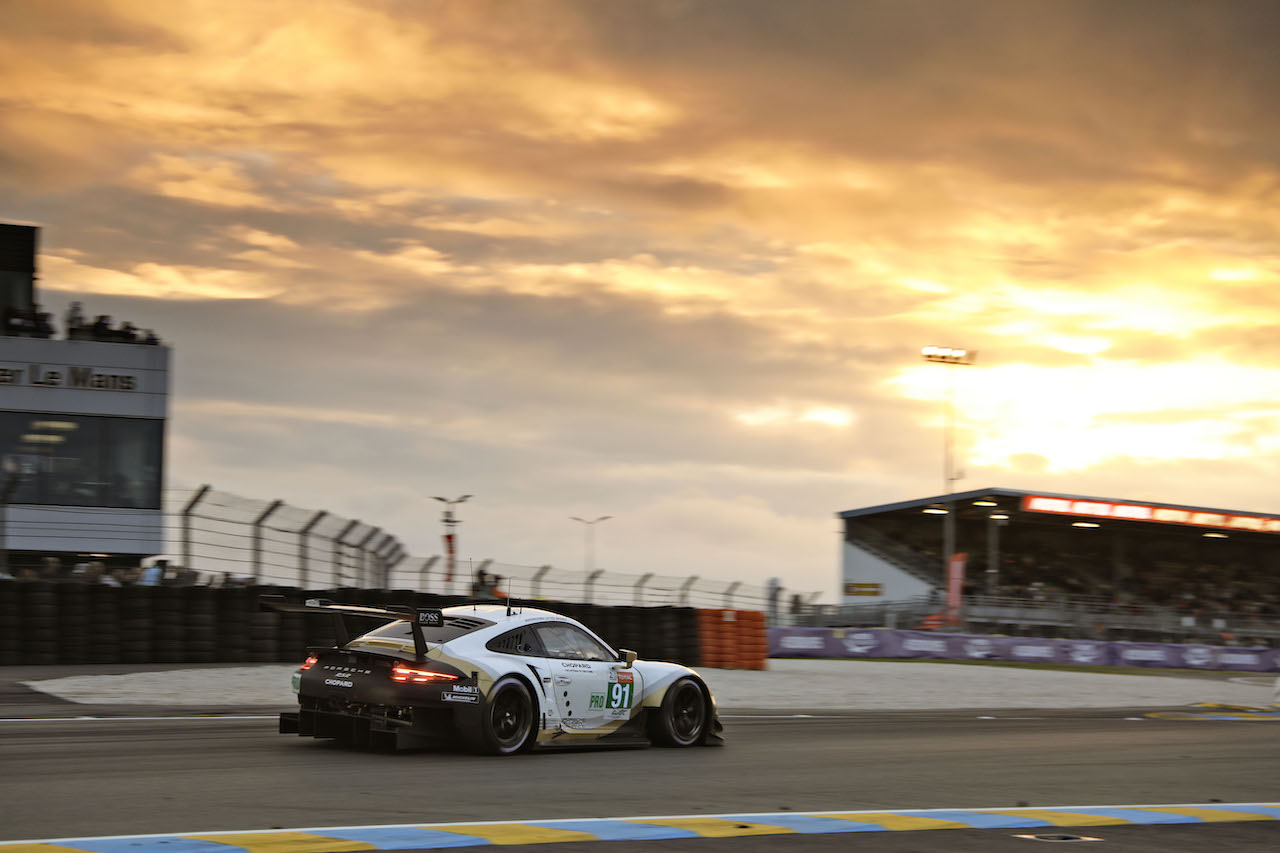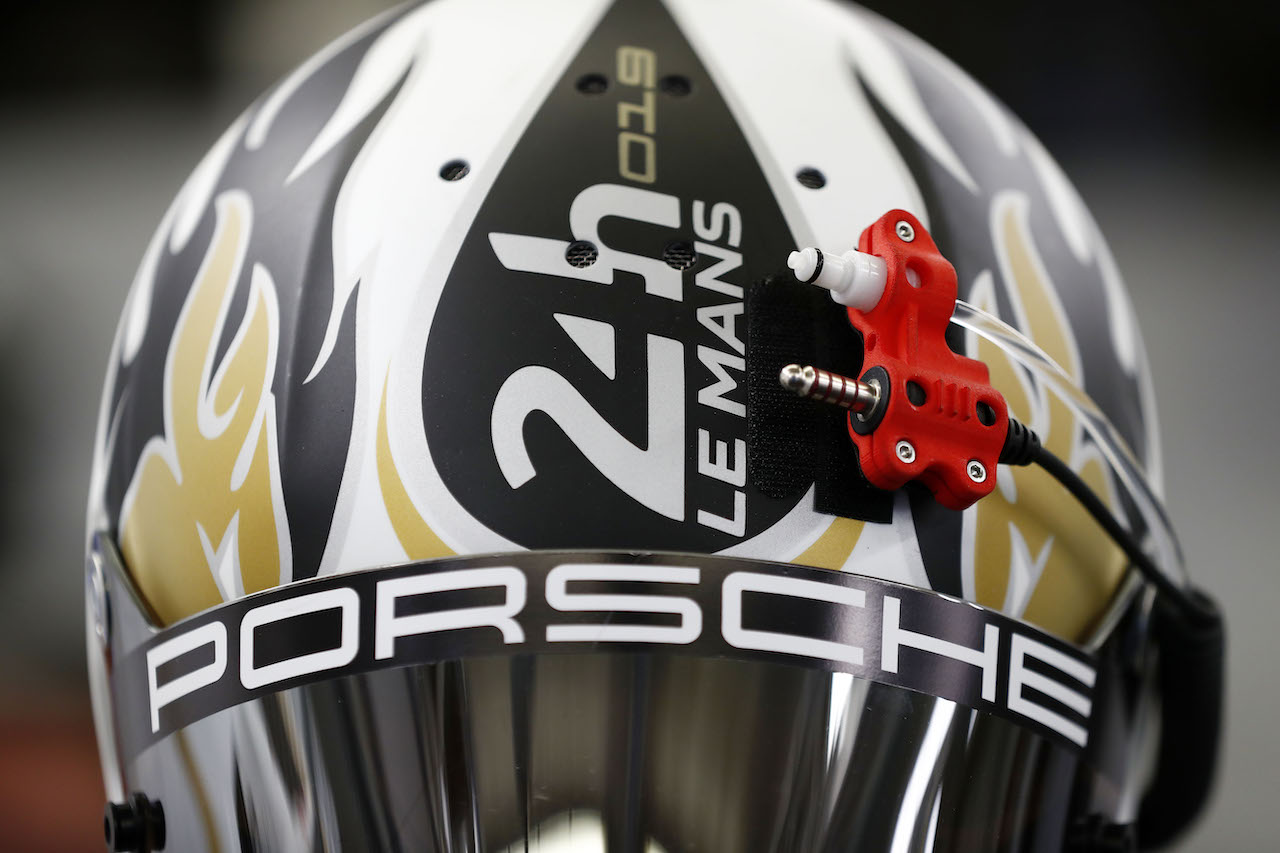 Formula 1 should learn from the success of the yearly Le Mans race and how the teams and drivers have less showmanship at the paddock area and more show on the track.
Spectators are treated equally in access to the drivers and teams and sponsors make an effort to bring to the bazaar surrounding the track reasonable merchandise pricing.