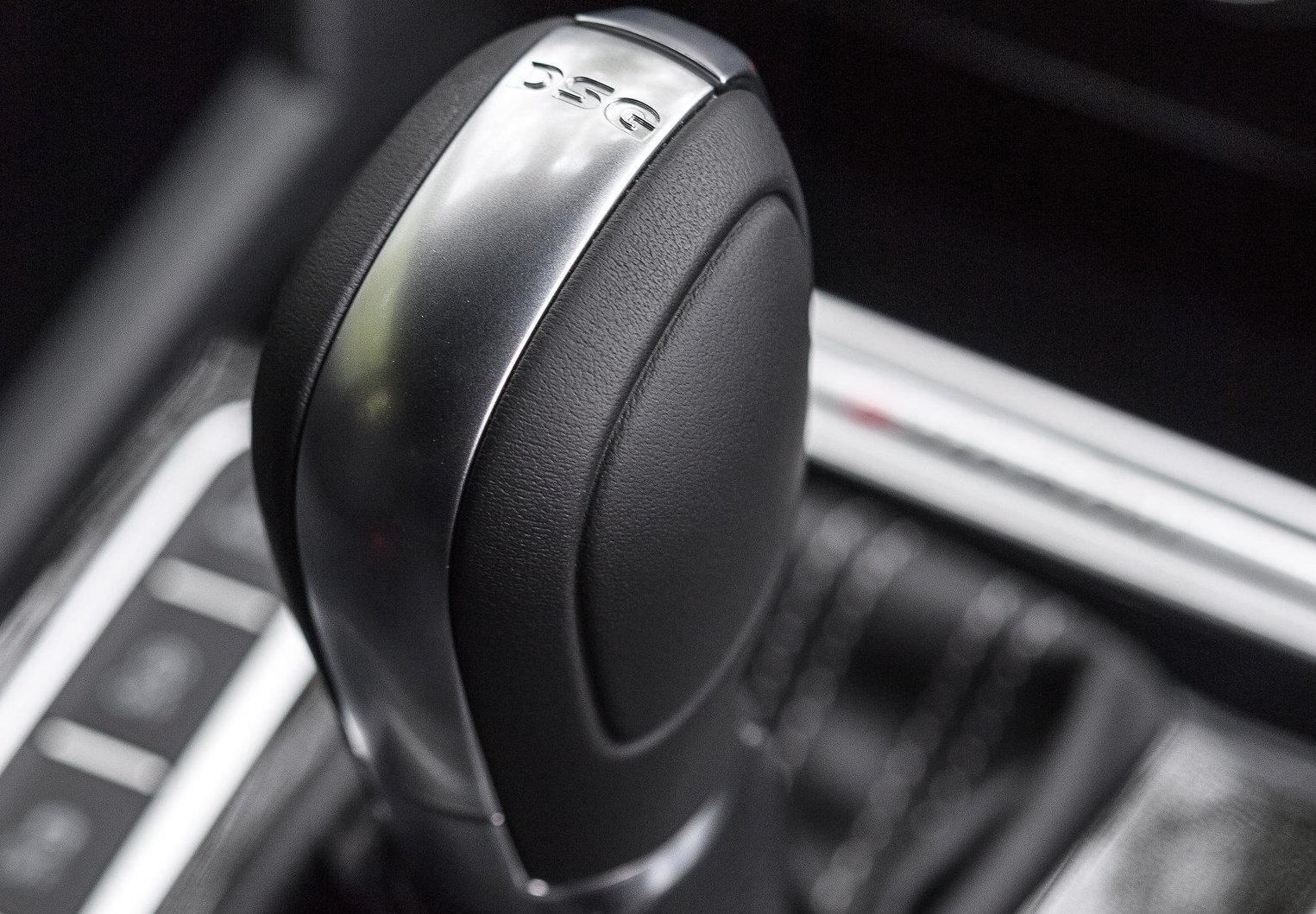 The recall affects 12,732 vehicles in Malaysia alone. 
Volkswagen Malaysia has issued a recall to rectify a problem with the hydraulic pressure accumulator for selected VWs fitted with the DQ200 seven speed dual clutch DSG transmission. This fault was due to a production deviation. 
This issue affects VWs built from 2011 to 2015 and the affected models are the Beetle, Cross Touran, Golf (Mk6 and Mk7), Jetta, Passat CC, Polo (6R) and the Scirocco. A total of 12,732 VWs in Malaysia will be affected by this recall. Volkswagen models produced from 2016 are not affected by this recall.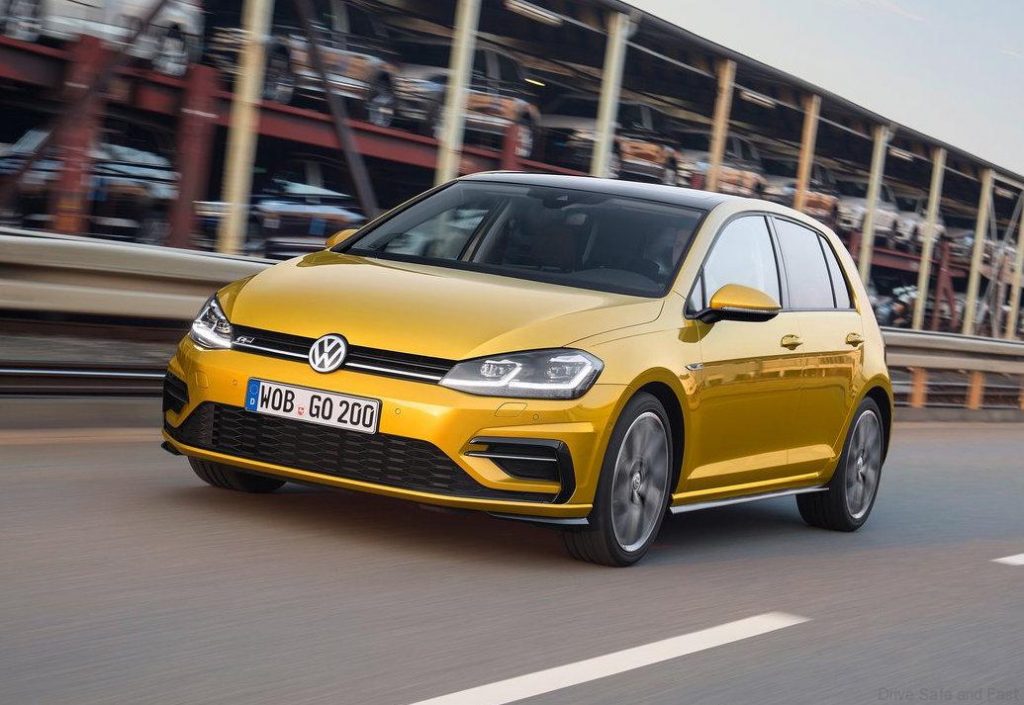 The failure of the hydraulic pressure accumulator can possibly lead to loss in hydraulic pressure, thus interrupting power transmission between the engine and the gearbox. 
Owners who may think that they are affected by the recall can visit the Volkswagen website to check if their vehicles are affected by this recall or call the Volkswagen customer care at 1800-18-8947 for more information.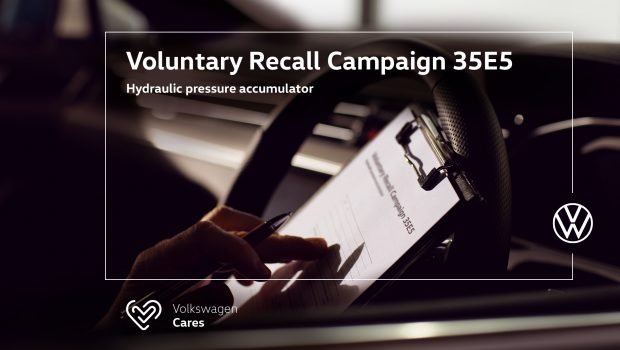 This recall is being carried out in phases in order to manage the number of cases, and notifications regarding this recall has already been sent out to affected owners, via mail. 
Owners who participate in this recall will not need to bear any costs related to the recall, and additionally Volkswagen will provide owners affected by this recall with a free Volkswagen Cares Plus (VCP) membership card as a token of appreciation and as part of their Volkswagen Cares initiative. 
This recall is a good sign indicating that Volkswagen Malaysia still cares for owners of older VW models. The recall, or Service Action as Volkswagen Malaysia calls it, however does no benefit to the already tarnished reputation for VW's DSG transmission locally. Especially considering that it was this very gearbox, the DQ200 7 speed dry-clutch DSG transmission, that caused all the news headlines back in the day and forced VW Malaysia to offer an additional two year warranty for its DSG transmissions. 
Owners who are affected by this recall may also have to visit the VW dealers. A place for which many owners have abandoned the moment their warranty expires and elect to go to independent specialists instead, as to avoid the notoriously terrible customer service offered by the VW service centres. So having to go back again may be another headache in waiting.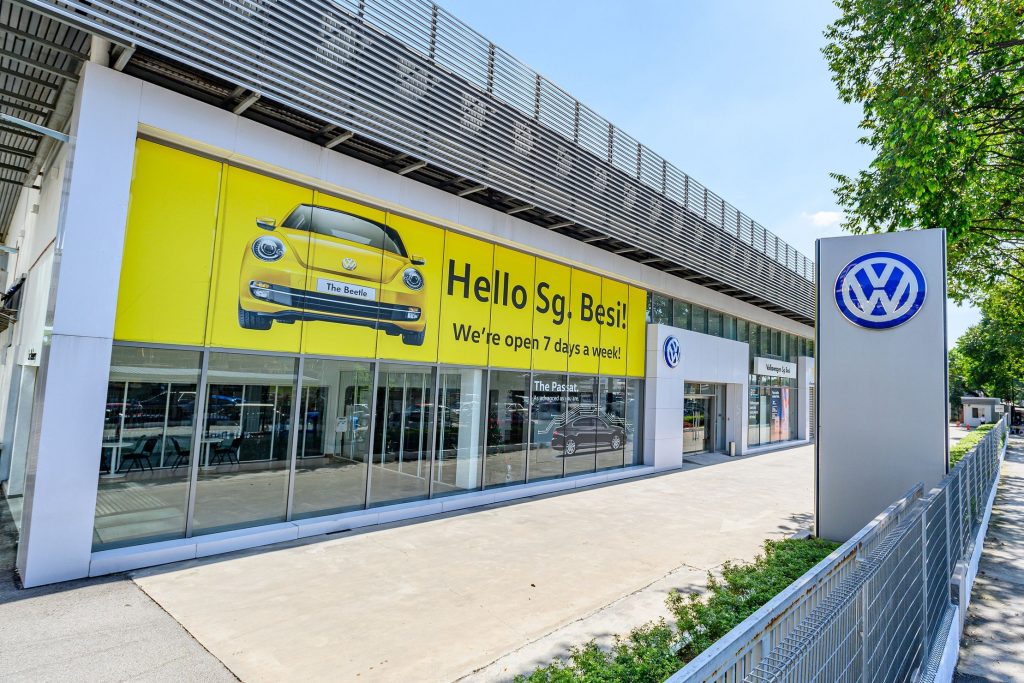 Well, at least the problem will be fixed free of charge. That's not to say about the other horrors the technician may find once the cars go up the ramp though. VW Malaysia mentioned nothing about covering the costs of any other issues they find, even within the gearbox itself.