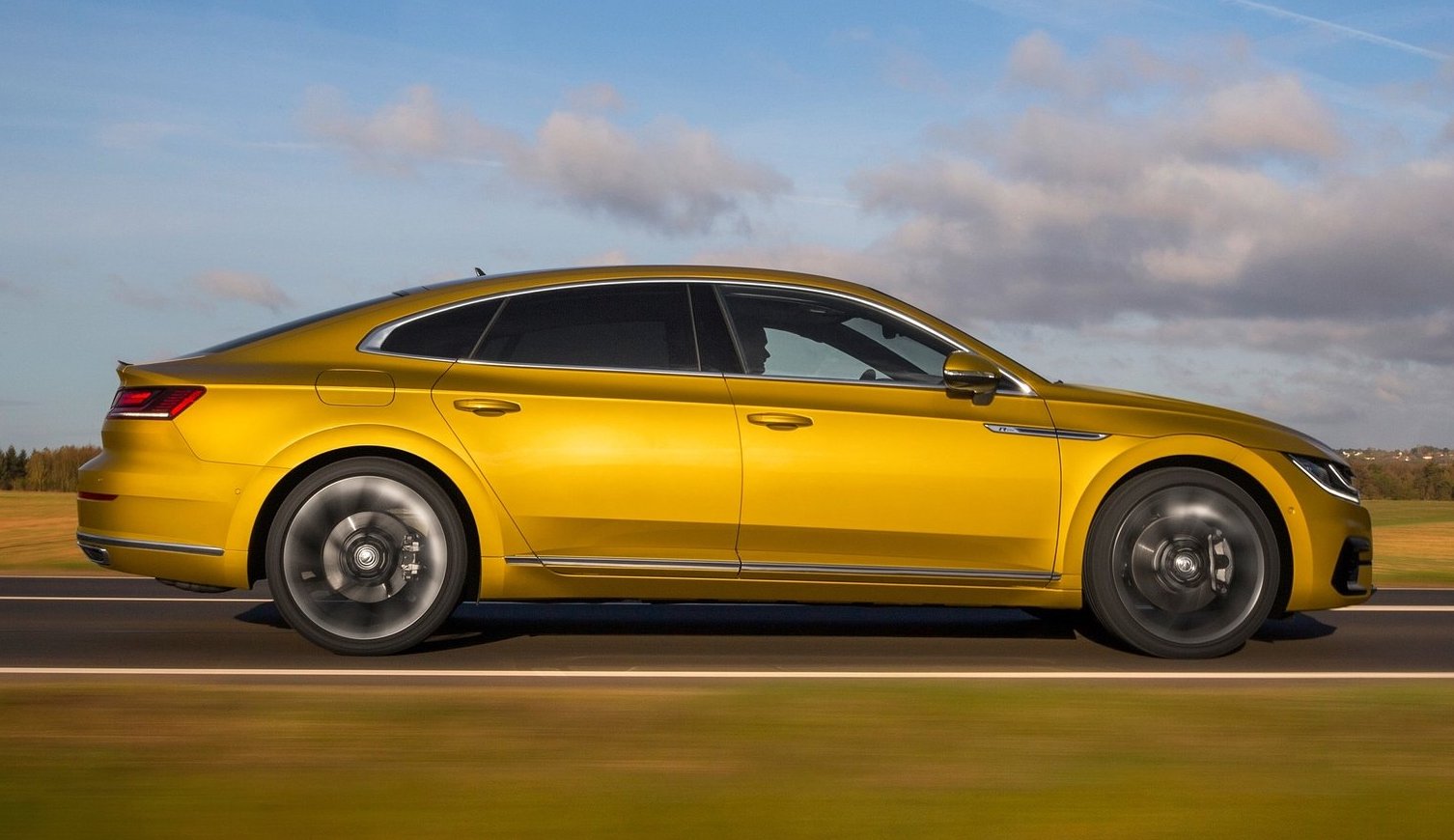 Scheduled to arrive in Malaysia in the coming months, VW enthusiasts and even some Japanese executive sedan owners are looking at a possible upgrade in their mobility with this new offering.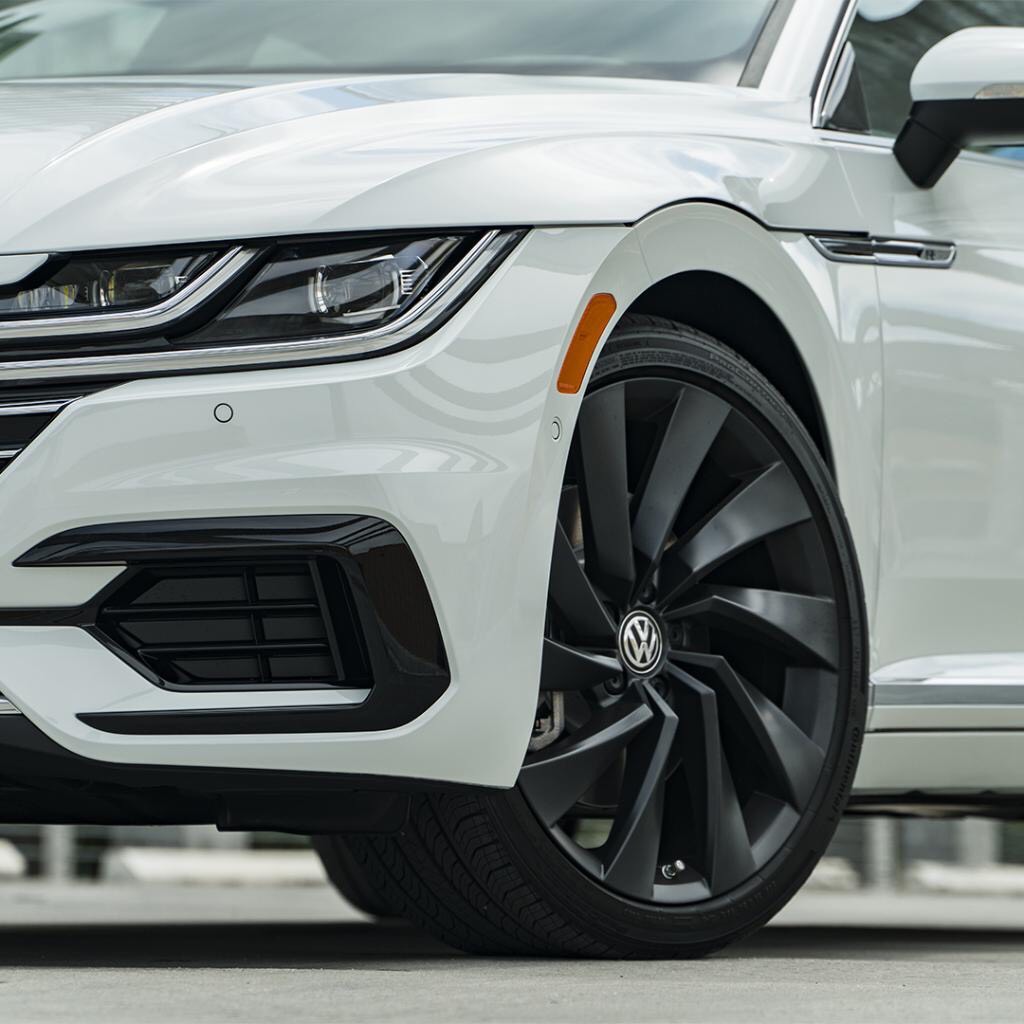 Question? Should Audi in Malaysia be worried about the arrival of the Arteon which competes directly with the all new Audi A5 Sportback selling for RM338,878.00? Well, the reason why we are comparing the Arteon to the A5 Sportback is because they are both very similar in size, equipment, features and powerplant but we guess the price of the Arteon will be between RM220,000-RM240,000. Will Volkswagen in Malaysia take away Audi A5 sales with this Arteon?
At its global unveiling, Tobias Sühlmann, responsible for the VW Arteon's exterior design, explained: "The athletic lines of the Arteon embody a highly functional overall concept. Form and function find common ground here in a progressive way. In contrast to classic saloons, the gran turismo offers more space and flexibility thanks to its long wheelbase, coupé-like fastback design and large rear hatch." The five-seat Arteon is an ideal avant-garde alternative – a car for people who want a five-door fastback with an accomplished, elegant design and progressive technology.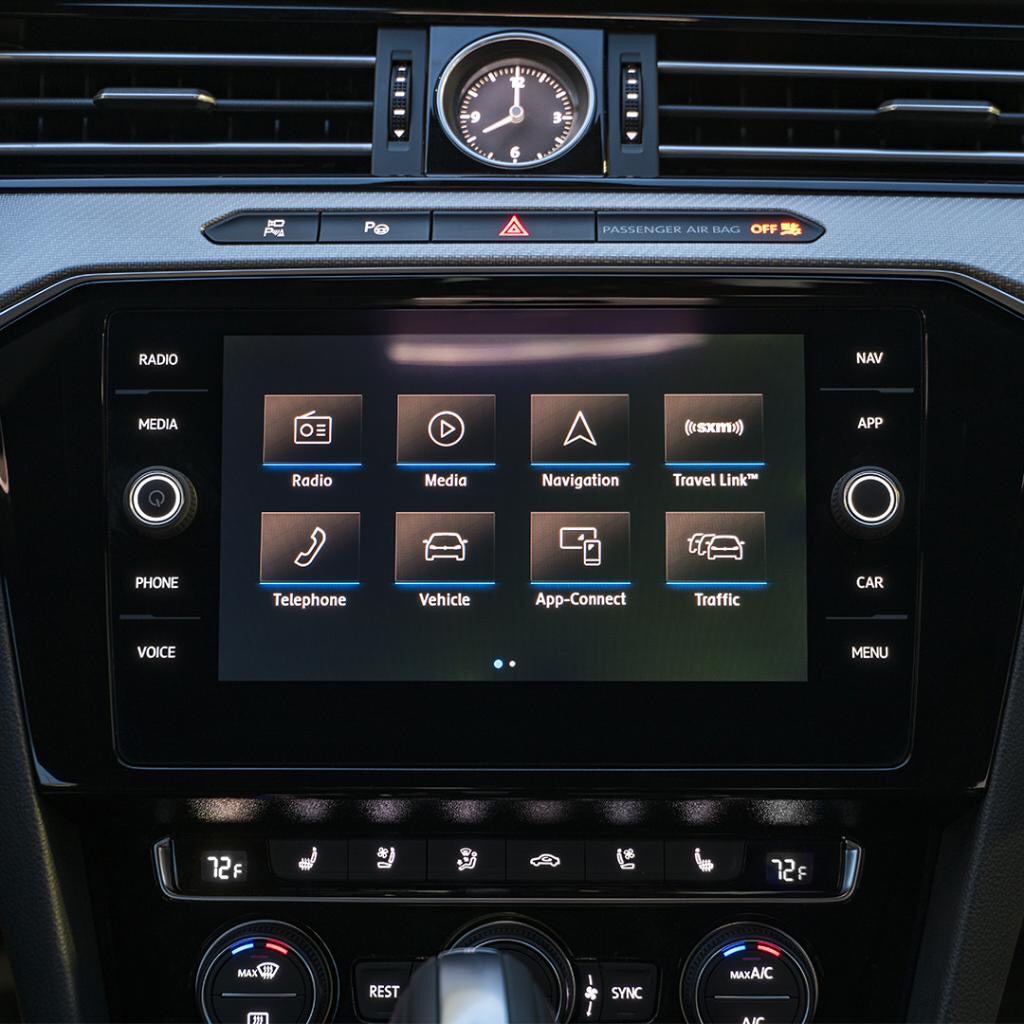 The new Volkswagen Arteon is based on the Modular Transverse Matrix (MQB). Transverse stands here for engines that are transversely mounted in the front. This configuration naturally creates space. A long wheelbase of 2,841 mm spans the two axes. Accordingly, the body overhangs of the 4,862 mm long fastback model are short and concise. The Arteon is 1,871 mm wide and 1,427 mm tall. (At 4,733 millimeters in length, 1,843 millimeters wide and1,386 millimeters high, the new Audi A5 Sportback displays sporty, balanced proportions also). These dimensional relationships deliver truly dynamic proportions – a visual starting point for Volkswagen designers.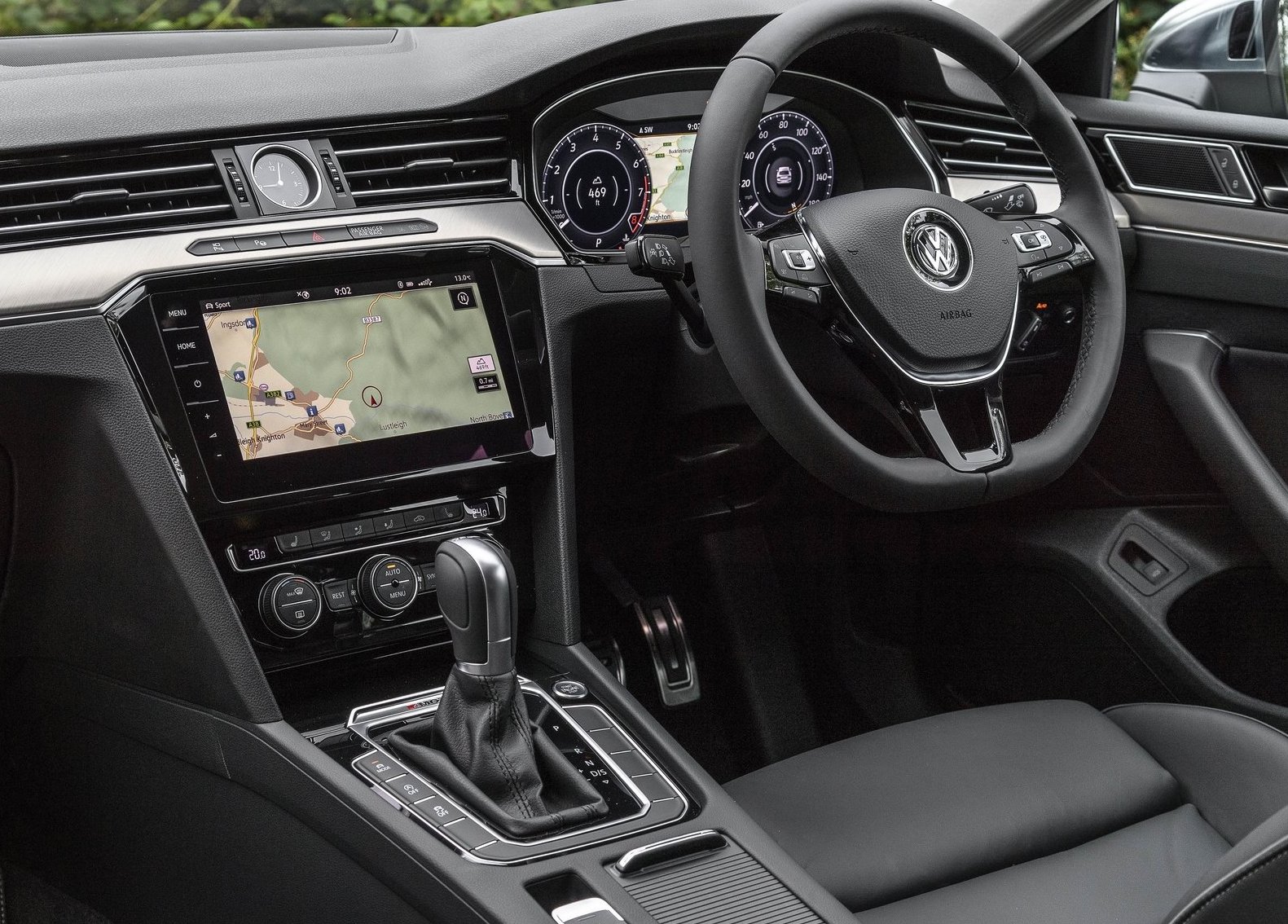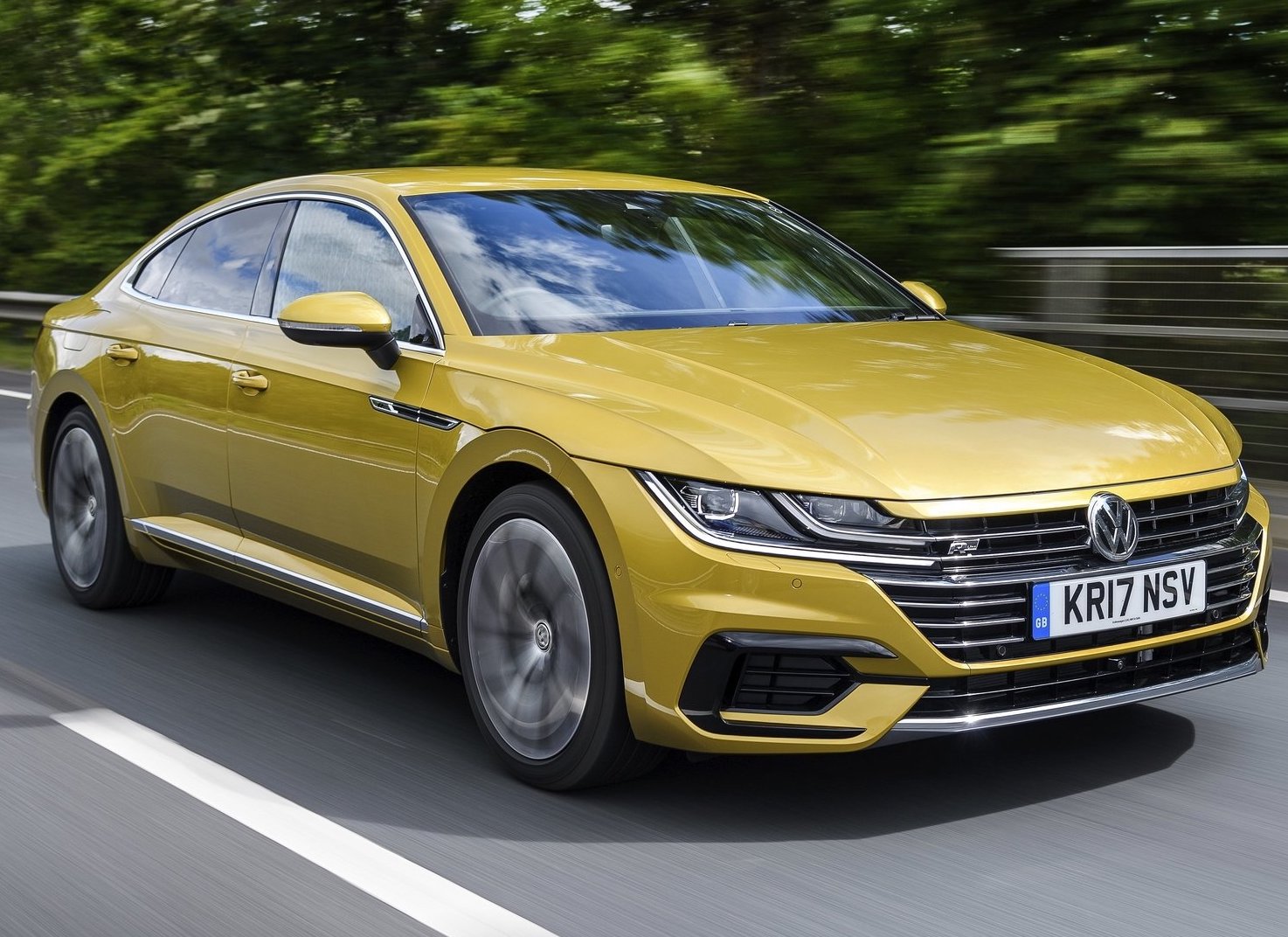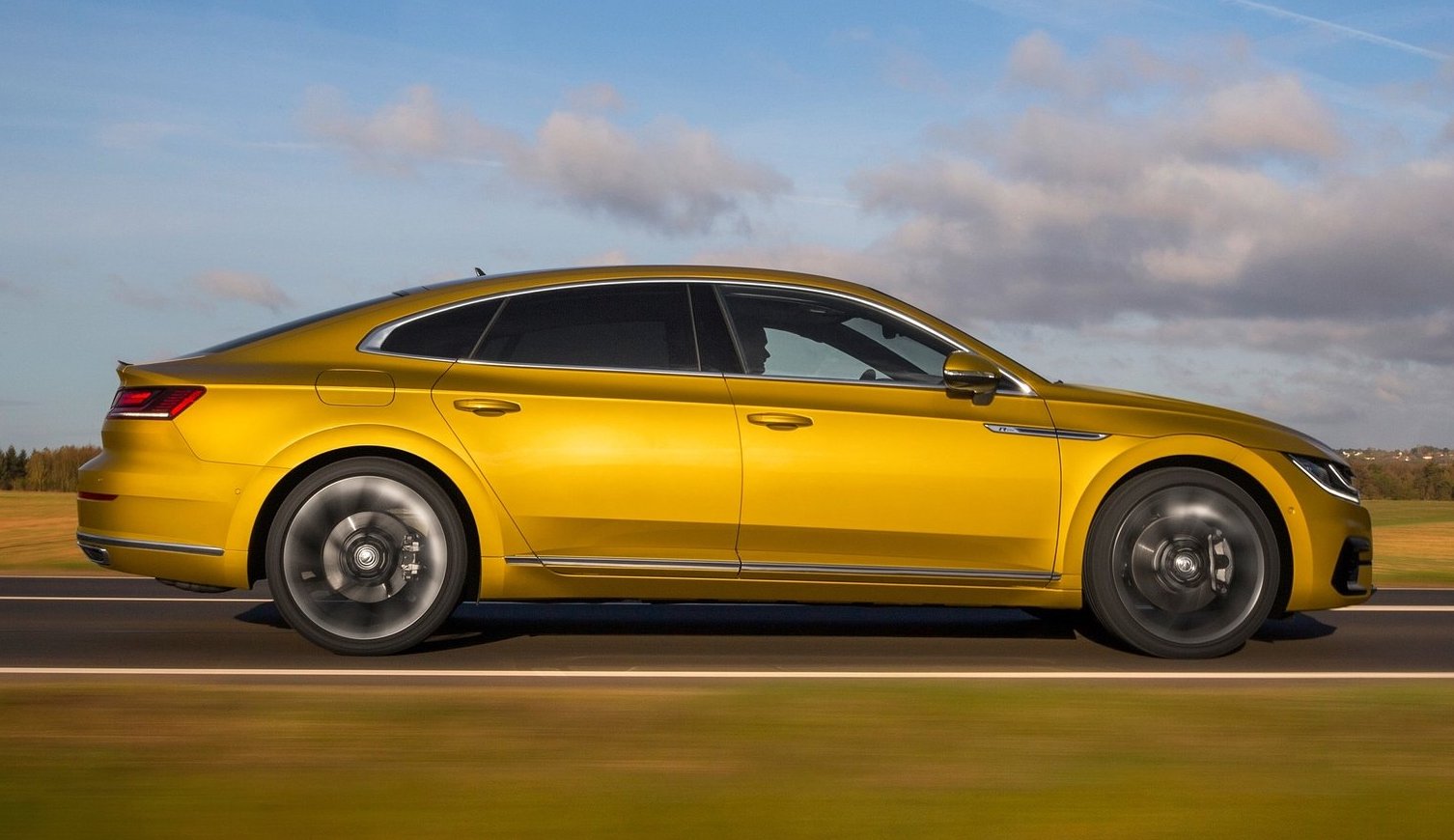 The new Arteon range has six turbocharged direct fuel injection engines. All have four cylinders. The most powerful TSI delivers 206 kW / 280 PS, which is the possible engine variant for Malaysia. The base petrol engine, the 1.5 TSI Evo, is a new design and thanks to such features as Active Cylinder Management (ACT) it is exceptionally efficient but we doubt its introduction here.
Any of the Volkswagen engines may be combined with an automated dual clutch gearbox (DSG).