Automotive
News
VW Golf R-Line Sales Officially Ends In Malaysia Suddenly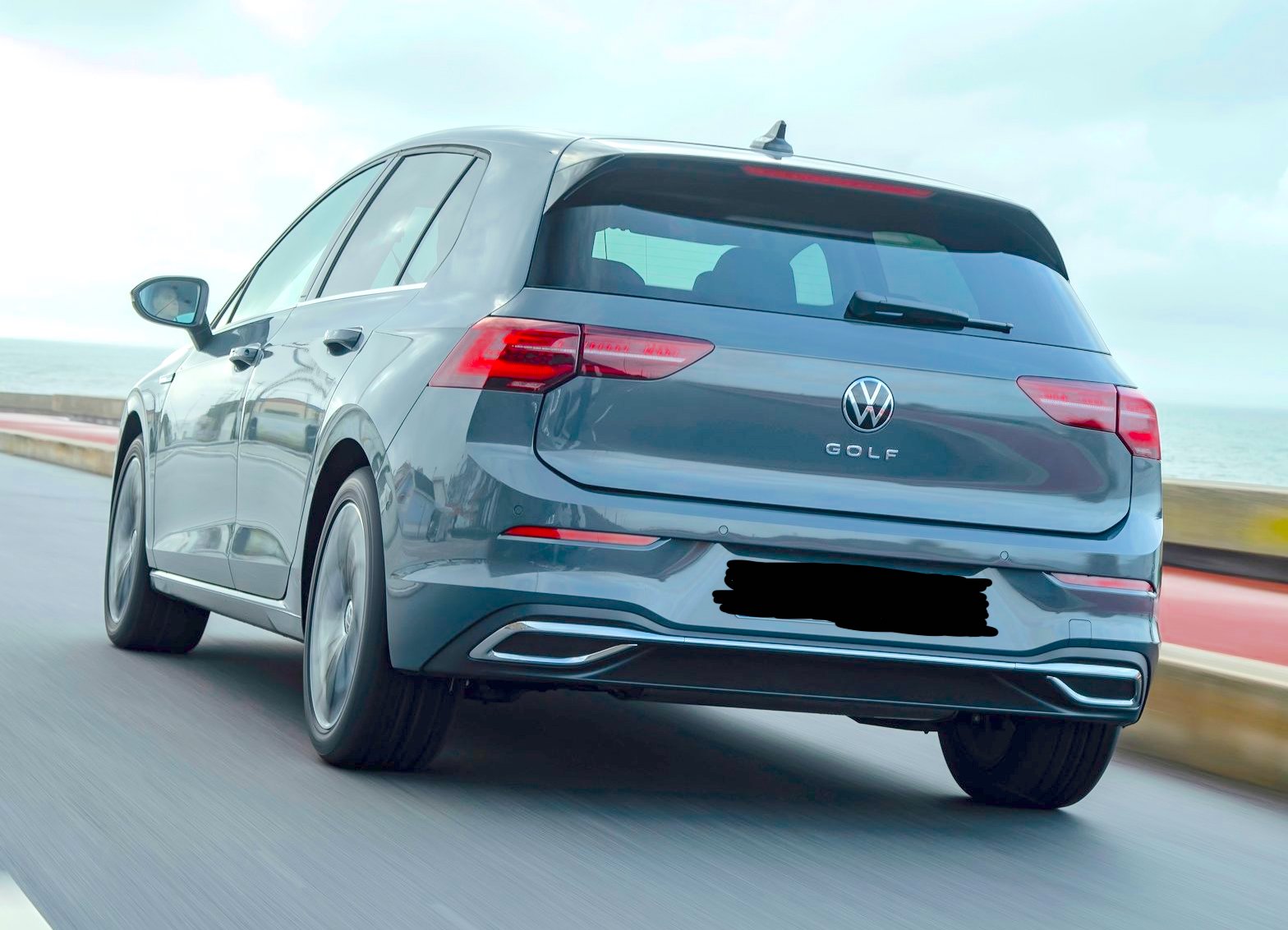 Is this VW Golf R-Line retirement due to segment rivals from Japan, like the Civic and Mazda3?
The eighth generation of the best seller, which has sold more than 35 million units to date, marks the launch of a car that is not only one of the most innovative compact class models in the world, but one of the most progressive motor vehicles anywhere. Its digital interior architecture opens up a new dimension of intuitive operation.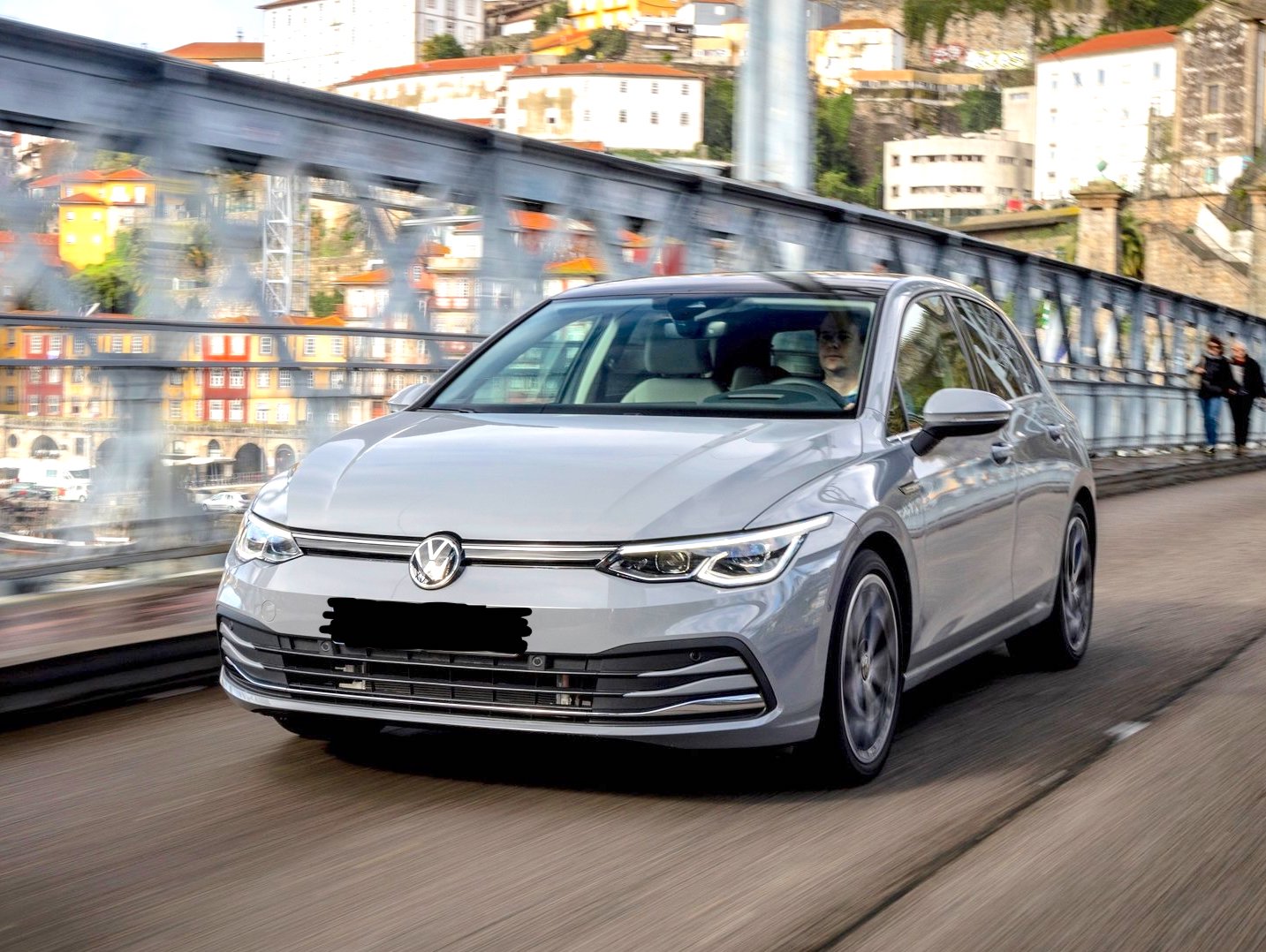 The Volkswagen Golf's design has always been considered the benchmark of its category – for seven generations it has been continuously enhanced, refined and in parts reinvented time and again.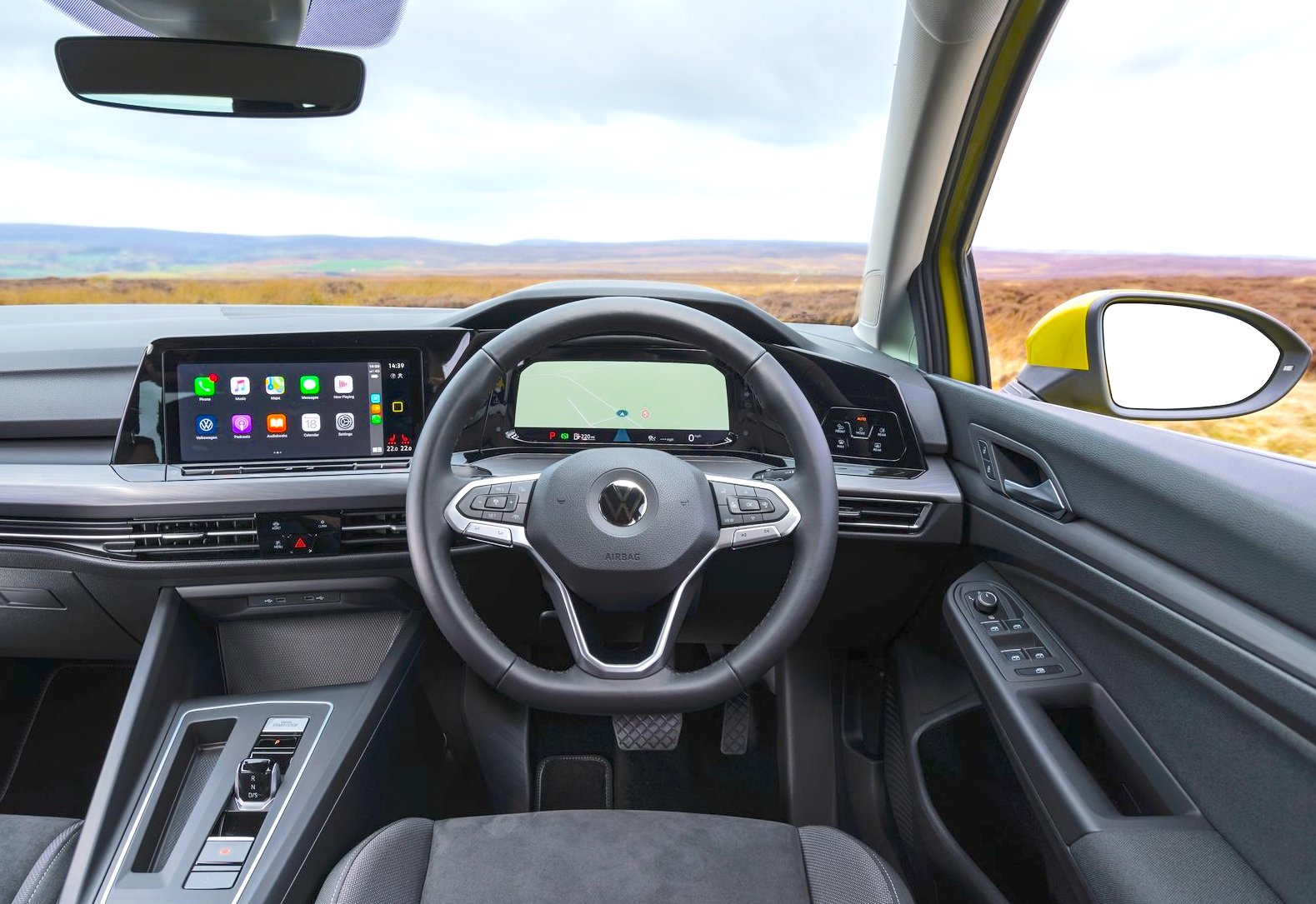 In this process, it has evolved its very own design DNA. It made the Volkswagen Golf an icon of compact vehicles, unmistakable and unforgeable. Volkswagen's design department has enhanced this DNA with the new Golf and shaped it to an eye-catcher of a new time.
The current 8th generation Volkswagen Golf R-Line had its global introduction in 2019 and it surprised the 'fans' with its sharp edged styling and Audi like cabin features.
Then in February 2022, just about 12 months ago, the 8th generation VW Golf R-Line was officially launched in Malaysia at a starting price from RM155,000.
Volkswagen Passenger Cars Malaysia managed to have this hot hatch locally-assembled in Pekan, Malaysia.
The VW Golf R-Line is powered by a 1.4TSI 4-cylinder turbocharged petrol engine which produces 150PS and 250Nm of torque and is mated to a shift-by-wire 8-speed automatic transmission from Aisin.
This allows for a standstill to 100km/h acceleration time of 8.5 seconds. The 1.4L engine returns an impressive 7.0L/100km fuel economy figure when driven with a light foot.
Interestingly, by November 2022, the asking price of this VW Golf R-Line had moved up to RM170,560.00 due to various reasons and this reduced its sales appeal.
This meant its immediate European rivals, the Mercedes-Benz A200 which is priced at RM227,800 and the BMW 218i which was priced at RM218,000 had a stronger market presence despite their higher asking price.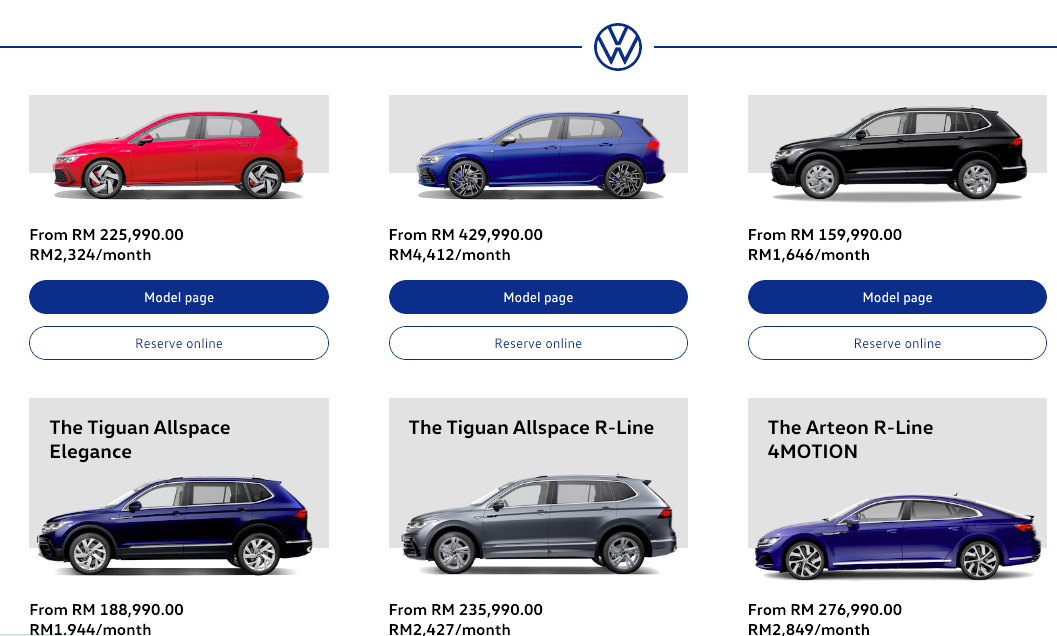 Now, the Japanese rivals were taking the segment with stronger offerings. The latest Honda Civic arrived with an electrified engine and price at just RM166,000 and the Mazda3 Ignite Edition was at RM165,000. Both very well equipped and with features and equipment, it gave the Golf R-Line a tough fight.
Meanwhile, because of the electric car revolution coming from the European Union, VW Group might just retire the Golf all together and revert to full electric models that carry the ID nameplate.
Meanwhile, VW management in Germany have shared that there is increasing development costs of internal combustion engines (ICE) that have to follow stricter emission regulations set by the European Commission that make ICE vehicles much less profitable than before.