Cars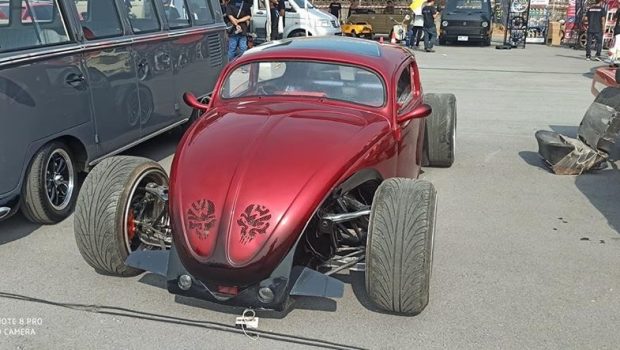 Published on February 11th, 2020 | by Daniel
0
Siam Festival 2020 Another Great VW Air-Cool Event
Just held on the 9th of February at the open area at Bangkok's Soi Borommaratchachonnani (Boromarachachonnani Road), (Bangkok, Thailand) this is the regions biggest and most attended Volkswagen air-cool vehicles event.
The Event
This yearly event organized by the Siam VW Classic Club members and supported by Grand Prix International PCL with the Tourism Authority Thailand saw many die hard Volkswagen air-cooled Malaysian owners driving up in their treasured vehicles to meet with their counterparts to share mechanical information and ownership experiences with their mechanical wonder machines. Beetles, Combi vans and more took the long drive from as far a Johor Baru and Kuala Lumpur with some breaking their journey over 2-3 days.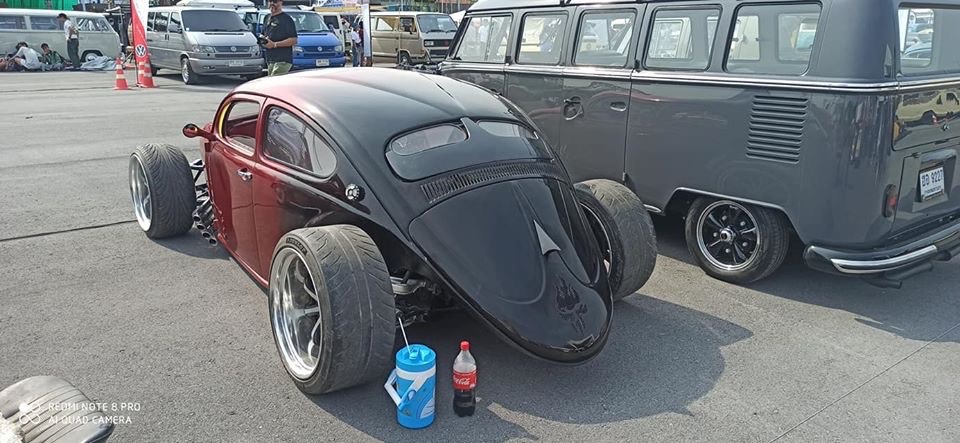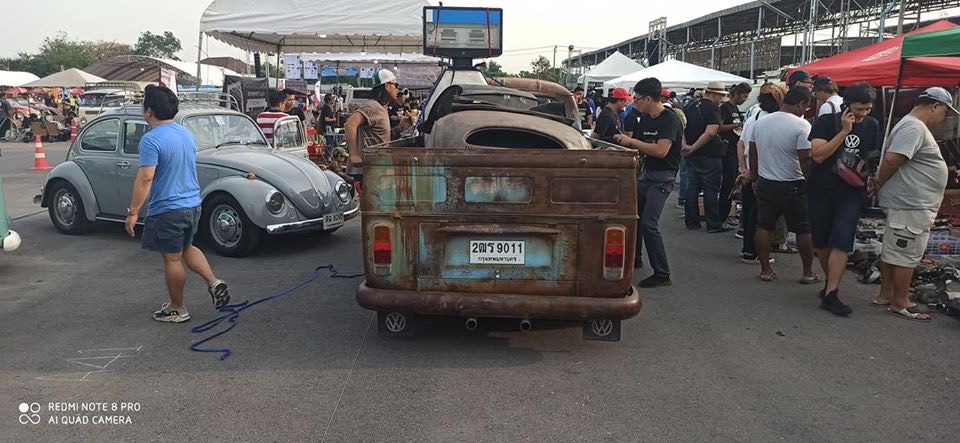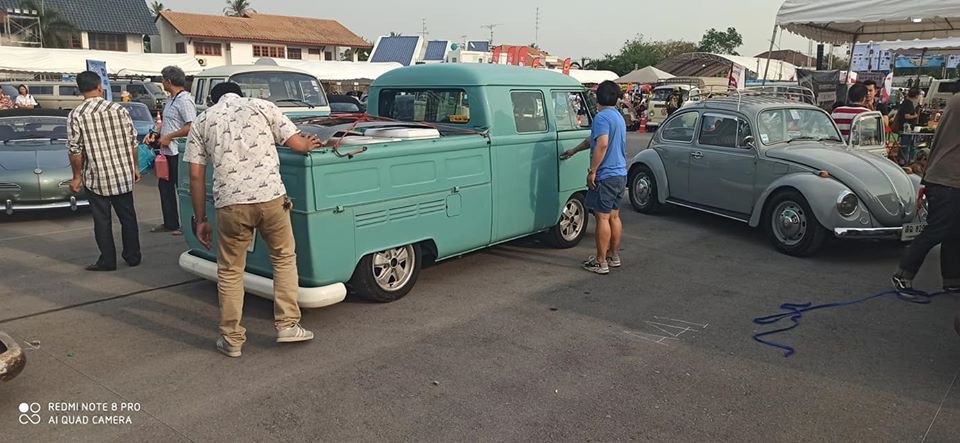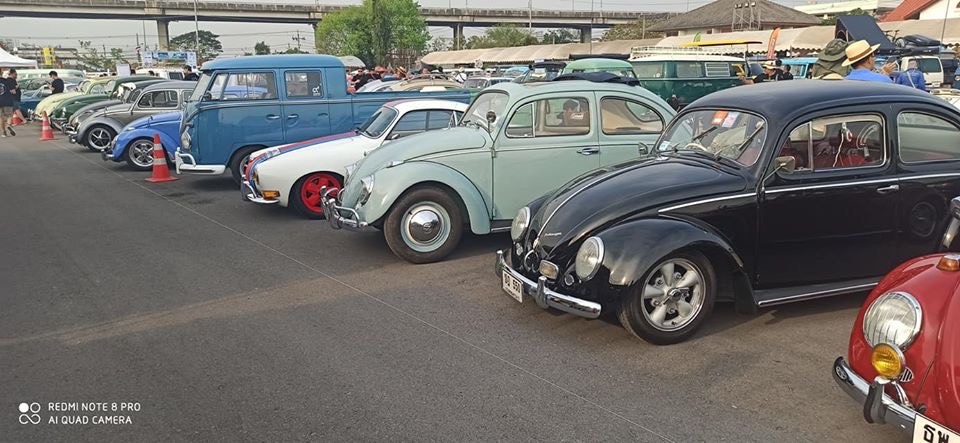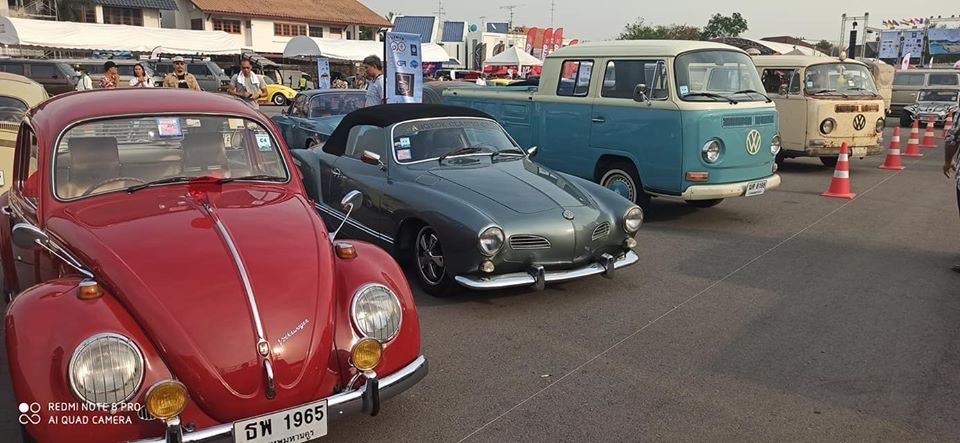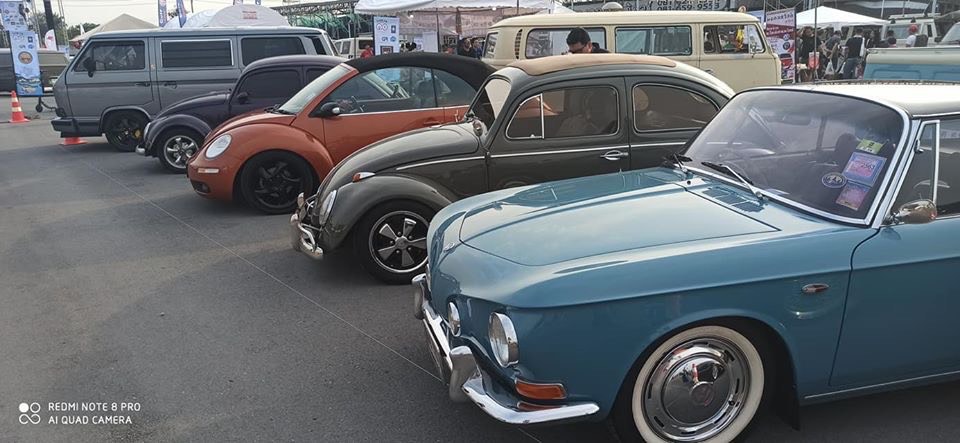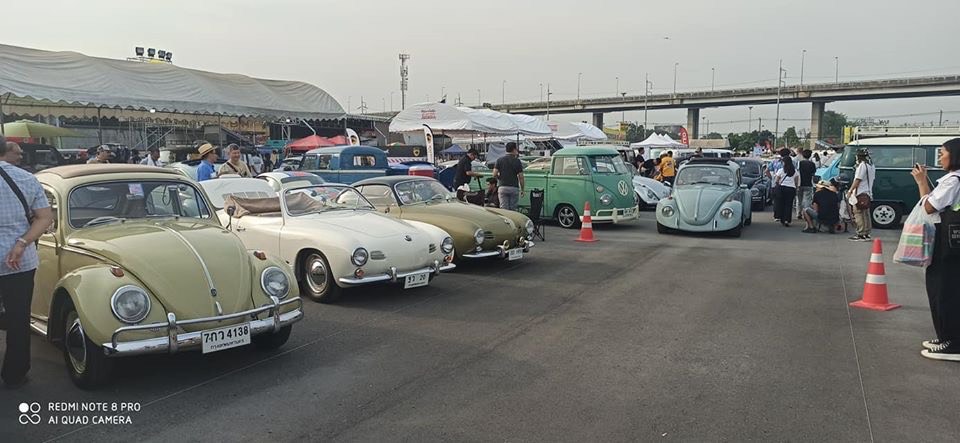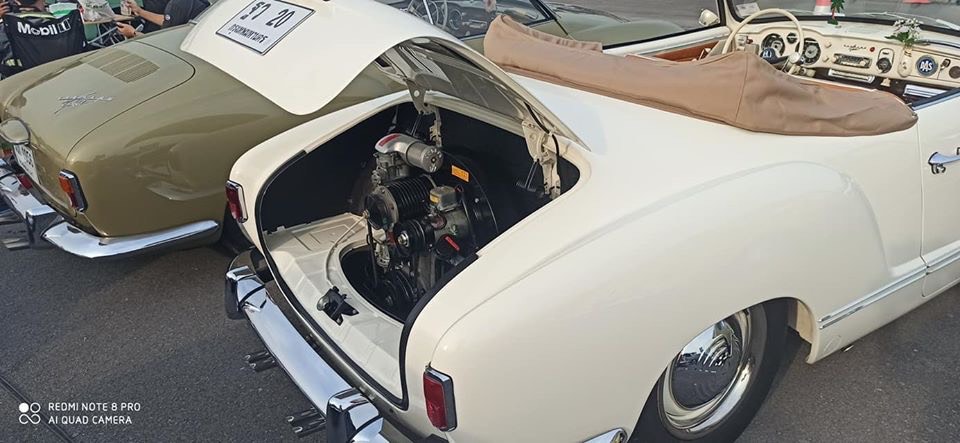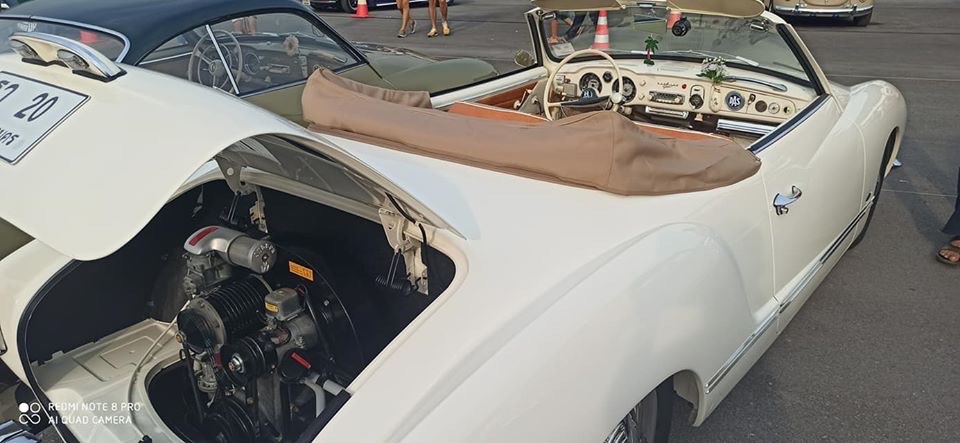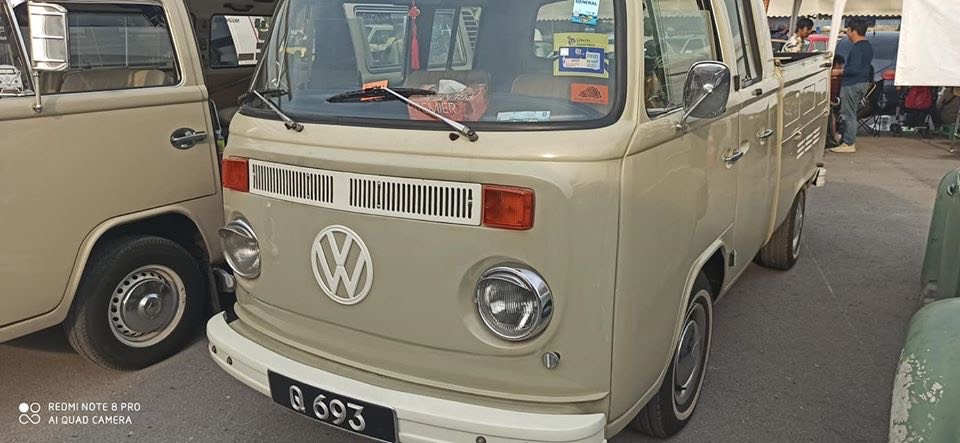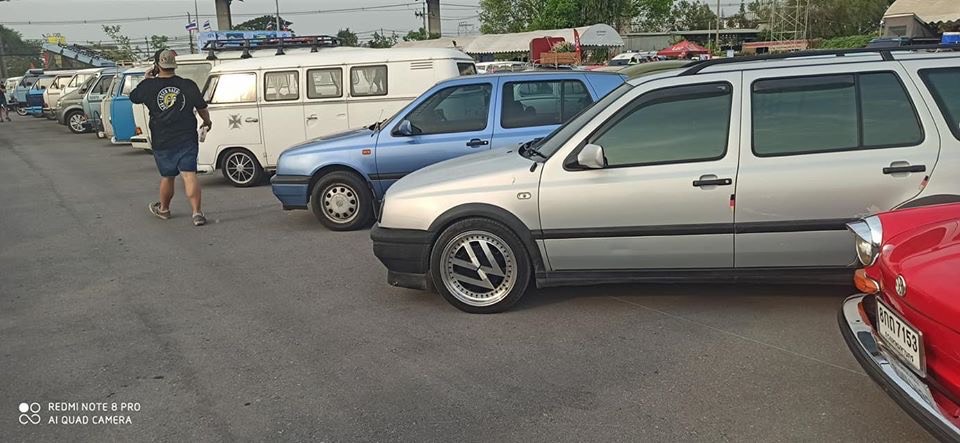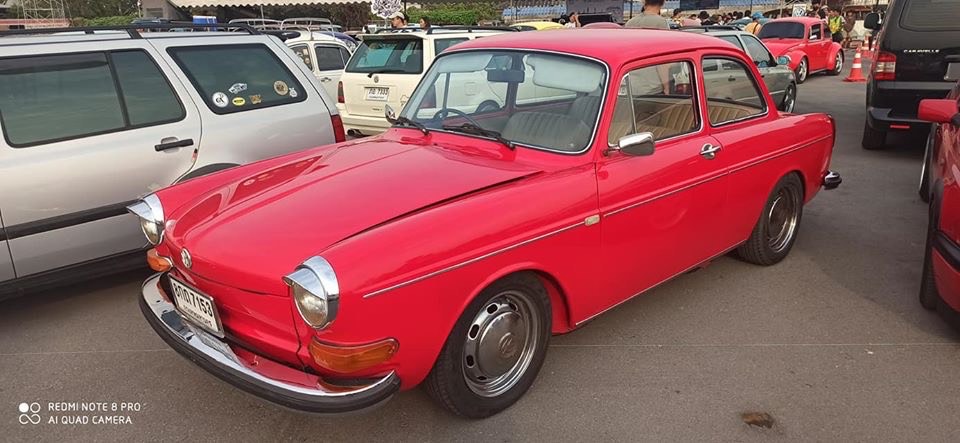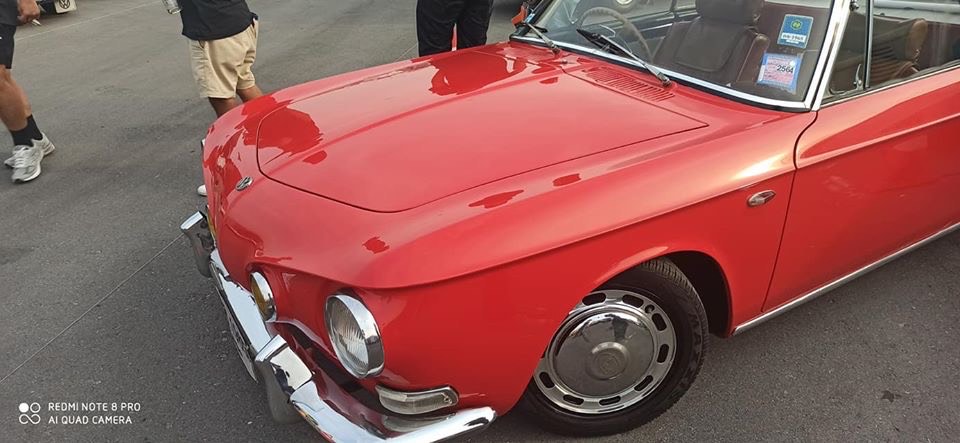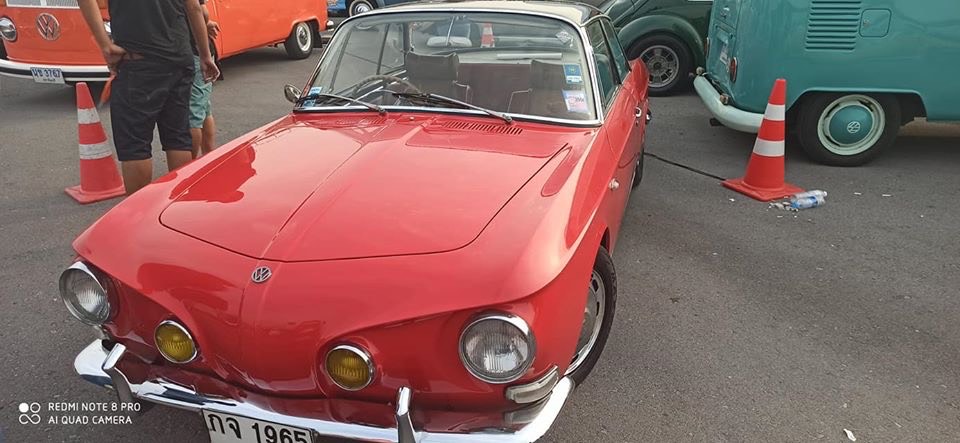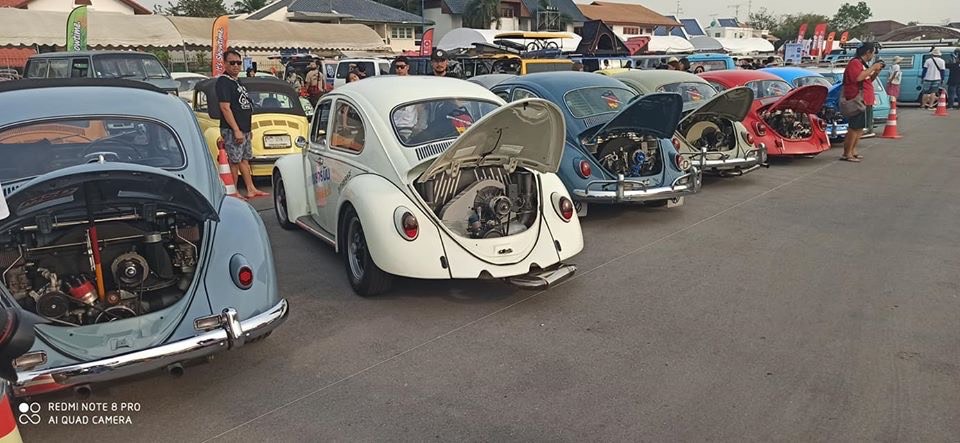 The Air Cooled Love Affair
Yes, it all started with the humble Beetle and then the Combi (van) which was followed by a number of sporty derivatives like the Karmann Ghia that brought the interest to air cooled performance.
Today, the value of the humble Beetle and Combi is rising, not yet past affordable levels as collectors realize its value and reliability as a classic vehicle. The Karmann Ghia is already hitting Porsche values and with very limited numbers in the market, there is little to choose from.
Newbies to the air-cooled club can still start with a basic car purchase from as low as RM10,000 for a decent running unit and then slowly work their way up the restoration ladder when budgets permit.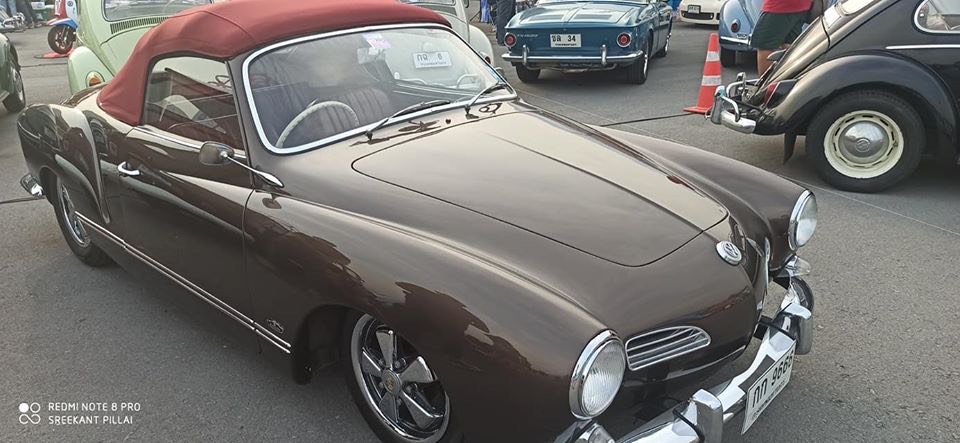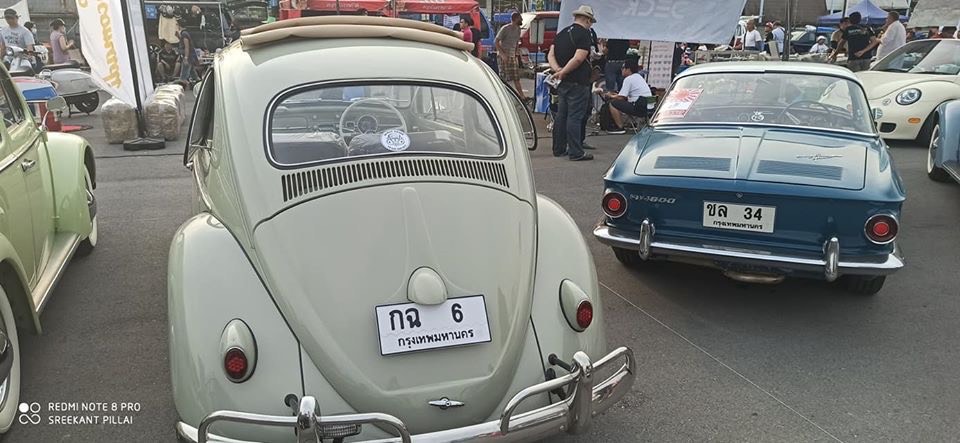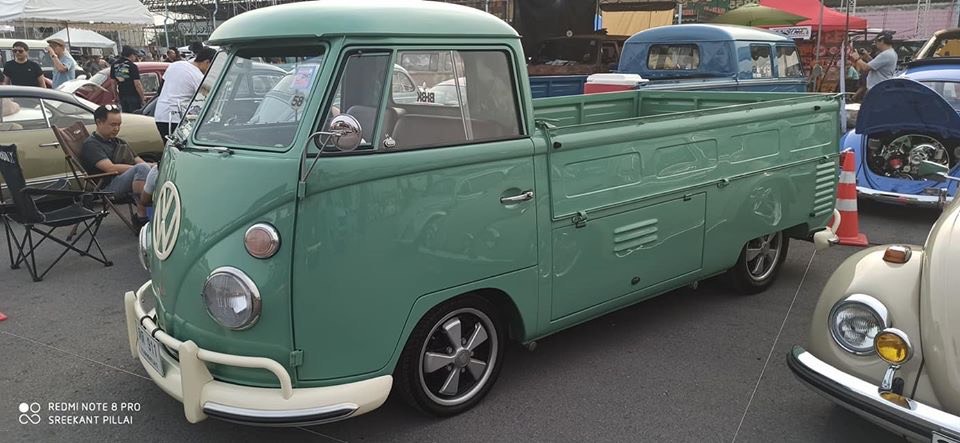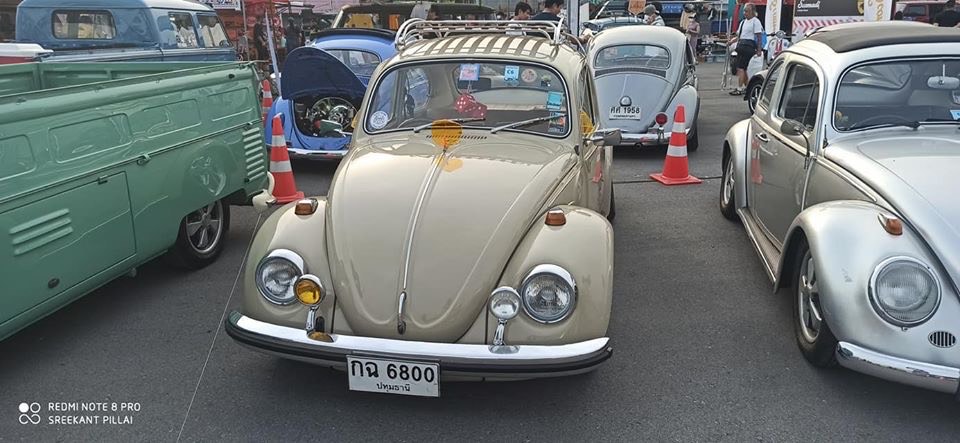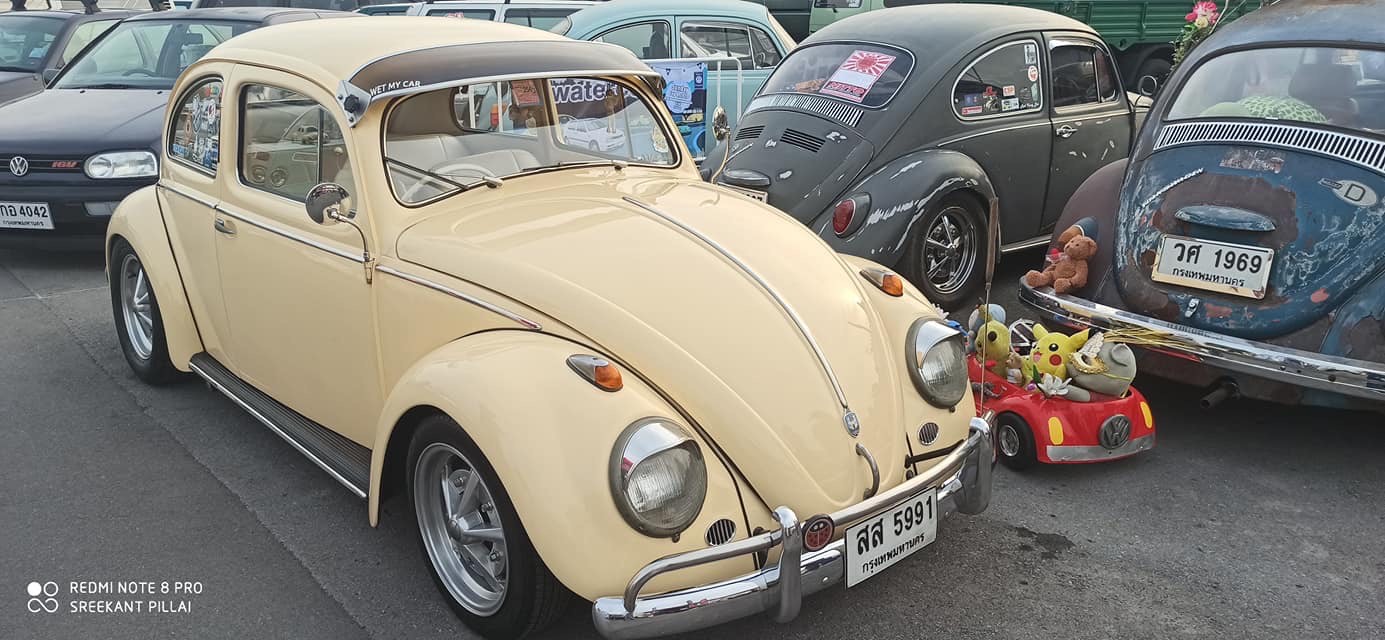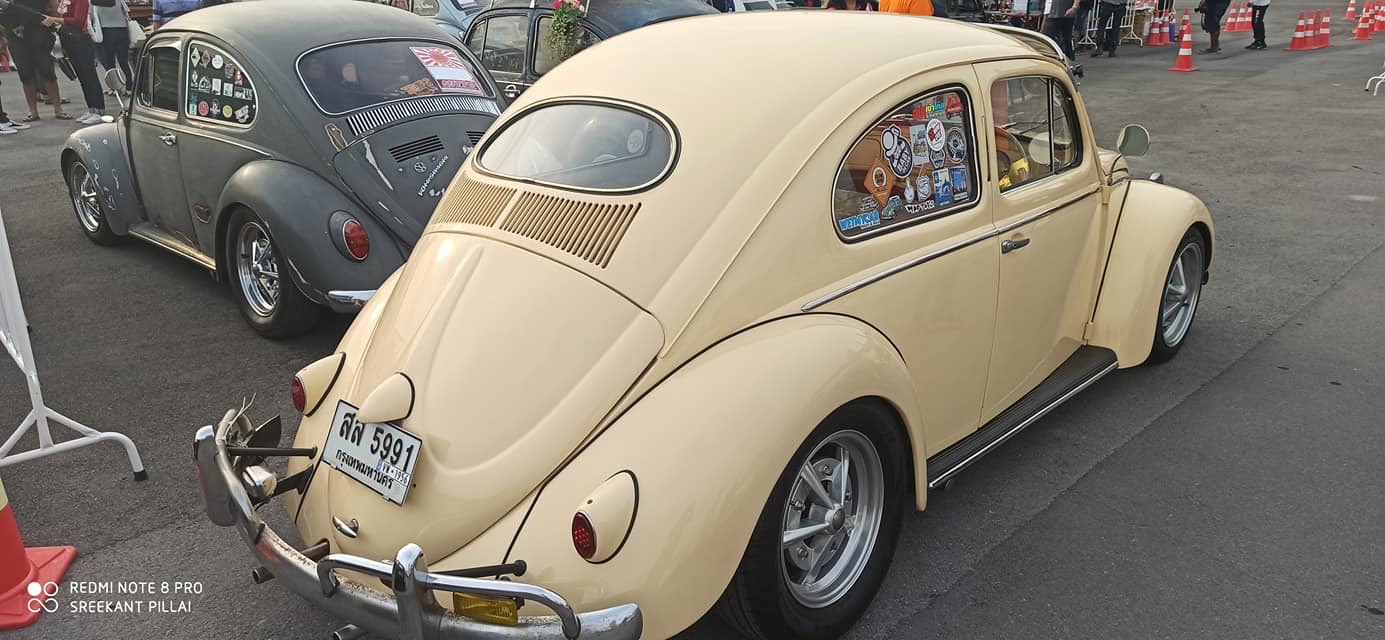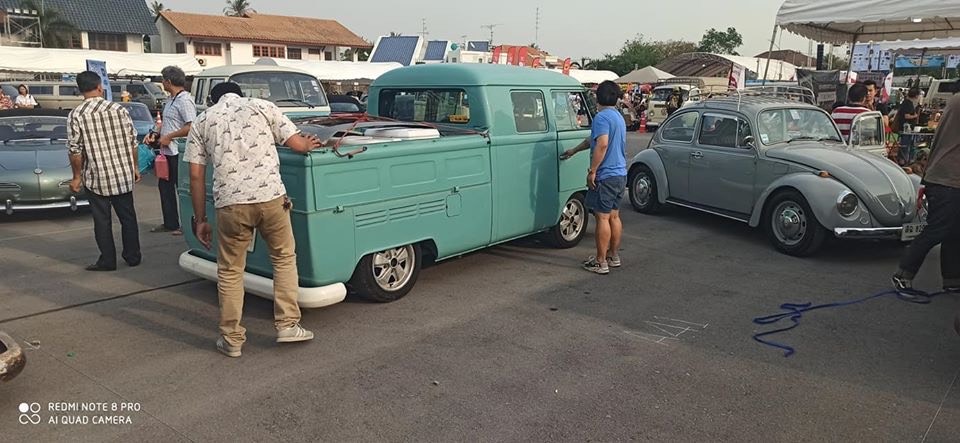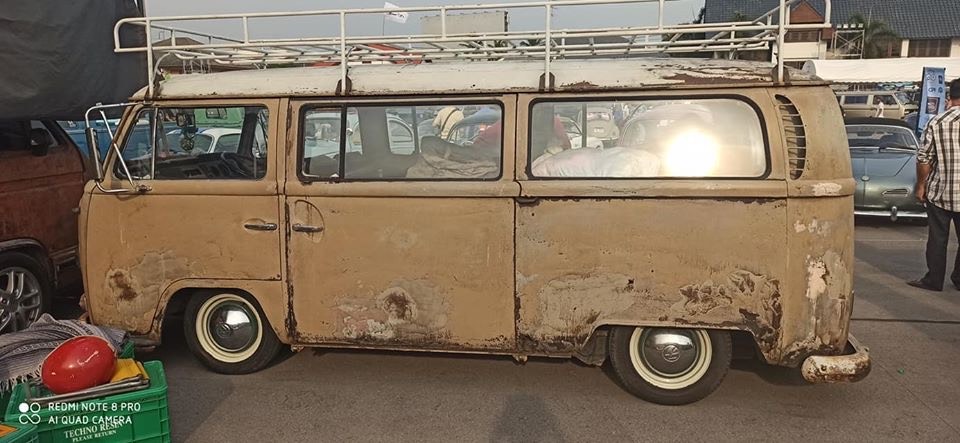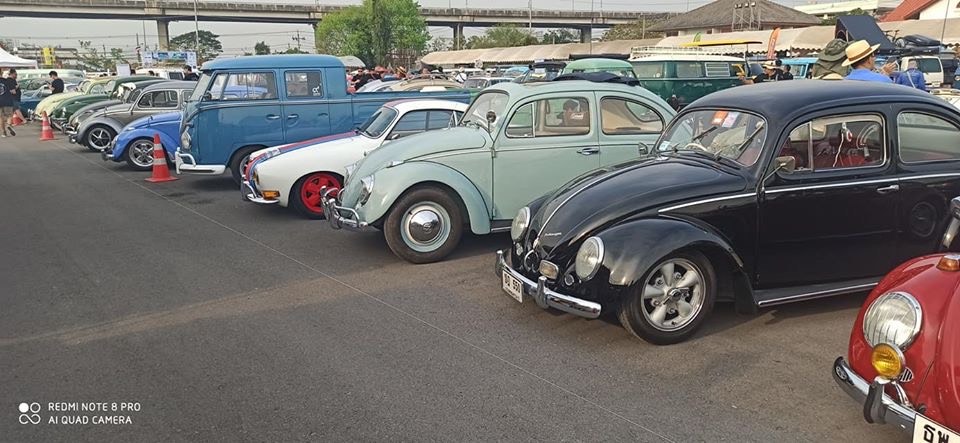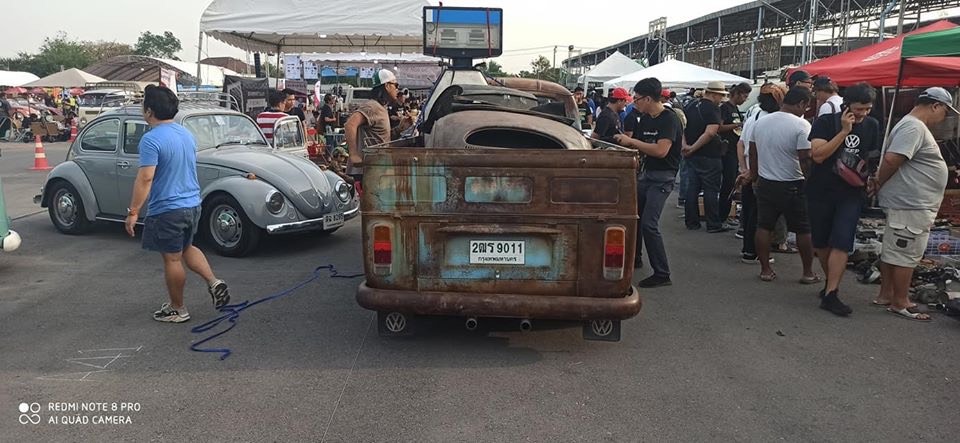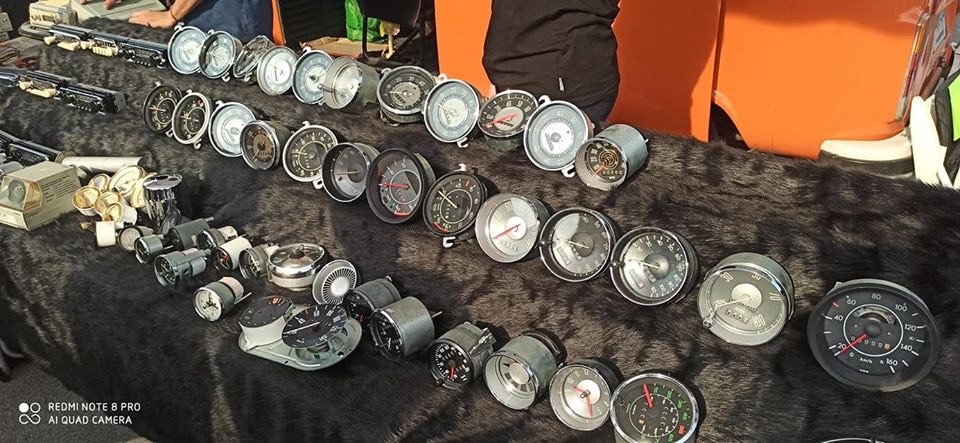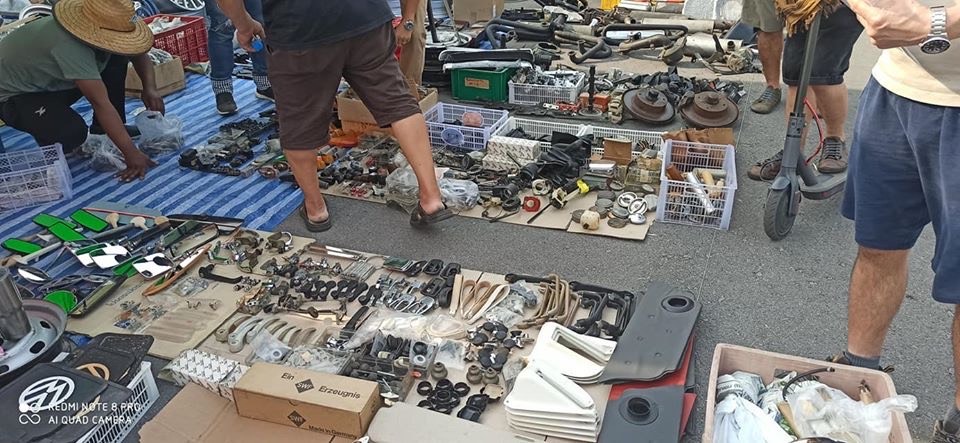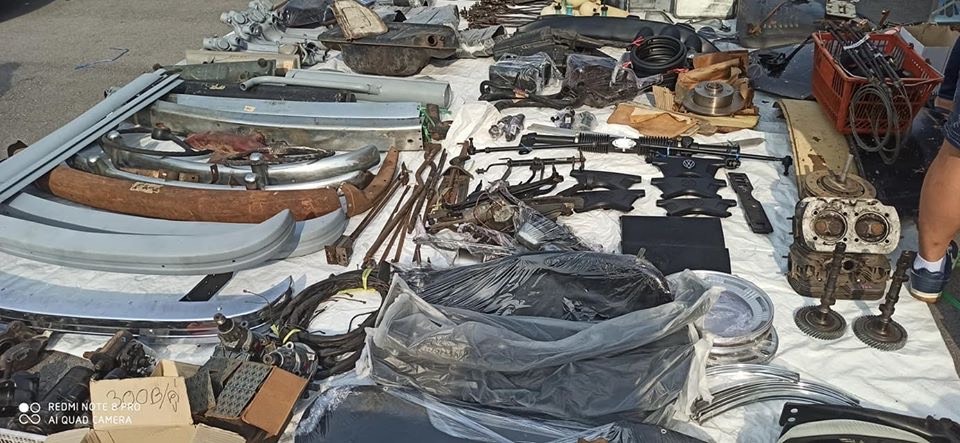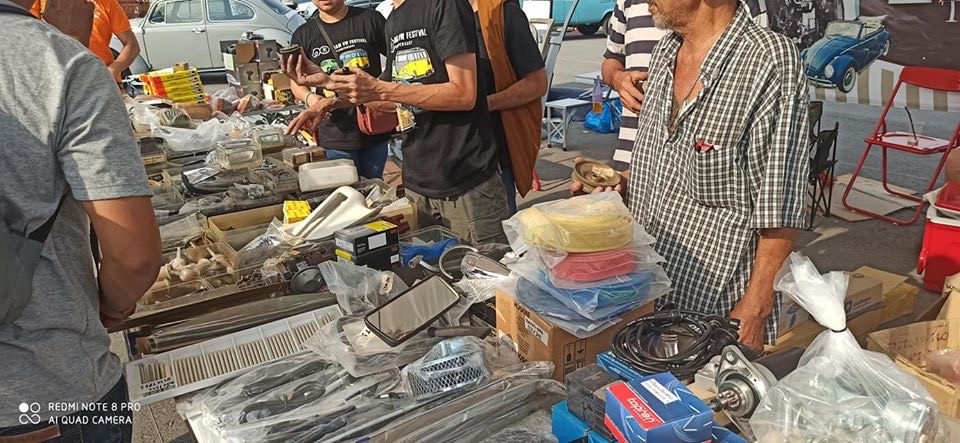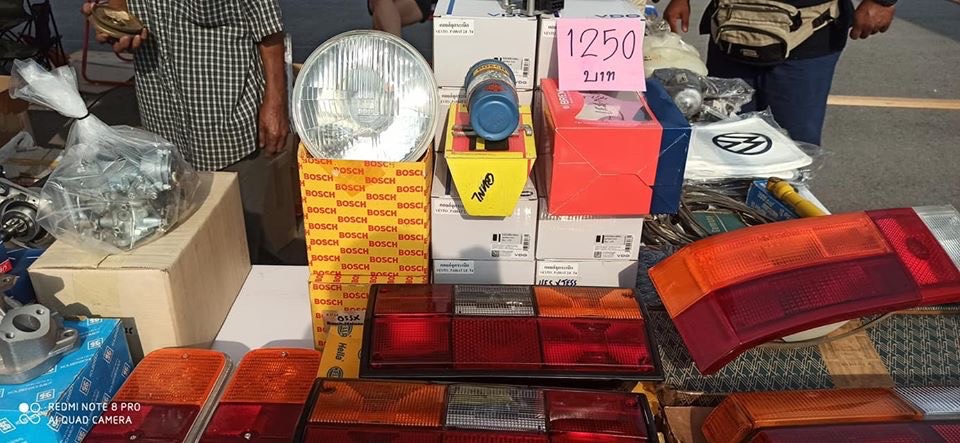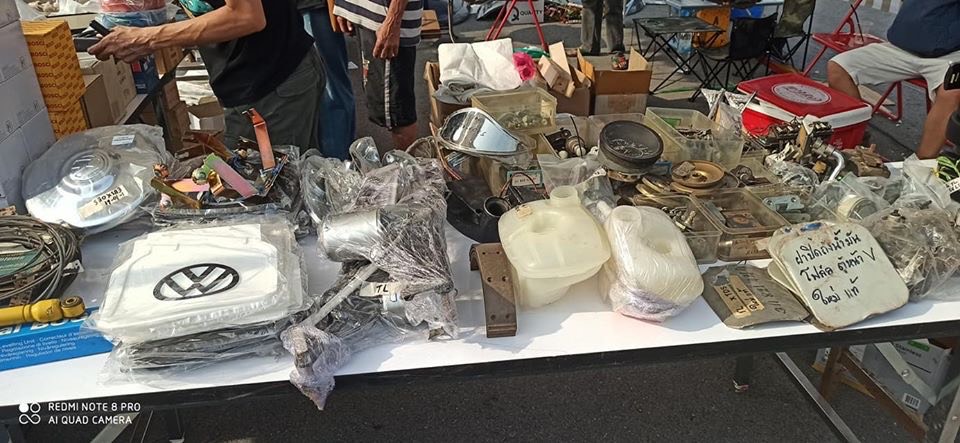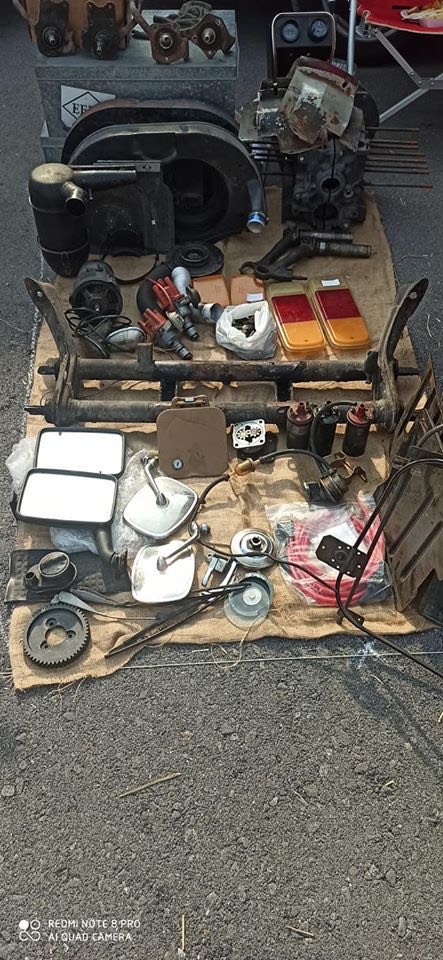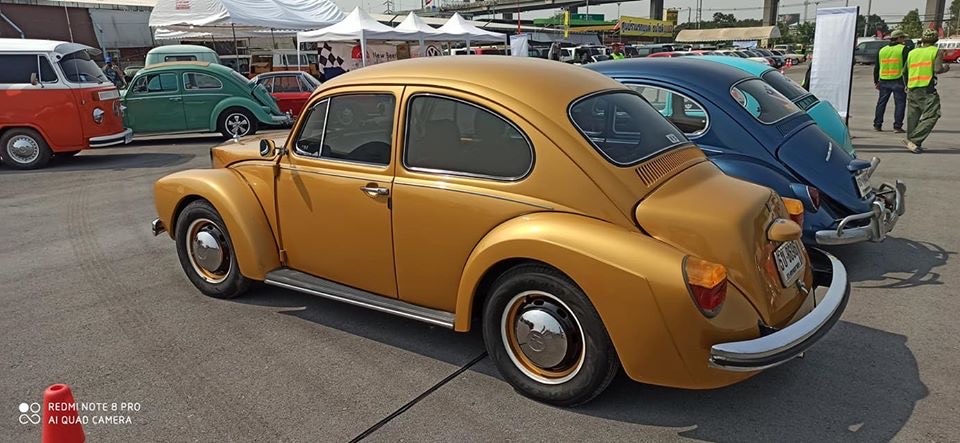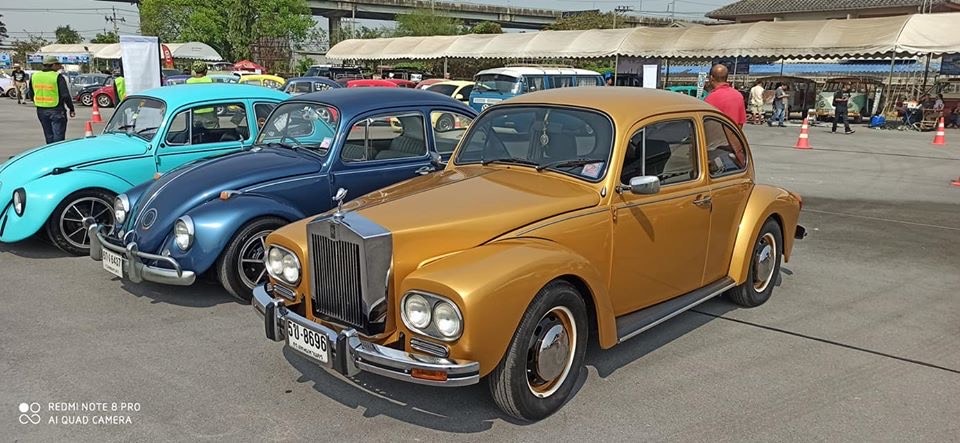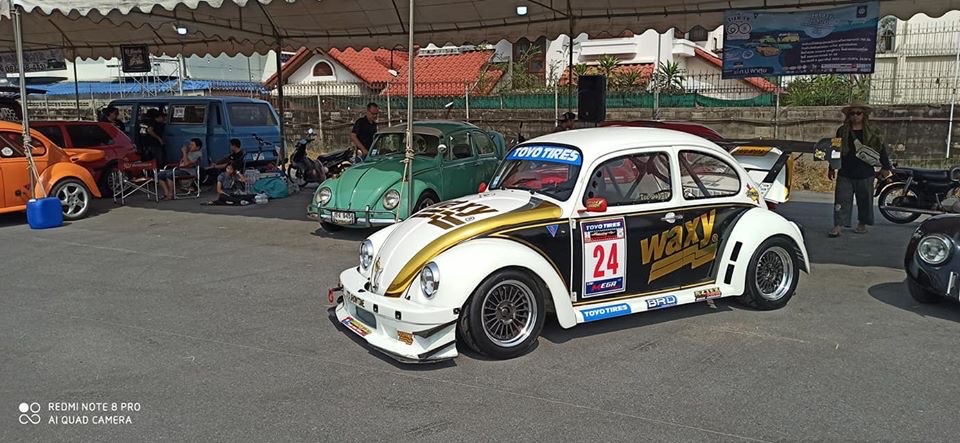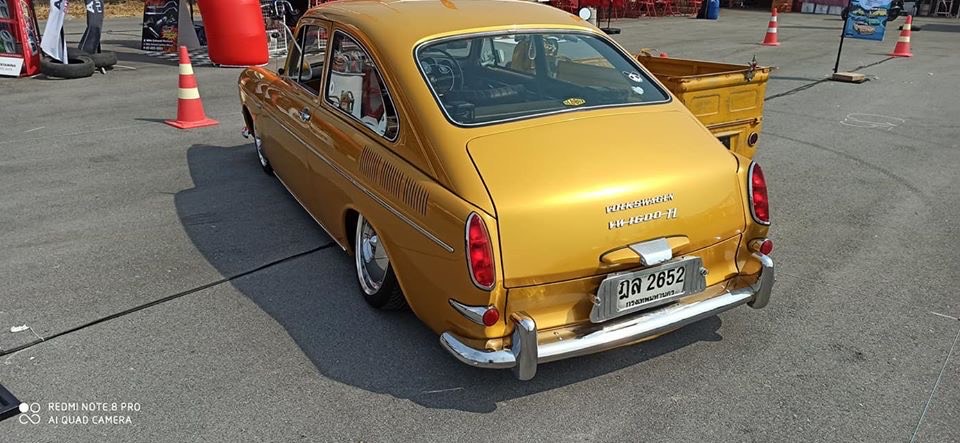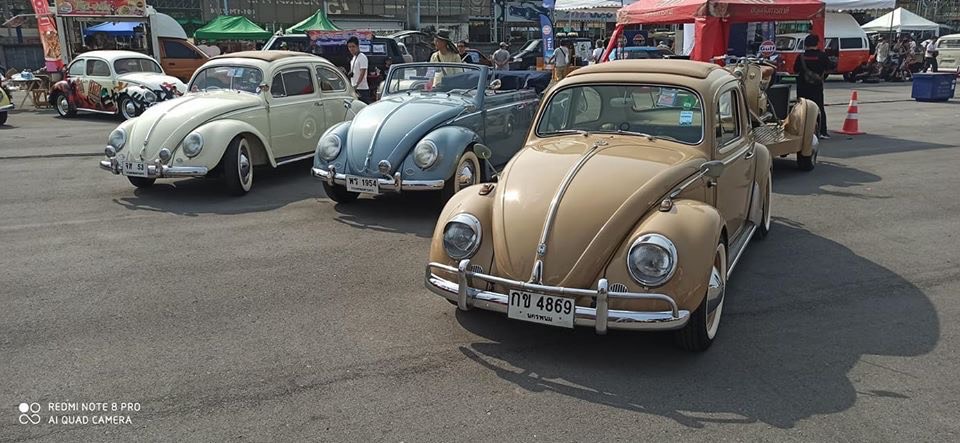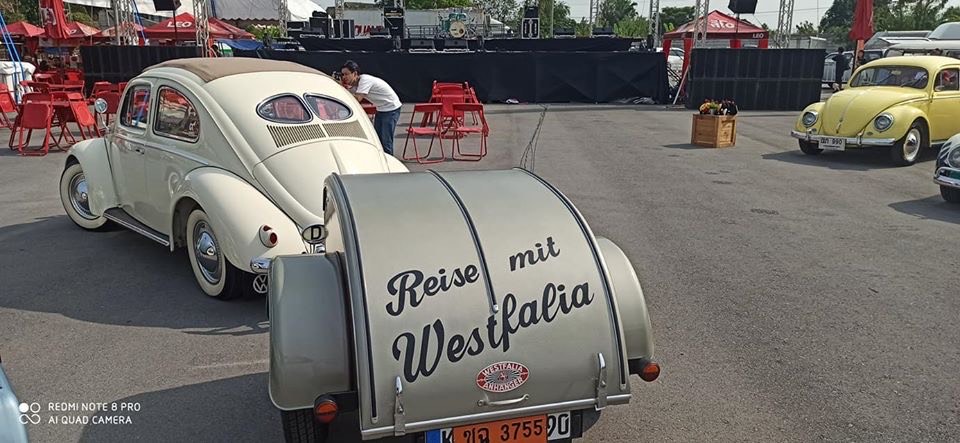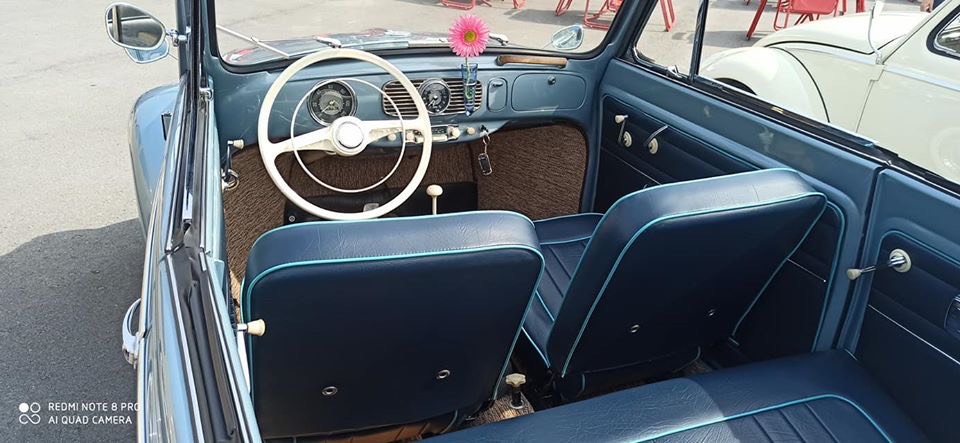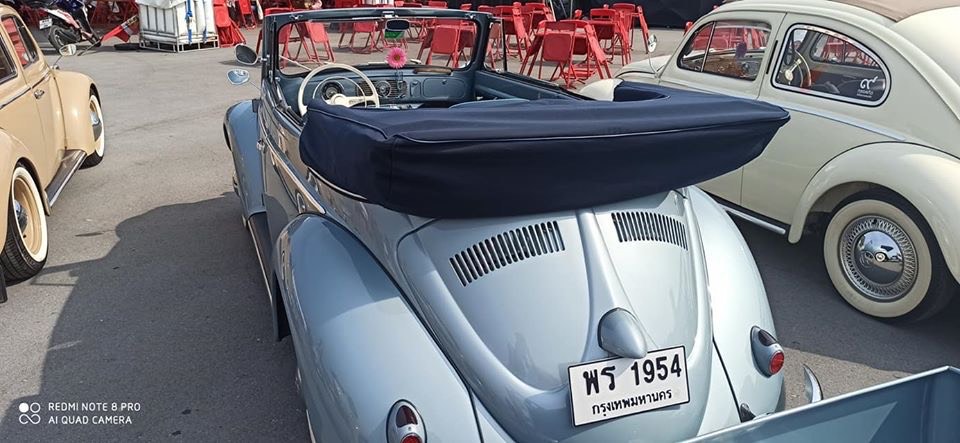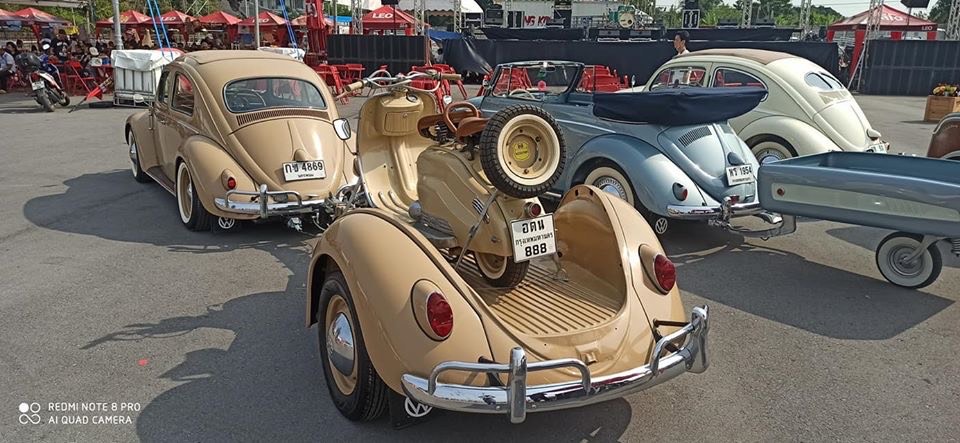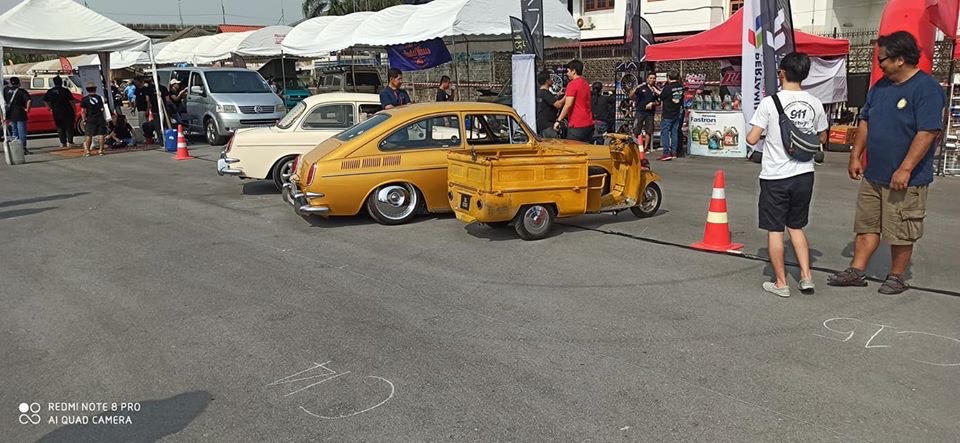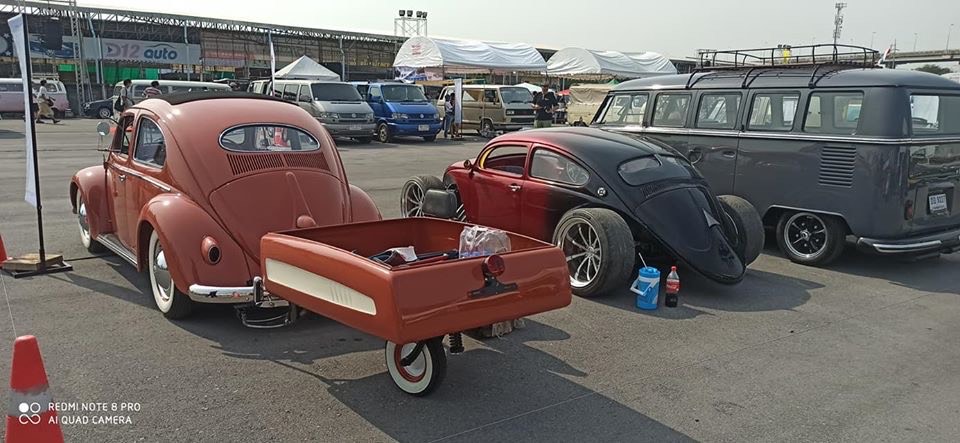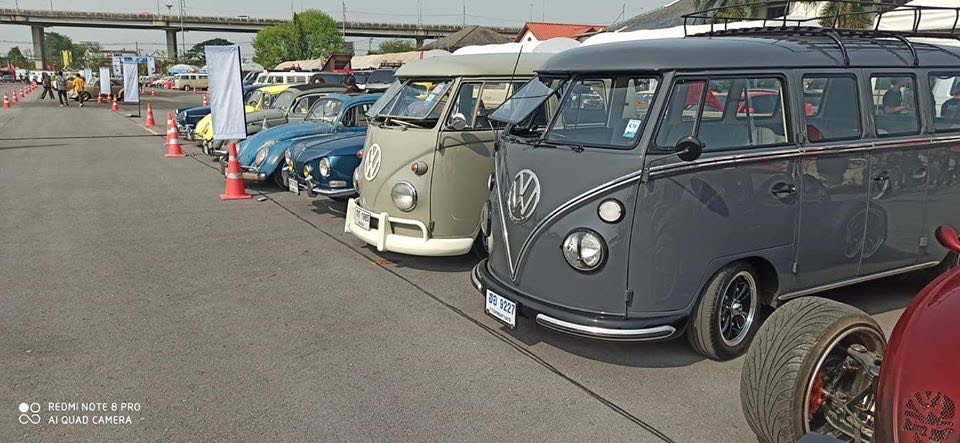 Picture Credit to Sreekant Pillai from KL and his one owner original VW Beetle.
Here is the full itinerary of the weekend event
Siam VW Festival 2020 Run down
9am Shop, food preparation Area.
30pm – 5.30pm Race gymkhana "The Organisers ModernBug"
3pm MC releases and recommend shop, clubs, restaurants, garage inside.
4pm Presentation recommend showcase. About Volkswagen Classic Decor with Modern Amenities. Seamlessly by artisan in Thailand.
45pm Special activity "Harley"
5pm Enjoy DJ "AobAow" Dj Fingher 2017-2018
6pm Presentation invite Fellow Volkswagen Exhibitors Attended the opening ceremony and congratulated. Celebrating 10 years Siam VW Festival Group photo as a souvenir.
Watch cultural Performances Thailand "Council of Cultural Affairs"
30pm Linten to songs from the band Aun Siriphong Phosiri & Vantastic Band music style "Acoustic Folkpop"
30pm Special Awards Celebrating 10 years to thank shops, restaurants, clubs, garages. To support jobs.
Listen retro 90 "Duang Komon" Band
10pm MC thanks supporters
30pm Closing Siam VW Festival 2020.
Next years event will be even bigger as the following increases and more discarded Beetles and Combis get restored by Malaysians.
For more information and to be ready for next years event please visit http://www.siamvwfestival.com