Automotive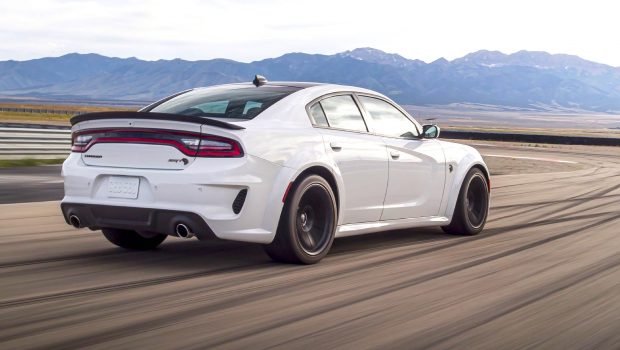 Published on October 25th, 2021 | by Hammer
0
DSF.my Vehicle Of The Year (VOTY) Results Tomorrow
Here is why we are proud to continue having the best vehicle of the year event in Malaysia.
There are many Car Of The Year events (we call our event vehicle of the year) around the globe and we Malaysians have had our fair share of awards ceremonies over the past two decades.
It is the best way of honouring the best vehicles the automotive industry has brought to our showrooms and to give our Malaysian car buyers (and maybe some regional car buyers as well since we have regional readers) an idea of which is the best vehicle in each and every segment.
However, for most 'car of the year' events, the winners 'buy' their trophies as the event marketing people forward sell the possibility of a win. This we DO NOT do!
Then there are some others who just proudly 'offer' the trophy to car manufacturers willing to pay for the trophy.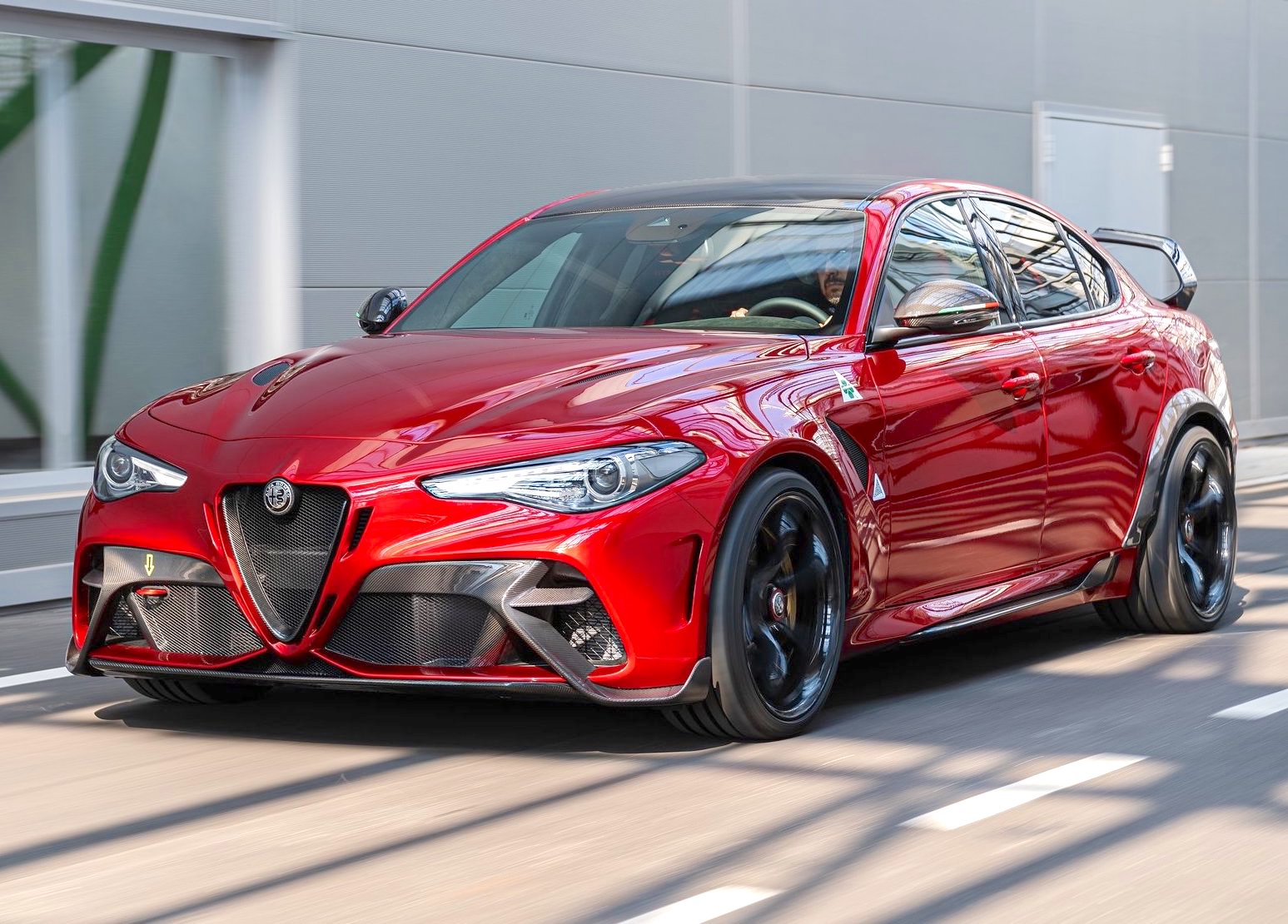 Well, it is a known fact over that past 12 years that the DSF.my vehicle of the year (VOTY) event is 100 percent HONEST and TRUE where all car manufacturers in Malaysia have no idea of their success or not until the evening of the yearly event when the winners are announced.
This is why our event has been 'powered' by Allianz General Insurance Company (Malaysia) Berhad' from the start until this year and this partnership will continue.
The co-sponsor of the event, Giga Martime Group (GMG) continues to be a part of this event because of its honest judging team of 4 experienced judges from www.dsf.my , www.gohedgostan.com and also www.automacha.com .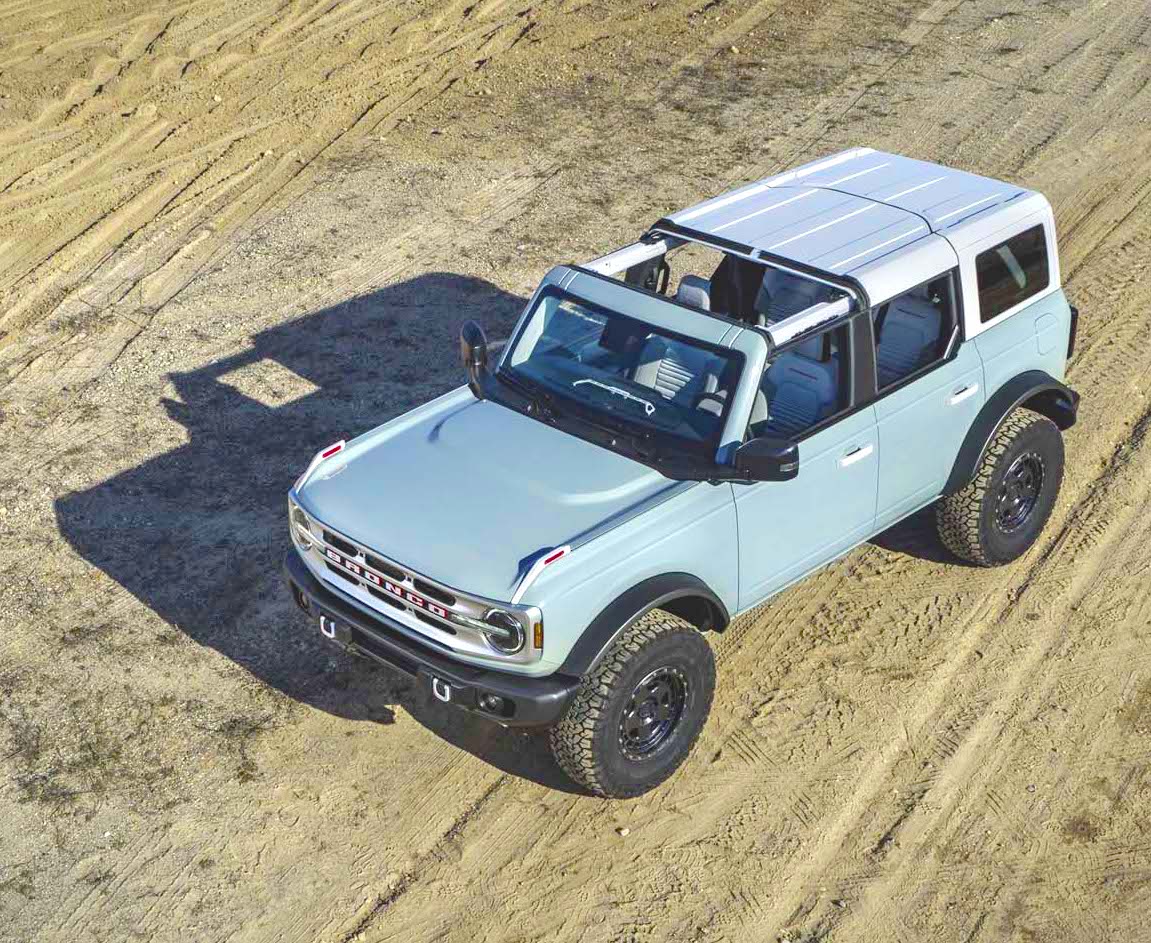 Like in all previous years, the list of winners will never be shared until the official announcement and for this year the winners will be revealed at 6pm on the 26th of October 2021. Yes, this event has been delayed some 5 months due to Covid-19 and the required restrictions.
We wish all the winners a well deserved congratulation (which should be shared with their engineers and designers) and for those who did not take an award back, we wish you all the best for next year.
Brief Summary of Giga Maritime Group (GMG):
Giga Maritime Group, one of the pioneers of automotive and vehicle logistics in Malaysia, was built on a wealth of experience and the vision to provide intelligent and integrated vehicle logistics solutions to meet with the growing demands and requirements of the robust Malaysian automotive industry. Since its' establishment two decades ago GMG has positioned itself as a one-stop vehicle logistics solutions center offering a full suite of logistics services from the factory floor to the dealership door.