Automotive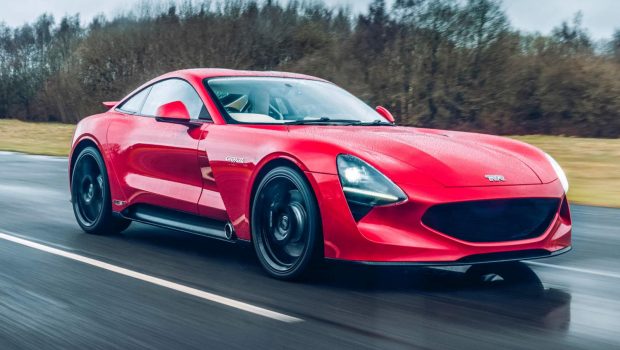 Published on January 27th, 2021 | by Joshua Chin
0
First TVR Griffith Deliveries Set For Deliveries In 2022
There might soon be a light at the end of the tunnel for the troubled revival of TVR. 
Now while the news of the upcoming Lotus Type 131 has been the big story to come out of the British sports car industry in recent time, it isn't exactly the only noteworthy occurrence over in that tiny market. That is because TVR has also recently made headlines with the announcement stating that deliveries for its Griffith has been set to begin in 2022.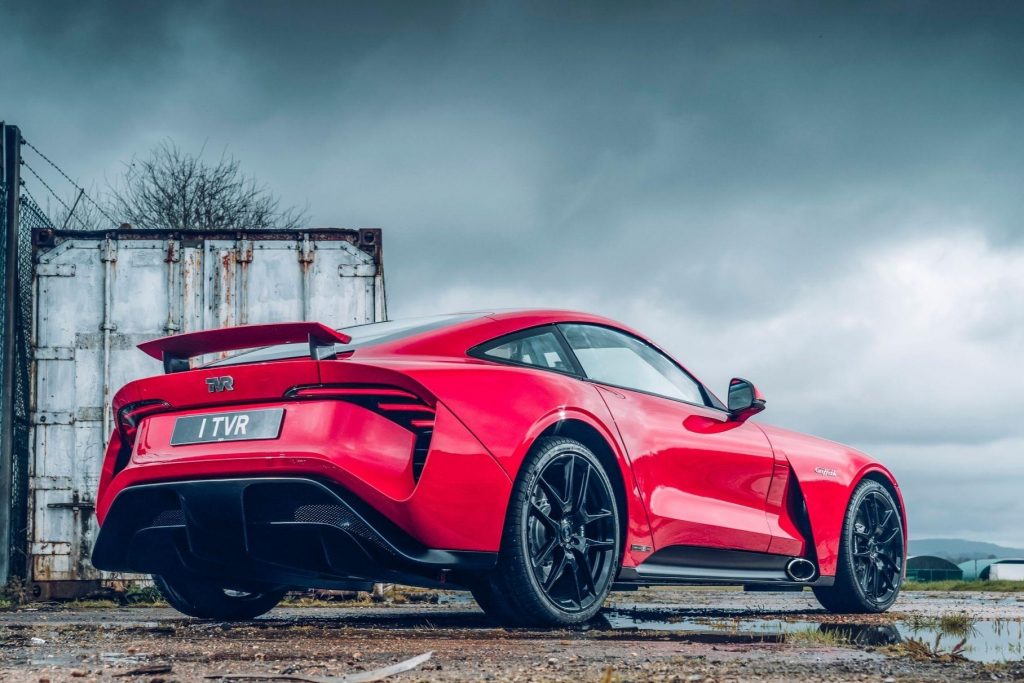 Announced way back in 2017, production of this upcoming sports car from a legendary marque that was brought back from the dead was delayed several times from its original arrival date of 2018. This was partly due to the company facing setbacks during its planned renovations for its Welsh plant in Ebbw Vale, along with financing concerns that stem from the Covid-19 pandemic. 
Flush with cash from a new loan granted under the British government's Coronavirus Business Interruption Loan Scheme (CBILS) however, as well as securing yet another loan amounting to £2 million (RM 11 million) from short-term marketplace lender, Fiduciam, current CEO of TVR, Les Edgar has stated that he is confident the company is now moving into 'the final straight to commence manufacturing, with the first cars being delivered in 2022.'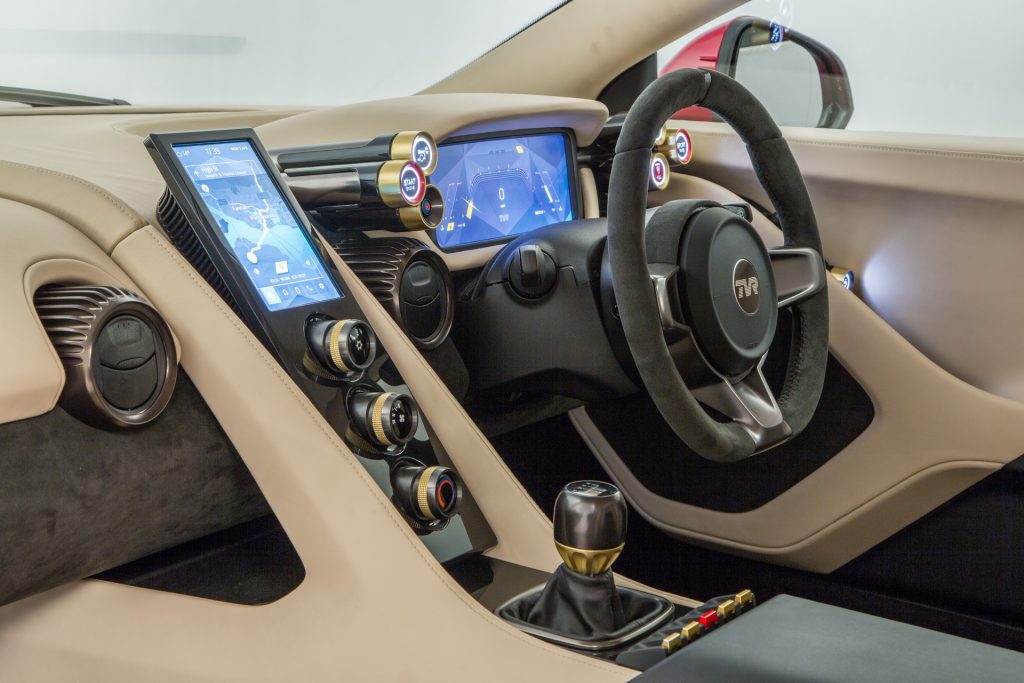 Speaking more on this upcoming Griffth, it has been designed with the assistance of the legendary F1 designer Gordon Murray. Based on Murray's iStream carbon composite architecture, this particular TVR said to weigh in at a featherweight 1,300 kg, with a 50:50 weight distribution.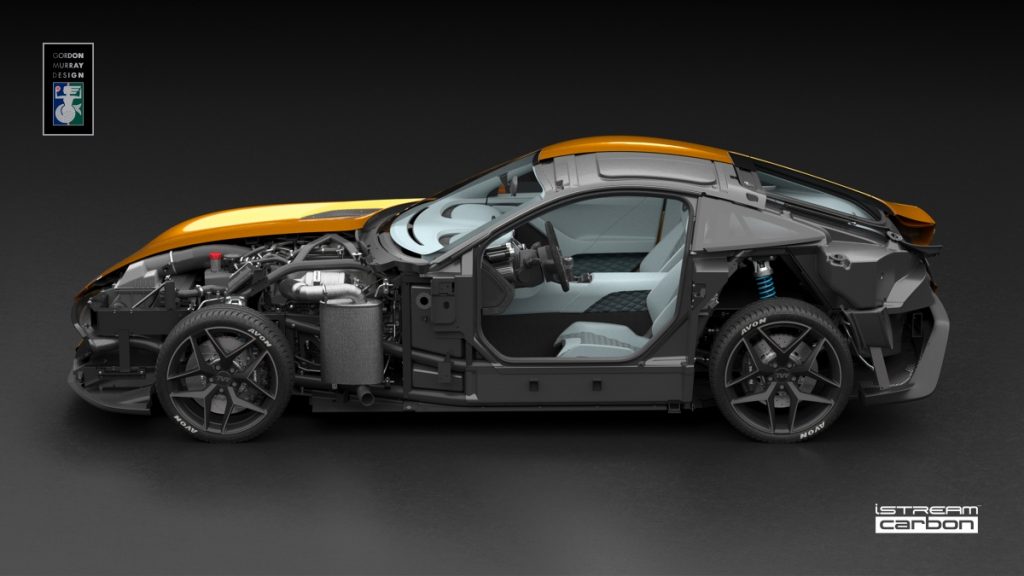 As for the powertrain of the Griffith, this British sports car will be powered by Ford's 5.0 litre Coyote V8 that is mated to a six-speed manual transmission. Outputting over 500 hp to its rear wheels, 0-100 km/h for this TVR is targeted to be less than four seconds, with a top speed of 200 mph.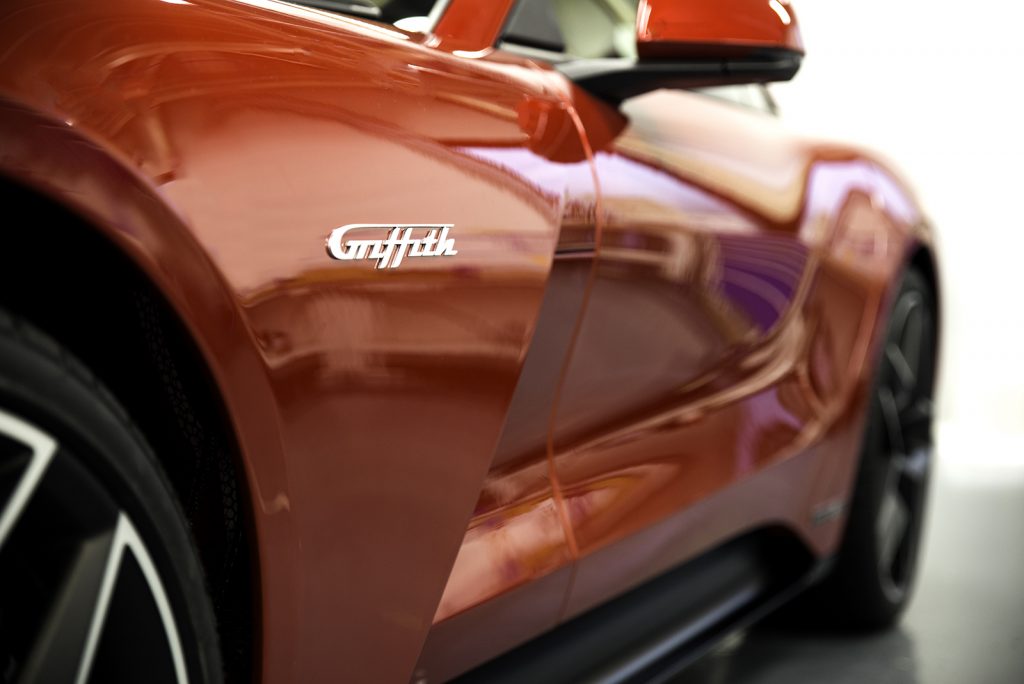 Thus far, it has been reported that around 500 orders have been placed for the Griffith already, with all the Launch Edition variants already sold out. The reborn TVR marque also has grand plans for hybridisation and other derivatives, not to mention entry into the global expansion especially into the lucrative American market. 
All said though, until customer cars actually begin to roll out of the new factory (hopefully) at the beginning of next year, there now only exist a sole example of the reborn Griffith on the road today. That being this road-registered red one seen here, which was used for testing and event participation.