Cars
Trumpchi EMKOO SUV is unveiled in China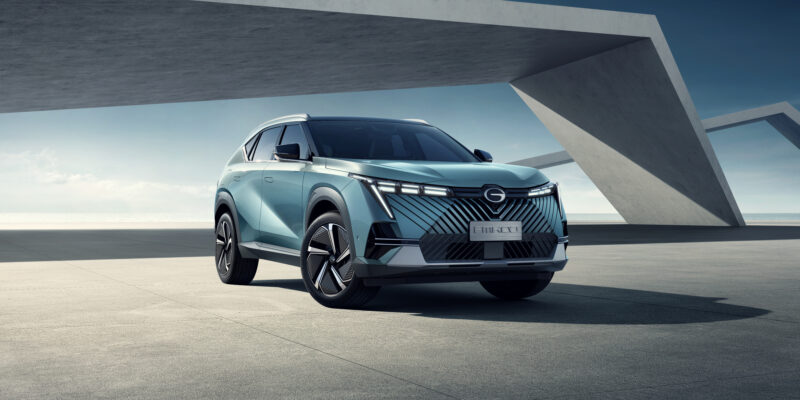 Trumpchi, an automotive marque owned by GAC Group has revealed its newest SUV, the Trumpchi EMKOO. GAC says this new vehicle is a glimpse into the future of upcoming GAC models. It has been built based on the GPMA architecture and is also the first GAC Trumpchi to be equipped with Mega Waves Hybrid GMC2.0, their new brand name for hybrid models.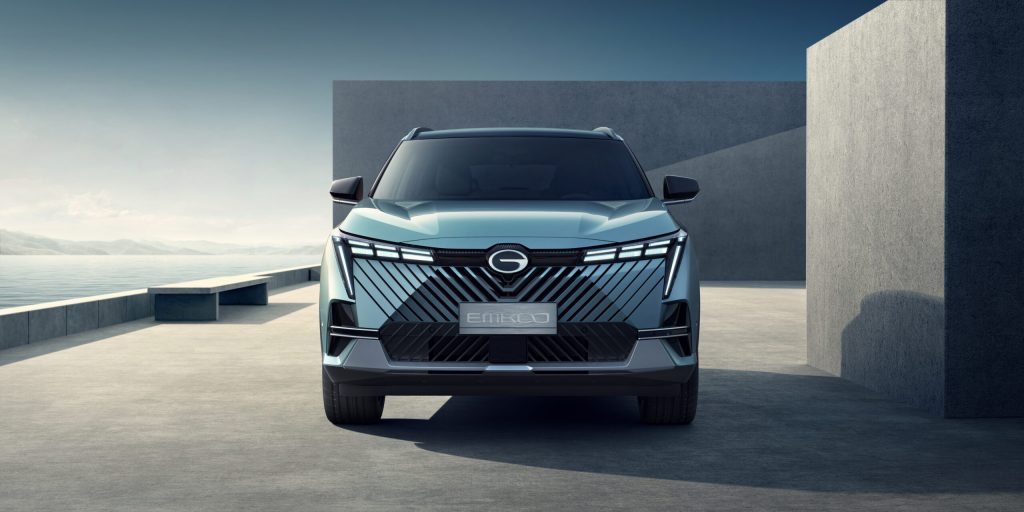 The GAC Trumpchi EMKOO was first shown as a concept car during the Guangzhou Auto Show in 2021. Its initial design was completely changed excluding the sharp edges and geometric patterns which is the model's entire appeal. Unfortunately, it will not be a fully electric vehicle like most other cars coming out of China, but will be utilizing XEV+ICV technology as a hybrid.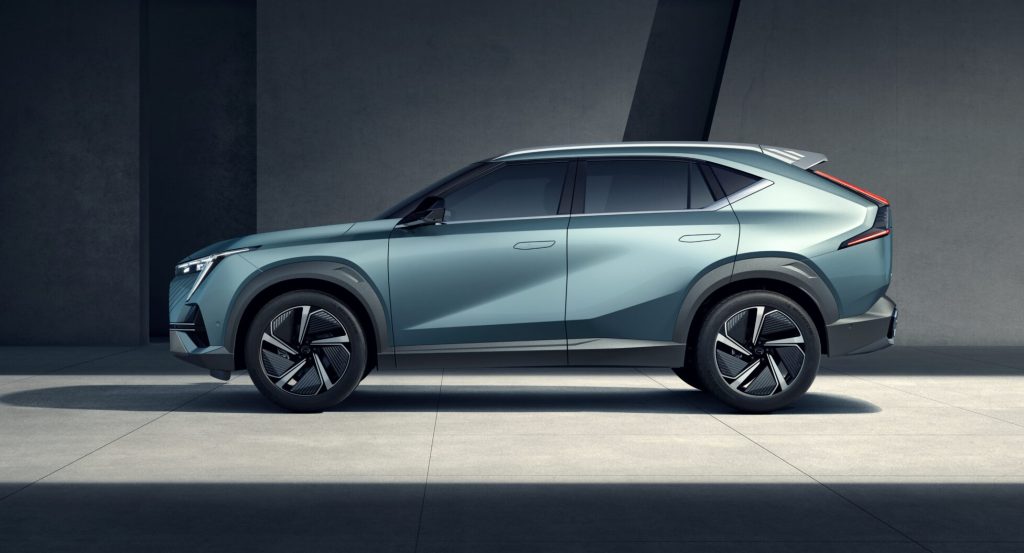 As mentioned before, the car is very distinctive and unique with its sharp edges all around. Its front still looks very attractive however, and it really gives off a concept car feeling to it. The front features angular, matrix-style headlamps which light up in sequence on start. They've been given the name "Eyes of Revelation".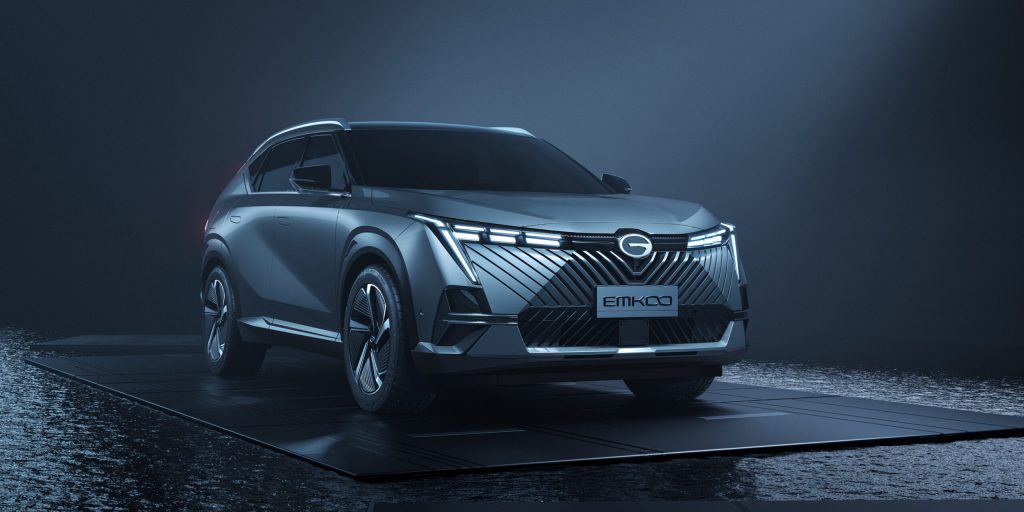 The interior of the Trumpchi EMKOO isn't as edgy though, paying more attention to details and texture. There is a floating central display with built-in ADiGO 5.0 intelligent driving interconnection ecosystem as well as Qualcomm Snapdragon 8155 chip. Below it is a metal tube with the air vents that claims to take inspiration from traditional Chinese scrolls.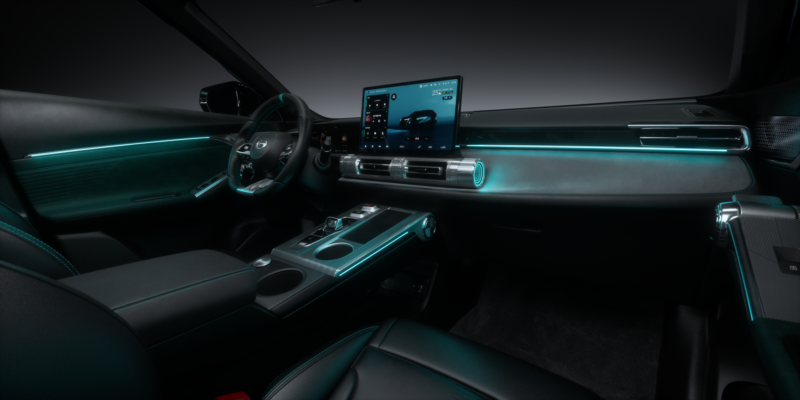 As for engine options, there will be petrol and hybrid versions. The petrol version is offered with a 1.5TGDI engine paired with a 7-speed wet dual-clutch and a 2.0TGDI engine paired with an 8-speed automatic. Meanwhile the hybrid uses a 2.0-liter high-efficiency Atkinson-cycle engine offering limited full-electric running that's supplied by Toyota.
The GAC Trumpchi EMKOO is a good addition to their current lineup of models. GAC Trumpchi has announced that it plans to make 60% of its total sales hybrid models by the year 2030. This goal will be achieved with multiple new hybrid models which are expected to come soon. As for the Trumpchi EMKOO, it will be mass produced later in October this year.