Automotive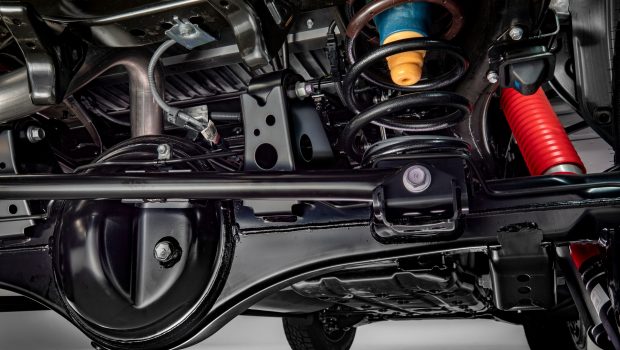 Published on August 12th, 2021 | by Joshua Chin
0
Next-Gen Toyota Tundra To Feature Coil Springs In The Back
This upcoming Toyota joins the increasing number of pickups in ditching a rear leaf spring setup. 
Having already revealed most of the details via various teasers before its official unveiling, there wasn't really much anymore that would surprise with Toyota's new Tundra. That said though, this all-new iteration in 14 years has recently thrown a curveball by revealing itself to feature a set of coil springs round its rear.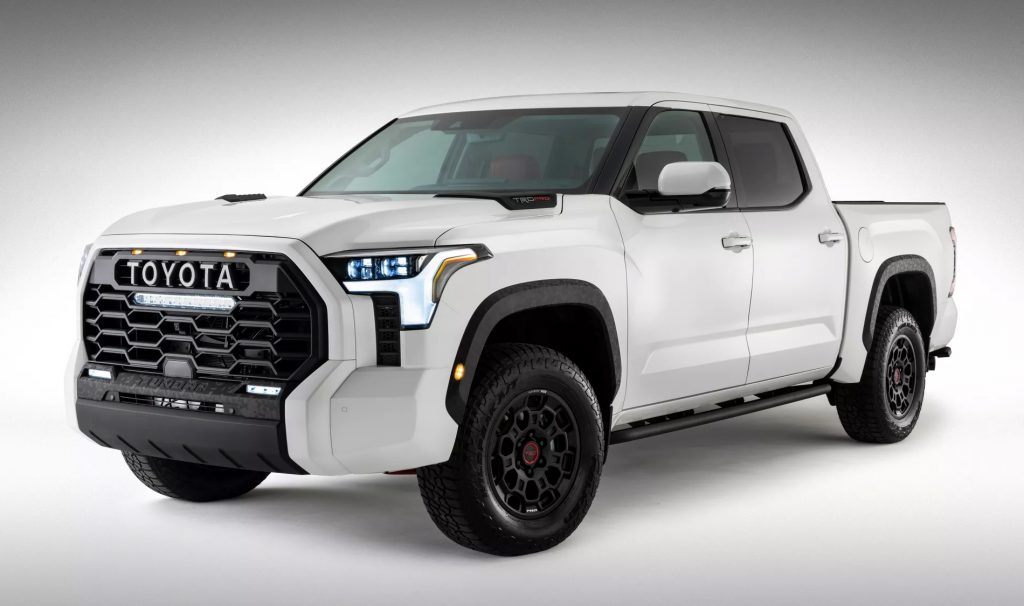 Ditching the antiquated leaf spring setup that came before, Toyota has since revealed through this most recent batch of teaser images —with the apt title of 'turning a new leaf' — that the new Tundra will be netting a set of coil springs out the back. The Japanese automaker has also took this time to show off that its Raptor-rivalling TRD Pro variant will feature a set of uprated Fox Racing dampers and a red-painted anti-roll bar too, which will complement nicely with the chunkier Falken Wildpeak all-terrain tyres and a metal front skid plate on this off-road ready trim level.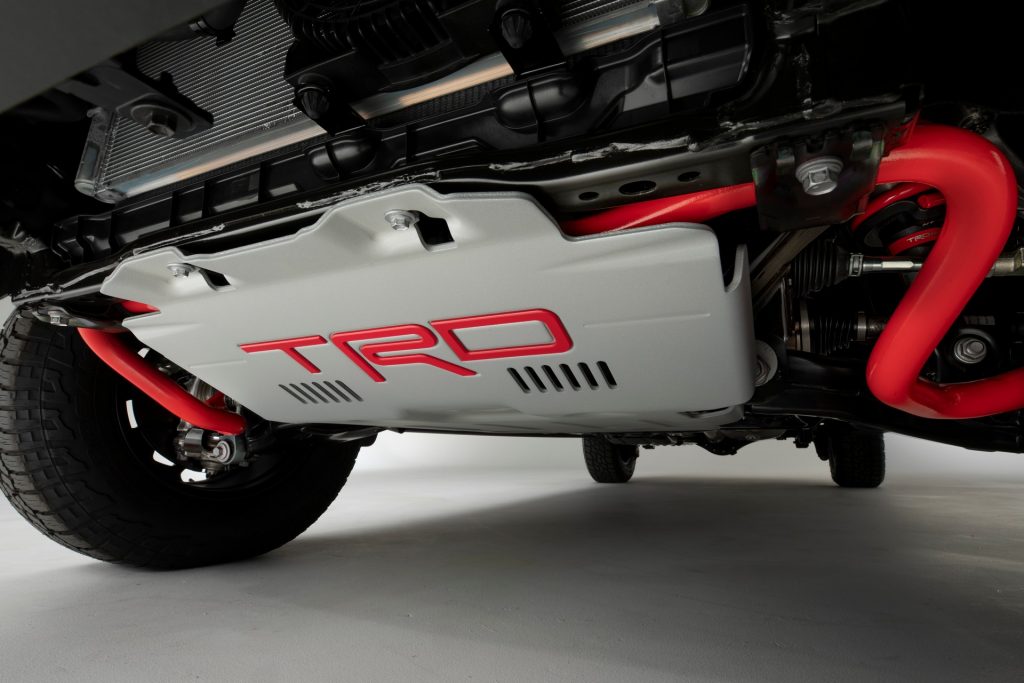 On the subject of off-roading meanwhile, the new Tundra's coil spring rear suspension setup has been touted to offer superior four-wheeling capabilities. And this is hardly surprising, as the rear coils will always allow for greater axle articulation than its leaf spring counterparts when going over uneven terrain. 
To add to that too, its more sophisticated rear coil setup will also enable for a more refined ride on tarmac. Though there is a reason as to why so many modern pickups still feature the cruder leaf springs round their rear axles, as this simpler setup enables for a greater payloads to be carried in its bed. 

Having said that however, it is not unlike the Tundra is the only pickup to make this bold leap in recent time. Both the RAM and the F-150 Raptor for instance has already made the switch to featuring coils round its rear axles, with the Nissan Navara over here having already adopted a similar setup for two generations already.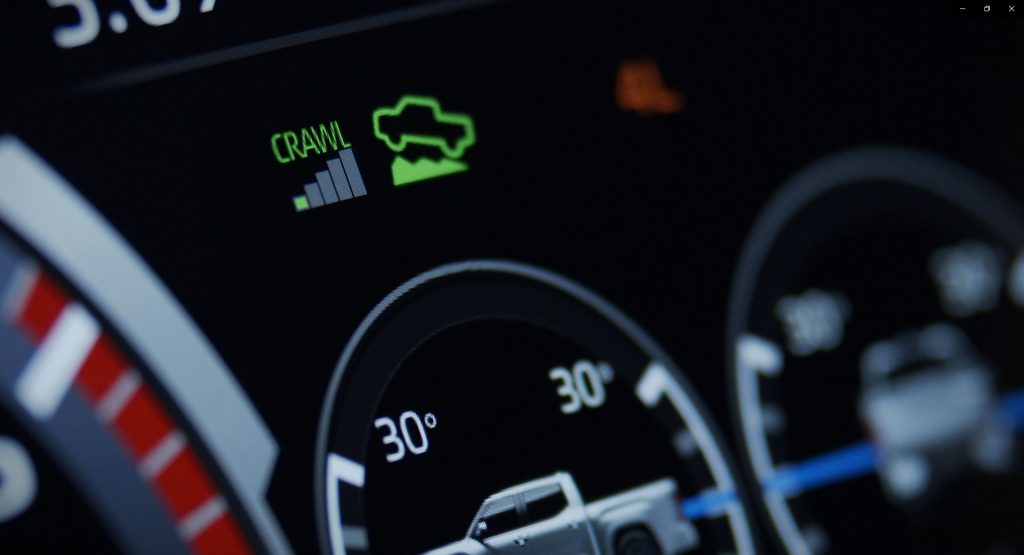 Now in speaking more about what else has been revealed with this new Tundra on the other hand, Toyota has already shown off that how this new large pickup will look like in its top-tier TRD Pro trim. It has since teased bits of its technologically advanced interior too, which will apparently feature a massive moonroof and a rear window that slides down among its long list of kit.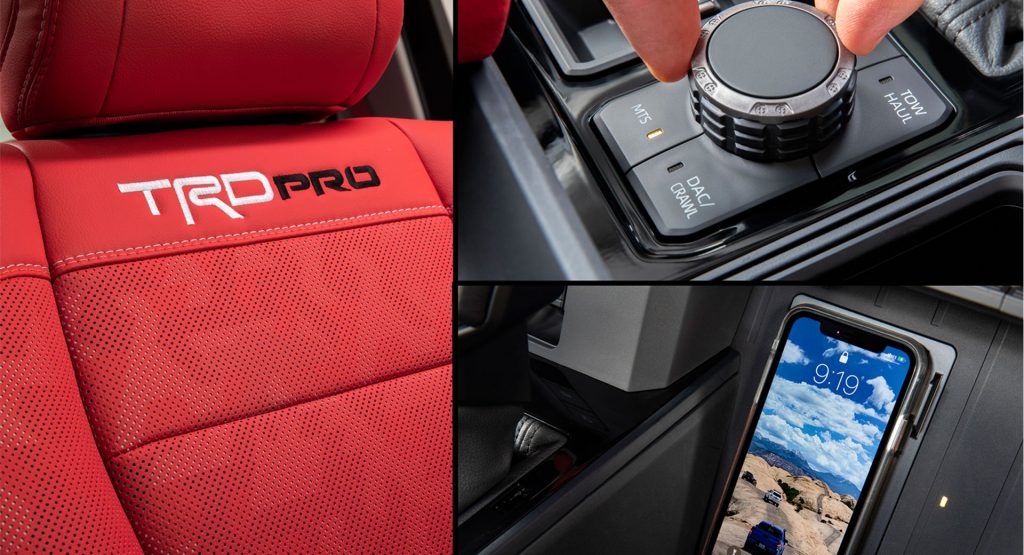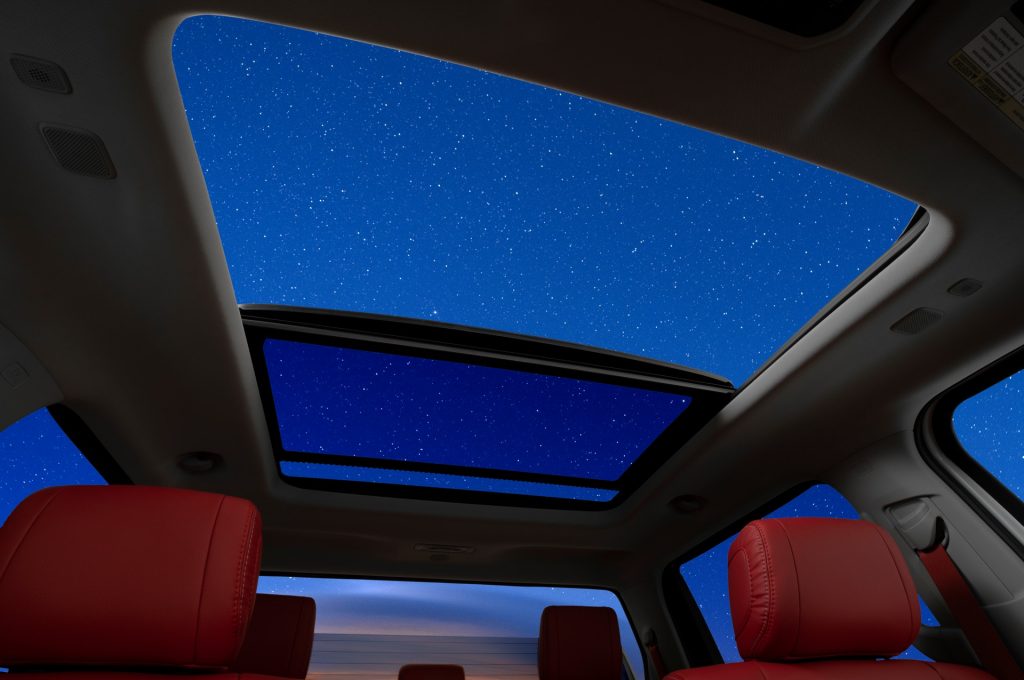 Toyota has also confirmed that the outgoing iteration's 5.7-litre V8 will be consigned to the history books, with a new twin-turbocharged V6 (that is most likely to be the same unit from the new Land Cruiser) to be featured in its place. It has been hinted too that this will be joined by a hybrid or PHEV powertrain, but only some time later down the line.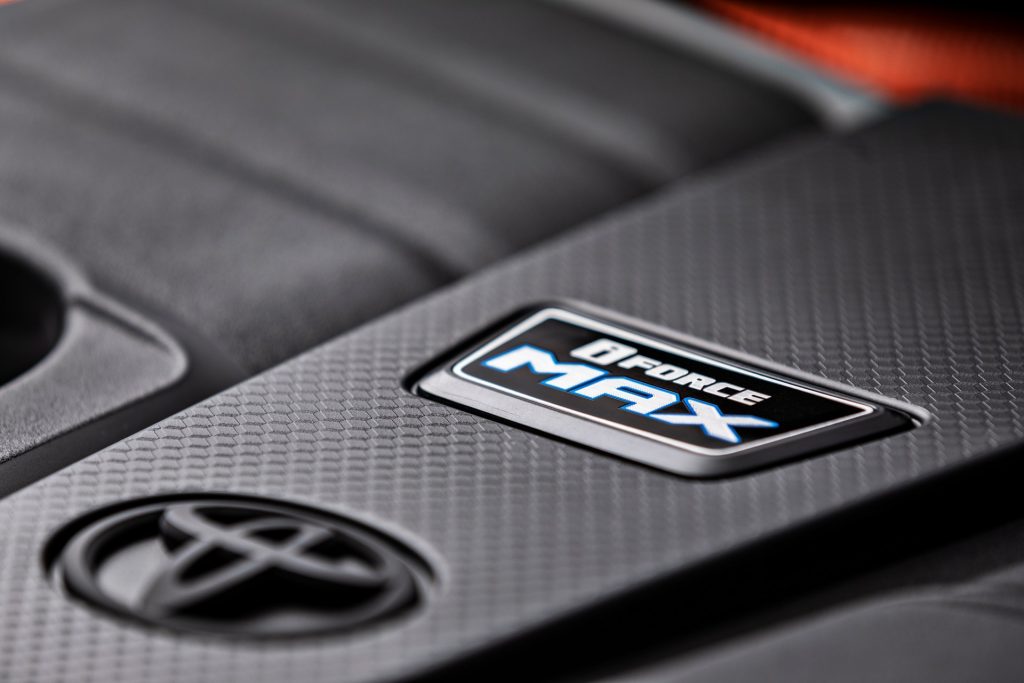 Touching on the topic of time however, Toyota has been reluctant thus far to give an actual date for the official unveiling of this new Tundra. Seeing though as most of it has been revealed already, it is therefore reasonable to expect for this formality to be taking place some time in the really near future.