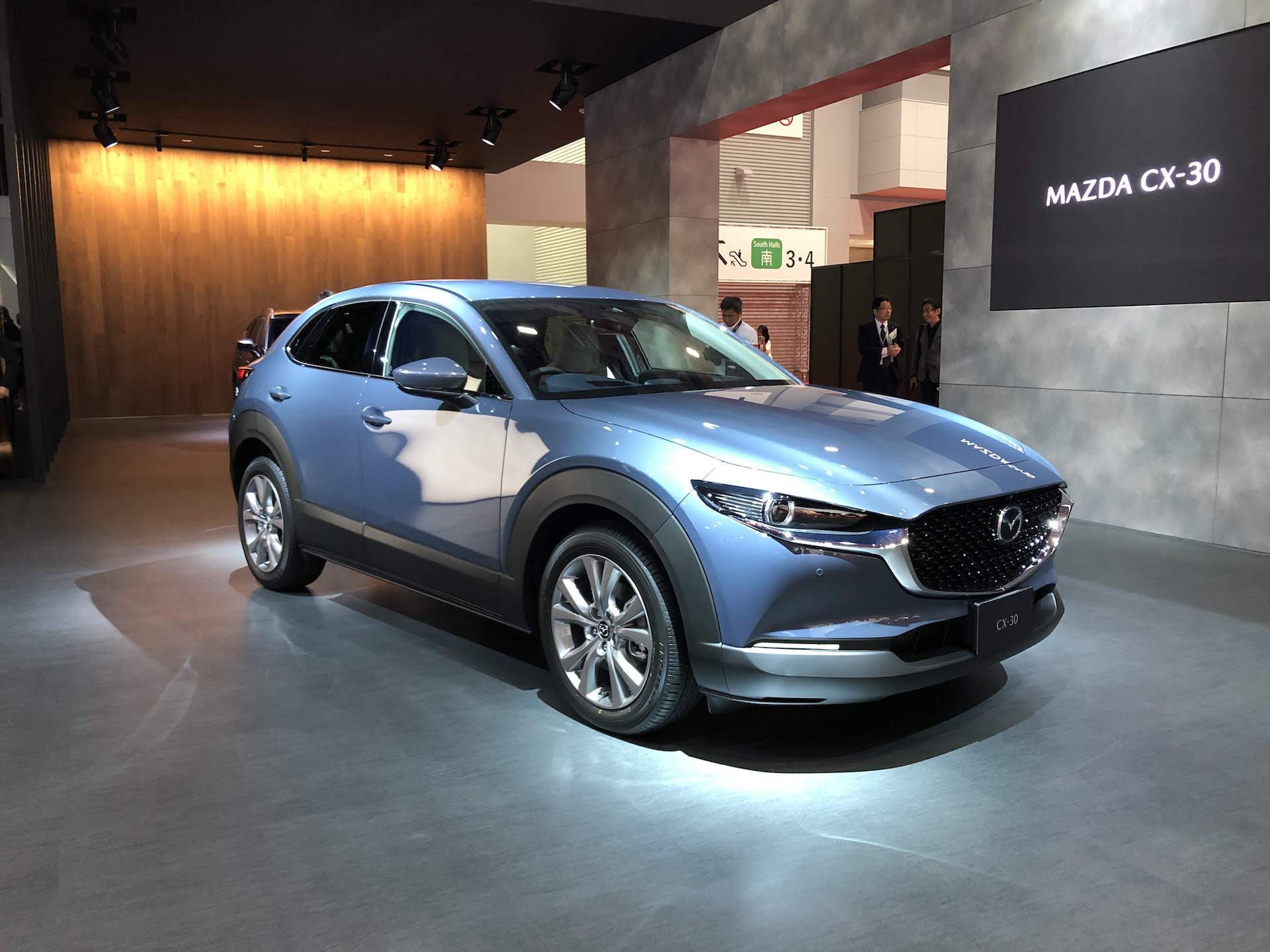 We are attending the first day (Press Day) of the Toyota Motor Show 2019. The show is now bigger than before and like the years before, the Japanese manufacturers are the biggest stands at the show and they are spread out over 7 halls. There are also parts, accessories and technology companies showing their hard work and new innovations.
We started our morning visit at the West exhibition hall where there were some interesting new vehicles to be shared with Malaysian car enthusiasts.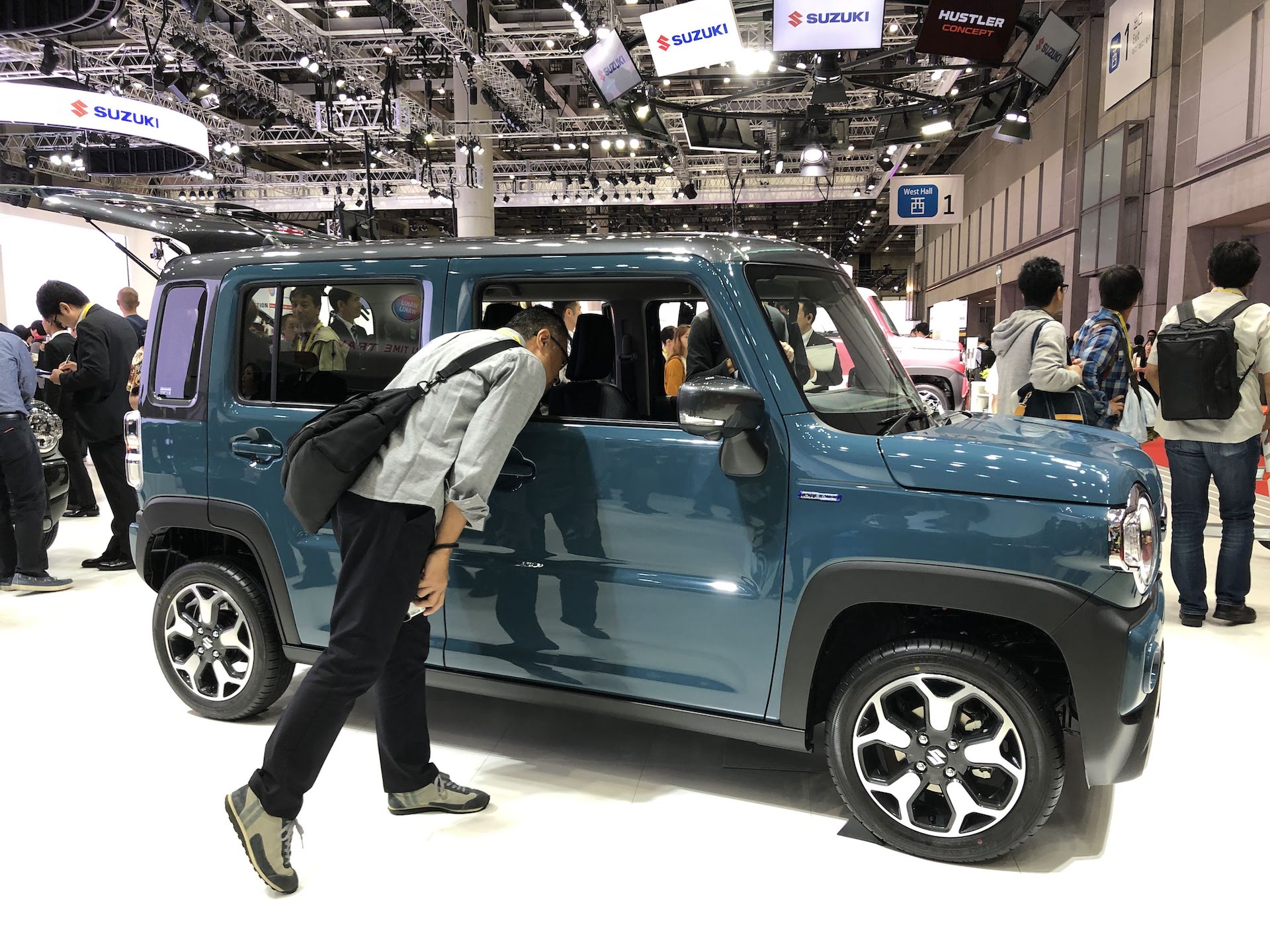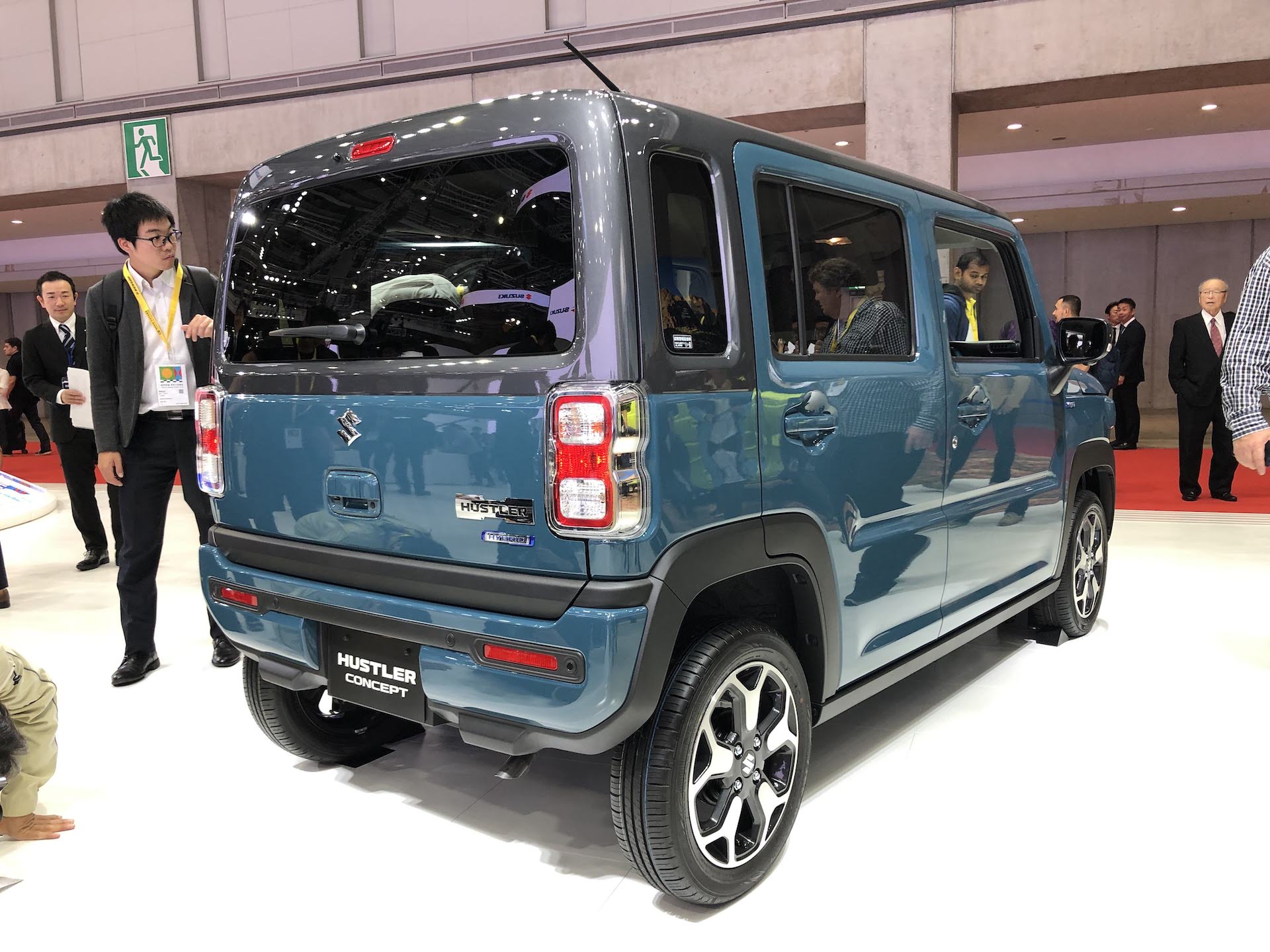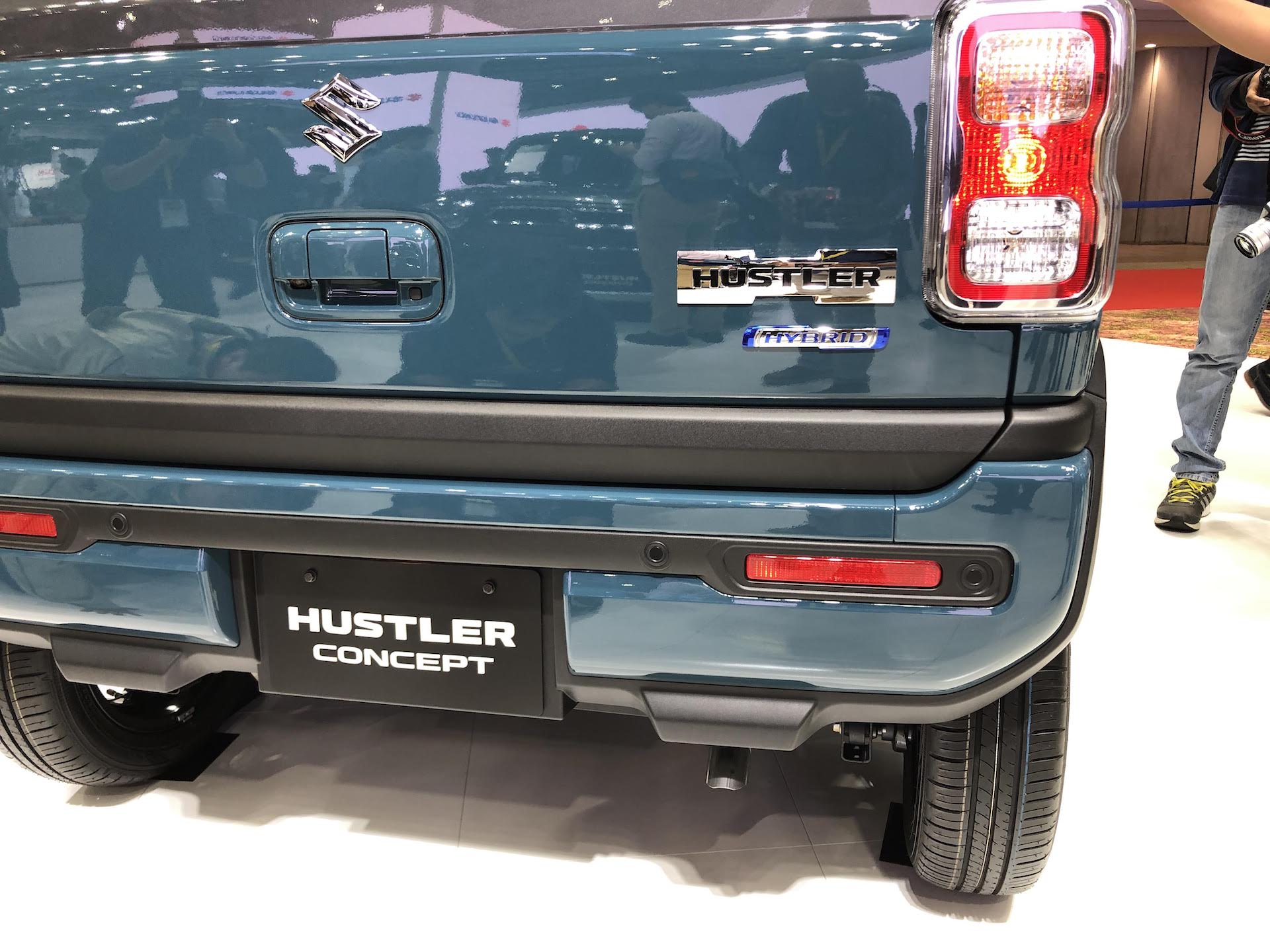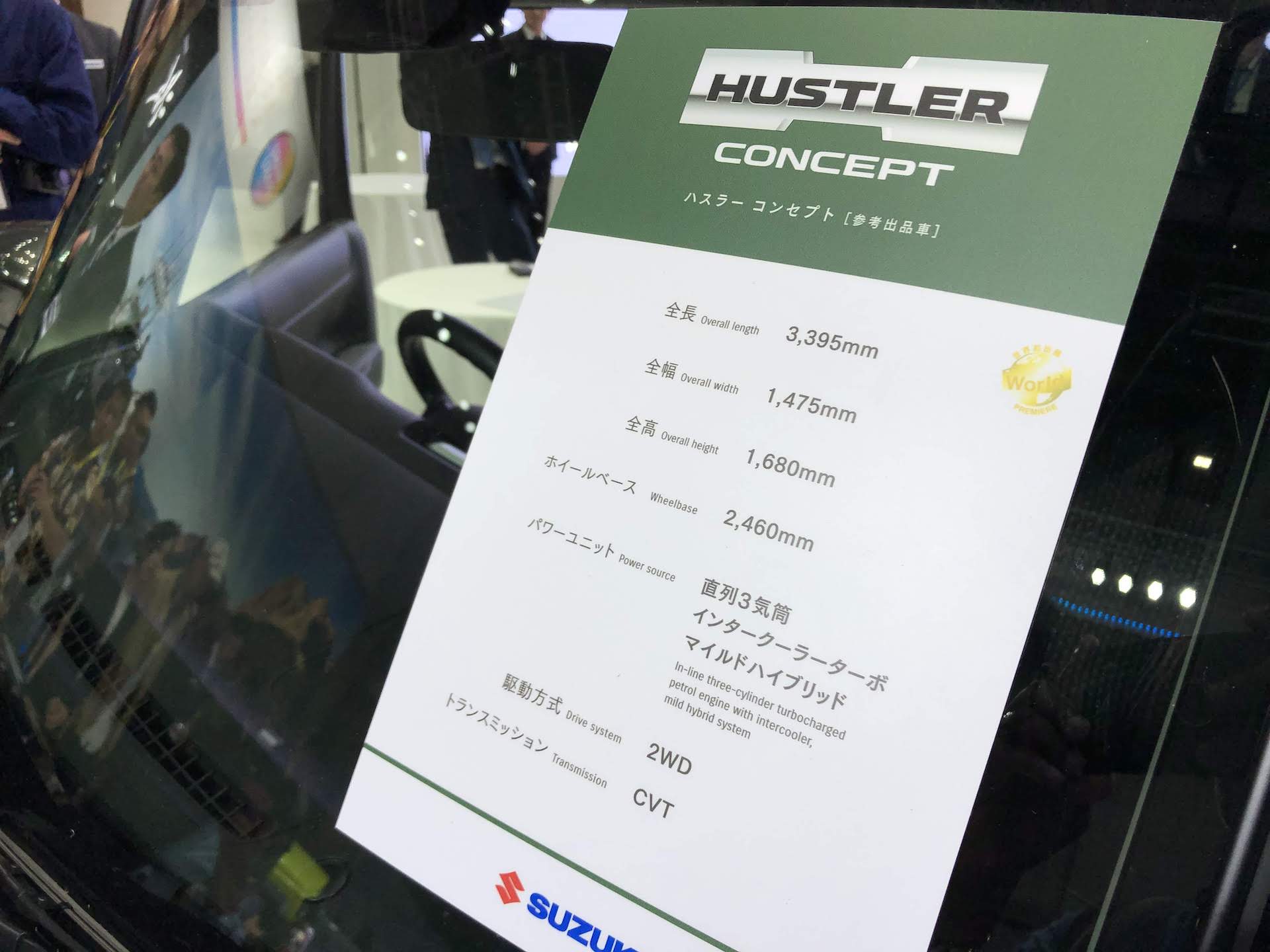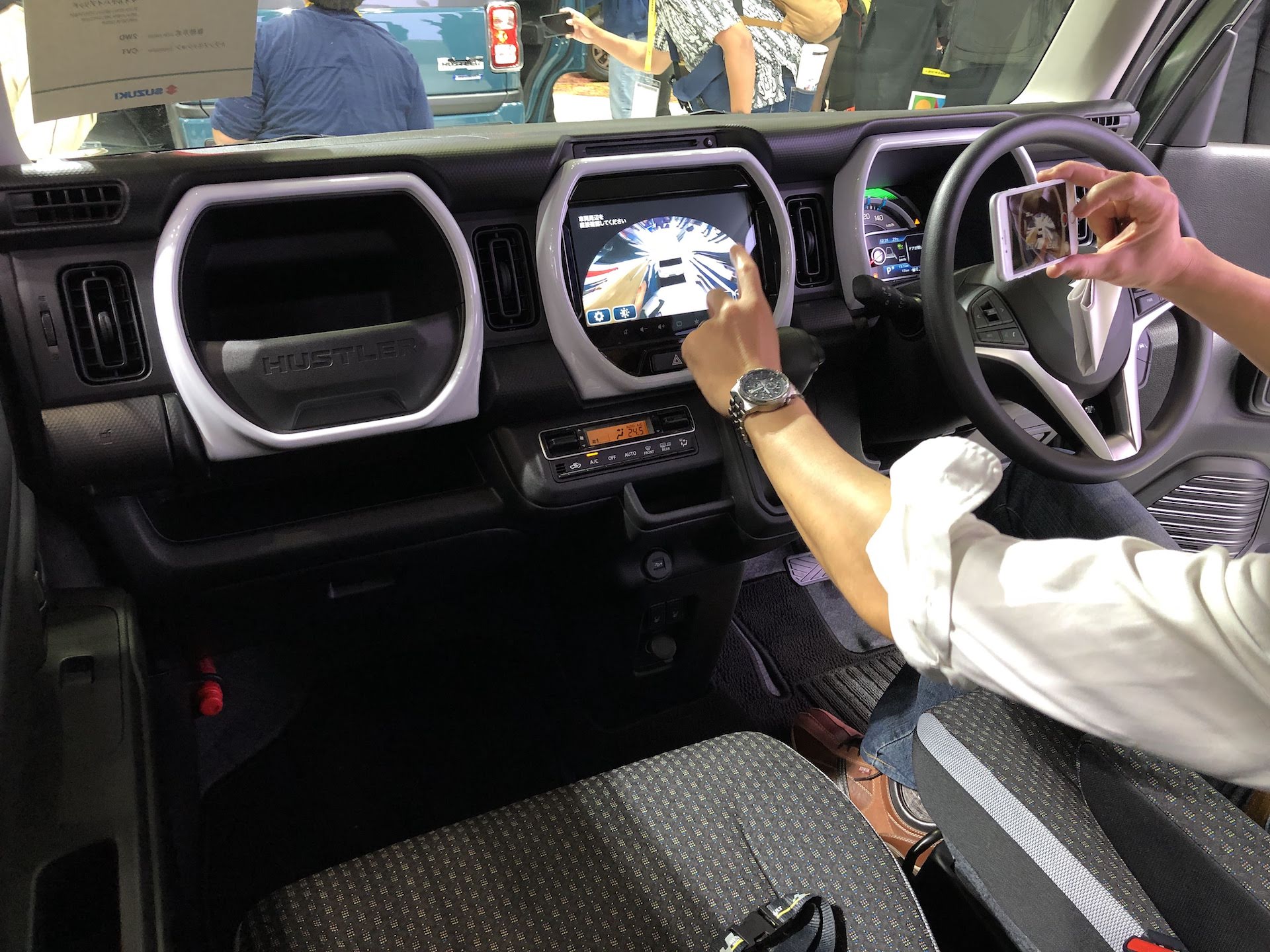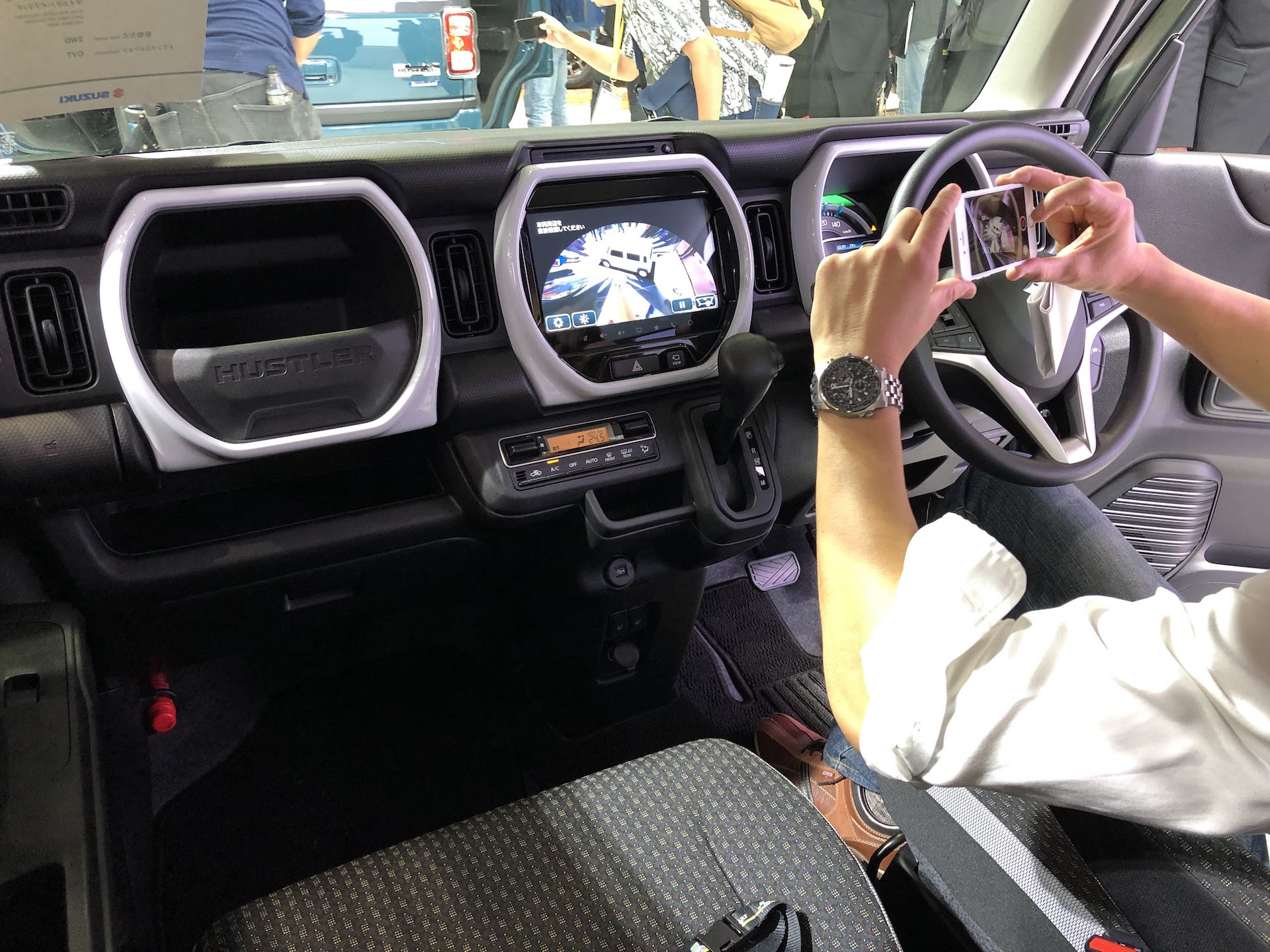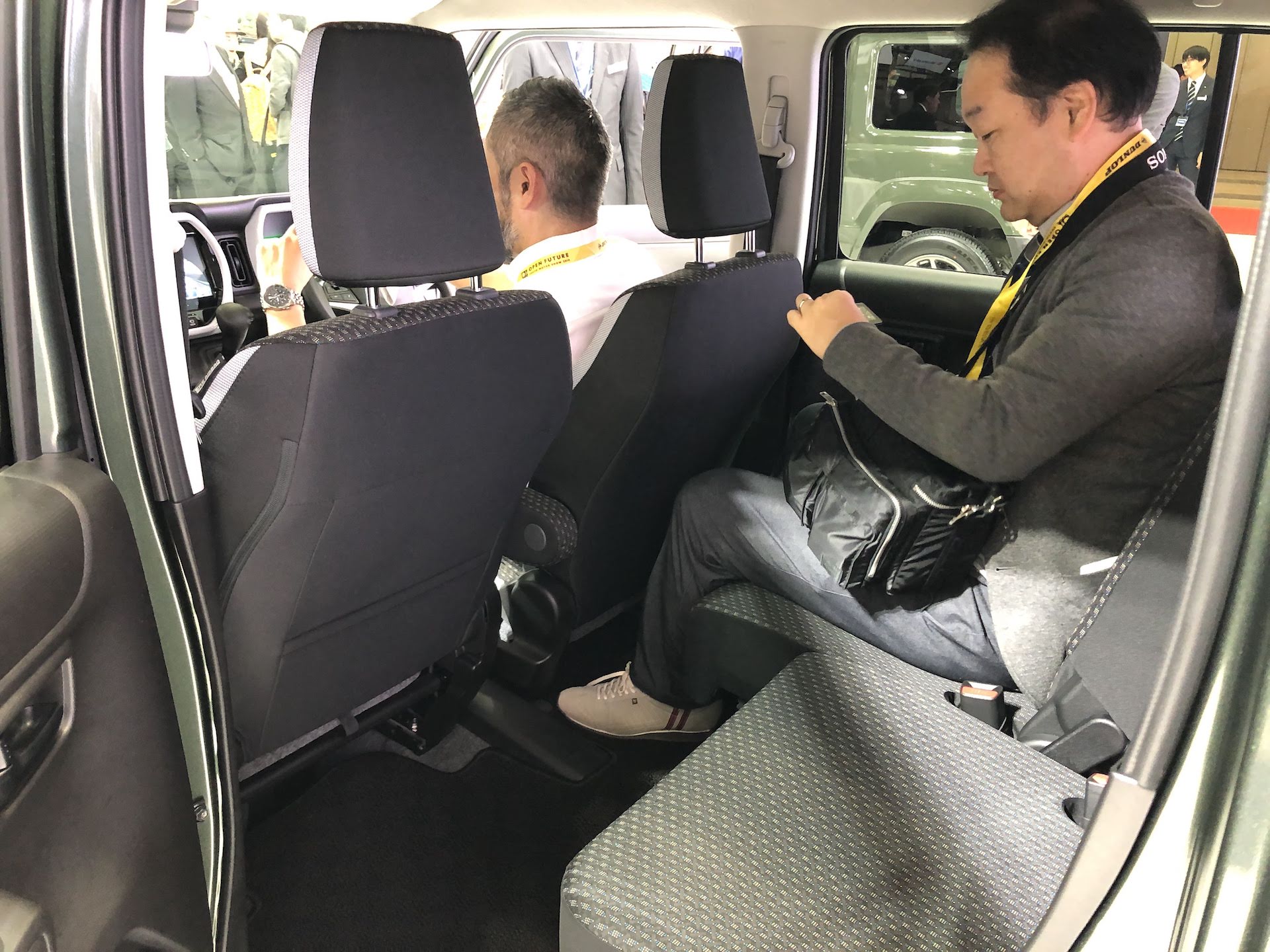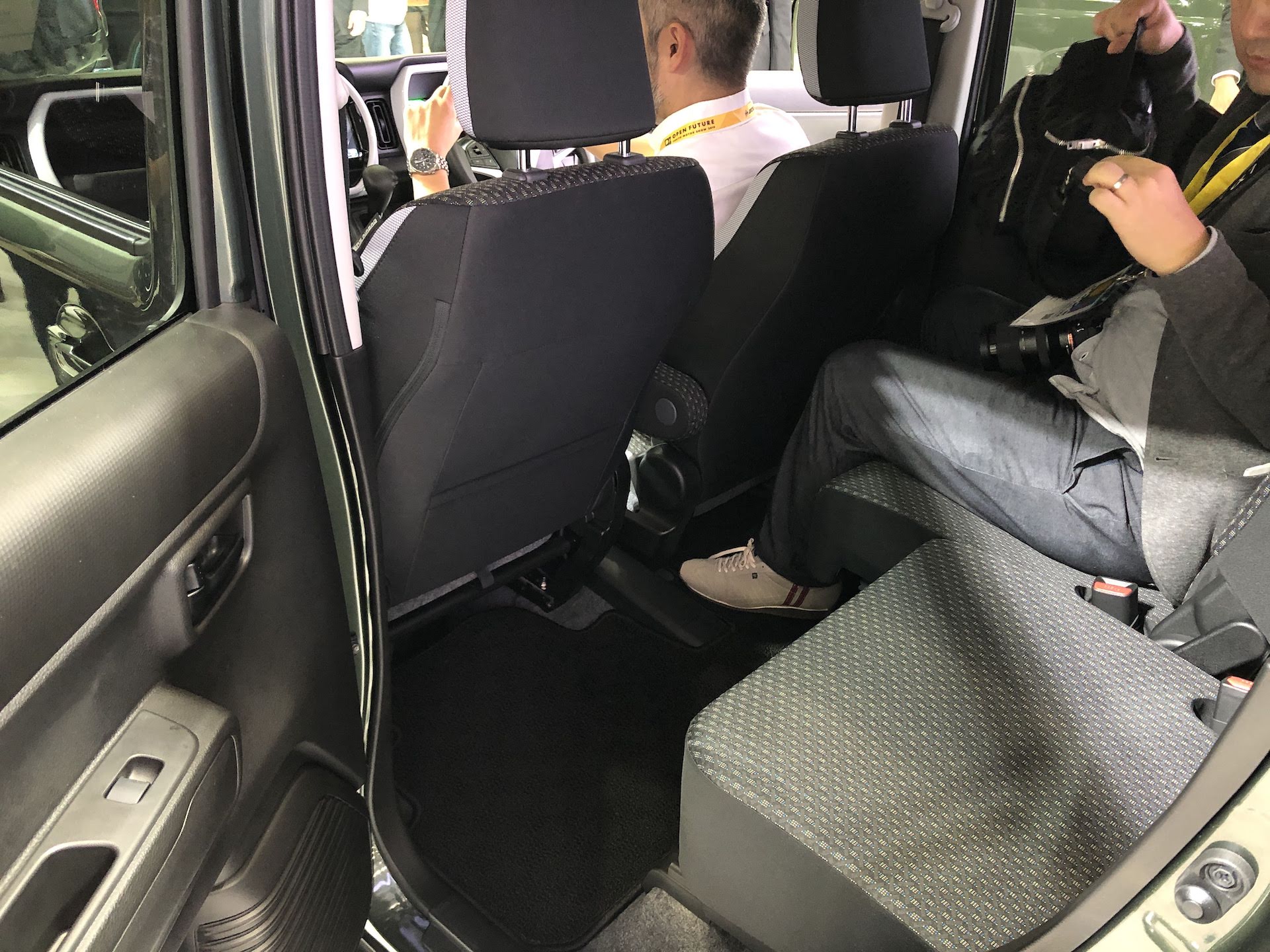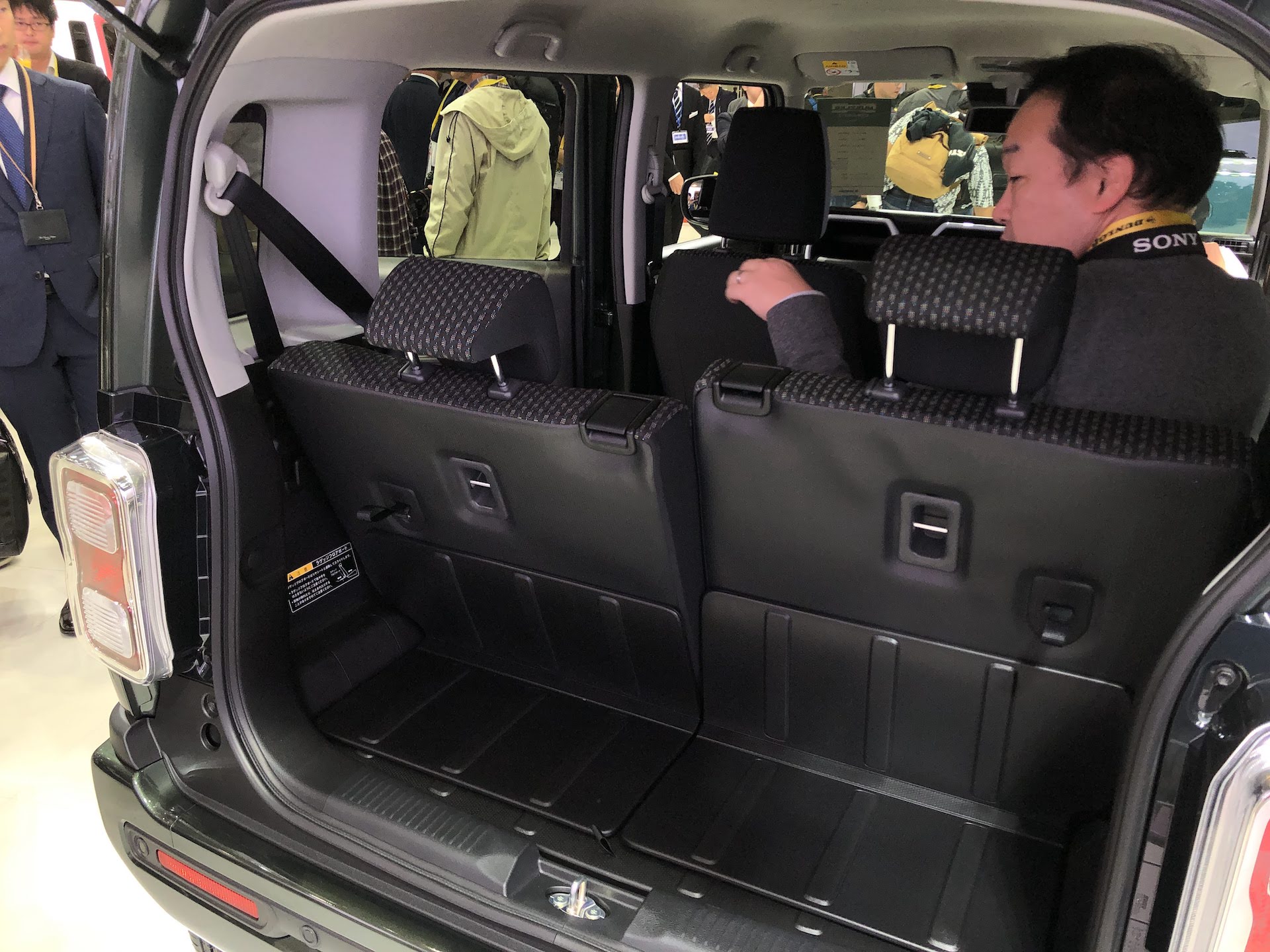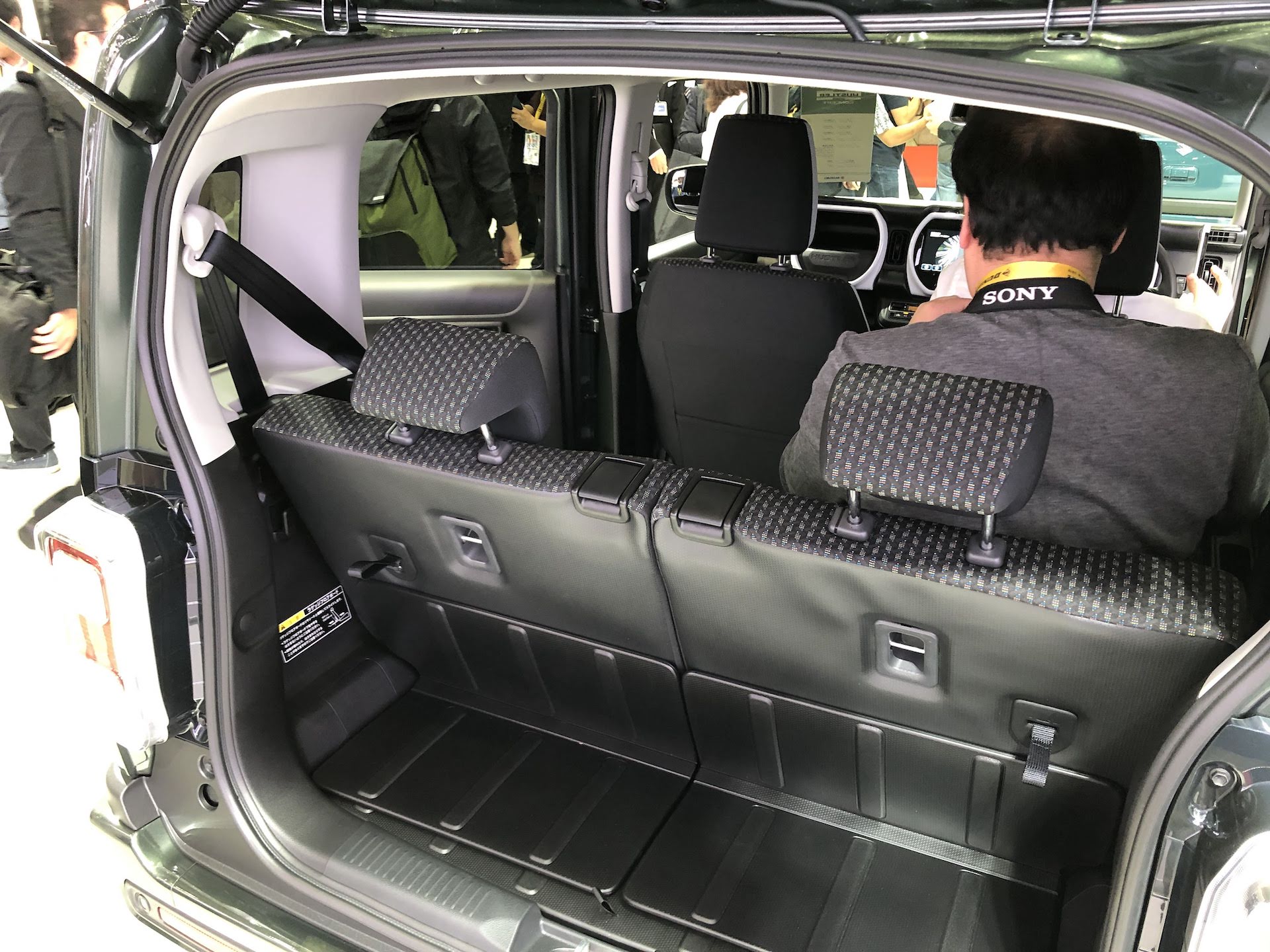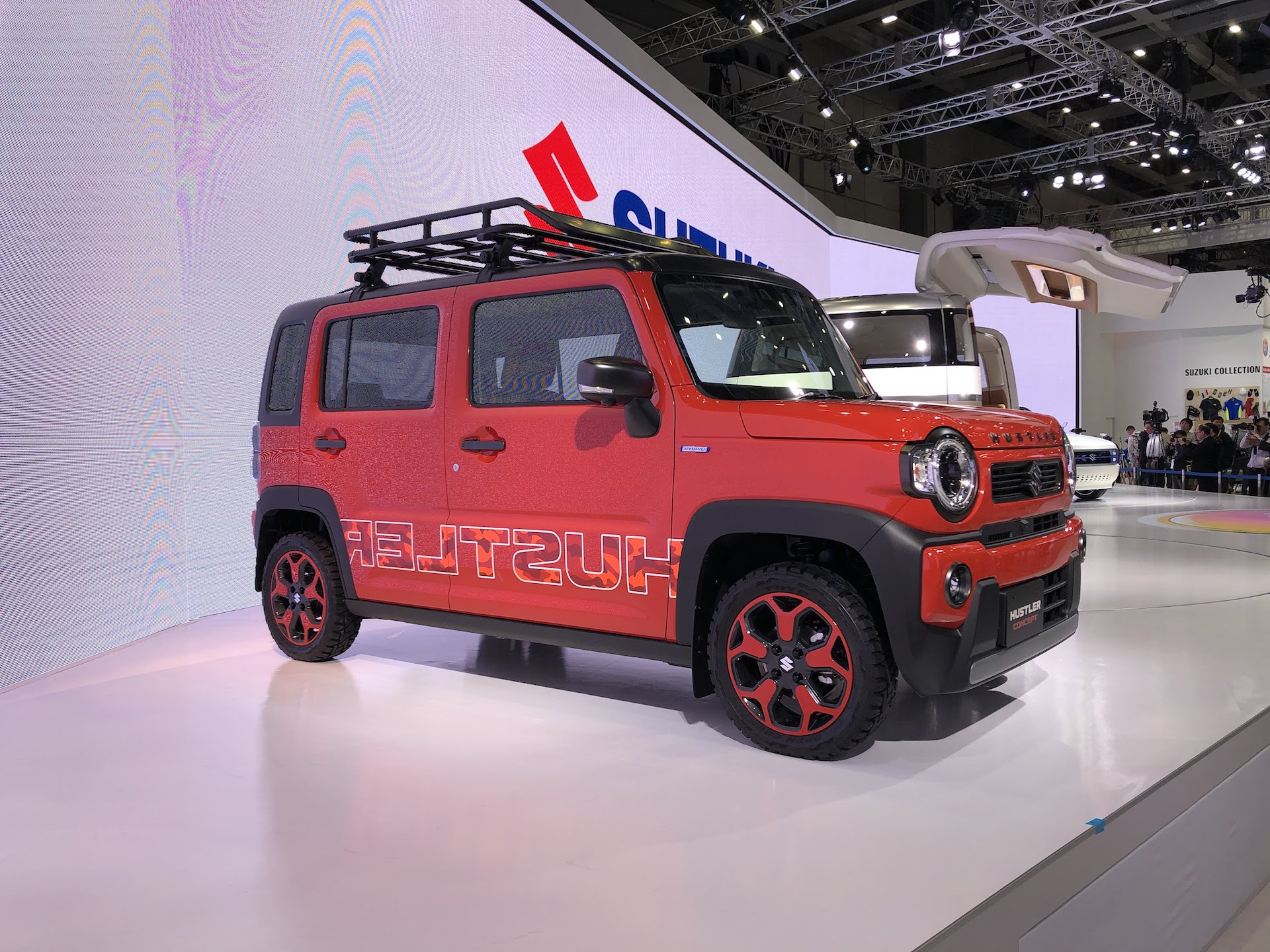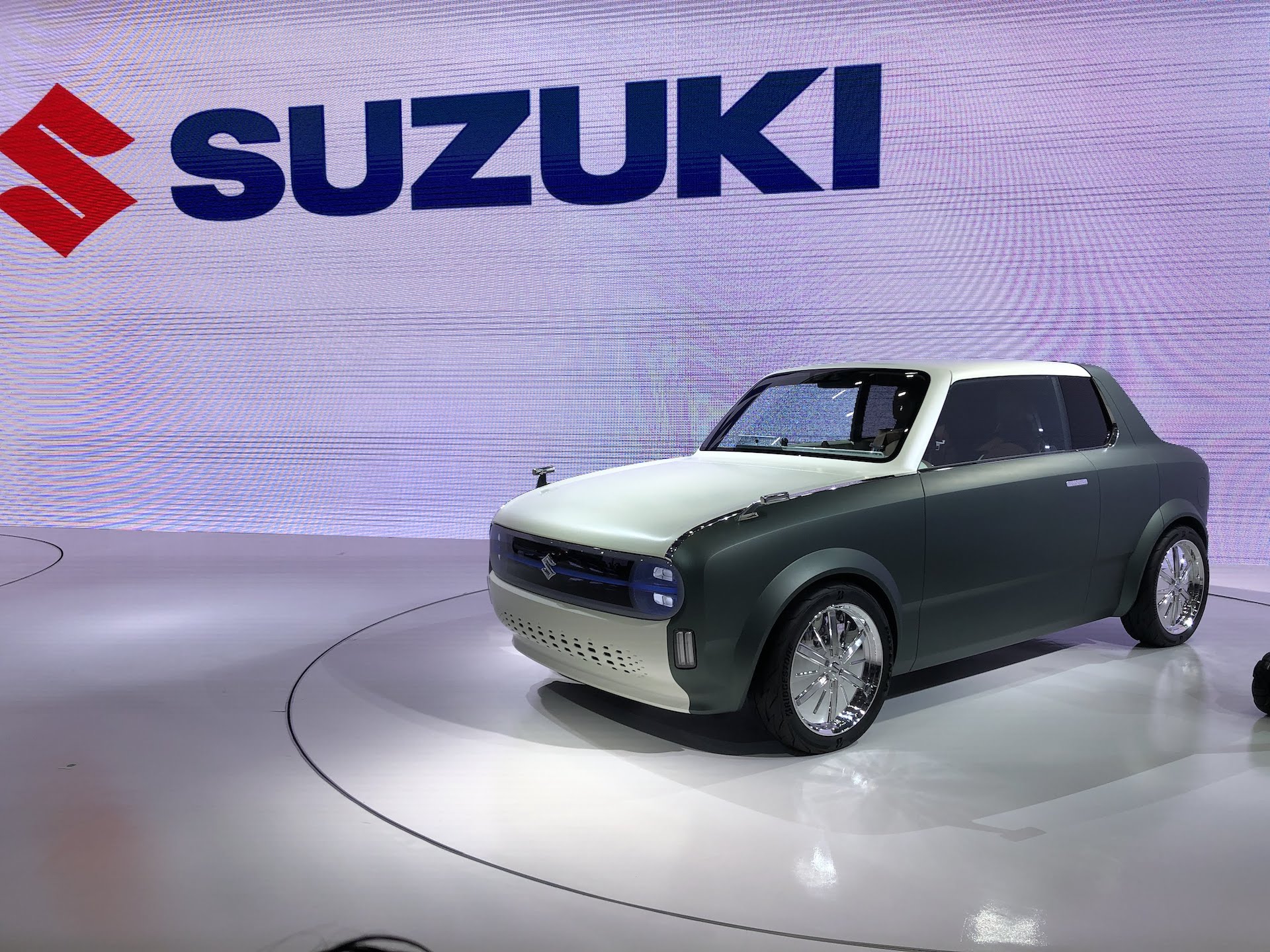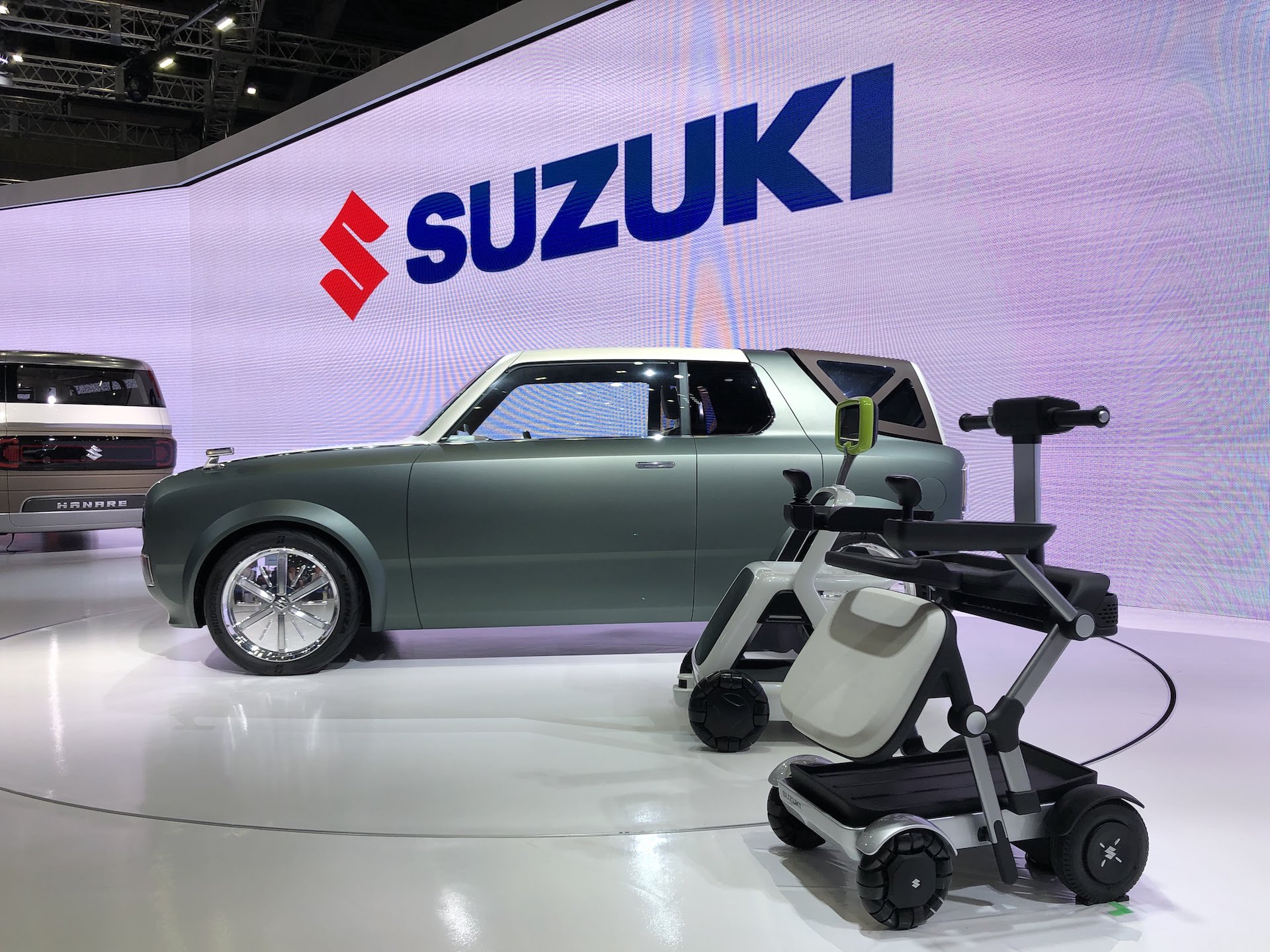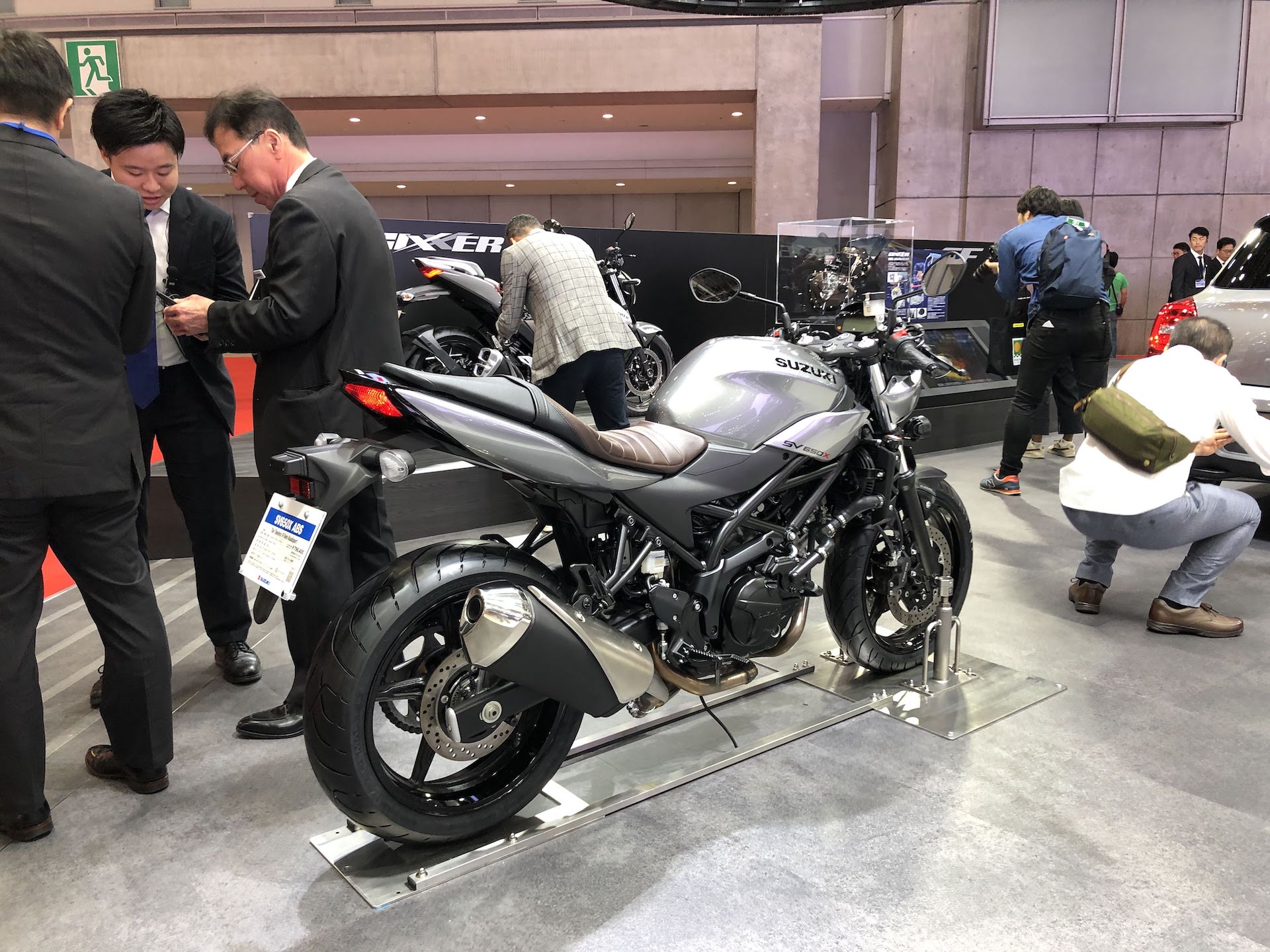 SUZUKI
Suzuki showed their Jimny Jeep which caught the attention of all the media around but it was the Suzuki Hustler Hybrid Concept that got our attention and this should be the launch vehicles when Suzuki returns to Malaysia officially. Soon we hope. The new Suzuki Swift Sports was looking very quick with its racy looks and we are sure many will want this in their garage.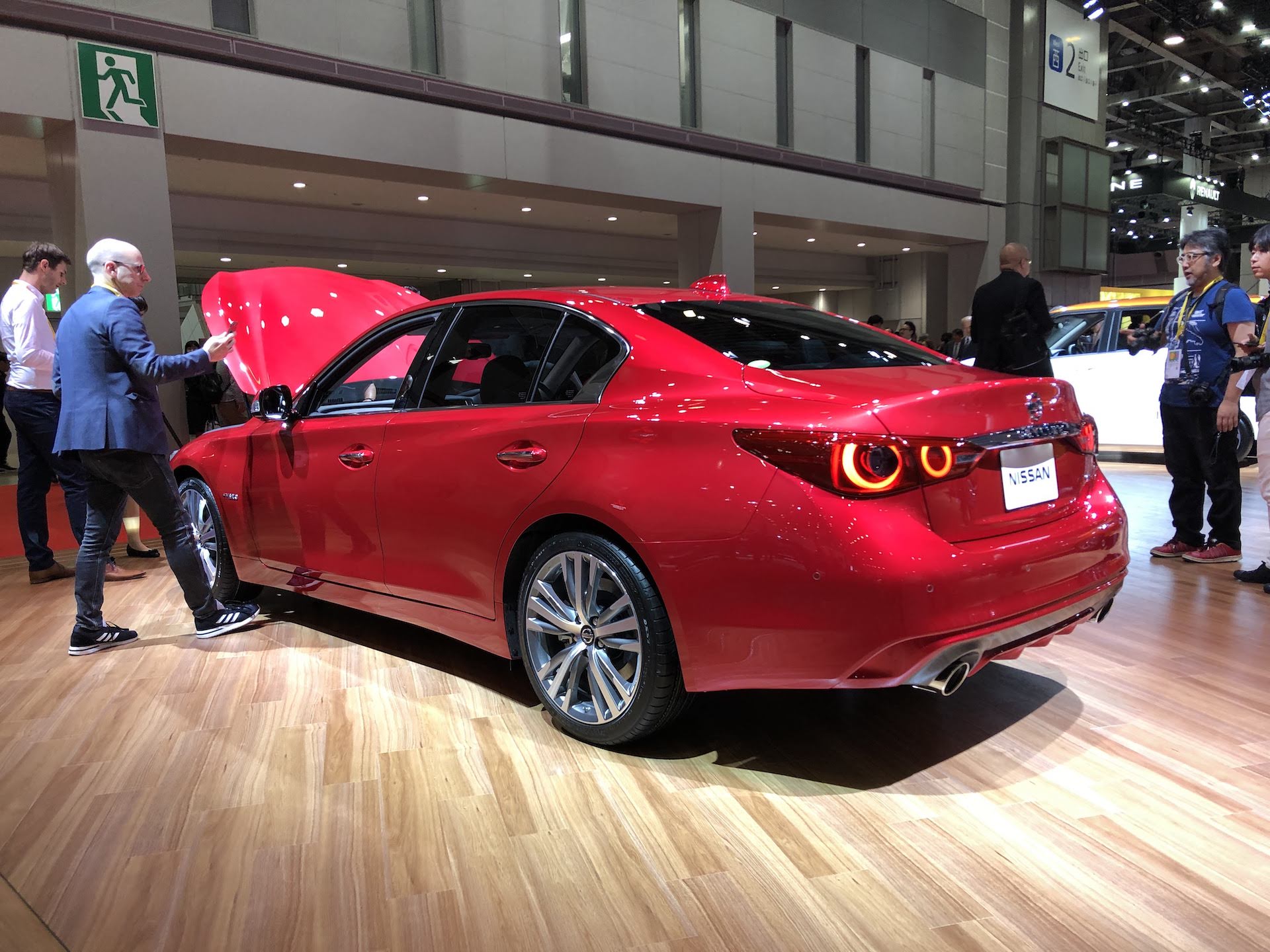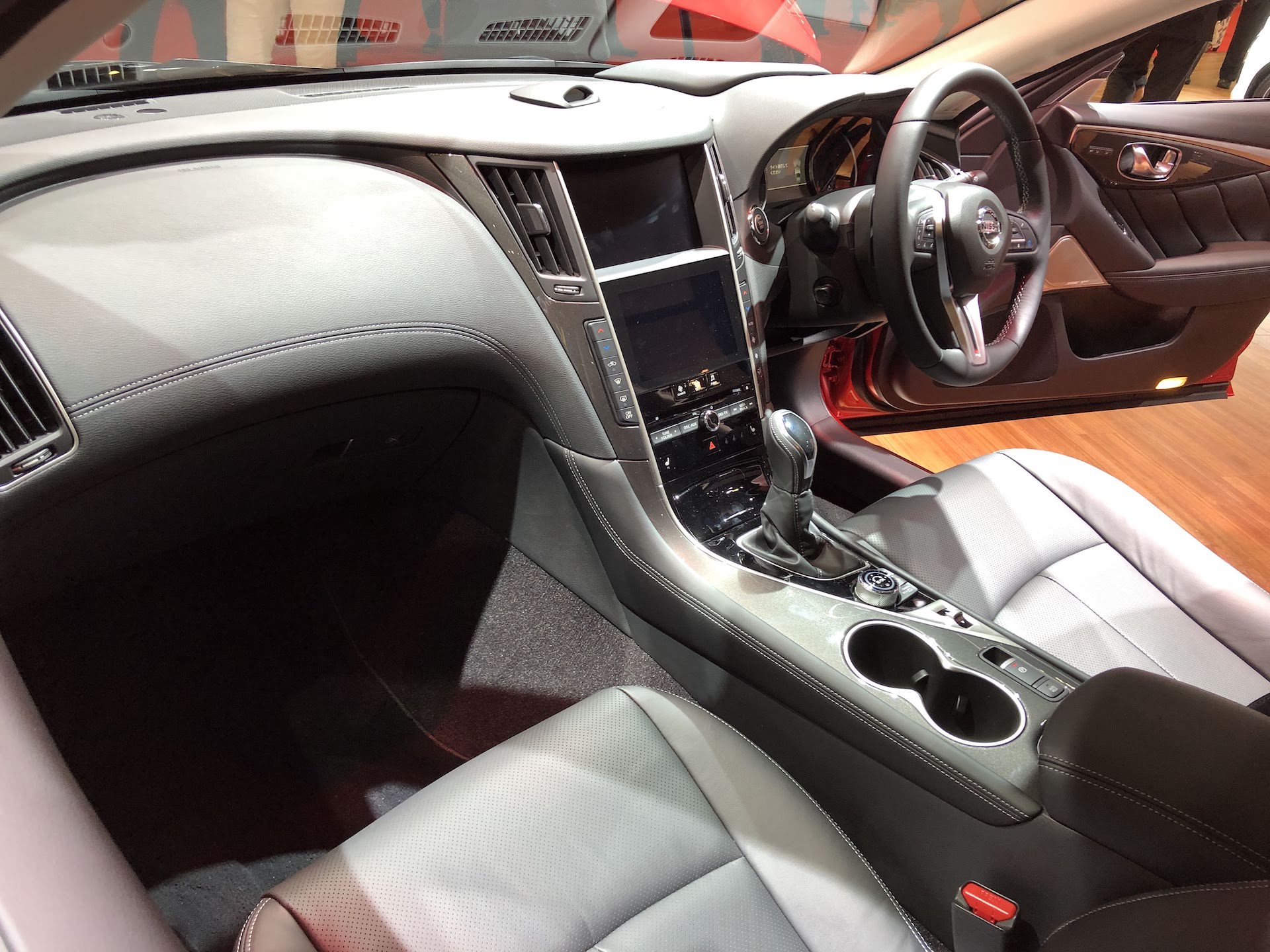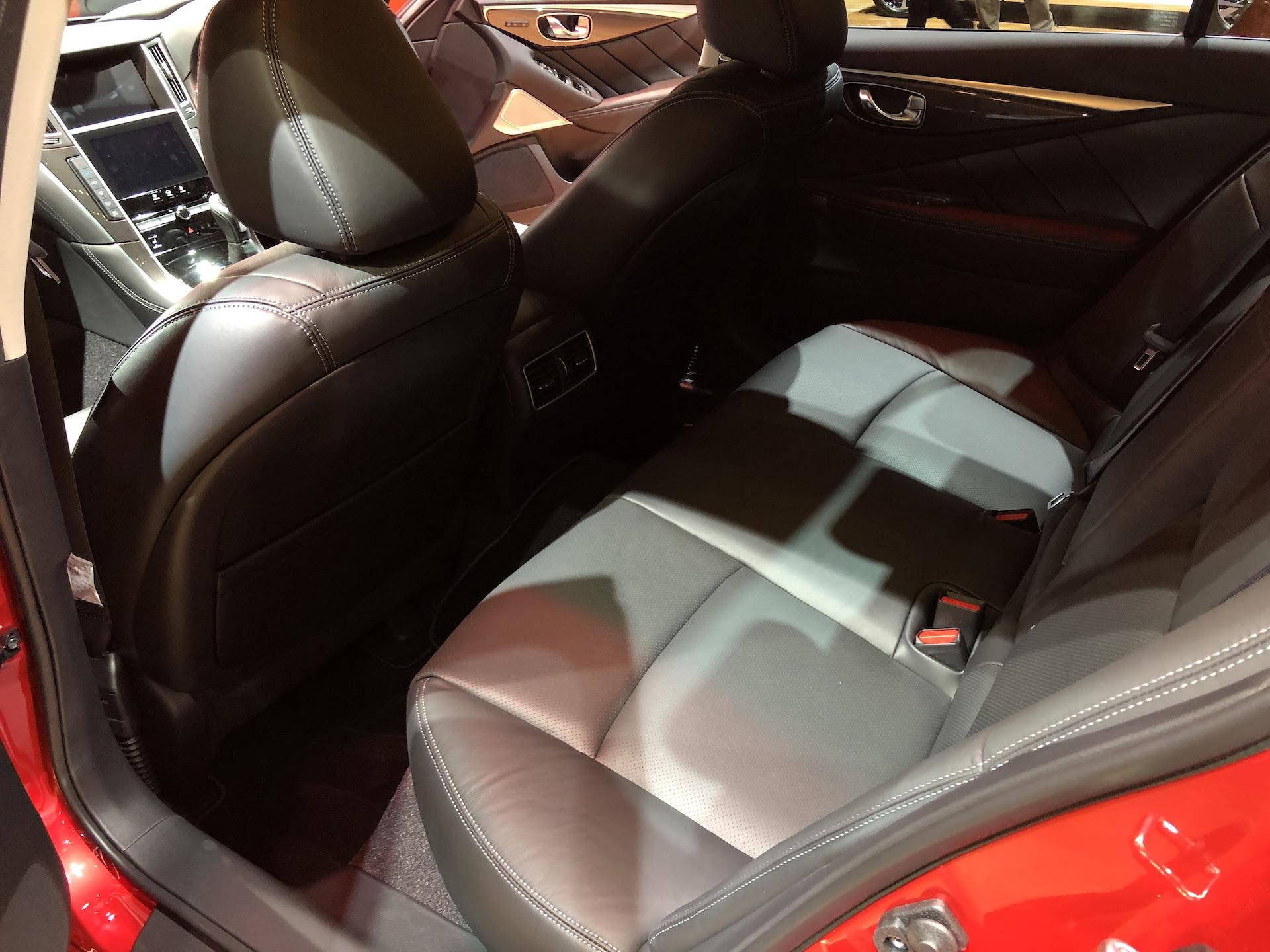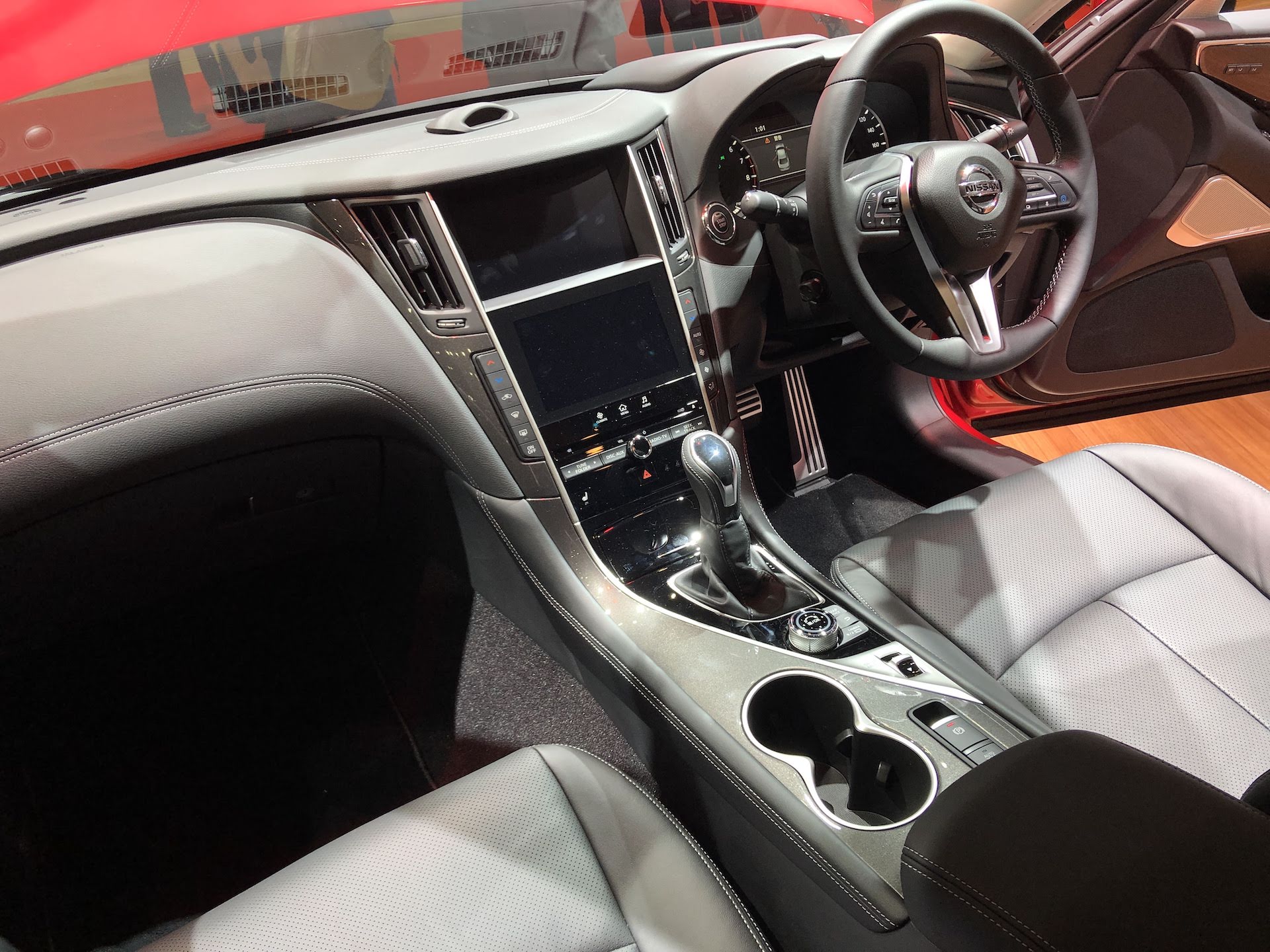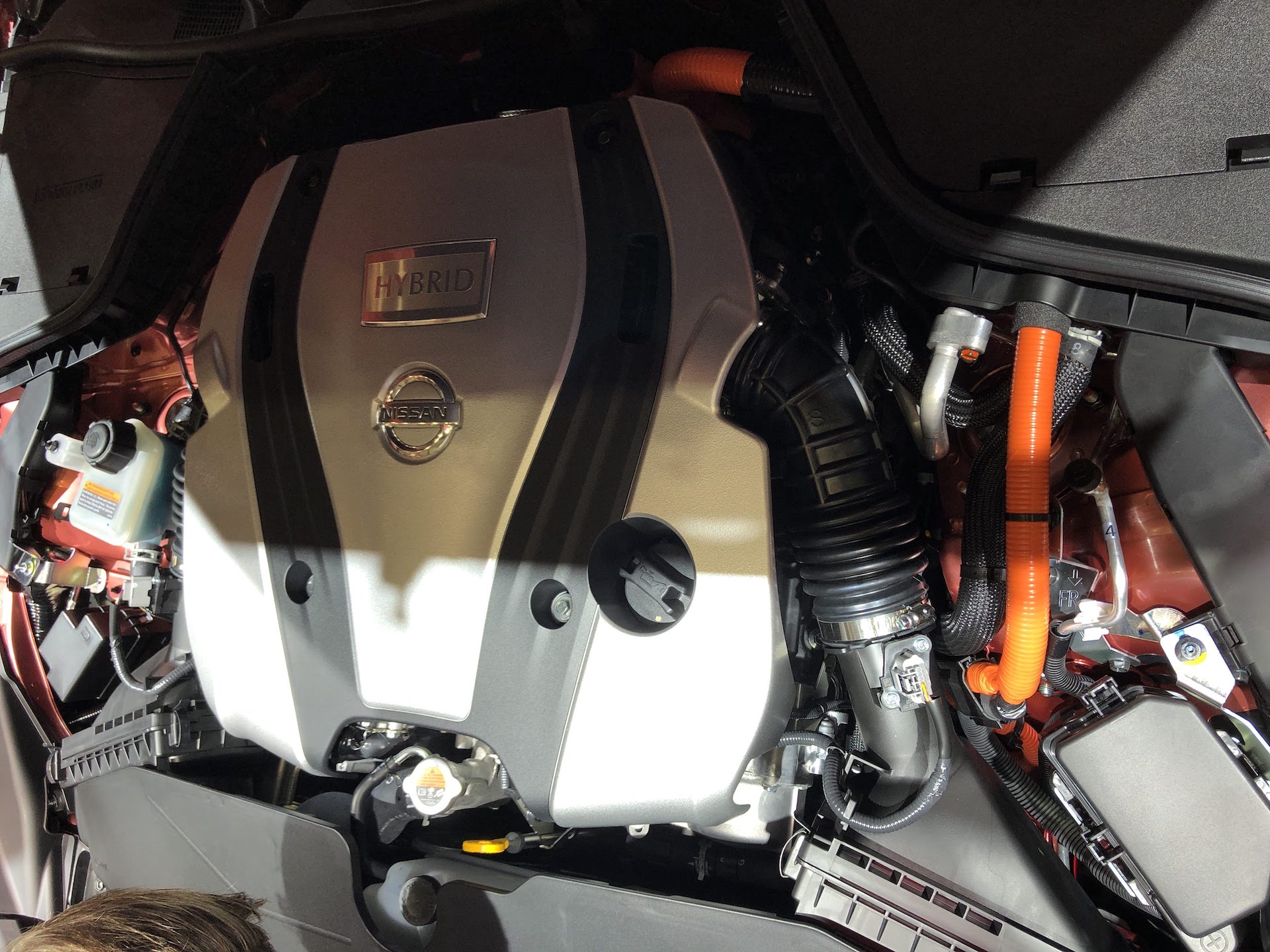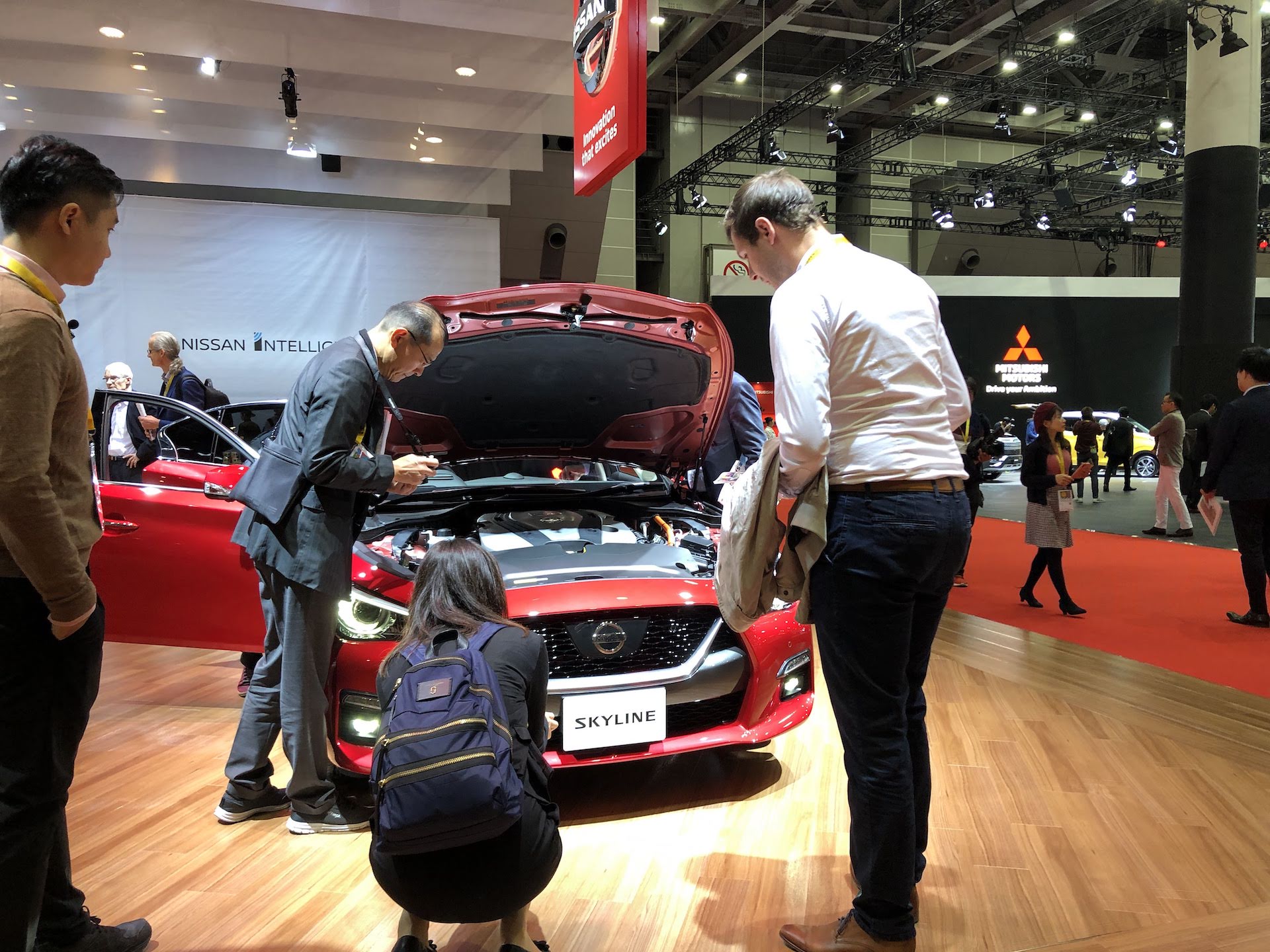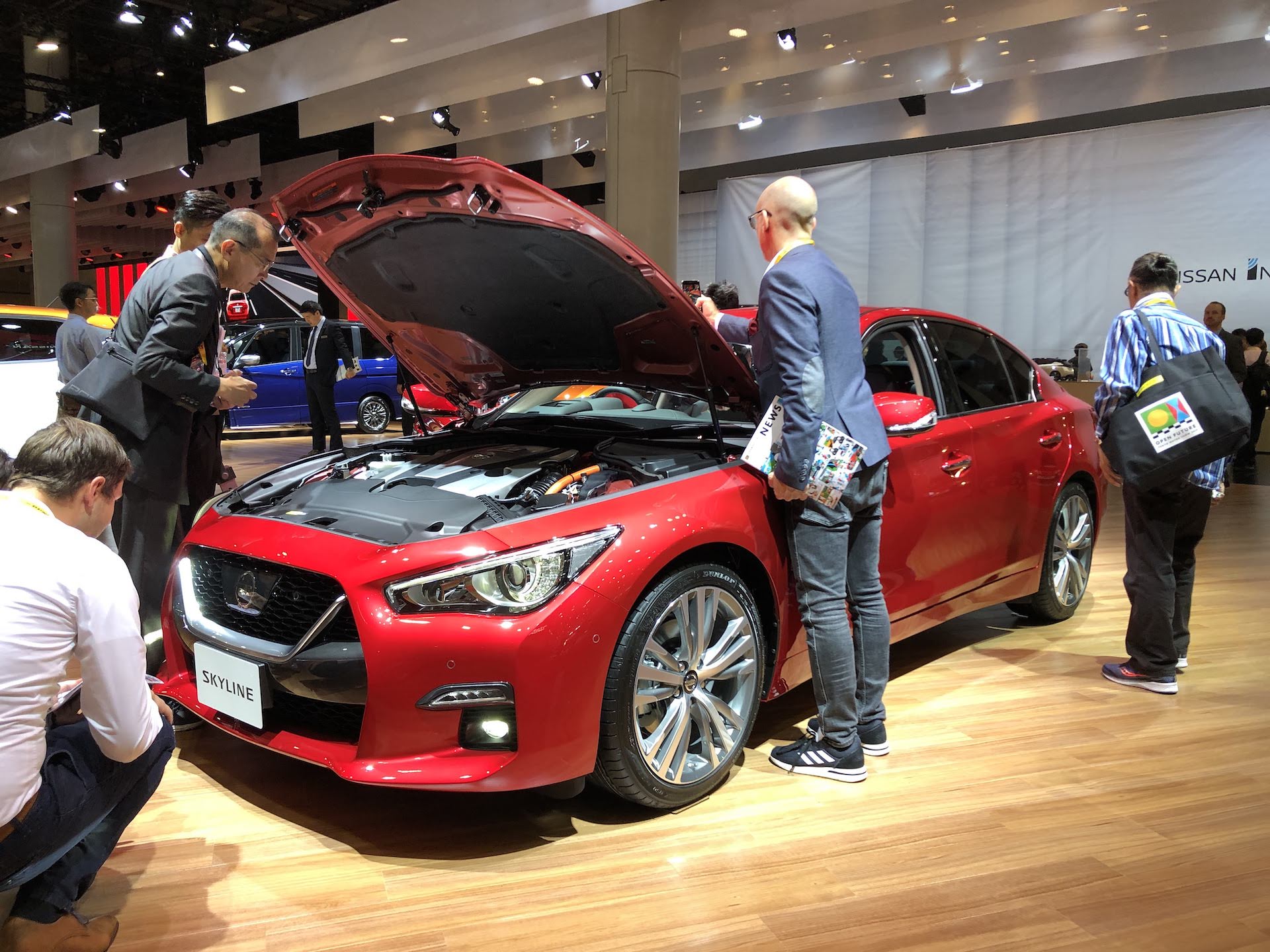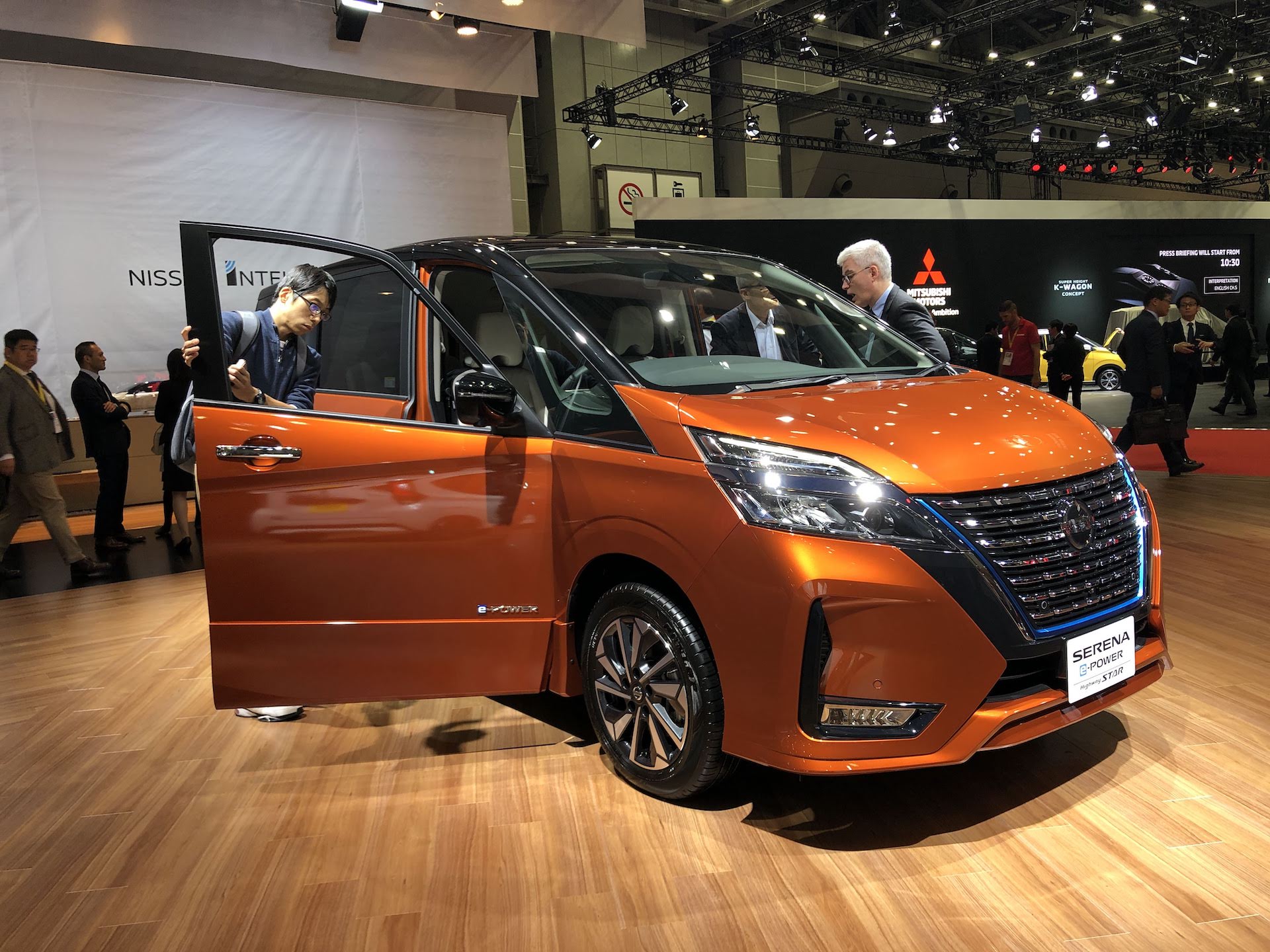 NISSAN
Next was Renault and Nissan. The Nissan Skyline sedan hybrid is a car that Tan Chong Motors should consider launching as its is more the Infiniti sedan with less luxury appointments and this is hybrid version.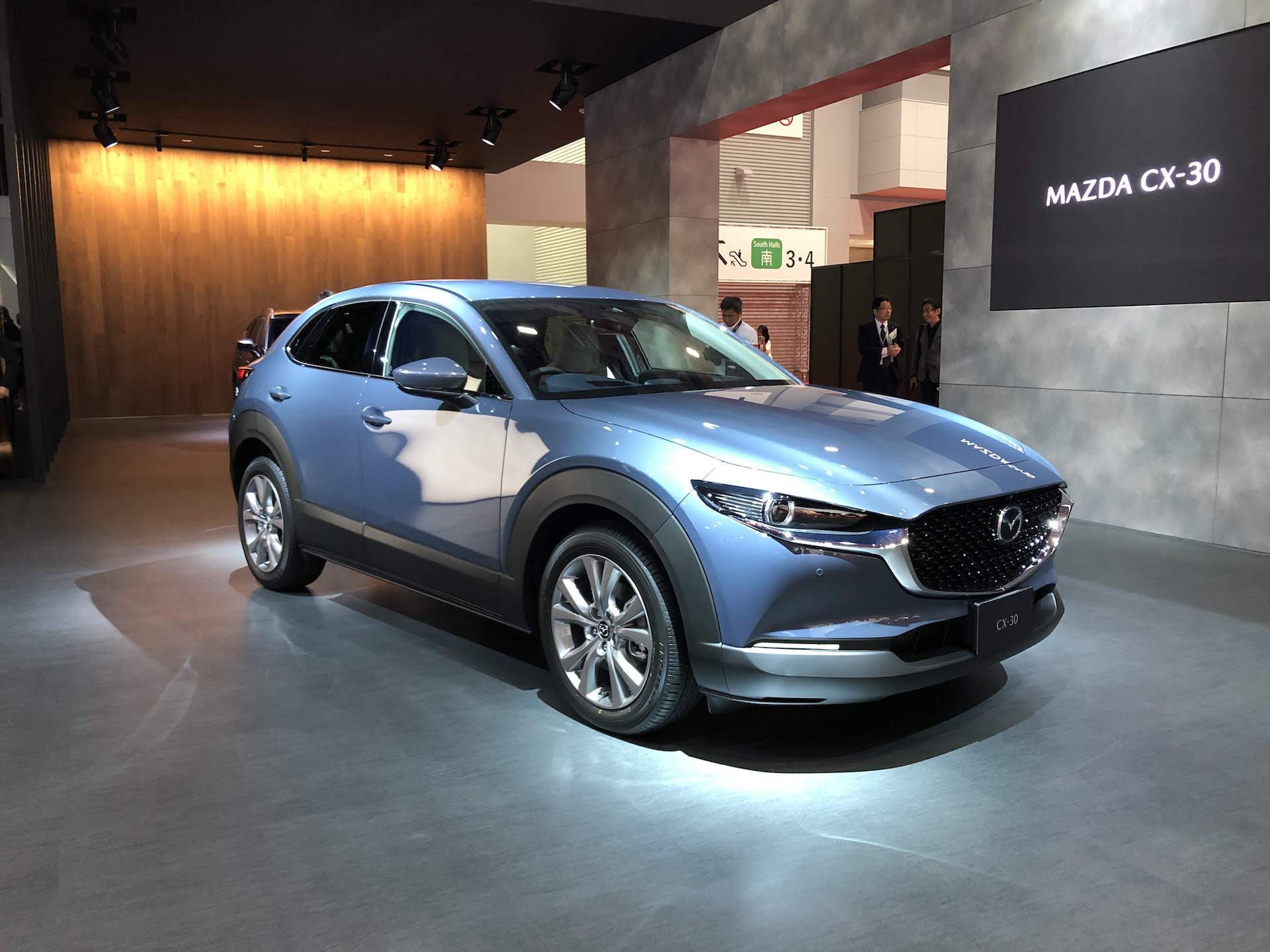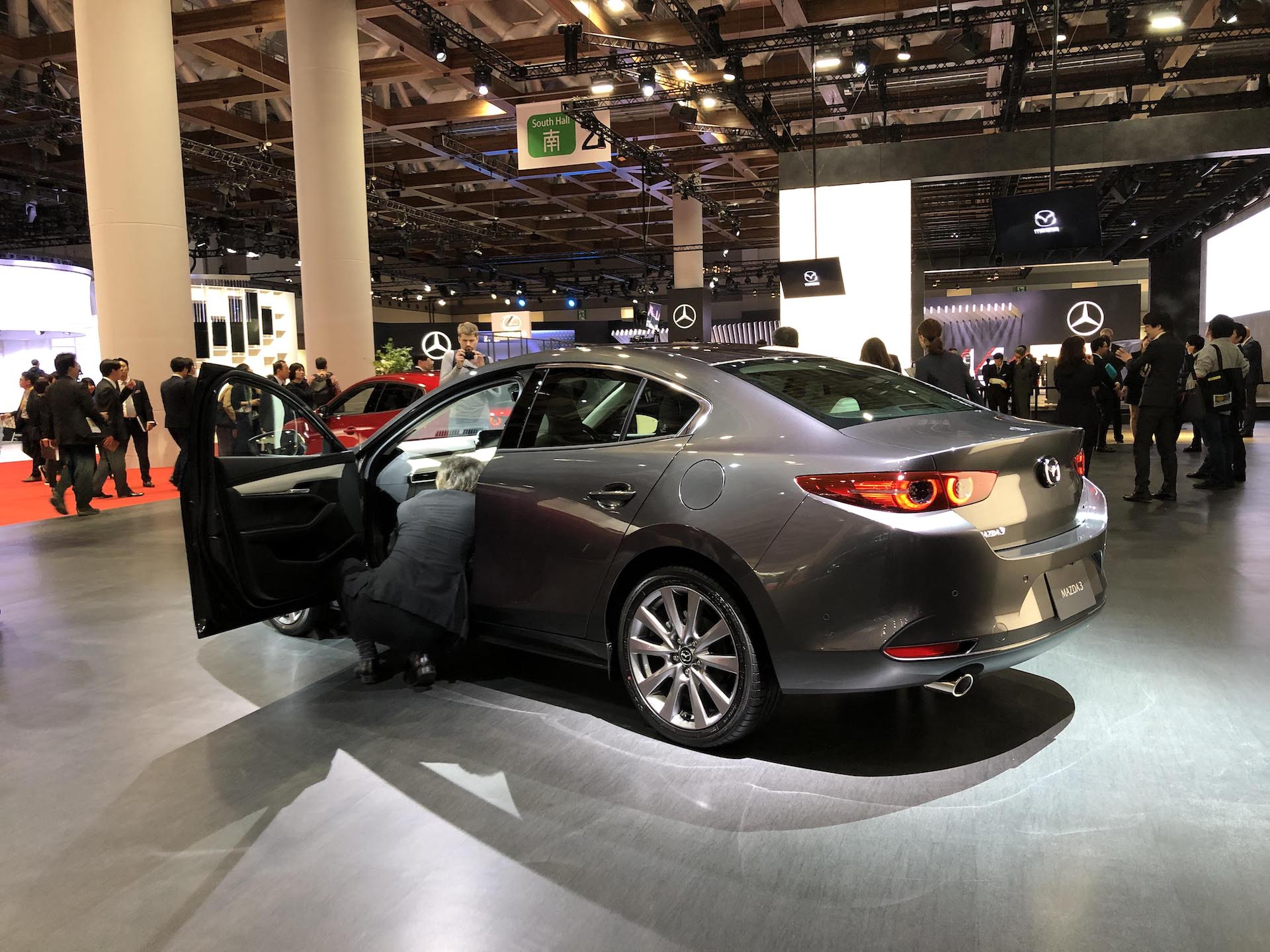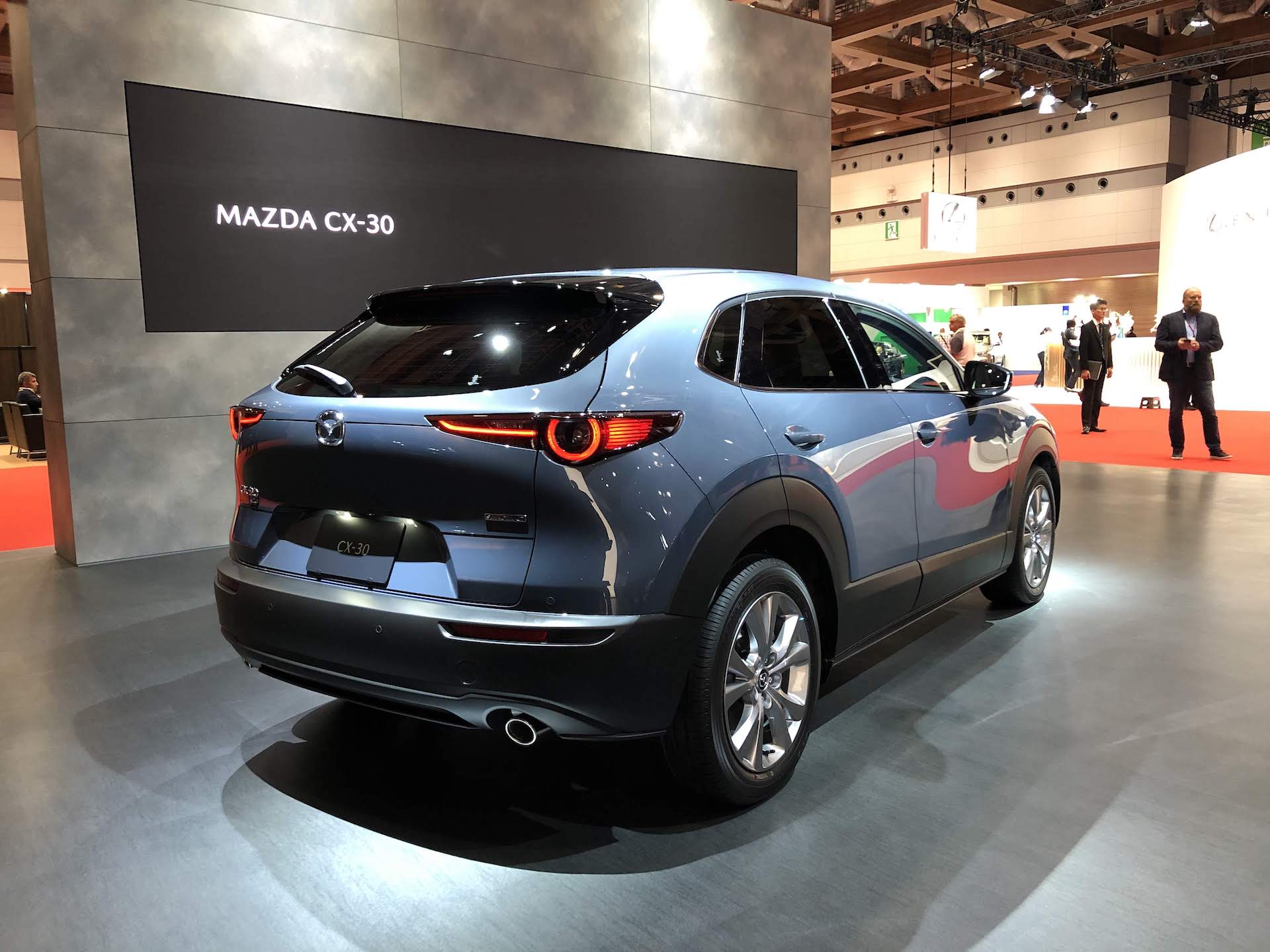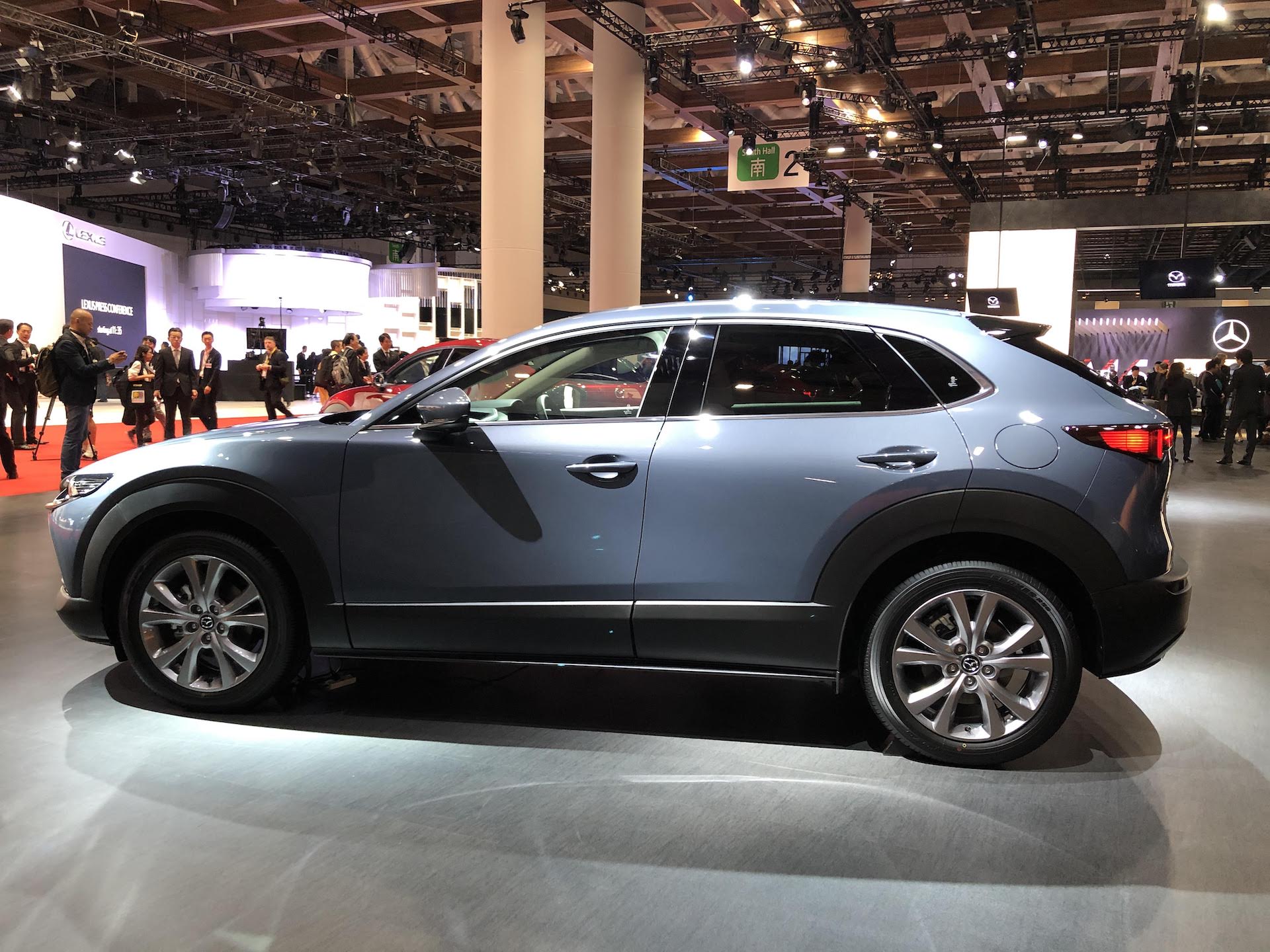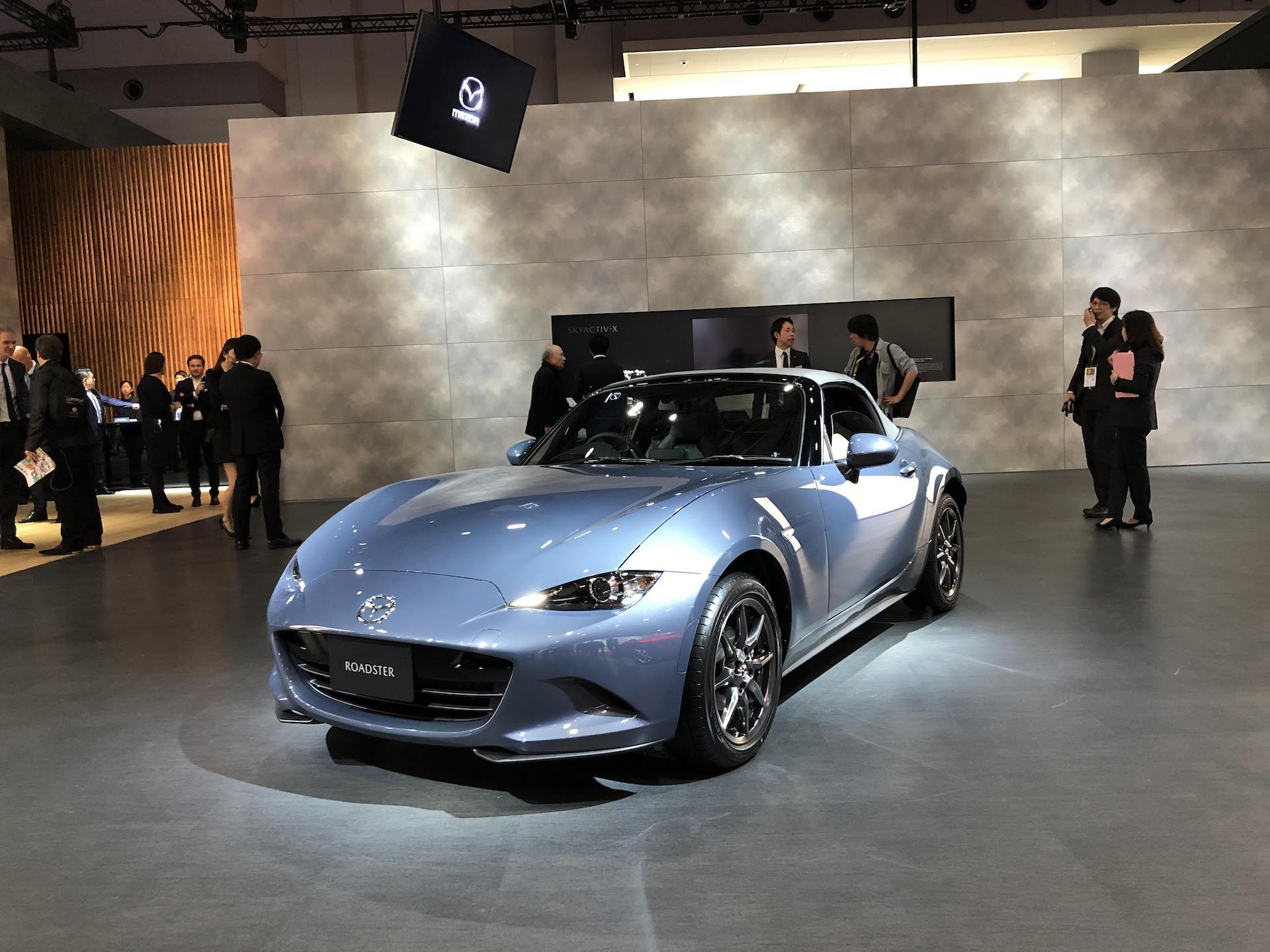 MAZDA
Mazda looks like their continuing their SUV push with a new model under covers. But it was the CX30 that caught our interest and now the signature Mazda Soul Red colour has been joined by a new shade of grey which the CX30 and the new Mazda roadster is carrying.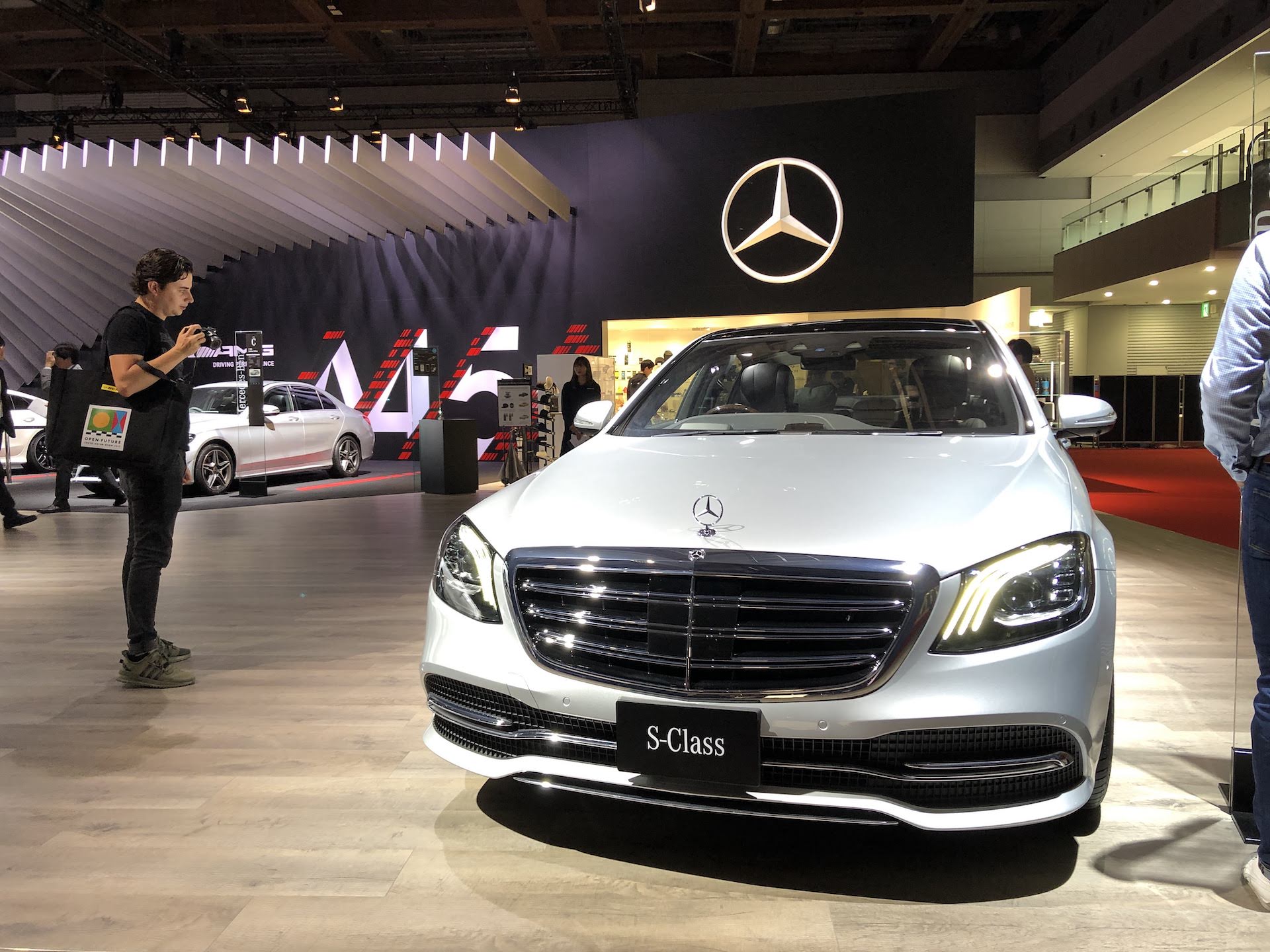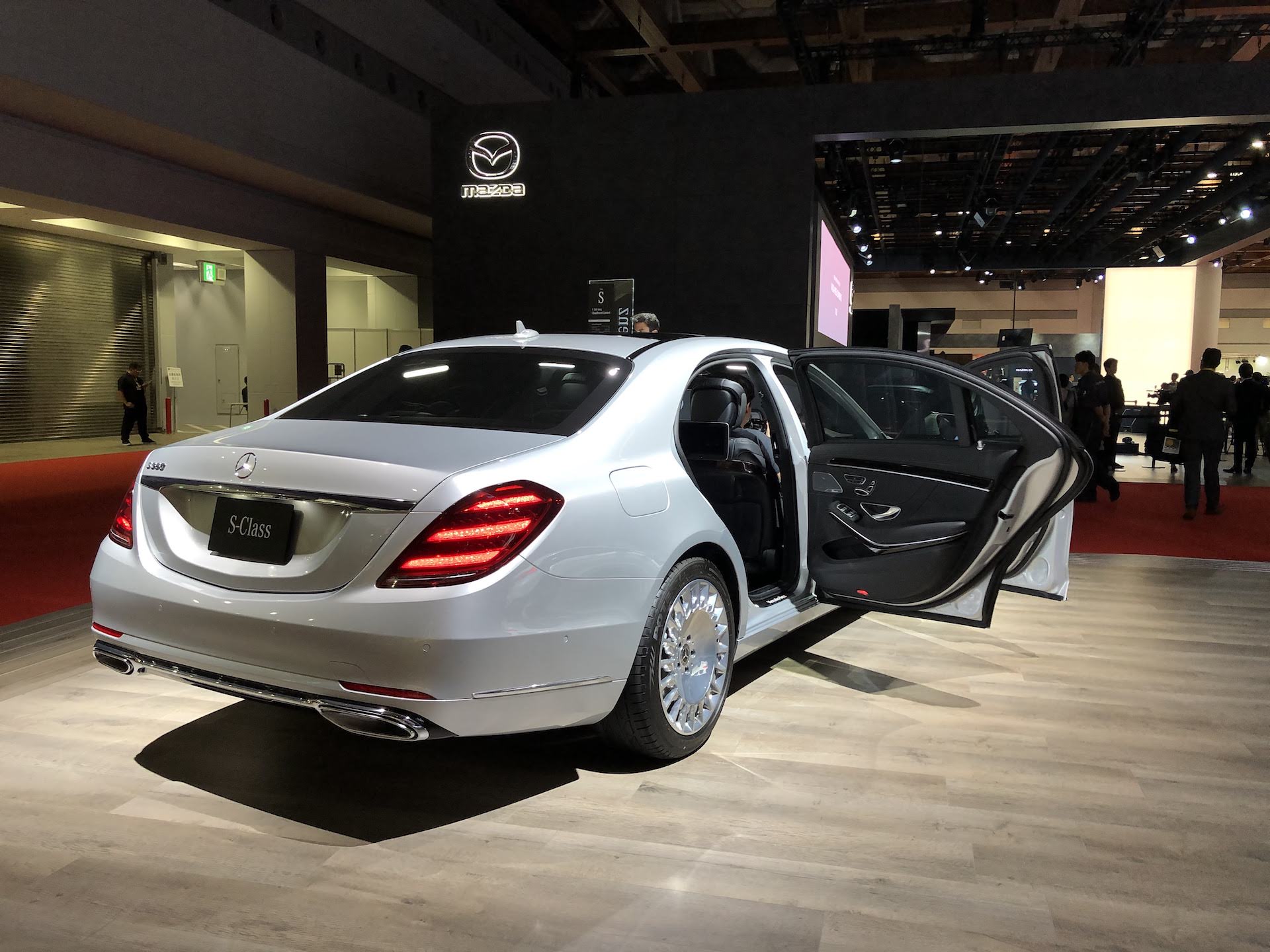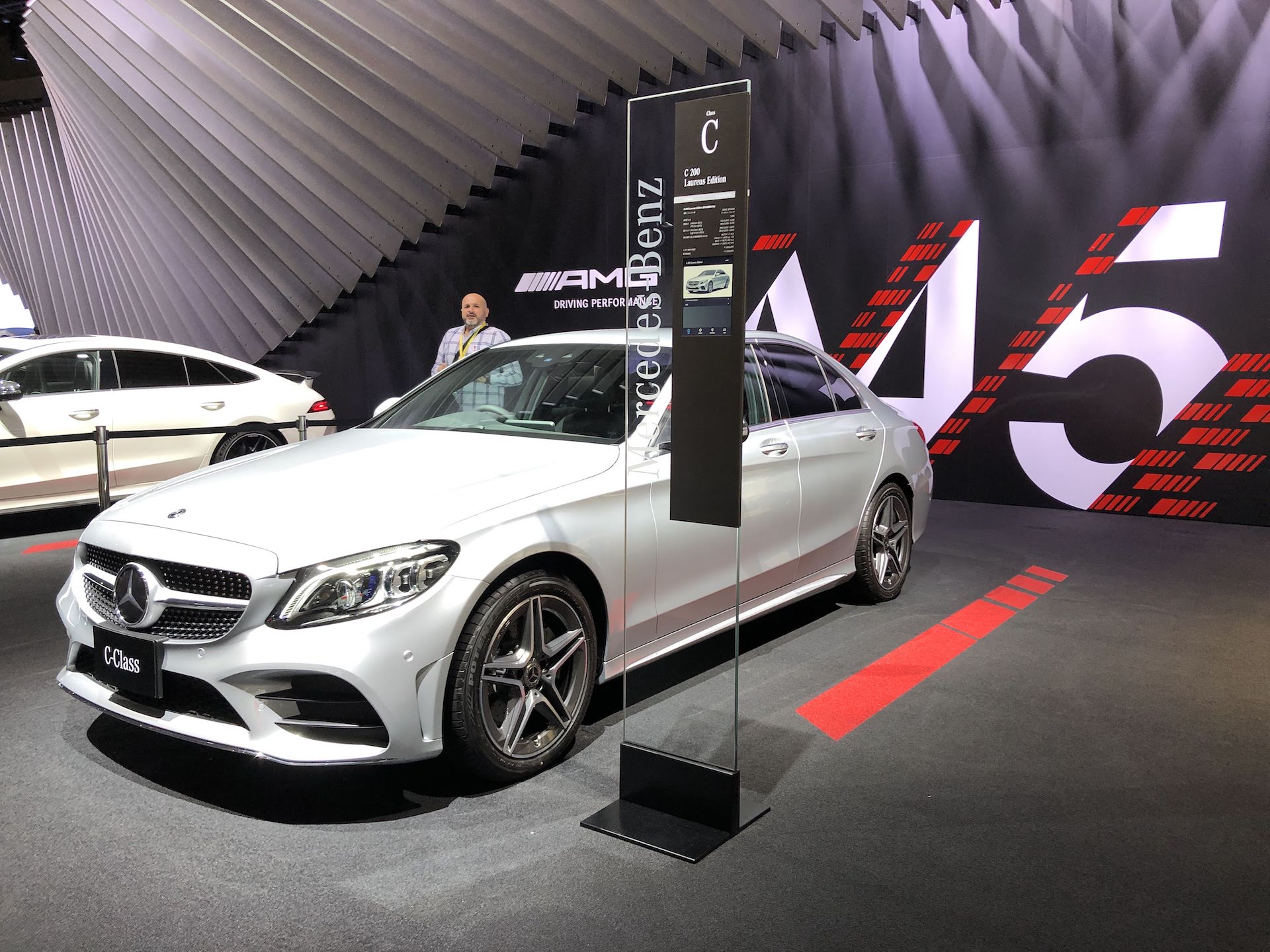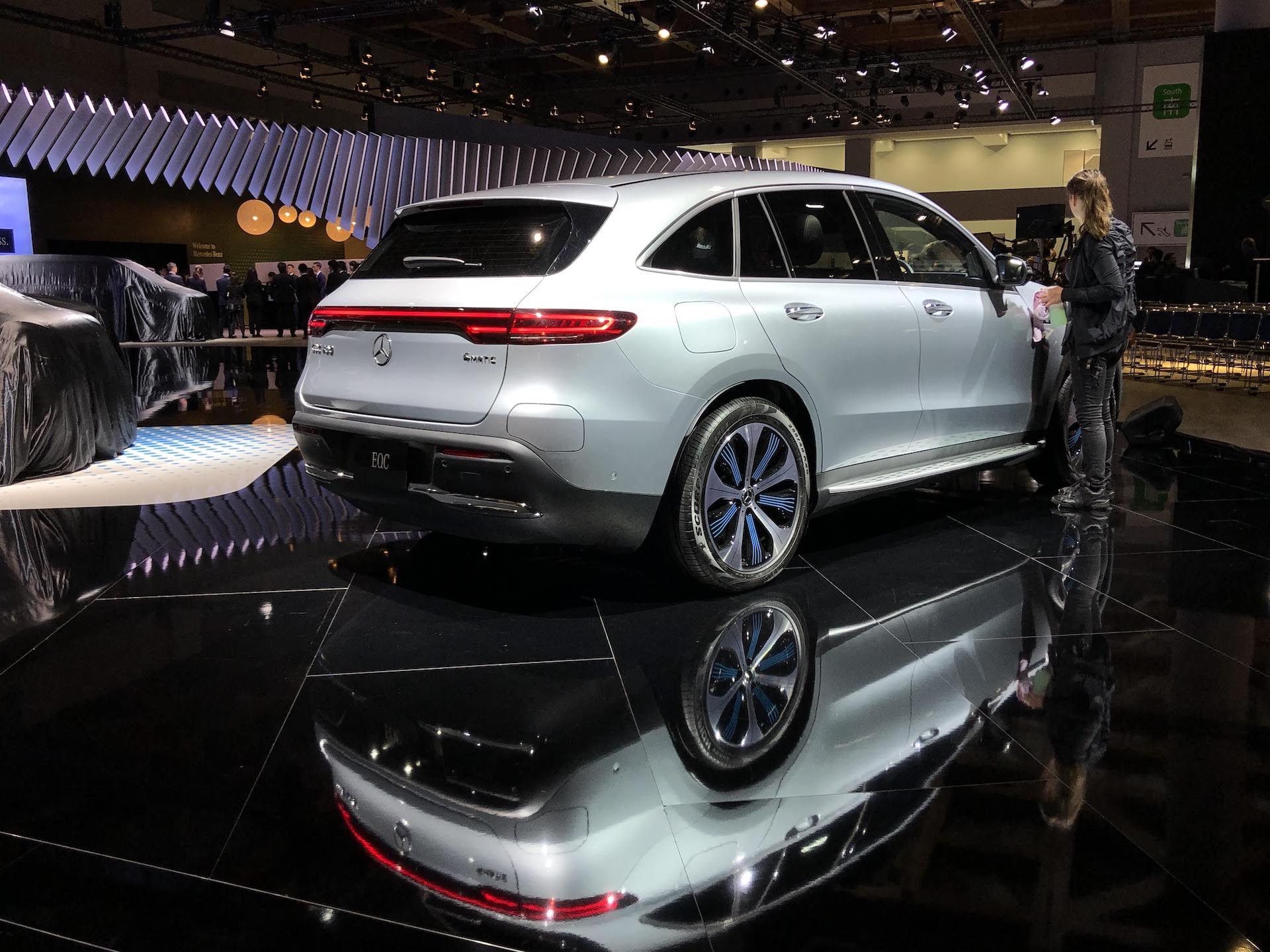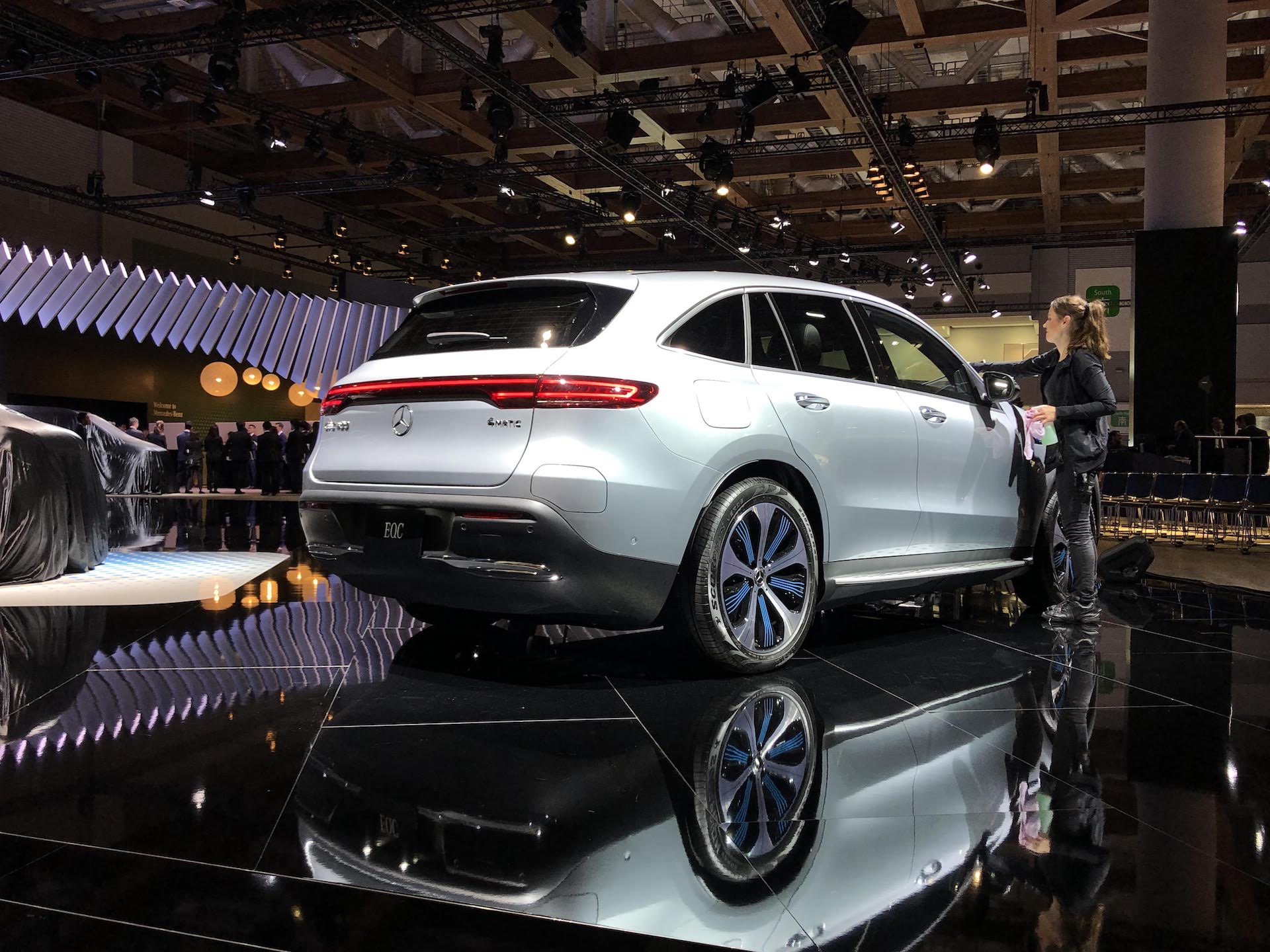 Mercedes-Benz
Mercedes was the only German car brand at this show and they had a S-Class limo on the the stand with their other popular models. But it was the EQ EV SUV that caught our interest.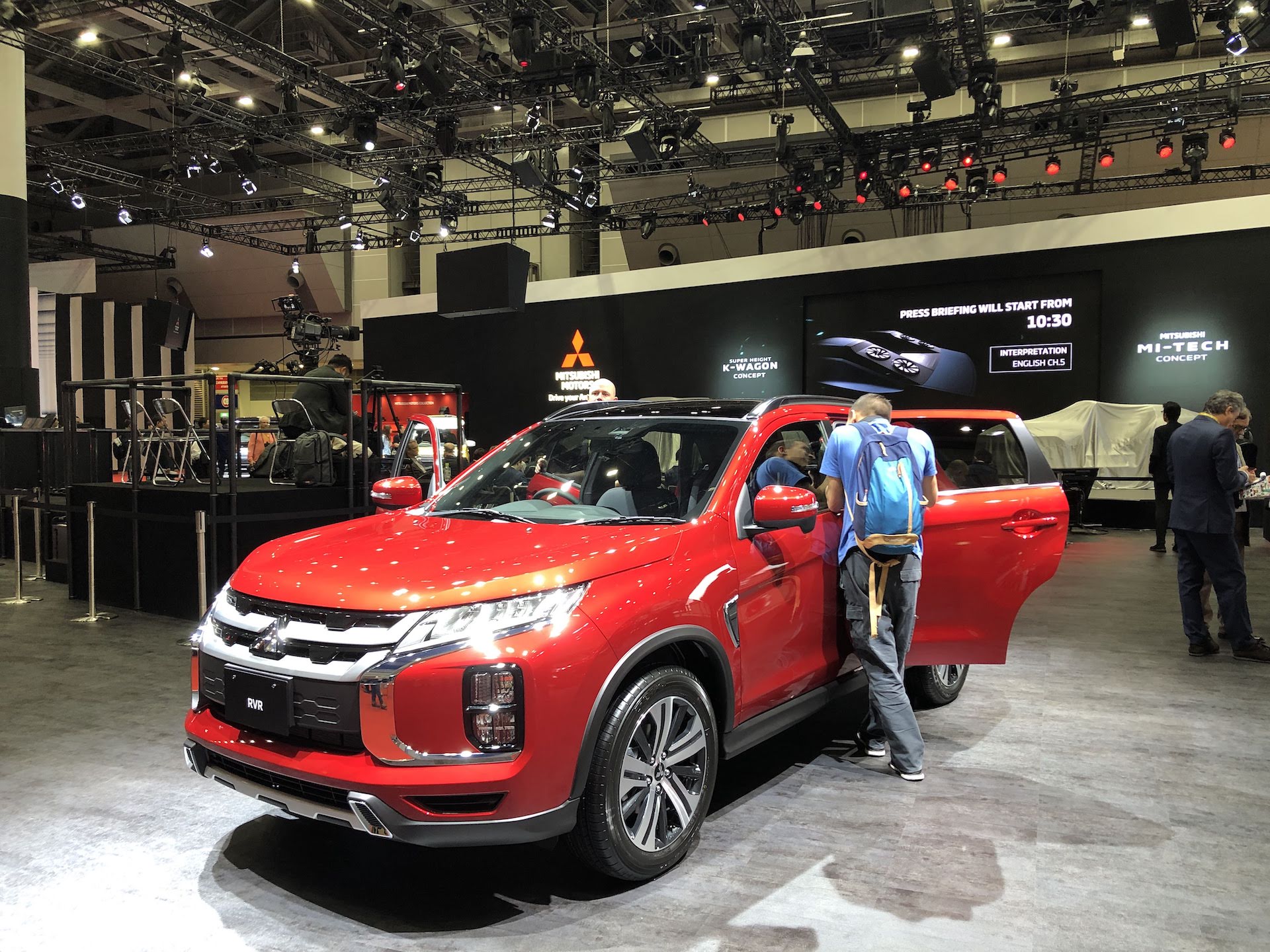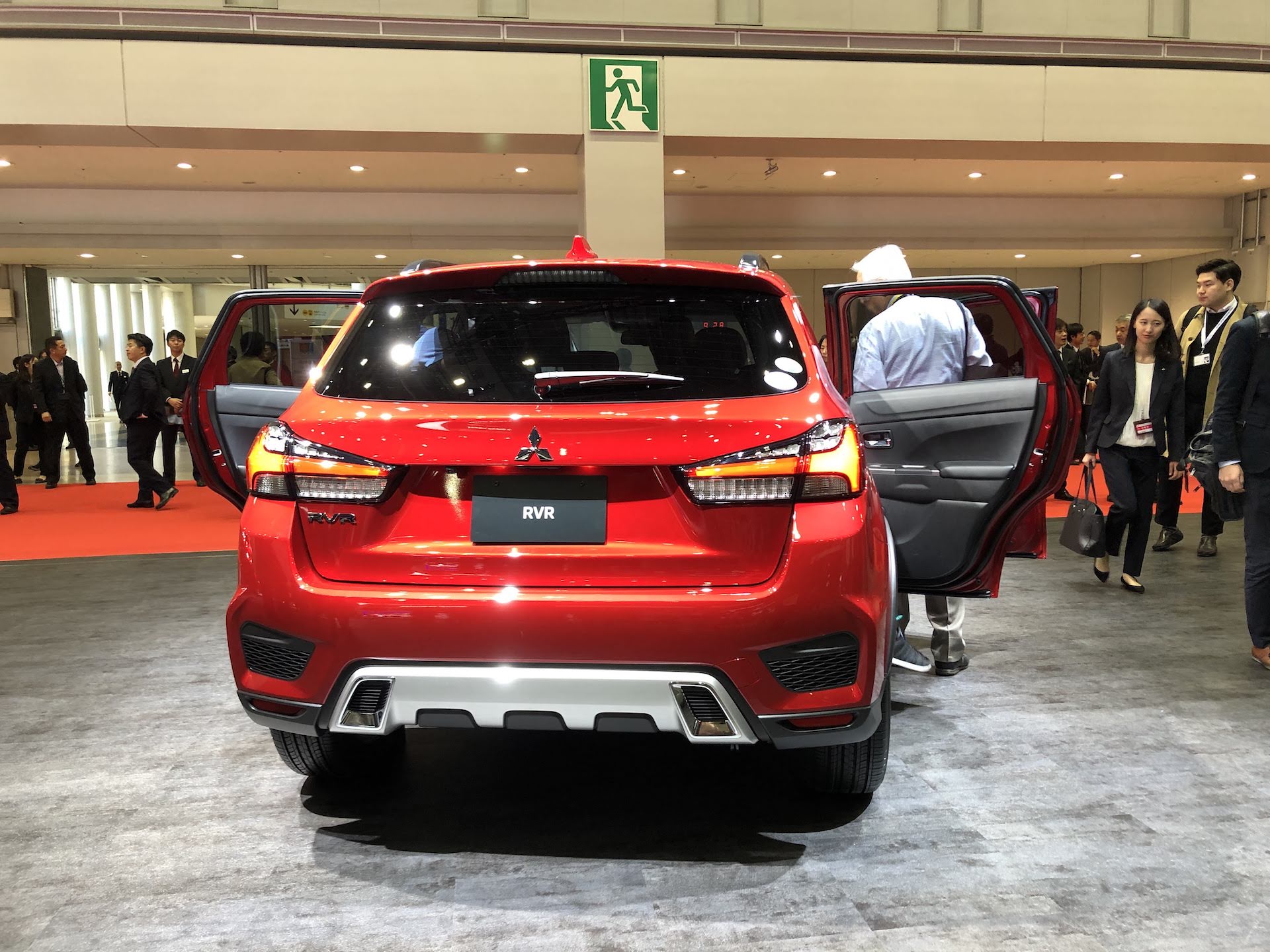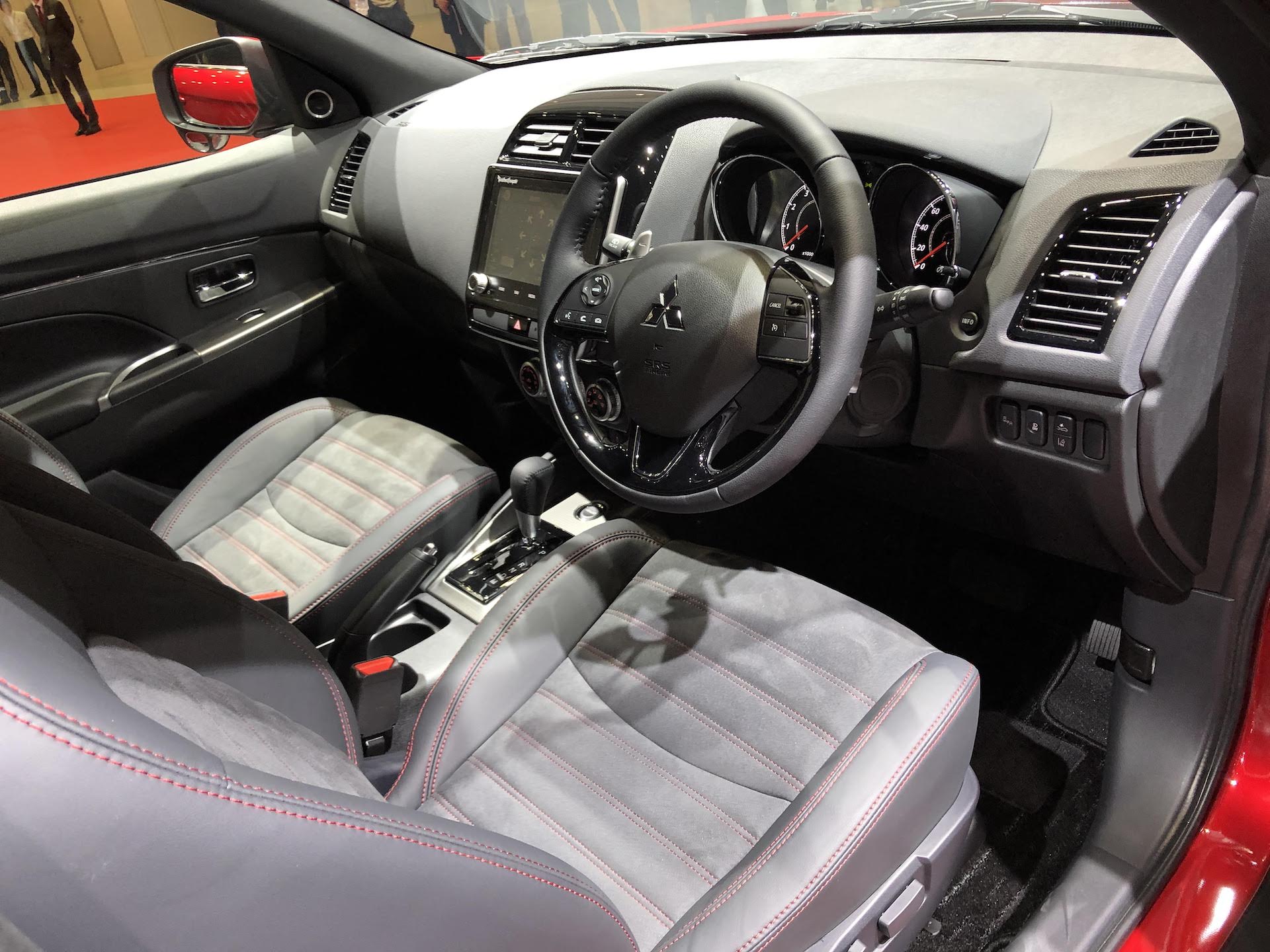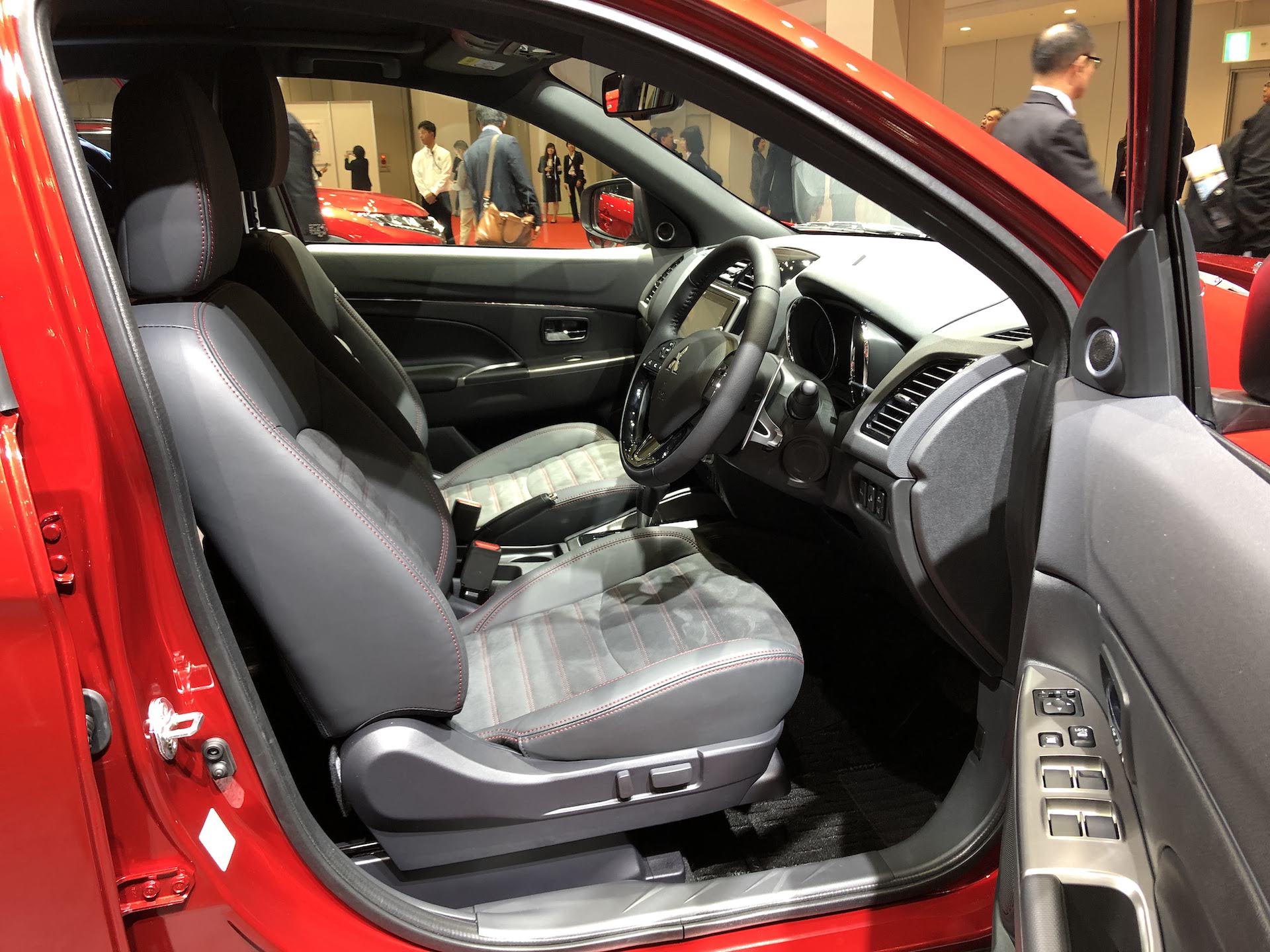 MITSUBISHI
Mitsubishi showed their RVR which is the ASX replacement. This all new crossover is needed quickly in Malaysia as the ASX has been around for some time now and it needs a replacement to compete with the growing crossover segment in Malaysia.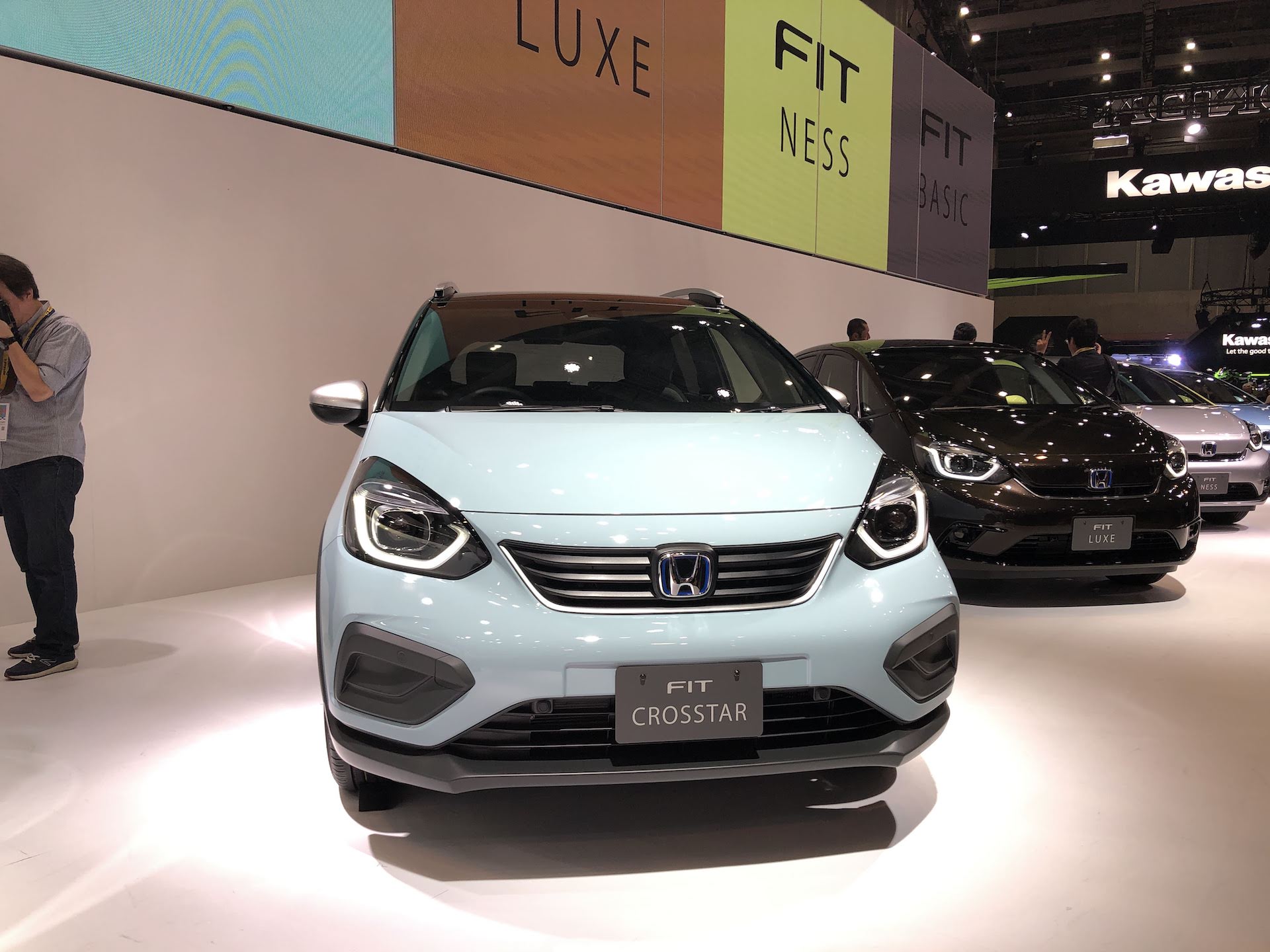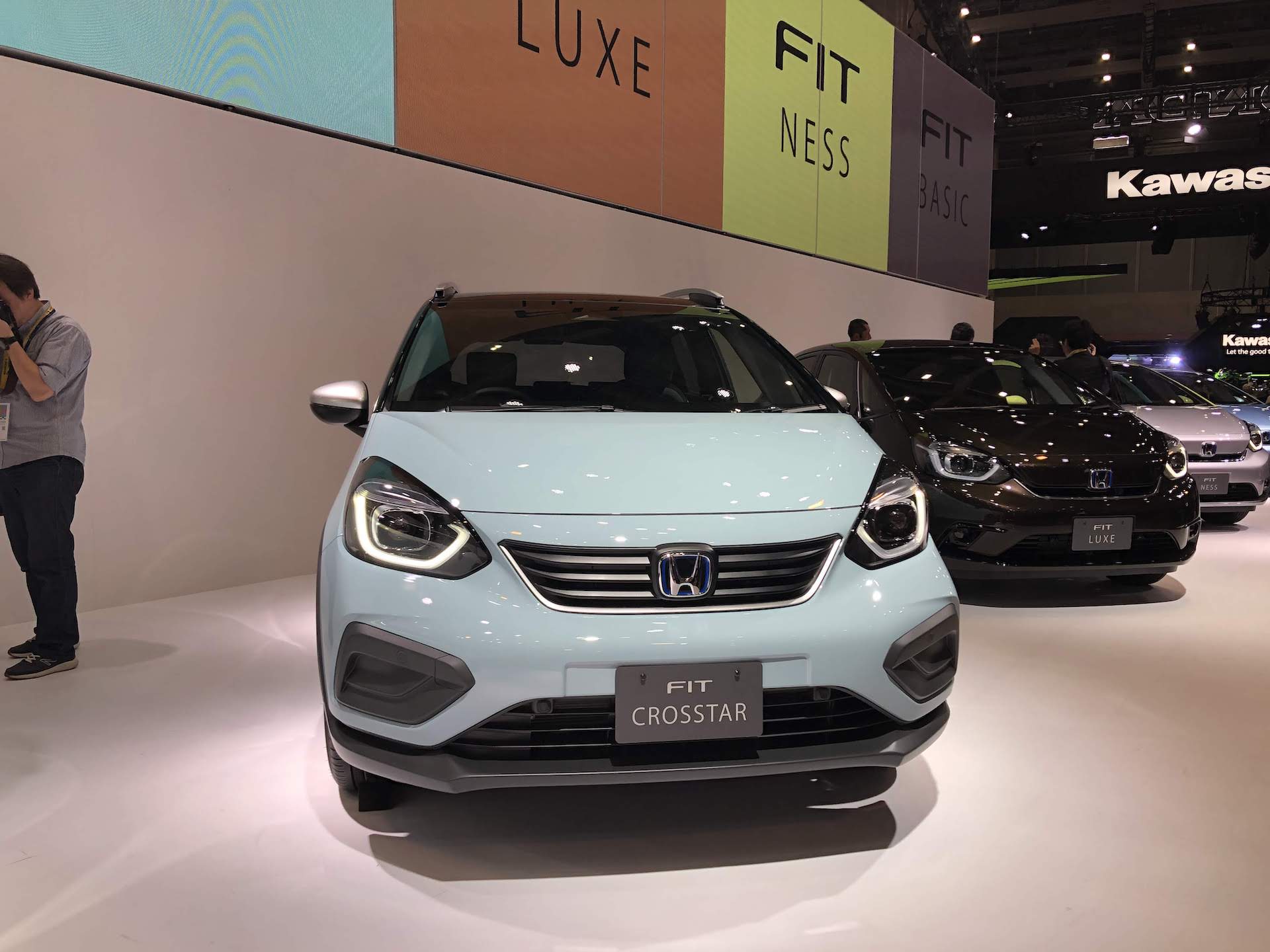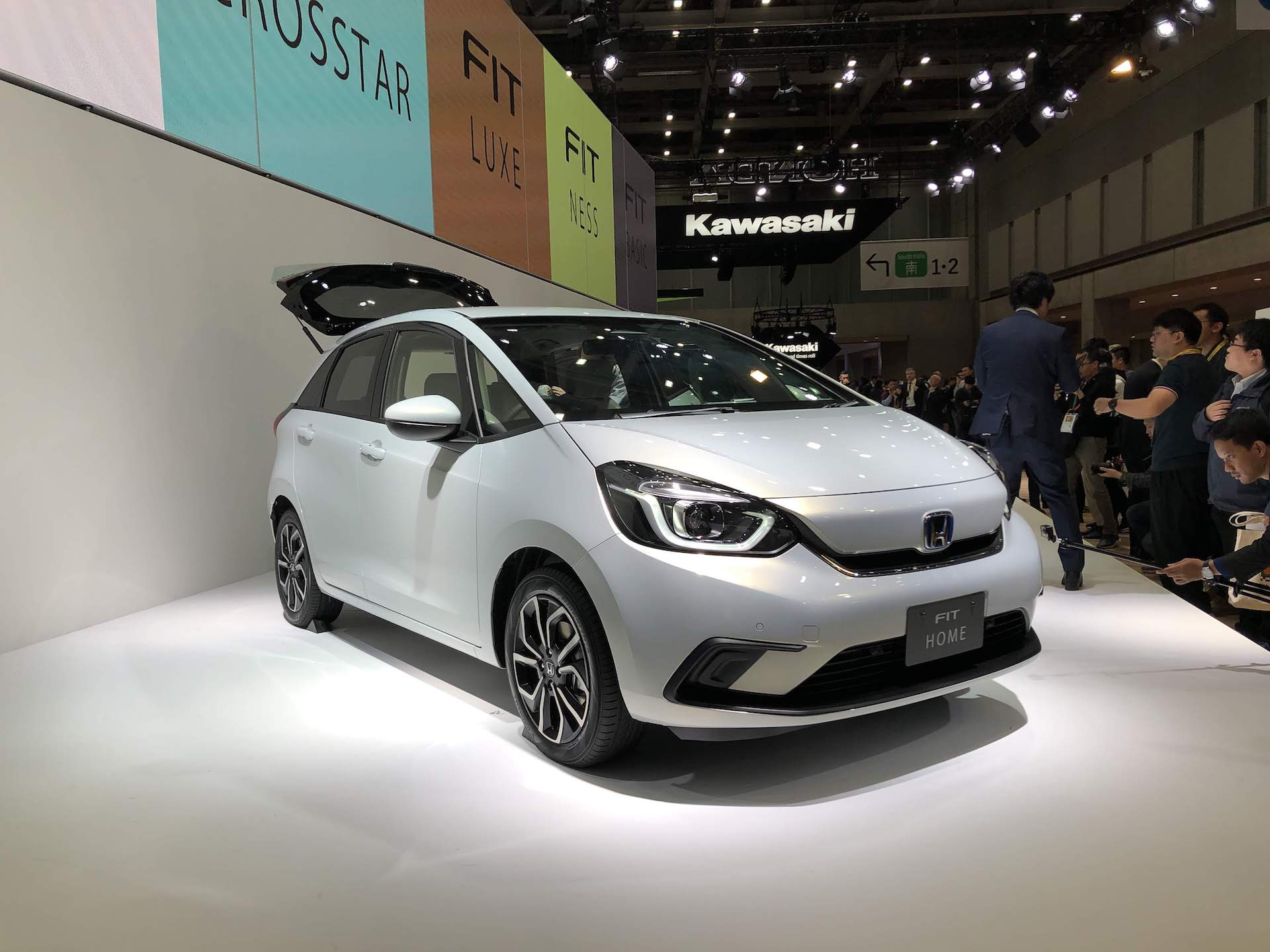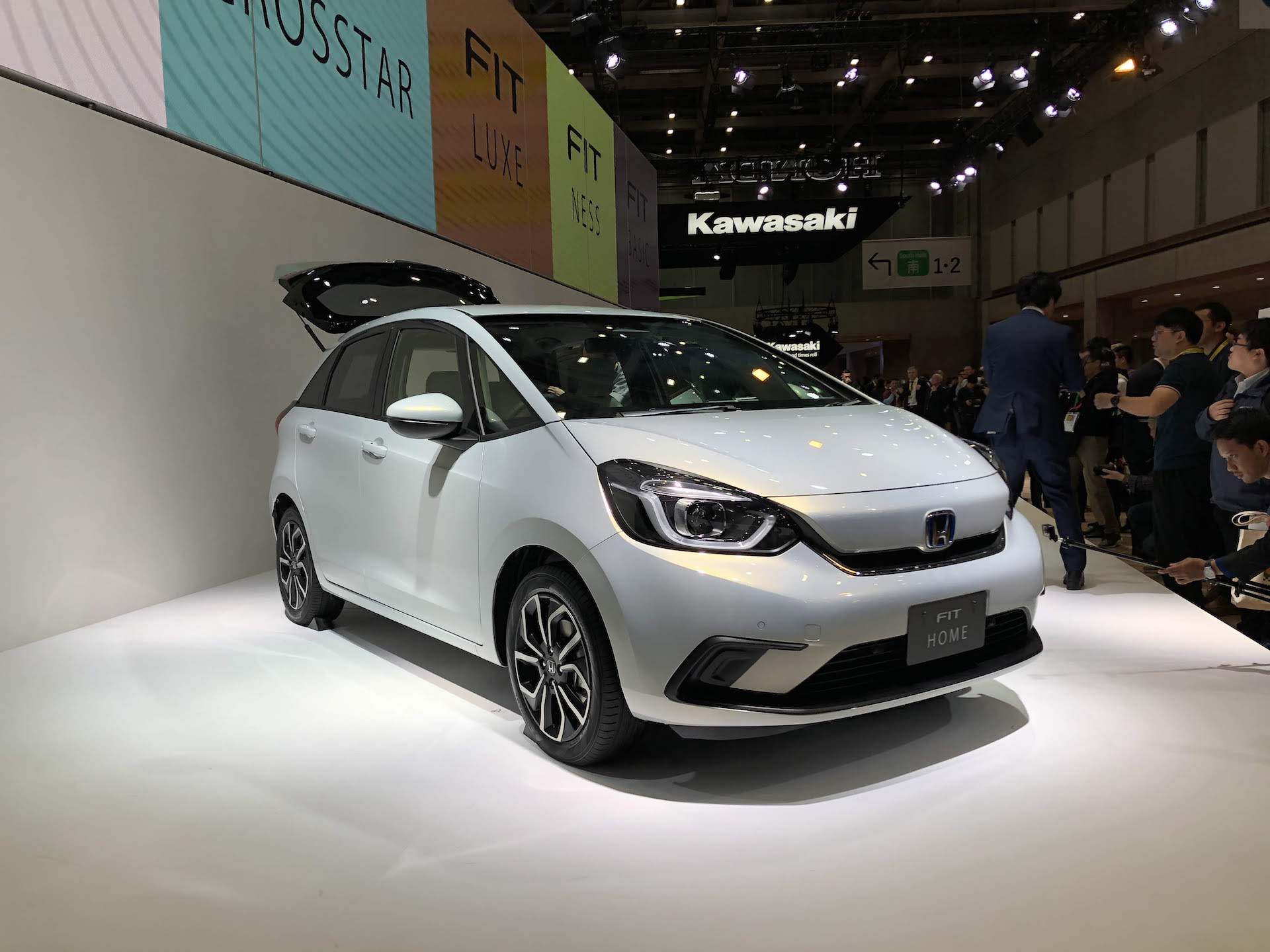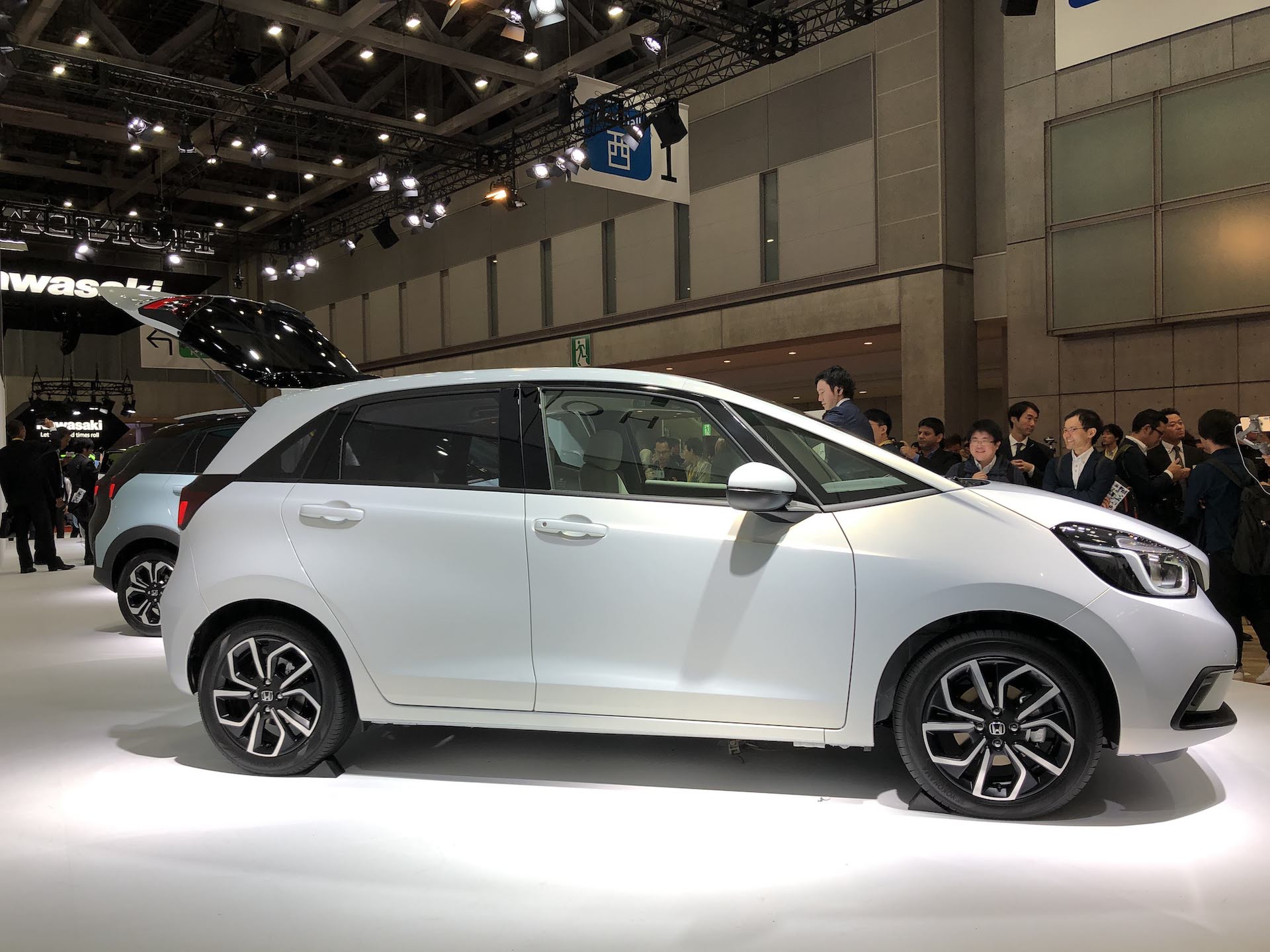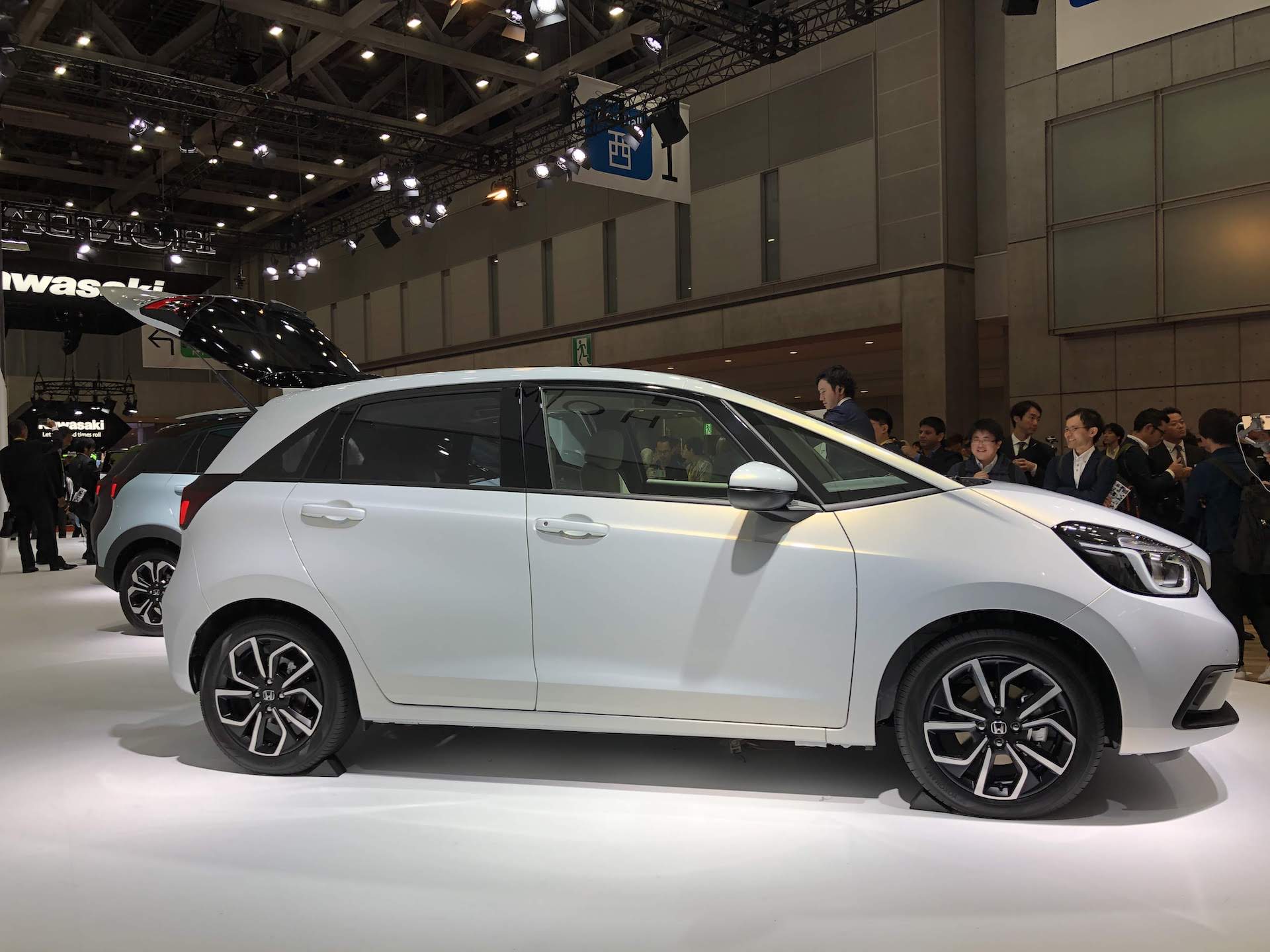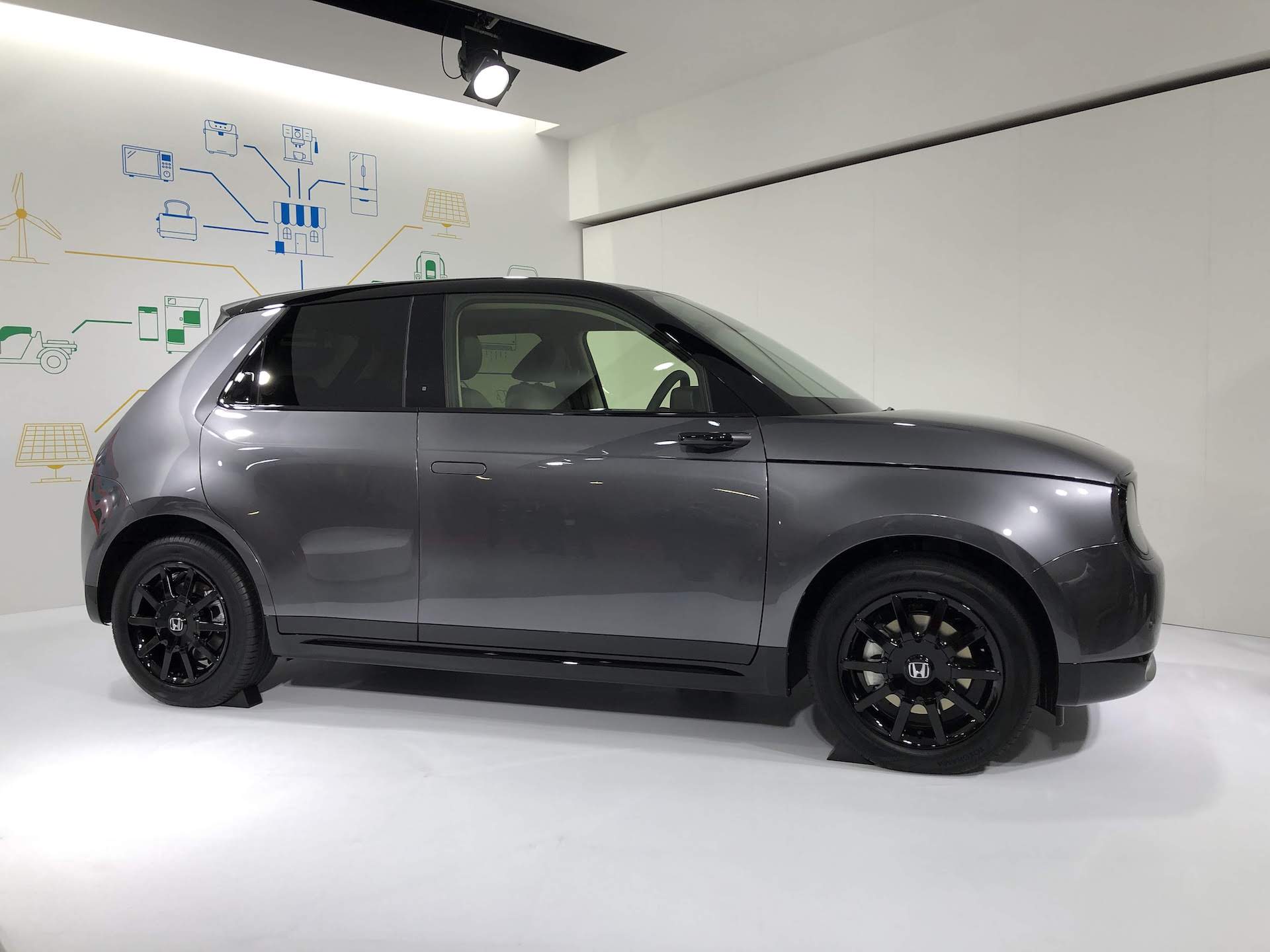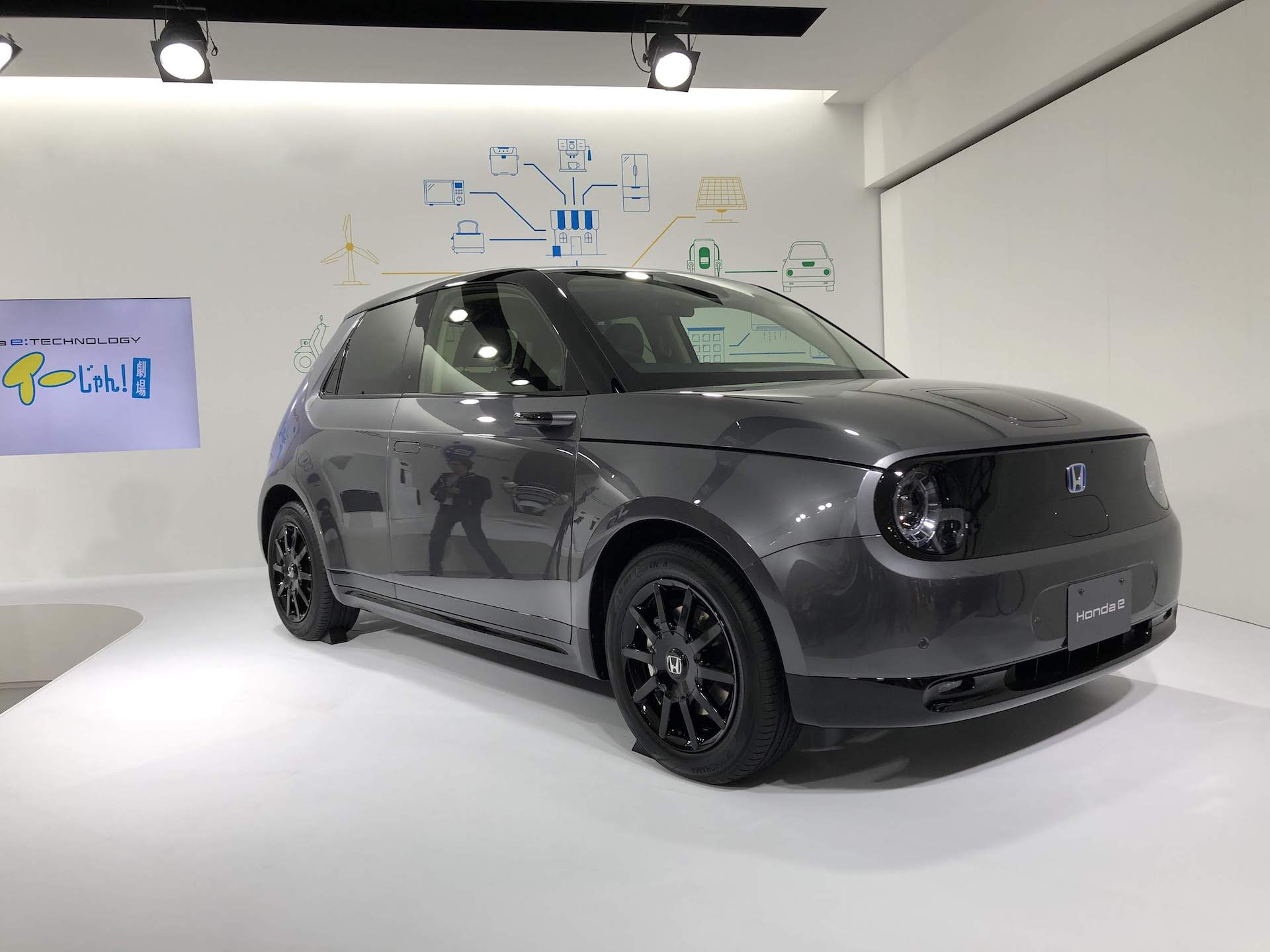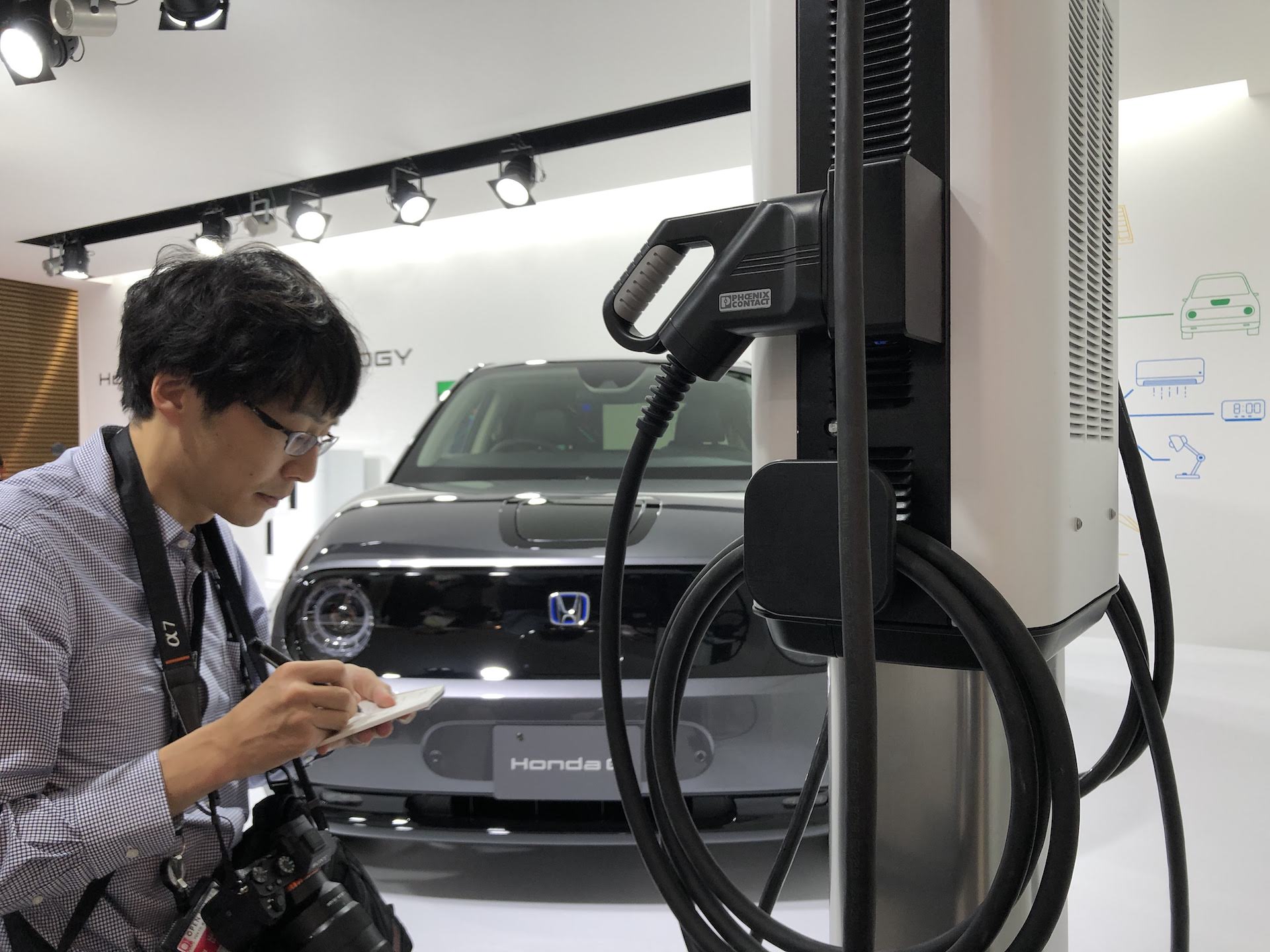 HONDA
Honda rounded up the excitement in the first 2 hours of the morning with the unveiling of their all new Honda Fit (Jazz) compact car. This is the next generation Jazz that should be in coming to Malaysia in the next quarter or so to compete with the popular Toyota Yaris which is doing well in Malaysia.