Motorcycles
Suzuki SV650X is a light and easy cafe racer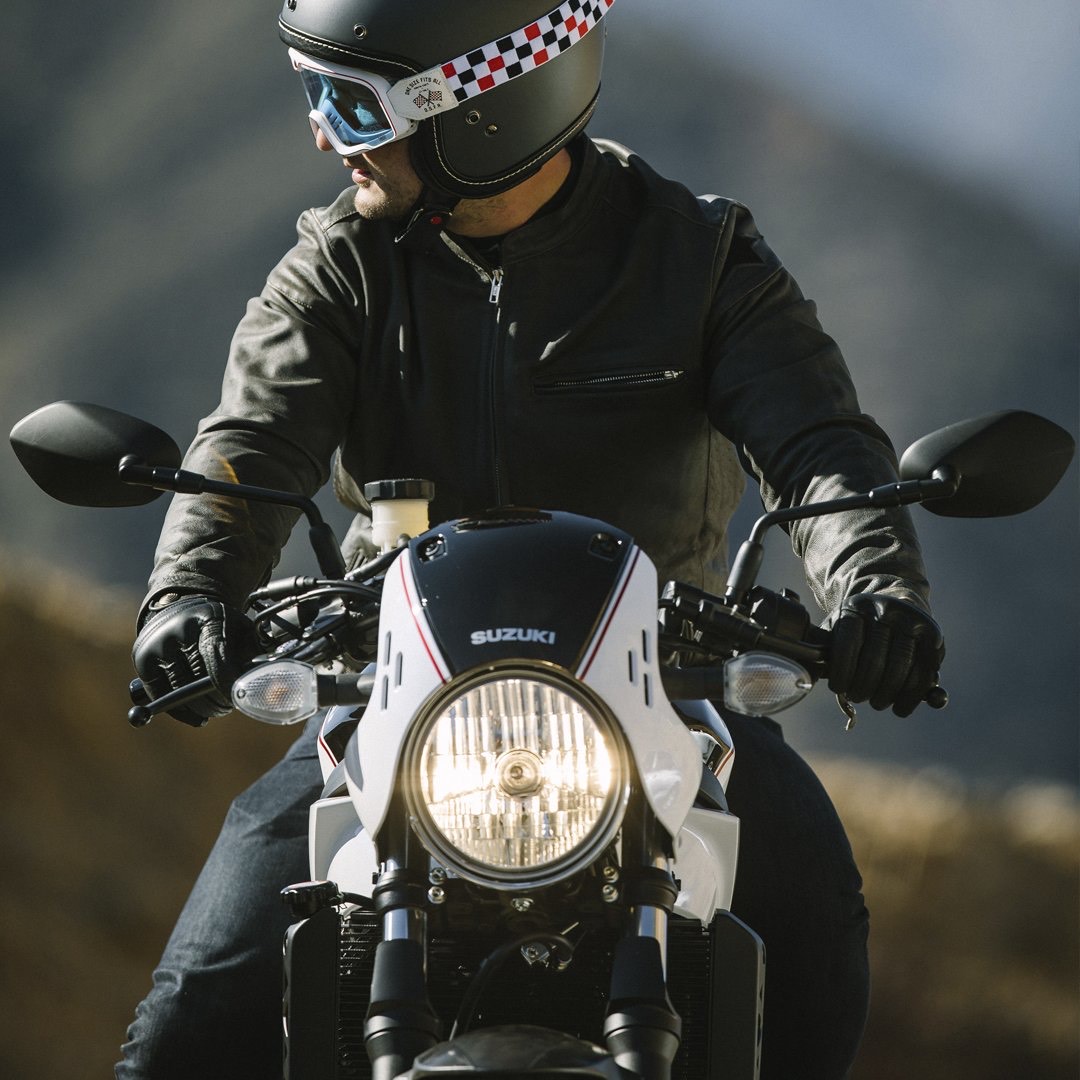 Suzuki has not been a big name in the motorcycle scene in Malaysia like Kawasaki and Yamaha, but they seem to bring on some really interesting models and we think its time for Suzuki Japan to have a stern word with its partner in Malaysia to move their game up. Take for example this new cafe racer from Suzuki. Out for more than 12 moths already and still not on sale in Malaysia.
This SV650X returns after capturing the attention of riders with its versatile V-twin engine and café racer-styled personality.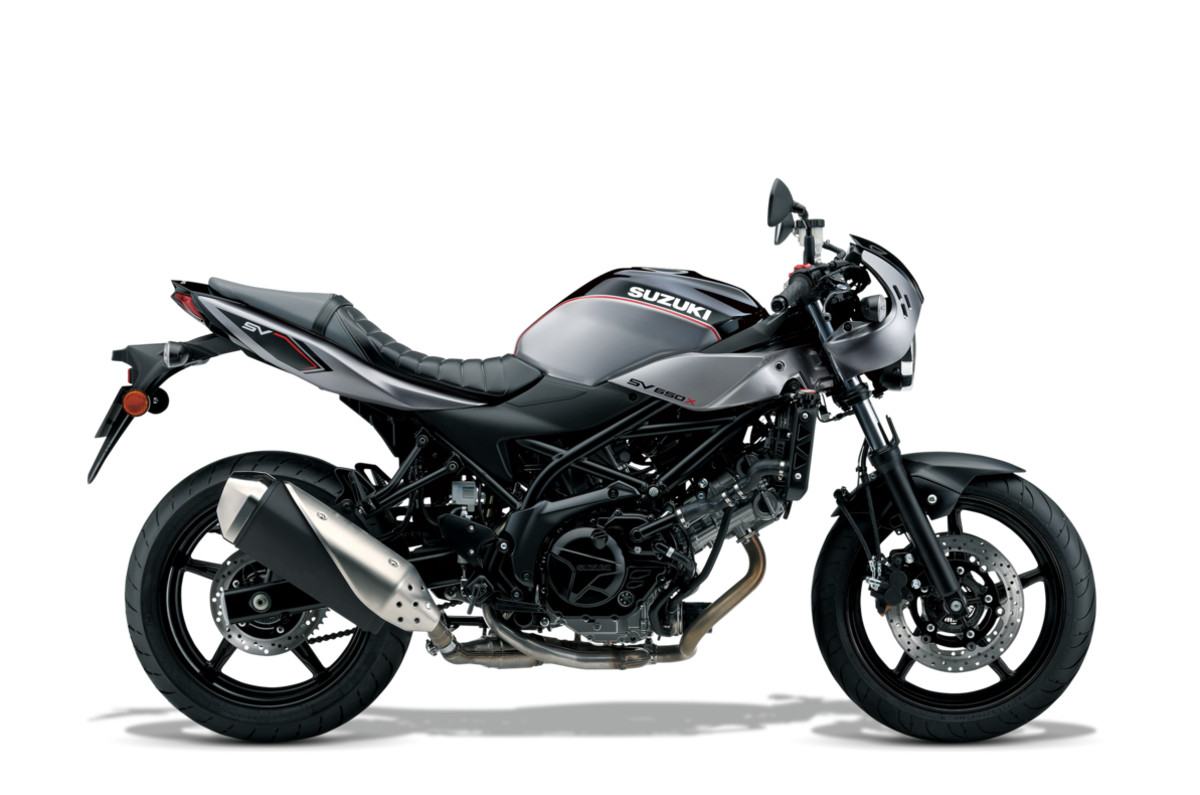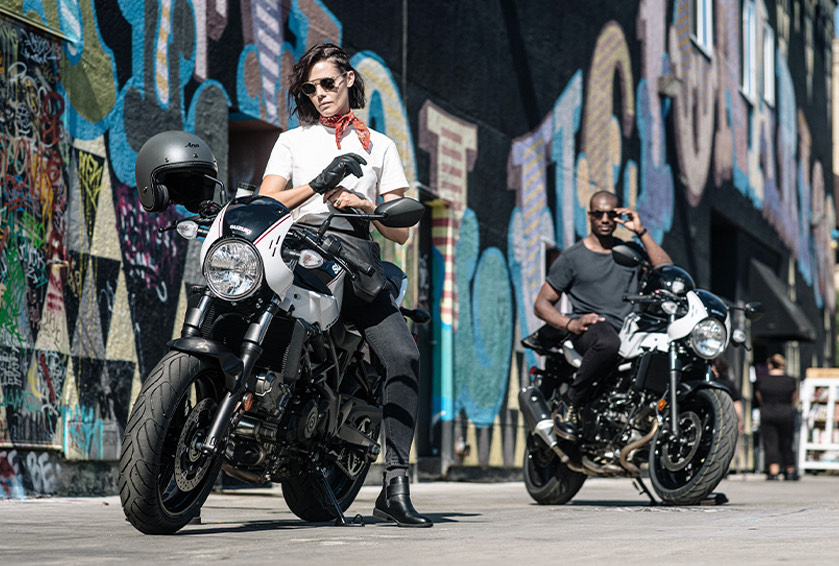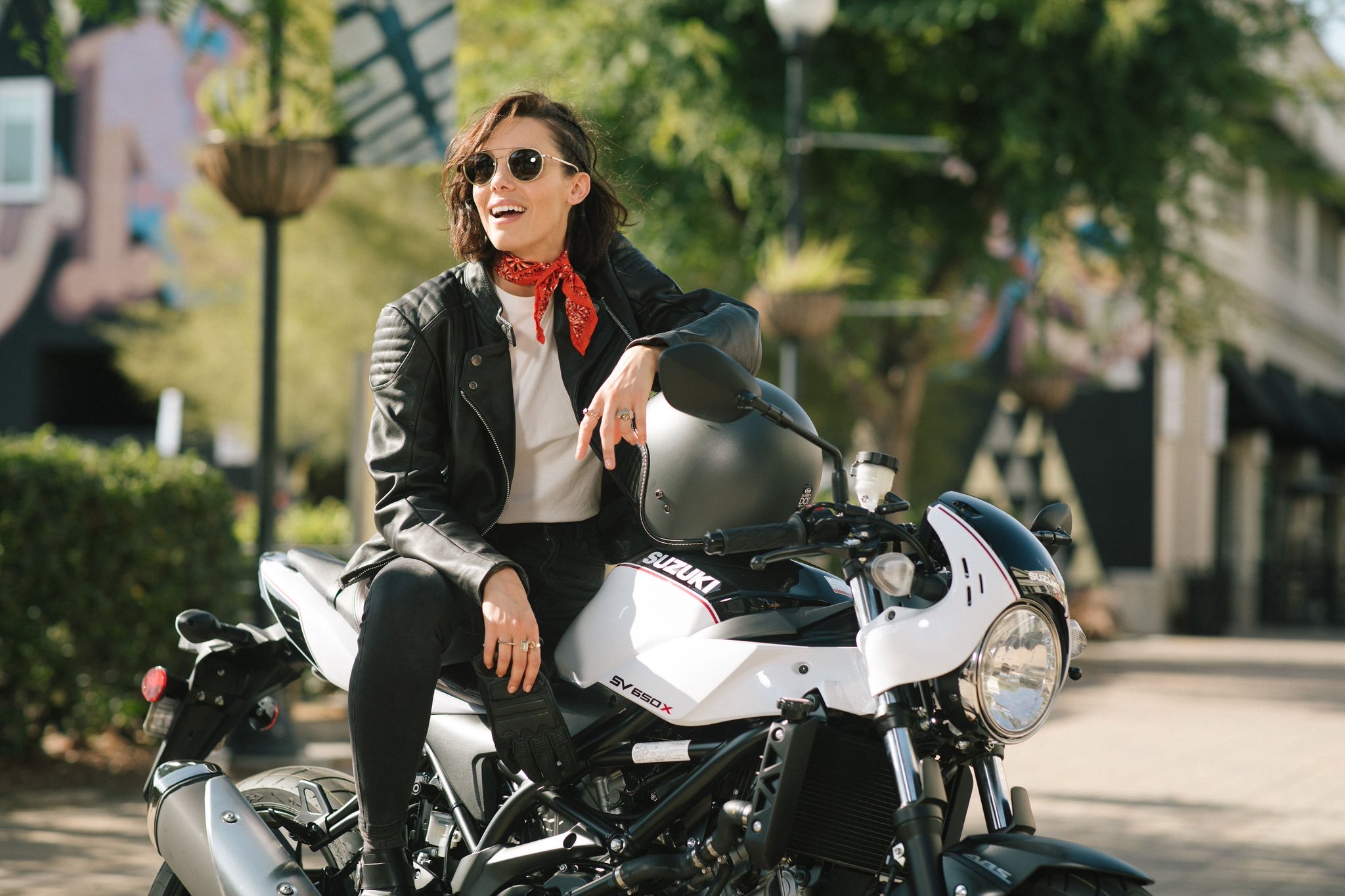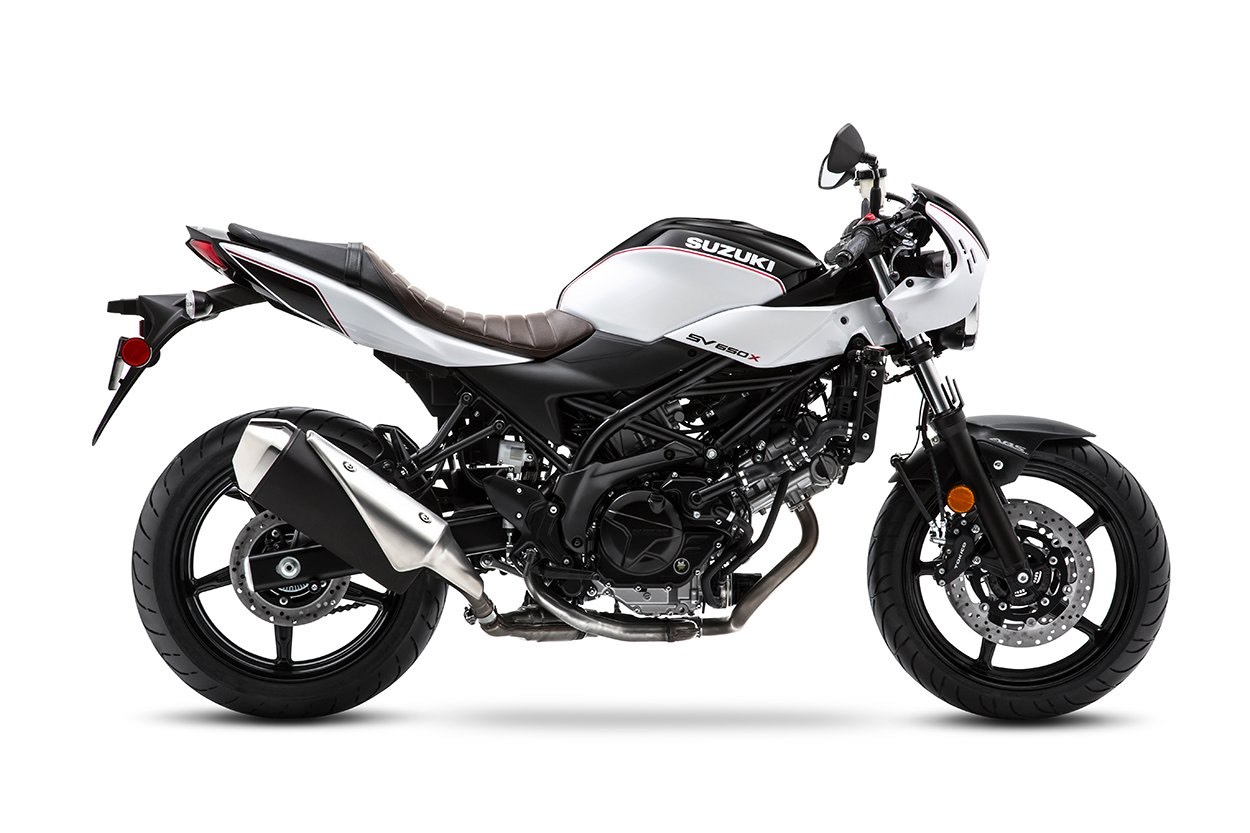 PRESS RELEASE: If you are looking to get out on the road on a sporty bike with café racer styling, look no further than Suzuki's SV650X. With it's smooth-revving V-Twin engine tucked into a slim and lightweight trellis frame, the SV650X combines power and agility with classic café racer looks.
Wherever you pull up and park, the retro appeal of the SV650X is eye-catching with its stylish slotted headlight cowling, tuck N' roll seat and blacked-out rider and pillion footrests.
The SV650X rolls again in 2020 with new Glass Sparkle Black paint, a headlight cowl and frame covers that mimic a half-fairing, a sporty riding position with clip-on handlebars, and a pair of four-piston front brake calipers that deliver racetrack-caliber stopping performance.
Visually stunning, the trellis-style frame is fashioned using high-strength steel tubes so it contributes to the motorcycle's low weight and trim chassis. The exhaust muffler's position allows ample lean angles when cornering.
Dual four-piston Tokico brake calipers up front grasp a pair of 290mm fully floating stainless steel rotors for great stopping performance. The compact Anti-lock Brake System (ABS)** matches the braking performance to the available traction.
Liquid-cooled, 645cc, four-stroke, DOHC, 90-degree, L-twin, engine has perfect primary balance so it smoothly pulls with authority from idle up to the 10,000 rpm redline.
Dual Spark 90° V-Twin
The V-Twin engine is a marvel of engineering with superb versatility. While at lower RPM, this engine delivers powerful torque that's easy to handle and a deep robust sound. Open the throttle to mid-range, and the power of the engine's response is linear and smooth, yet always under your control. Then at higher RPM, the V-Twin has performance ready to go.
Clip on handlebars
The SV650X is equipped with clip on handlebars compared to the standard straight bars on the standard SV650. These clip on bars encourage a sporty riding position, and hark back to the days of the original café racers.
Tuck and roll seat
The SV650X features a different seat design, the narrow, streamlined seat exudes retro looks and feel. The seat has soft cushioning, helping reduce rider fatigue, even in a sporty riding position.
Lightweight Chassis
With a remarkable ready to ride weight of only 198 kg, the SV650X makes manoeuvring and handling easy and pleasurable. The SV650X makes good use of its light weight with responsive acceleration, nimble handling and absolute confidence in manoeuvring. Riders of all levels can take to the city or winding roads and experience unrestricted fun.
Slim Body
The SV650X's streamlined profile is the result of ergonomically shaped side panels and optimised seat design, which let you straddle the motorcycle with your feet on the ground if stopped or for easy changes of position while flowing through corners. The narrow, streamlined seat is 790 mm in height and is designed almost flat from front to rear, yet gives riders a high degree of grip in the upright position. Despite its ample 14.5 litre capacity, the fuel tank is slim and sports an ergonomic form for maximum rider comfort.
Suspension
The front suspension system employs durable 41 mm telescopic right way upfront forks with 125 mm travel and are adjustable for pre-load. While the rear features link-type suspension with a stroke of 63 mm and is pre-load adjustable to one of 7 pre-defined settings. Together, the SV650X's suspension system ensures consistent ride-ability and sporty handling performance.
Wheels and Tyres
The five-spoke cast aluminium wheels create a sporty look. For an excellent balance of cornering performance and straight line speed stability, the SV650X uses 120/70ZR17M/C tyres for the front and 160/60ZR17M/C for the rear.
Brakes and ABS
The SV650X'S stopping performance comes courtesy of large 290 mm dual front disc brakes and a 240 mm rear brake disc provide incredible performance and control. For 2019 the SV650X comes with improved stopping power, thanks to an upgrade to new four-piston front brake calipers.
Advanced Rider Technology
The SV650X is equipped with some of the most advanced rider technology available, including Low RPM Assist and Suzuki Easy Start System.