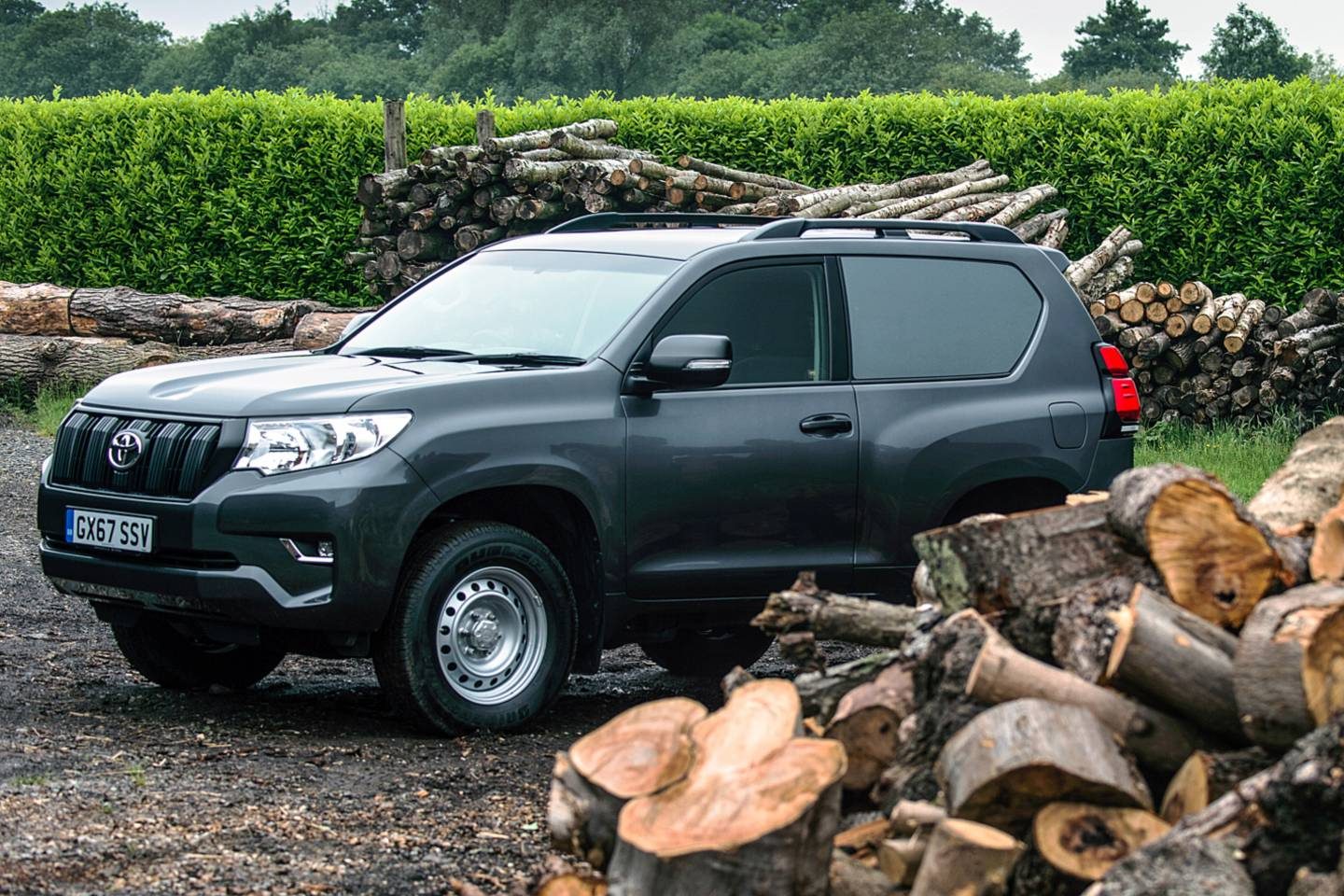 A niche segment in the car world that many would not even have heard about before. 
In Malaysia, when we think of light duty commercial vehicles, many will have the image in their head of a pickup truck like a Toyota Hilux or a small panel vans like the Daihatsu Hijet that brings all our Lazada goodies to our doorstep.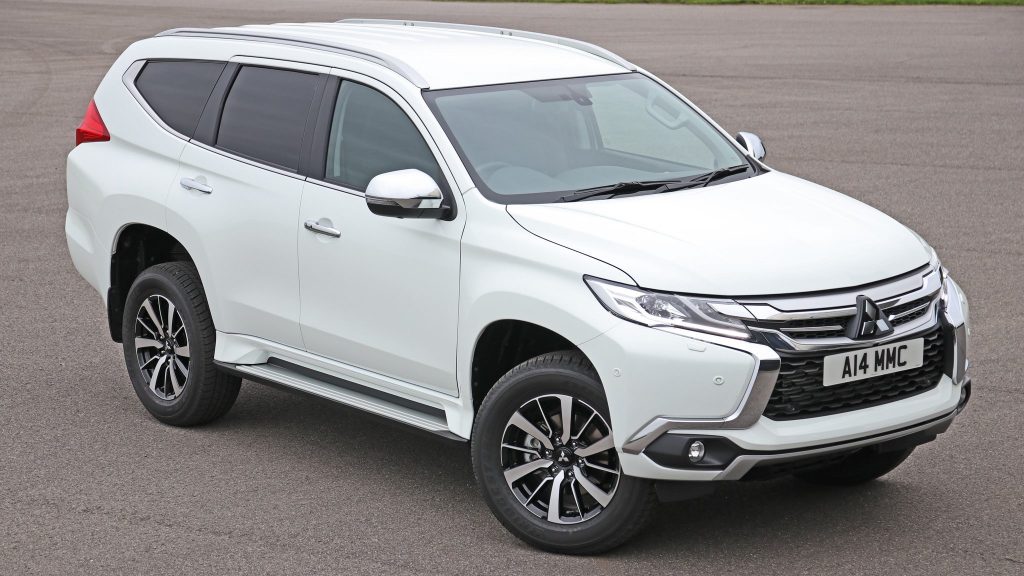 However in other parts of the world, there is a third niche segment of light duty commercial vehicle we don't see here in Malaysia, and that is the commercial SUV. 
From the name you could probably guess what a commercial SUV is. It is basically a commercial variant of an SUV. This is certainly not a new phenomenon, and has been going on in Europe for some years now. 
The philosophy of the commercial SUV is quite the opposite to say, the Mitsubishi Delica. Where the Delica is a load-lugging van turned posh people carrier, the commercial SUV segment goes down the route of turning the posh people carrier into a utilitarian load-lugger.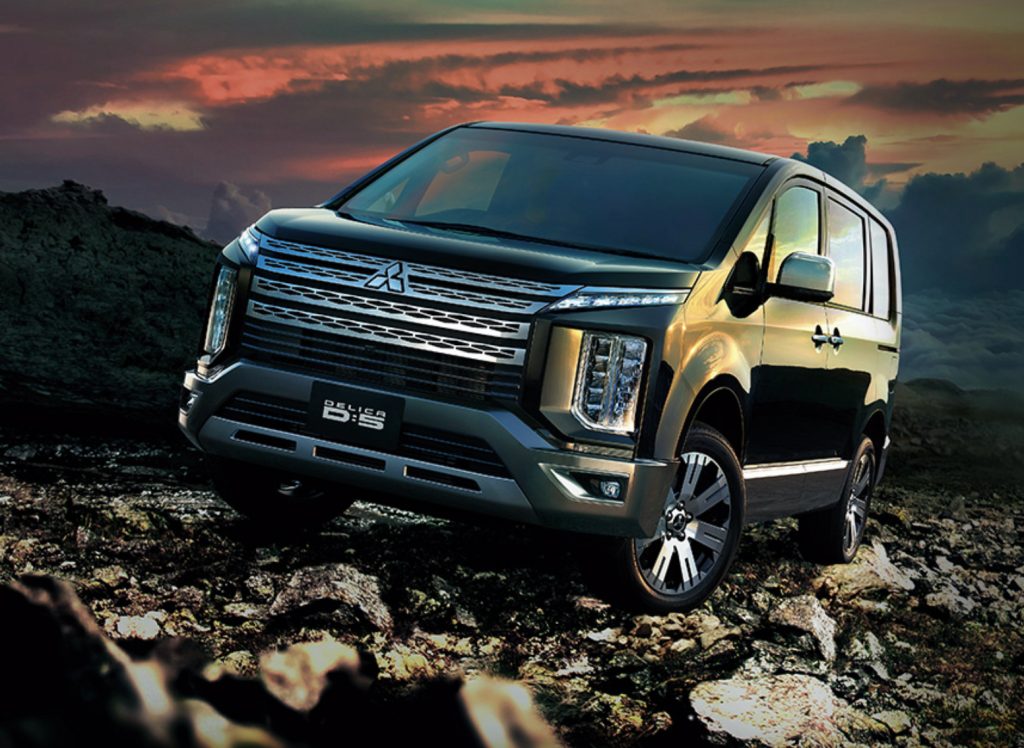 Before you ask, these commercial variants of SUVs are actually factory variants and not some independent conversion, meaning you can buy them direct from the dealership as a commercial vehicle in some European countries. 
And these commercial variants aren't much different from the passenger crossovers on which they are based. 
Take the Land Rover Discovery for example. For JLR to convert this seven seater luxury off-roader into a van, the Solihull factory just removes the rear seats and in its place puts a 'hard wearing' load space.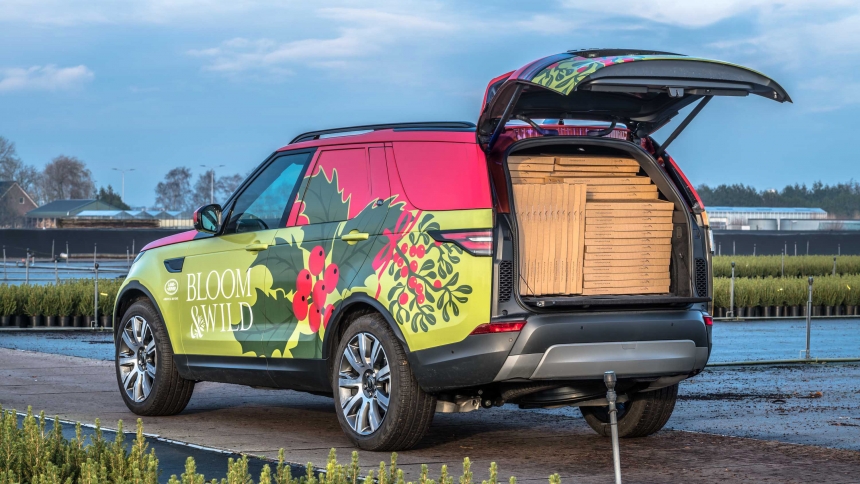 Add heavily tinted privacy glass to the rear and side windows, or blanking plates for some other commercial variants, to keep the prying eyes from the cargo at the back, and maybe add a divider between the passenger and cargo compartment. Voila, you got yourself a commercial Discovery.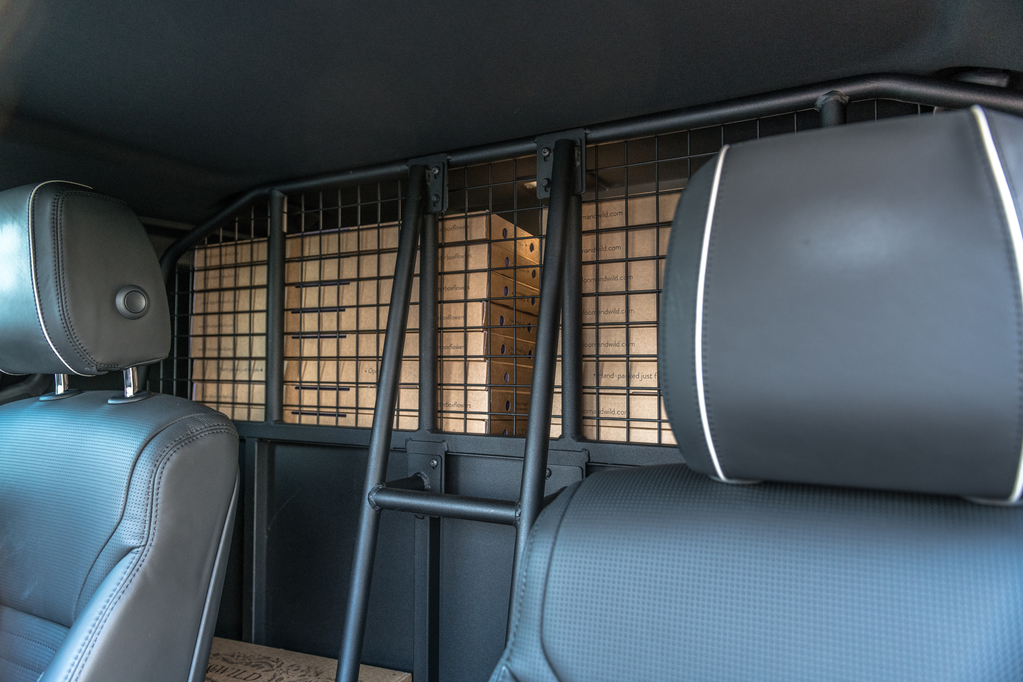 Considering that there are already all wheel drive vans on the market (in Europe anyway), one might reasonably ask what is the point of these commercial SUVs. Especially considering that unlike proper vans, these converted SUVs don't have the biggest of load volumes. So the main purpose of getting a load hauler has just gone right out the window.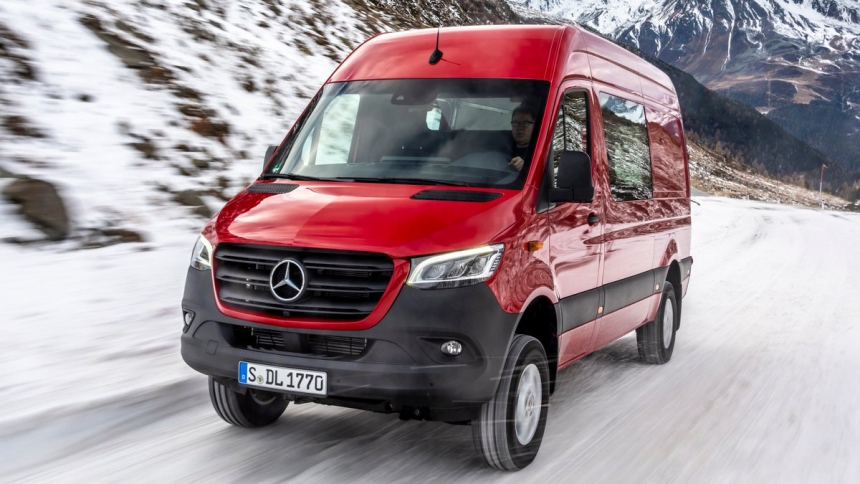 One reason could be that these commercial SUVs offer greater off-roading credentials than a van that just happens to drive all four wheels. Some times there is really a need to deliver cargo in really inhospitable places. Granted the demand is probably minuscule, but the demand is present nonetheless. 
The Mitsubishi Shogun Sport Commercial is a great example for this. Basically it is what we call a Mitsubishi Pajero here with no rear seats, this high riding SUV that comes standard with big wheels, a powerful turbodiesel engine and a selectable four wheel drive system could deliver products to the top of Kilimanjaro if needed. Something a van that just so happens to have four wheel drive would not be able to because it lacks the ground clearance, grip and/or power to do so.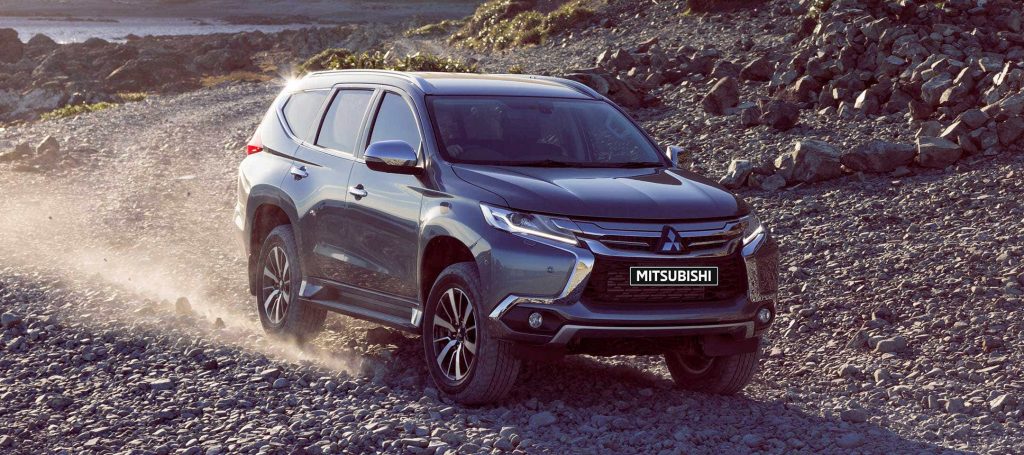 Furthermore, as commercial SUVs are inherently just SUVs with no rear seats, they offer significantly better interiors and equipment levels than in a van. 
Even when compared to the new breed of pickup trucks, commercial SUVs offer even more luxury. Because like the aforementioned Discovery Commercial variant, none of the bells and whistles were removed during the conversion to commercial, so you are still left with the same premium interior. Heated electric leather seats, 10 inch infotainment, multifunction steering wheel and all.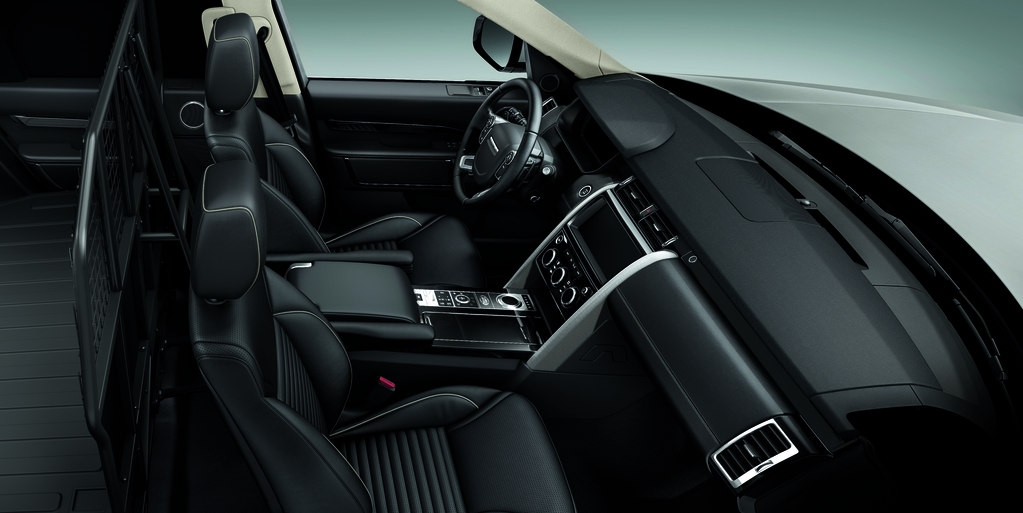 The factory doesn't even disconnect the rear speakers, so your tunes will still come out of the standard 12 speaker 380 watt Meridian audio system. And this is in addition to the added bonus of a usable boot that you don't get in a pickup truck.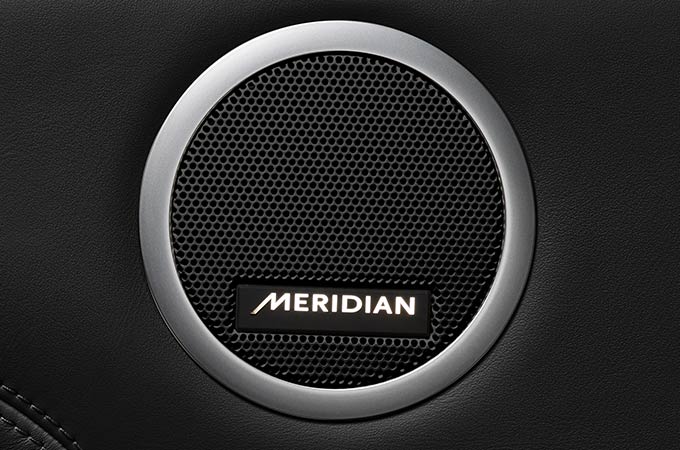 However like all things in life, the main reason why these commercial SUVs exist is because of money. 
See, owners of commercial SUVs pay a much lower, fixed rate company car tax (CCT) and road tax, also known as vehicle excise duty (VED) than its passenger vehicle brethren. But as these commercial variants that comes with the same bells and whistles as the passenger variant, including the most bang-up-to-date safety features, savvy business owners who don't mind a bit of inconvenience can save a whole heap of dosh by losing the rear seats.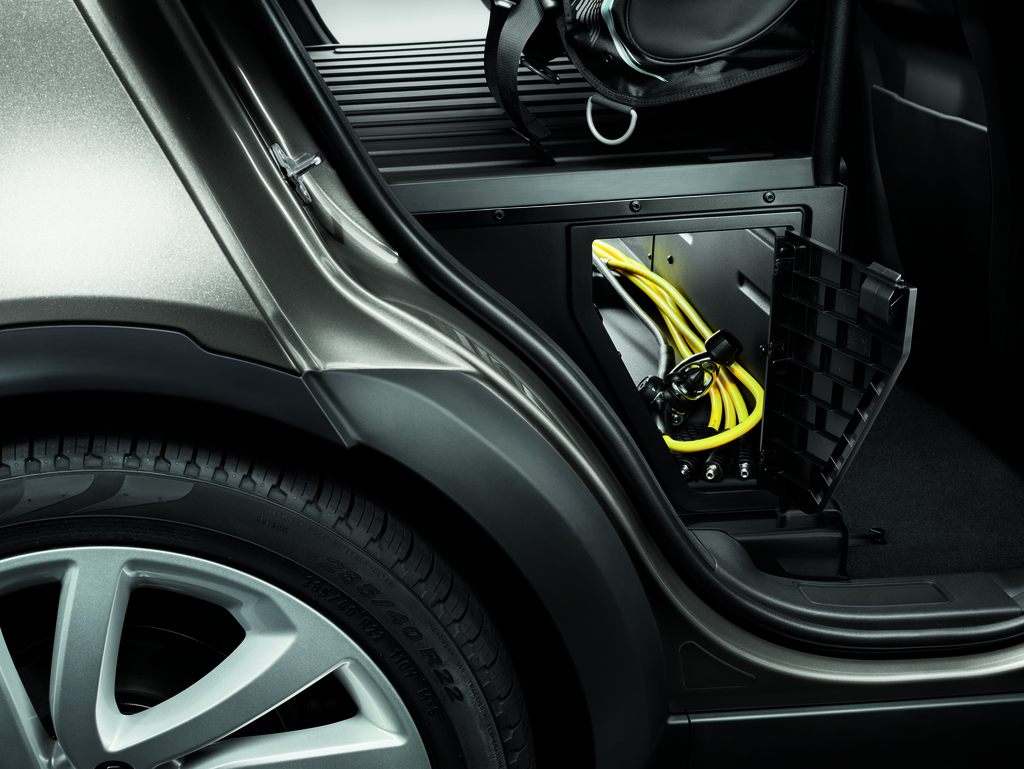 There are however also some legitimate financial reasons that may make commercial SUVs the right choice for businesses. Right now, there are currently no hybrid vans available on the European market. So many businesses, especially in the metropolitan cities like London, are turning to the Mitsubishi Outlander PHEV Commercial to deliver goods around the city.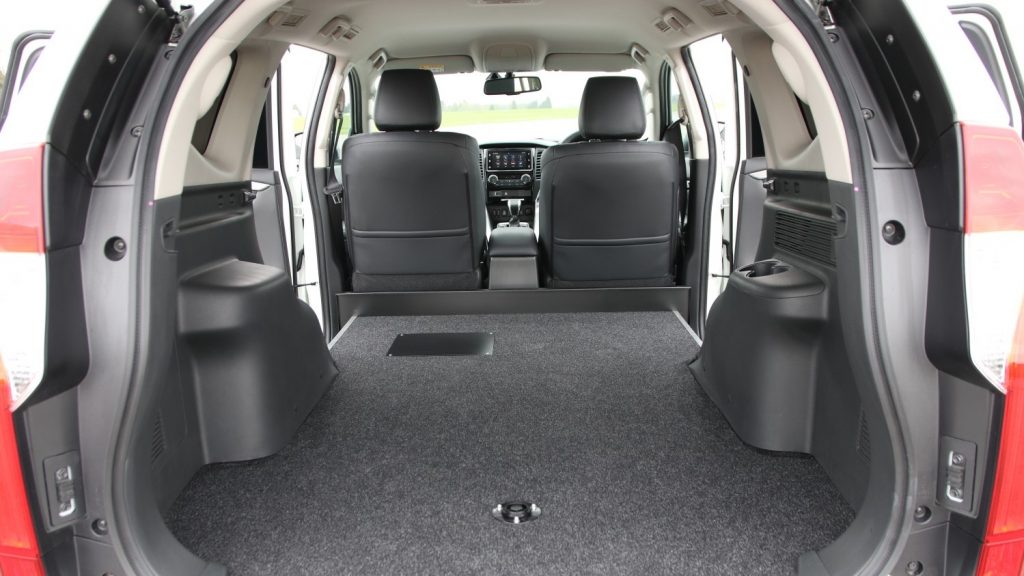 As this plug-in hybrid is exempt from paying for London's daily £12.50 (RM 68) Ultra Low Emissions Zone fee and £15 (RM 82) congestion charge, it saves businesses operating in the city a whole lot of money. 
Another point to note for these commercial SUVs is that for most of the time, the rear doors on these are still usable. In fact most still come with the rear door cards that is the exact same as the passenger variant. 
So it is not too hard to see that there are some independent specialists out there who specialise in reinstating seats into these commercial vehicles. Sure the third row seats may be a stretch too far, but some of these conversions make the second row look as if it came out of the factory with it.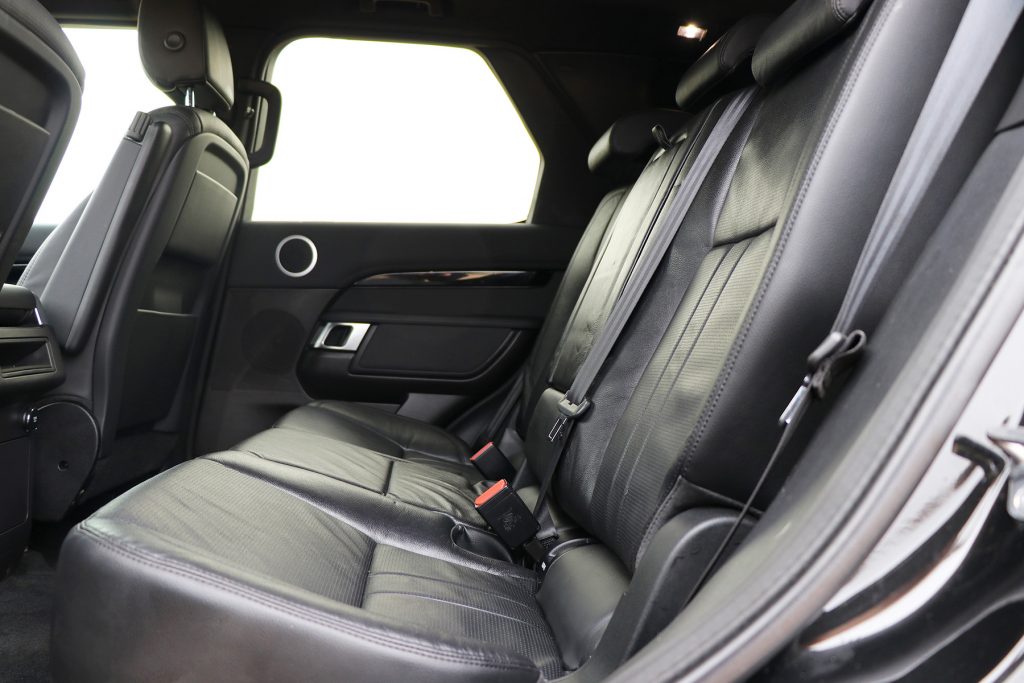 There are however a few downsides to just reinstating the seats in a commercial crossover. First of all it may not be technically legal in some applications. Moreover, as it is classified as a commercial vehicle, these commercial SUVs technically need to abide by commercial vehicle speed limits. That means 60 mph (97 km/h) on the highway instead of the usual 70 mph (112 km/h)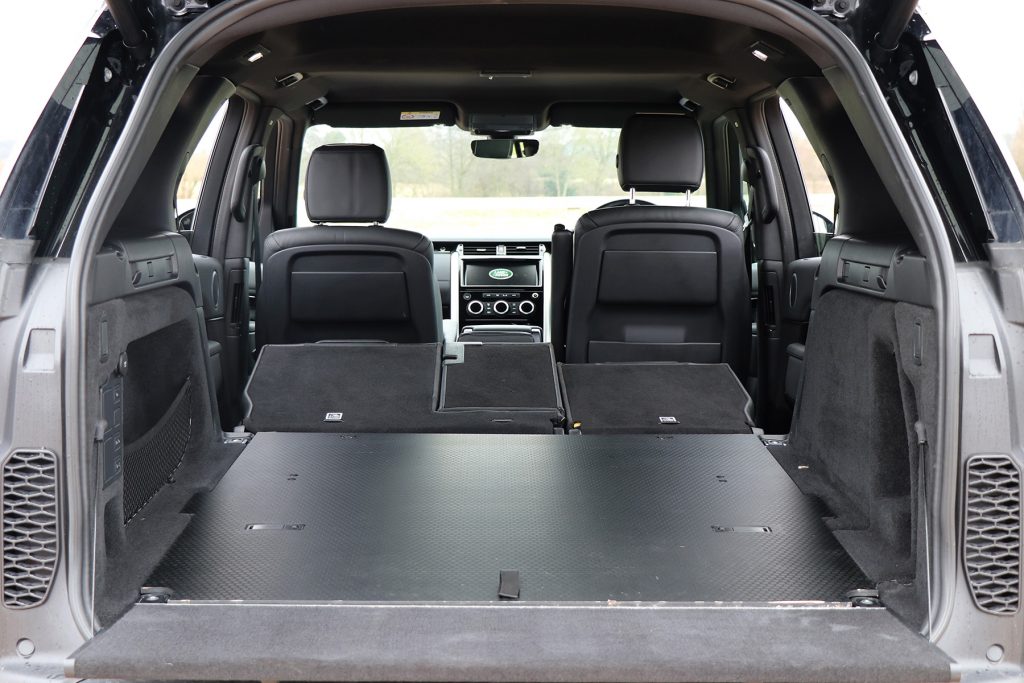 Then again, let's be honest here, only the most eagle eyed police officer would notice the difference between the commercial and passenger variants and pull you over for exceeding the commercial limit. 
That statement there leads to the another point of the commercial SUV that may be the whole point to some owners of these niche market cars. Which is that some want the van capabilities without the van driver stigma.
Look at it this way, a Toyota Land Cruiser Commercial, with its rugged masculine look would look better at the building site than a white van.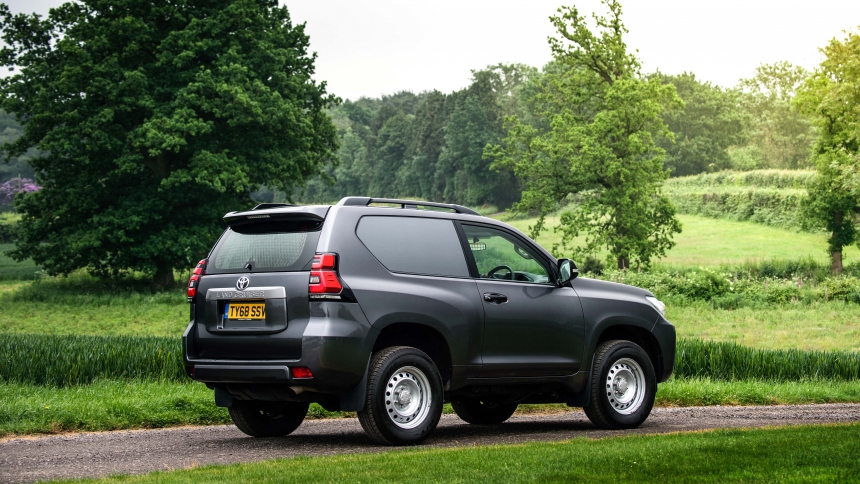 Back to a Malaysian context, the reason you don't see any of these commercial SUVs making it to the local market is probably because people here buy SUVs are a luxury statement, so thinking of getting a commercial variant of an SUV will be ludicrous for most. The tax incentives here also do little to convince them otherwise.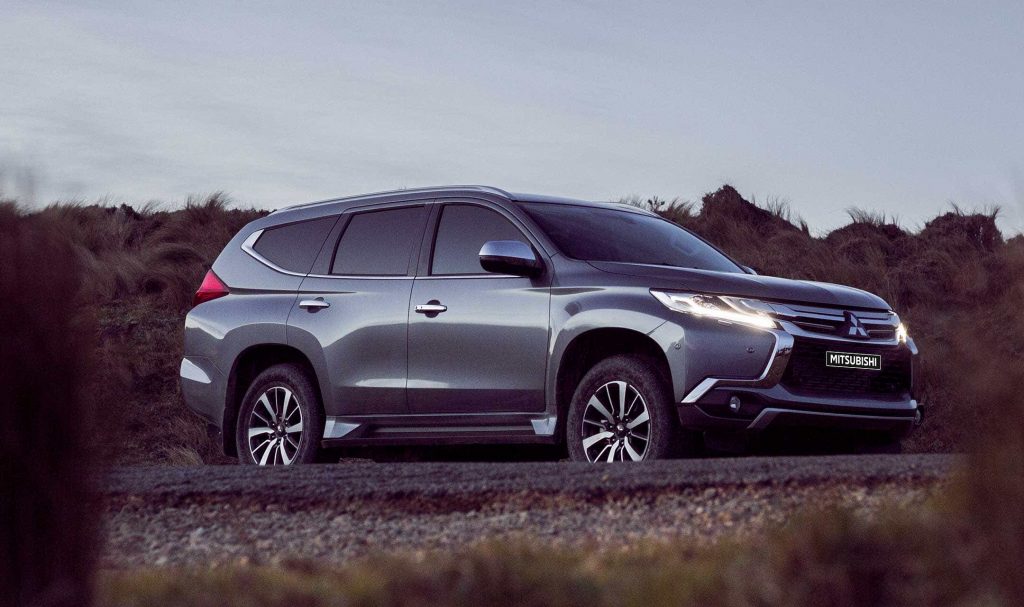 Besides, Malaysians very rarely move large loads of anything. Although pick-up trucks are a large segment in the local market, people mainly buy them as a statement vehicle, and 99% of these trucks drive around with empty load beds. Even the van market here is limited to a few bargain basement examples.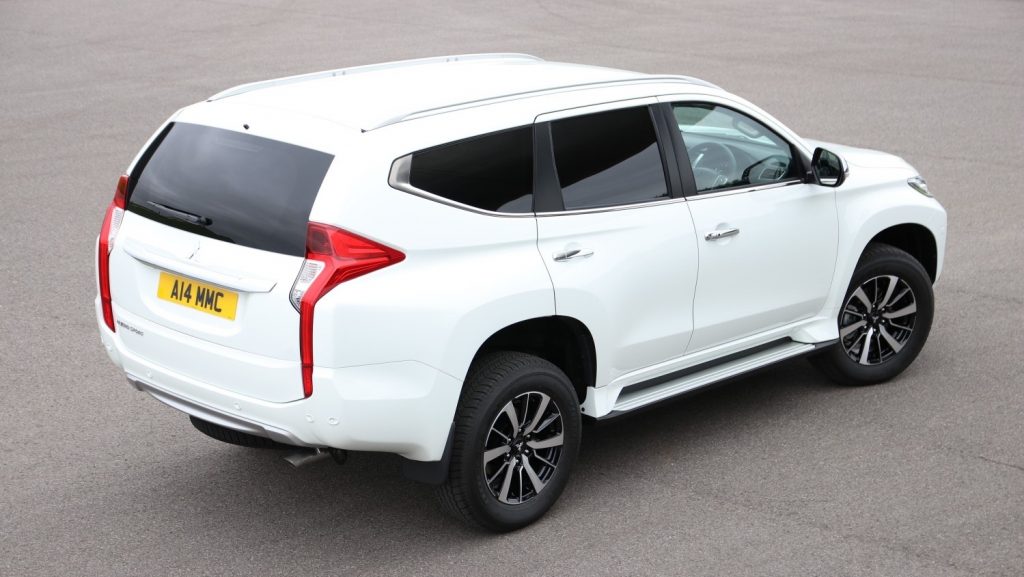 The Malaysian attitude to moving stuff is calling a mover to come in a large lorry. So, there is no point in bringing any of these commercial SUVs into the local market because most people just don't have the use for it. 
I could think of one use for these commercial SUV though, and that is just to throw a bed in the back and tour the world. A feat that many overlanders have done already in their expedition-converted commercial SUVs.