Cars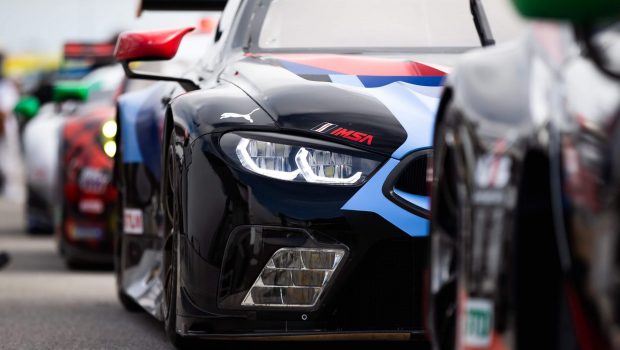 Published on January 12th, 2020 | by Hammer
0
Car Of The Decade. Our Personal Choice
In the past ten years the automotive industry has almost 'reinvented the wheel' with many new technological changes to the simple car. Electric mobility took a major leap forward. There was Mazda who reinvented the combustion engine to provide class best fuel economy. Then there was Mercedes-Benz who had designers that looked to the future and provided cabins that came from the next decade. Then there were countless mergers and alliances in the automotive market with the biggest news coming from two new automotive nations. Proton from Malaysia was bought in and revived by Geely from China. At the same time Geely bought out Lotus completely from Proton management. So, which ONE car made a real impression on us in the last 10 years?
The Choices
Now in the last decade (10 years) we have seen a great many new vehicles arriving at our shores and we have had the great opportunity to test drive at least 80% of them. The remaining 20% were either super exclusive million ringgit cars with very small and limited supply or we just did not get the chance to get behind the wheel.
The Candidates
Now we have to share with you some of the hot and steamy choices that we test drove in the past ten years (here in Malaysia and also overseas). In alphabetical order and for easy reference later this below are the top 15 vehicles of the decade in our opinion.
Audi R8
BMW 330e
Ford Ranger Raptor
Honda Civic Type R
Jaguar F-Type
Lexus ES250
Mazda MX-5
Maserati Ghibli
Mercedes C63 S AMG
Porsche Taycan
Renault Megane R.S.
Subaru Impreza WRX STI
Toyota Supra
Toyota Harrier 2.0T
The Reason
Now, for most of reading this you would probably notice that our list is almost 60% are premium expensive vehicles and the rest are all above the RM190.000 price range. It is not that we can afford the cars in the above list, it is just that these are the vehicles that tickled us in more ways than imaginable to have us thinking 'what if we could afford it'.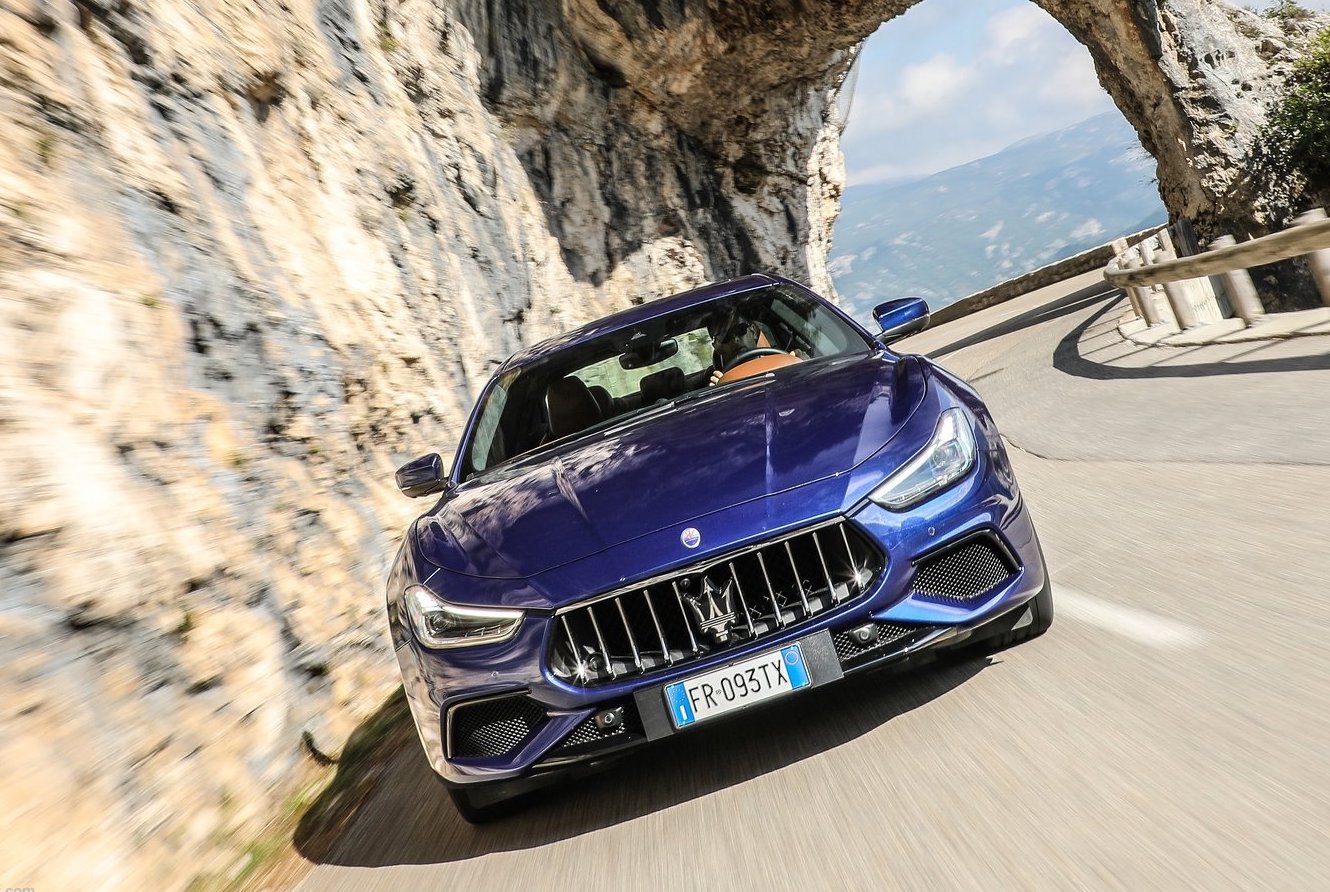 So, which would we choose to be the one and only 'Car Of The Decade'! Tough choice when speed, handling, comfort, everyday usability and style needs to be considered.
Well we pick the Maserati Ghibli as it provides that wonderful sounding Ferrari inspired and developed V6 engine, its handles like a true sports sedan, has space for 4 adults in absolute comfort, its still turns heads when seen on the road, can be used as a daily commuter car and has luggage space for a drive holiday.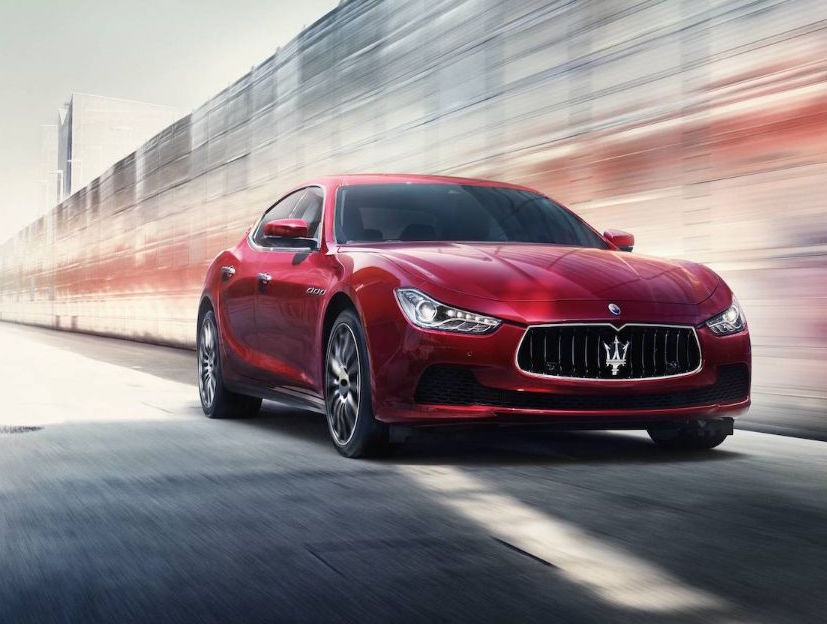 However, if money was never going to be an issue, the all electric Porsche Taycan will be our choice for its supercar acceleration and speed, useable cabin for 4 adults and handling to match its 911 sibling. Then there is the added fact that it is completely powered by an impressive new EV technology.