Cars
The Geely Xingyue L Hi·X HEV from China looks promising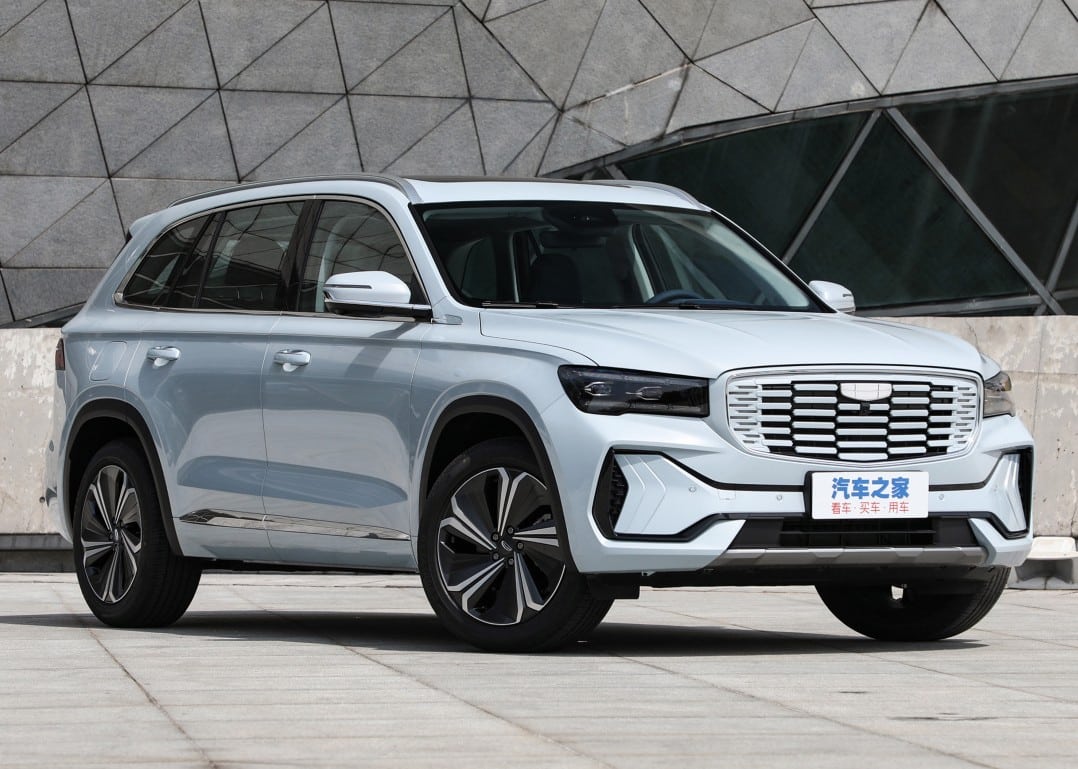 The Geely Xingyue L Hi·X is the Chinese brand's newest hybrid electric (HEV) SUV that has just been released. It is said to be Geely's new flagship SUV as it comes with great technology and luxurious features. The Xingyue L Hi·X is based on the Geely Xingyue L, which was the automakers most advanced SUV when it was released and it was quite popular. Let's see what they have done with this new HEV version.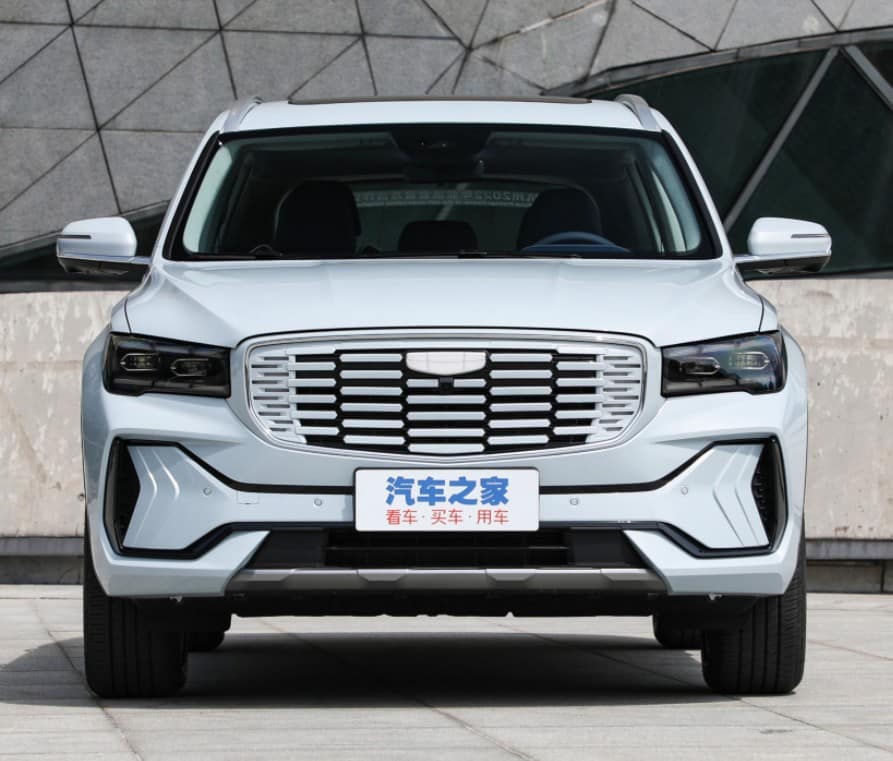 The all-new SUV is powered by a 1.5-liter turbo hybrid electric powertrain with two electric motors paired with a 3-speed gearbox called 'DHT Pro'. The engine is capable of outputting 150hp and 225Nm of torque, while paired with the electric motors that number increases to 245hp and 540Nm.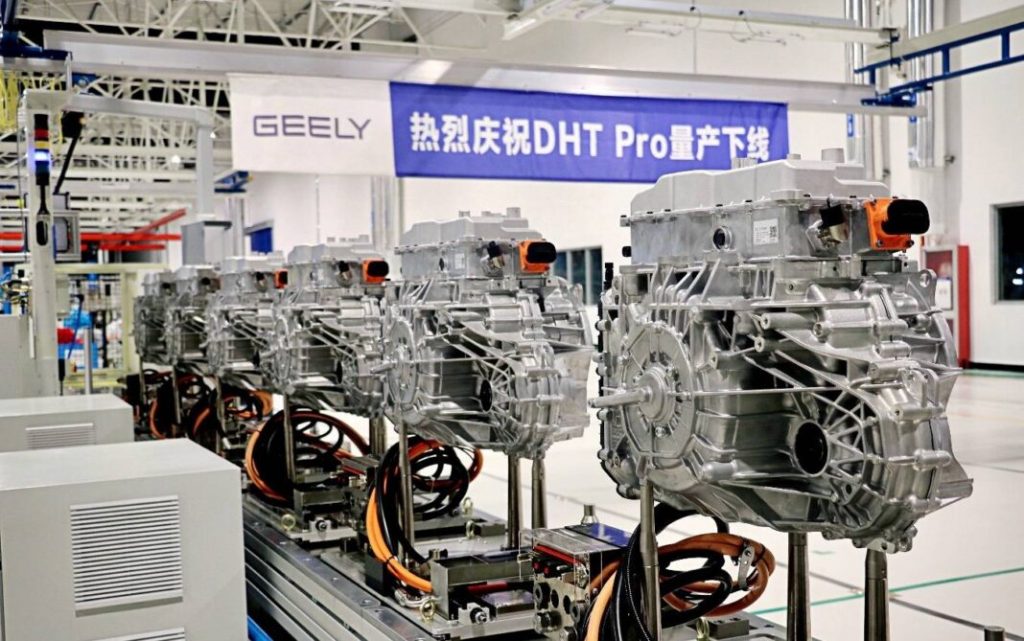 The car has been designed to run on electric power on at speeds below 20km/h. From 20km/h to 70km/h onwards, the car will drive on electric and engine power (parallel connection). When going above 70km/h, the engine will be selected as the main power source while the electric power will remain as a secondary choice. The range of the vehicle is said to be 1300 kilometers.
Inside the vehicle is where most of its improvements are seen. The Geely Xingyue L Hi·X is fitted with 3 different screens on its dashboard, one display for driver instruments, one central infotainment display and one entertainment-based display for the front passenger. It uses its own operating system, the Geely Galaxy OS which features Huawei HiCar technology and over-the-air updates.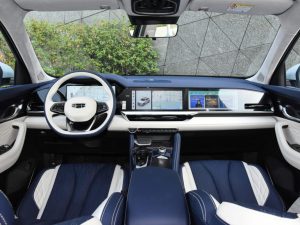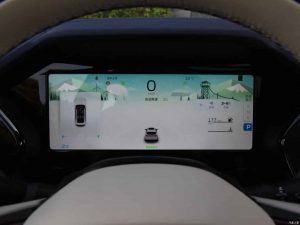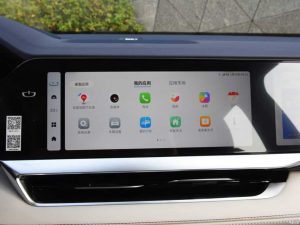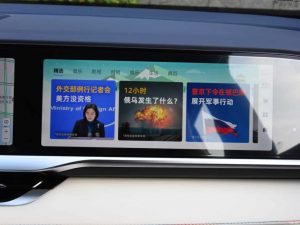 The overall interior is made with good quality leather around the seats, dashboard, doors and steering wheel. Geely is also especially proud of the noise levels inside the SUV, which stands at 5 dB(A) at 60km/h, allowing for smooth and quiet rides at high speeds.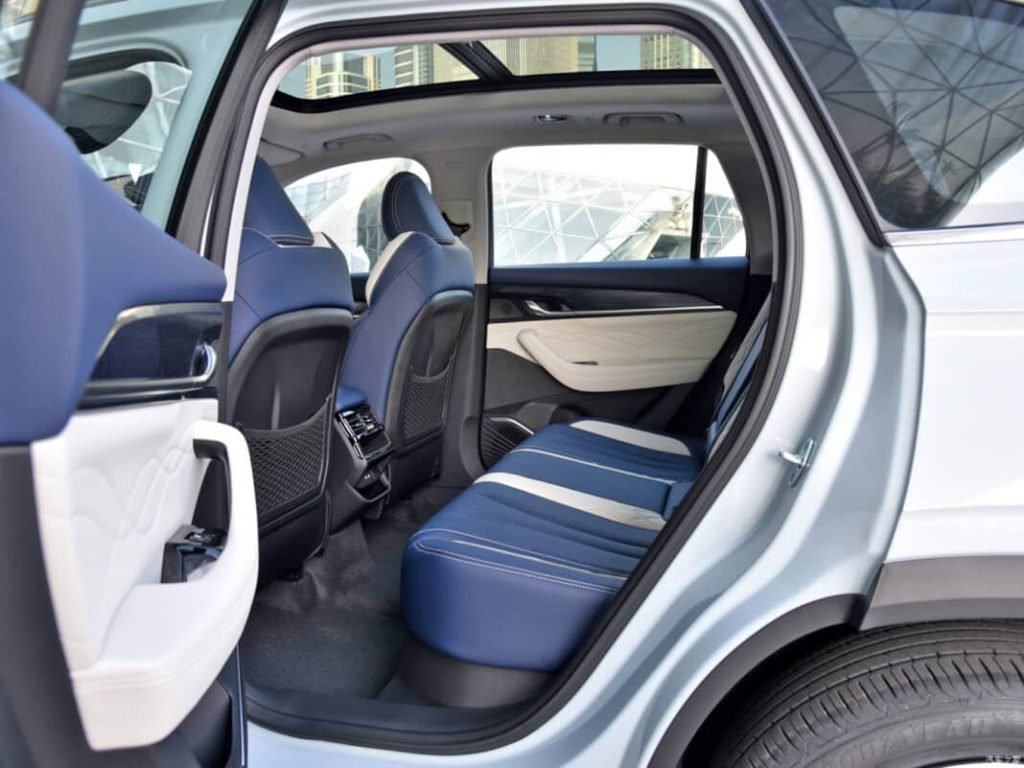 So far, the Geely Xingyue L Hi·X looks quite promising. Pricing for the vehicle still remains unknown, so it is still hard to determine if it will do well globally or not.