Cars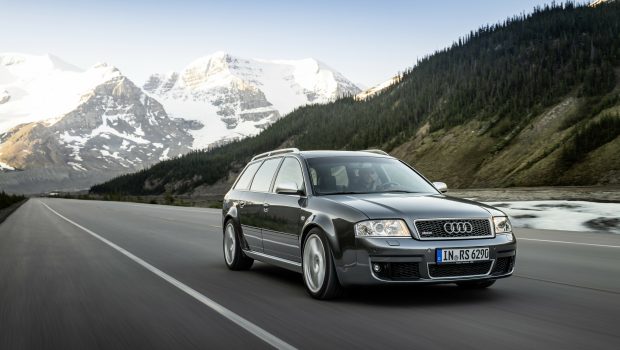 Published on July 29th, 2022 | by Aaron Fernandez
0
The Audi RS 6 is now 20 years old
The Audi RS 6 has just turned 20 years old. The Audi RS 6 first began production in 2002 and has since captured the hearts of many throughout four generations of the high-performance station wagon. Let's look at the history of the RS 6 and how far it has come.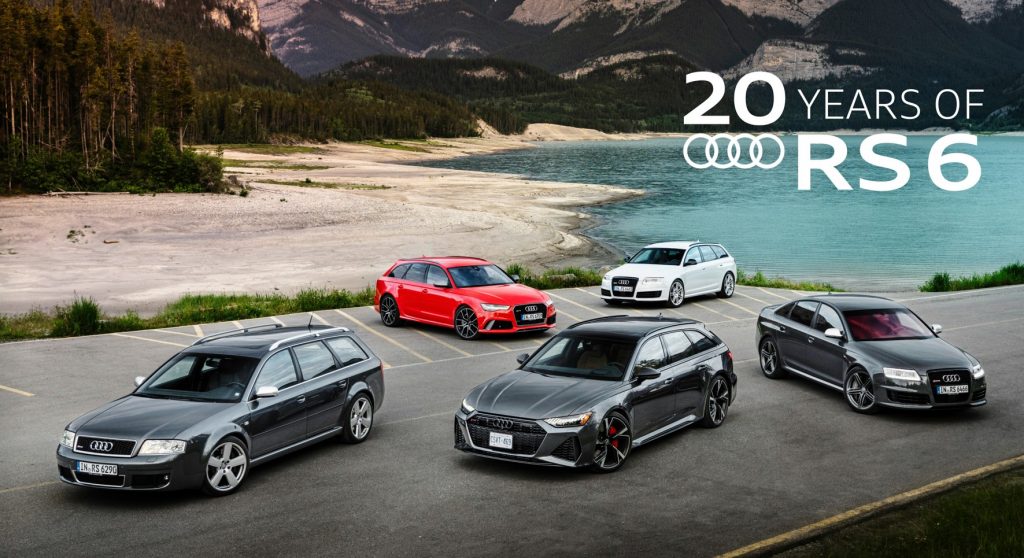 In the early 2000's, Audi were starting to focus on motorsports which were in high demand. Audi managed to secure a winners stand finish on their first try at the 1999 24-hour Le Mans. Looking to manufacture a stronger vehicle, Audi looked at the A6 as a candidate to be transformed to give it better performance. This was the start of the RS 6's journey with the release of the C5 Audi RS 6.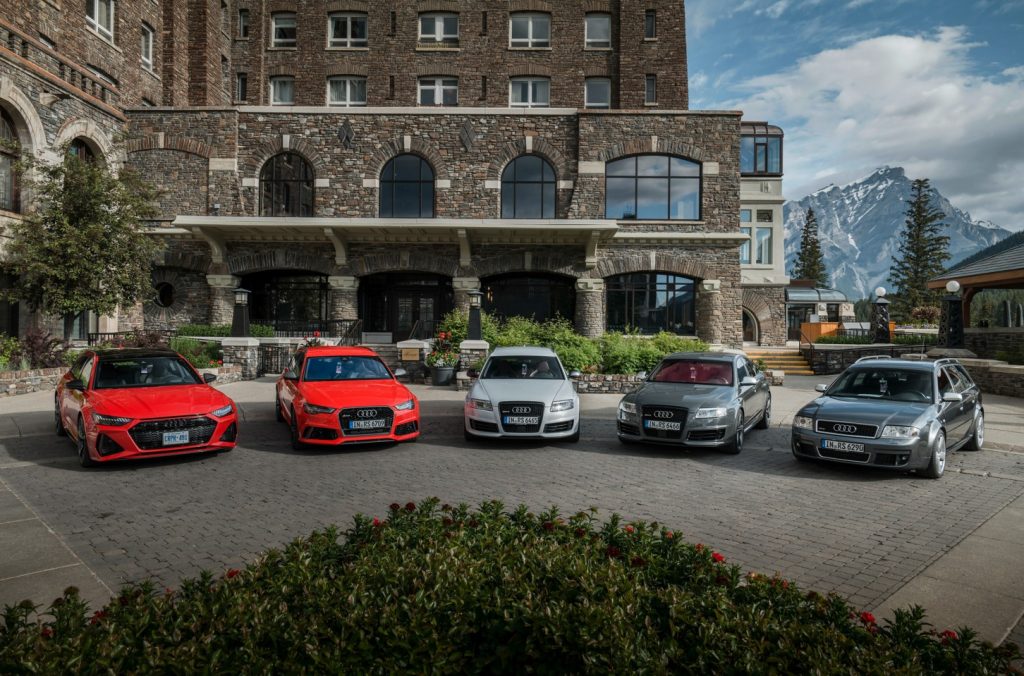 The C5 Audi RS 6 was powered by the same 4.2-litre engine from the S6. To give it more power, it was added with twin turbochargers and fine tuned at Cosworth for a whopping 450PS and 560Nm of torque worth of output. 0-100km/h was achieved in 4.7 seconds and top speed was initially 250km/h. Audi quattro Gmbh later added a 'plus' version which was slightly more powerful delivering 480PS, 560Nm of torque and a top speed of 280km/h instead.
It was only until six years later that the second-generation of the Audi RS 6 (C6) came to light. Audi further improved the power and displacement of the vehicle and upgraded it to a V10 engine. It easily delivered an amazing 580 PS and 650 Nm of torque, which was even stronger than the R8 at the time.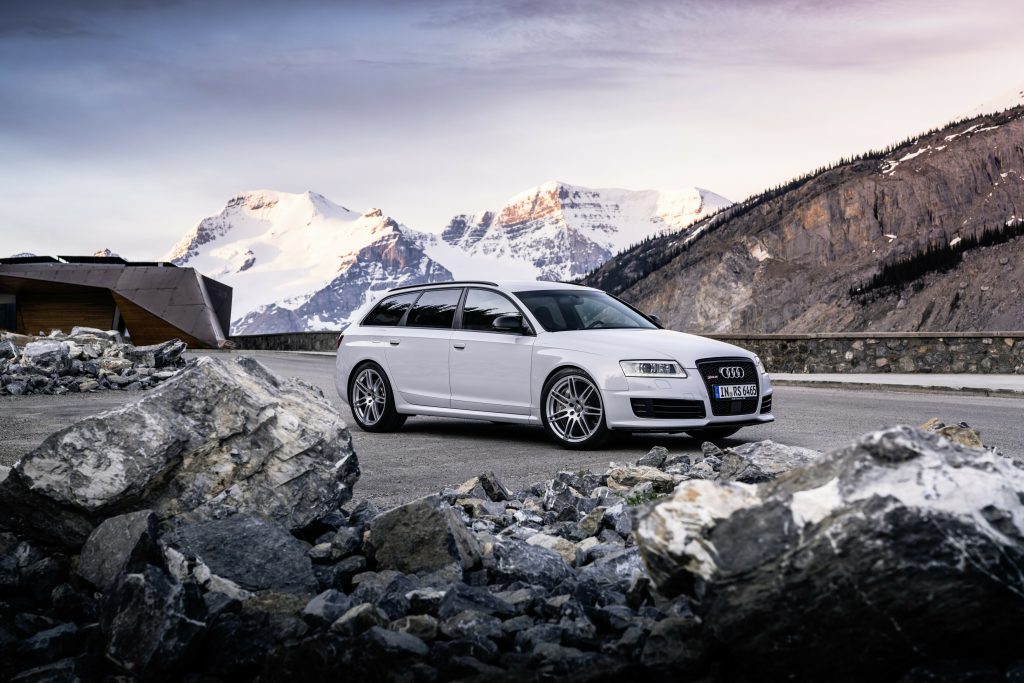 The third-generation model came in 2013 which was the C7 Audi RS 6. Audi went back to basics with this model, replacing the the V10 engine with the initial double-turbocharged eight-cylinder on the C5 model. Performance dropped slightly by 20PS, but the torque went up to 700Nm. Paired with the new 8-speed Tiptronic, this Audi reached 0-100km/h in only 3.9 seconds and had a top speed of 305km/h.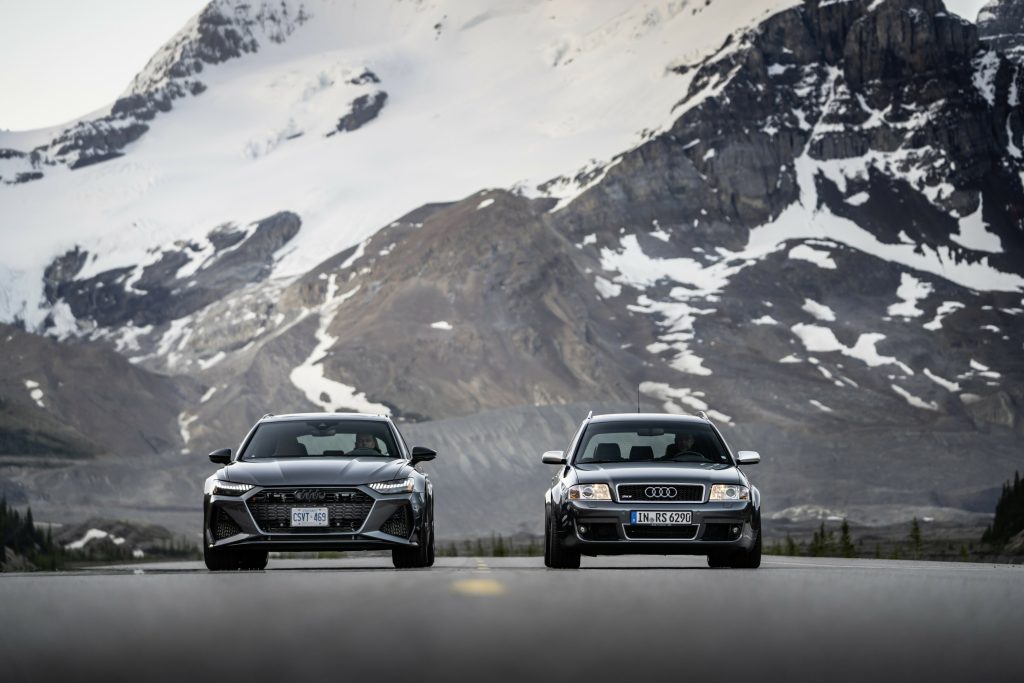 The last model of the RS 6 series came in 2019. The fourth generation C8 RS 6 is the most powerful model in the series, producing 600PS and 800Nm of torque. It was greatly improved and had a 48-volt mild hybrid system which was a first in the series. It performed exceptionally in terms of lateral acceleration and cornering as well as stability at high speeds.