Automotive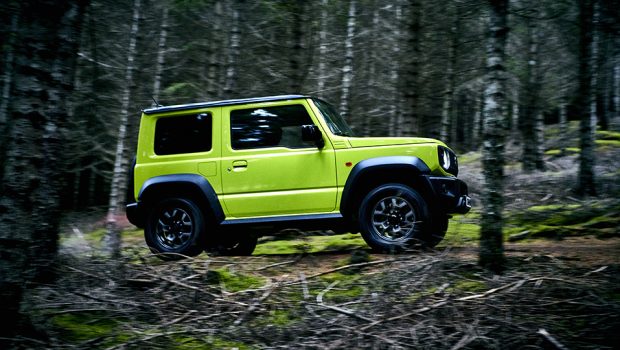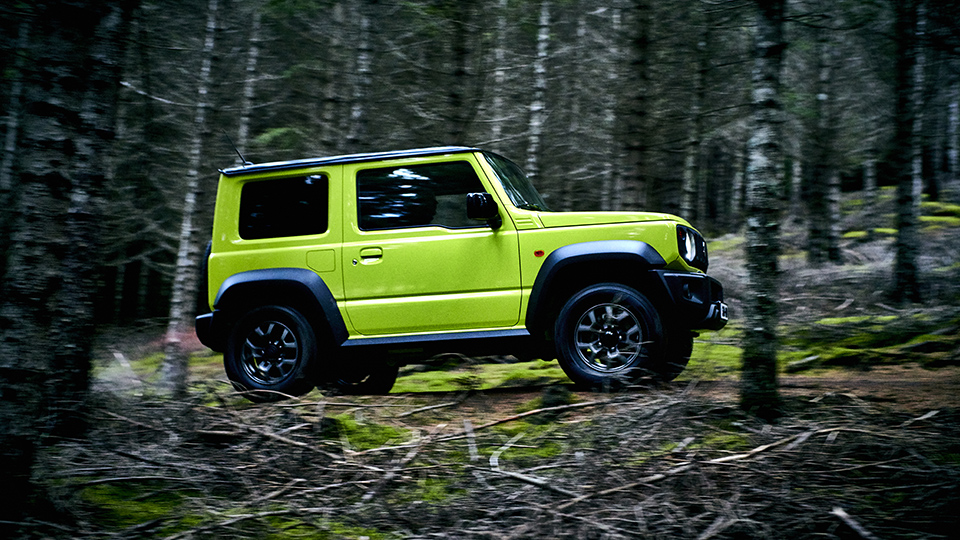 Published on November 20th, 2020 | by Joshua Chin
0
Suzuki Launches A Realistic Environmental Vision For 2050
Realistic but actionable plans are to be implemented by Suzuki for a greener tomorrow. 
While every other large automaker around has been waving their arms about frantically innovating to meet an increasing stringent and draconian emissions standard set by legislators worldwide, by virtue of downsizing and electrifying their existing polluting lineup, Suzuki too has been involved in this latest drive to go green. Its latest contribution to this endeavour being the announcement of its long term Suzuki Environmental Vision 2050.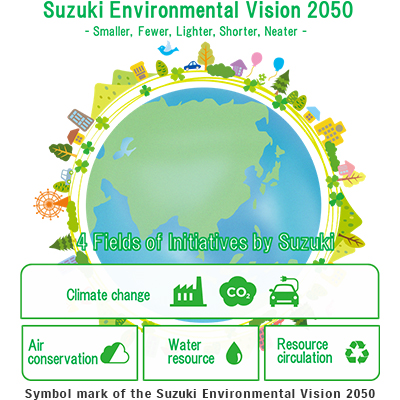 Though admittedly not the largest or most prolific automaker in the world, what is interesting about their recently introduced environmental vision however was that it doesn't involve any radical innovation. 
No frantic electrification here, or liberal use of exotic materials. Instead, the automaker has put some realistic thought to the environmental impact of its business as a whole, and have pledged to do something about it. This all comes in the form of its Milestone 2030, which goes some way towards realising the aforementioned vision.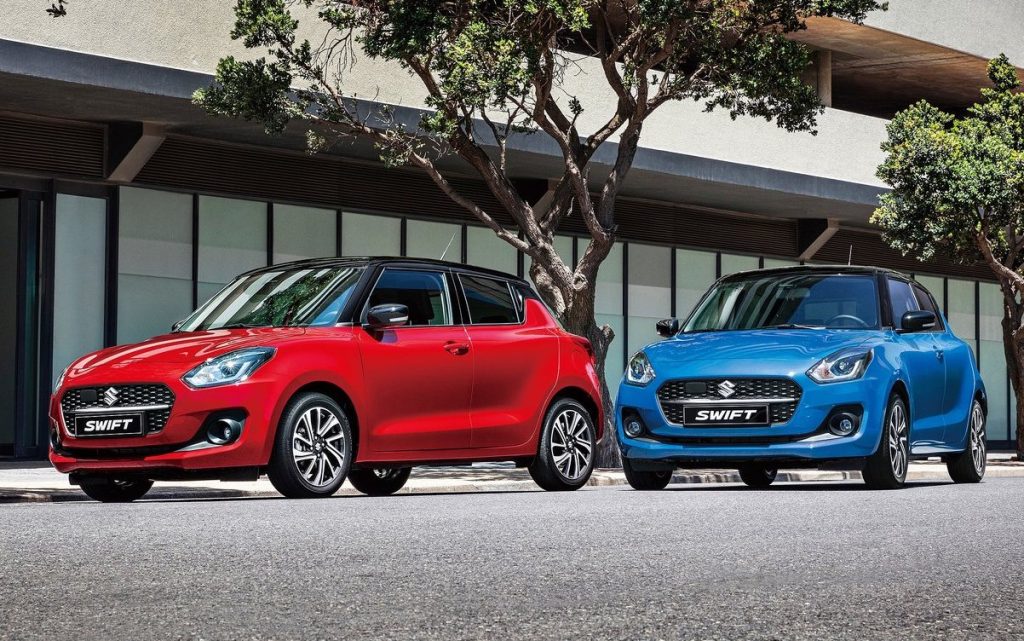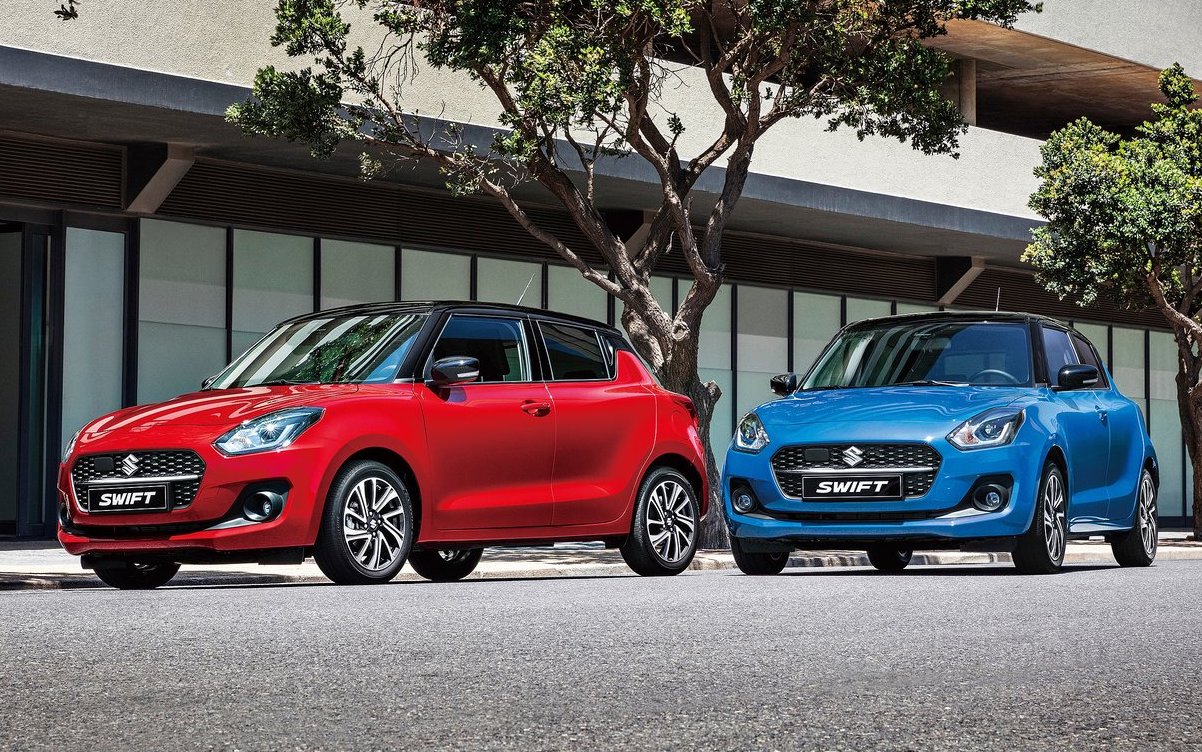 Based on their "smaller, fewer, lighter, shorter, and neater" concept that the Japanese automaker has been cultivating since the 90s as a basis of its manufacturing, especially on its bread and butter small cars, Suzuki aims to use these same basic principles on its environmental conservation goals and become a sustainable company by 2050. Just in time then for the company's 100th anniversary. 
Among the four main areas that Suzuki are pledging to tackle as part of this its environmental vision are: Climate Change, Air Conservation, Water Resource and Resource Circulation. 
On the subject of Climate Change, Suzuki aims to reduce the wheel-to-well CO2 emissions of its new cars by a staggering 90% by 2050, with a 40% reduction achieved in the next 10 years, as part of its Milestone 2030 target. The company is also targeting a significant reduction in CO2 emissions from its business activities in base unit per sales unit. These reductions are targeted to be 45% and 80% from its 2016 figure in 2030 and 2050 respectively.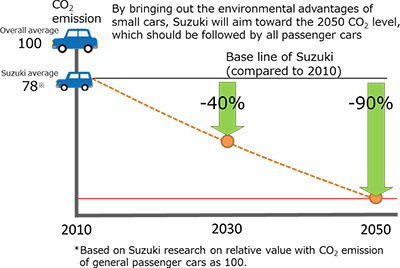 Moving on to Air Conservation, the Japanese conglomerate plans to minimise air-polluting substances that are emitted from business activities and products by 2050. The tangible objectives laid out in its Milestone 2030 in regards to this conservation effort includes an expansion in renewable energy usage with a simultaneous reduction in fossil fuel usage and the reduction of the usage of volatile organic compounds in products and its manufacturing process. Suzuki has also stated that it plans to contribute in improving the air quality in each market by promoting the development of clean products there.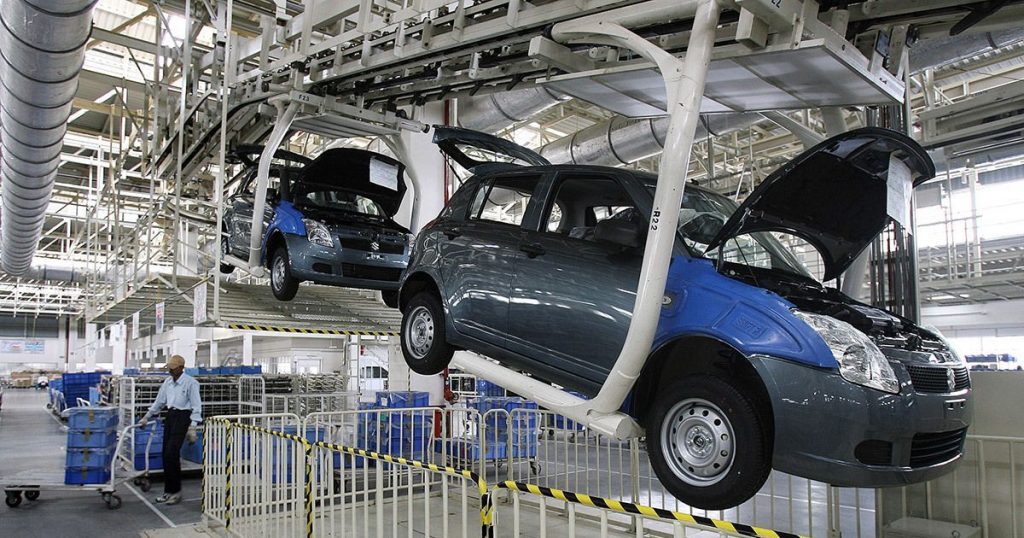 For Water Resource meanwhile, the Suzuki Environmental Vision 2050 here is to 'realise the use of sustainable water resources through minimising load on water environment by 2050'. In practice, the automaker aims to reduce its water withdrawal amount and implement measures to purifiy discharged water at all manufacturing sites through specifying water risks surrounding Suzuki by 2030. 
Lastly, in terms of Resource Circulation Suzuki aims to expanding its recycling technologies and systems developed in Japan to promote the reduction, recycle, and proper treatment of waste from manufacturing activities and products by 2050. Specific attention has been emphasised on the promotion of recycling, rebuilding, and reusing of secondary (rechargeable) batteries used for propulsion of electric vehicles by 2030, not to mention global expansion of its automobile recycling system and the reduction in wastes, specifically plastic waste, from its manufacturing process. 
While all these steps and goals are perhaps still quite vague and may not be as radical as some green activist might have liked, it is still a step in the right direction nonetheless for Suzuki. Adopting a more reasonable and holistic clean up of its entire manufacturing process, and not just continue innovating its way out of the ever increasing environmental pressure with new fangled tech. It is nothing radical that's for sure, but then again it doesn't need to be if it works.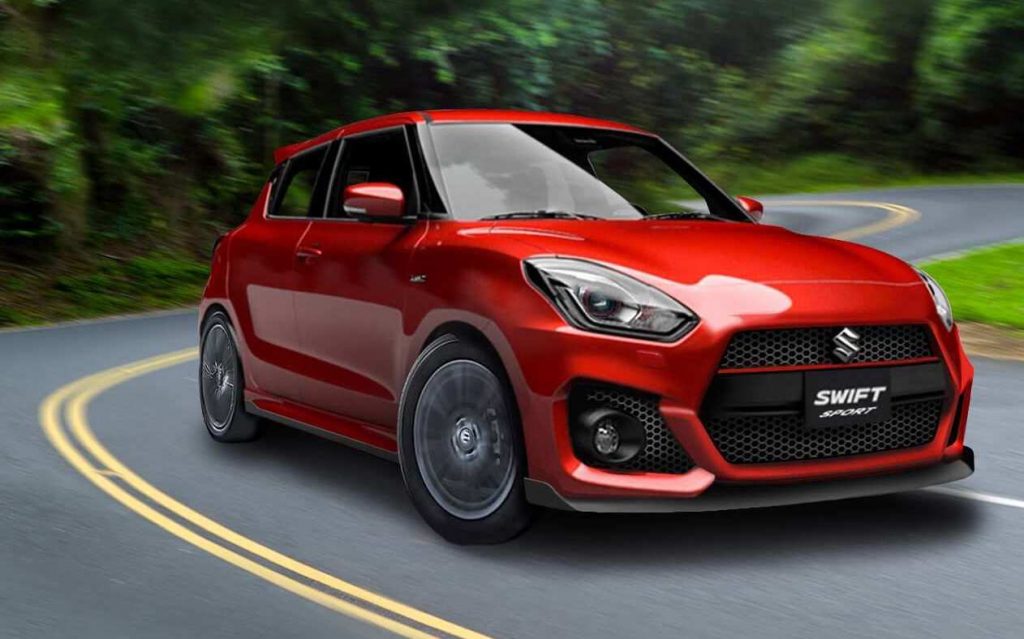 PRESS RELEASE: Suzuki Motor Corporation has announced a long-term vision toward tackling environmental issues, the Suzuki Environmental Vision 2050, which presents the ideal appearance of the company in 2050, as well as the Milestone 2030 toward realizing the vision.
"Smaller, fewer, lighter, shorter, and neater": these are the words which Suzuki has been raising since the early 1990s to express the base of manufacturing. While maximizing the value offered to customers, these words are meant to make things smaller with fewer resources, with lighter weight, in shorter time and distance, and neater as much as possible.
We believe that this "smaller, fewer, lighter, shorter, and neater" concept applies to the initiatives toward tackling global environmental issues including climate change, water shortage, and resource depletion. For example, our specialized small cars, with their small and lightweight bodies, not only do they emit less CO2 but also minimize resources needed to produce them, and thus they have contributed in conserving resources as well.
Under the Suzuki Global Environment Charter, which sets Suzuki's philosophy and basic policy toward the environment, we have made the Suzuki Environmental Plan 2020, and the Suzuki Group has been working for environmental conservation, aiming to contribute to the society and become a company loved and trusted throughout the world. As the requests for long-term initiatives toward the environment such as the climate change is increasing, and on the occasion of the company's 100th anniversary, we have set the Suzuki Environmental Vision 2050 as a compass toward 2050, in order to become a sustainable company that would continue contributing to the society for the next 100 years.
Based on the "smaller, fewer, lighter, shorter, and neater" concept, Suzuki will aim to realize our ideal future which makes environmental impact from our business activities smaller and fewer, makes environmental load lighter, shortens the time to tackle various environmental issues, and keeps the earth bountiful and beautiful.
1. Climate change
<CO2 emitted from products>
[Environmental Vision 2050]
Reduce CO2 emitted from new automobiles by 90% in Well-to-Wheel base compared to FY2010 by 2050
[Milestone 2030]
Reduce CO2 emitted from new automobiles by 40% in Well-to-Wheel base compared to FY2010 by 2030
<CO2 emitted from business activities>
[Environmental Vision 2050]
Reduce CO2 from business activities by 80% in base unit per sales unit compared to FY2016 by 2050
[Milestone 2030]
Reduce CO2 from business activities by 45% in base unit per sales unit compared to FY2016 by 2030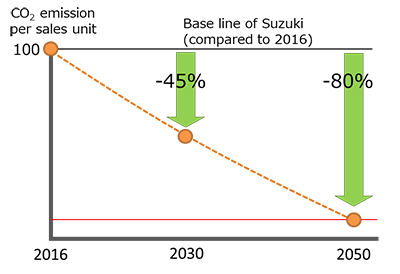 2. Air conservation
[Environmental Vision 2050]
Minimize air-polluting substances emitted from business activities and products by 2050
[Milestone 2030]
By 2030:
Reduce use of fossil fuel in business activities and expand use of renewable energies
Contribute in improving air-pollution in each country/region by promoting development of clean products
Reduce volatile organic compounds (VOC) from manufacturing and products
3. Water resource
[Environmental Vision 2050]
Realize use of sustainable water resources through minimizing load on water environment by 2050
[Milestone 2030]
Implement reduction of water withdrawal and purification of discharged water at all manufacturing sites through specifying water risks surrounding Suzuki by 2030
4. Resource circulation
[Environmental Vision 2050]
Promote reduction, recycle, and proper treatment of wastes from manufacturing activities and products through globally expanding recycling technologies and systems developed in Japan by 2050
[Milestone 2030]
By 2030:
Globally expand automobile recycling system
Promote recycling, rebuilding, and reusing of secondary (rechargeable) batteries used for propulsion of electric vehicles
Mitigate waste discharge amount at global manufacturing sites
Reduce plastic packaging materials