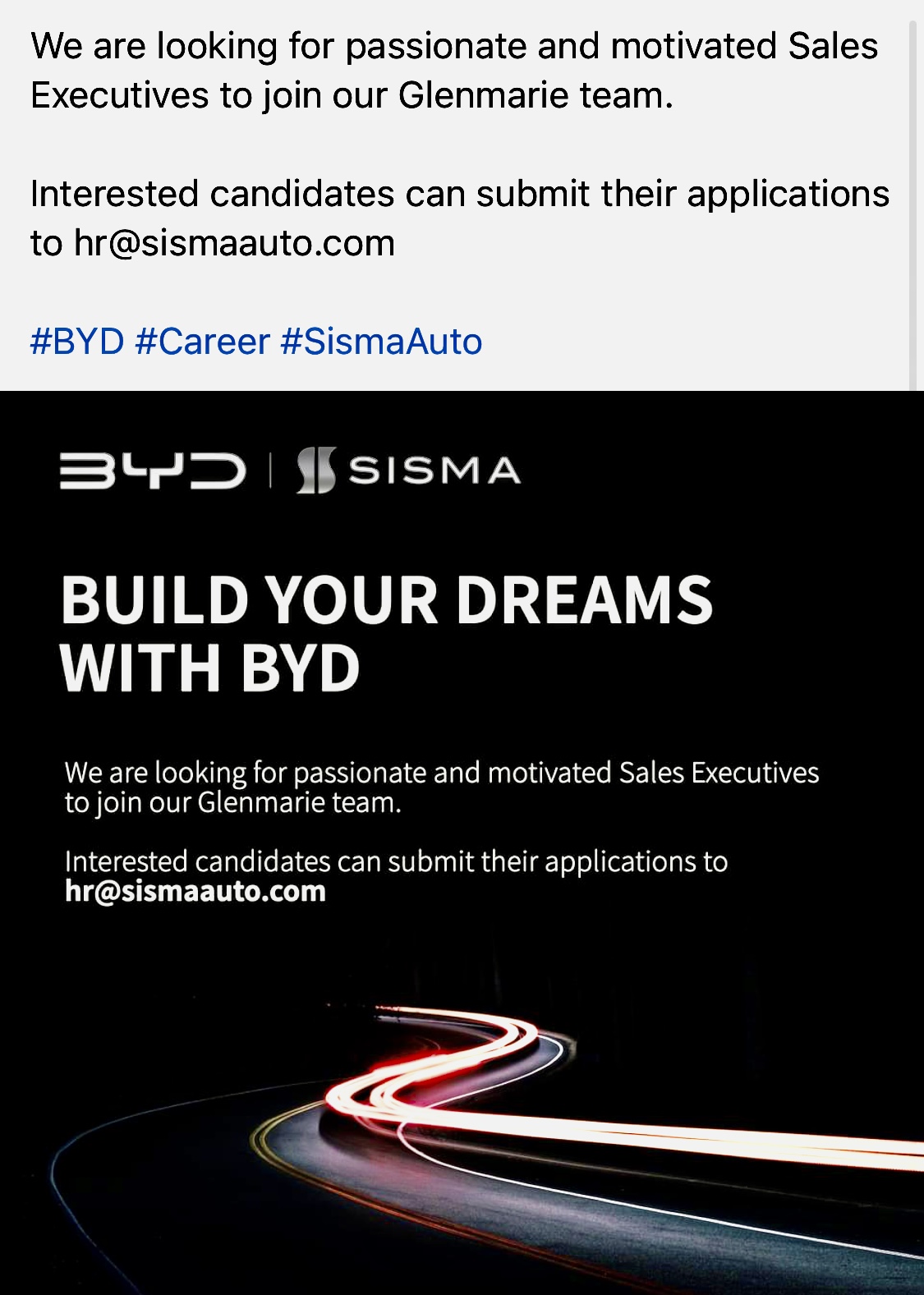 Well established SISMA Auto Ventures Into BYD electric vehicle sales.
This well known automotive business started operations in 1994 as the exclusive importer and distributor for Jaguar cars in Malaysia. Then as Jaguar merged with Land Rover, SISMA started selling both British luxury brands in Malaysia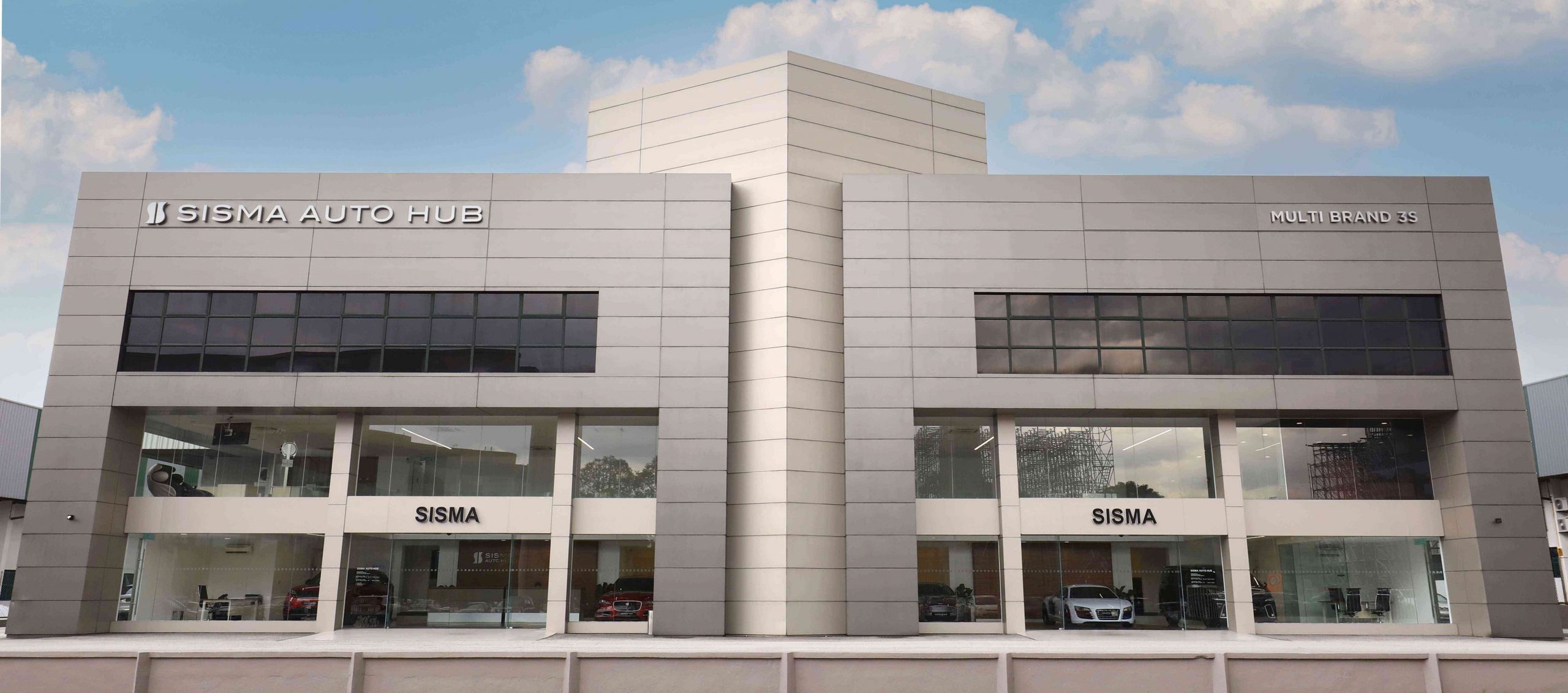 As the years moved on, in August 2017, the family run business added a third iconic brand to its portfolio, Volvo Car. The company was appointed as an authorised dealer by Volvo Car Malaysia Sdn Bhd.
Then in February 2022, SISMA 'Auto Hub' opened its doors. This was an all new premium multi-brand 3S center for premium Malaysian customers to buy, sell or service any brand of luxury car.
Meanwhile, this facility was previously the Jaguar Land Rover 3S center located along the main road in Glenmarie, Shah Alam.
SISMA Auto Hub Glenmarie, features a 14 car showroom and a 16 work bay service center equipped with the latest tools and diagnostic equipment.
SISMA Auto Hub customers can come in and buy a certified pre-owned luxury car, or sell their used luxury car for a fair price, quickly and transparently; and service any luxury car regardless of brand and even year of manufacture with peace of mind.
Now comes news that this family run business is expanding into the electric car brand, BYD as you can clearly see in this FB advert looking for sales executives to join their BYD business.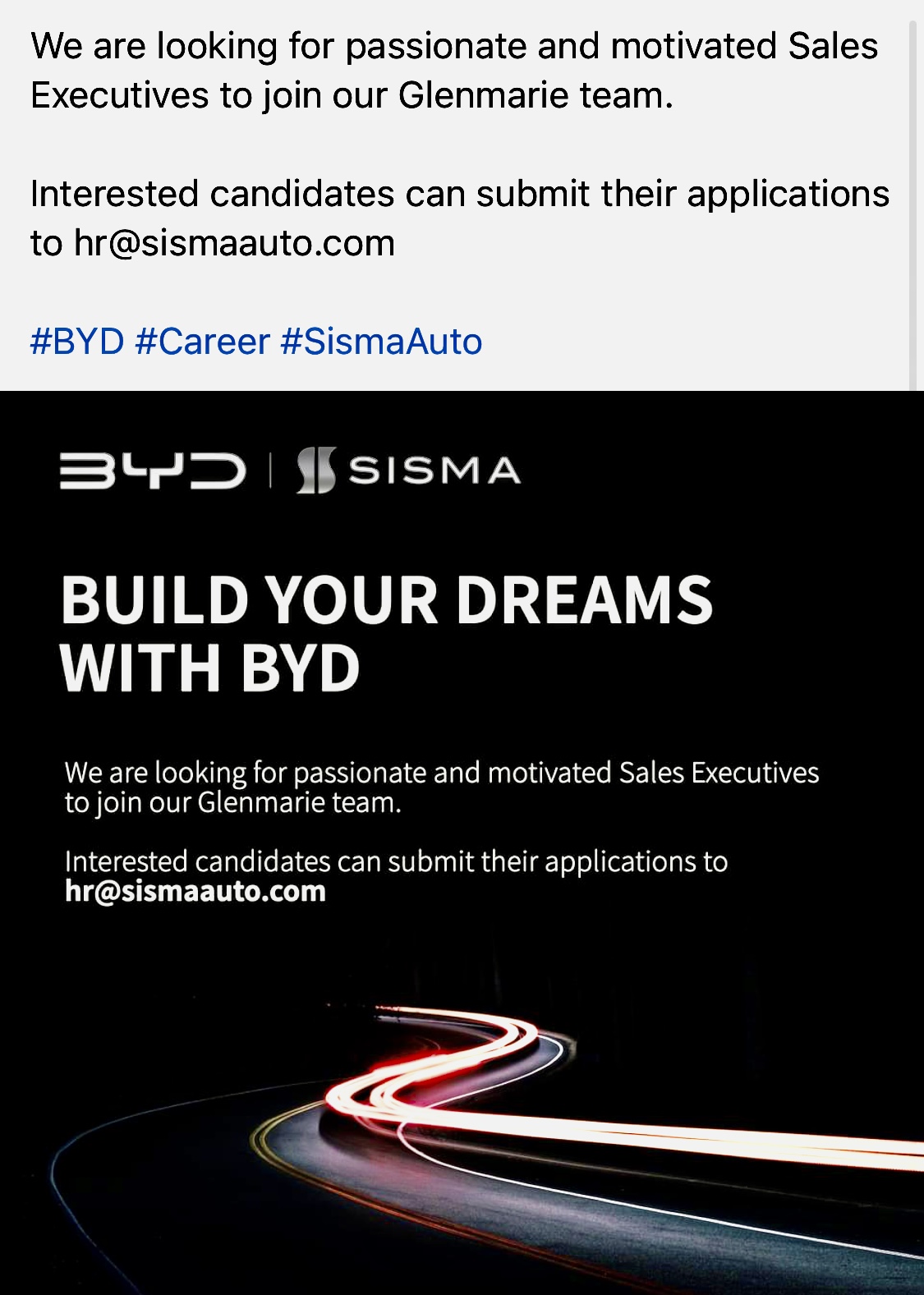 So why BYD for SISMA Auto? Well, earlier this year we shared news that Sime Darby Motors (SDM) Malaysia was in discussions with China's number EV manufacturer, BYD to start selling their popular right hand drive electric vehicles in Malaysia.
Then, good news arrived in September this year where both Sime Darby Motors and BYD inked a Distribution Agreement.
We already know that Sime Darby Motor Group and SISMA Auto have been in a very successful partnership for years and SISMA will start selling the world's No.1 electric car manufacturer.