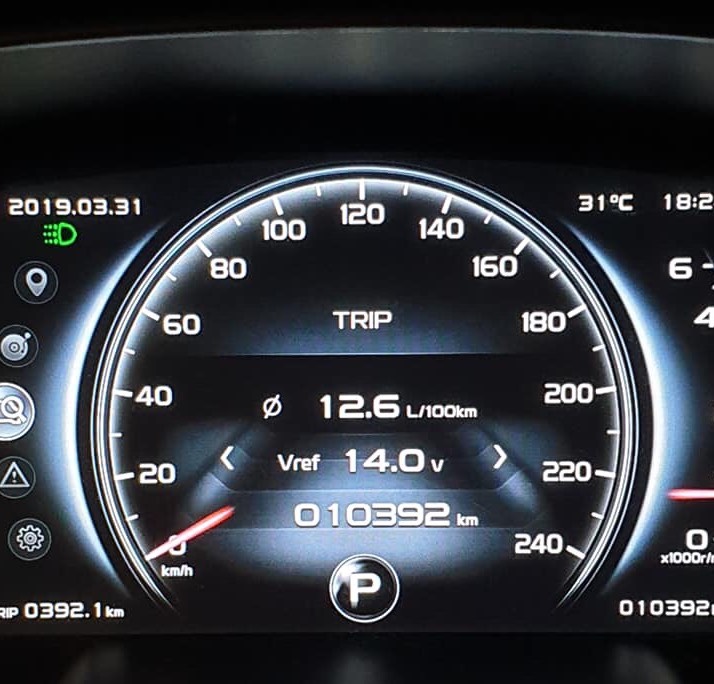 PROTON posted its highest sales figure in 46 months. 10,611 units were sold in May, an increase of 51.3% over April and helping push overall sales growth for the first five months of the year to over 70% compared to the same time period in 2018. Market share for the month is estimated to be at 17.2% marking another high point for the Company since January 2016.
The biggest contributor has been the Proton X70, the first SUV for the Company and the undoubted leader in the premium SUV and executive SUV class. 2,439 units were sold in May and cumulatively 13,572 have been delivered in the first five months of the year, meaning the Proton X70 remains as the SUV market leader in overall sales.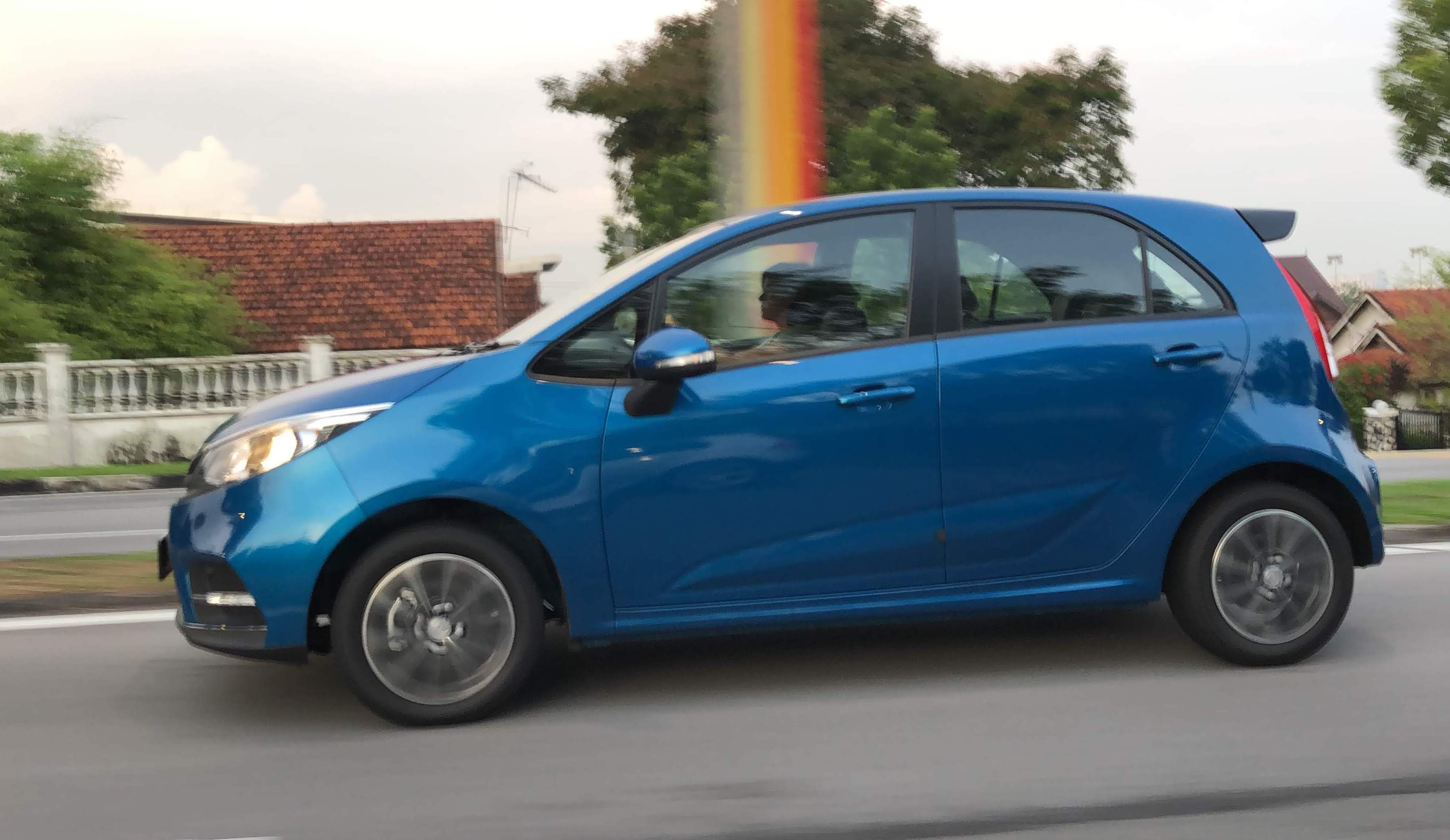 The effectiveness of the GKUI addition in other Proton models was also evident in the first full month of sales for the 2019 Proton Persona and Iriz. The former ended the month with 2,972 sales while the latter managed to garner an impressive 940 unit sales, by far its highest figure for over two years. With nearly 4,000 total units sold, the cumulative sales figure for the recently launched models is at an impressive 36% of PROTON's overall sales and more importantly, with over 10,000 bookings received thus far, there is a healthy order book to fulfil over the coming months.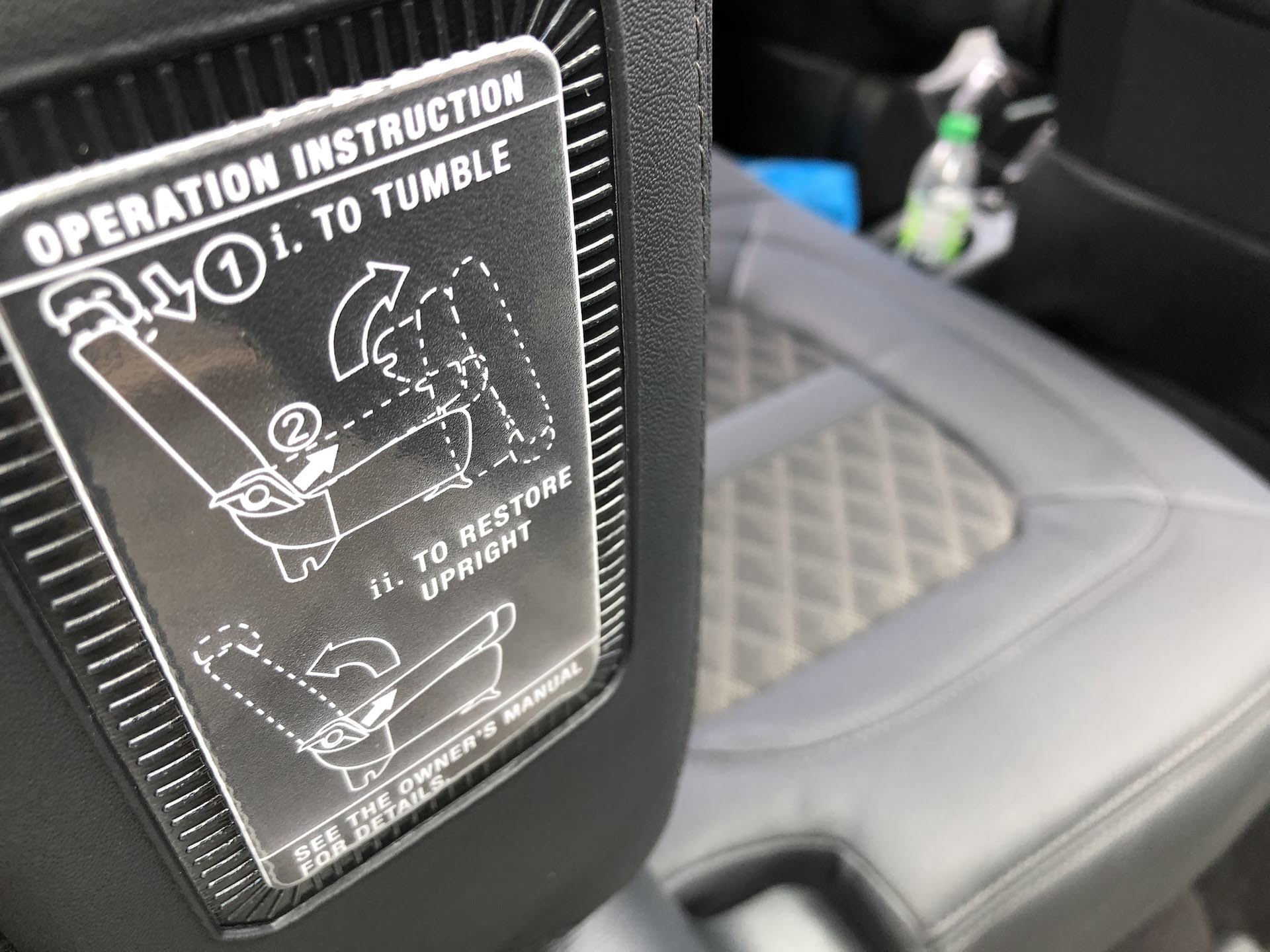 Aside from the three models with GKUI, another model showing a strong resurgence in sales is the Proton Saga. A mainstay in the Company's range for 34 years, sales surpassed 3,000 units for the second month in a row. By selling 3,610 units in May 2019, sales of the Saga have grown by 41% overall in the first five months of the year, signalling a strong positive trend for the model as it heads for a major update in the second half of the year.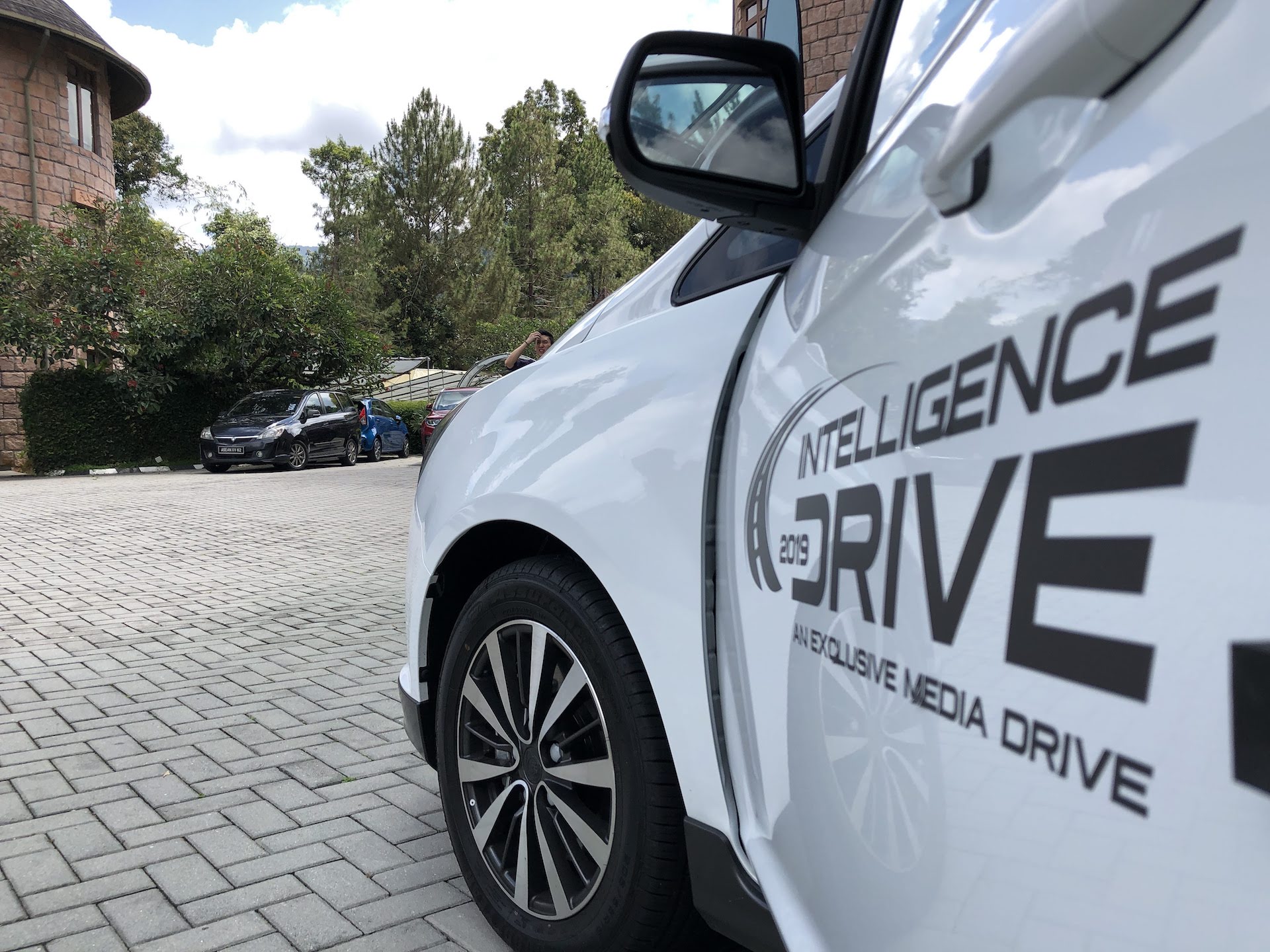 "With a 70% increase in sales volume thus far in 2019, PROTON is reaping some early rewards for its investment in products, people and sales outlets. The Company is hopeful of finishing second overall in total sales for a second consecutive month when overall industry sales figures are revealed by the Malaysian Automotive Association (MAA) and we are confident of being able to maintain our strong sales performance for the rest of the year," said Dr Li Chunrong, Chief Executive Officer of PROTON.