Automotive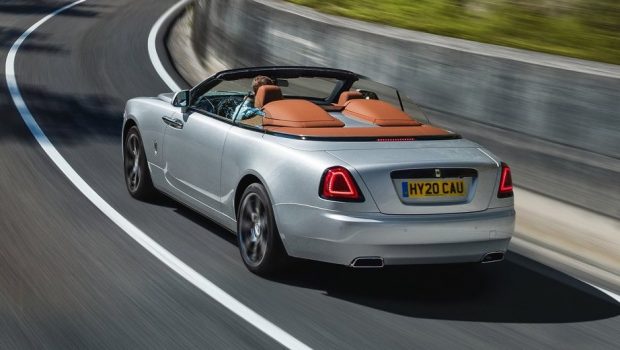 Published on August 23rd, 2020 | by Joshua Chin
0
Rolls-Royce Dawn Silver Bullet Is A Roadster Roller
Yet another special edition Rolls Royce, this time created by removing the Dawn's two rear seats. 
Rolls-Royce has just taken the covers of its latest special creation, the Rolls-Royce Dawn Silver Bullet. A 2-seat roadster variant of the marque's 2-door Wraith-based cabriolet.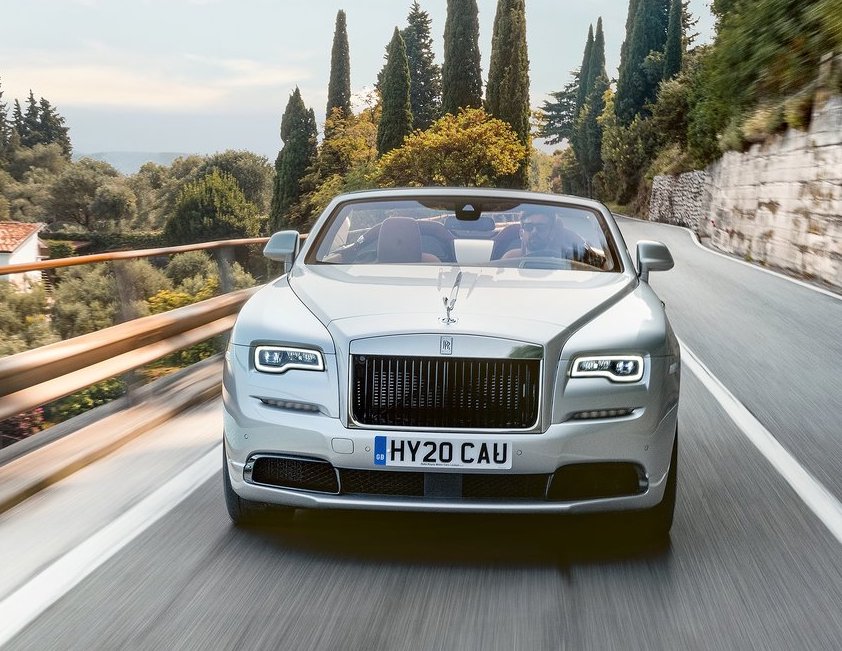 The Silver Bullet name of this limited run collection is supposedly inspired by legendary Rolls-Royce trial cars from days gone by such as the Silver Dawn, Silver King, Silver Silence and Silver Spectre. 
As such, it is also unsurprising to hear that all cars within this collection will be resplendent in an ultra-metallic Brewster Silver Paint, with dark detailing around the headlights and bumpers to further accentuate the sleek roadster vibe of the Dawn.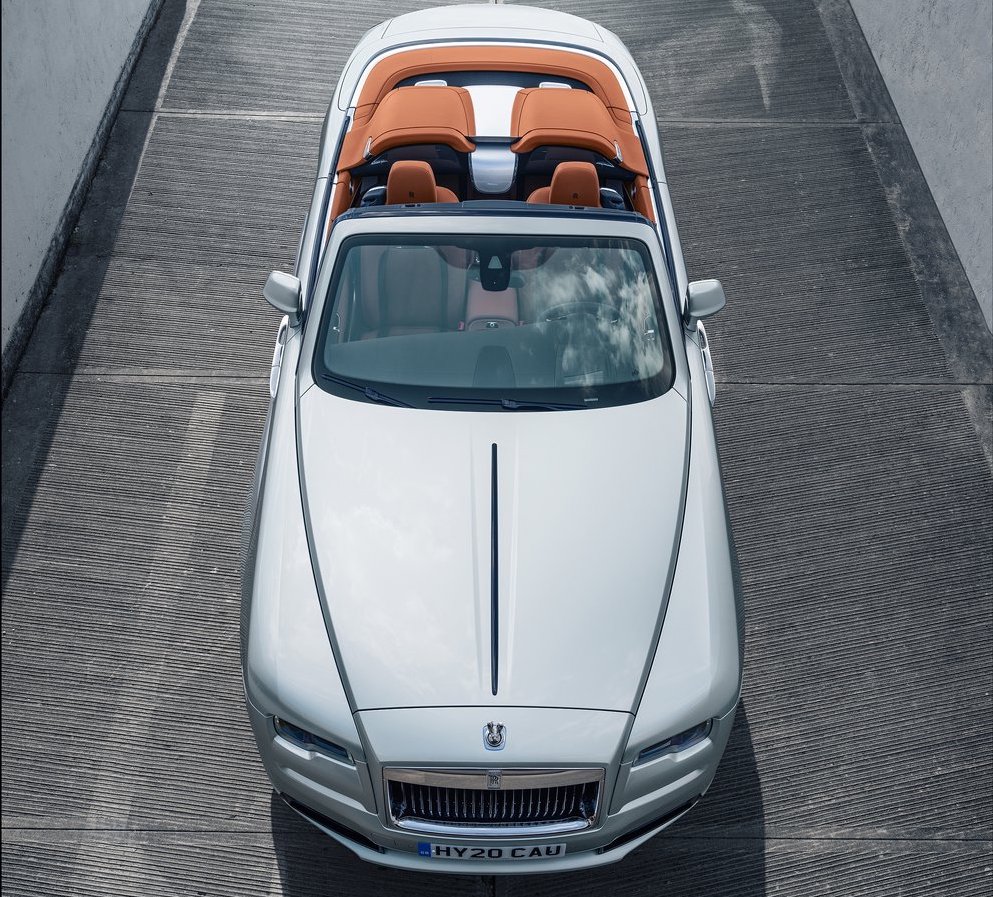 Speaking of roadsters, the biggest change to the Dawn Silver Bullet is conversion of the Dawn into a strict two seater. This is done with the removal of the 2+2 cabriolet's rear seats and replacing it with two metallic silver buttresses. 
Rolls-Royce claims that this roadster conversion of the Dawn Silver Bullet "updates the classic roadster spirit and offers an exhilarating sense of uncompromised freedom".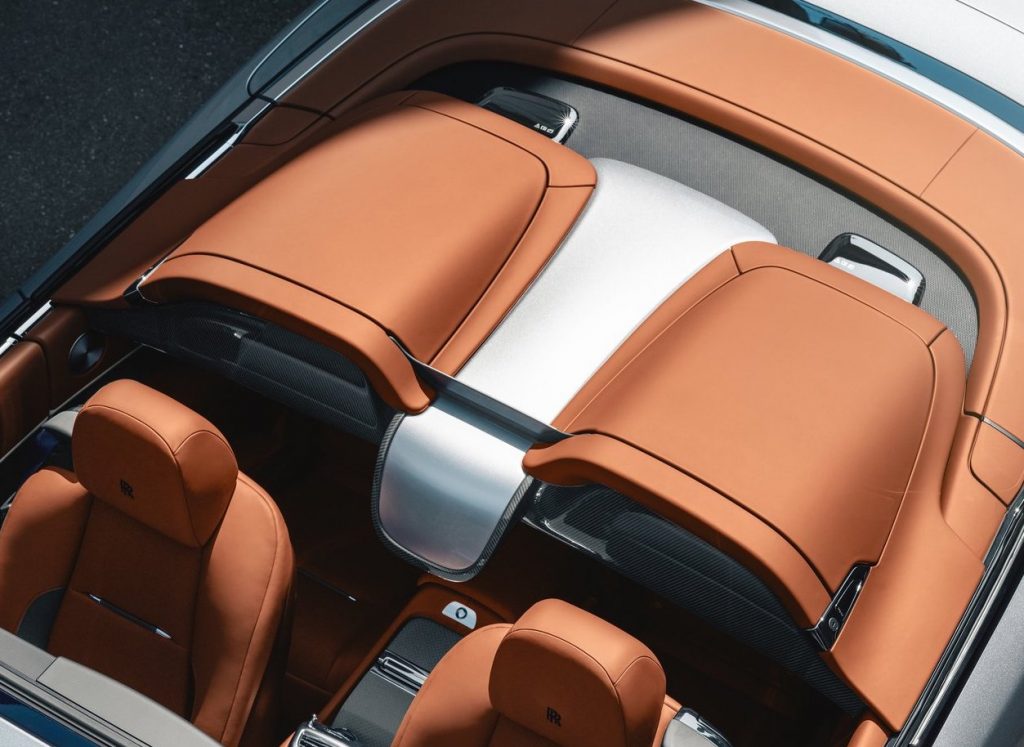 Powertrain wise, Rolls-Royce has yet to say if there are any changes to the existing 6.6 litre turbocharged V12 from the regular Dawn. However, without any changes, the Silver Bullet will still be adequately quick as the regular V12 already generates a healthy 563 hp. Capable of propelling this 2.5 tonne car to 100 km/h in 5 seconds and up to an electronically limited top speed of 250 km/h.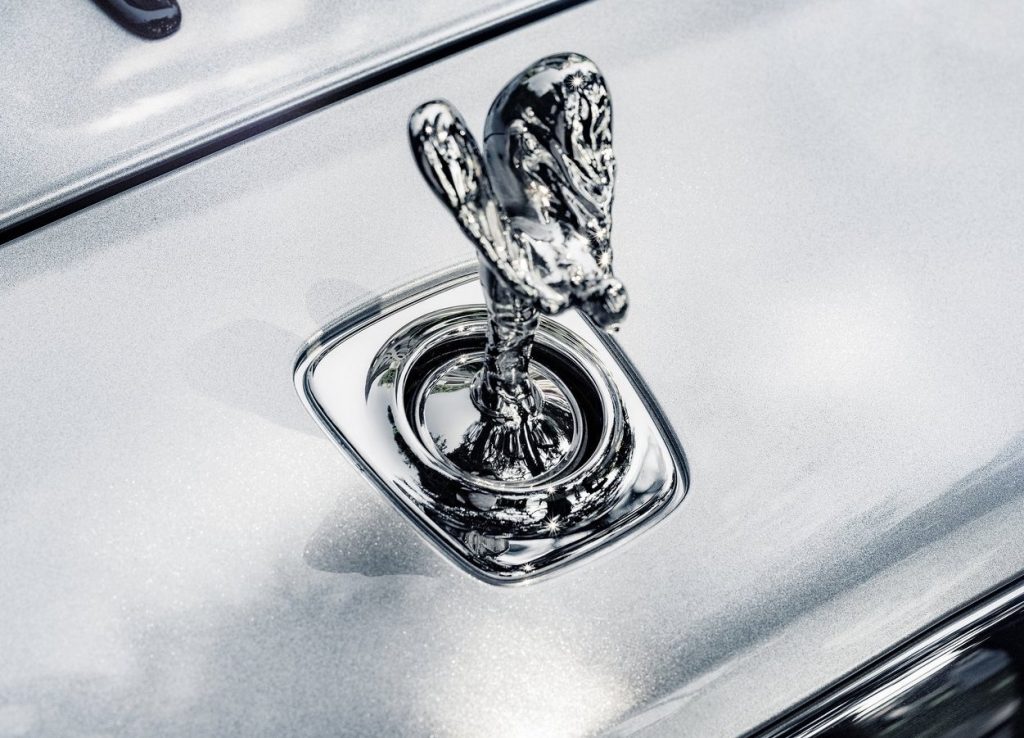 On the inside of this special edition Roller, the usual luxury touches remain. Just that now there is a carbon fibre dashboard and supposedly a quilted leather centre console for which the Goodwood-based automaker claims to be inspired from old leather jackets that are the "quintessentially rebellious fashion accessory". 
There is also reminders everywhere on the inside of this limited run roadster that you are in something special. Aside from the usual commemorative side-sills, there is also a little titanium plate between the leather wrapped buttresses which contains the silhouette of the Dawn on one side and the 'Silver Bullet' script on the other.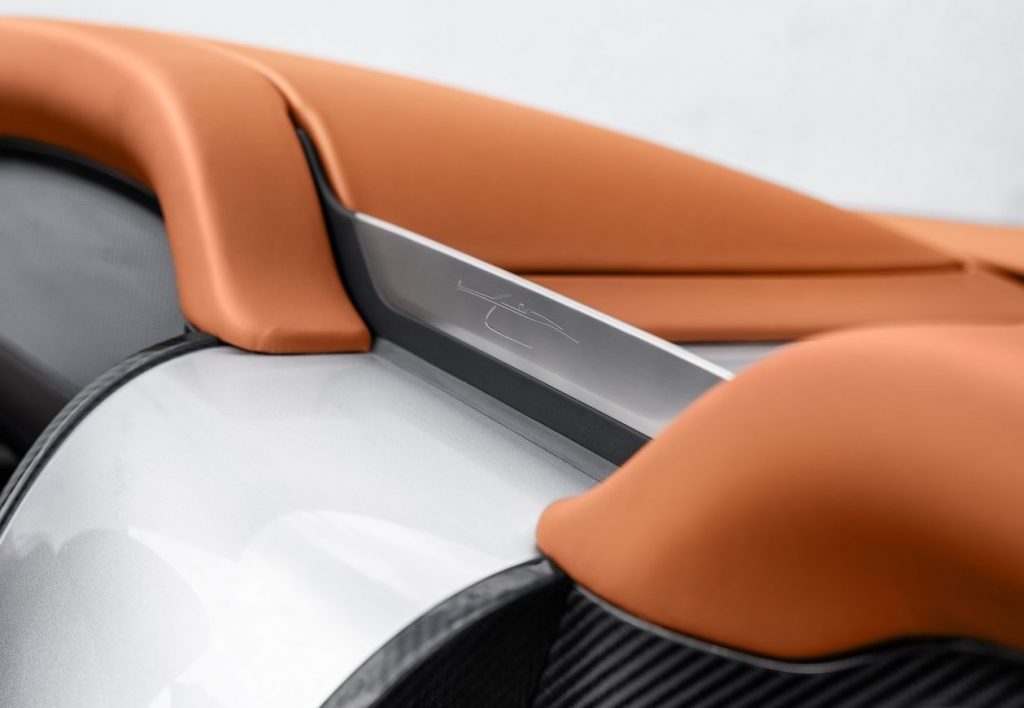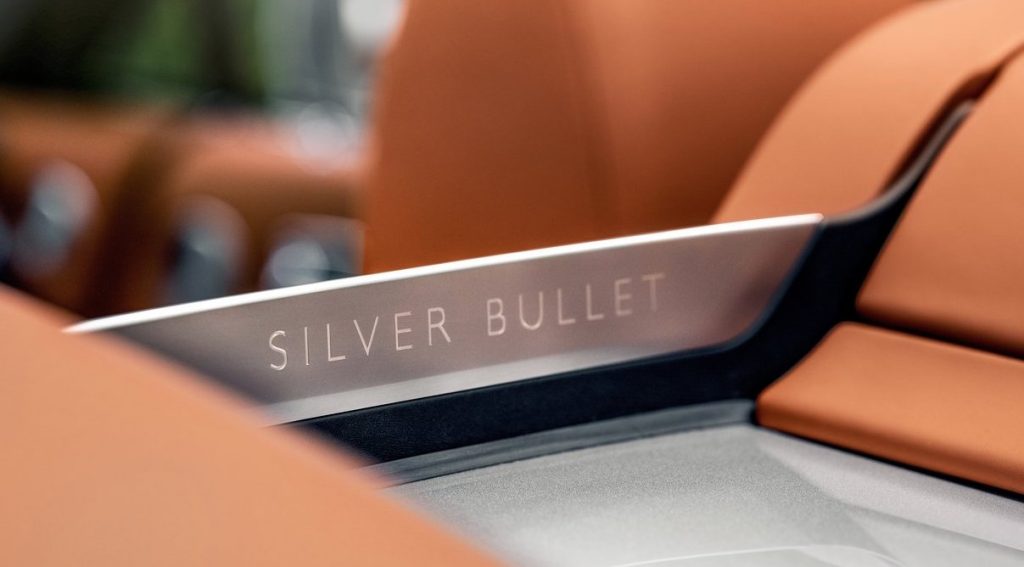 Only 50 units of this roadster Roller will be produced worldwide and it is alleged that deliveries of this über exclusive Dawn will soon begin. As for price, Rolls-Royce offered no comment on that. However, it would be safe to assume that it would be significantly more than the £275,295 (RM 1.5 million) of what a regular Dawn would retail for.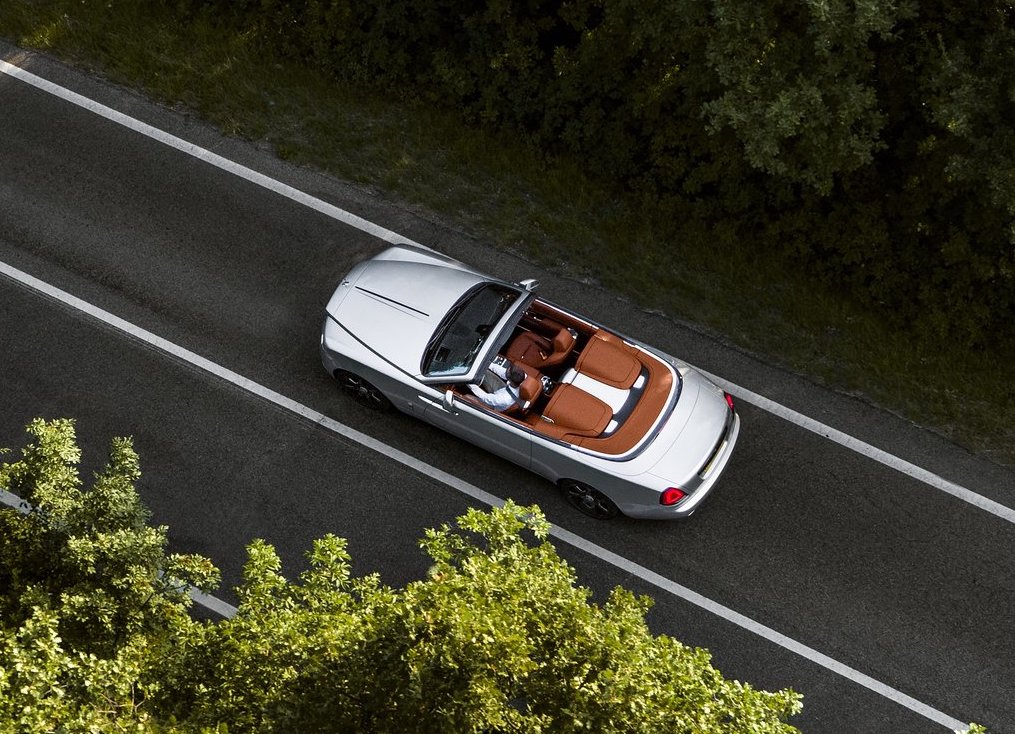 Any wagers on when we would see one of these silver roadsters in Malaysia?
More information can be found in the press release below:
Rolls-Royce today releases the first official images showing Dawn Silver Bullet in its natural habitat – on the open road, as the first of the client commissioned Collection Cars roll off the production line at the Global Centre of Luxury Manufacturing Excellence, in Goodwood, West Sussex.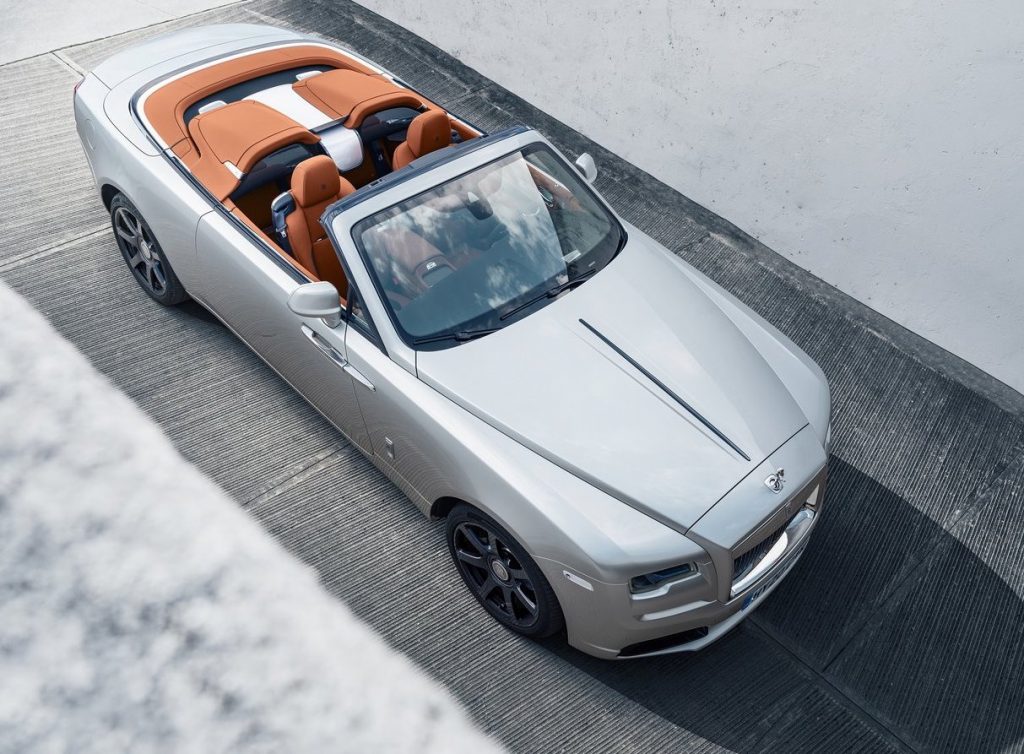 Photographed on the shores of Lake Garda, a series of in-motion and drone shots capture Dawn Silver Bullet in locations including mountain hairpins and corniche roads. The new photographic portfolio also includes static images, taken in the open air, highlighting the car's charismatic expression.
Under the Italian sun, Dawn Silver Bullet lives up to its name, travelling with speed and precision. Its ultra-metallic Brewster Silver Paint is a vibrant nod to the epic trials cars of the past, such as the Silver Dawn, Silver King, Silver Silence and Silver Spectre.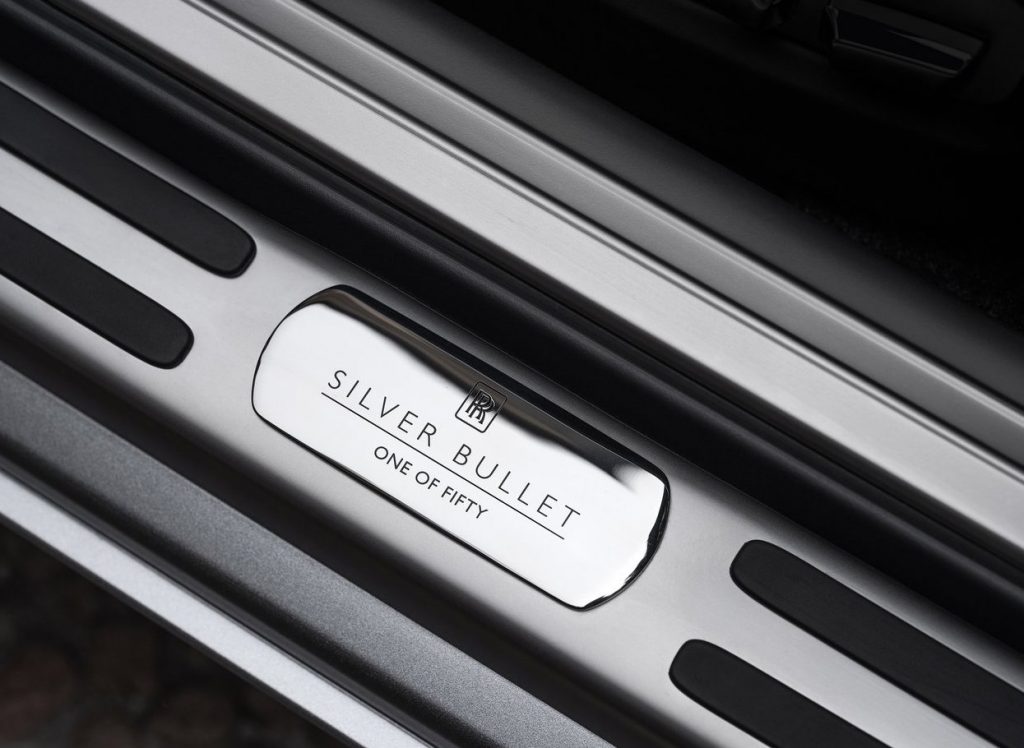 The four-seat Rolls-Royce Drophead is transformed into an adaptable two-seat roadster, by the addition of a rakish Aero Cowling with vapour-blasted titanium finisher, heightening the Collection's sense of speed and purpose.
Launched in 2020, Dawn Silver Bullet is a contemporary interpretation of the classic roadster spirit and driving experience, offering committed drivers a sublime blend of serenity and sophistication with an exhilarating sense of uncompromised freedom.
Dawn Silver Bullet is strictly limited to just 50 examples worldwide.