News
Rising Interest Rates Means Higher Car Loan Payments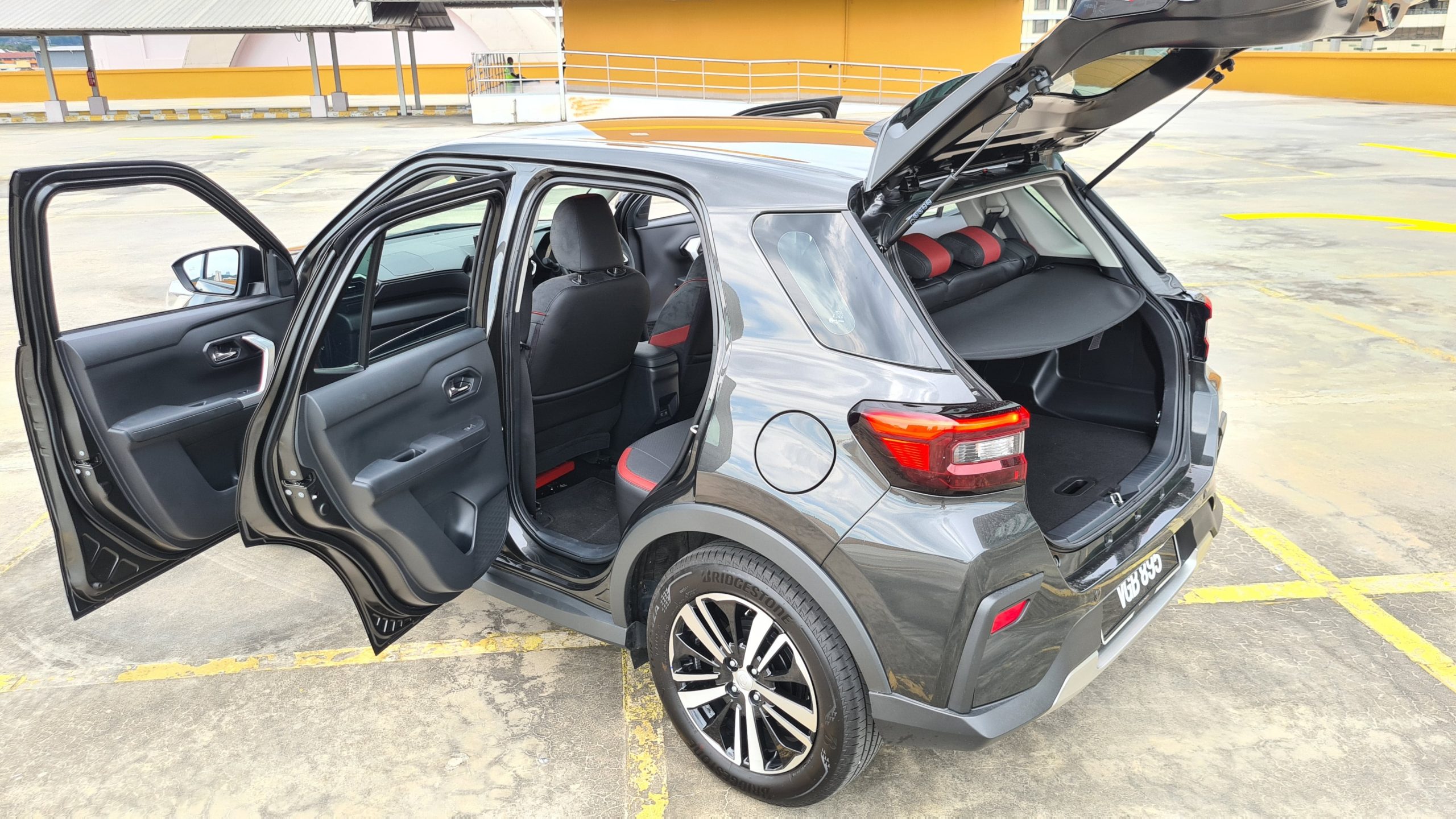 With every increase in interest rates in Malaysia, comes reduced car sales, new and used.
Bank Negara just announced yesterday a rise in interest rates to 3.00 percent. In their statement, it said the ceiling and floor rates of the OPR corridor would be correspondingly increased to 3.25 percent and 2.75 percent respectively.
This was a surprise move as back on January 19th this year Reuters reported that Malaysia's central bank unexpectedly kept its benchmark interest rate unchanged, signaling worries about economic growth after four consecutive rate hikes the year before.
At the time, Bank Negara Malaysia also held the overnight policy rate at 2.75 percent. All but one of 27 economists polled by Reuters had expected the bank to raise the rate to 3 percent.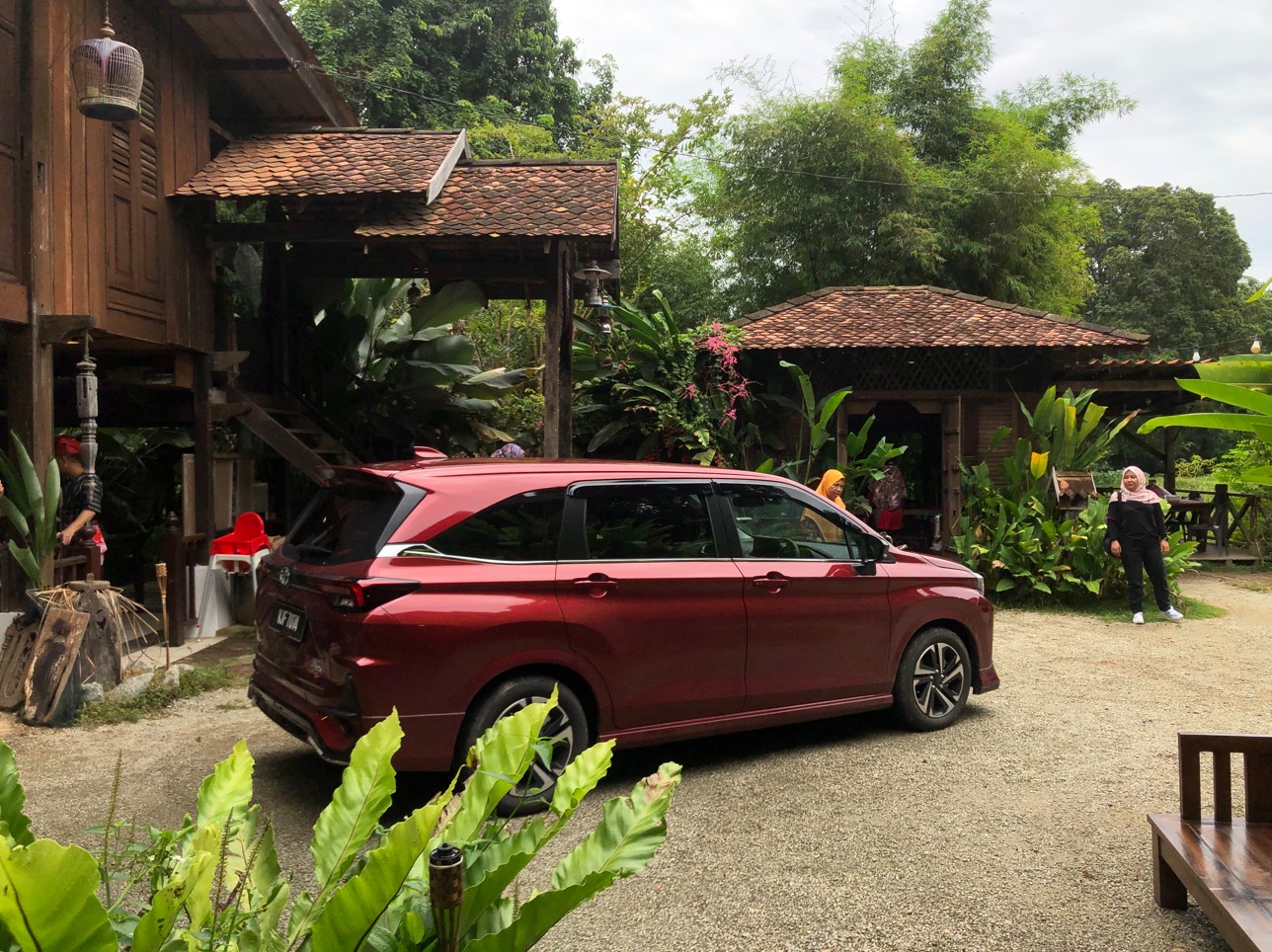 "Today's decision allows the monetary policy committee to assess the impact of the cumulative past overnight policy rate (OPR) adjustments, given the lag effects of monetary policy on the economy," Bank Negara Malaysia said in a statement.
So, it has happened and this is of course not good news for the B40 group that live day to day with tight earnings and rising costs.
With this hike in interest rates, the first issue is housing loans which the B40 group will have and their monthly payments will move up almost immediately.
Next comes the concern in 'our market' which is car loans. With a higher interest rate, car loan payments will go up (more car repossession will happen).
So, the spillover effect will be more expensive new cars and also higher payments for used car purchases.
For most of the T20, this will be little issue. Interestingly, most of the T20 are business owners and or in a position to enjoy higher interest rates as their excess money will be sitting in fixed deposit accounts that will enjoy higher interest rates and even paid up homes.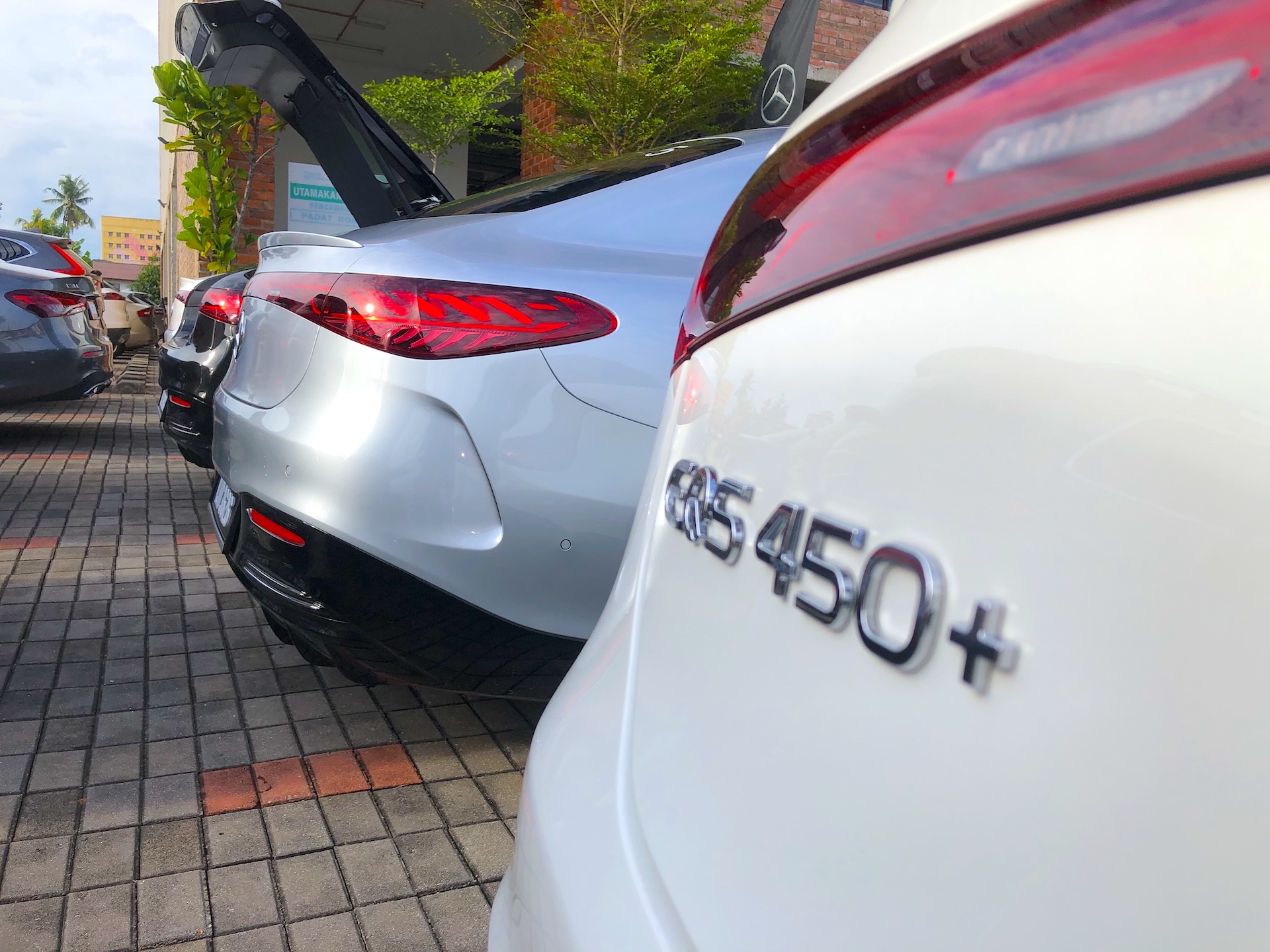 Meanwhile, with higher cost to borrow money, car manufacturers and distributors will slowly raise their selling prices and this means new car prices will slowly rise.
New cars are already more expensive in 2023 than they were before the pandemic, because auto manufacturers have been hit with supply chain difficulties and higher transport and logistic costs.
Ultimately, a combination of high prices and high interest rates might make new cars unaffordable for low and middle-income families, at least in the short-term.