Automotive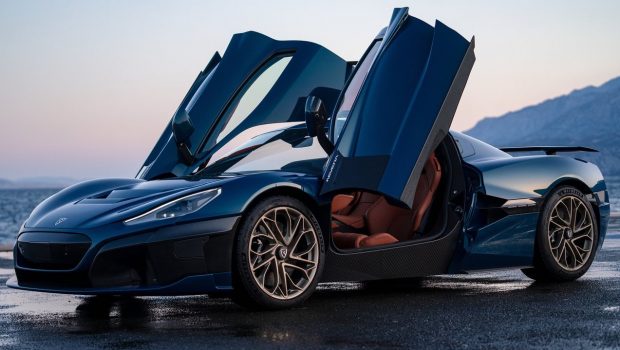 Published on June 18th, 2021 | by Joshua Chin
0
Rimac Rumoured To Partner Porsche In Taking Over Bugatti
Rimac is also targeting to go public with a valuation of €5 billion (RM 25 billion). 
Fresh off the unveiling of its absolutely bonkers Nevera EV hypercar, Croatian boutique  automaker Rimac is reportedly to recently be exploring some big plans for its future. Among which includes an option of going public, as well as the none-too-small matter of taking over Bugatti with the help of Porsche.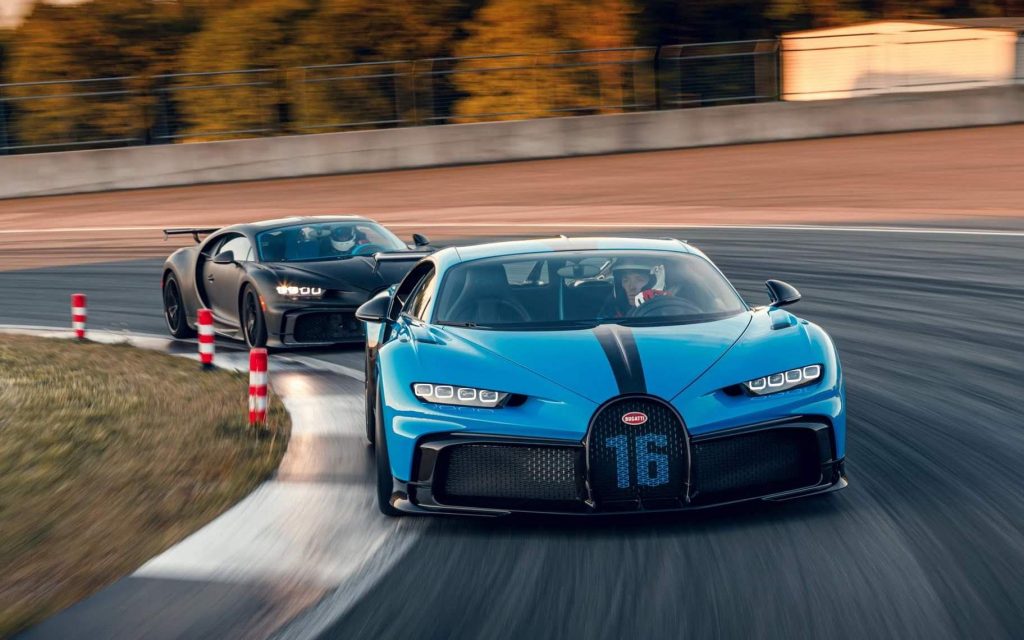 While rumours have already been circulating for quite some time now regarding Rimac's takeover of Bugatti, more details have since emerged in more recent time regarding this business proposition. According to reports by Germany's Manager Magazin, the Croatian outfit will be taking a 55% stake in the Molsheim-based hypercar manufacturer, with the remaining 45% stake in the French icon going to Porsche. 
Speaking of Porsche, it is expected that the Stuggart stallion will be expanding its stake in Rimac from the 24% it currently owns as part of this deal. Though it was made quite clear previously by CEO Mate Rimac that his company will still be remaining independent, which indicates that the German automaker will be a minority stakeholder in this case too.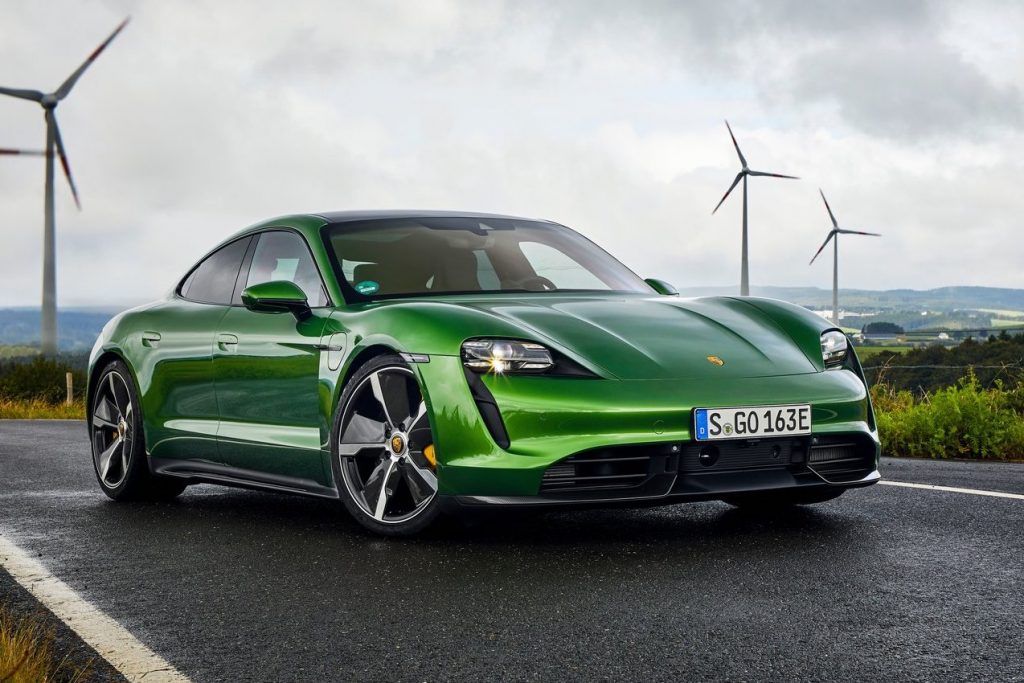 This sentiment however seems to go against the reported imminent IPO of Rimac in 2022, which incidentally is supposedly aiming to reach valuation €5 billion (RM 25 billion). In clearing up this confusion, a spokesperson for the company has gone on record recently in saying that the Croation hypercar manufacturer going public is still just an option on the table that is currently still being discussed at the present moment.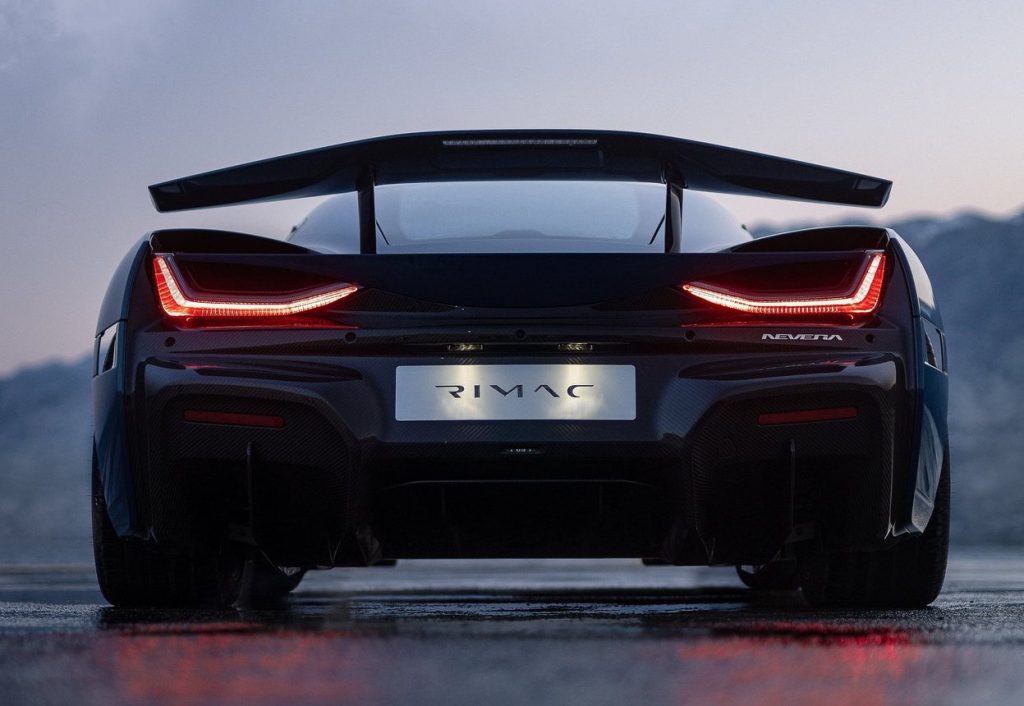 In terms of when Rimac will be taking over Bugatti meanwhile, this is also still still the big question on everyone's minds at the moment. There is thus far been no official word from the Croatian EV automaker in regards to this matter, and Porsche had just said in a brief statement recently that 'the future of Bugatti is an issue that will be decided on a group level'. 
Looking at it the torrent of reports regarding this topic however, this deal is most likely going to be finalised within the next couple of months. So perhaps it is soon time to prepare in bidding adieu to the glorious quad-turbo W16 motor found in Bugattis of today, and welcome what will most likely be its equally powerful all-electric counterpart.