Cars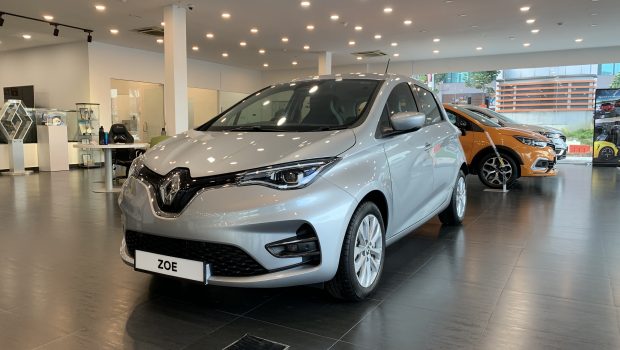 Published on August 20th, 2022 | by Aaron Fernandez
0
Renault Zoe finally released in Malaysia for RM163,000
TC Euro Cars (TCEC), the sole franchise holder of Renault vehicles in Malaysia, has just launched the all-new Renault Zoe. This launch was expected thanks to sightings of this model being tested last month. The new model is now being showcased at their flagship showroom at Jalan Kemajuan in Seksyen 13, Petaling Jaya. Bookings and registrations are available for the Renault Zoe which has amassed over 380,000 units since its release. Pricing starts at RM163,000.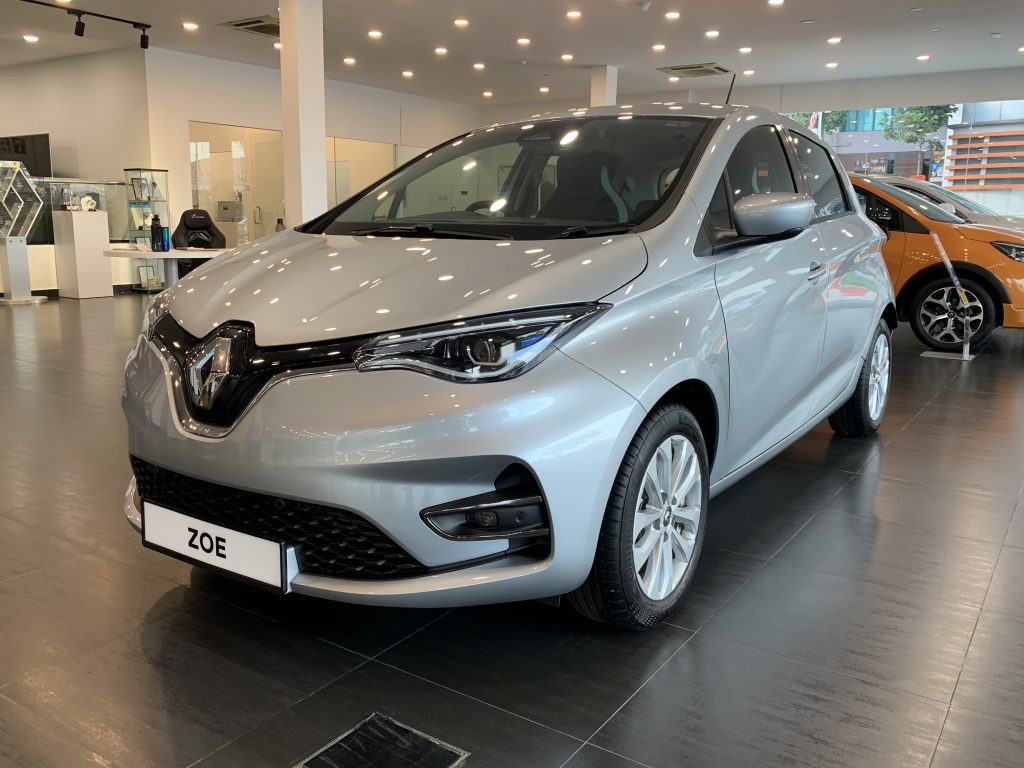 Under the bonnet, the Renault Zoe is powered by a 52 kWh Z.E. 50 battery, which gives it a considerable range of up to 395 km on the WLTP cycle . This is a 25 percent improvement over the previous generation battery without any increase in physical dimensions. A full charge is done in just 3 hours  when using a 22kW AC Charger. However, with DC fast charging up to 145km of charging capacity is lowered to 30 minutes only.
As for the interior, the Renault Zoe is exactly as what we can expect. It features a newly redesigned cockpit with a wide 10-inch instrument display with Renault EASY LINK multimedia system with six speaker audios. Infotainment-wise, we have a seven-inch central touchscreen display with Android Auto and Apple CarPlay connectivity.
Another thing to note about the Renault Zoe's interior is the materials used. It features sustainable materials all-round while also making it look pleasant and maintain comfortability for its passengers. The interior is also very spacious.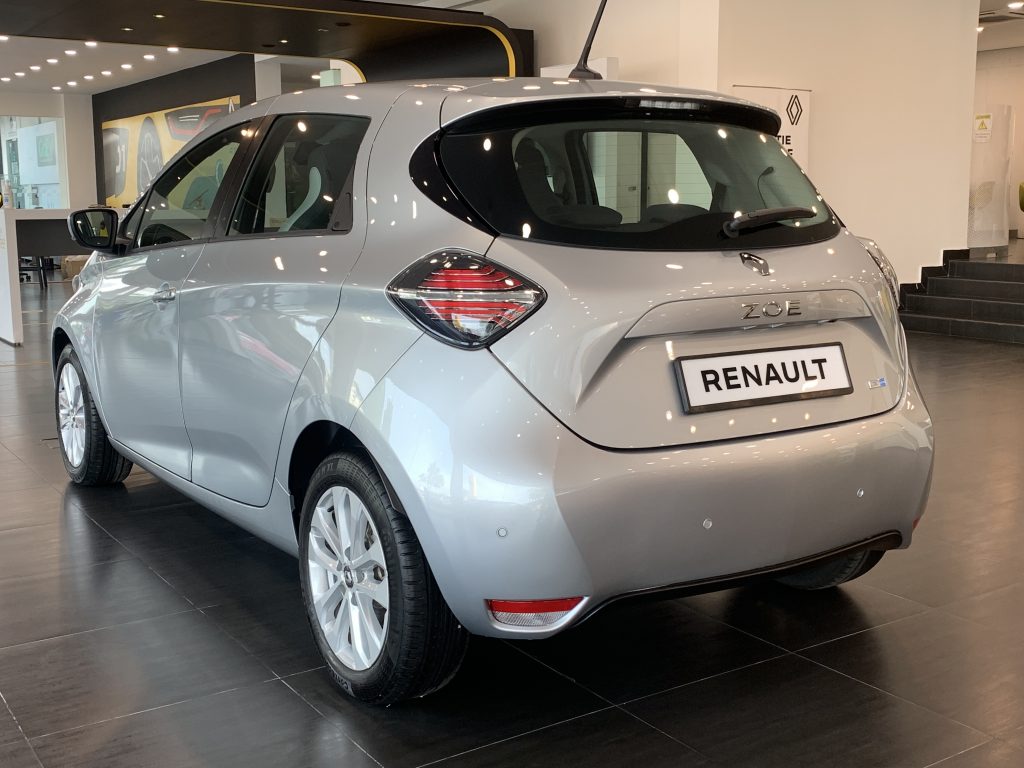 The release of the Renault Zoe in Malaysia is a good start for EV adoption in our country. This new electric vehicle is a good effort from Renault to pave the way for more EV's to come into the country. Although some may argue that Malaysia isn't ready, the electric car market here is still fresh and there is still plenty of room for improvement.
Those who want to preview the new Renault Zoe are welcome to visit the Renault flagship showroom along Jalan Kemajuan in Seksyen 13, Petaling Jaya. There is a unit of the Zoe R110 on display.
Those who wish to register their interest in the new Renault Zoe can sign up here to receive ongoing updates.