Cars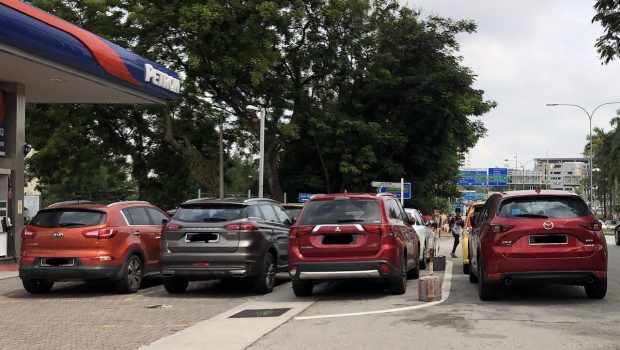 Published on March 19th, 2020 | by Hammer
0
Rising Proton demand could close rival factories
We Malaysians want to thank the management of Geely Automobile Holding Limited for saving Proton and reviving the brand with positive results. Why? Well with numerous government bailouts which used Malaysian tax payers money, most Malaysians wanted to see the brand retire.
Until 17 months ago, Proton did not have a SUV in its lineup and all its vehicles were suffering from low sales. Geely's arrival came with the much needed SUV and so the rebadged Geely Bo Yue SUV arrived under the new business owners as the Proton X70. The Geely Bo Yue was launched as an independent product under the Geely brand in 26 March 2016 in left hand drive only. The Geely Bo Yue was face-lifted in 2018. After 36 months, the total production number was 700,000. So, when it arrived in Malaysia in right hand drive mode and fully imported from its Chinese factory, Malaysians fell back in love with Proton. Sales climbed faster than expected and with a preferential import tax and free 'Approved Permits' to bring in this fully imported SUV from China, Proton's was revived and rising up the sales charts faster than predicted.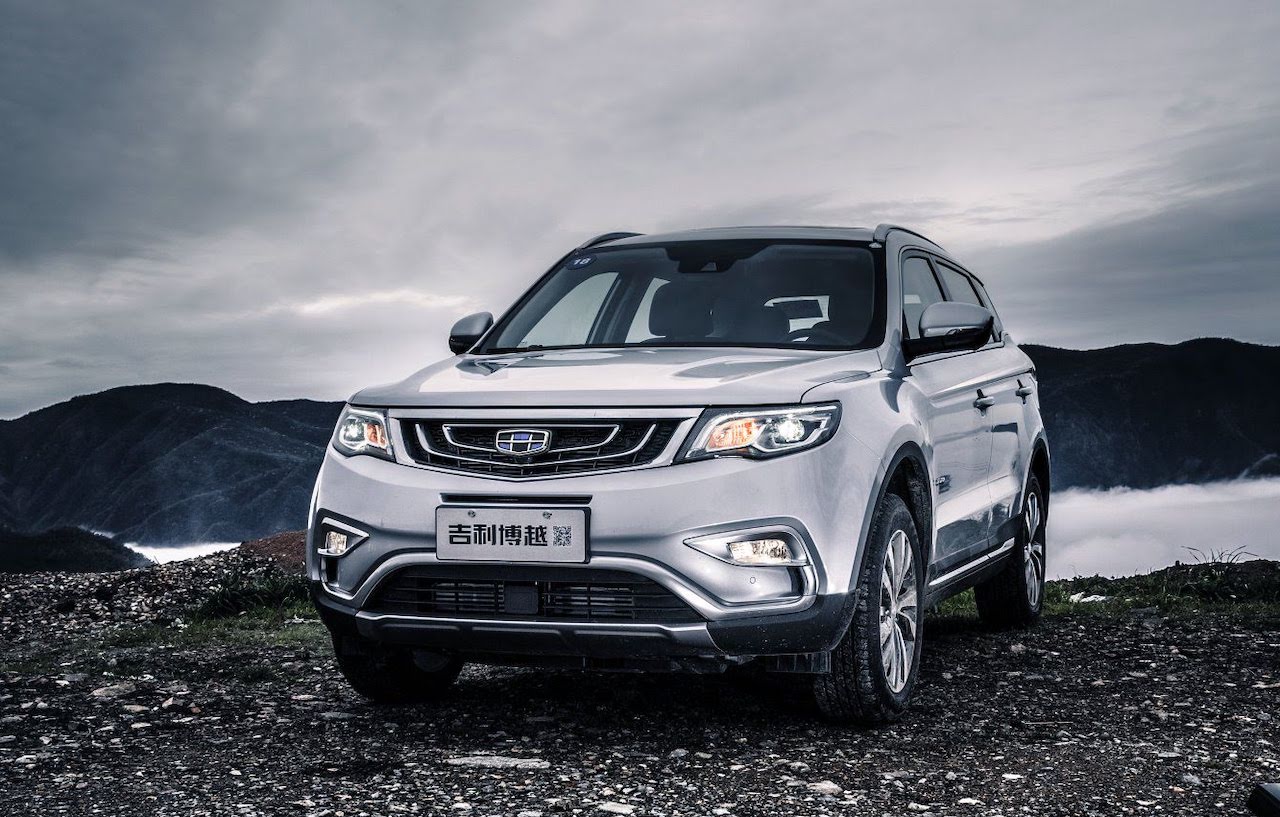 Then in the local assembled Proton X70 SUV was launched in February 2020 with a selling price from RM94,800 to RM122,800 which immediately makes it the best value for money SUV in its segment.
Today, after the Geely takeover of Proton, 62,000 plus Malaysians have a stronger job position (Proton employees and vendors) and there are more new showrooms and after sales outlets opening up to cater for the upward sales trend for the revised Proton Saga, Proton Persona and also the Proton Exora MPV.
Meanwhile, while Proton and its affiliates are celebrating, there are others who are feeling the 'pinch' in sales.
Honda Malaysia, UMW Toyota, Subaru, Mazda, Peugeot, Kia, Hyundai and Edaran Tan Chong for Nissan is seeing a drop in its sales and mounting pressure from the tax department in the realignment of import duties for their parts for local assembled vehicles.
As the Proton factory in Tanjung Malim gears up for higher volumes, Tan Chong's Serendah plant, Honda's Pagoh Plant and the Inokom assembly plant (which assembles Hyundai, BMW, MINI and Mazda) in Butterworth is seeing less volumes and higher costs which will result in new car prices from June 2020 to be moving upwards.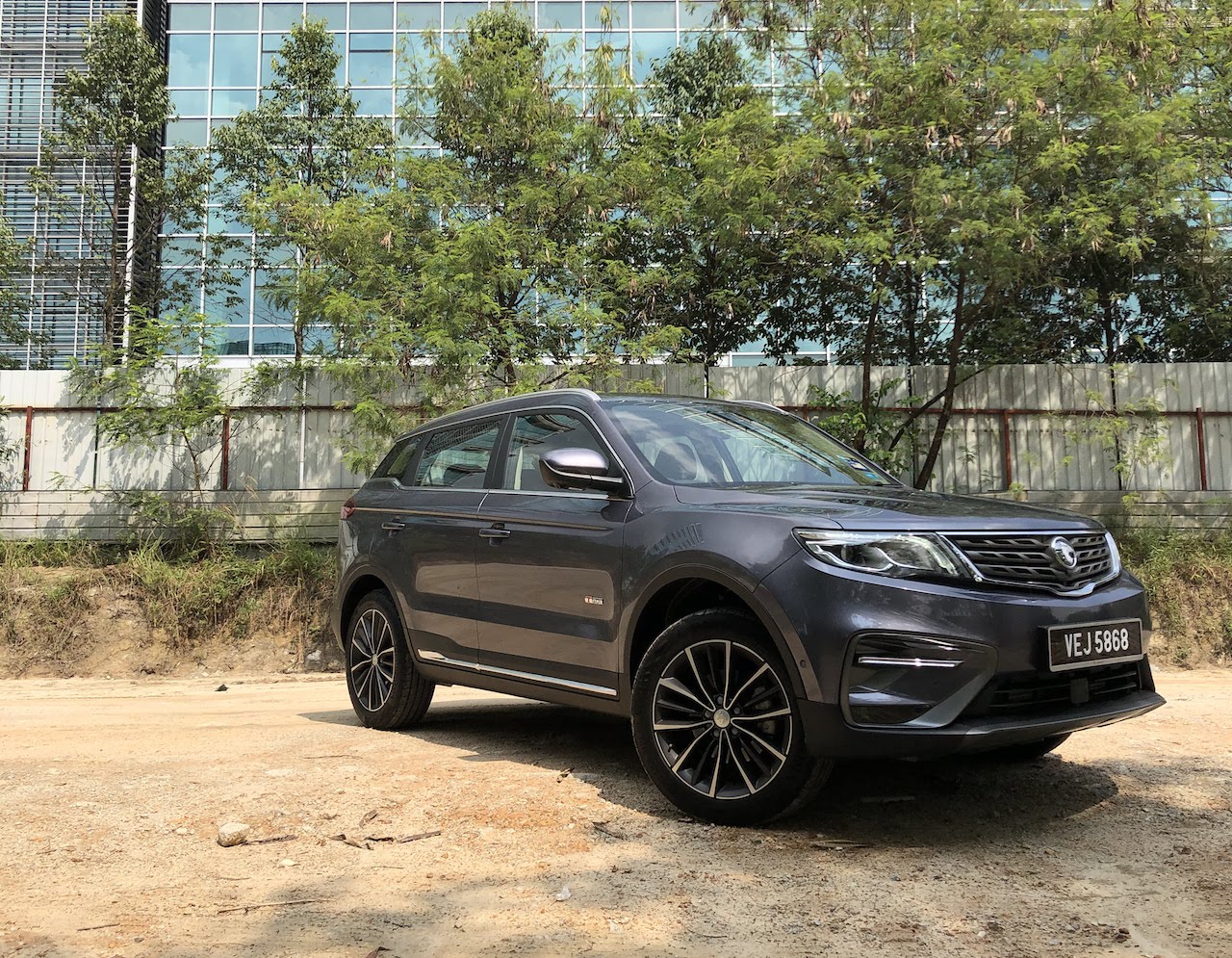 With so many other factories affected, the factory and office employees and their vendors will be seeing a drop in margins and ultimately a drop in profits.
Already as you read this, new vehicles are parked at various bonded warehouses and car parks in Westport and Northport and individual factory car parks by the thousands waiting for sales release.
The Ministry or Finance, Ministry of International Trade & Industry together with Maari is not working together to assist the plight of these long established car manufacturers who have invested heavily in Malaysia over the years. We believe there is no way our Malaysian automotive market will see growth in the next 6 months and once the COVID-19 passes, the total industry sales volume will take at least 3-5 years to hit a possible 750,000 units.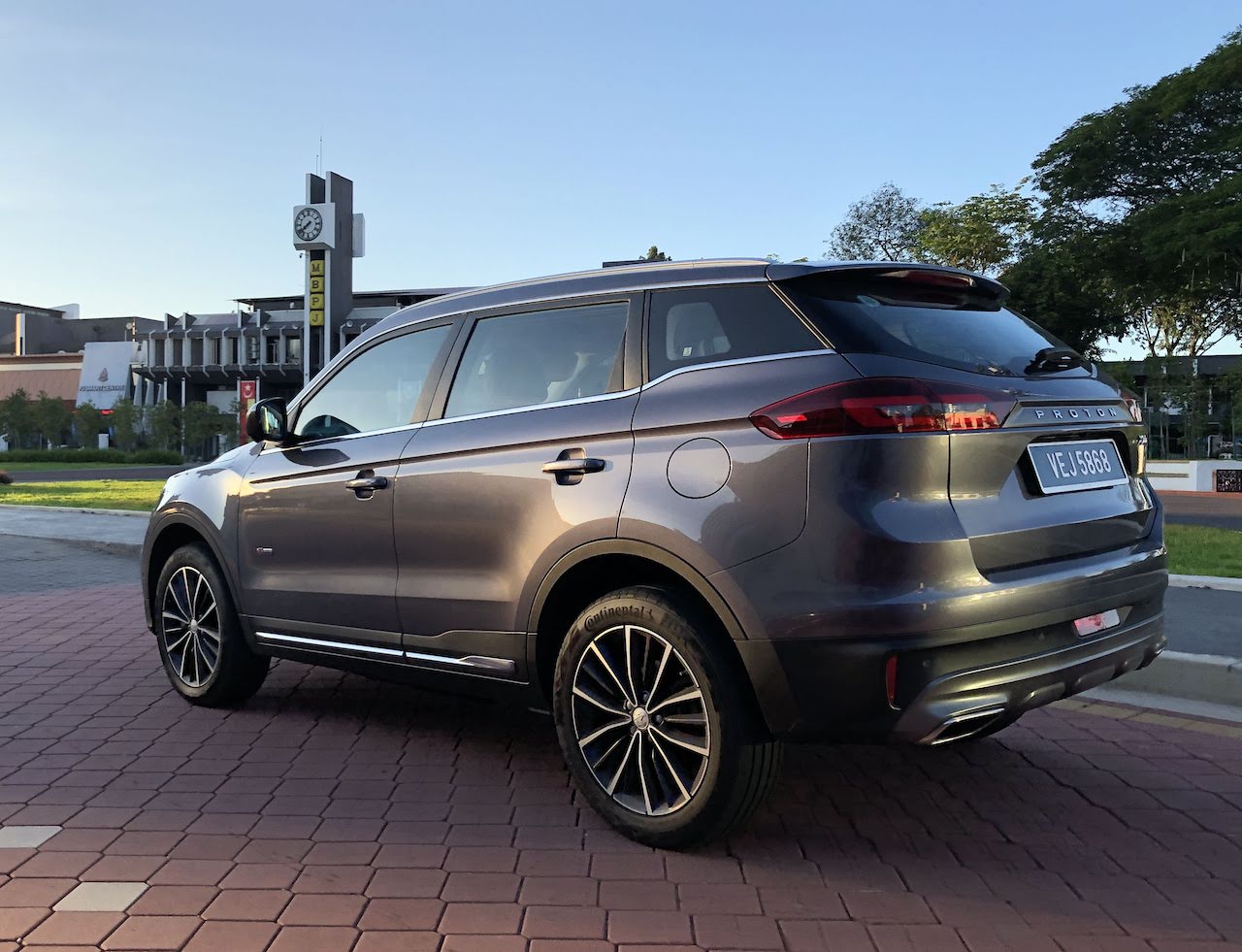 Fact, Malaysia's total industry volume (TIV) grew just 1.0 per cent or 5,689 units to 604,287 units in 2019 from 598,589 units recorded in 2018 and this was shared by the Malaysian Automotive Association (MAA).
MAA President Datuk Aishah Ahmad in a January 2020 interview said the sales performance was a good achievement for the local automotive industry despite the challenging 2019 environment (pre COVID-19), adding that the local automotive sector had turned around to surpass the 600,000 units mark after three consecutive years TIV (total industry volume) hovering below 600,00 units.
The many reasons against continuing local assembly for these brands are increasing and their 'business parents' in Japan, Korea, France and Germany could easily just pull-out of Malaysia and leave more jobs (there are more workers in the auto industry than Proton and it has to be upwards of 65k) at risk.
Our guess is this. If the situation does not change,
Honda could half its Malaysian production and just bring in new cars from its TWO car factories in Thailand (creating more jobs and opportunities for Thailand).
Subaru would soon ramp up production of the XV and Forester at its brand new Thailand factory (creating more jobs and opportunities in Thailand) and stop its local assembly in Malaysia completely.
Hyundai and Kia will revert to just fully imported units and might just stop local assembly all together.
Peugeot Groupe who took over the Naza Gurun assembly plant last year at a big cost might just pack up and say thank you if their sales do not improve.
The rest, well we will have to wait and see.