News
Please don't buy a 'gray'/recon BMW…..you will not get a recall notice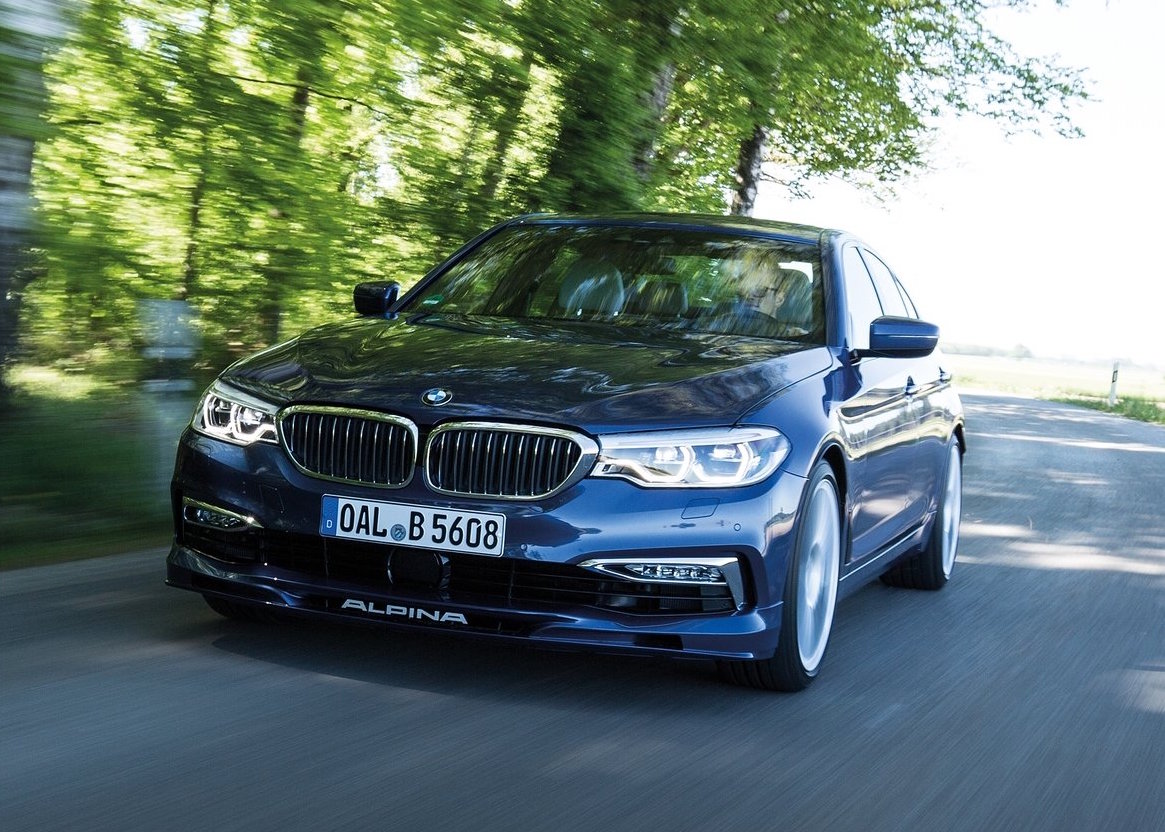 The South Korean transport ministry has taken a very strict stand against German automaker BMW for their late recall of 22,670 vehicles in the country. The team that has been investigating the company since August found defects that could cause coolant to leak and set the engine on fire.
For BMW cars sold in Malaysia there is no issue at all and this has been confirmed to us by BMW Malaysia, however Malaysians who have bought gray/used BMW's that come from England could be in trouble as about 0.17% of BMW's sold in England have this issue and many could have been imported in by AP/Gray/Reconditioned car dealers.
BMW AG has already recalled 1.6 million vehicles worldwide over this fire issue and BMW Korea has apologized in a statement released after the announcement and said it will cooperate with ongoing investigations.
The government said an investigation showed that a faulty design in BMW's Exhaust Gas Recirculation (EGR) unit sparked the fires, adding it will decide whether to order more recalls. BMW denied design defects and said it recalled models in a timely manner. "We embarked on recall measures without hesitation at the time when the root cause of fires was confirmed," BMW's Korean office said. The rate of BMW vehicles catching fires was 0.14% in South Korea, similar to 0.19% in Germany and 0.17% in the UK, and lower than those in the U.S. and China.