News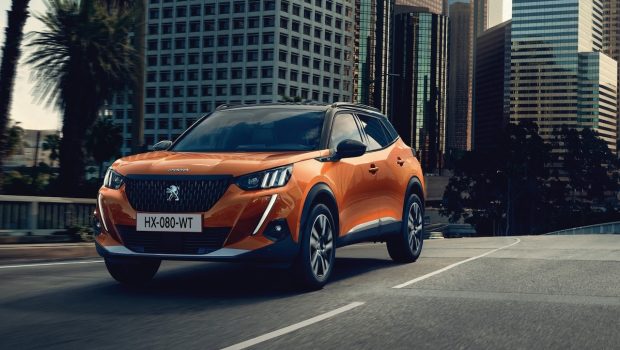 Published on June 1st, 2022 | by Aaron Fernandez
0
Peugeot vehicles will now get 5 years Free Maintenance and Warranty
To promote the newly launched Peugeot 2008 in Malaysia, all new Peugeot vehicles will now be getting 5 years free maintenance and warranty. This offer only applies to the Peugeot 2008, Peugeot 3008 and Peugeot 5008 models sold in Malaysia.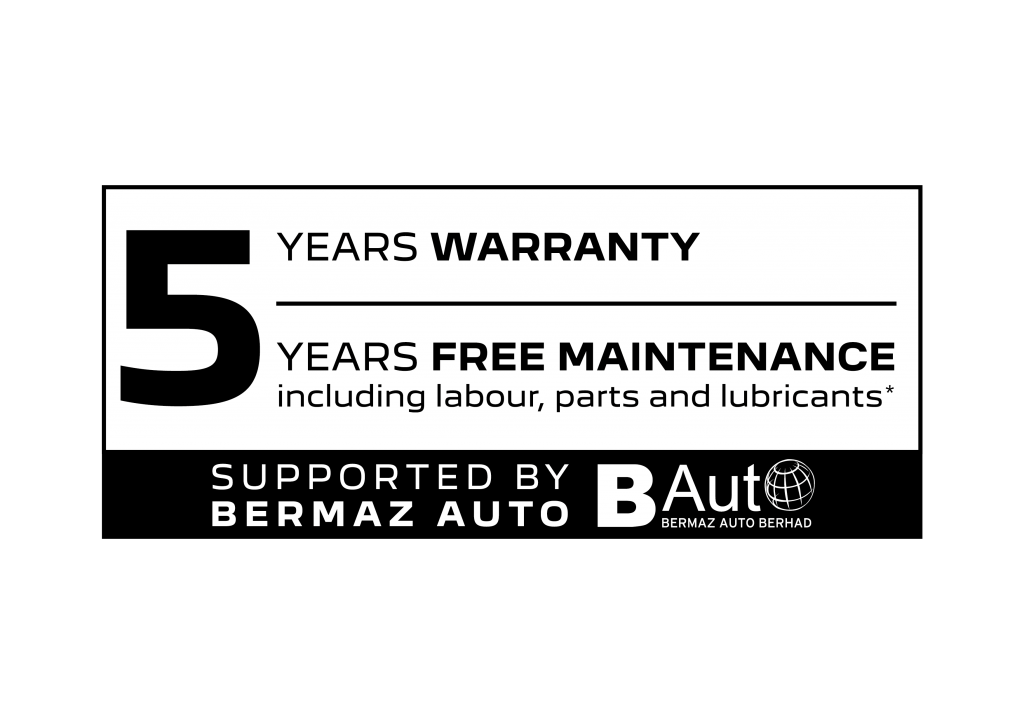 The new Peugeot 2008 is powered by a 1.2-litre turbocharged three-cylinder PureTech petrol engine that delivers 130hp and 230Nm of torque. Paired with that is the same standard six-speed automatic transmission from the first generation. The Peugeot 2008 comes with the well-known Peugeot i-Cockpit that consists of a compact steering wheel, a large digital touchscreen and a new 3D driver instrument cluster. The Peugeot 2008 starts from RM126,753 and is available in Amazonite Grey, Pearl White, Nera Black and the model exclusive Orange Fusion.
PRESS RELEASE
 All new PEUGEOT vehicles sold in Malaysia will now come with 5 years free maintenance and 5 years warranty with immediate effect. The new coverage applies to the PEUGEOT 2008, PEUGEOT 3008 and PEUGEOT 5008 models.
The free maintenance package provides PEUGEOT vehicle owners with new approved schedule maintenance from the manufacturer and is inclusive of labour, parts and lubricants
Bermaz Auto Alliance Sdn Bhd (BAASB) is committed to elevating the customers' ownership experience through the introduction of these multi-award range of products that is coupled with the free maintenance package and warranty, for peace of mind experience.
For added convenience, PEUGEOT owners can log on to customer.peugeot.com.my to make an online service appointment to service their cars or to just check out other important information such as vehicle details and warranty information and locate the nearest service centre or showroom.
Lastly, existing PEUGEOT owners are encouraged to update their information at https://baasb.com.my/Peugeot/index.html. All information will be kept and protected in accordance with the law of the Personal Data Protection Act (PDPA) of Malaysia. The information provided will allow our system to check the warranty information and update customer on the latest recall notifications.