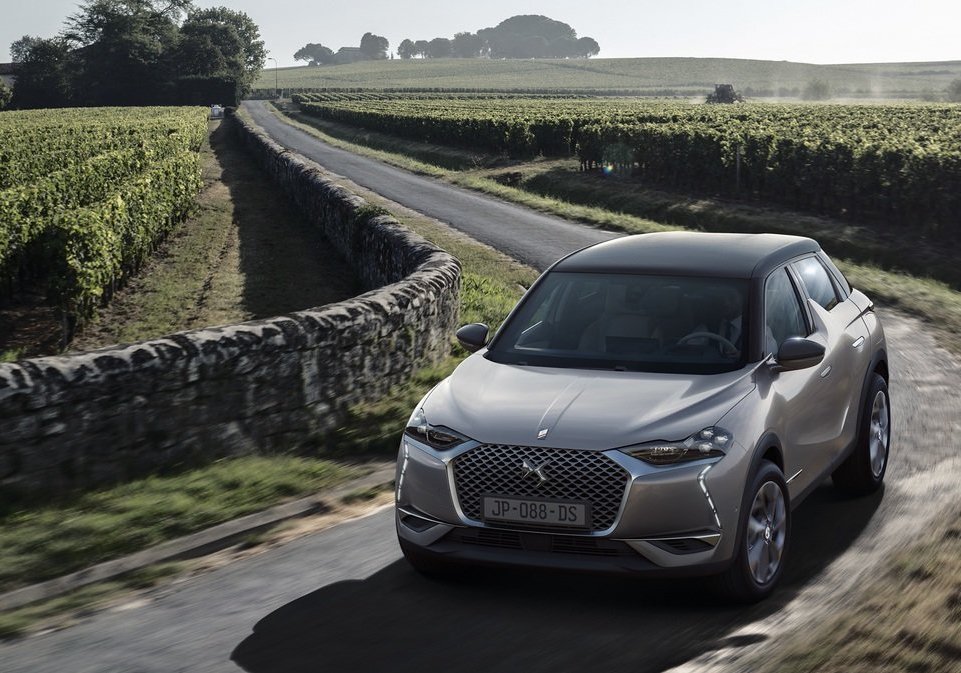 The joint venture's revenue also tumbled 60 percent to 7.0 billion yuan during the period, according to Dongfeng, a Hong Kong-listed, state-owned Chinese automaker.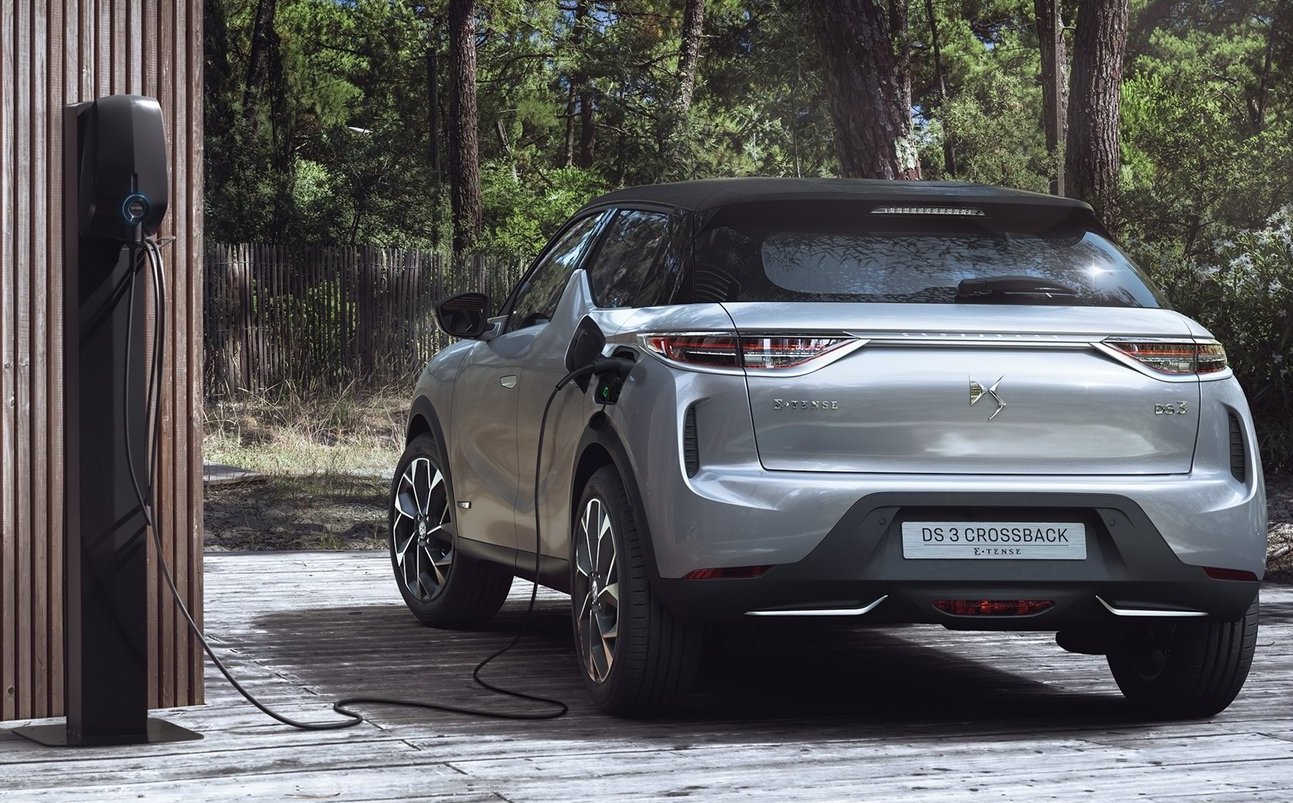 In the first half of 2018, Dongfeng PSA posted a net profit of 200 million yuan. But it ended all of 2018 with a loss of nearly 3.7 billion yuan.
PSA also operates a partnership with Changan Automobile, which builds and markets vehicles under the Citroen DS brand.
Source: autonews.com