Automotive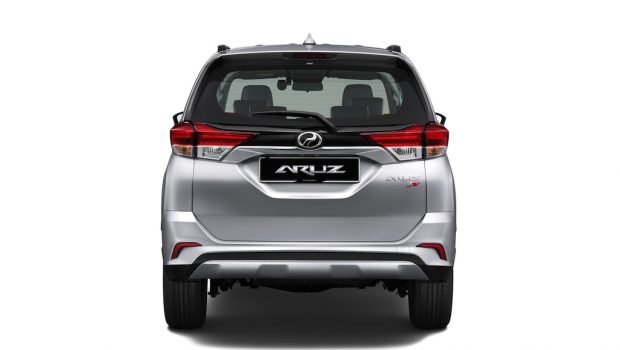 Published on July 18th, 2019 | by Hammer
0
Perodua sales goes upwards to 235,000 units from previous 231,000
Perodua is revising upwards its sales target for the year to 235,000 units, which is a 4,000-unit increase from its earlier 231,000-unit target announced in January.
To put things into perspective, Perodua sold 227,243 vehicles in 2018, which was the highest annual sales achievement in its history.
In the first half of 2019, Perodua sold some 121,800 vehicles – 4% more than the 117,100 units it sold in the same period last year – backed by sustained healthy demand for all its models.
Perodua President and Chief Executive Officer Dato' Zainal Abidin Ahmad said that from January through June this year, total bookings stood at 190,765, which is more than 3% up on the 184,949 orders collected in the same period last year.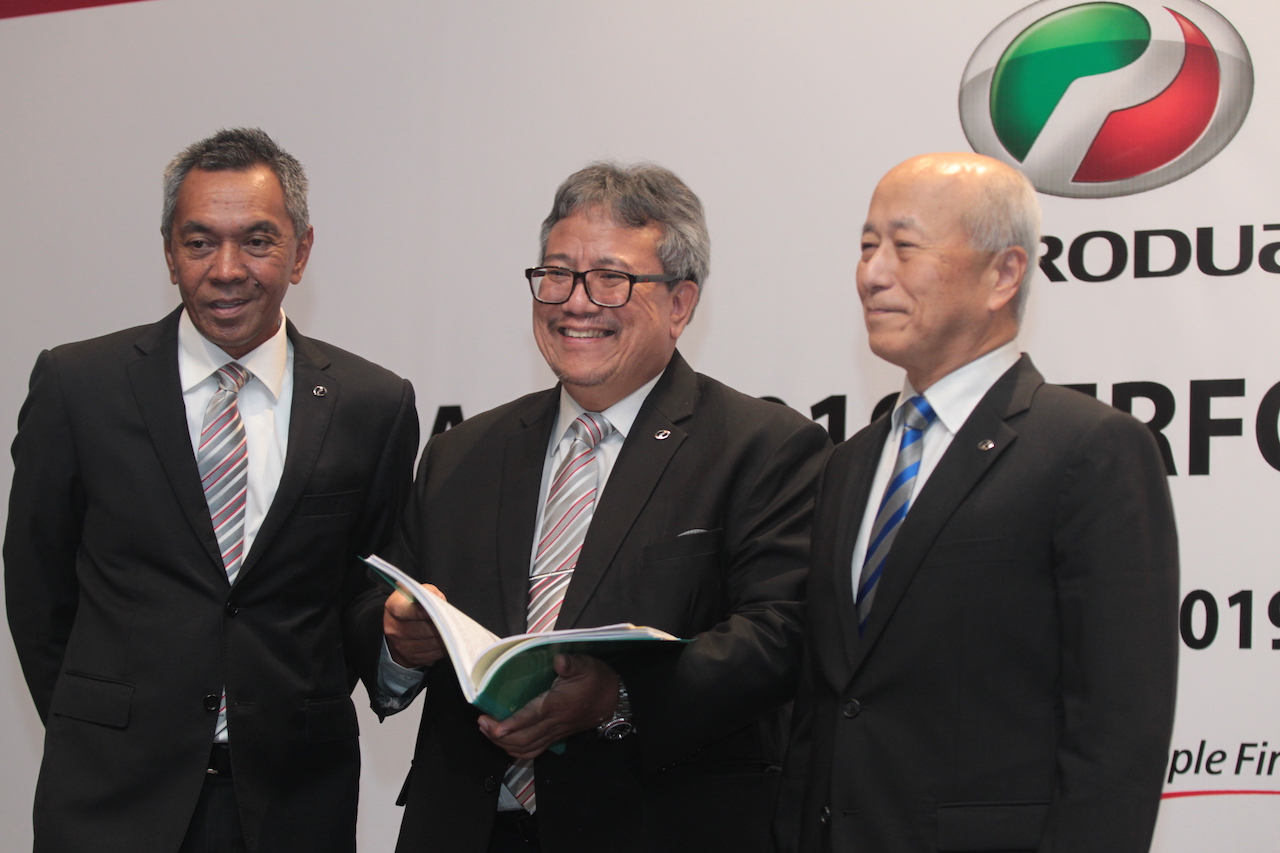 "The increase in demand for our vehicles in the first six months of 2019 has had a positive impact on the automotive ecosystem as a whole, with parts purchases amounting to RM2.7 billion during this period," Dato' Zainal Abidin Ahmad said.
"Based on our forecast for the second half of the year, we expect to purchase a total of RM5.4 billion worth of parts for the whole of 2019.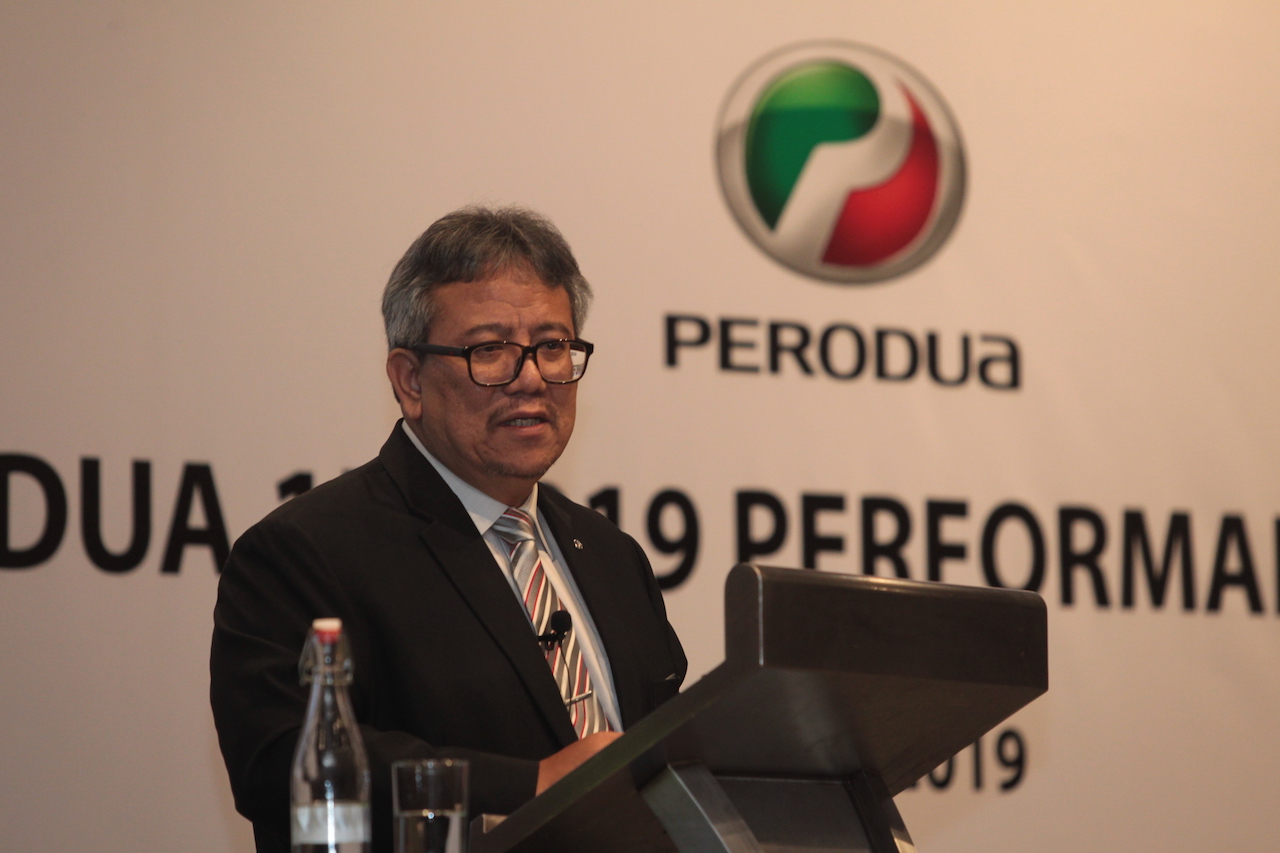 "We have reached a stage in our history where we are earnestly seeking to build our brand abroad in a sustainable manner. However, this is on a long-term scale as brands do need time to build. Our hope is to make Malaysia proud," he added.
The President and CEO said that Perodua is also working with the Daihatsu Motor Company of Japan to further develop its component suppliers to explore markets beyond Malaysia, and that this forms part of the company's commitment to build Malaysia's automotive support industries.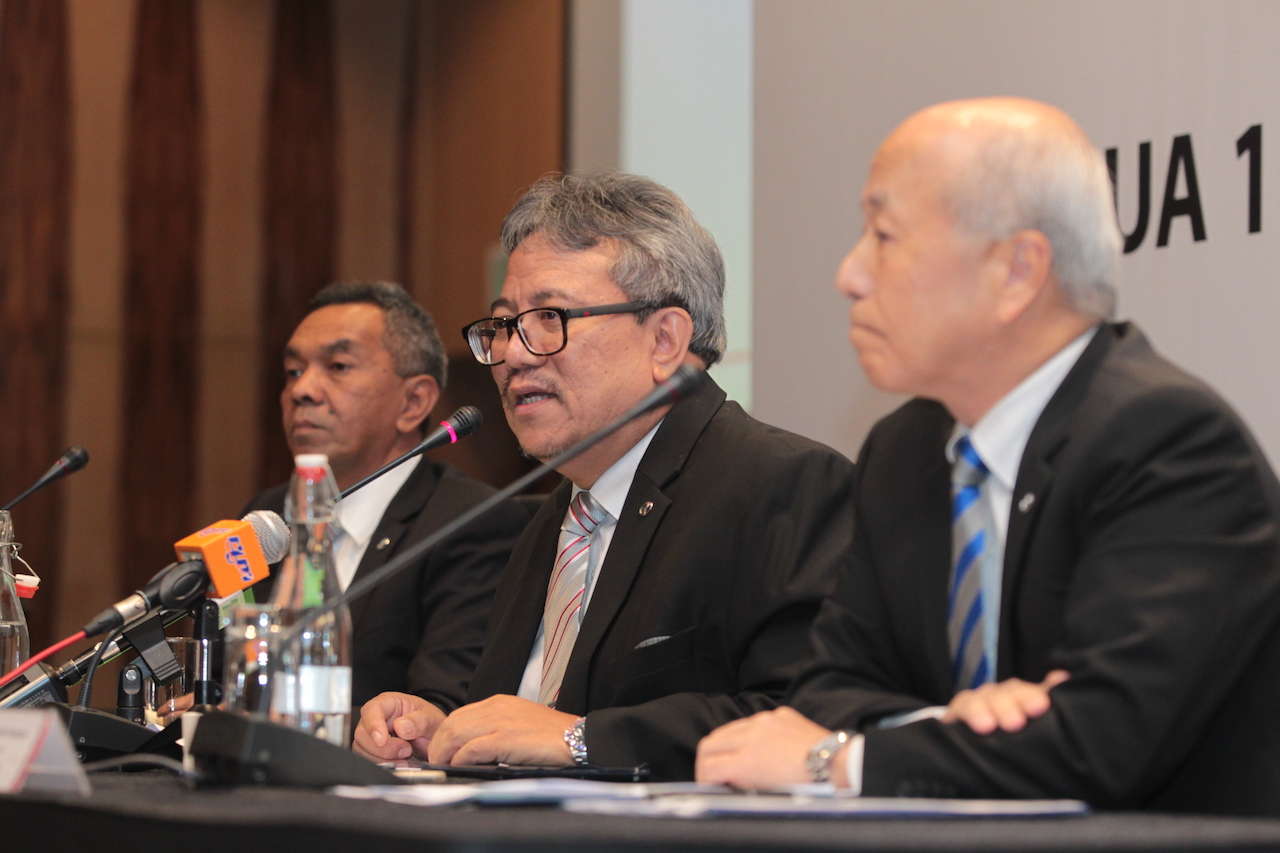 On the outlook for the second half, Dato' Zainal said, "There is good news in the market as the central bank has reduced the overnight policy rate, which will help in promoting consumer spending."
"That said, we should remember that last year there was a big incentive for consumers to buy cars with the tax holiday, which was announced after the outcome of the country's 14th General Election.
"Based on our internal calculations, the industry has outperformed expectations in the first half of this year – Malaysia's total industry volume (TIV) has grown 2.4% to 296,800 units," Dato' Zainal added.
He explained that the tax break incentive had a one-off effect on the market and that consumers and automotive players alike took advantage of the situation.
"With this in mind, we believe that the second half of the year will not be as healthy as what was recorded last year. The momentum of the first half is likely to reduce in the second half," said the President and CEO.
Pending the Malaysian Automotive Association's (MAA) official numbers, Perodua forecasts the 2019 TIV to stay at 600,000 units.