Motorsports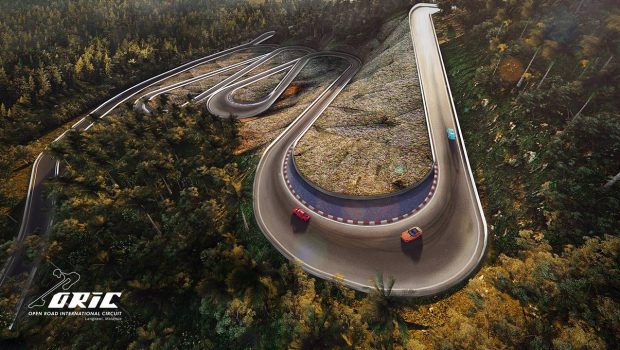 Published on March 25th, 2021 | by Joshua Chin
0
New International Race Track To Open In Langkawi
Those tax-free supercars can now flex their muscles on track without going all the way to Sepang.
Attention millionaires of Malaysia, bored of having to shuttle your tax-free exotic car from Langkawi to Sepang every time you wish to experience some on-track action? Well this may soon be a thing of the past as news just in regarding the opening of a new international race track in the duty-free island. 
Situated in Bukit Malut on Langkawi island, the OPen Road International Circuit (ORIC) will be a 5.8 km long track that will be fully equipped with state-of-the-art infrastructure to the FIA Grade 2 certification standards. Thereby meaning that all forms of world-class motorsport events can take place on the track, apart from Formula 1.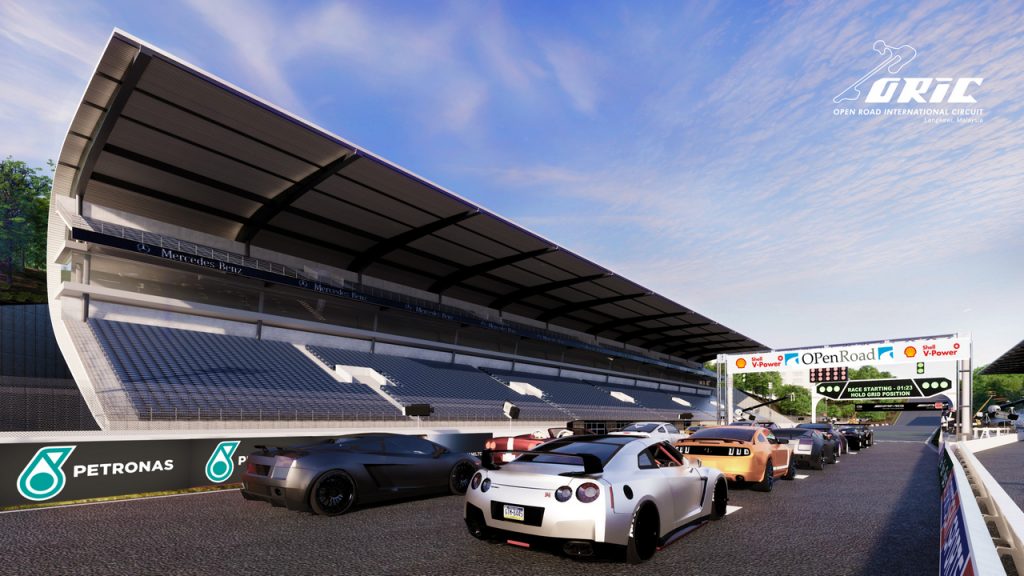 Moreover, just outside of the track there have been plans to build various designer outlets, 5-star hotels and to better cater to the affluent clientele that will be the regulars of such a venue. This will all be part of the wider OPen Road International Circuit & Integrated Resorts development project that aims to 'seamlessly knit together luxury residential properties and amenities with a FIA-sanctioned motorsports circuit'.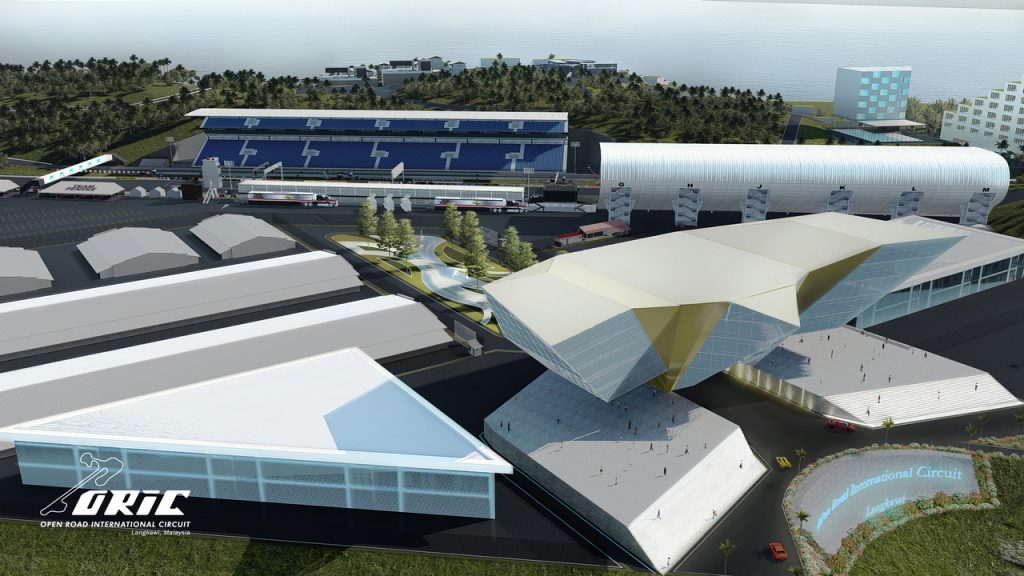 As to who is behind the development of this ambitious project, the new track complex public-private partnership between Open Road Asia Sdn. Bhd. and Permodalan Kedah Berhad. To those who are not familiar with either of these companies, the former of the two is a conglomerate of companies that specialises 'in automotive retailing, storage, financing and racing', while the latter meanwhile is the state investment and development arm of Kedah. 
Now at this point, some might rightly wonder why is the money for the development partially coming out of the state coffers. There will be some who question the need for a race track in Langkawi, and whether or not this will be yet another 'white elephant'?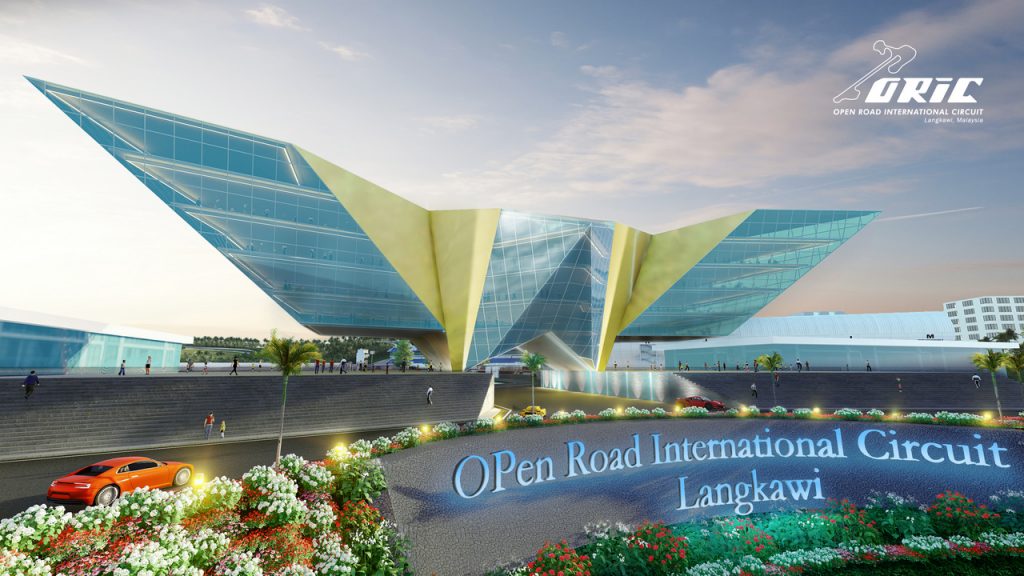 To answer this question, there are some signs that point to potentially having a track on the island specifically as being a wise long-term investment. This (naturally) is mainly to do with Langkawi's existing duty-free status that currently allows for some 1,600 high-horsepower exotic machines to be housed over there. 
See, owners of these cars could foreseeably more likely soon spend their time (and money) on the island when spending a weekend on this upcoming track with their exotic cars, as opposed to simply transporting their cars back to the mainland for a few laps around Sepang. 
Moreover, there might also be the not-insignificant chance that affluent petrolheads from our neighbouring countries will choose to park their race cars tax-free on the island and use it on the track at their leisure. This is especially considering that this upcoming track in Langkawi will be the only other FIA Grade 2 certified track other than Sepang in all of ASEAN.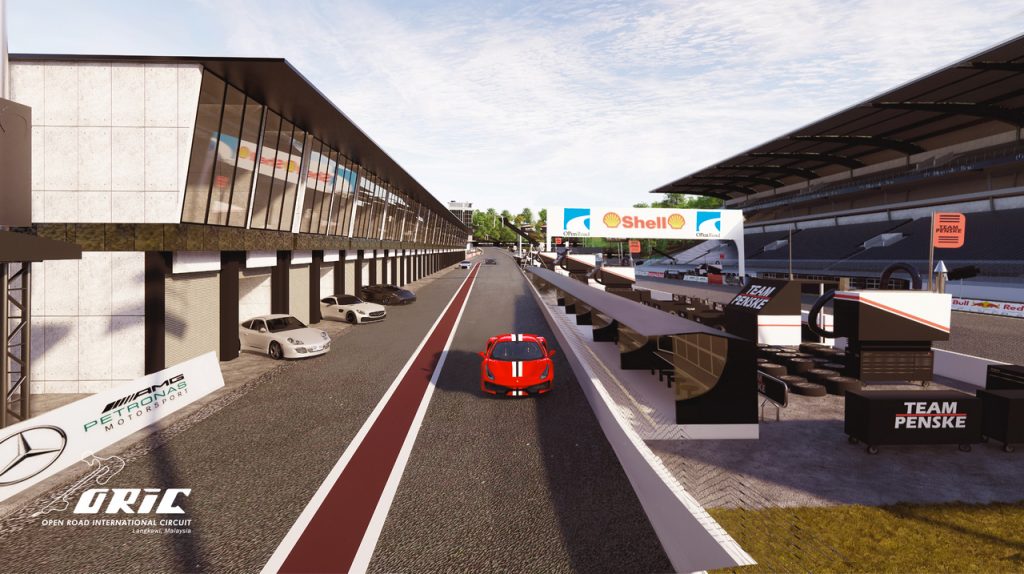 Naturally too, any and all motorsports event that will be held on the ORIC will undoubtably provide a significant boost to Langkawi's tourism sector. Something which will in turn hopefully further entice development and investment into the island, and in the state. 
Touted by its developers to be the 'Nurburgring of the East', this new race track is set to open some time in the third quarter of 2023. The signing ceremony to mark the official partnership between Open Road Asia Sdn Bhd and Permodalan Kedah Berhad for this joint development project meanwhile will take place some time next month.