Automotive
News
Mercedes-Benz certified pre-owned offers from NZ Wheels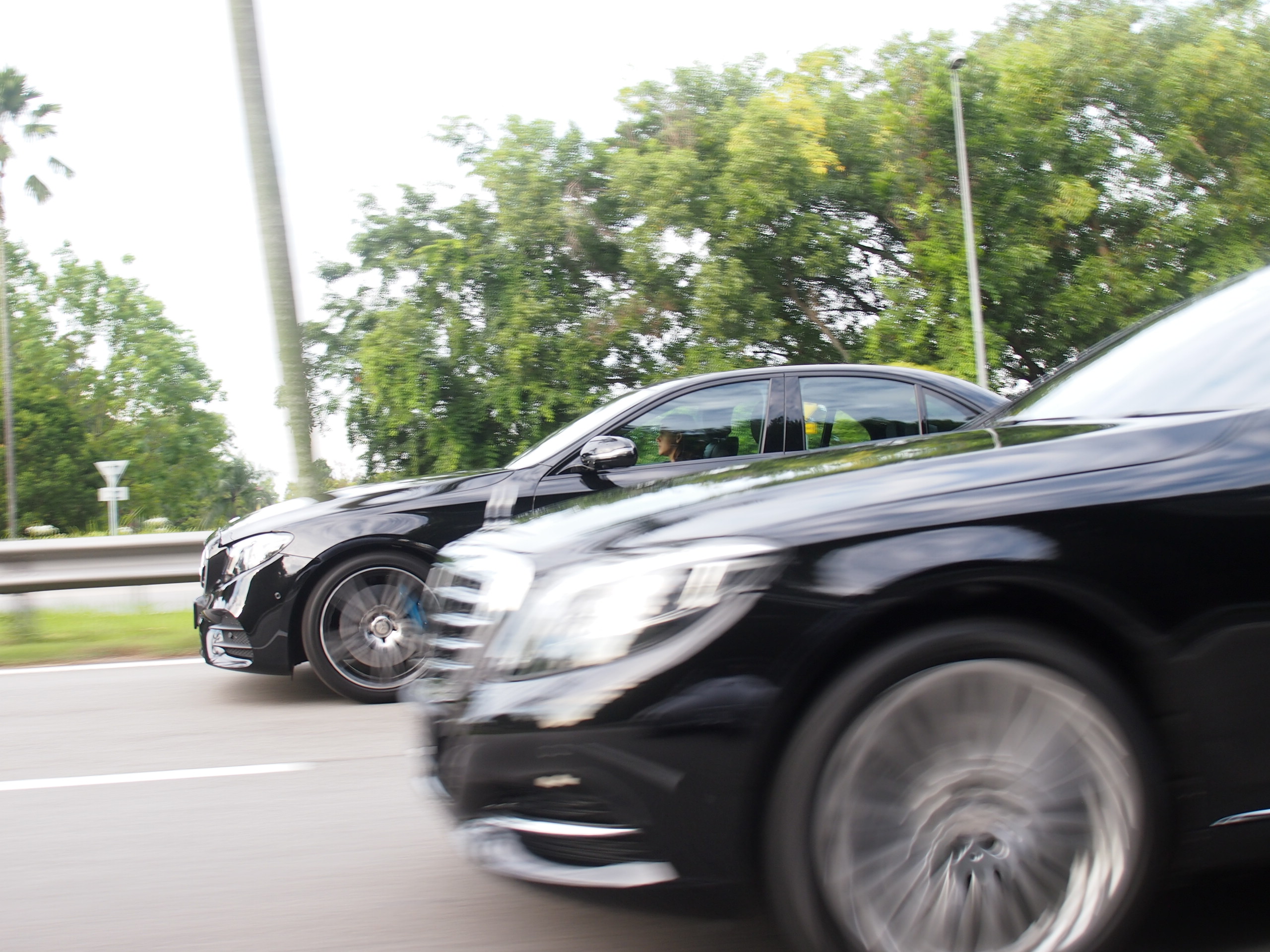 NZ Wheels is at Naza Automall Petaling Jaya starting today until Sunday offering an extensive range of certified pre-owned Mercedes-Benz to prospective customers.
Take this opportunity to view the prestigious selection of over 100 pre-owned Mercedes-Benz available at attractive prices, ranging from the A-Class, C-Class, CLA, E-Class, GLA, GLC and to the S-Class, and enjoy special limited-time only prices ranging from RM190,000 to RM650,000. All Mercedes-Benz that will be on display are of 2018 year of make and no older than 1 year old.
Furthermore, NZ Wheels is collaborating with Maybank to offer visiting customers low loan rates. On top of that, customers who sign up for a hire purchase loan with Maybank on the spot will stand a chance to redeem an exclusive Mercedes-Benz watch worth RM1,500*.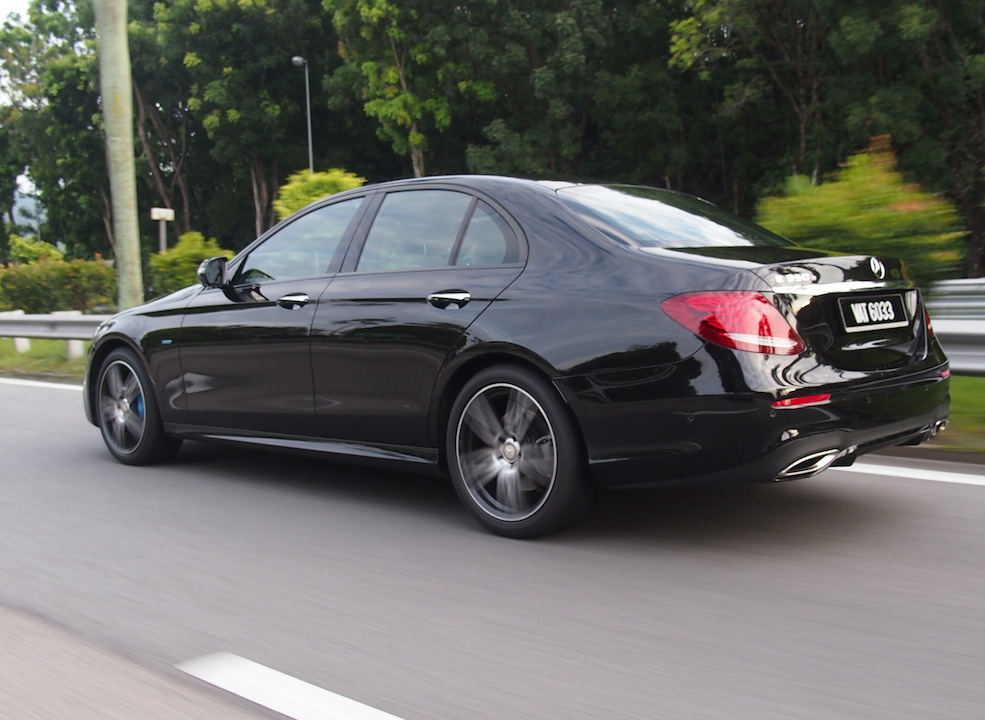 The NZ Wheels pre-owned Mercedes-Benz offers are only available from 2nd August 2019 to 4th August 2019 exclusively at Naza Automall, Petaling Jaya from 10am to 5pm.