Automotive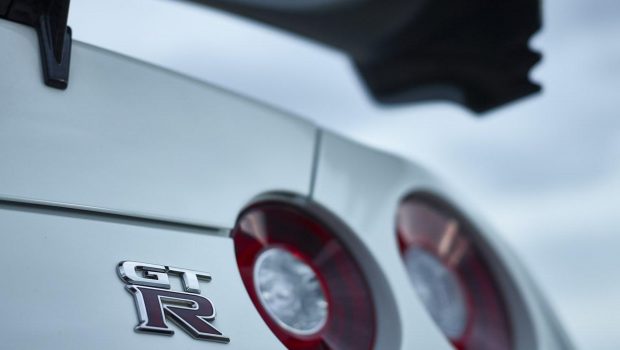 Published on April 29th, 2020 | by Hammer
0
Nissan production to be reduced by 70% this year
Once the pride and joy of the Japanese auto industry and the company that delivered a car (Skyline) that rivalled the best Porsche had in its showroom. A car manufacturer that was global and with a reach so far and strong that it had factories in every major car buying market. Nissan is now on the brink of ruins and it has been for some months now. Add the COVID-19 pandemic and you get a company like many out there forced to close factories, lay off workers by the thousands and see all its glorious heritage slowly disappear.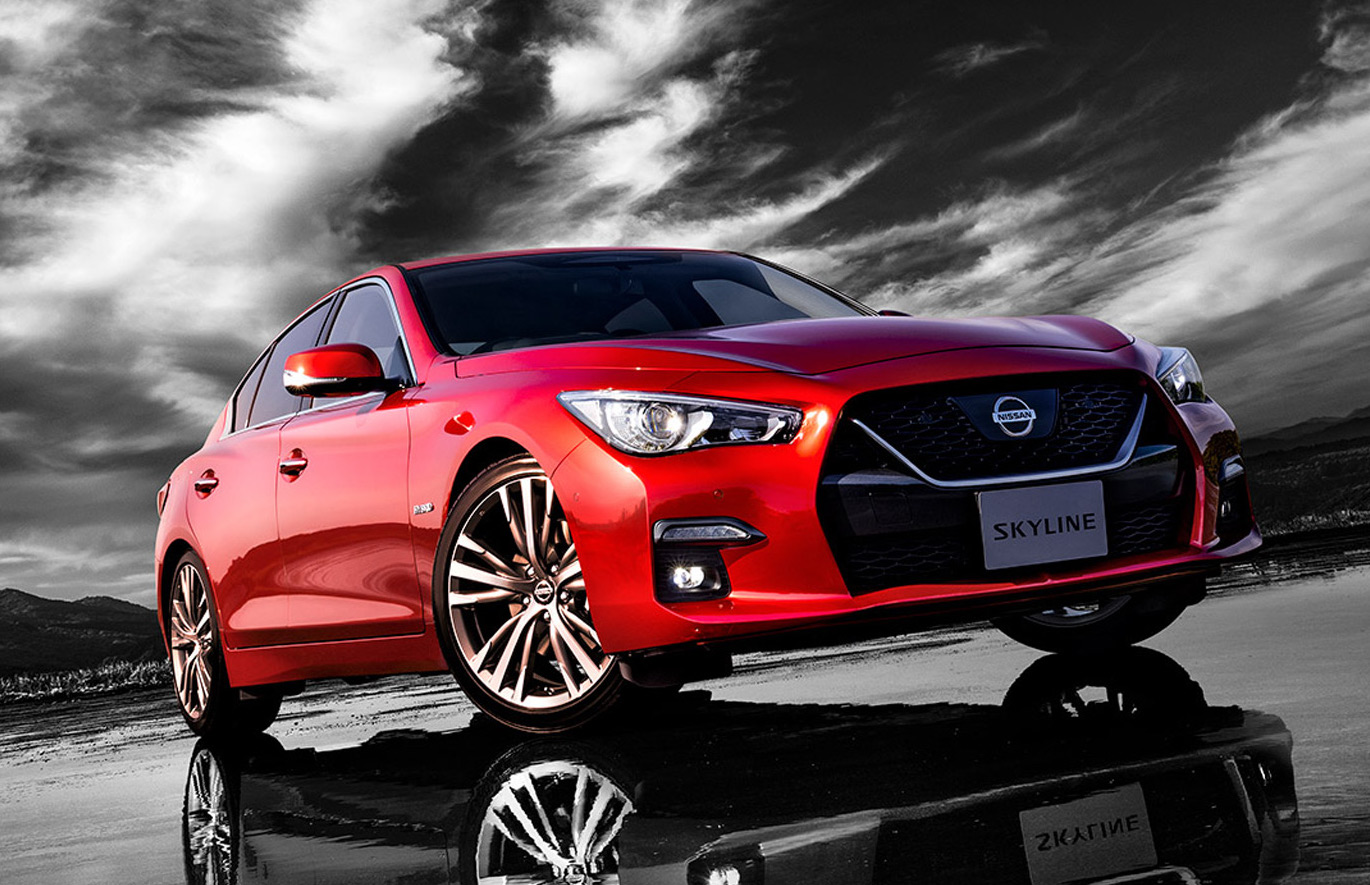 Nissan filed a notice yesterday with the Tokyo Stock Exchange to report that the company's consolidated earnings for the fiscal year ended March 31, 2020, may 'differ by more than 30% from the previous financial forecast announced in February this year. The company cited a continued decline in the company's performance resulting from the impact of the COVID-19 pandemic and the possible one-time loss.
According to Reuters news agency
On the 27th of April, Nissan Motor announced that it will cut vehicle production in Japan by 70% in May and 43% in June.
"For years, Nissan was looking for annual sales volumes around 7-8 million vehicles. The company has never managed to sell much more than 5 million or so,"
"The company can no longer consider this sort of wishful thinking. The resizing issue is really being taken into account, it has a lot of consequences on operations for 2020-2022."
USA and Europe also affected
In early April this year Nissan management in Japan announced that they were looking to cut over 10,000 jobs temporarily in the United States and Europe, as local production remained suspended amid the coronavirus outbreak.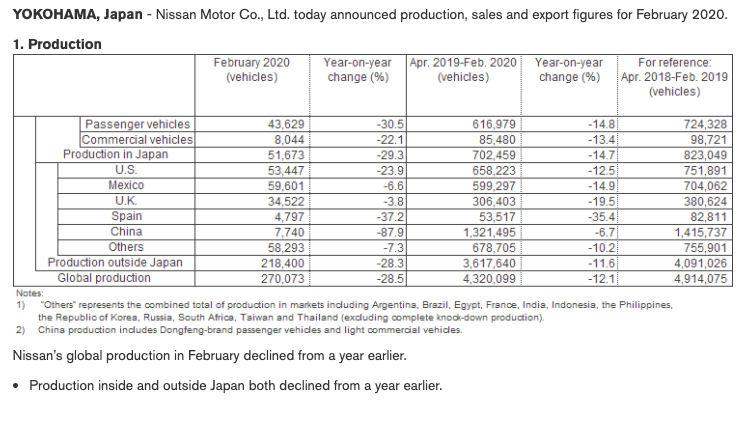 Nissan management also mentioned a possibility of reducing its workforce in the U.S. market in addition to plans already outlined to temporarily lay off most of the 6,000 workers at its plant in Sunderland in Britain and around 3,000 in Spain.
Its three vehicle assembly and engine plants in Tennessee and Mississippi have been suspended since March 20. The suspension has now been extended until late April.
Even before the pandemic, Nissan, Japan's third-biggest carmaker by volume, had planned to cut 12,500 jobs or nearly 10 per cent of its total global workforce as part of the restructuring.
The automaker has been struggling with faltering vehicle sales following the ouster of Carlos Ghosn as chairman.
Not So Rosy In ASEAN
On the 18th of March Nissan announced that it will end vehicle manufacturing at its factory in Indonesia. Nissan opened its second factory at Purwakarta, Indonesia in 2014 with an investment of 33 billion yen. That boosted total production capacity to 260,000 units a year. The plant now produces three different Datsun low entry vehicles, the Datsun GO, Datsun GO+ and the Datsun Cross and the production here was halted in late January 2020. Datsun is a low entry brand from Nissan.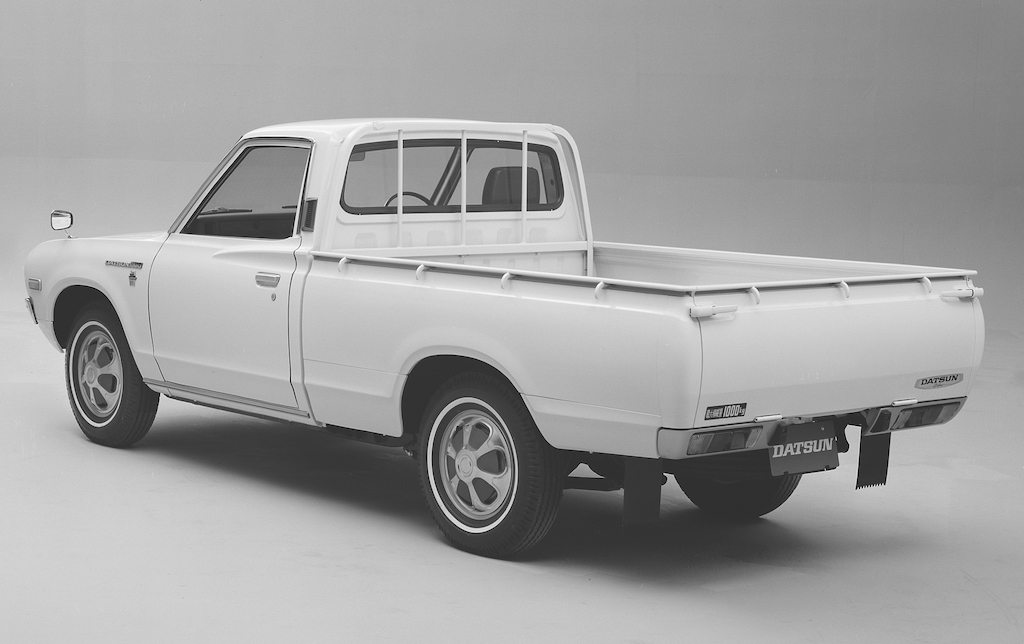 Not just Nissan
Late last year, even before COVID-19 was news, globally car manufacturer were eliminating automotive jobs and it is estimated more than 80,000 jobs will be lost during the coming years, according to data compiled by Bloomberg News. Although the cuts are concentrated in Germany, the U.S. and the U.K., faster-growing economies have not been immune and are seeing automakers scale back operations there.
The German companies joined General Motors Co., Ford Motor Co. and Nissan Motor Co. in massive retrenchments put in motion over the last year. The industry is sputtering as trade tensions and tariffs raise costs and stifle investment, and as manufacturers reassess their workforce in an era of electrification, autonomous driving and ride-on-demand services.