Automotive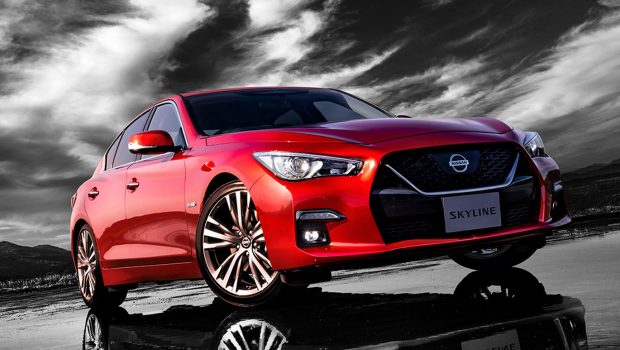 Published on December 9th, 2019 | by Hammer
0
Nissan celebrates two Car Of The Year 2019 wins
Nissan is celebrating as they take home not one but two (2) Car Of The Year wins from the 2019-2020 Japan Car of the Year awards ceremony.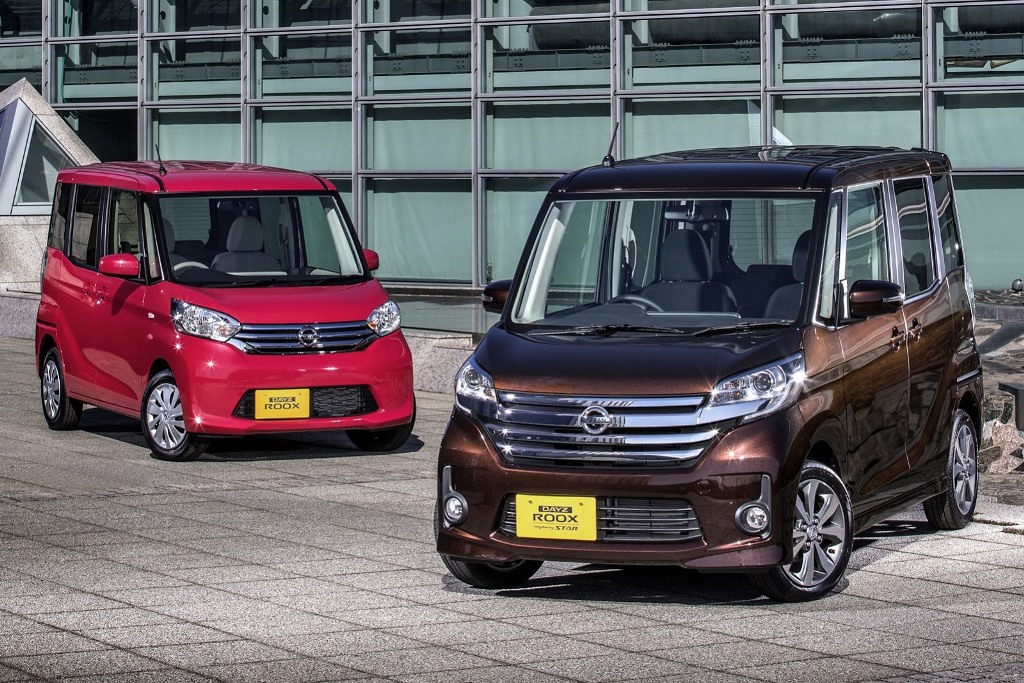 "Nissan is greatly honored to accept these awards voted on by the esteemed Japan Car of the Year jury," said Asako Hoshino, executive vice president at Nissan. "Speaking on behalf of our thousands of employees, we thank the jurors."
Hoshino continued, "The new Nissan Dayz and Skyline have been well received by Japanese customers. These awards prove the strength of our products and technologies. They'll inspire us to redouble our efforts to appeal to more customers and deliver more of the great products that only Nissan Intelligent Mobility can offer."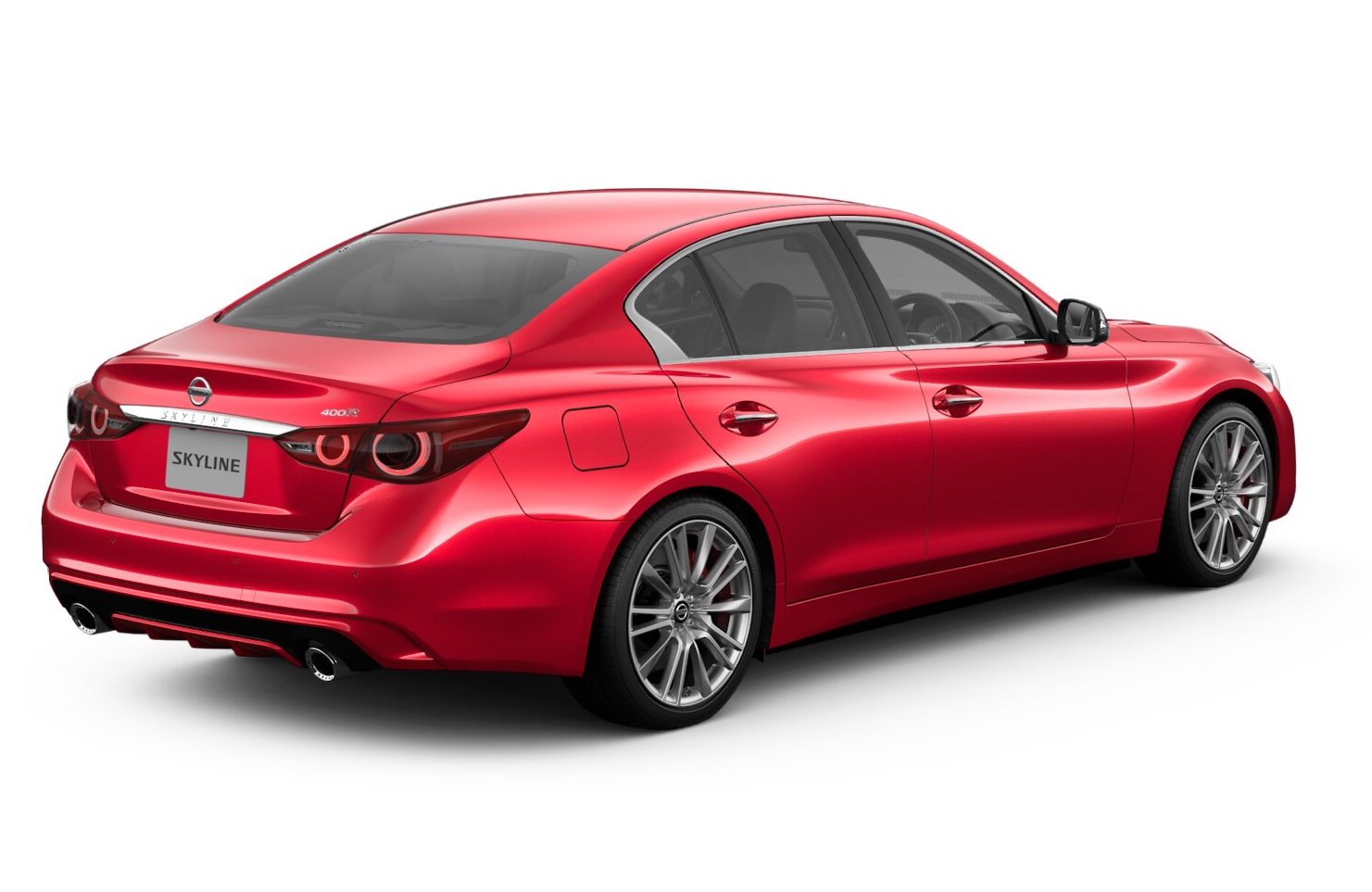 Nissan Intelligent Mobility is the company's vision for changing how vehicles are powered, driven and connected with society.
The new Nissan Dayz features exterior proportions that create a sense of sturdy reliability. The interior offers luxurious roominess beyond the norm for the kei car segment. The car's newly developed platform enhances power, performance and fuel efficiency. The Dayz is also the first kei car to offer Nissan's ProPILOT advanced driver assistance system and the SOS Call advanced automatic accident reporting system.
The hybrid version of the new Nissan Skyline is equipped with ProPILOT 2.0, designed for on-ramp to off-ramp (ramp-to-ramp) highway driving. ProPILOT 2.0 engages with the vehicle's navigation system to help maneuver the car according to a predefined route on designated roadways. The system also enables hands-off driving while cruising in a single lane, assisting the driver with passing, lane diversions and lane exiting.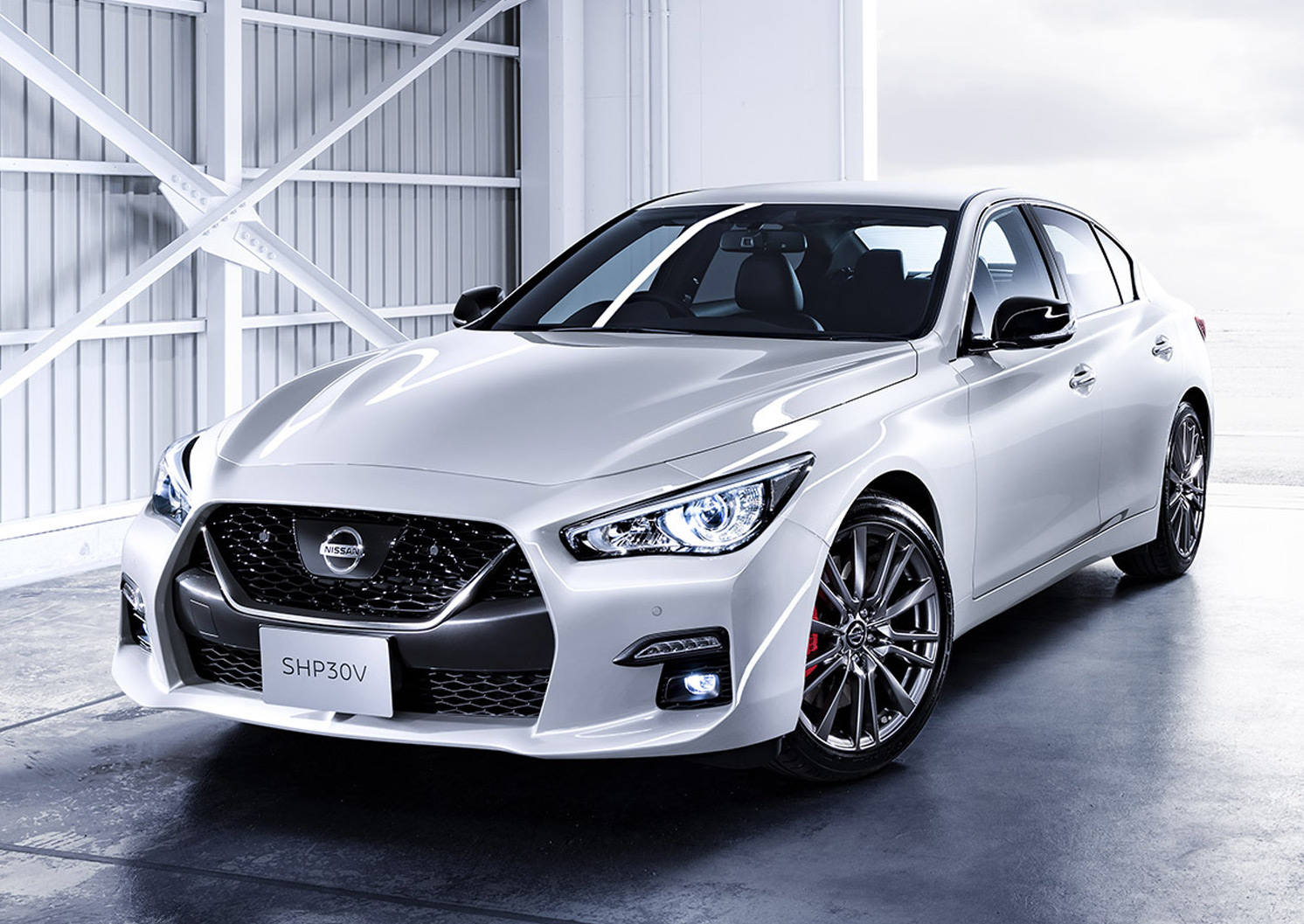 Also new for the Skyline is an available 3.0-liter V6 twin-turbo VR30DDTT engine, with output of up to 400 horsepower (400R), the most ever offered in the model's 62-year history.