News
Nissan Sees 25% Profit Jump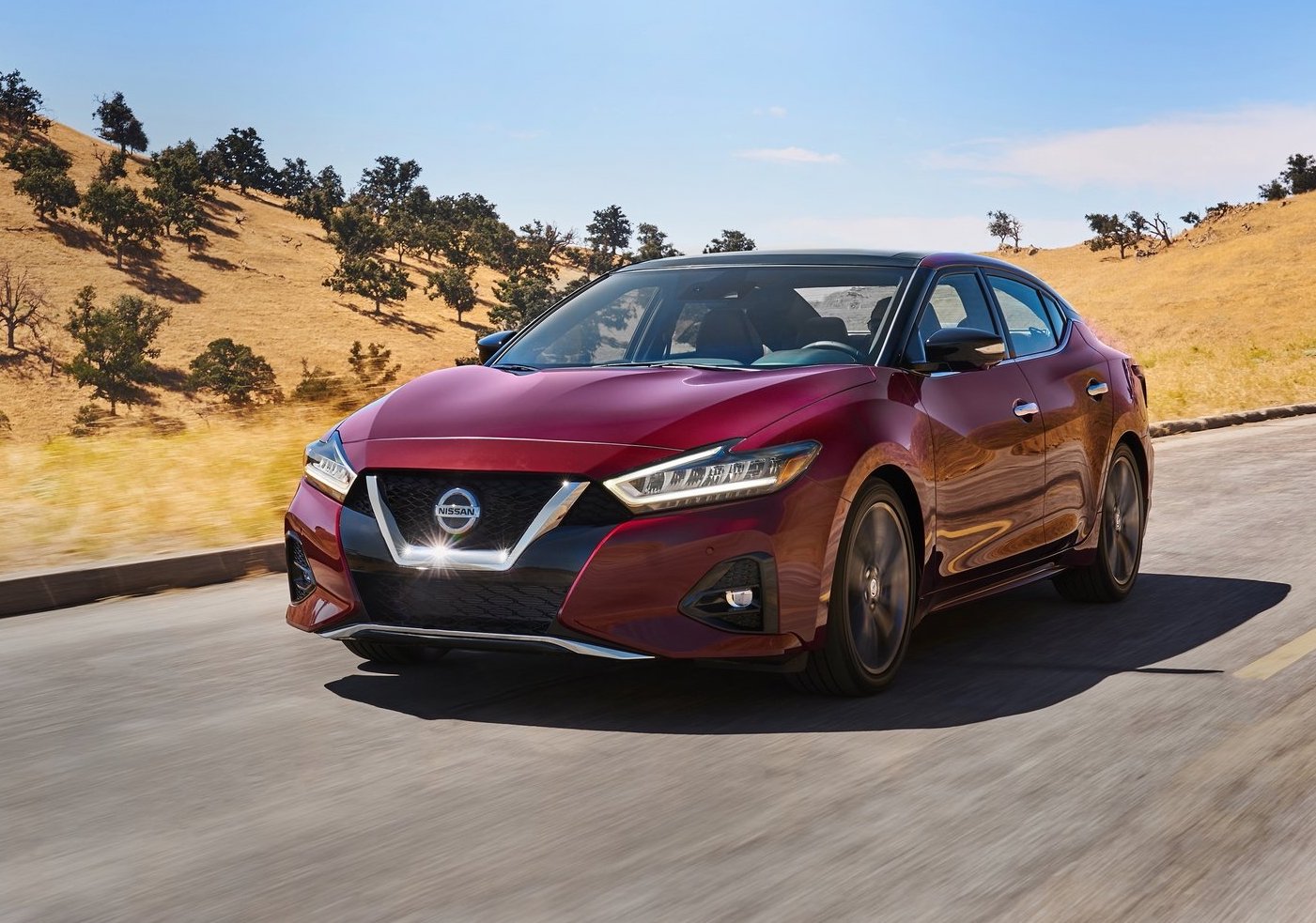 Nissan has just reported a healthy 25% increase in operating profit in the last quarter of operations from its new lineup of SUVs and Crossovers.
Nissan Press Release as follows: For the quarter, Nissan generated an operating profit of 103.3 billion yen on net revenues of 3.05 trillion yen, equivalent to an operating margin of 3.4%. Overall operations continued to improve in the third quarter, despite consistently challenging market conditions: In Japan, China, Thailand, the Philippines and Latin America the company's vehicle sales outperformed the market. While sales decreased in the U.S., quality of sales improved.
The company's results for the full fiscal year also reflect 9.2 billion yen that had not been booked in prior fiscal years. In the first nine months of the fiscal year, on a management pro forma basis, which includes the proportionate consolidation of results from Nissan's joint venture operation in China, operating profit was 451.0 billion yen, equivalent to an operating margin of 4.7%, and net income2 was 316.7 billion yen.
In the first nine months of the year, global total industry volume increased 0.3% to 68.74 million units over the same period of fiscal 2017. Over the same period, Nissan's global unit sales were 4.02 million units, a decrease of 2.1%, with growth in Japan, China and other markets offset by decreases in North America and Europe. This was equivalent to a global market share of 5.9%, down 0.1 percentage point from a year earlier.