News
Nissan Micra to challenge Jazz & Yaris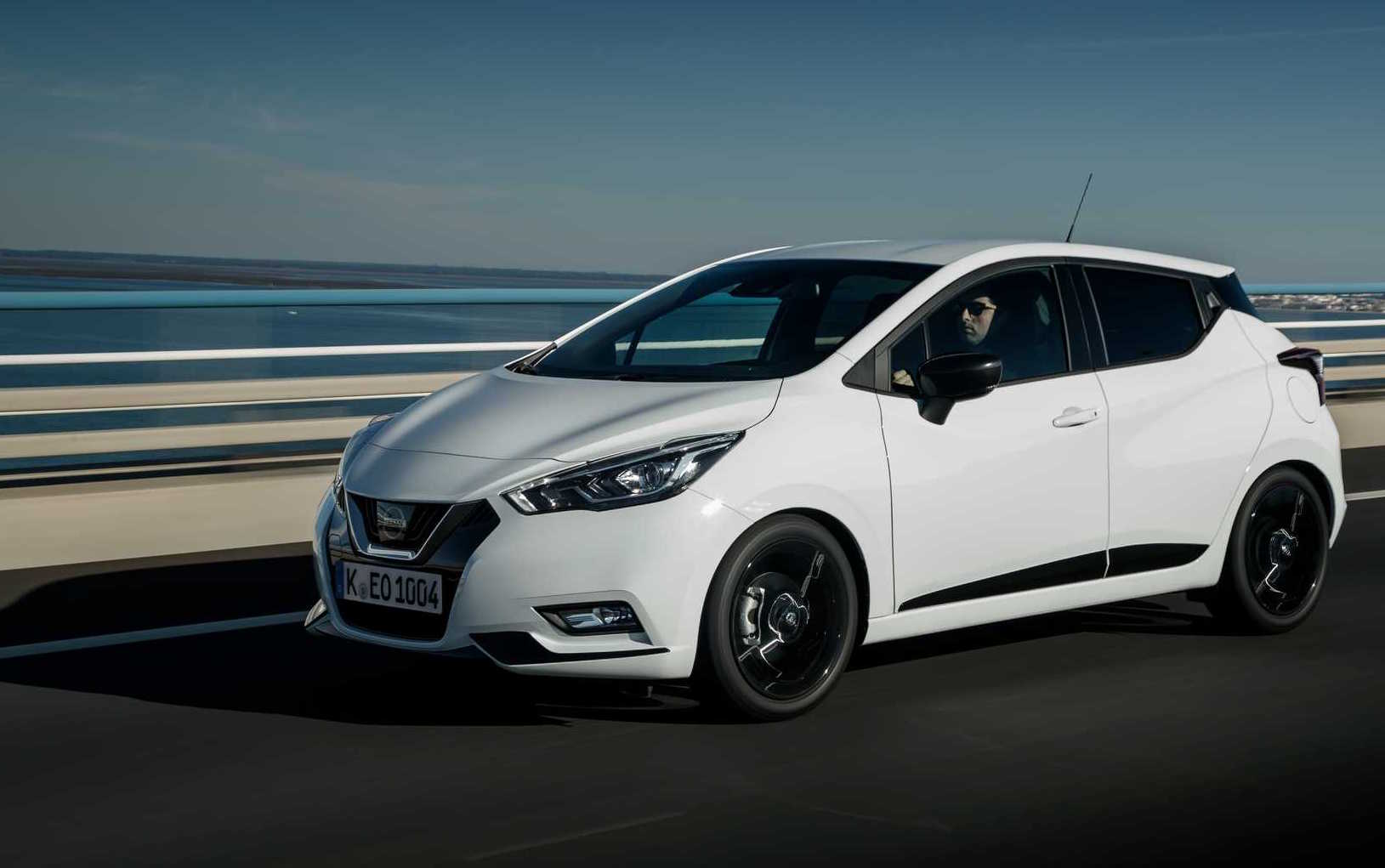 Now comes a revised Nissan Micra range, an all-new upgraded and more efficient turbocharged petrol engine with 'world-first' technology; the debut of an Xtronic automatic linked to the same engine; plus the arrival of a more powerful 'warm hatch' flagship with lowered ride height, revised suspension and sharper steering. In addition, Nissan has also launched an all-new special version, the Micra N-Sport, which delivers and exclusive design upgrade both inside and outside the car. As well as delivering 'More Micra' than ever before, each new version offers improved powertrain refinement and response on all road surfaces and in all driving conditions.
The 3 new powertrains have been developed through the Renault-Nissan-Mitsubishi Alliance. By using the strength and resources of the Alliance, Nissan can deliver synergies which push the boundaries of what is possible from a three-cylinder turbocharged petrol engine. Each offers the highest levels of performance and refinement to customers, meets the strictest standards of reliability and durability as well as reduced CO2 emissions.
The Nissan Micra is now available with an Xtronic automatic transmission for the first time since the all-new 5th generation car was launched in 2016. It is linked to the same all-new 1.0-litre IG-T 100 PS engine.
Performance figures are detailed below:
Power (PS)
Torque (Nm)
NEDC-BT
CO2 emissions (g/km)
NEDC-BT
fuel economy (l/100km)
WLTP
CO2 emissions (g/km)
WLTP
fuel economy (l/100km)
1.0-litre
3-cyl
Xtronic
100 @ 5,000 rpm
144 @ 2,000 rpm
111 – 115
4.9 – 5.1
NEDC-BT or WLTP data to be applied depending on market
The Xtronic automatic is an advanced Continuously Variable Transmission (CVT) unit. It features D-step technology, which provides a more refined power delivery and on-road experience for the driver when compared to a conventional CVT. This is particularly obvious in response to aggressive use of the accelerator pedal. D-step technology also delivers quicker downshifts and better real-world fuel economy.
The Micra Xtronic is the perfect car for busy urban environments thanks to its outstanding driveability. Its smooth-shifting transmission makes it very easy and relaxing to drive, and it's a truly versatile performer in stop-start traffic.