Automotive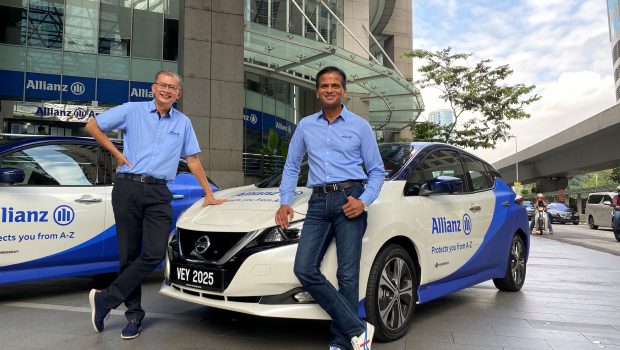 Published on November 9th, 2020 | by Joshua Chin
0
Allianz Malaysia Adds 2 Nissan LEAF EVs To Its Fleet
These new Nissan LEAF EVs another step in Allianz Malaysia's green initiative. 
Allianz Malaysia has recently added two new 2019 Nissan LEAF EVs to its all-electric fleet. This new all-electric addition to the Allianz Malaysia company fleet is a positive step in the firm's continuation of its green agenda that began since 2015, with the aim to reduce its business logistics carbon footprint.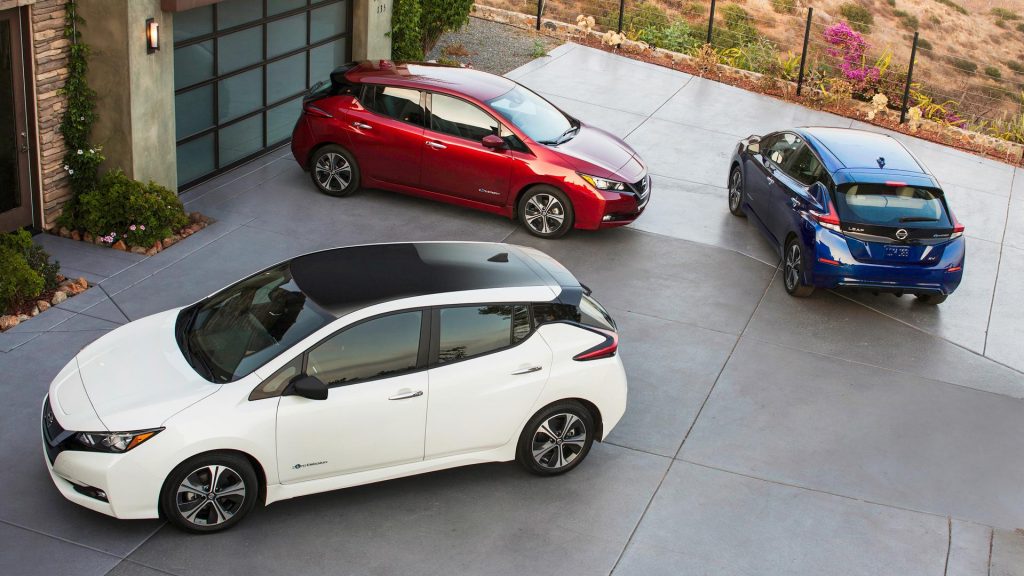 Edaran Tan Chong Motor, the official Nissan distributor locally, has leased these LEAFs to Allianz Malaysia for the next three years. These Allianz-branded LEAFs will be made available for employee-use. 
Touted to be world's first mass-market all-electric vehicle, the Nissan LEAF was one of the few pioneering EVs to arrive in Malaysia back in 2013. This second generation LEAF however is a step up from the car that arrived some 7 years ago, and has since found over 100 new owners in Malaysia to date.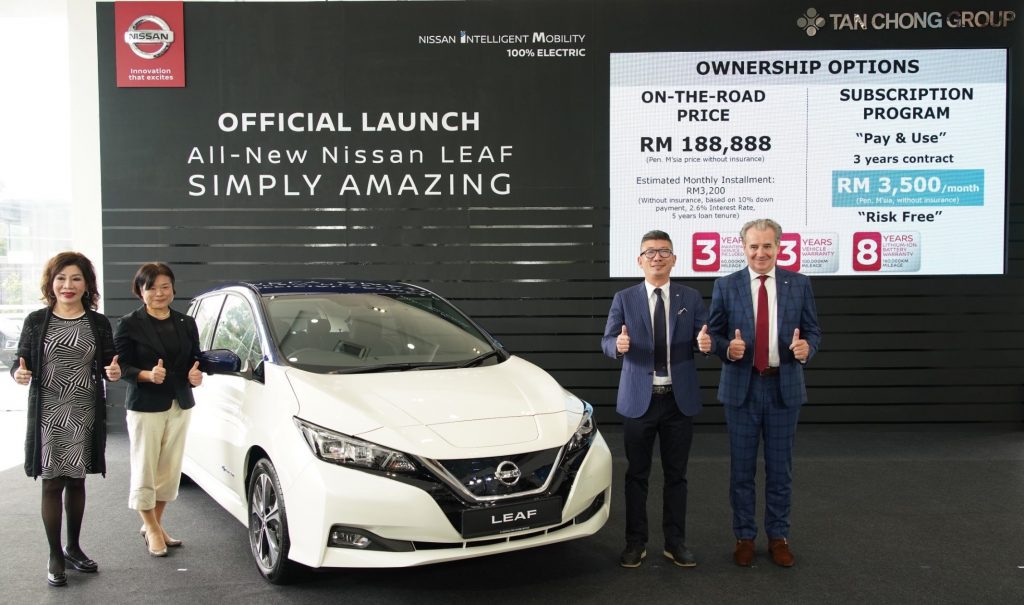 This second generation LEAF has an electric range of up to 290 km on a full charge of its 40 kWh lithium-ion battery pack. The power figures meanwhile stands at a reasonable 150 PS and 320 Nm torque from its single electric motor that drives the front wheel.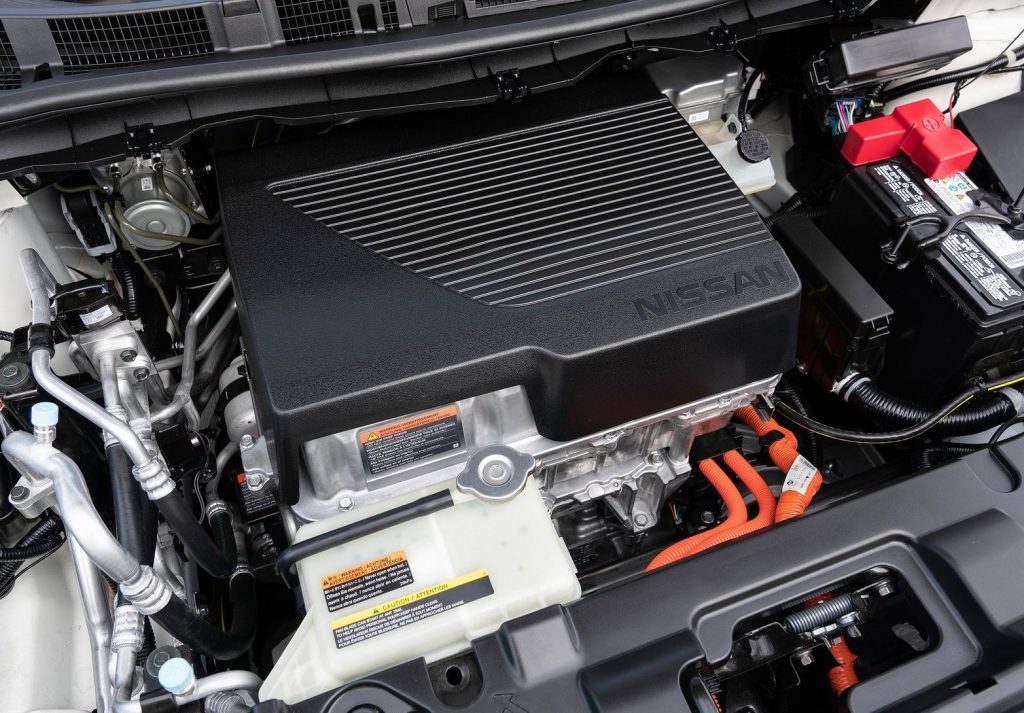 It is by no means lighting fast for an EV, with a 0 – 100 km/h time of 7.9 seconds. It is also not the most tech-laden EV on the market today, even if it does feature all the bells and whistles one expects. Nevertheless, starting at just RM 188,000 (with sales tax), this LEAF is certainly the most affordable way to get into the EV game locally. Moreover, this zero-emissions Japanese hatchback could be had with Nissan's subscription programme with a monthly rate of RM 3,500 a month for three years.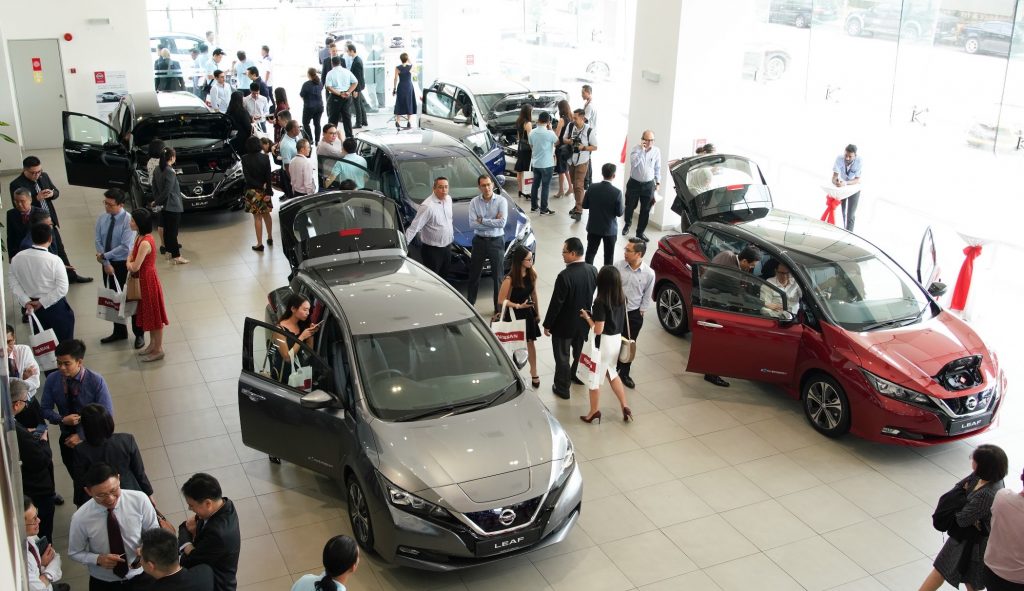 Over 400,000 LEAFs has been sold worldwide, making it one of the most successful EVs in the world. So while it may not grab the headlines like the latest Tesla or Polestar, the Nissan LEAF looks to be a good fit for the purposes of a green company car, such as what Allianz is using it for.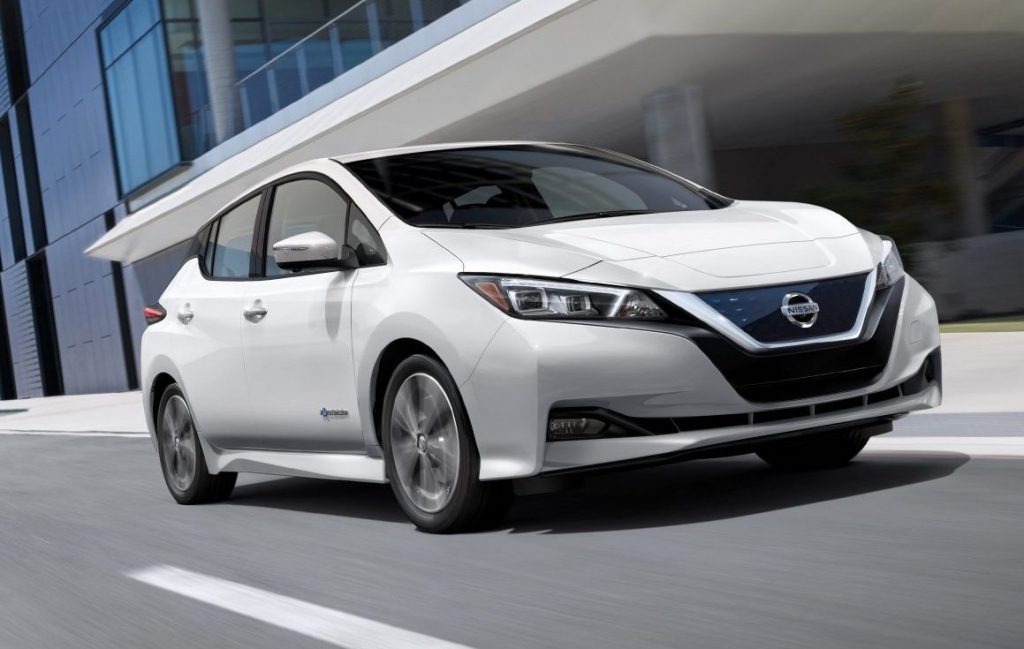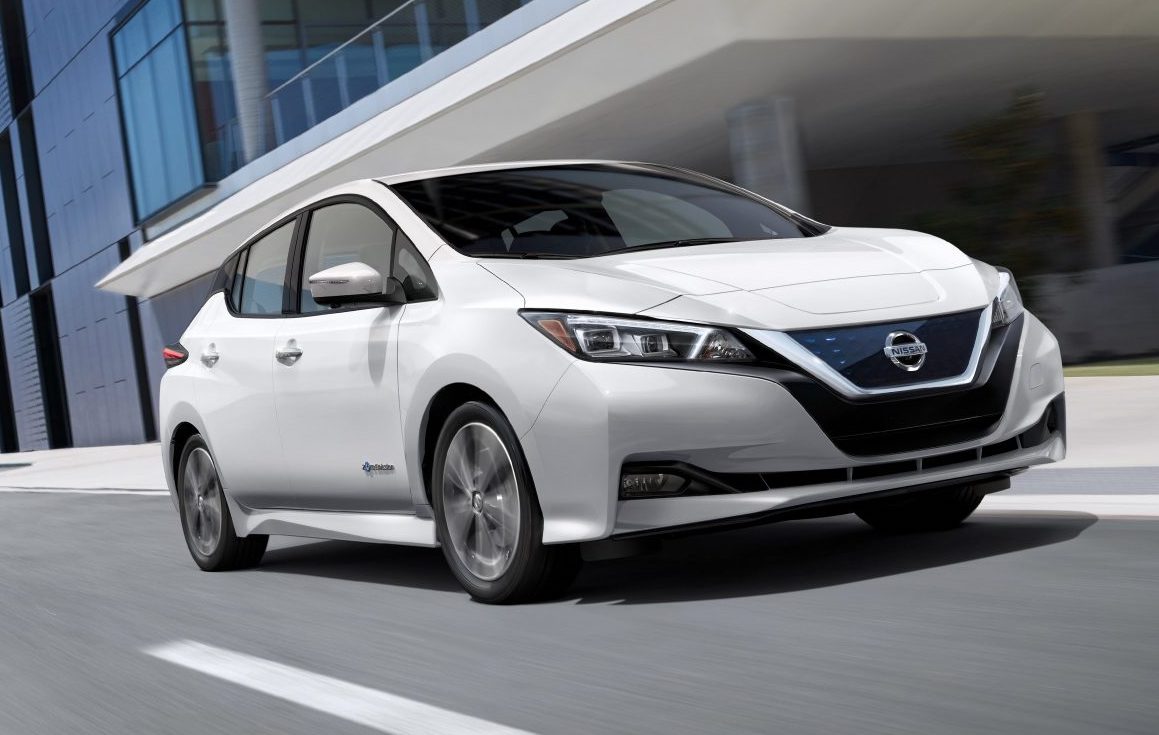 PRESS RELEASE: Allianz Malaysia Berhad (Allianz Malaysia) recently revamped its fleet of electric vehicles (EV) with two new 2019 Nissan LEAFs.
This was a continuation of Allianz Malaysia's green agenda to reduce its carbon footprint in terms of business logistics, which first began with the first fleet of EV cars in 2015.   
The LEAFs, which are being leased from Edaran Tan Chong Motor Sdn. Bhd for the next three years, can go up to 290km on a full-charge and is available for employee-use.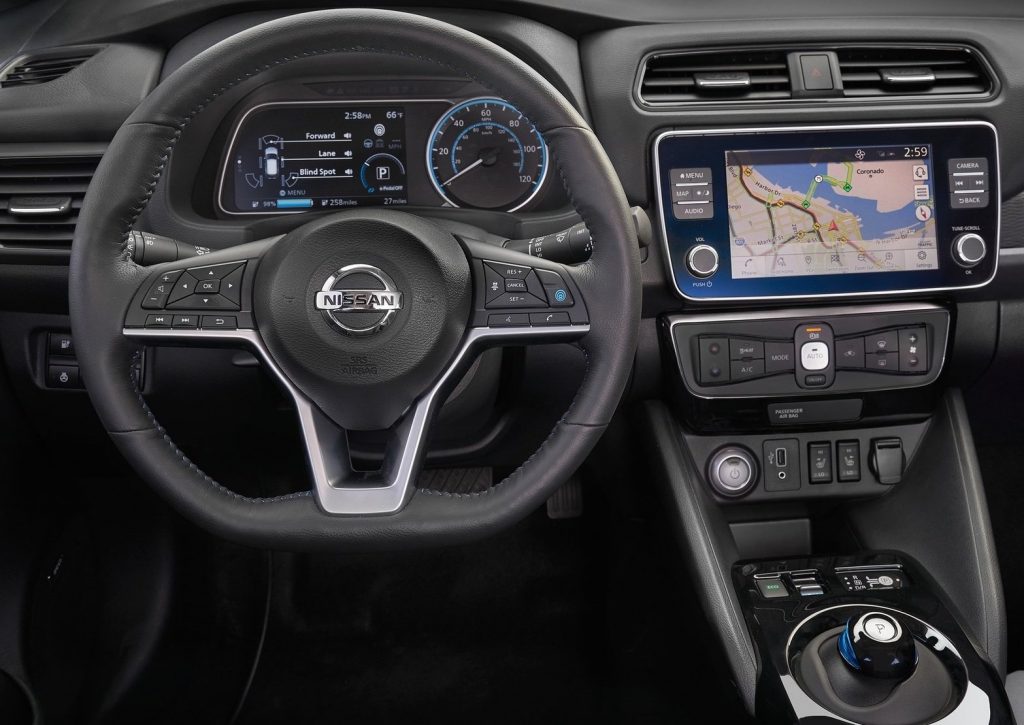 Allianz Malaysia Berhad Chief Executive Officer, Zakri Khir, said that having the Allianz-branded LEAF, the world's first mass-market 100 percent EV, will be a welcome change. 
"We were shopping around for a new fleet of EV cars and the Nissan LEAF was a great fit for many reasons. The car has a great resume – zero-emission and comes equipped with its very own safety and driver assist technology. This all bodes well for our green agenda and at the same time, we are looking forward to our employees enjoying a smooth and safe ride on us," said Zakri. 
According to Nissan, the LEAF models has saved more than 2.4 billion kilograms of carbon dioxide since they were first introduced in 2010.