Automotive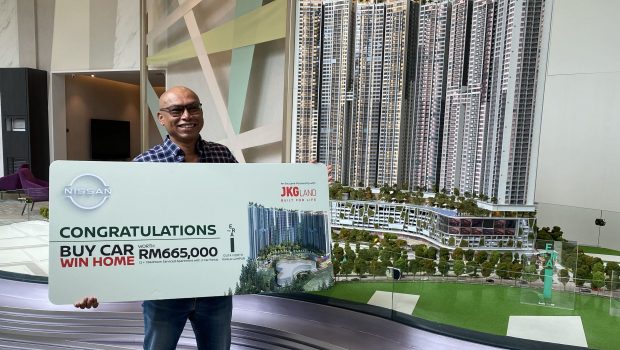 Published on September 3rd, 2021 | by Joshua Chin
0
Lucky Nissan X-Trail Owner Wins Serviced Apartment Unit
Mr Balamurugan was the eventual grand prize winner of the Nissan Buy Car Win Home contest. 
It is not very often that buying a new car leads to getting a new house for free too. Though that is exactly what has happened to a very lucky Mr Balamurugan A/L Suppiah, whose purchase of a new Nissan X-Trail had eventually made him a brand new owner of a 2+1 room Serviced Apartment with two car parks at The ERA @ Duta North Kuala Lumpur. 
Now there is more to this story of course, as Mr Balamurugan was after all the winner of the 'Nissan Buy Car Win Home' contest. A collaboration between ETCM and JKG Land Berhad that ran from December 2018 until December 2019, Mr Balamurugan successfully managed to beat out the other 11,000 participants and had just collected the keys to his new RM 665,000 property in a closed door ceremony recently.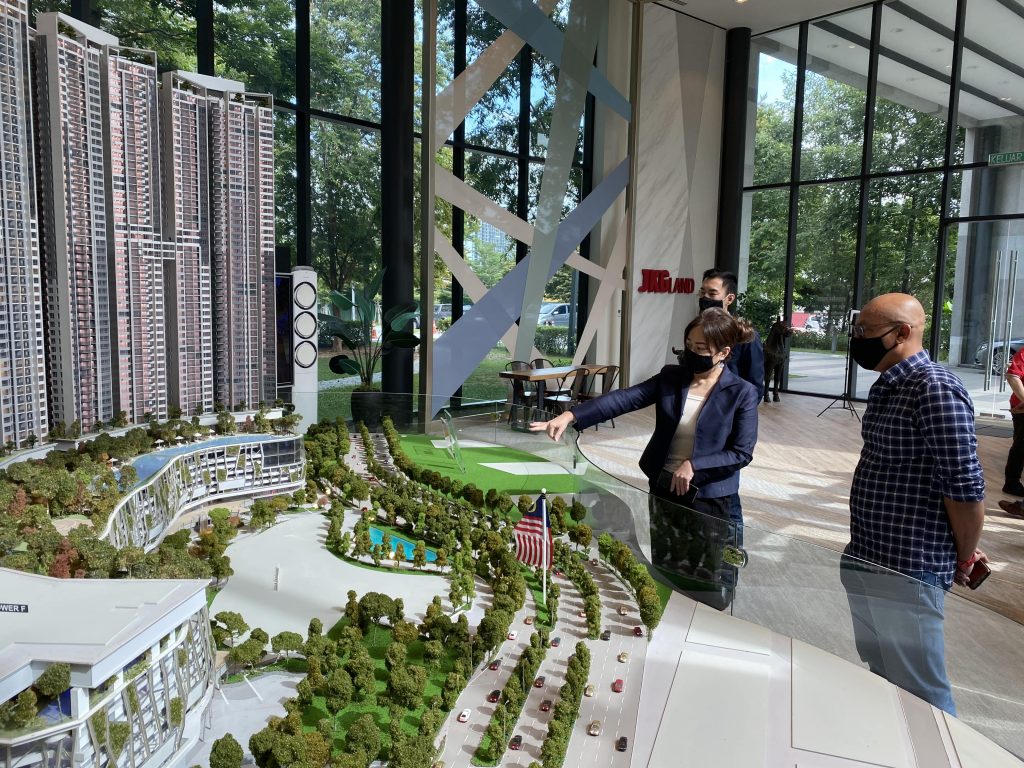 "I was very surprised when I received the news that I won the serviced apartment. I like the Nissan X-Trail 2.0L because of its advanced technology and safety features, fuel efficiency and its unique third row seat. It was my wife who encouraged me to purchase the SUV and she deserves to be the biggest winner instead of me," said Mr Balamurugan.
Mr Christopher Tan, Sales and Marketing Director of ETCM congratulated the winner, "I would like to express my sincere gratitude to all participants for your support towards this campaign and congratulations to Mr Balamurugan. At ETCM, we are committed in delivering quality products and the highest level of aftersales service, and we look forward to continually providing excellent customer experiences to all our customers."