Cars
MG Mulan is the brand's first EV, will be sold in Europe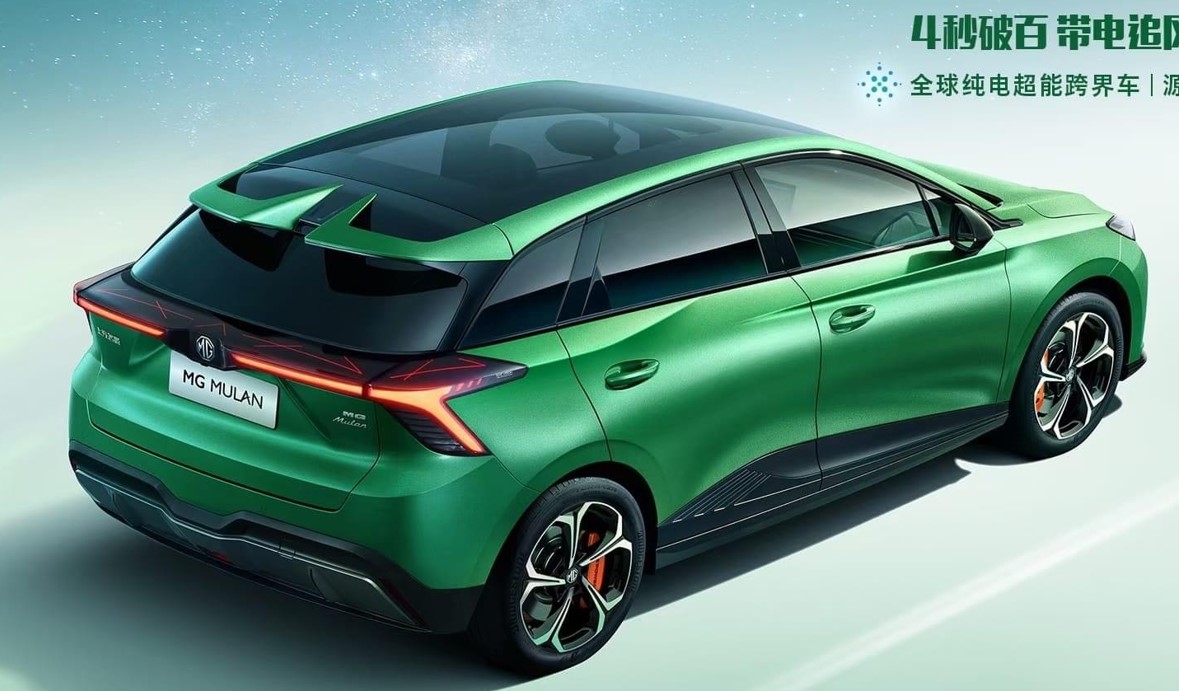 MG is a British automotive marque which was founded way back in 1924. The company has been manufacturing cars for almost 100 years and was best known for their two-seater sports cars. MG went through many ownership changes over the years, ultimately being purchased by Nanjing Automobile Group which merged into SAIC in 2007.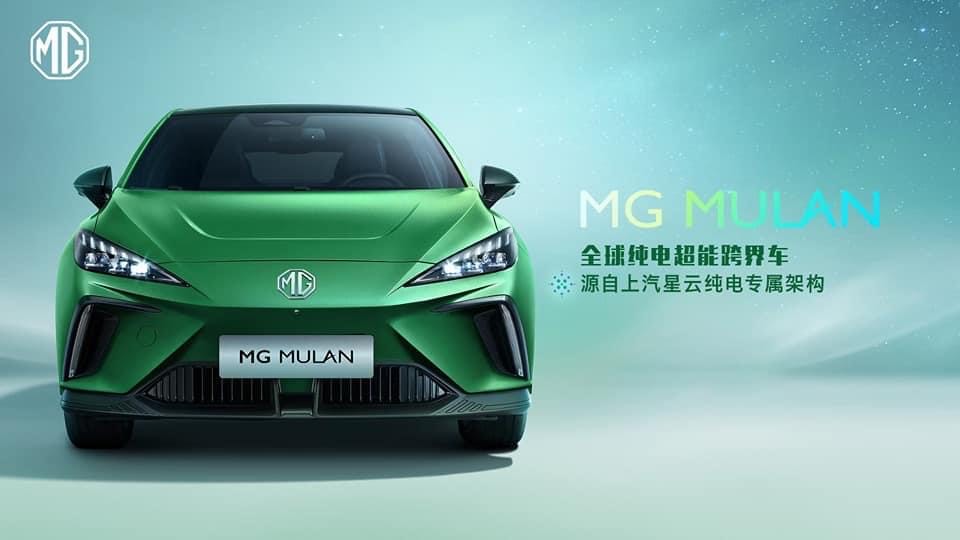 Since then, SAIC has been investing millions into MG in an attempt to revive the brand. This proved to be successful as MG's sales began to grew. With no intention of stopping, the SAIC-owned MG revealed their first global electric vehicle with the MG Mulan. This new EV is the first to be built on MG's electric platform named Nebula. It is a 5-door vehicle and is planned for sale in Europe.
MG Mulan can go from 0-100km/h in just 4 seconds. The high-density battery has been designed with reduced thickness for a more spacious cabin. The overall look of the vehicle seems to resemble that of a hatchback but MG are calling it a crossover. Powertrain and battery specifications are still unknown and will be revealed at a later date.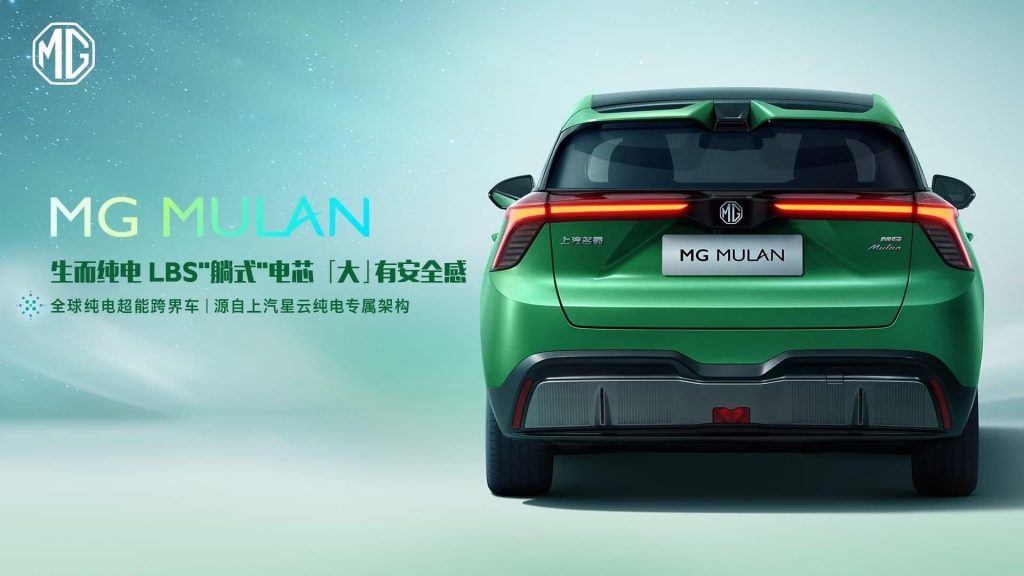 The technology equipped in the MG Mulan is also nothing to scoff at. According to MG, the Mulan will have sufficient technology to allow it to have Level 3 autonomous driving. The smart cockpit inside is also said to have 5G compatibility.
One of the MG Mulan's biggest competitors is the Volkswagen ID.3. This is quite surprising as the ID.3 is made in China under the SAIC-Volkswagen joint venture. With ideas of launching in Europe and outside of China, MG has conducted extensive global market research.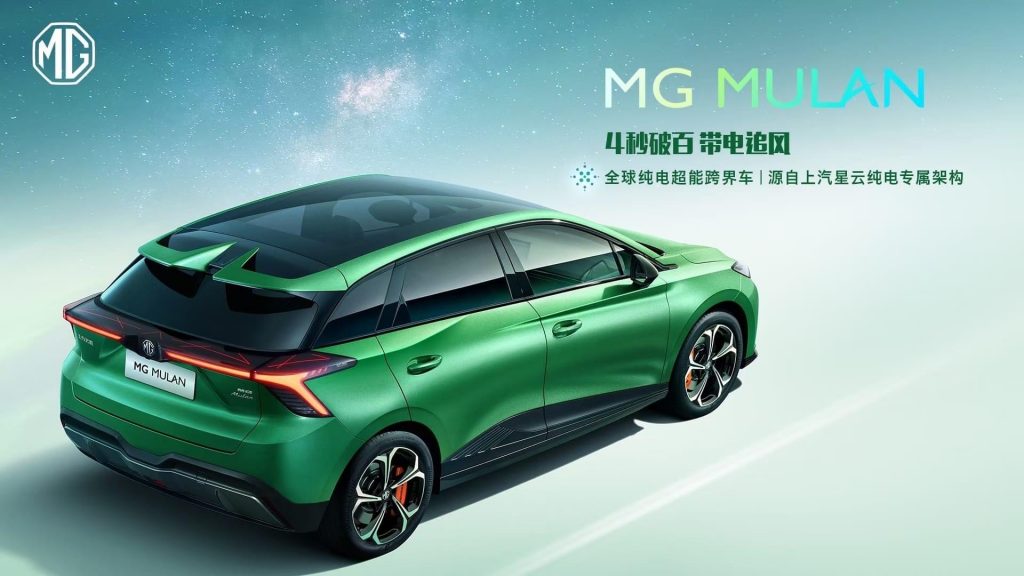 With their plans of global expansion, MG is aiming for big results in terms of sales. Since being taken over by SAIC, MG Motors sales have been doing great and they even had some record-breaking results. With the release of the MG Mulan, it seems that MG Motors are in the right path.