News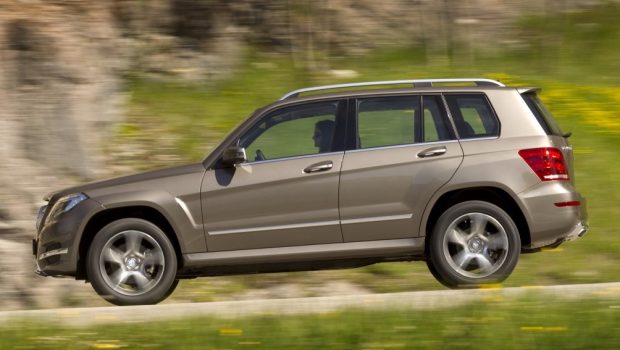 Published on August 10th, 2019 | by Hammer
0
Mercedes-Benz To Be Fined USD1.12 billion for diesel cheating
Mercedes-Benz is in trouble with prosecutors from KBA in Stuttgart. They are about to fine Mercedes-Benz's parent Daimler a staggering 800 million up to a massive 1 billion euros (USD897,000 to USD1.12 billion) for diesel-related violations which started with their GLK 220 CDI crossover (this model is not officially sold in ASIA), German magazine Der Spiegel said in its online edition last Friday.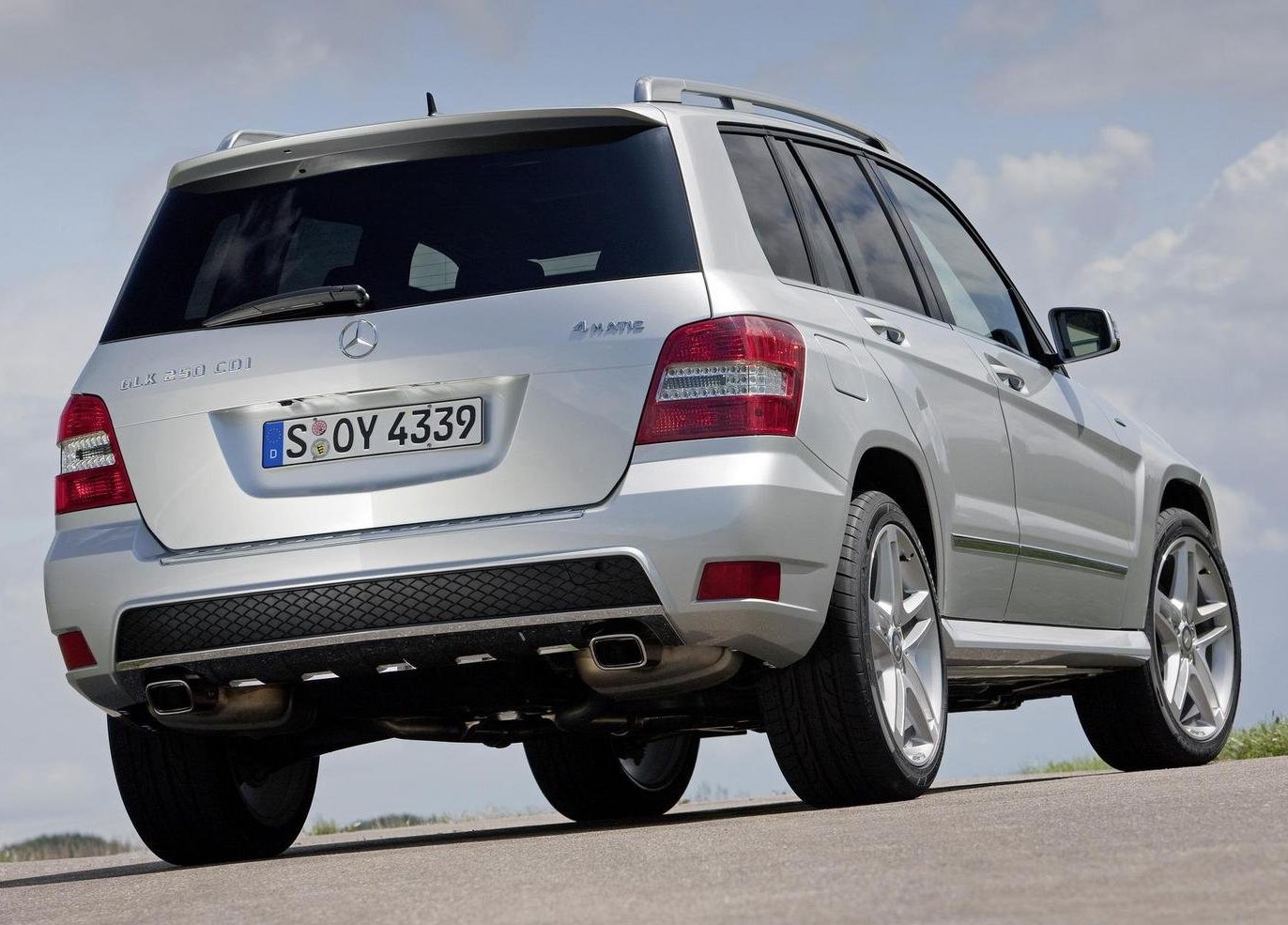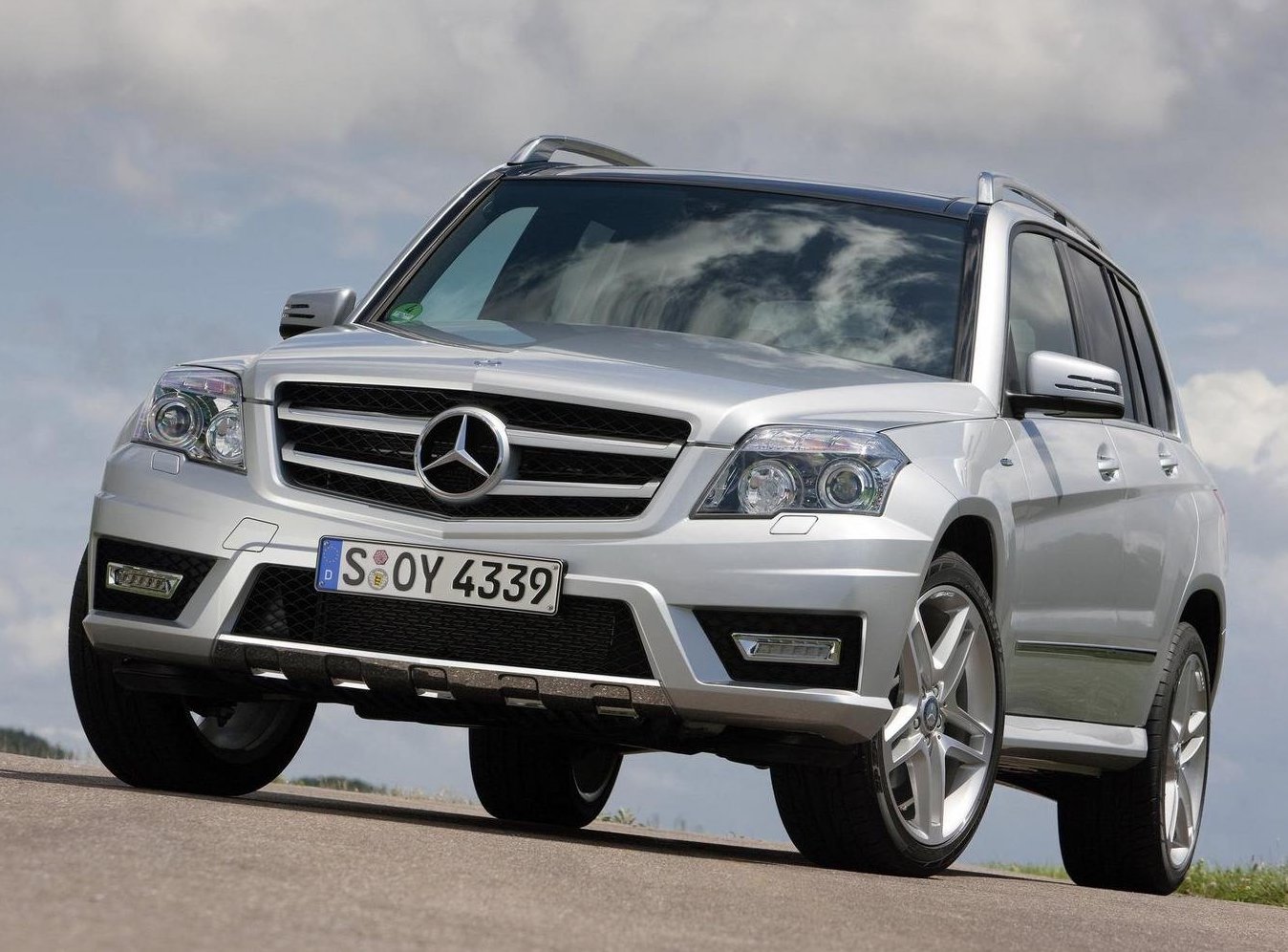 The country's vehicle regulator started a formal investigation after discovering a new device in the company's Mercedes-Benz model GLK 220 CDI, the Bild am Sonntag newspaper reported earlier this year.
According to Bild, the investigation is focusing on another "illegal defeat device" installed in around 60,000 vehicles produced between 2012 and 2015 with the exhaust emission standard.
The German motor vehicle authority (KBA) discovered cheating software fitted to Mercedes-Benz C-class and E-class vehicles and ordered the automaker to recall 280,000 vehicles, Spiegel said.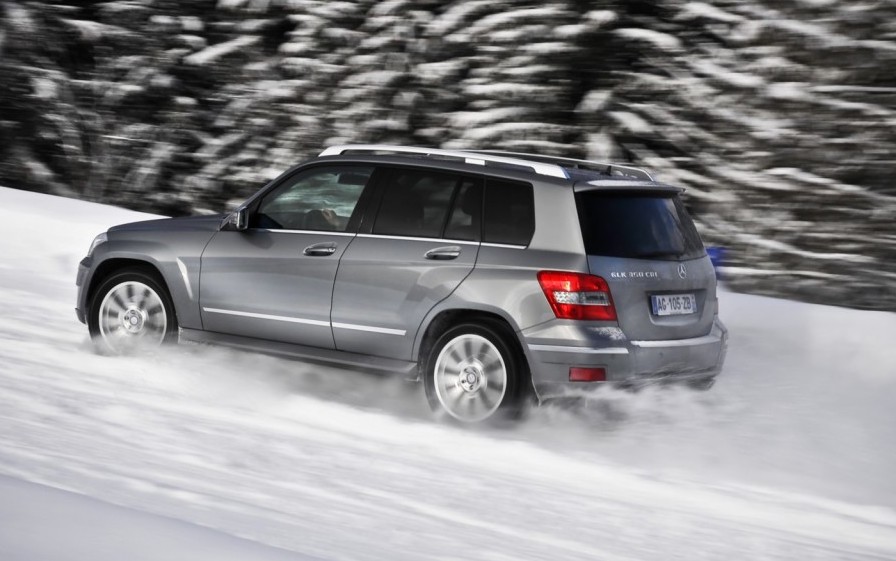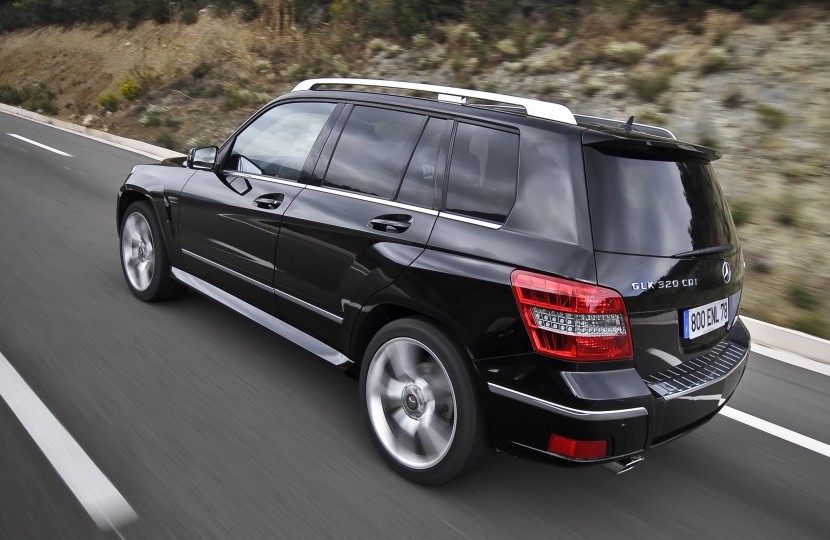 A fine of up to 5,000 euros per vehicle is being considered by the Stuttgart prosecutor, the magazine said.
A spokesman for the prosecutor's office said the investigation was ongoing and would not be concluded before year-end.
Daimler declined to comment while the investigation was under way.