News
Mercedes-Benz Retains Its Crown In Global Brands Top Spot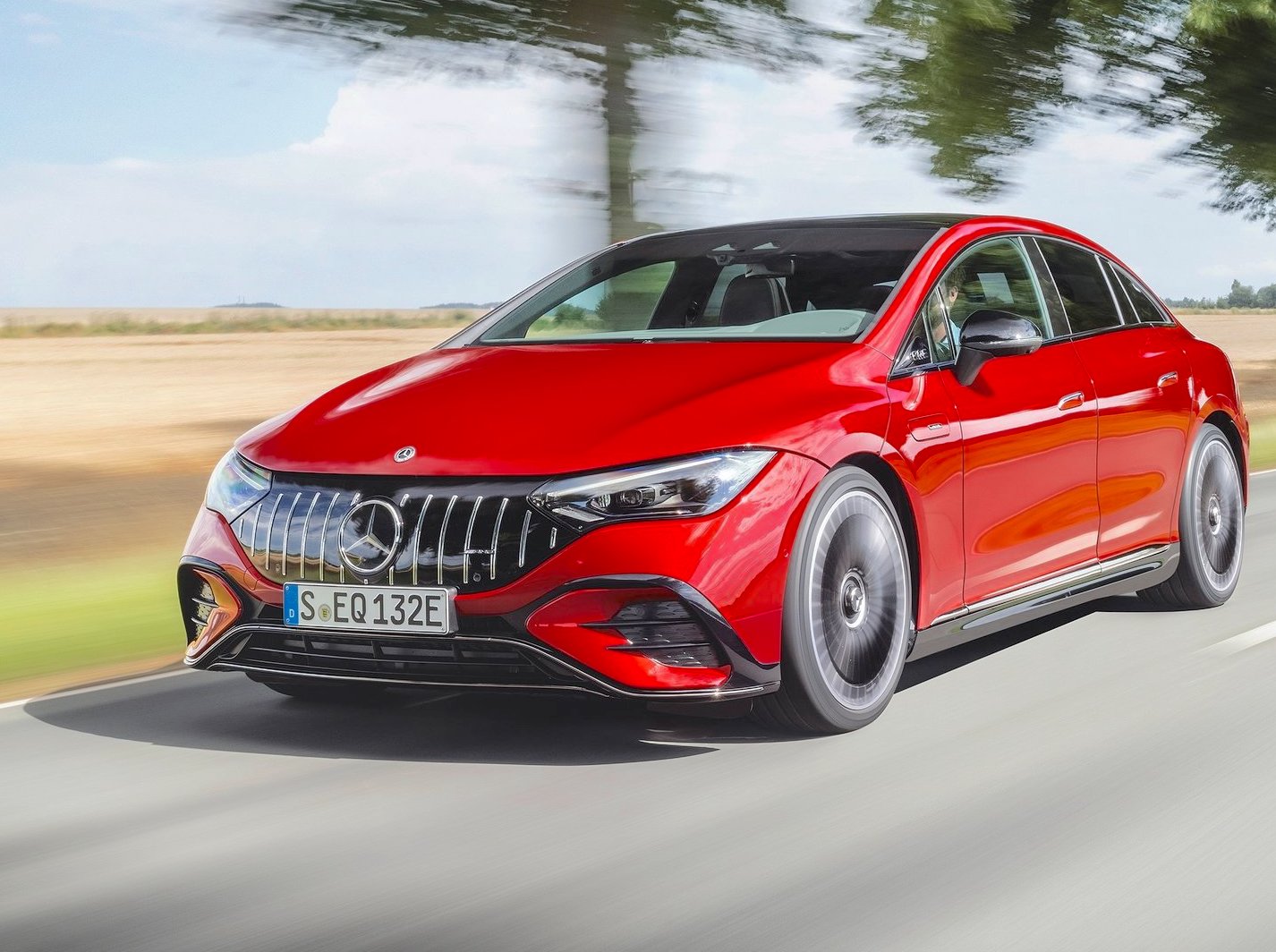 Car manufacturer Mercedes-Benz has raised the value of its iconic brand by 10 percent over the past year, making it the seventh consecutive year that the brand retains its position as the only European brand and only luxury brand in the top 10 of the top 100 "Best Global Brands."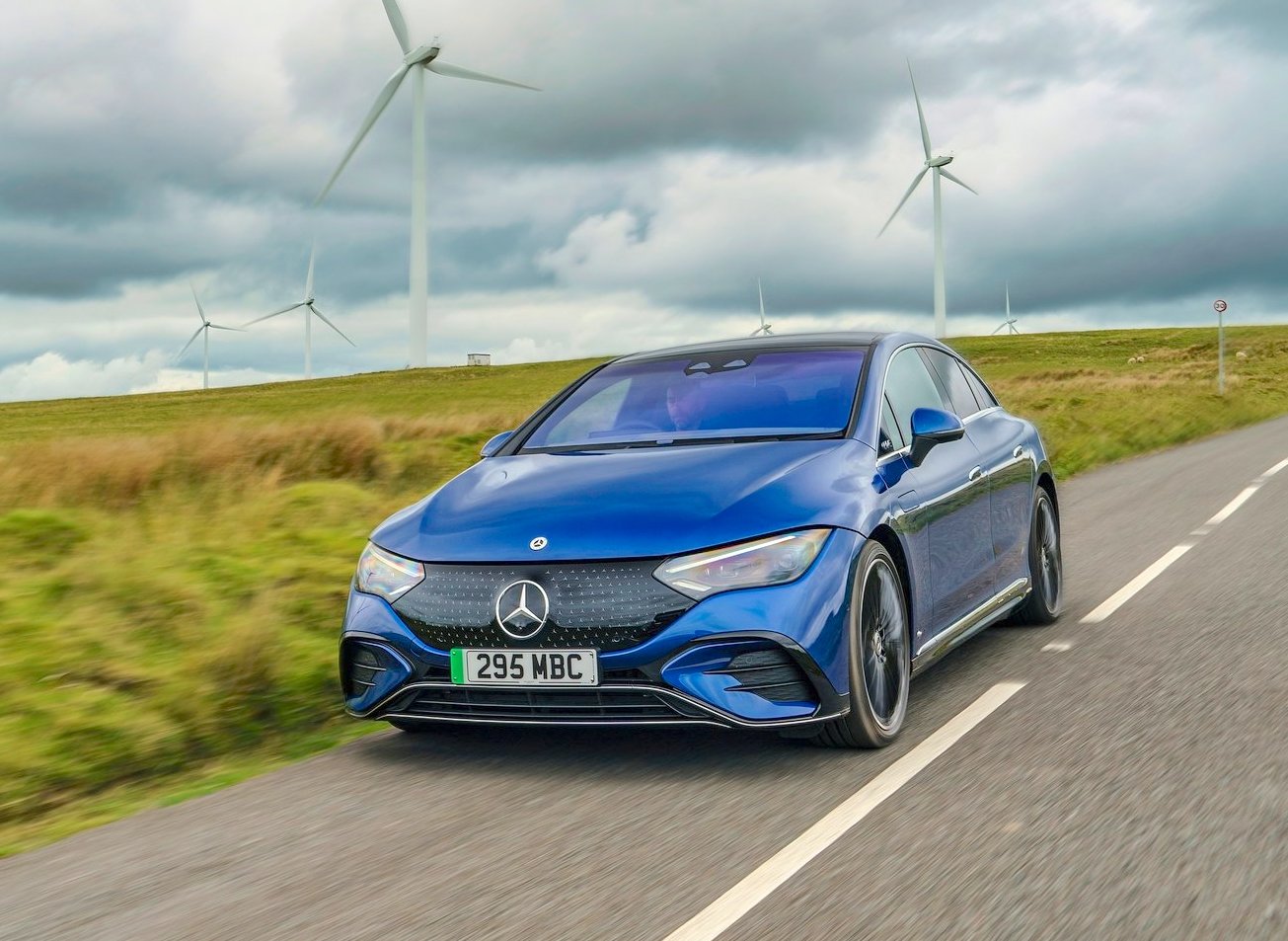 What's more, Mercedes-Benz manages this while the brand transitions towards an electric and software-driven future.
This puts the brand in the eight overall position of the renowned US brand consultancy Interbrand, and brings the total brand value this year to $56.103 billion.
Moreover, Mercedes-Benz also aims to build the world's most desirable cars and take the leading position in electric drive and vehicle software and is taking active steps to achieve this. One example is when the brand announced they would be realigning their portfolio to achieve a structurally higher brand positioning.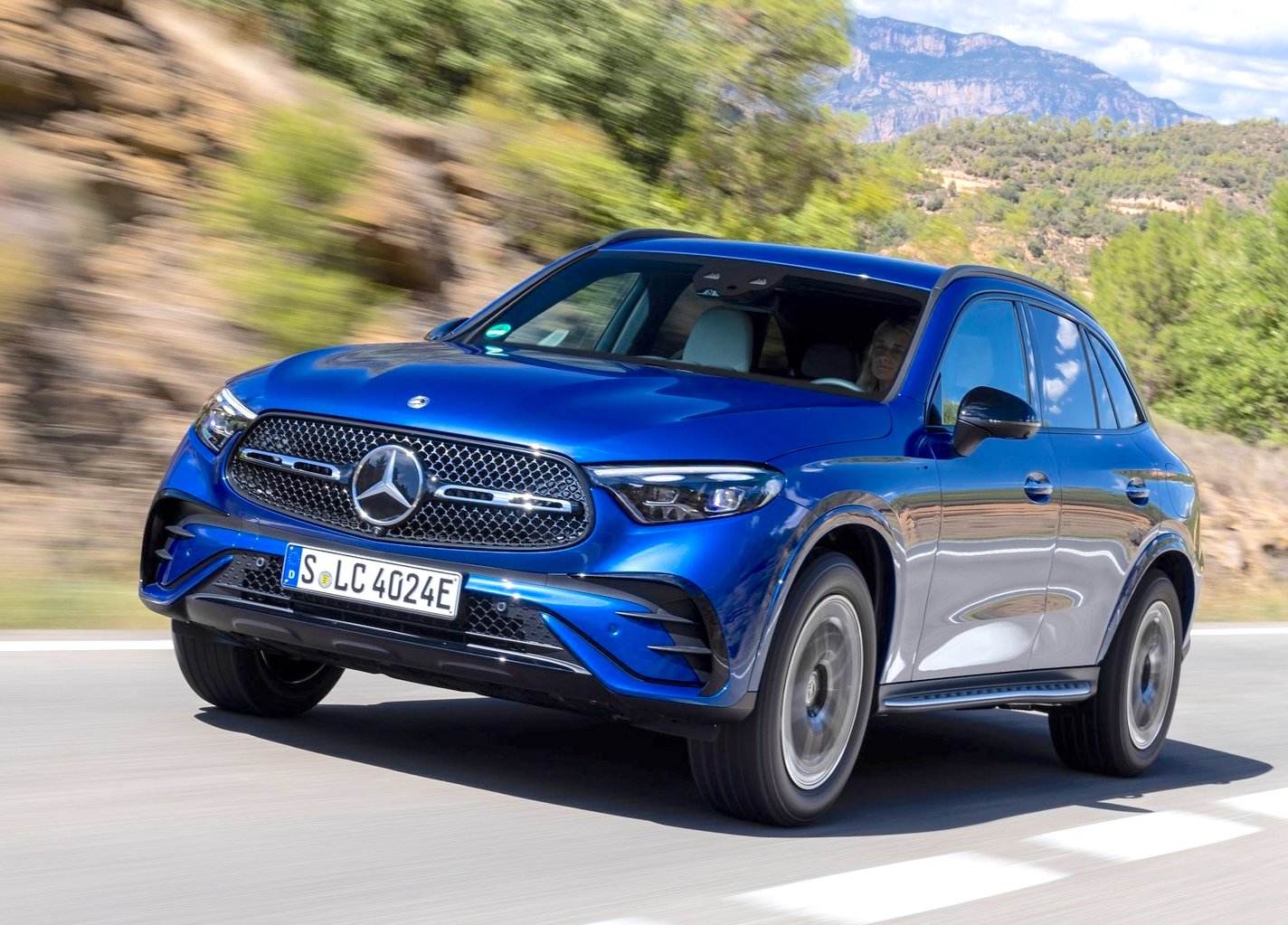 On top of that, Mercedes-Benz has also made the strategic decision to become fully electric in all segments (where markets allow for it) by 2030 and aim to be carbon neutral by 2039, further strengthening the connection between luxury and sustainability.
Bettina Fetzer, Mercedes Benz Vice President of Communications and Marketing, said, "Mercedes Benz' sustained ranking in eighth place as well as the double-digit increase in brand value to more than 56 billion US dollars provide affirmation of our strategic course."
"That is to define the sustainable luxury of the future, to put our customers even more at the centre of everything we do and to make every point of contact with our brand a unique experience. It makes me proud that the work of our entire team for our brand is paying off and is reflected in this great result." She added.
Additionally, Mercedes-Benz will be orienting their entire business model more consistently towards luxury to further focus on the needs and desires of their customers. This is further proof that the brand emphasizes customer satisfaction very heavily and always puts the customer first.
Another way Mercedes-Benz puts their customers first is through opening itself up to collaborations with personalities and brands from a variety of industries such as, technology, fashion, music, film, sports and many more. The brand is doing this to gain new perspectives on what their customers want.
meanwhile, it looks like the future is very bright for Mercedes-Benz and it continues to get brighter which ultimately is a win for the customers as well. With this we hope to see Mercedes-Benz continue to improve as a brand and hopefully retain their top 10 spot for many more years to come.