Used cars
Mercedes-Benz 114 is still the best classic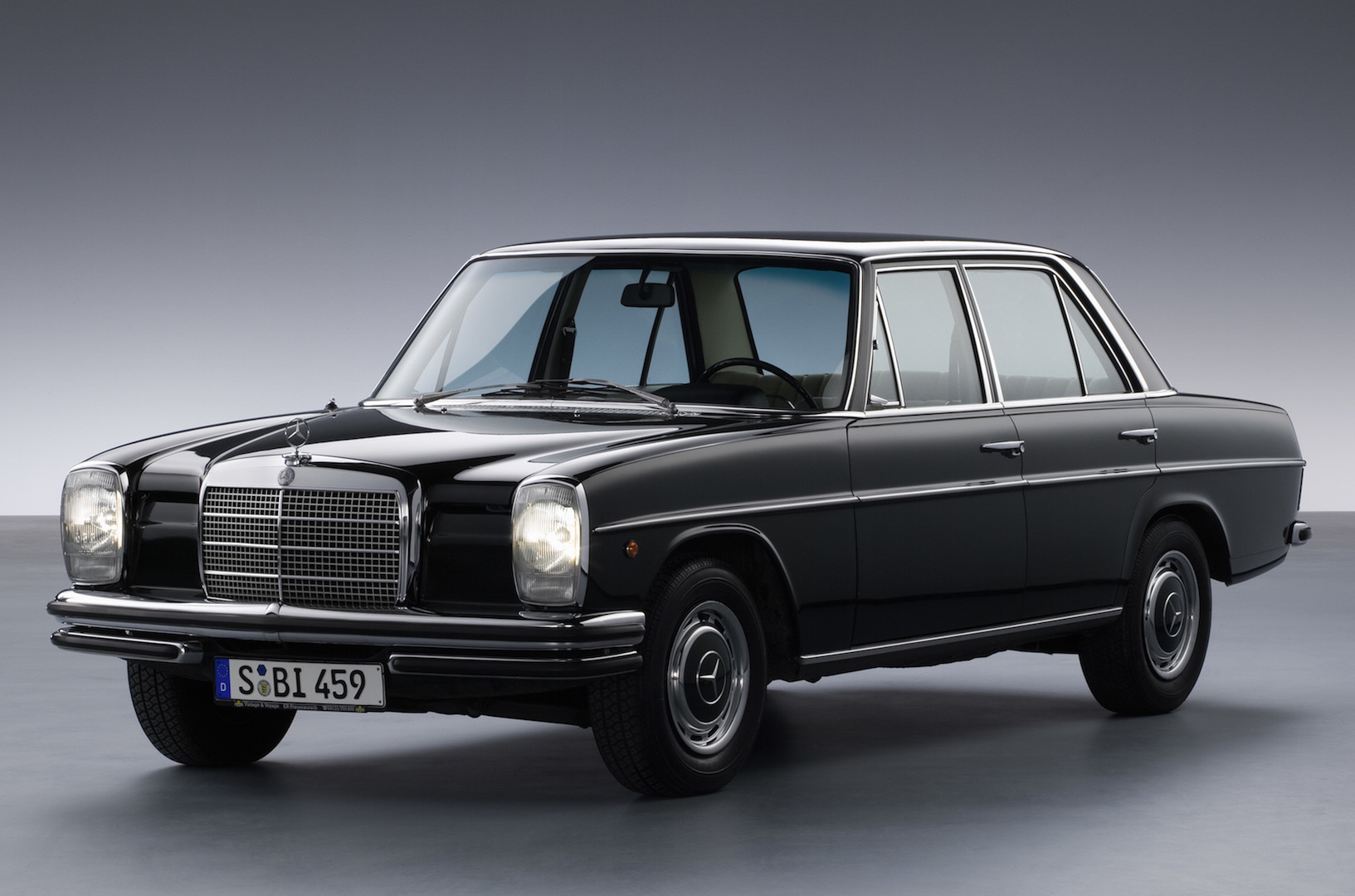 The Mercedes W114 was the first post-war Mercedes-Benz production car to use a newly engineered chassis, not derived in any way from preceding models. The W114 arrived in Malaysia to be the choice of business people and long distance, interstate taxis.
It arrived in various engine configurations and it was the pride of then Malaysian Mercedes-Benz distributor, Cycle & Carriage.
The W114 was given a major facelift in 1973 which included some exterior refinements such as a lower bonnet-line and a lower wider grill and lower placed headlamps, and no more old-fashioned quarter front windows and also two big rear view mirrors. The changes bringing the W114 more in line with the styling of the other models in the range, specifically the new in 1972 W116 S-Class. In the interior inertia reel belts were introduced, a new-generation padded steering wheel was added with a modern 4-hole design and quite a few other minor changes took place.
So here's 5 reasons why we still love it and why we want to own one someday soon.
It is considered by some to be one of the finest classics of the 60's and 70's, although this is not reflected in the used value prices today.
It is an 'under-appreciated' design that never fades away.
This Mercedes-Benz W114 today can be found in the classic used car market with prices ranging from RM2,000 for a running rust bucket to RM22,000 for a restored beauty.
It is easy to drive (when restored properly) even day to day in traffic despite its age.
You can still easily find spares for this classic Benz and at reasonable asking prices.
A coupé variant of this model was introduced in 1969 with a 'C' designated after the model number. Where the saloon would just have '280E' written on the boot lid, the coupé would have '280CE'. The exclusivity of the coupé was reflected by a longer boot hood, and the 250C was fitted with a 2.8 litre 6-cylinder engine, whereas the saloon was fitted with the 2.5. Like its saloon variant this car also boasted advanced technological innovations. 1969 saw the introduction of the Bosch D-jetronic fully electronic fuel injection system into the 250CE. This was the first ever production Mercedes-Benz to use this system.