Cars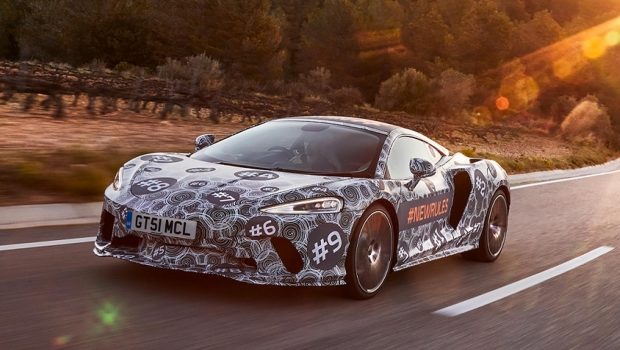 Published on April 4th, 2019 | by Hammer
0
McLaren's new Grand Tourer will debut In May
McLaren has released a teaser of its brand new Grand Tourer (GT) and it will be the 4th new McLaren under its Track25 business plan. McLaren isn't confirming any of the GT's details just yet, not even the car's name.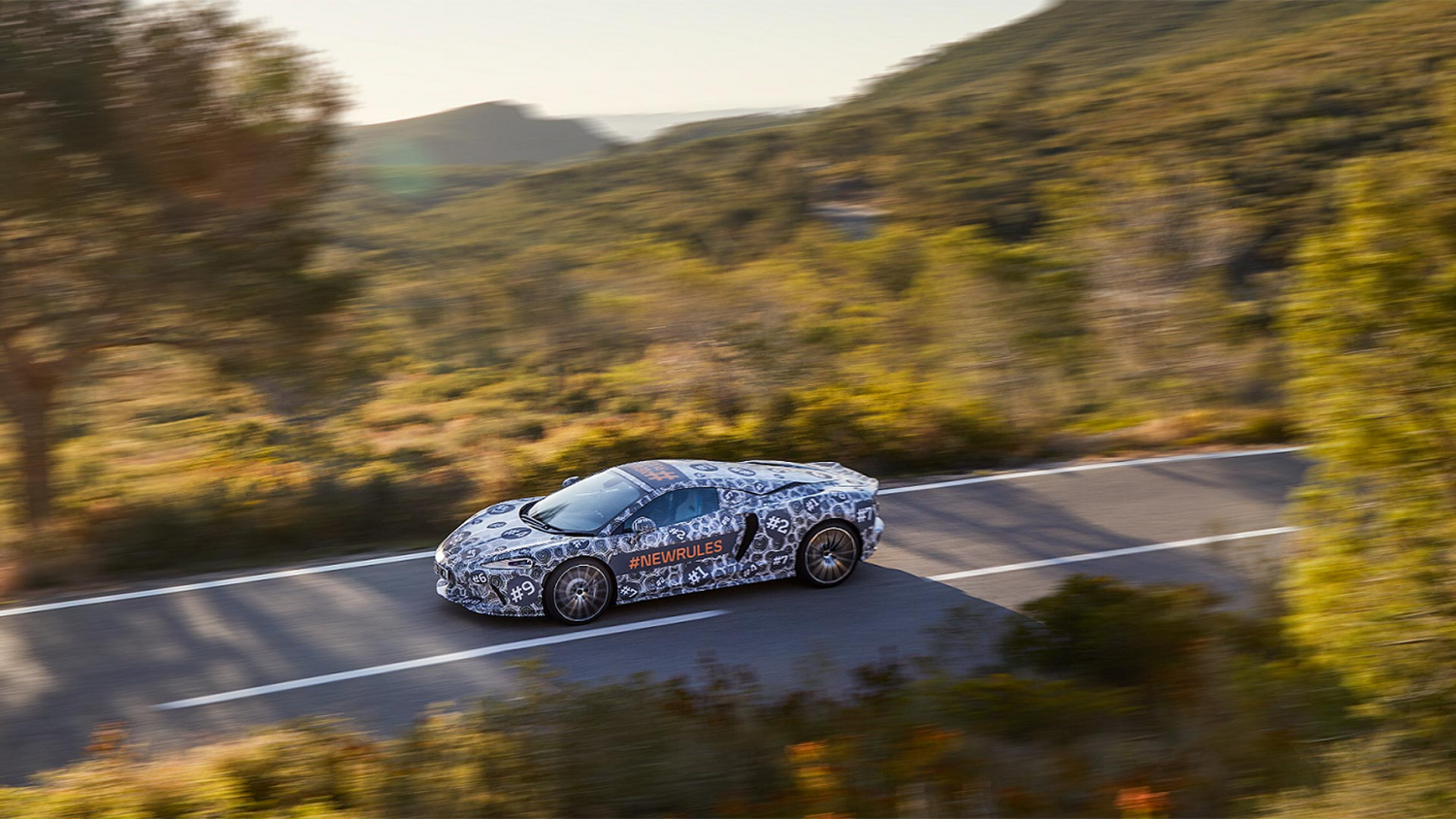 When the GT was first announced in March, the automaker only said the grand tourer would "share its DNA with the 250-mph McLaren Speedtail." Given the impressive numbers that hypercar puts down, we are expecting a supercar that will take on the best from Italy and Germany.
"The fourth McLaren to be introduced under the Track25 business plan will be our interpretation of the Grand Tourer. It will be a car that combines competition levels of performance with continent- crossing capability, wrapped in a beautiful lightweight body," stated Mike Flewitt, CEO, McLaren Automotive.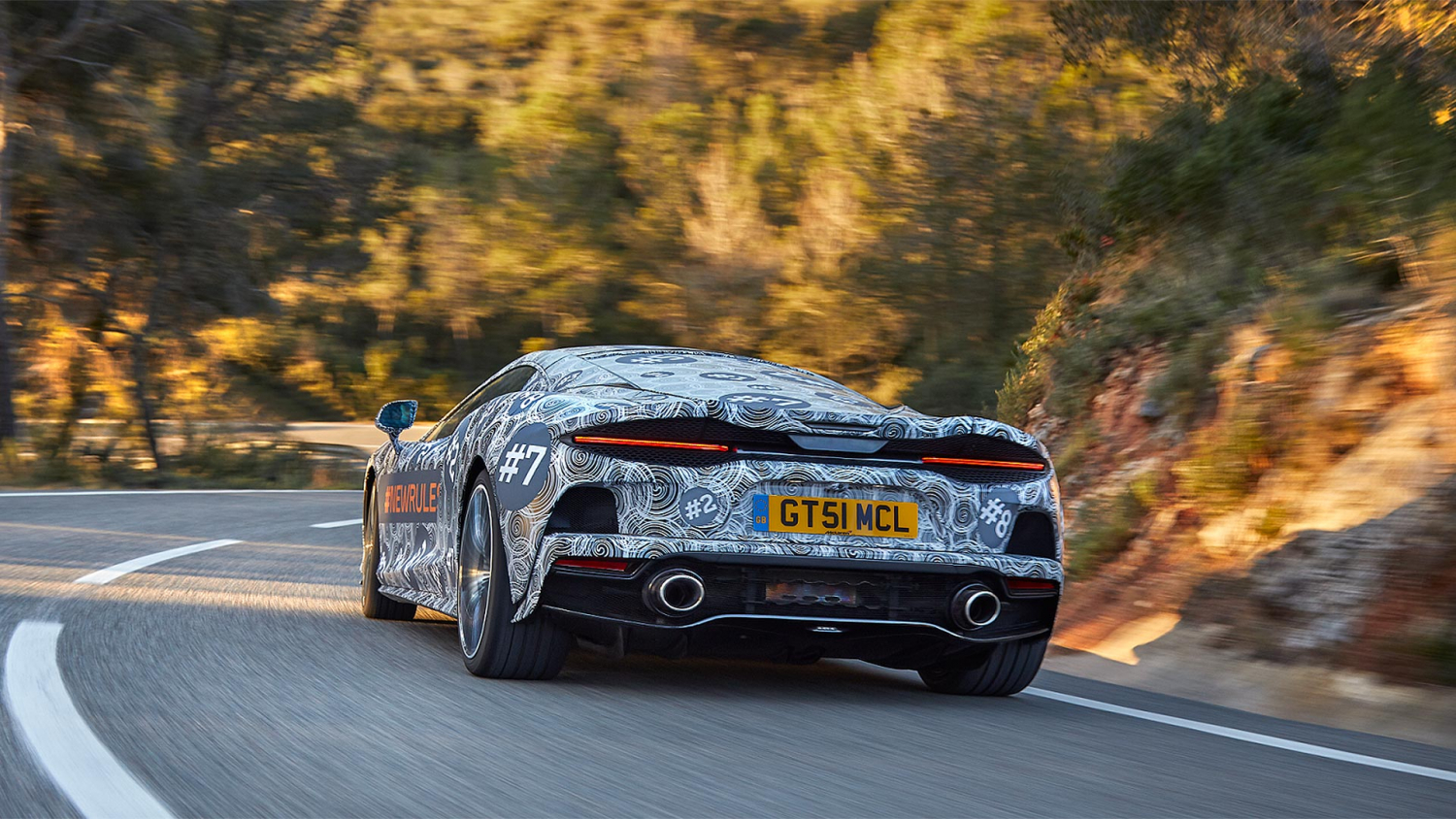 "It's a car that has been designed for distance and one that will also provide the comfort and space expected of a Grand Tourer. But with a level of agility never experienced before in this segment. In addition, it will be the lightest of Grand Tourers and by also having the best power-to-weight ratio, I promise it will be one of the quickest. In addition, it will be the only Grand Tourer to share its DNA with the 250mph McLaren Speedtail."
More information will be shared in coming weeks.