Cars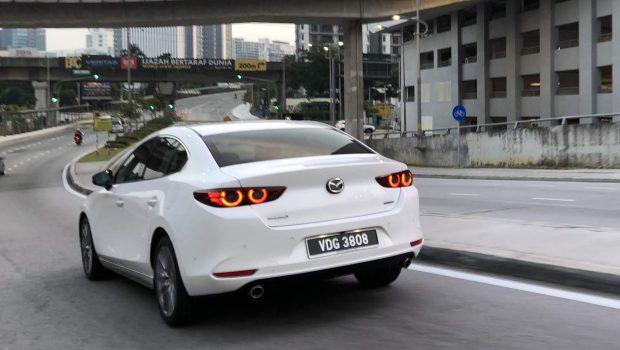 Published on August 18th, 2019 | by Hammer
0
Mazda3 Skyactiv-G 2019 model test drive review
Mazda now wants to take pride in delivering all its products, from the simple compact Mazda2 to the Mazda CX-9 SUV with the exact same interior quality, paint finish, materials and build finish. This means, moving the goalposts yet again to deliver vehicles that challenge the premium segment with the premium price.
It will be a tough task in a price sensitive market but Mazda is confident that they can succeed.
Let's look at this all new Mazda3 sedan. Mazda has made to make it compact, agile, frugal and more comfortable than ever.
EXTERIOR
Firstly, the proportions are perfect; the overhangs are short, the wheels 18-inch large, the bonnet long and sexy. The nose is bold, the sides set off by deep sculptured fenders that would look more at home on a 2 door sports coupe.
The lights are attractive front and rear and when they form a pretty pattern when lit. This Mazda3 hasn't been forged in a heavy metal factory floor, instead it has been designed with passion in a minimalist studio. Even the grille has a 21st century look, with the Mazda logo sitting center strong. One strong suit of this Mazda3 is its sheet metal design. No other competitor has the courage to chisel in curves and contours like this on an executive sedan.
Mazda designers have moved their design language away from the norm and decided to keep a love it or hate it profile. It seems to work as owners will stand out in the car park and even better, their purchase will get noticed by both sexes.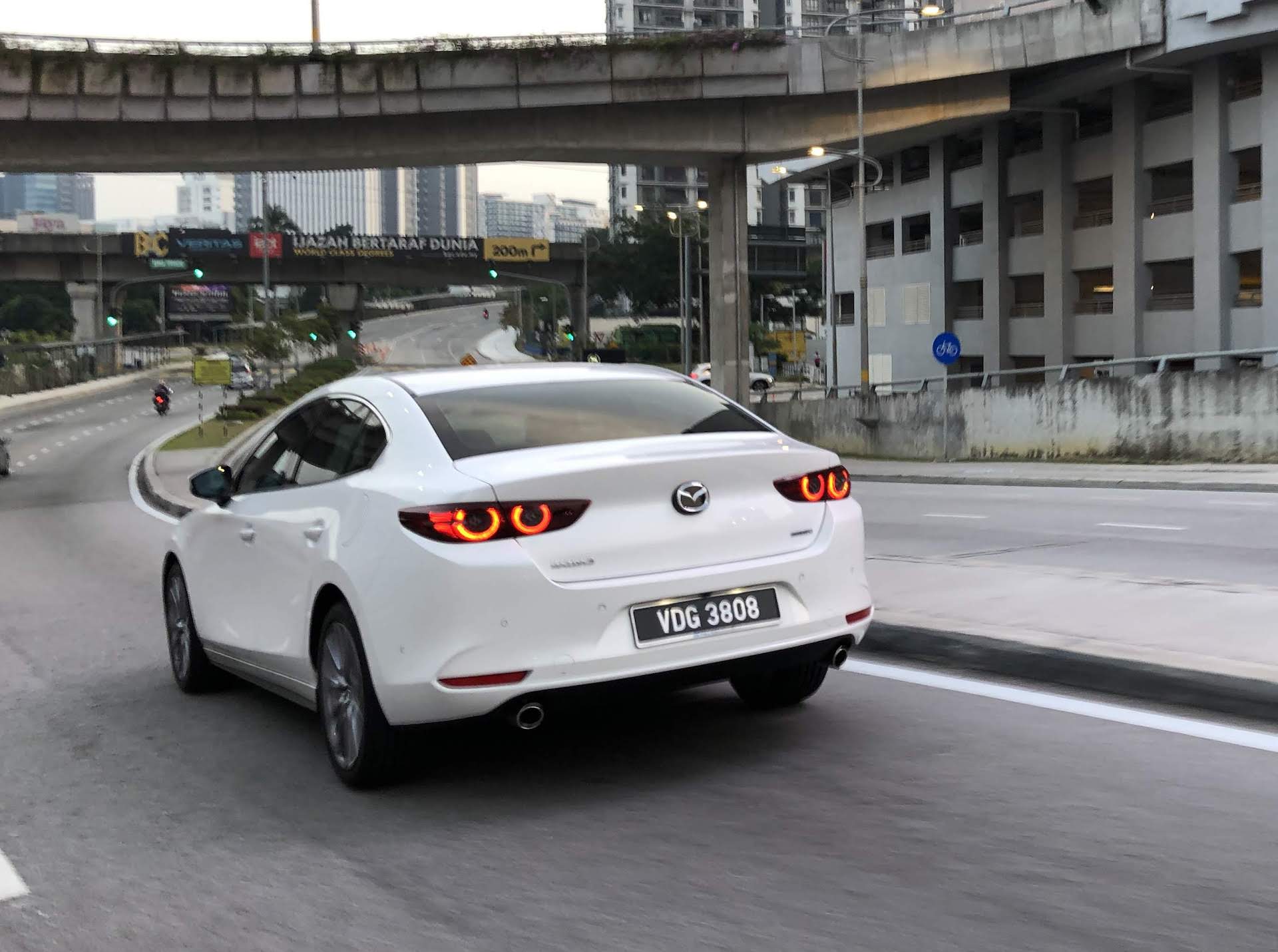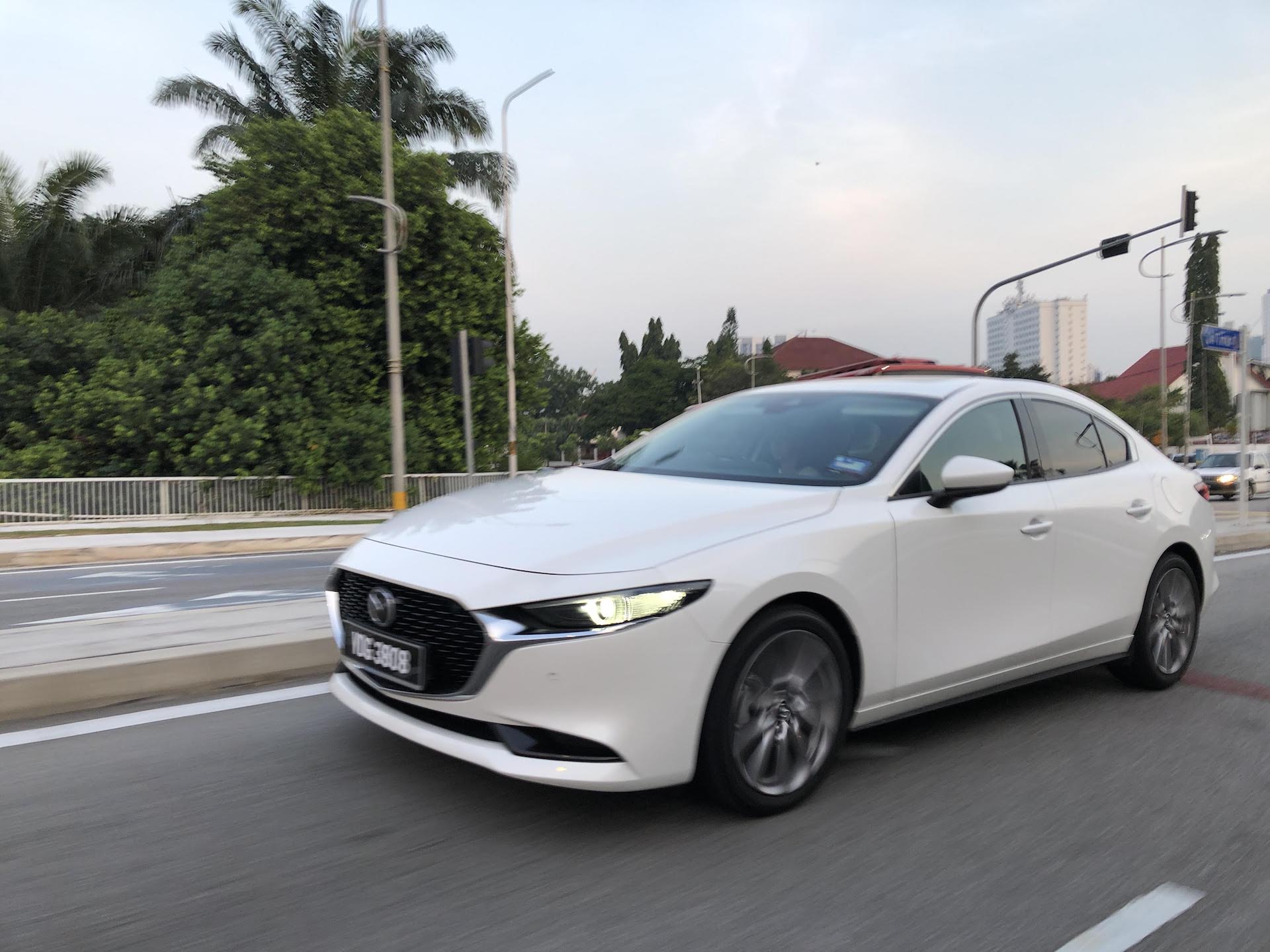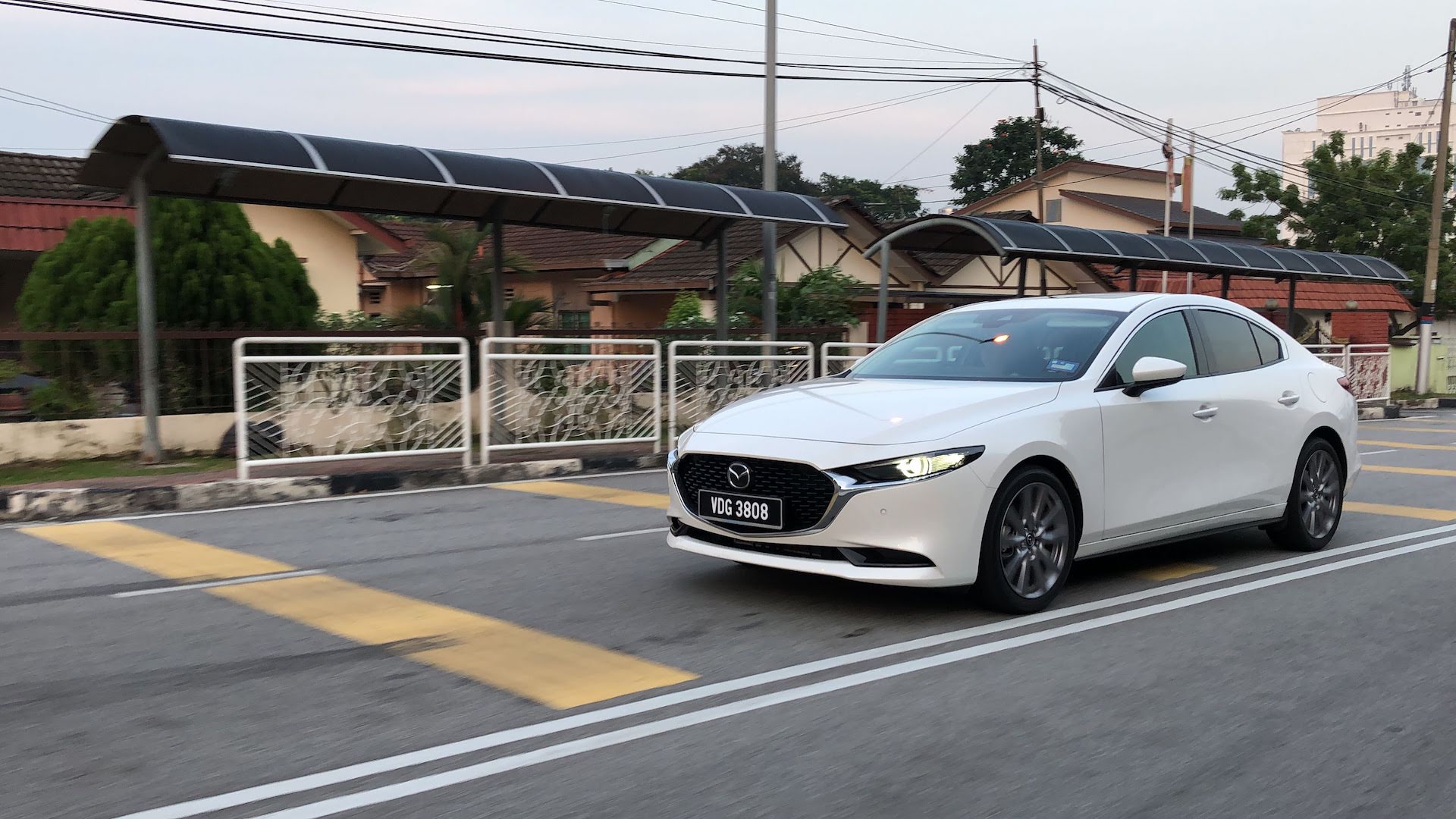 INTERIOR
Inside it's the same. The cockpit is lovely. The dash has form and shape. It's a delight on the eye. It feels and is upmarket thanks to carefully chosen materials and the way the dash flows seamlessly into the doors while the simple yet elegant instruments seem to float on a pool of hue lighting. It has a long cabin that provides plenty of room and impressive luxury amenities that makes this Mazda3 something of a unique proposition on the luxury sedan market. New to the Mazda3 is the infotainment screen, which is larger and very well place and the instrument cluster which incorporates a digitized screen into the main cluster.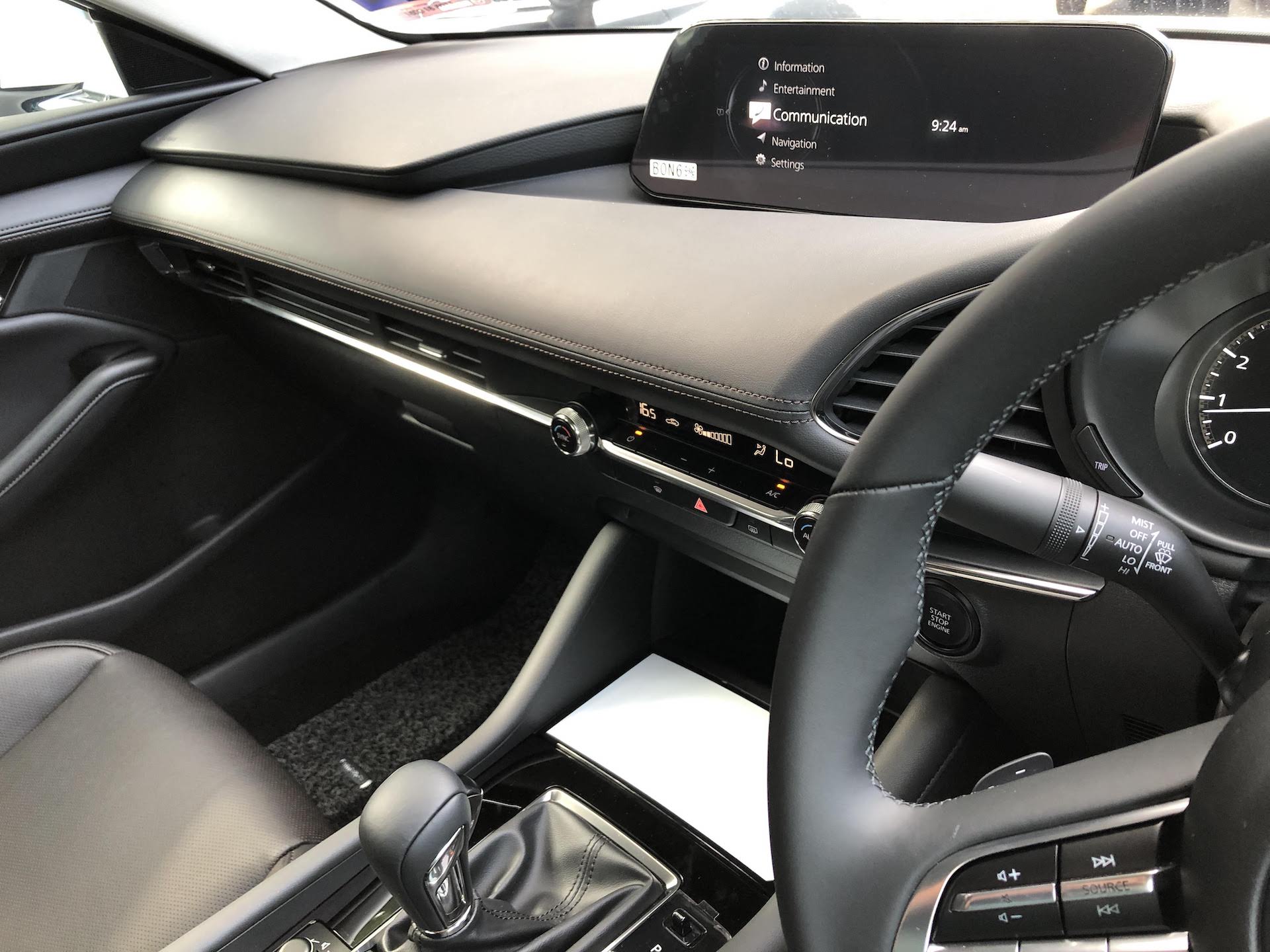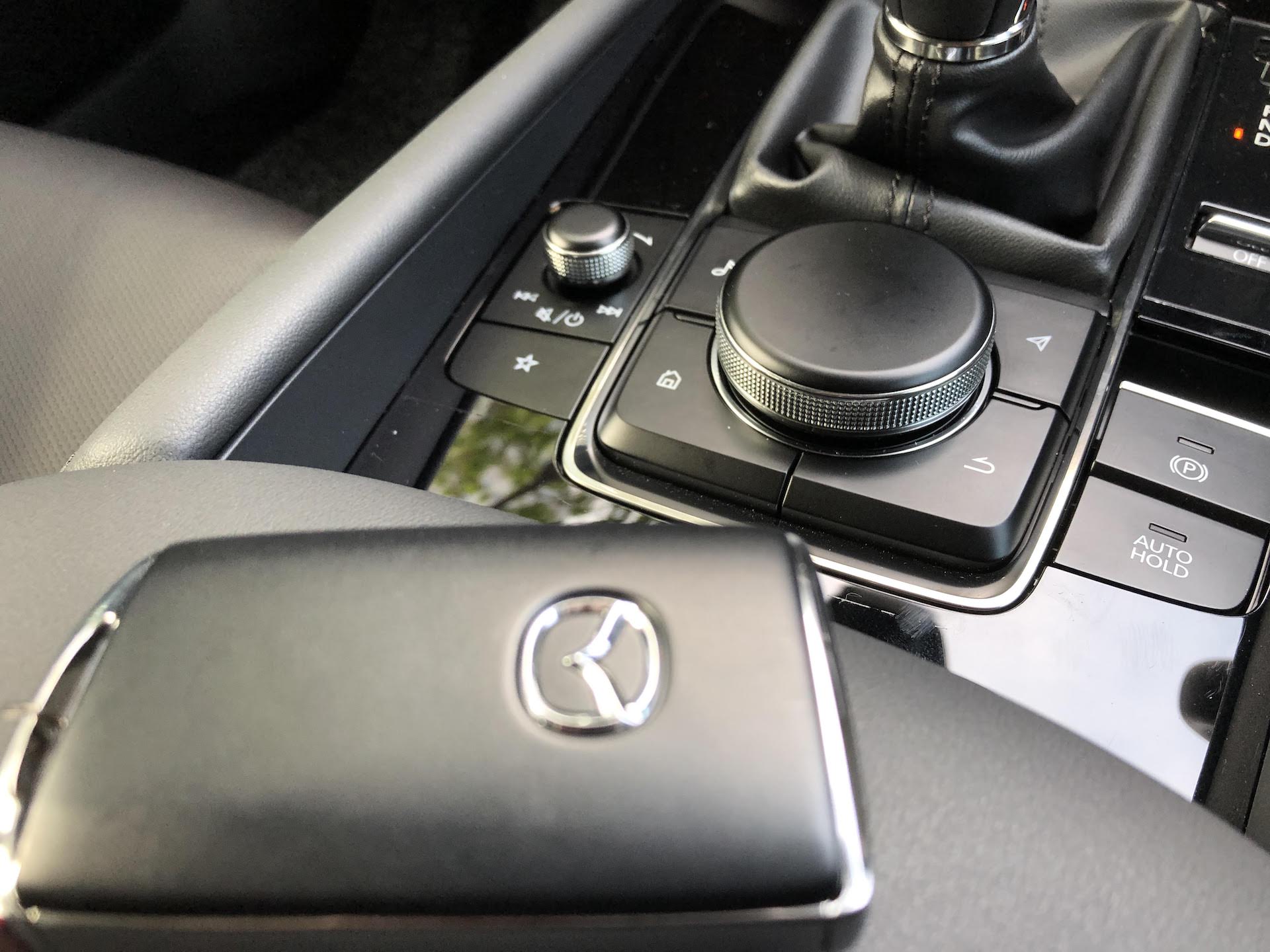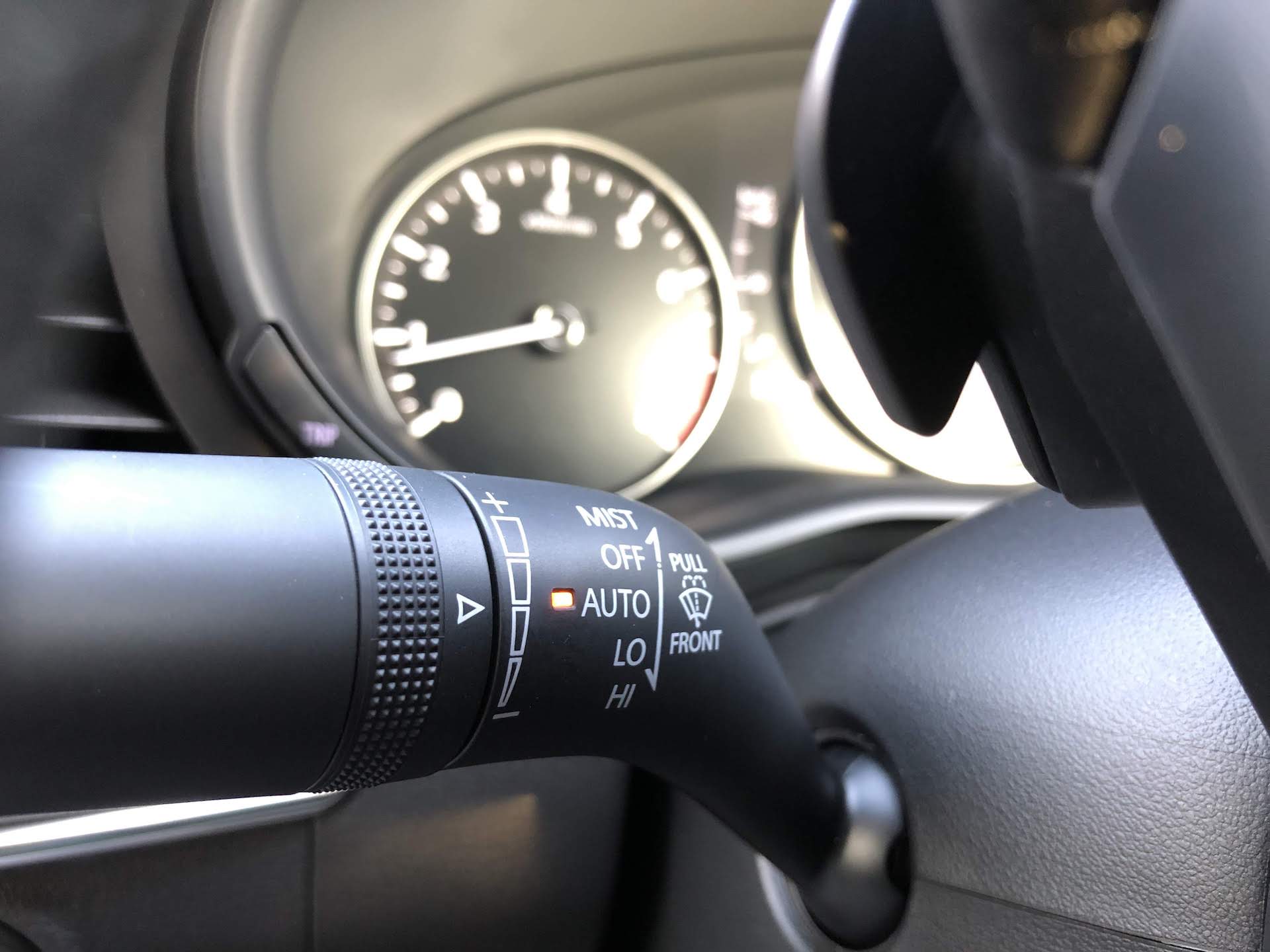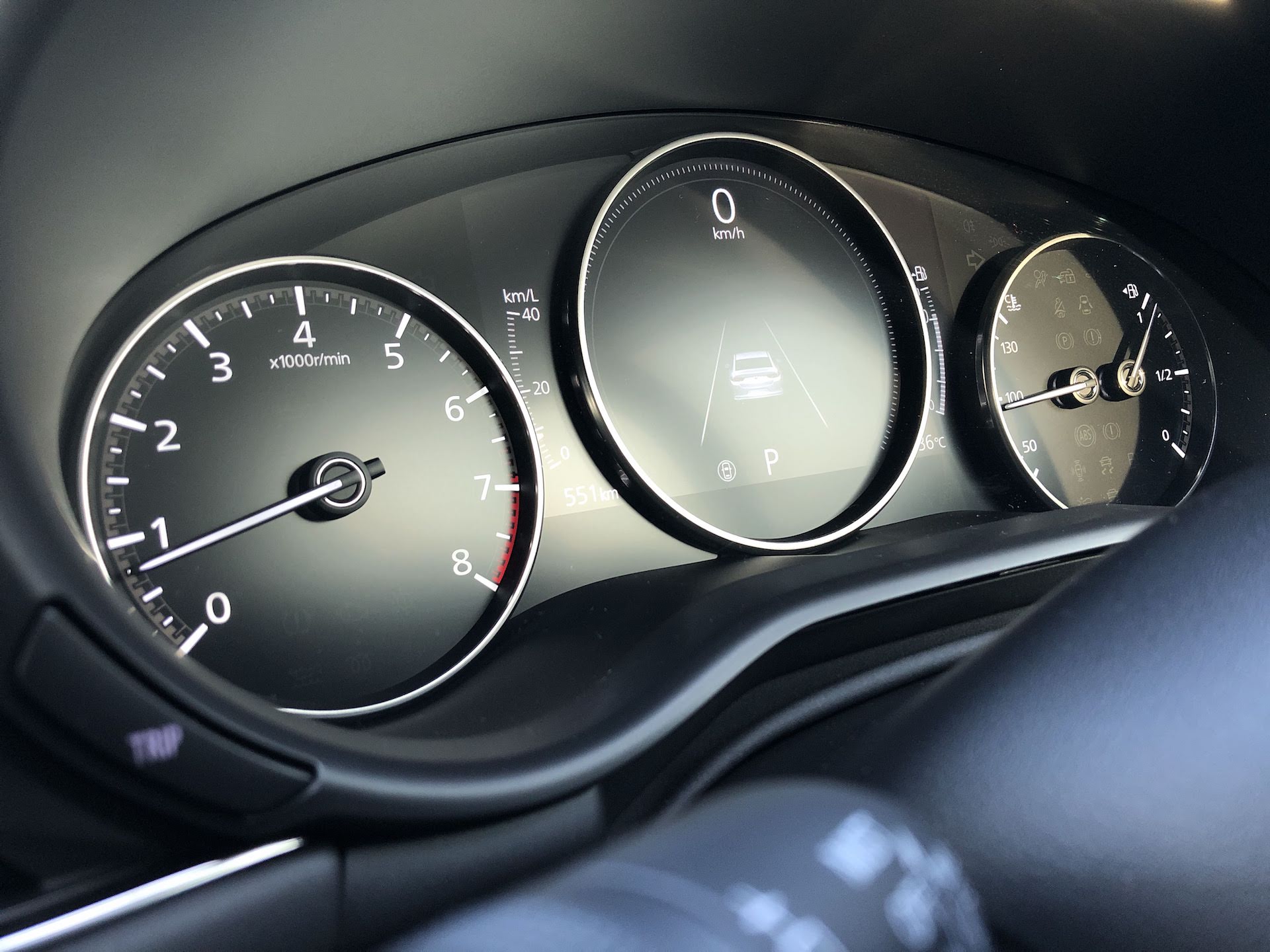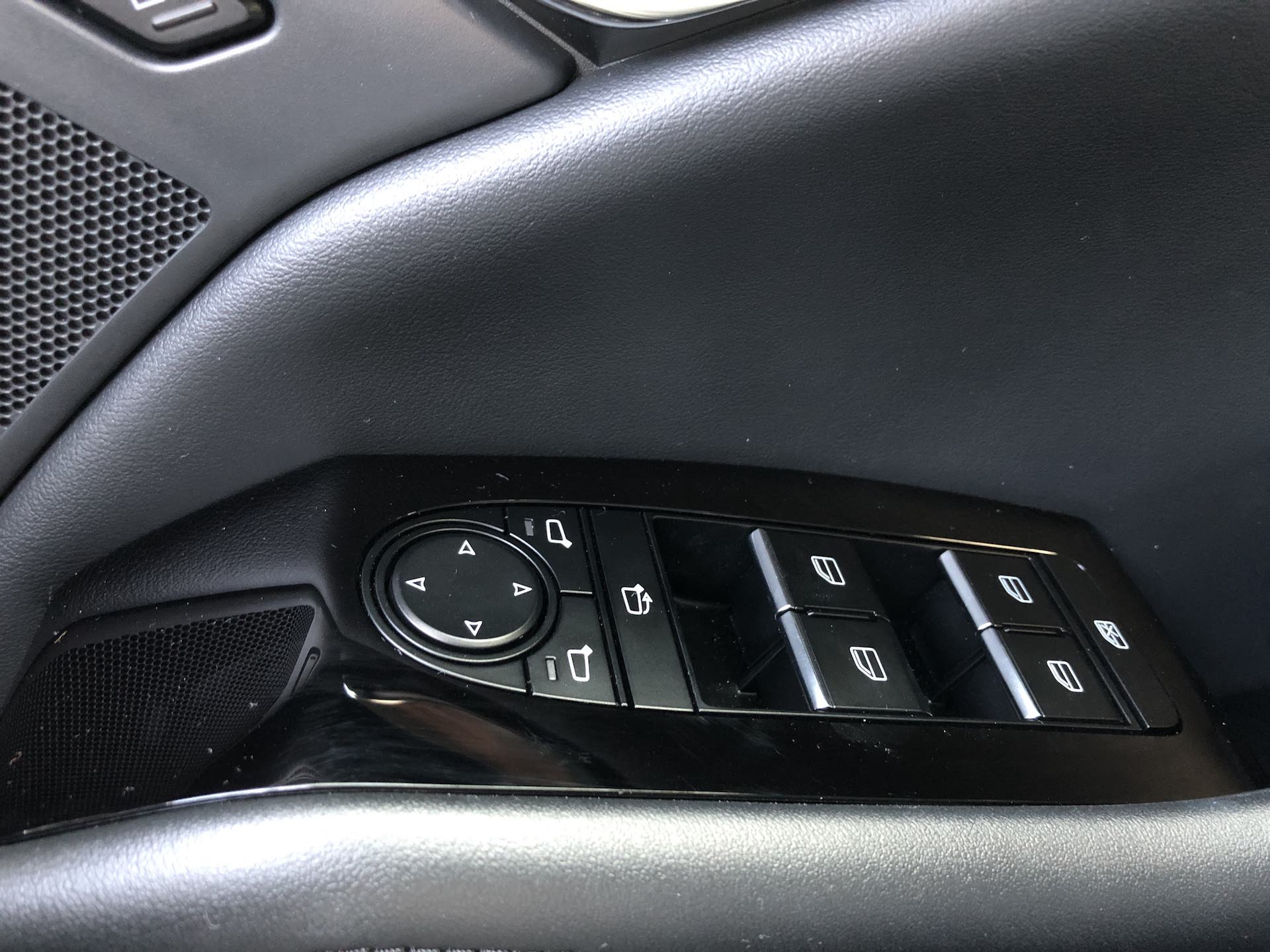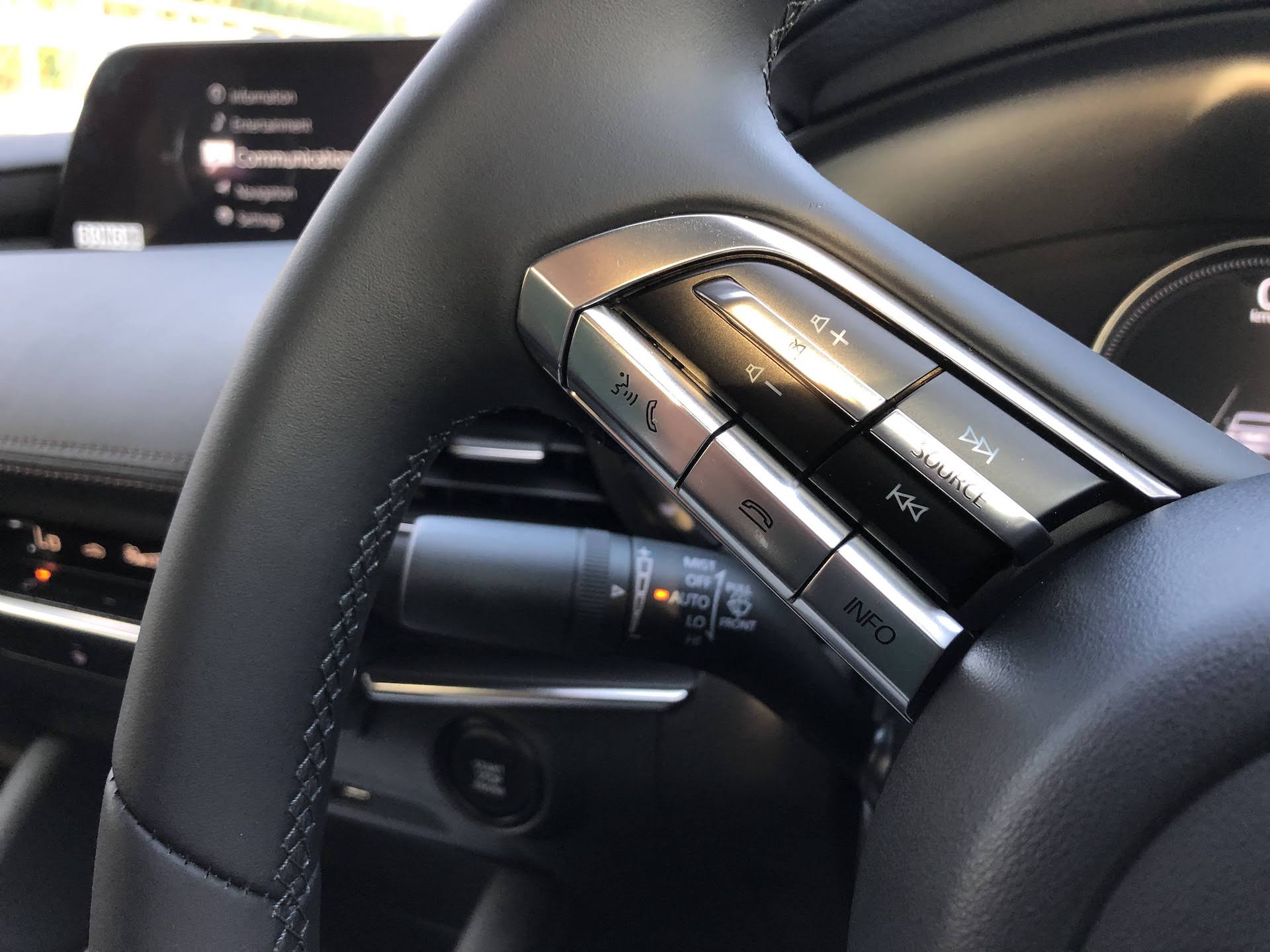 DRIVE
The feel and steering weight is nicely weighted with a large dose of being European in feel. More than that though, Mazda engineers have worked hard on ride comfort for the Mazda3, whatever the road surface. They have succeeded where it's nearest Japanese competitors have not been able to mimick. Noise isolation in particular is so thorough that even Klang Valley's coarse bitumen fails to invade the interior.
On-road manners are difficult to fault, and as a relaxed cruiser, the Mazda3 is pretty hard to toss about. In keeping with its executive image, the ride is wonderfully balanced and compliant – absorbing road imperfections and hollows without wallowing or being skittish unnecessarily.
The steering is quick and relatively direct and torque steer is barely evident, even in the wet.
The well-tuned 6-speed semi-auto gearbox transmits power effortlessly and seamlessly to the front wheels. With 6-well-spaced gear ratios to pick from, the SKYACTIV engine can be kept singing at its best for most situations. The biggest surprise with this new engine is what happens when the accelerator is given a decent prod. There is a surprising amount of urge on tap despite its modest proclaimed figures.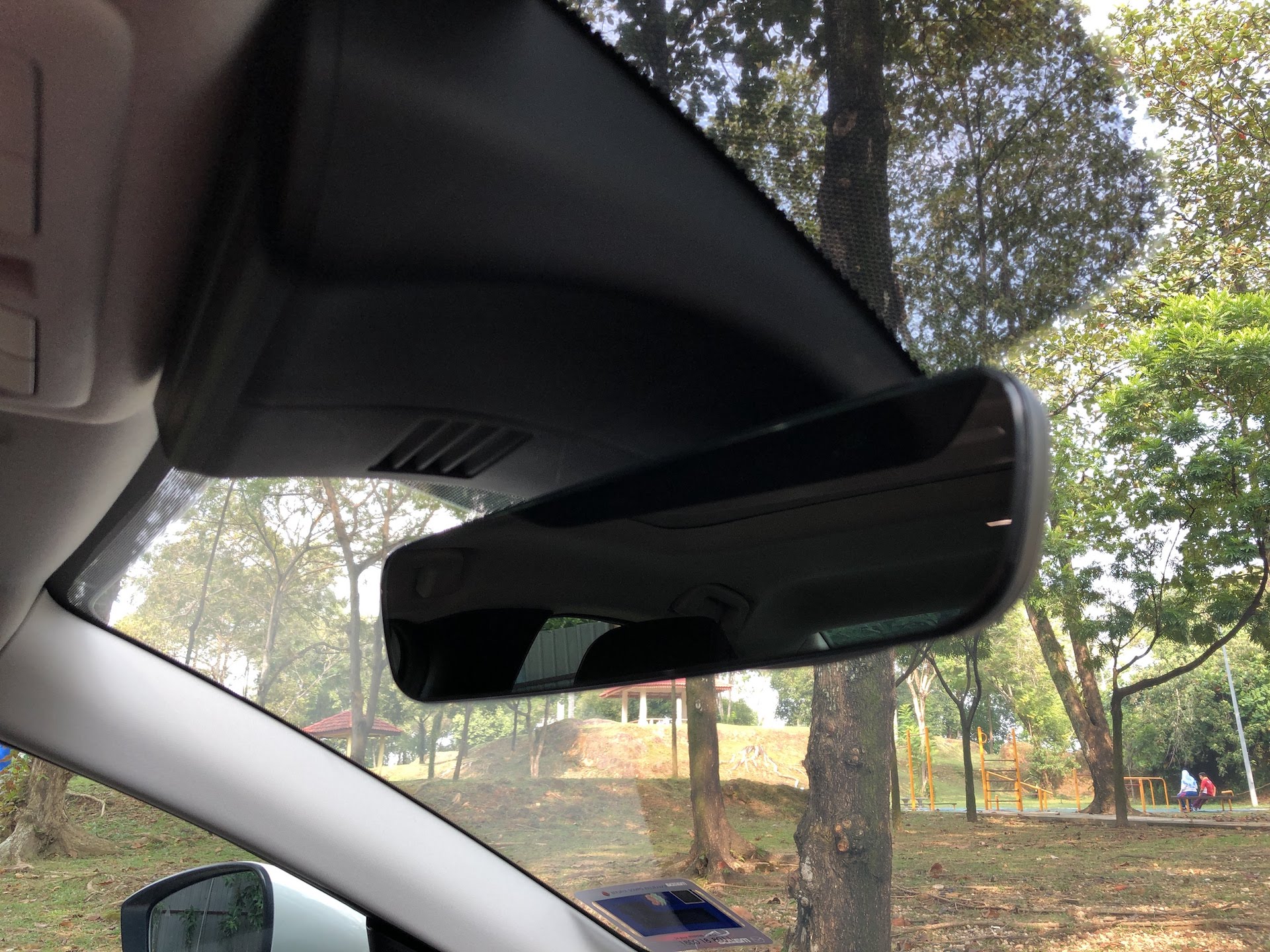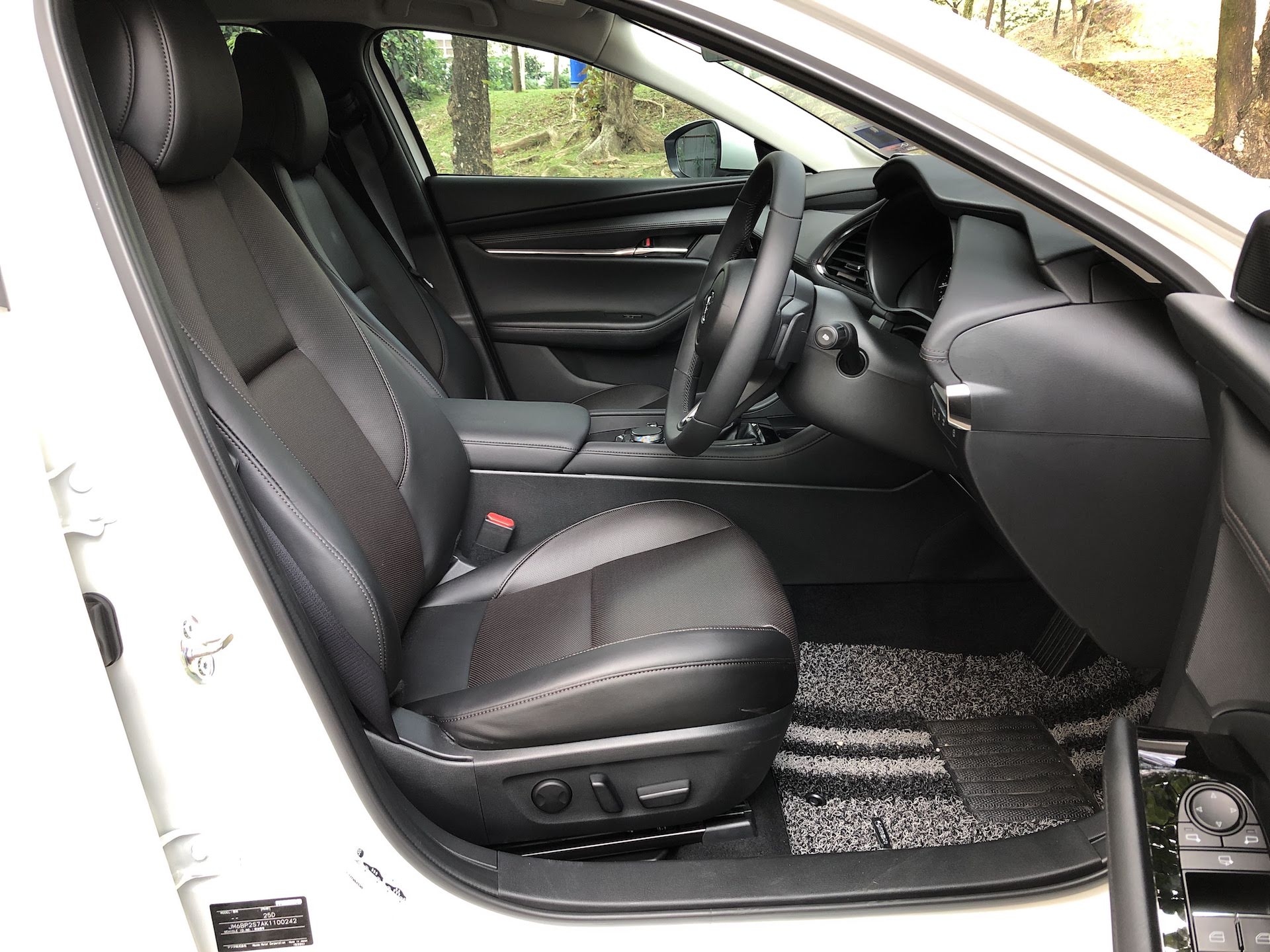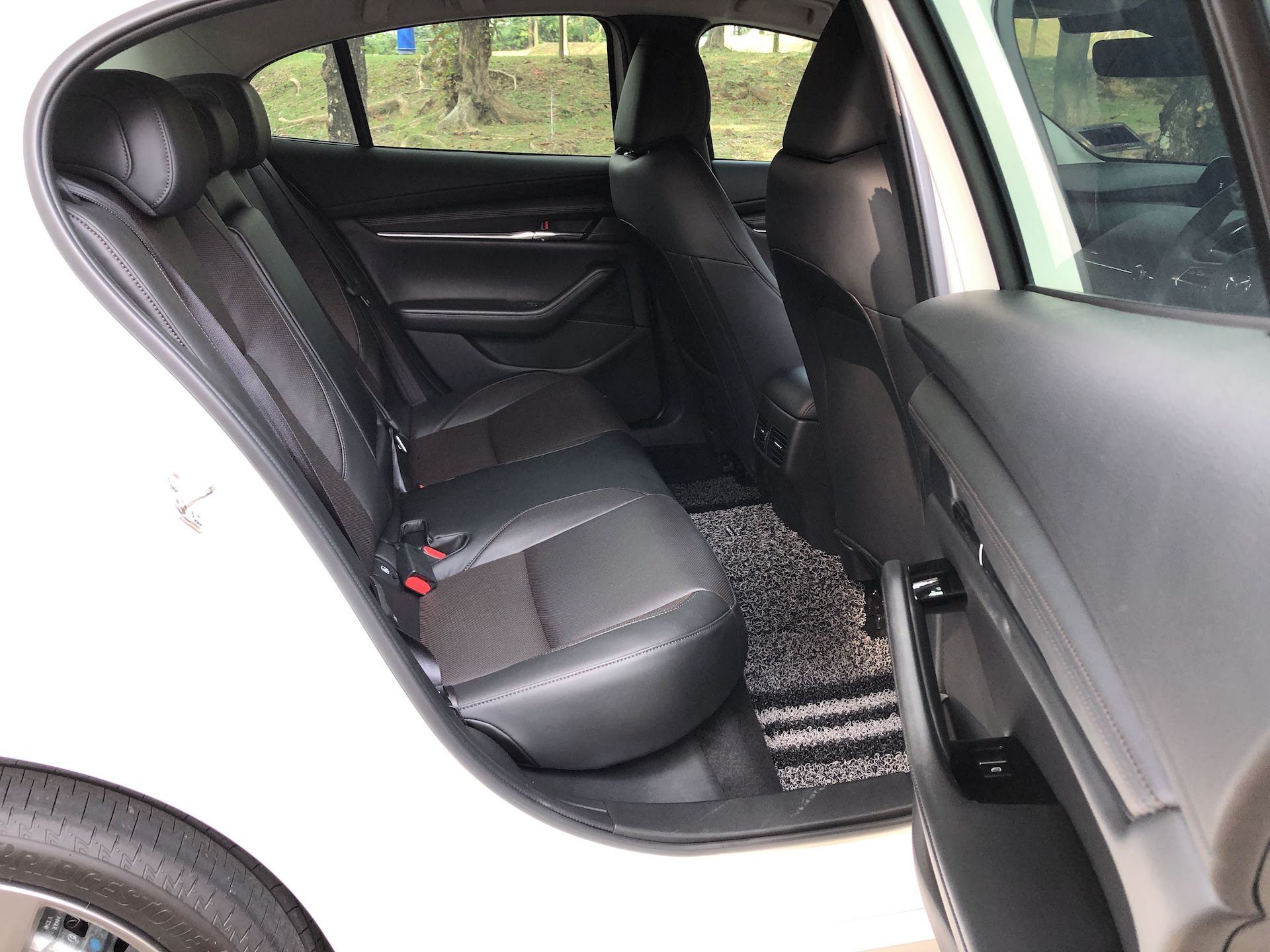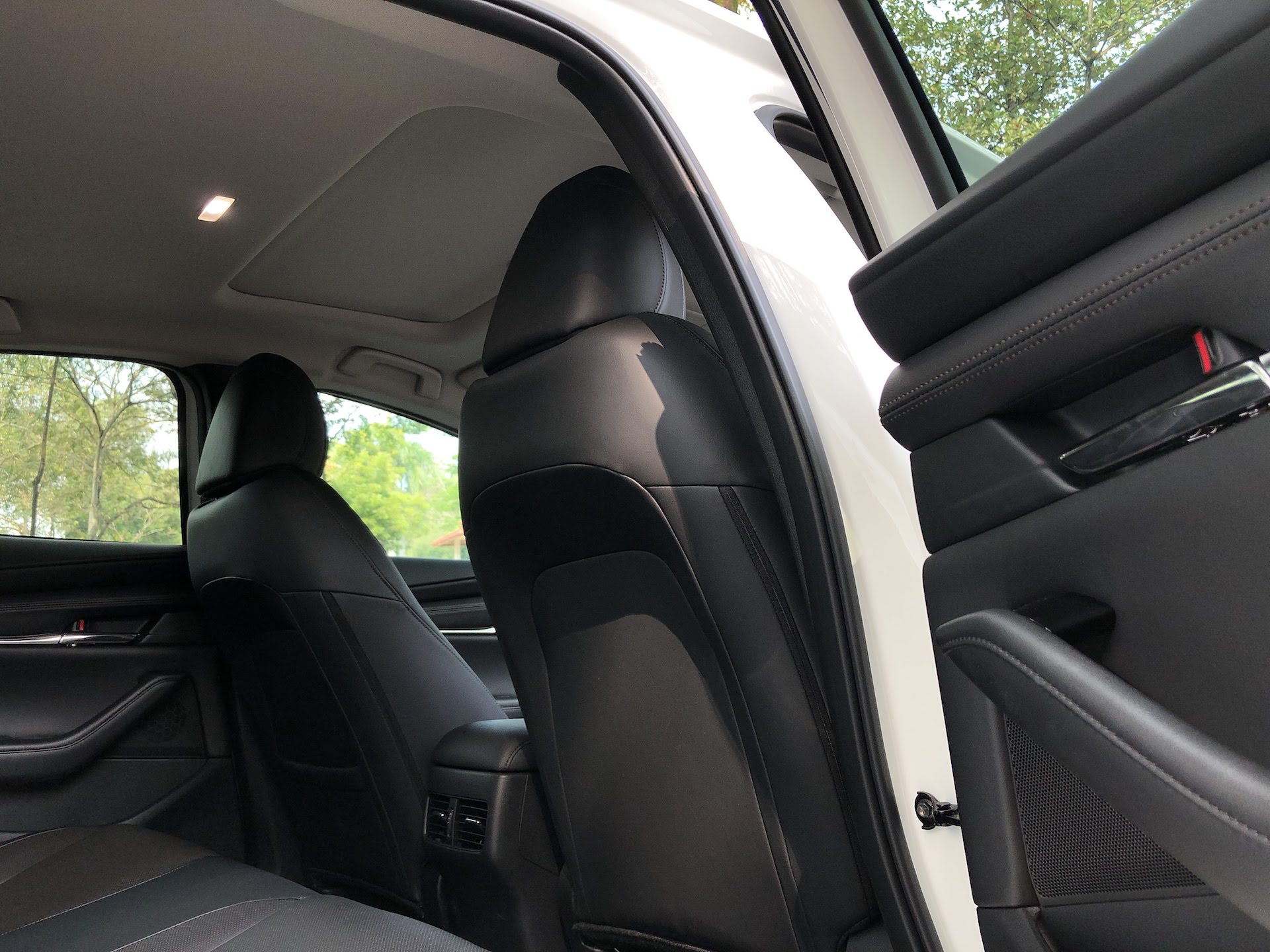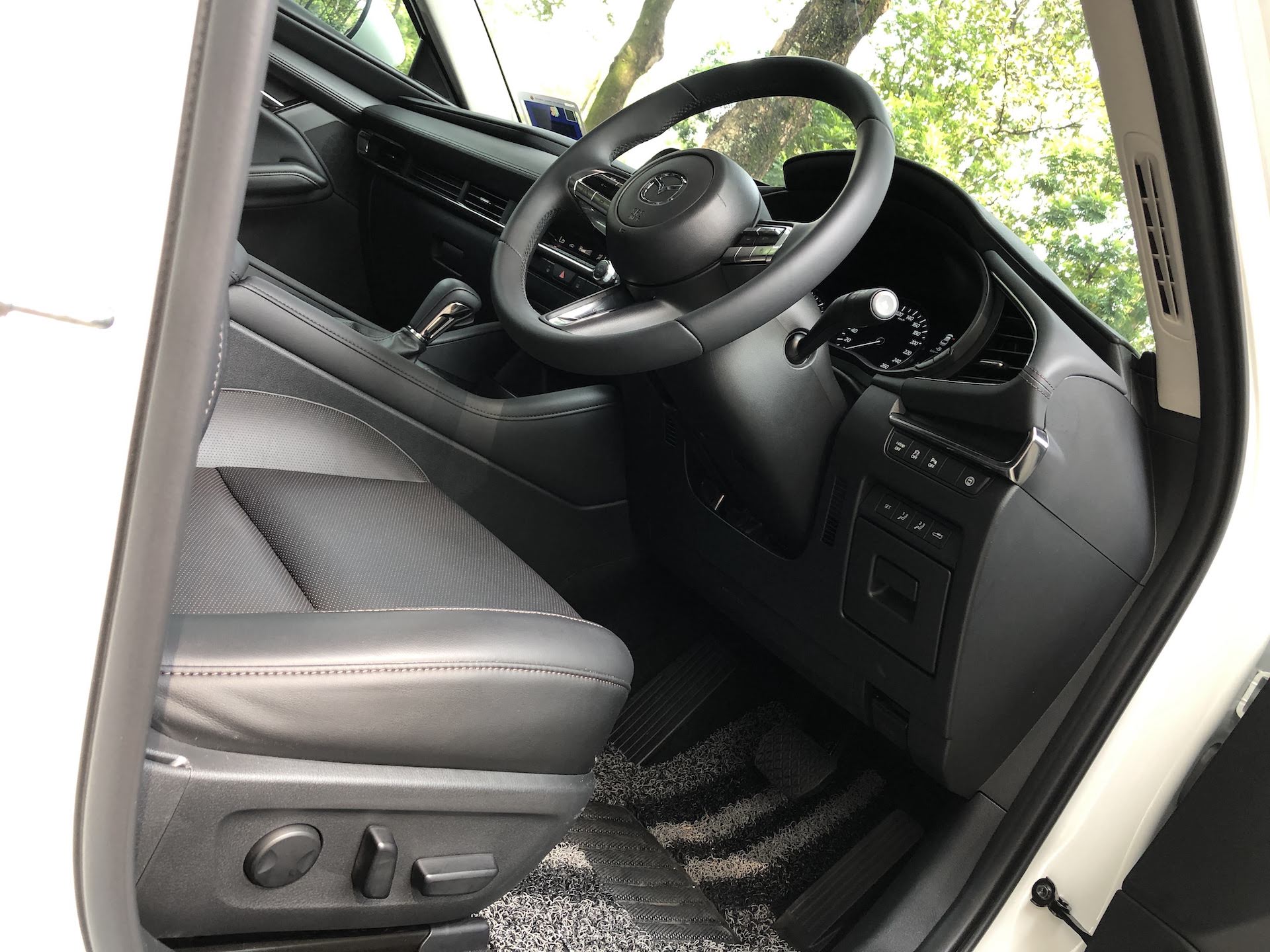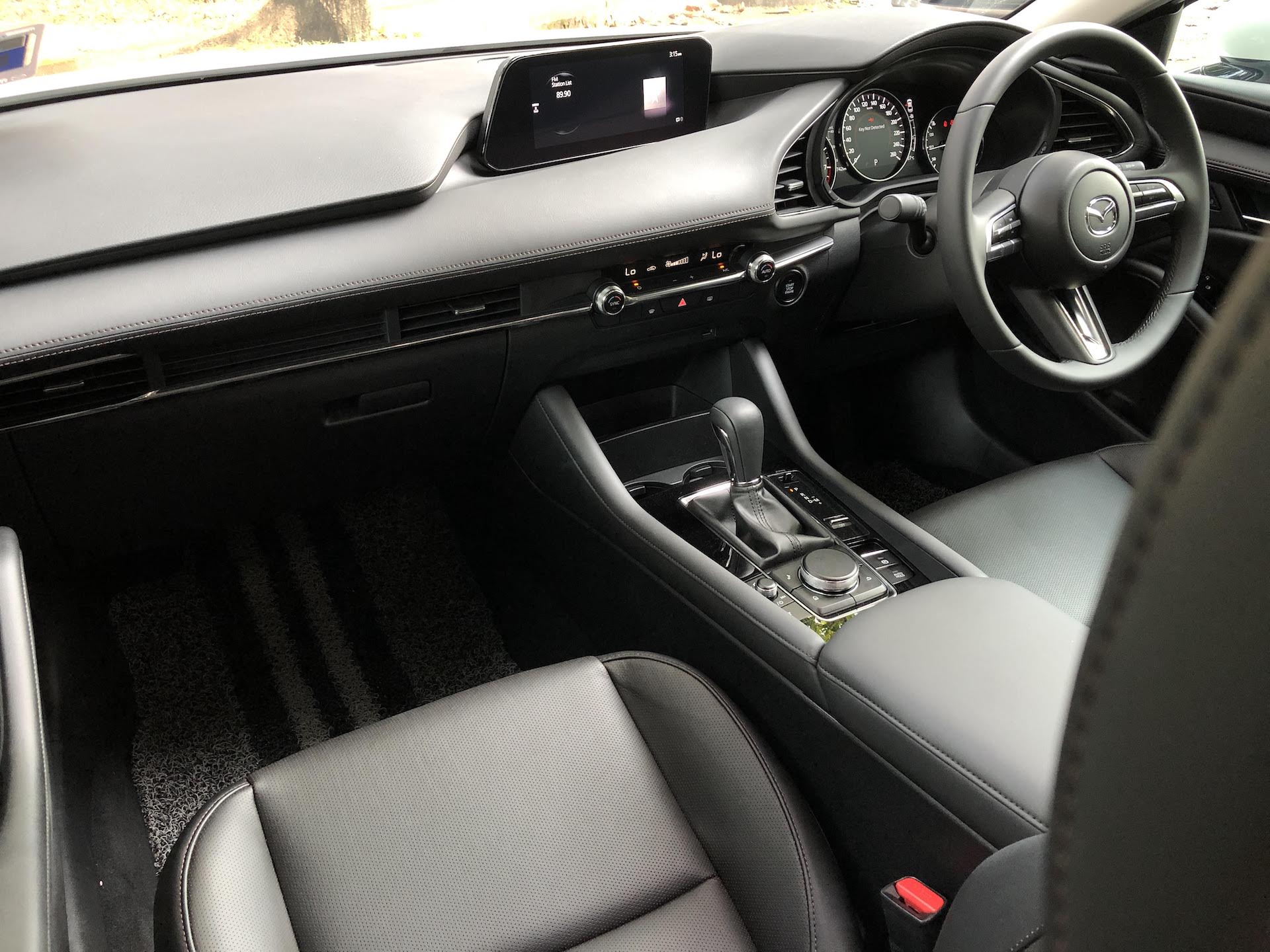 Conclusion 
Since its arrival in Malaysia, there has been a lot of social media chatter about the selling price of this new Mazda3. Questions on its premium asking price (RM13,000 more than the outgoing model) in a price sensitive market has been met with rather cautious showroom activity. Malaysians are not used to paying a premium for a Japanese car brand that is not carrying a premium logo, Brands like Lexus and Infiniti took years to convince Malaysians and even today, they are not volume sellers, especially Infiniti.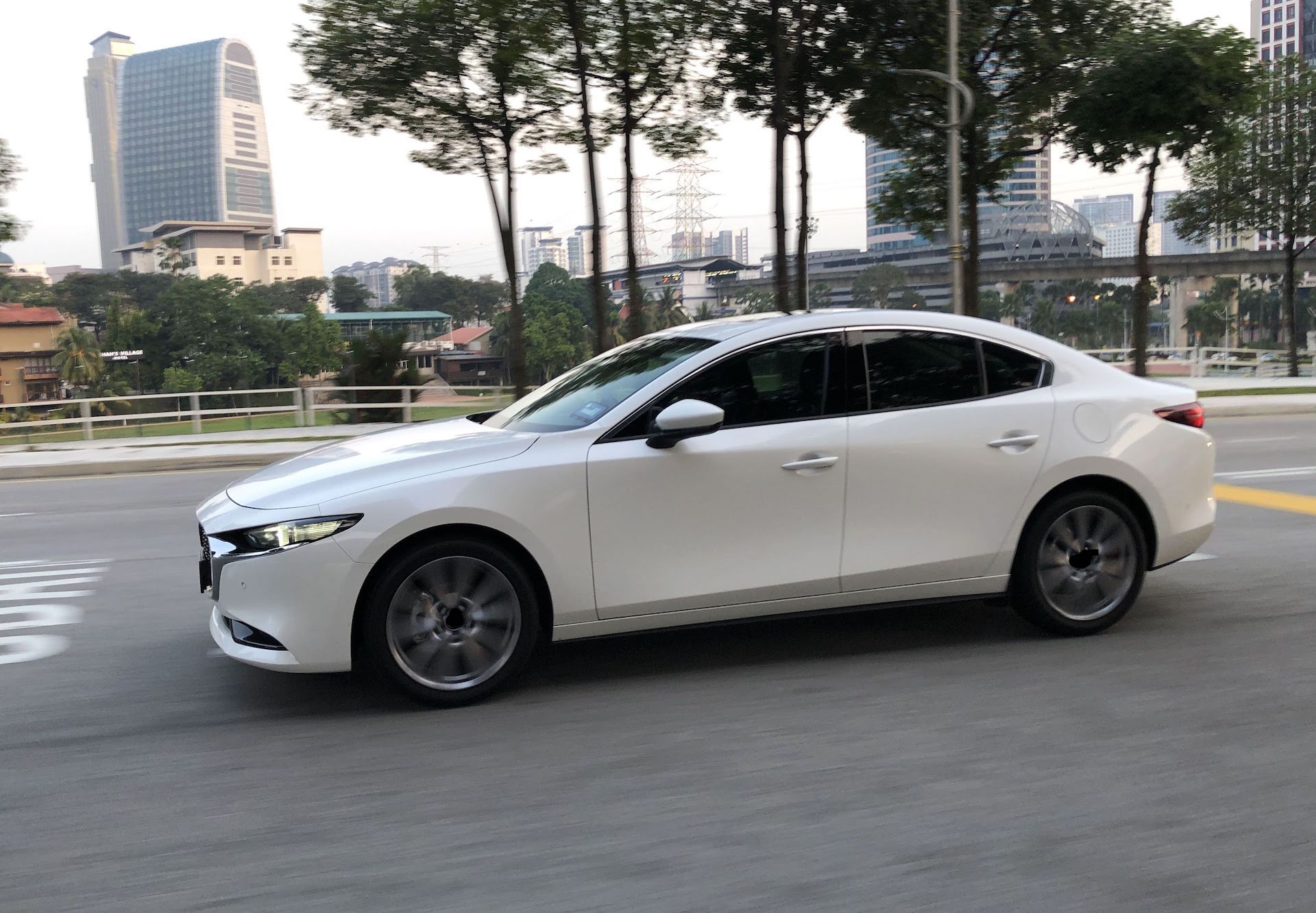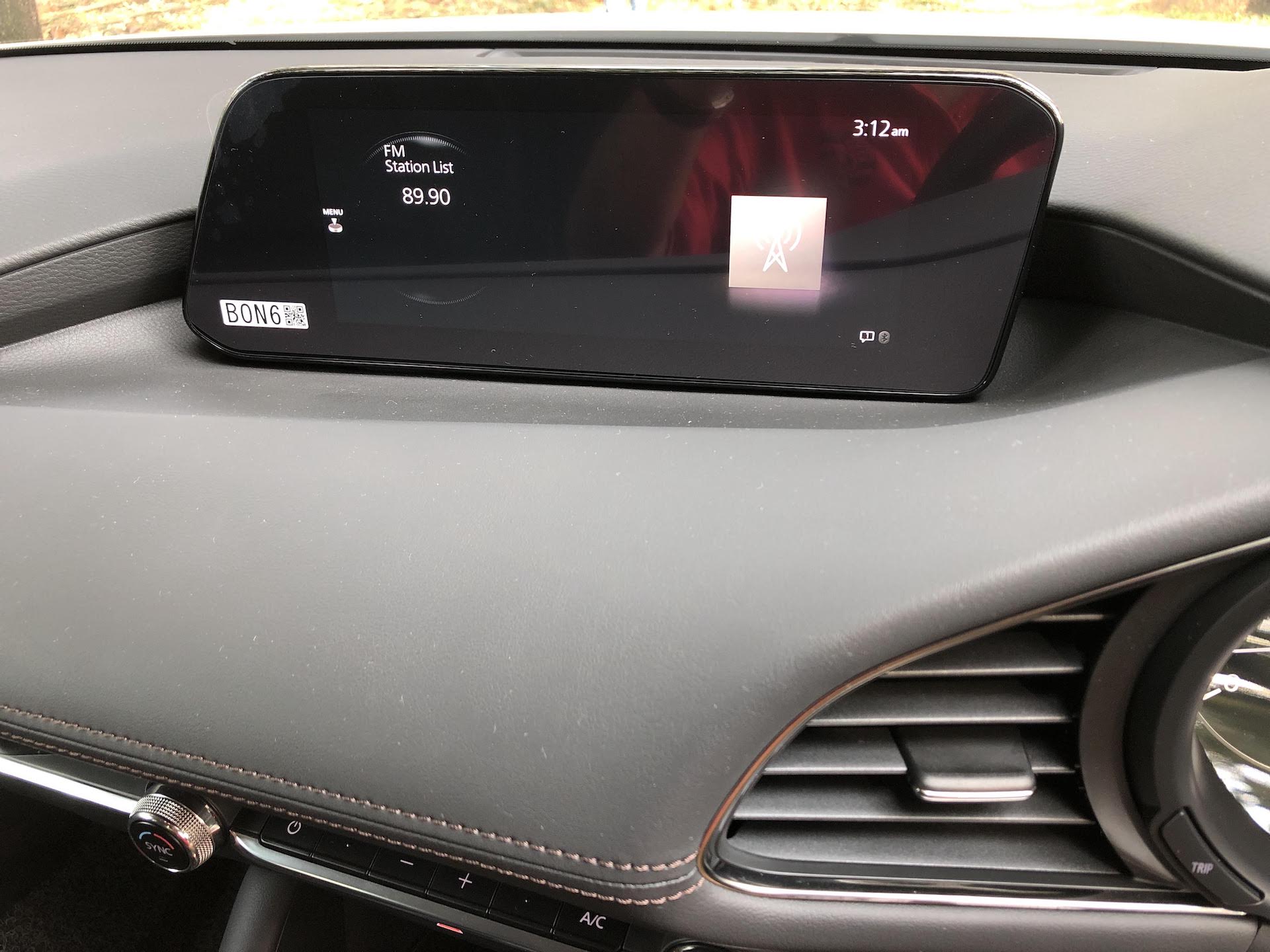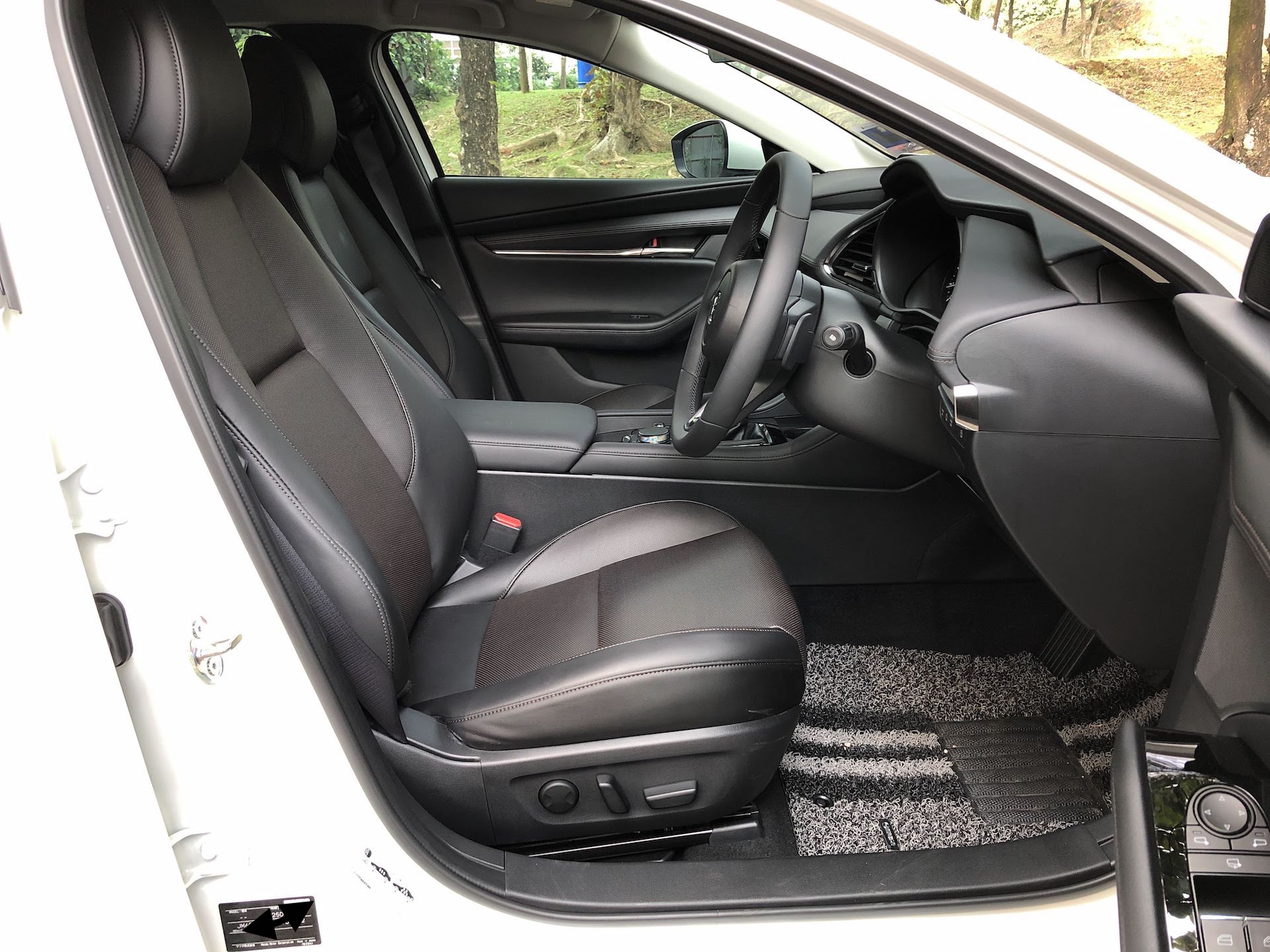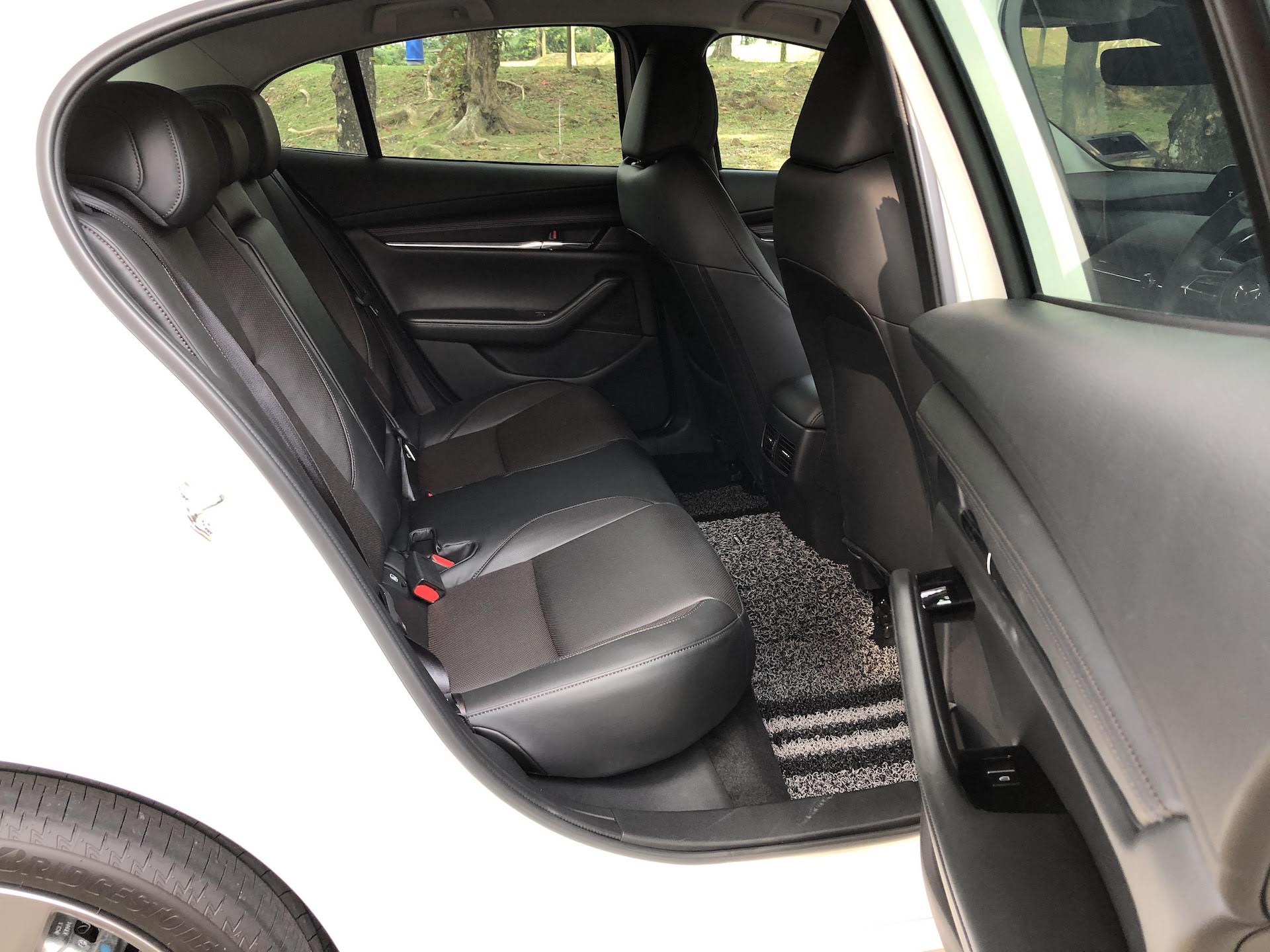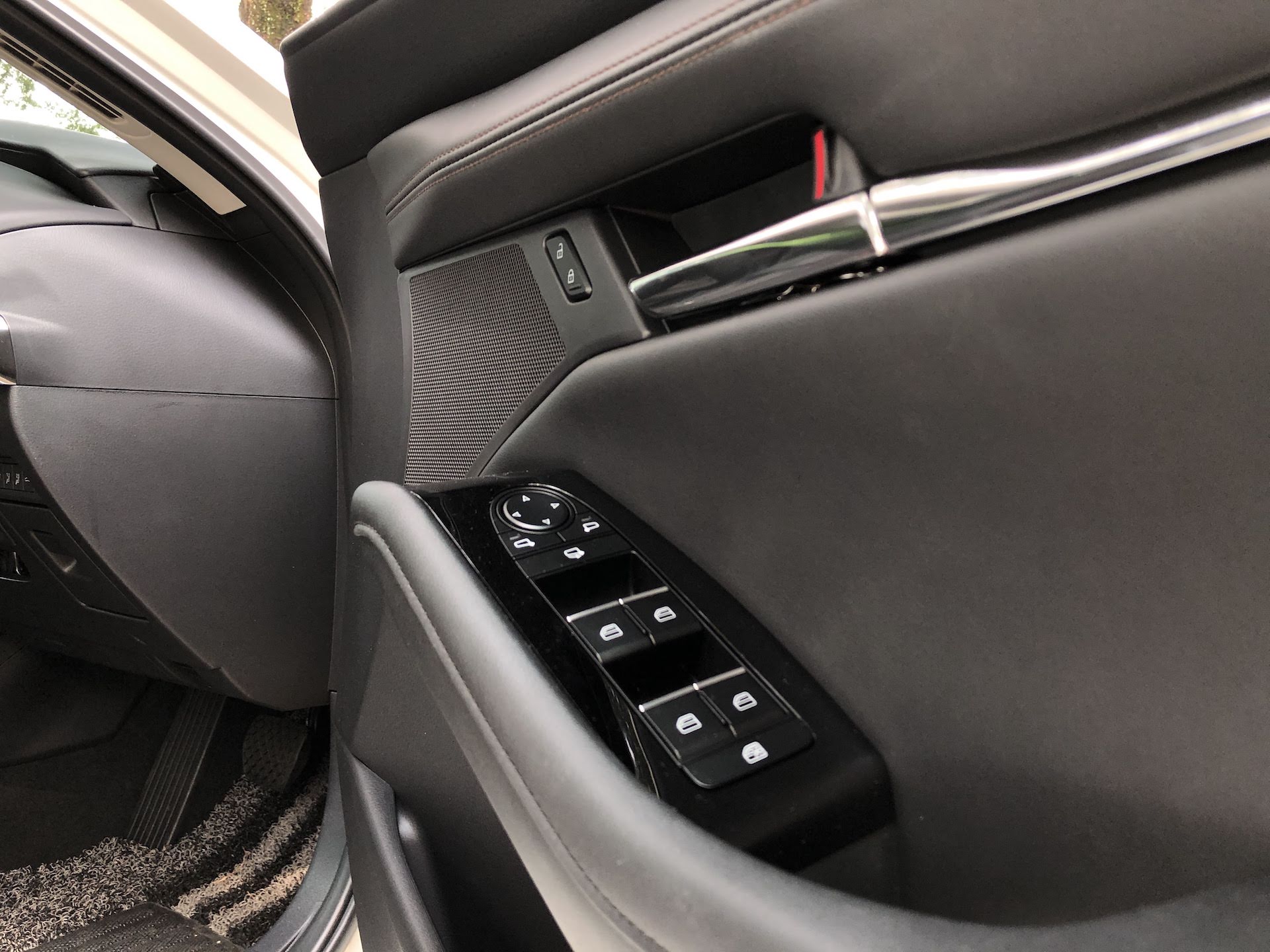 Take a test drive, feel the quality in the cabin. Drive along busy streets and enjoy the comfortable ride against little noise, vibration and harshness which is what luxury car buyers look for today. Then decide and understand why there is a premium in owning a new Mazda3.
Also, you get 5-years FREE maintenance (or 100,000 whichever comes first) including labour, parts and lubricants (this alone in todays market is worth an easy RM10,000) and 5 years' warranty (or 100,000 whichever comes first).
The facts have been presented and now it is time for you to visit a showroom and take a test drive and feel of the cabin.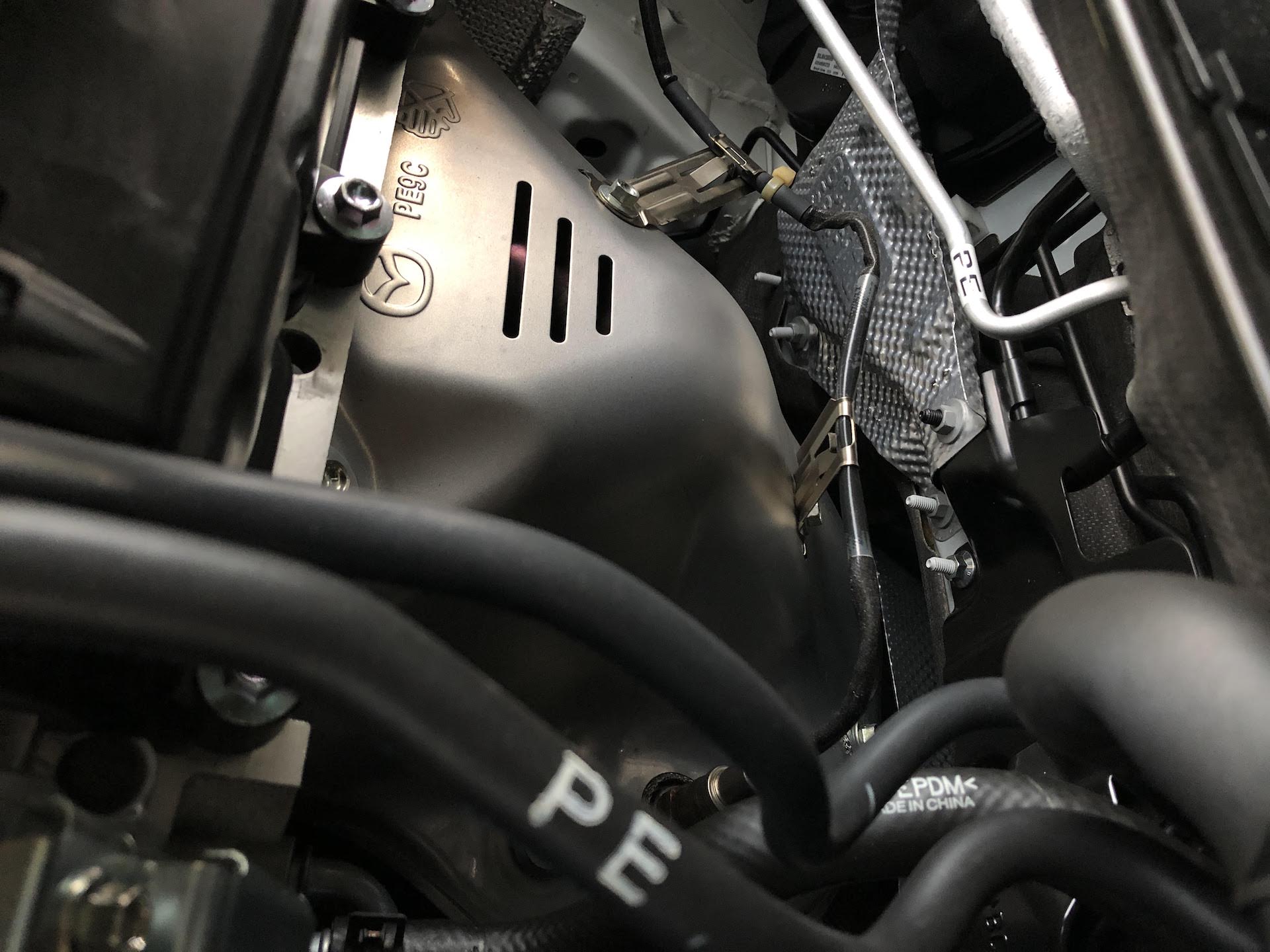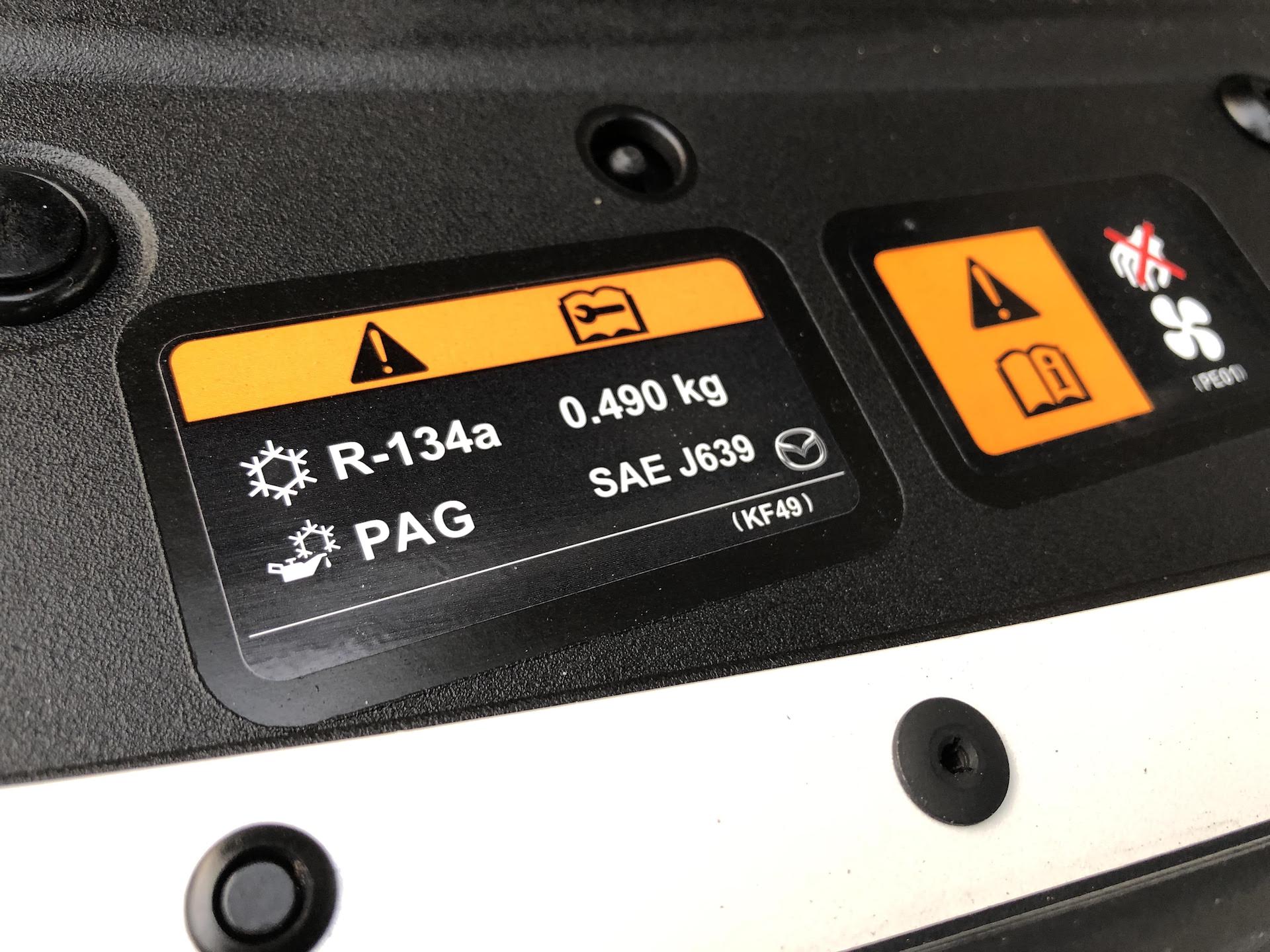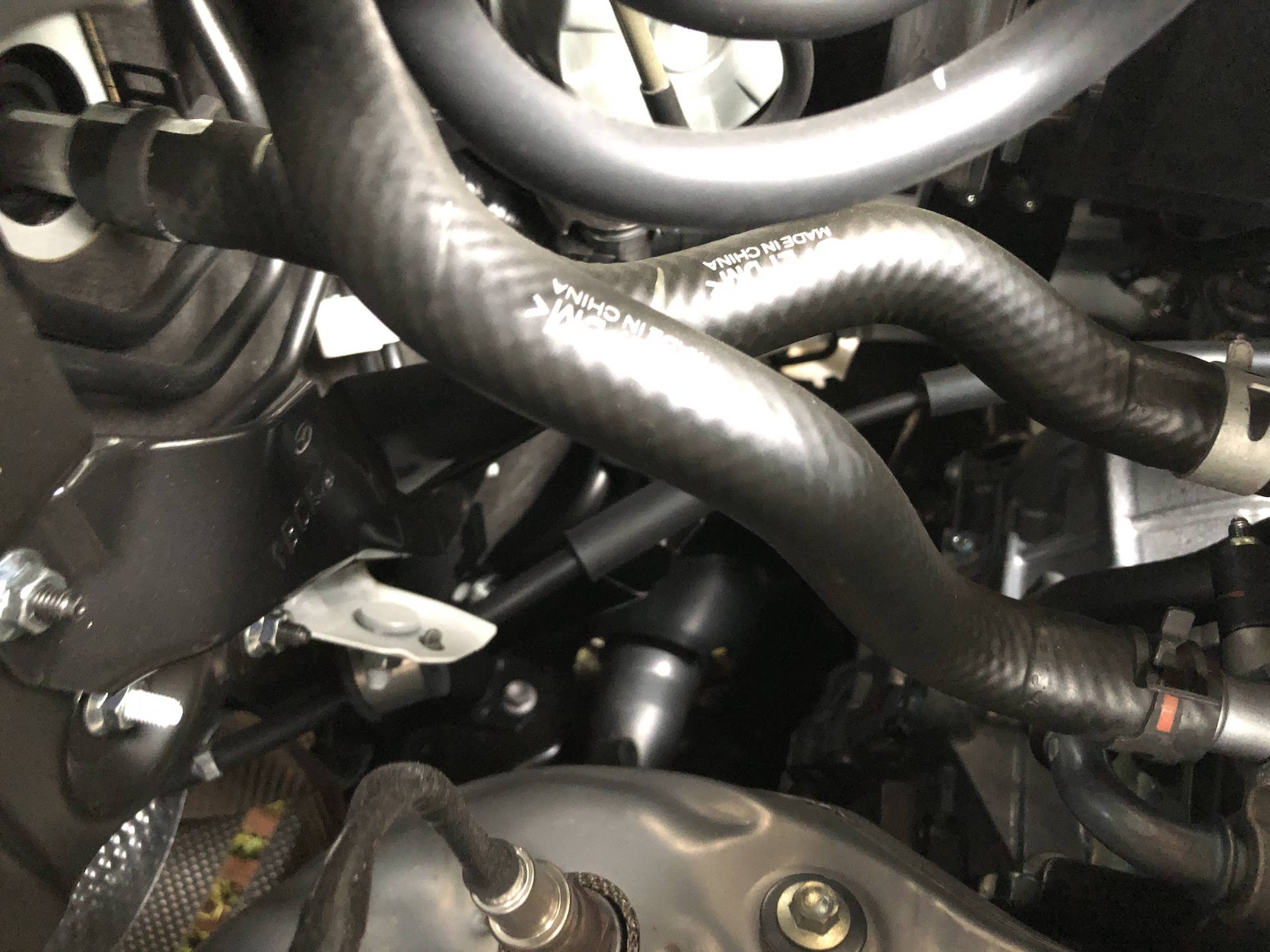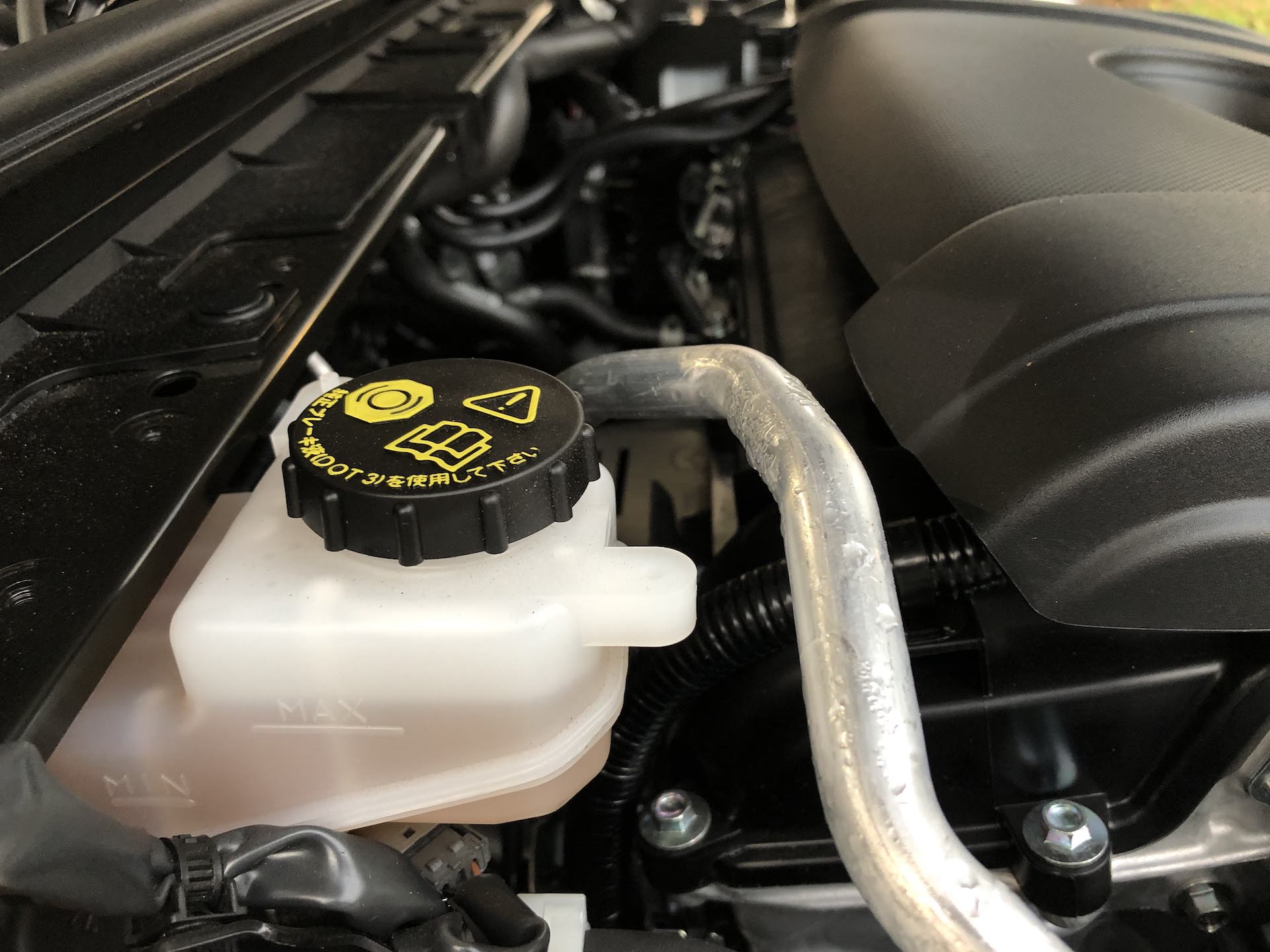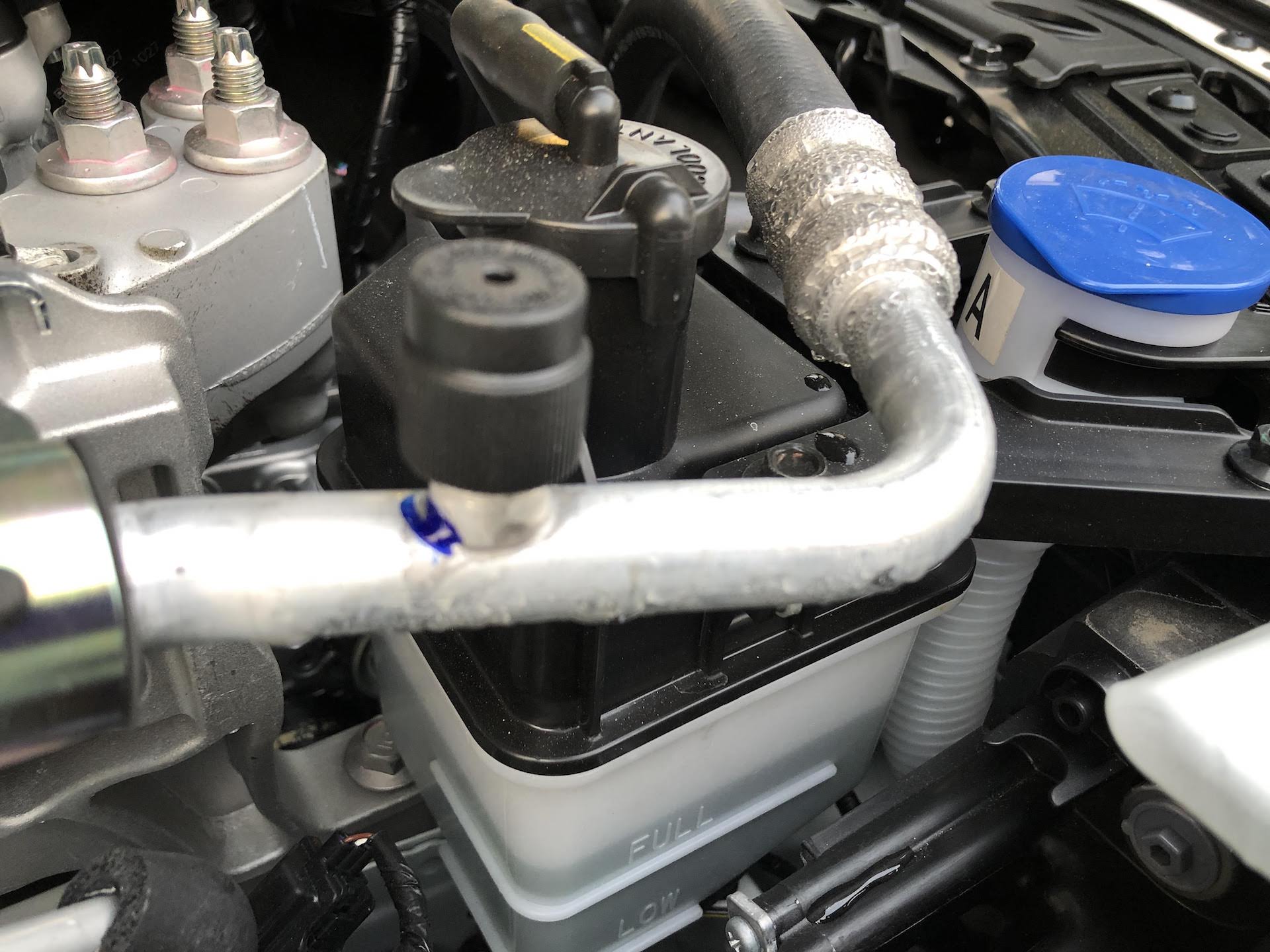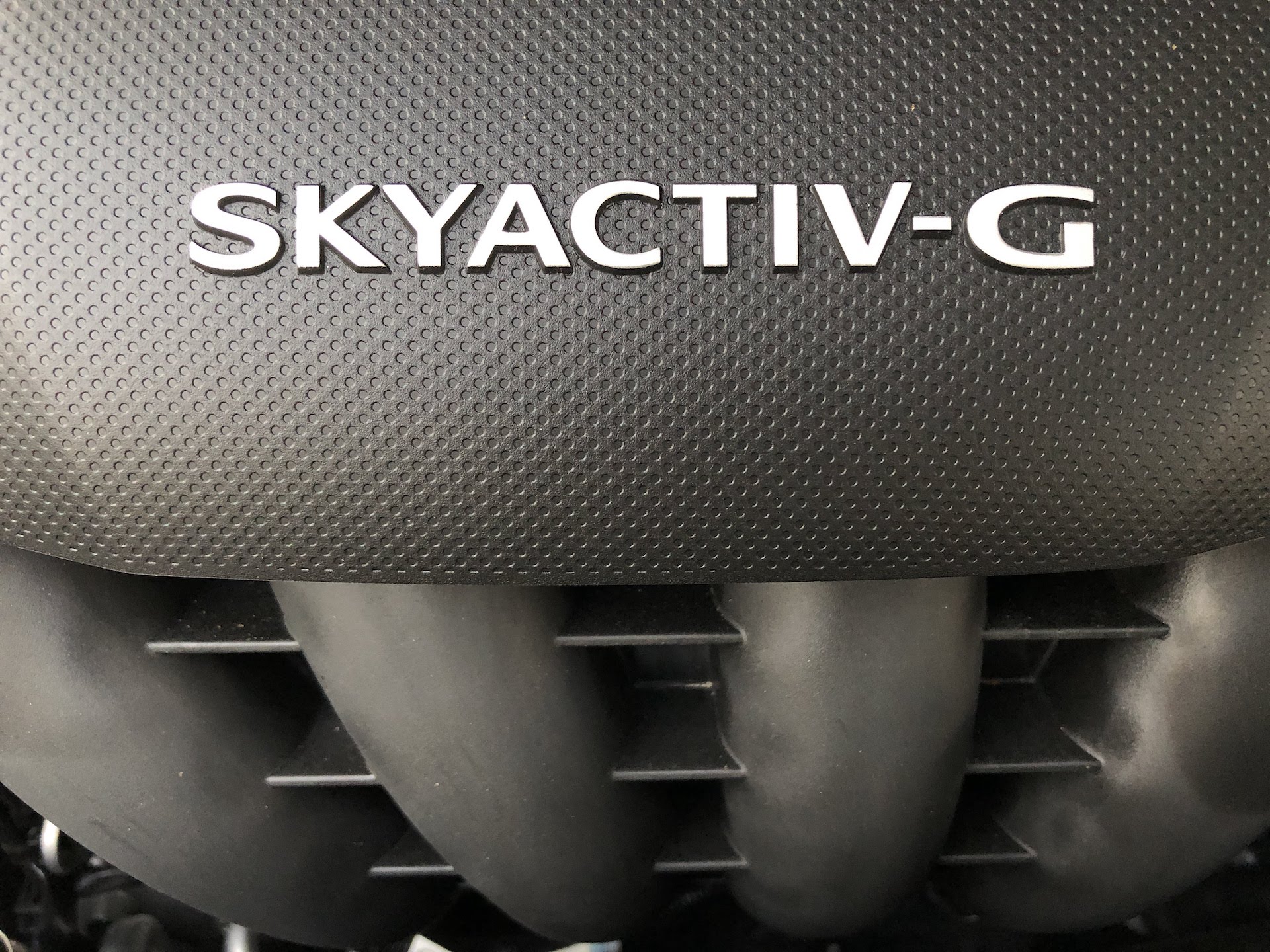 Mazda3 2.0L SKYACTIV-G Specifications
Engine: 4-cylinder DOHC 16V SKYACTIV-G
Capacity: 1998cc
Gearbox: 6-speed SKYACTIV-DRIVE Semi-Auto
Horsepower: 162bhp @ 6000
Torque: 213Nm @ 4000
0-100km/h: NA
Top speed: 216km/h
Price: RM148,900.00