Automotive
Mazda CX-60 Launched In Philippines, Malaysia Next
With its sights set firmly on the popularity of the BMW X3, Mercedes GLC and Volvo XC60 Mazda moves closer to the premium vehicle segment with the arrival of the CX-60 in ASEAN.
"The Mazda CX-60 is more than an exciting new SUV; it's the evolution of Mazda Premium—a high-quality concentration of design, driving dynamics, technology, and comfort. It offers unmatched distinction in every way," said Steven Tan, President and CEO of Mazda Philippines.
Every single aspect of the Mazda CX-60 has been refined to perfect the Mazda Jinba-Ittai experience of car and driver in complete harmony just like its larger sibling, the CX-90.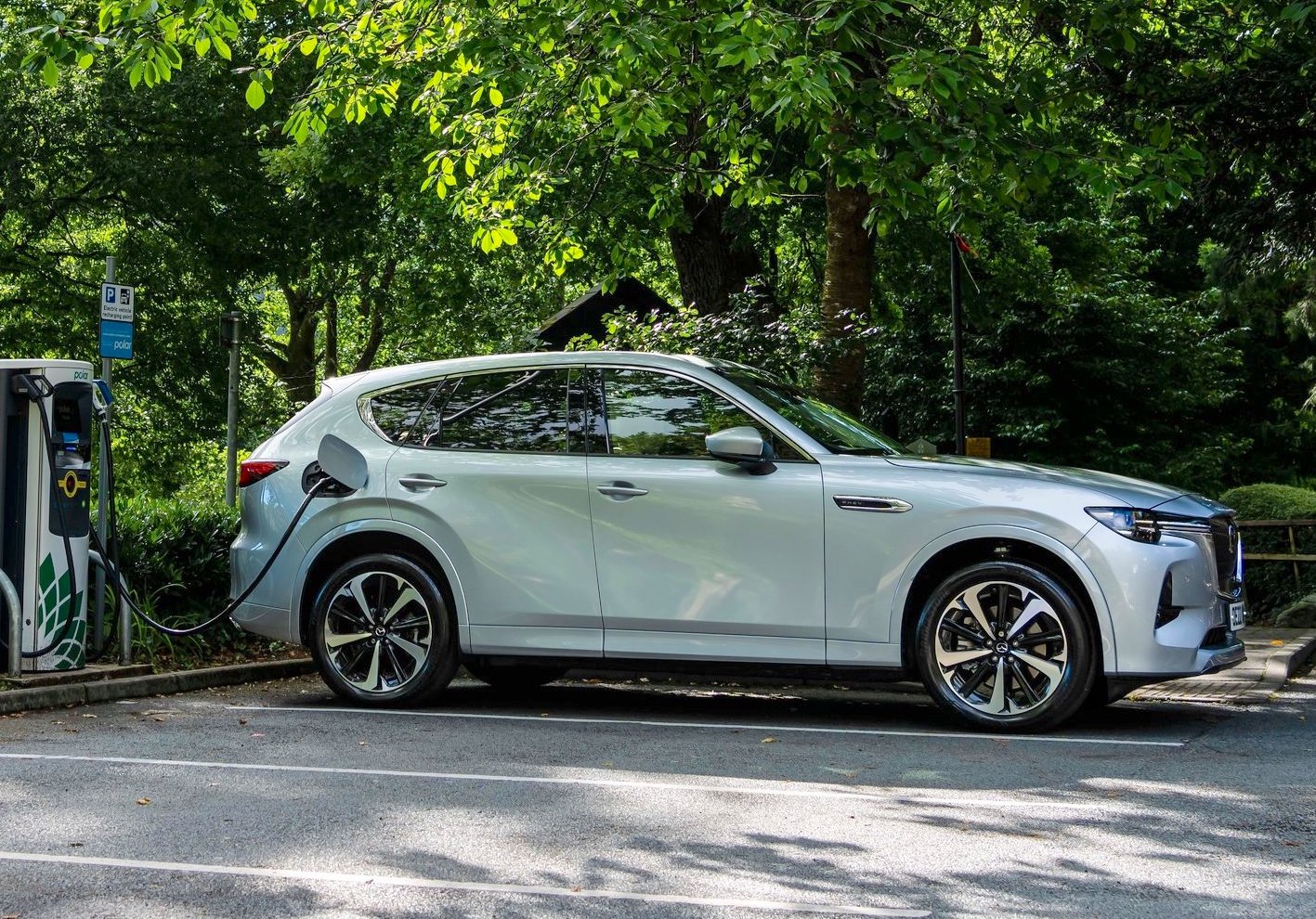 With its striking aesthetics, cutting-edge technology, and outstanding performance, the CX-60 is set to revolutionise the crossover market.
Mazda's Kodo design philosophy takes center stage once again with the CX-60, showcasing a seamless blend of sleek curves and bold lines. The exterior exudes a sense of dynamic motion, while the signature front grille and LED headlights accentuate the vehicle's confident stance.
Craftsmanship and attention to detail are evident in every aspect, making the CX-60 a true head-turner on the road.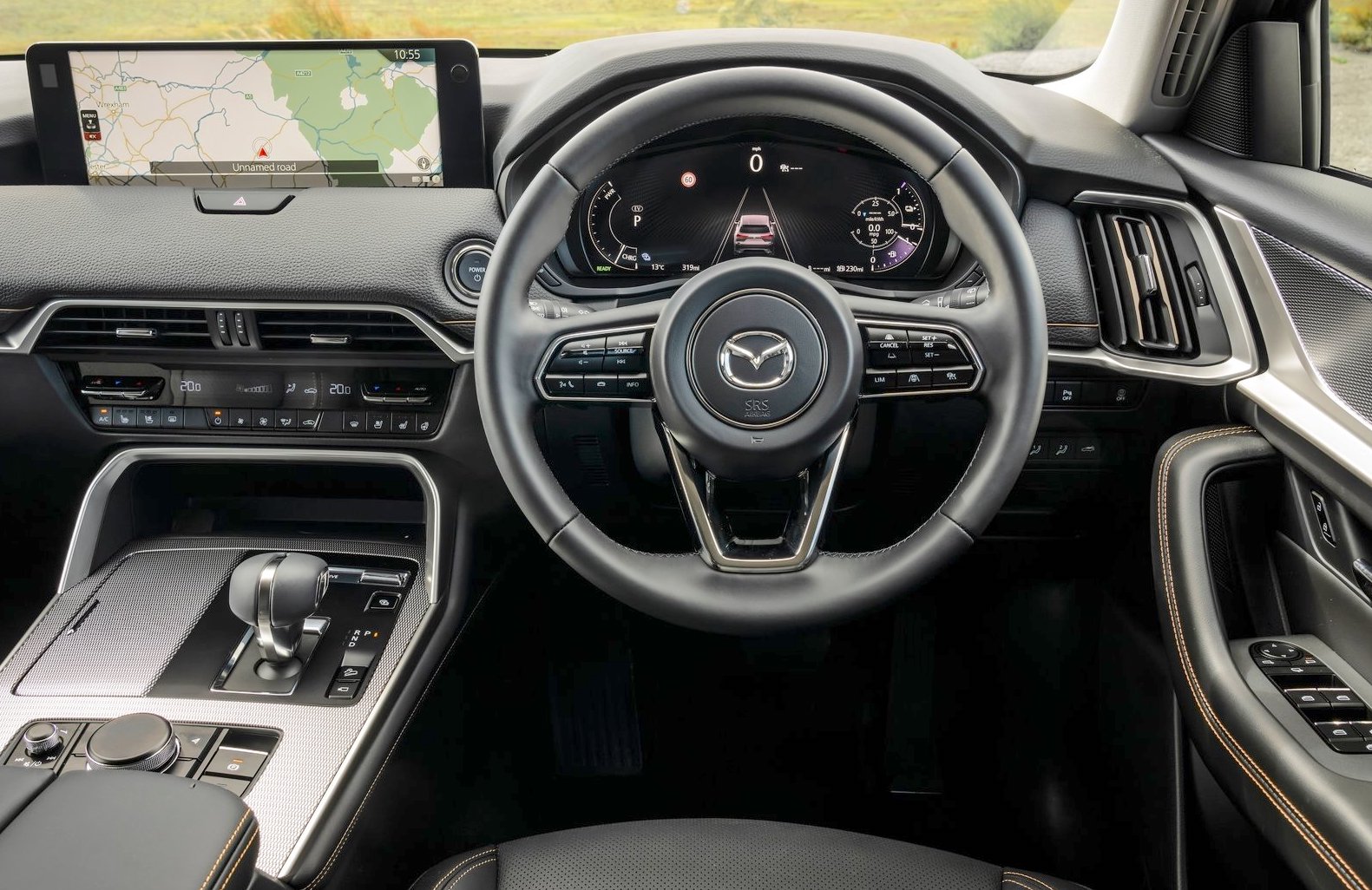 Under the hood, the Mazda CX-60 boasts an impressive range of powertrain options designed to cater to various driving preferences.
Equipped with Mazda's Skyactiv technology, the CX-60 promises an exhilarating driving experience while maintaining exceptional fuel efficiency. The front-engine, rear-wheel drive mechanical layout maximizes the driver's potential by distributing the lateral and longitudinal workload between the two axles.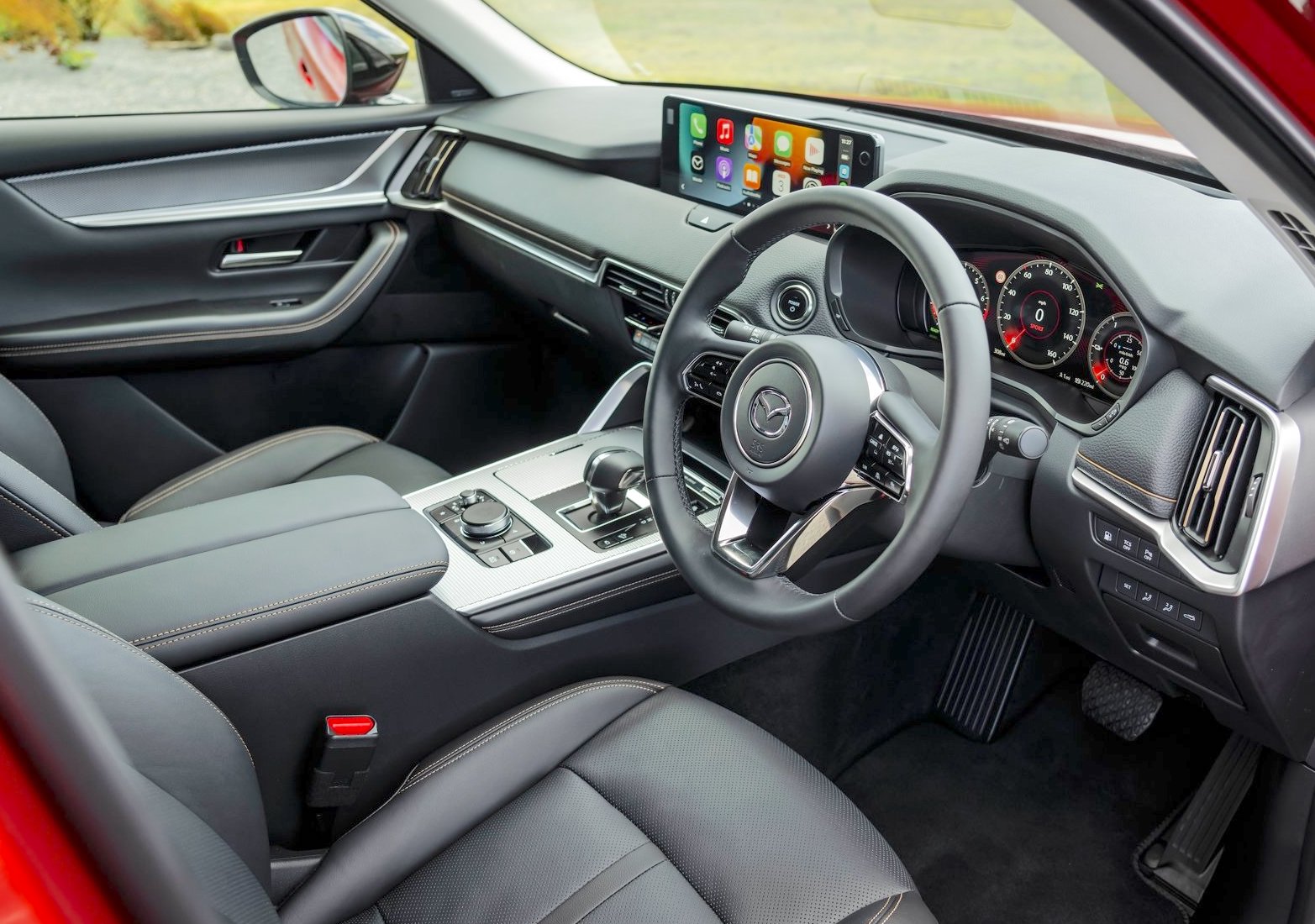 The CX-60 is powered by a new-generation 3.3-liter longitudinally-mounted engine which is available in both petrol and diesel variants. This alone reduces its appeal in Malaysia due to our road tax pricing system for high cubic capacity vehicles.
The petrol-powered turbo-charged 3.3L Inline-6 HEV e-SKYACTIV-G engine produces 284 PS and 450 Nm and delivers an impressive 0-100km/h time of just 6.9 seconds, while the diesel-powered turbo-charged 3.3L Inline-6 HEV e-SKYACTIV-D produces 254 PS and 550 Nm and accelerates in 7.3 seconds. Both offer a top speed of 219km/h.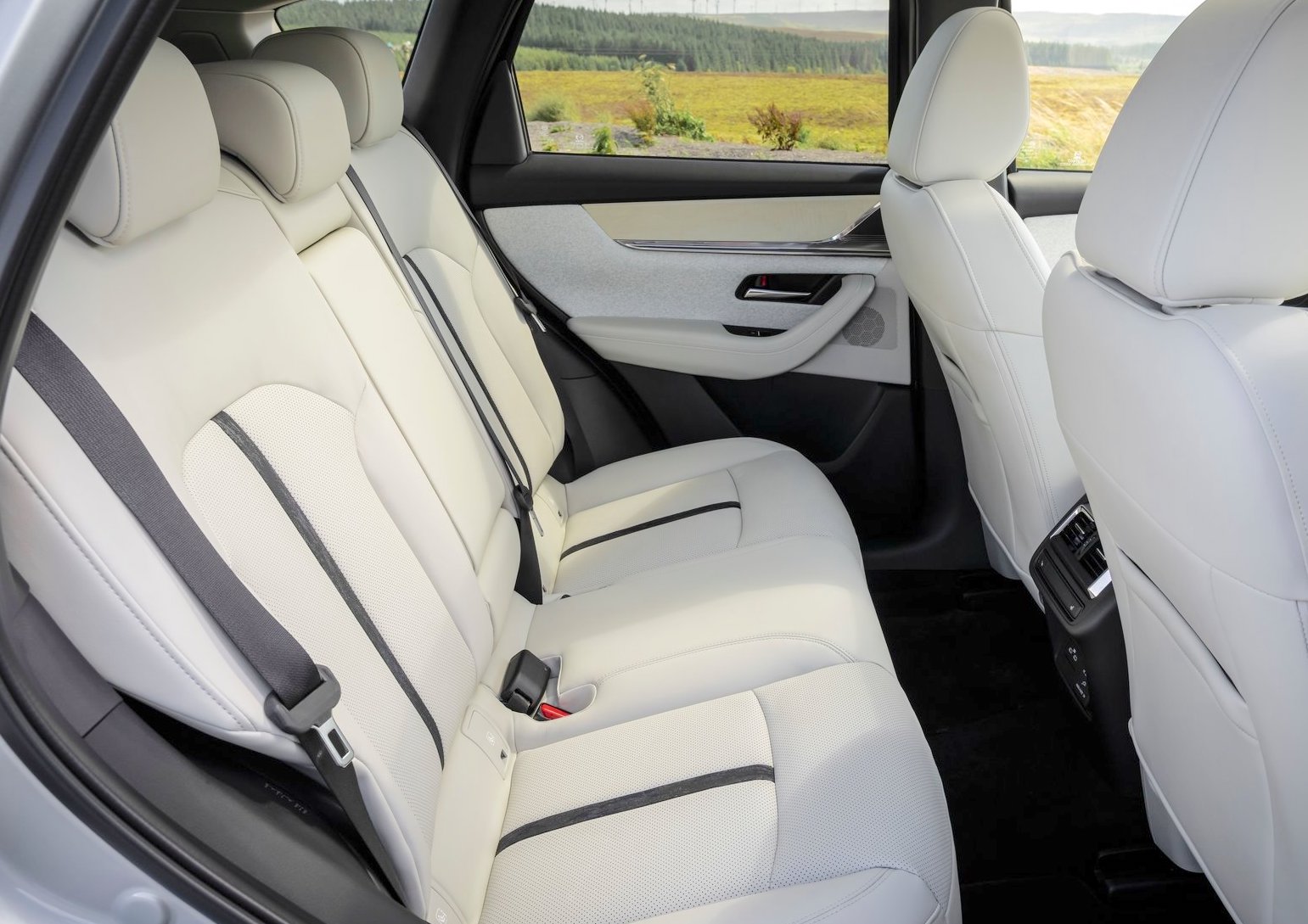 The turning radius of this CX-60 is just 5.4 meters, smaller than other similarly-sized SUVs.
The Mazda CX-60 showcases an array of innovative technologies that enhance both safety and connectivity. The state-of-the-art infotainment system seamlessly integrates with smartphones, providing drivers and passengers with intuitive access to navigation, music, and communication features.
Advanced driver-assistance systems, including adaptive cruise control, lane-keeping assist, and automatic emergency braking, prioritize safety and provide peace of mind for all occupants.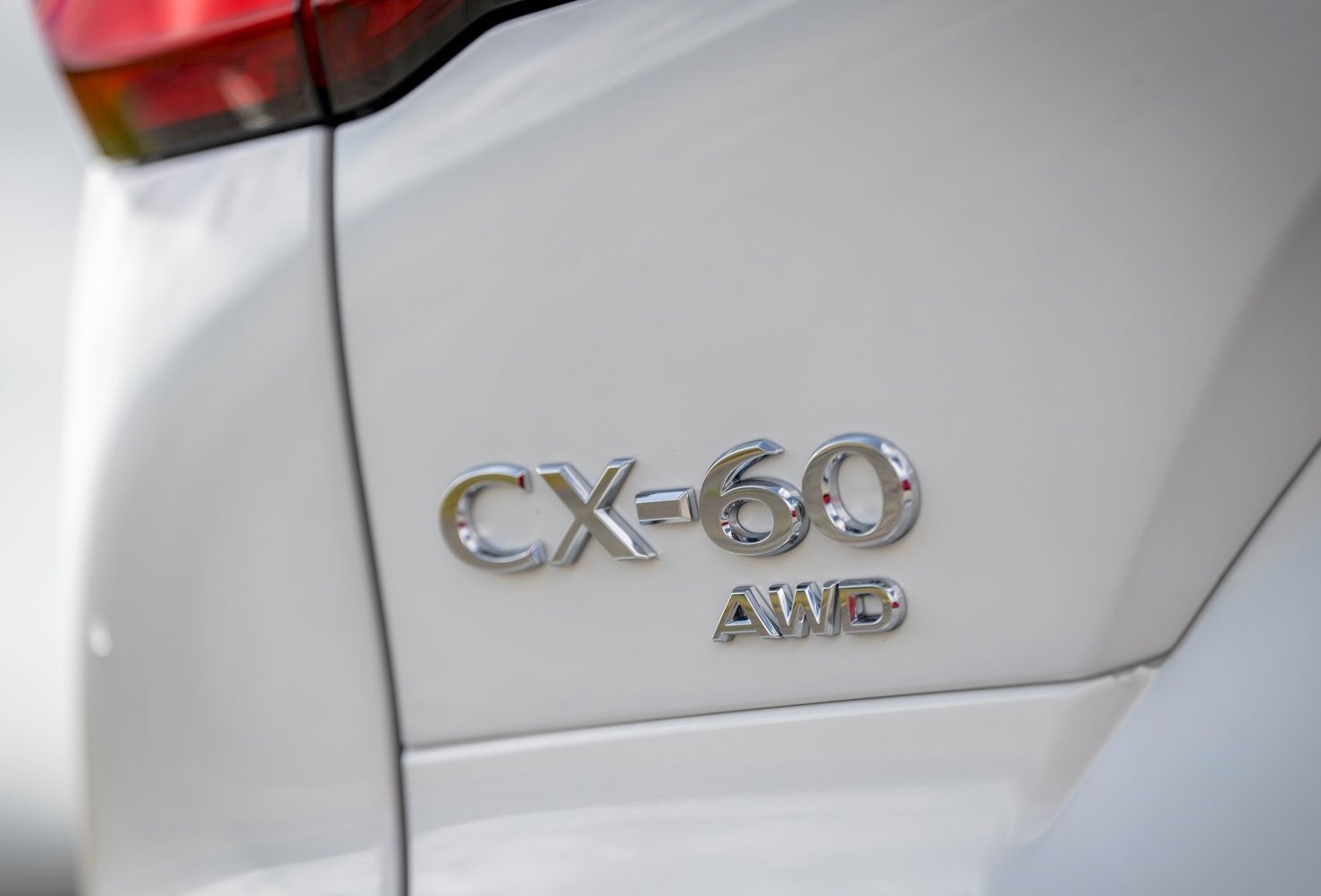 Step inside the Mazda CX-60, and you will be greeted by a refined interior designed to deliver ultimate comfort and convenience. The spacious cabin boasts premium materials, ergonomic seating, and ample legroom, ensuring a pleasurable experience for all passengers.
With versatile seating configurations and an ample cargo area, the CX-60 adapts effortlessly to accommodate various lifestyle needs, whether it's a weekend adventure or a family getaway.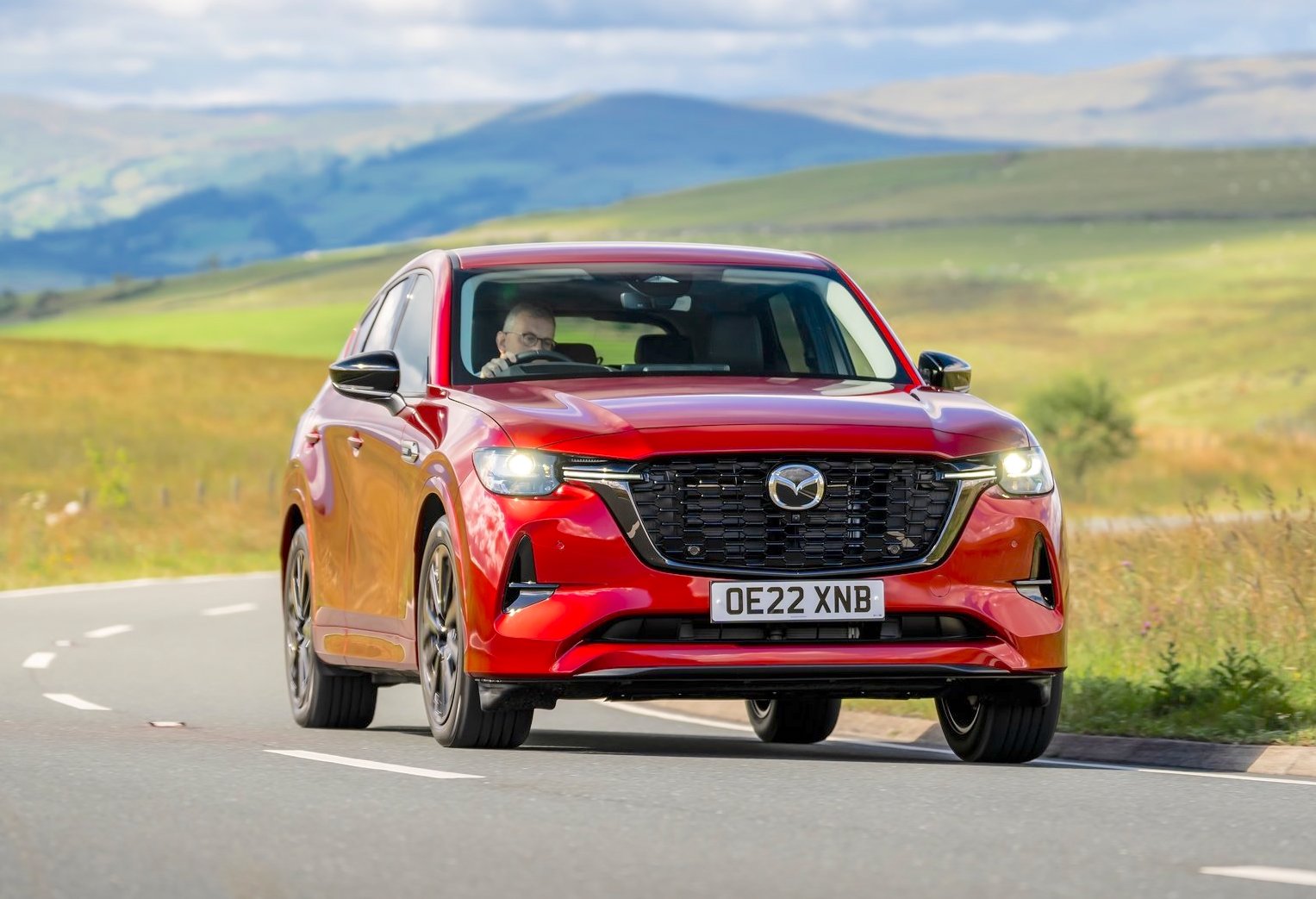 Selling price of this CX-60 in the Philippines starts from RM230,150 to RM238,770.