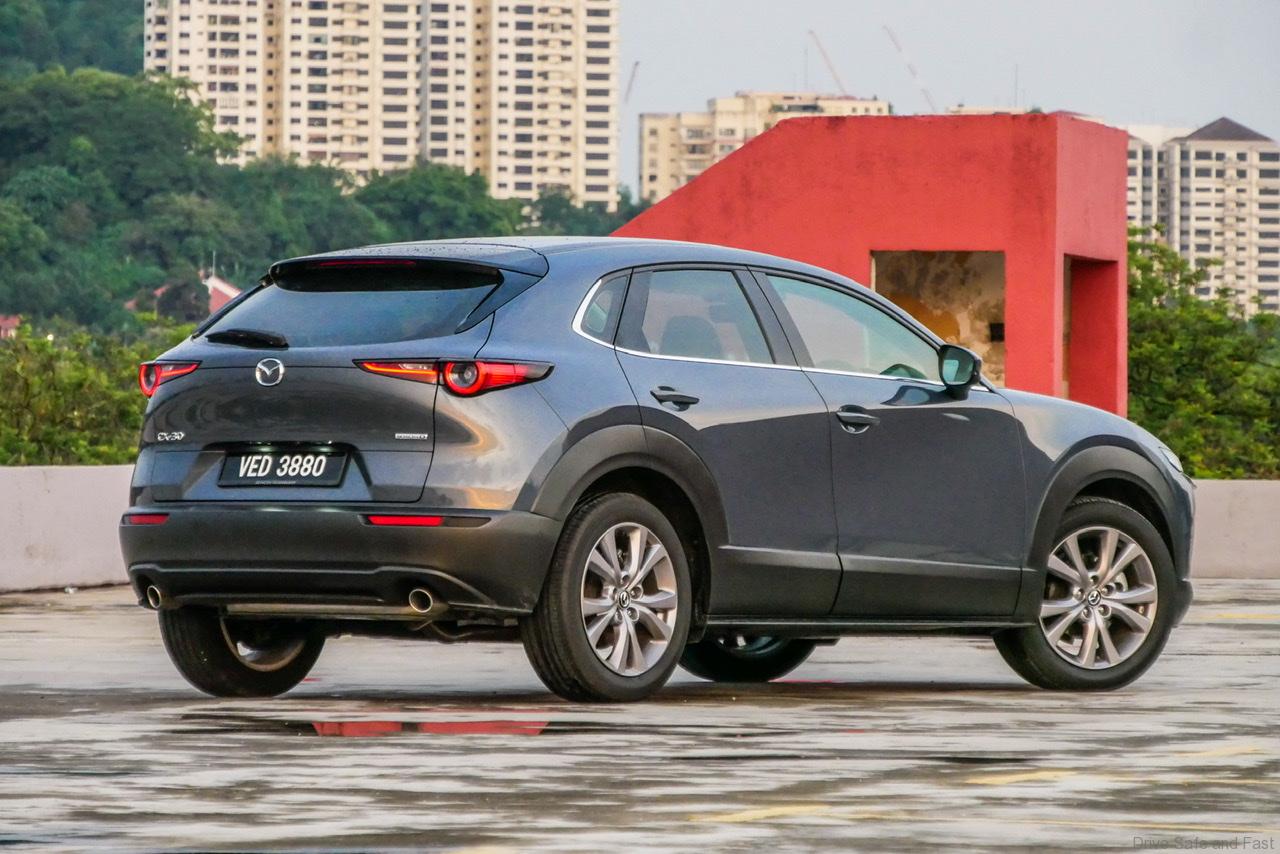 This motorised tailgate adds another RM 3k to the Mazda CX-30 sticker price though. 
Mazda has recently revised the specification list for its popular CX-30 compact crossover, with the only new addition being a powered tailgate to its base model Core variant. This should be welcome news to those who don't feel like lifting a finger when opening up the tailgates of their CX-30, as electricity now does the heavy lifting for you.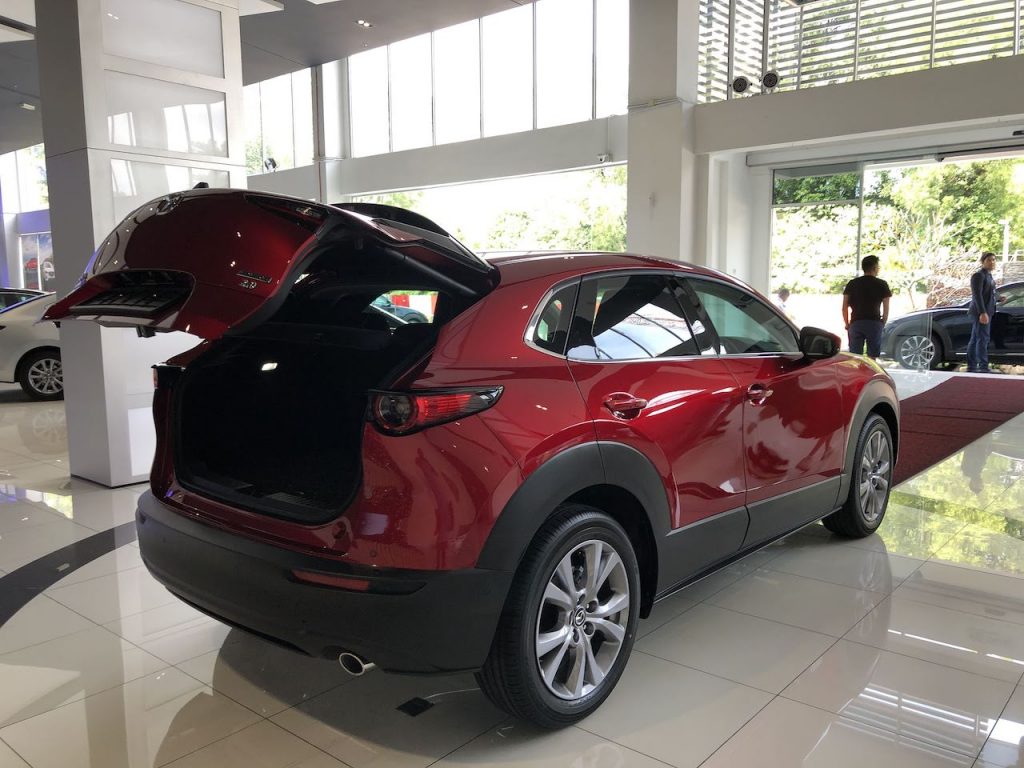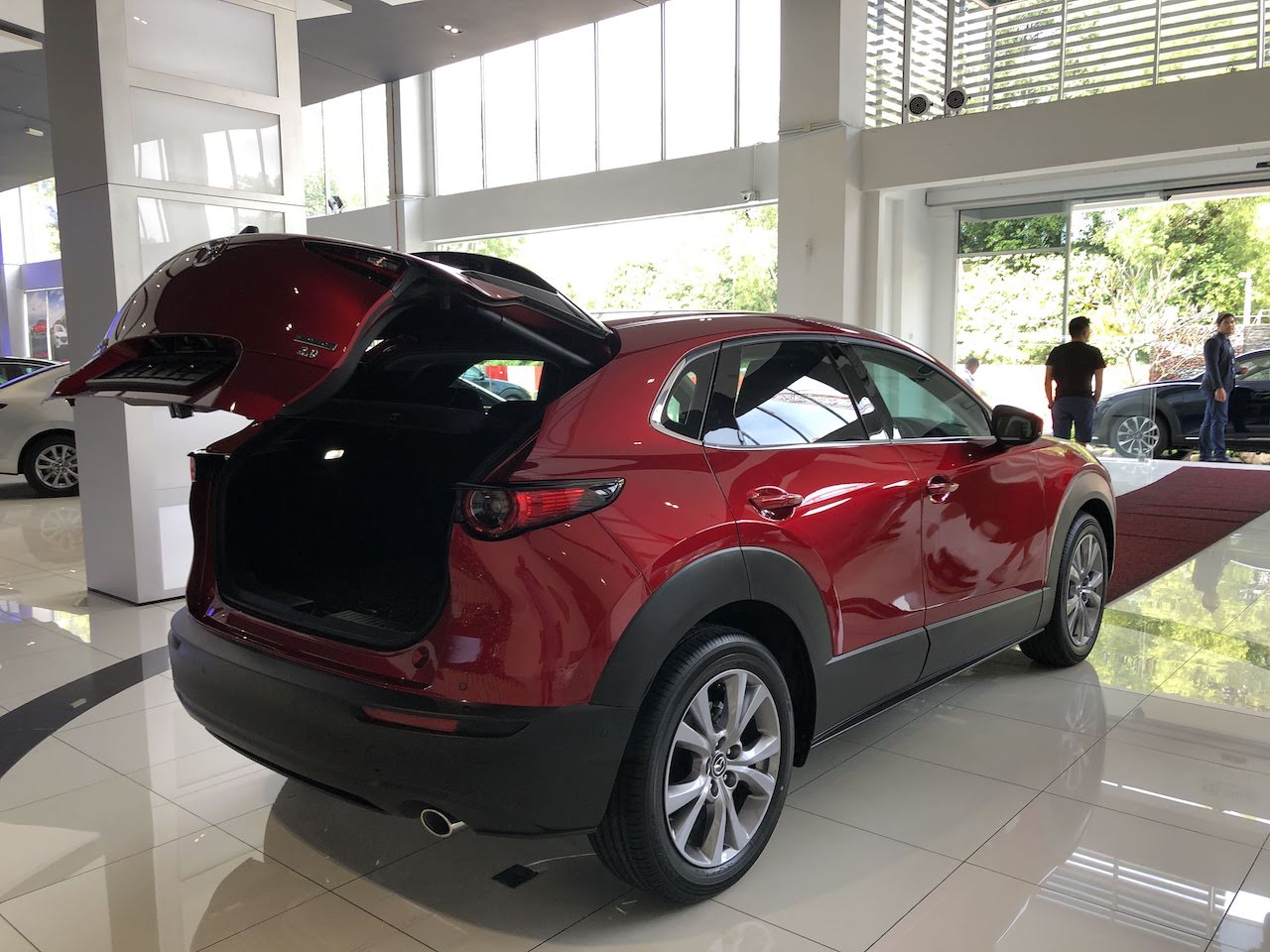 This electric tailgate does come at an additional financial cost on the base model CX-30 however, raising the price by RM 3,110 to RM 143,600, from the previous selling price of RM 141,649. As we are still currently within the time frame of the PENJANA sales tax exemption scheme, the prices of these CBU fully-imported Mazdas reflect the 50% sales tax exemption granted under this scheme.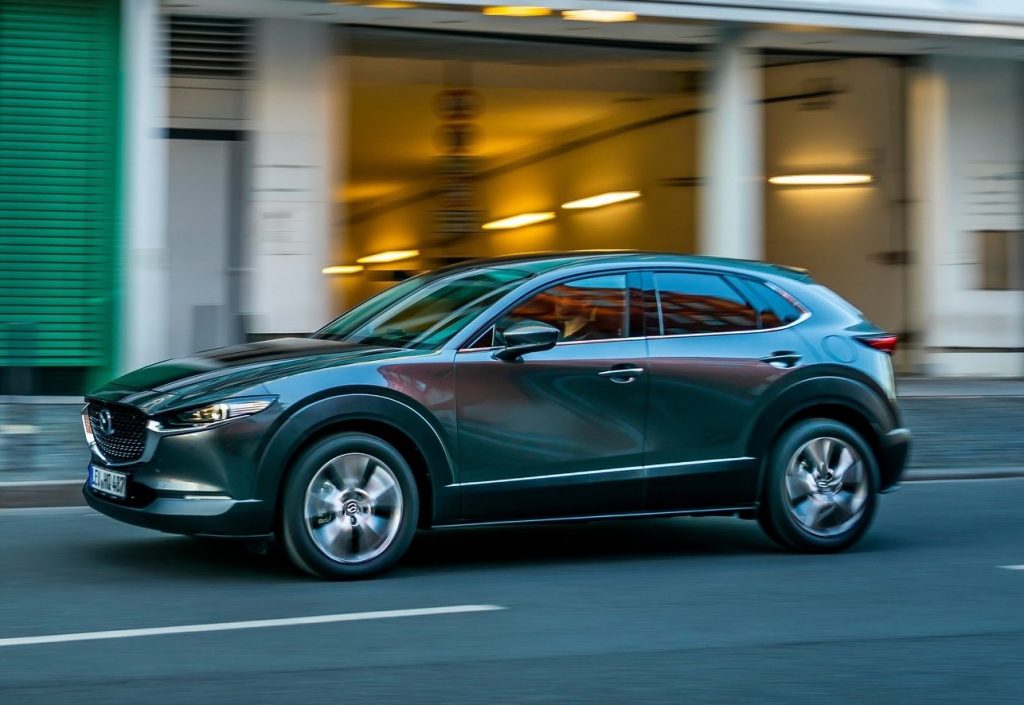 The specification and thus prices for the other variants of this jacked-up Mazda 3 hatchback however emains unchanged. Three other variants are available on the CX-30. Starting with the High 2.0 2WD that costs RM 157,950, then moving on to the High 2.0 AWD costing RM 169,300, and finally the diesel-powered 1.8 litre HIGH variant that is priced at RM 166,630. Bear in mind though that these selling prices listed here do not include registration fees and other assorted costs.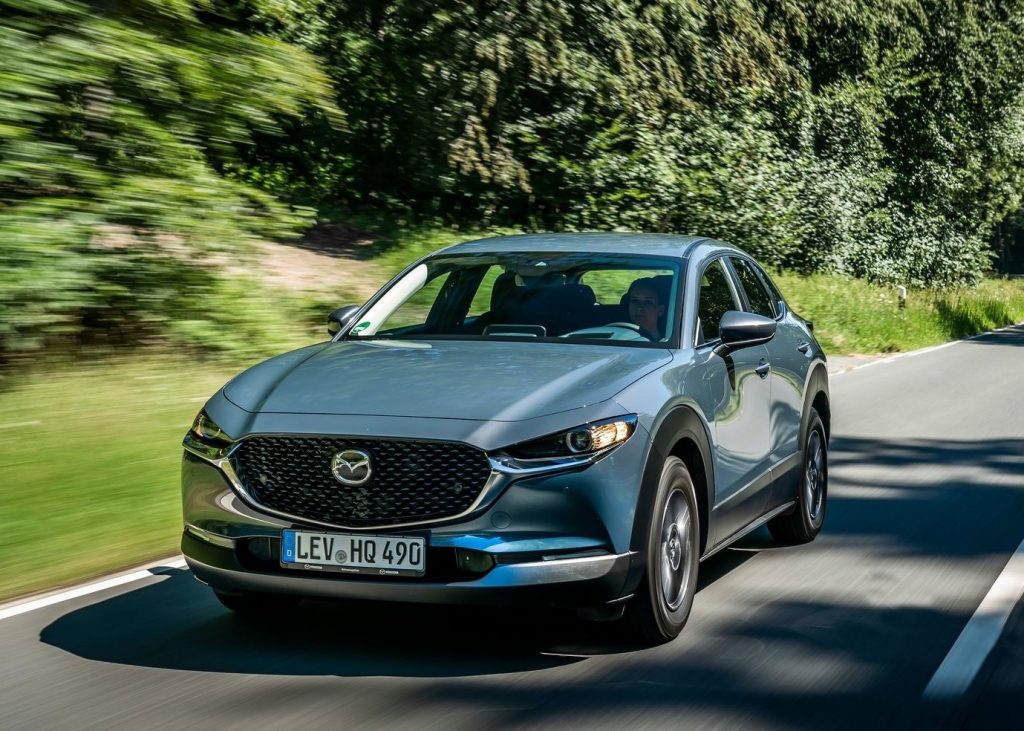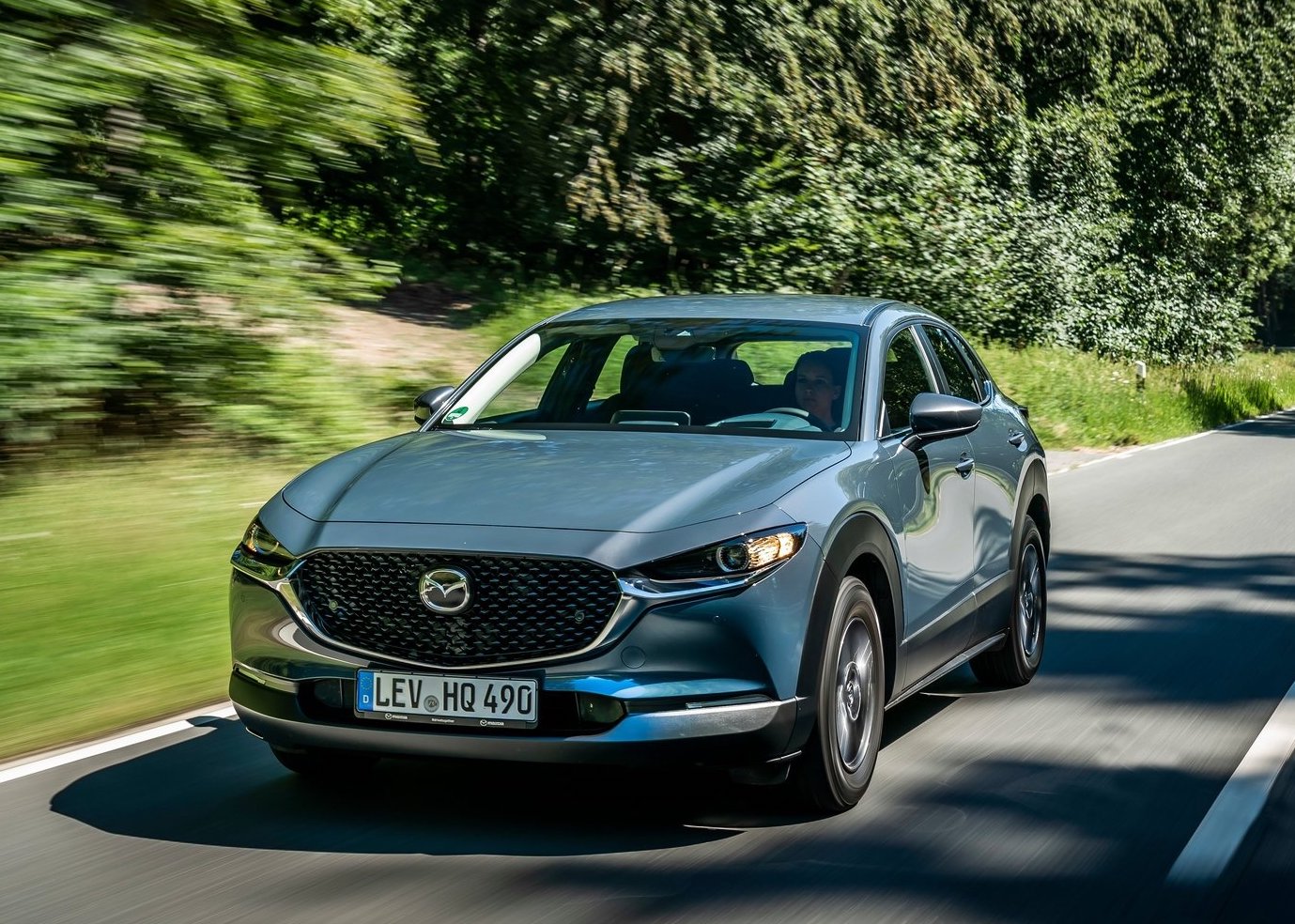 Apparently, this is the second time that this Japanese crossover has been updated in recent memory, with Mazda Advanced Keyless and Walk Away Lock added to the base Core variant in May of this year. In conjunction with the launch of the aforementioned most expensive High 2.0 AWD variant.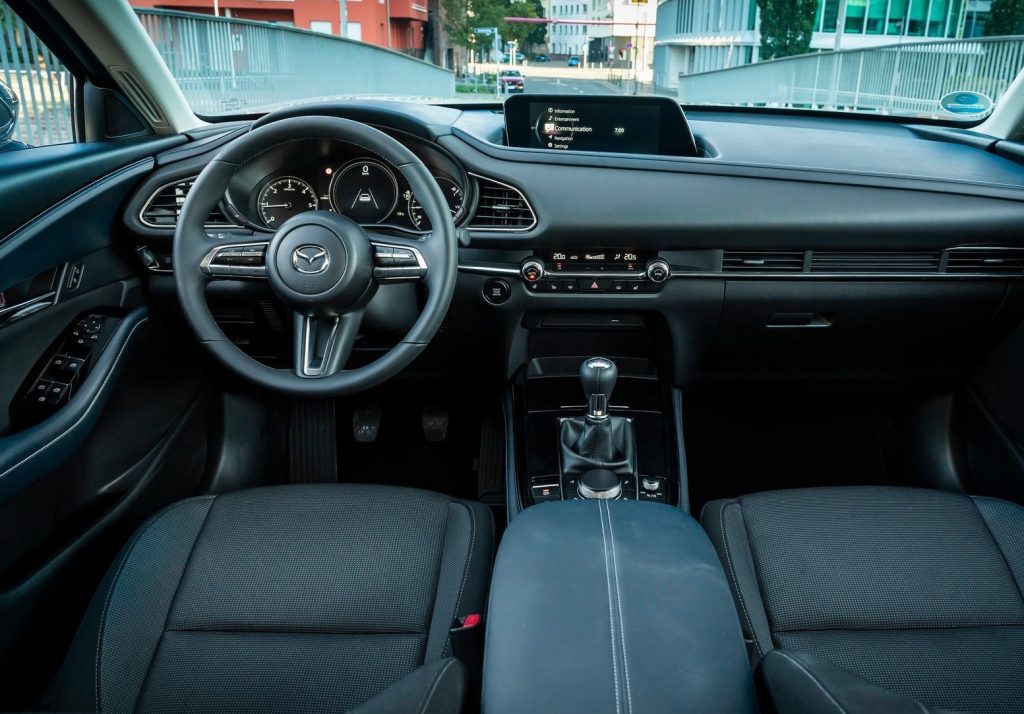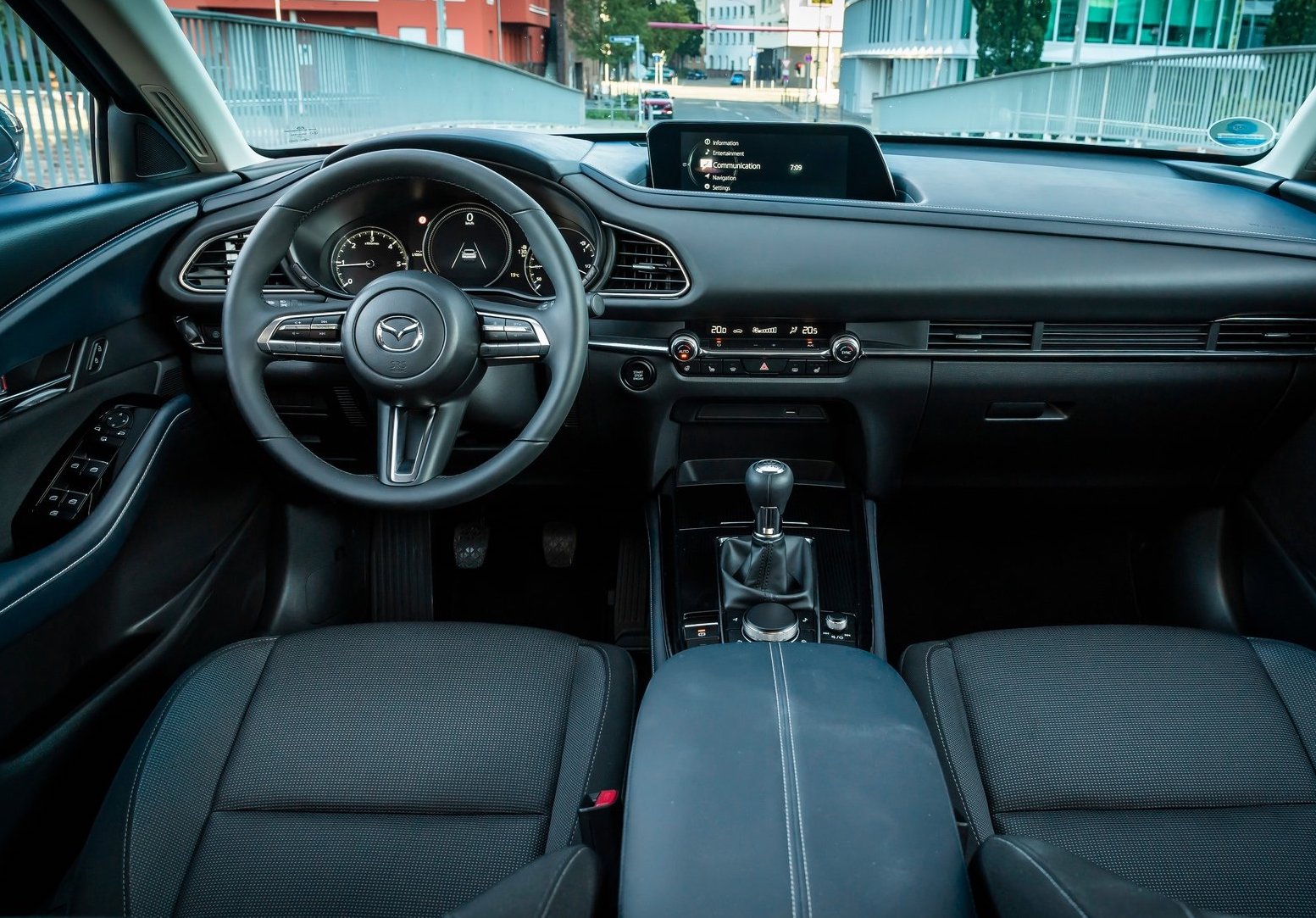 With its stylish exterior design, premium interior and innovative range of SKYACTIV engines, the Mazda CX-30 clinched the coveted VOTY in the crossover segment last year. This SUV has also seemed to be gaining popularity with Malaysian buyers, something its sedan and hatchback derivatives have thus far failed to do. Hence, it is not surprising that Mazda has been adding more technology to further appeal to prospective buyers.