Automotive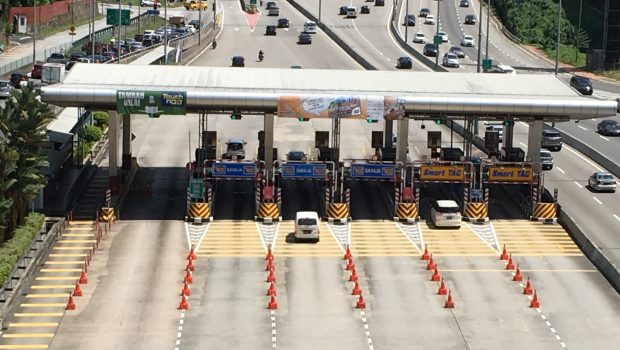 Published on October 11th, 2019 | by Hammer
0
Budget 2020 for the Malaysian auto and transport sector
The Malaysian 2020 budget has just been tabled by the Prime Minister and the Finance Minister and the Malaysian car owner is not celebrating as the big move to reduce new car prices has not been done, the possibility of removing the Approved Permit (AP) business has not been done and tax incentives for full electric and plug in hybrid vehicles has not been done as well.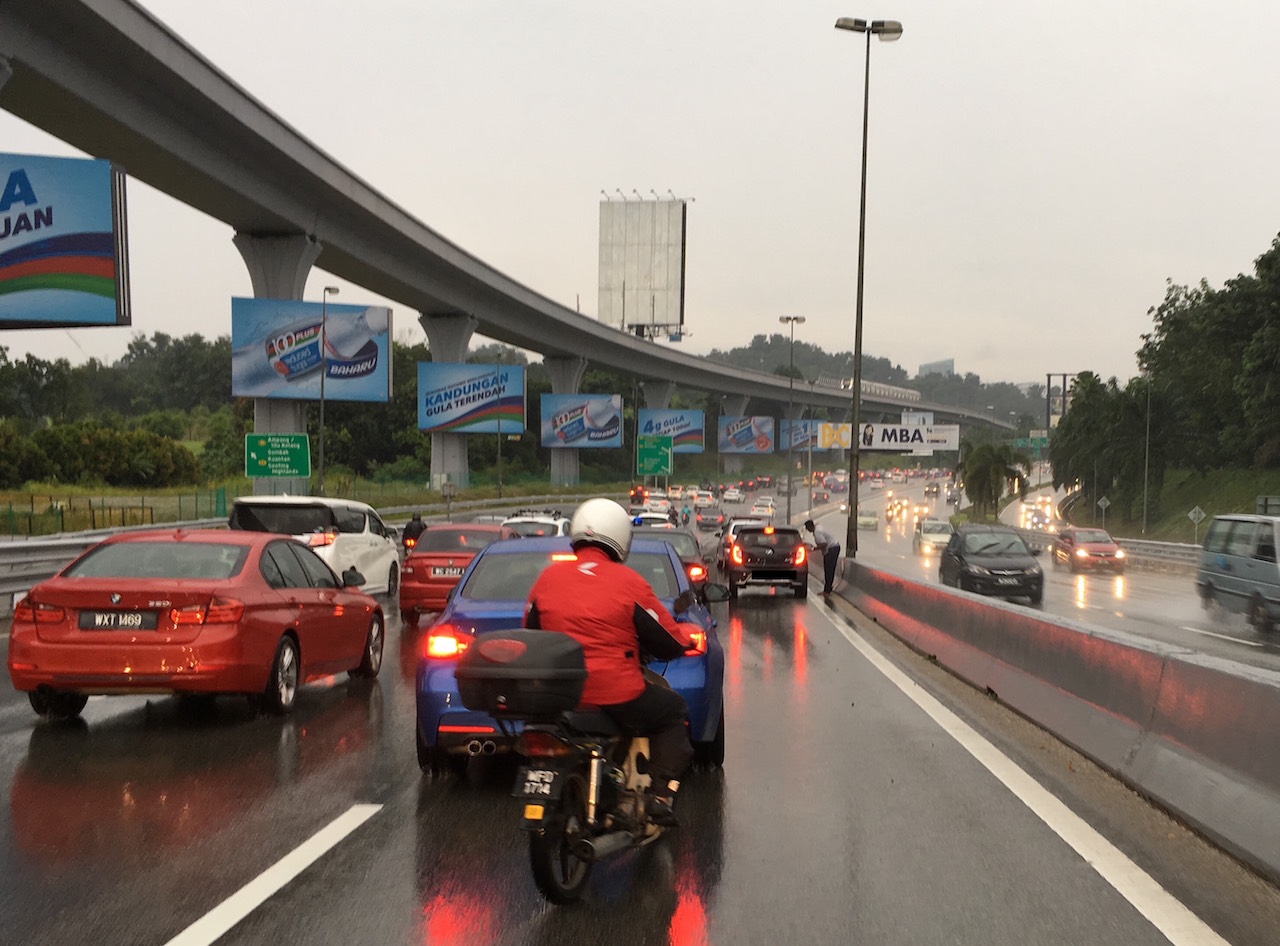 The Budget 2020 seems to take care of the common Malaysian and it starts right with toll charges. The Malaysian government will work with PLUS Malaysia Bhd which could see 18% discount on toll rates, saving some RM1.13 billion for users and RM43 billion until the end of concessions in 2038.
The Malaysian government has agreed to take over four Klang Valley inner city toll operators, which is Kesas, LDP, SPRINT and the Smart Tunnel. There will be no extension of the existing concessions.
Congestion charges will be introduced and toll rates reduced during off-peak hours.
The takeover of highways will not burden the government as the funding will come from the collection of congestion charges.
The government will standardise toll rates at the first and second Penang bridges to a lower RM7.00.
If Sabah and Sarawak state governments wish to participate in targeted fuel subsidies, the federal government will accept their request. As it stands, both states will continue to enjoy ceiling rates of RM2.08 for RON95 and RM2.18 for diesel.
The government will implement the use of biodiesel B20 for the transport sector, starting from the end of 2020. Expected volume is 500,000 tonnes a year.
The government will allocate a healthy RM450 million for the purchase of 500 electric public buses to be used nationwide.
The government will proceed with Rapid Transit System (RTS) project between Johor Bahru and Singapore.
The government to ease congestion at the Singapore Causeway and 2nd Link, will invest RM85 million beginning 2020 towards enhancing vehicle and traffic flow through the Customs, Immigration and Quarantine Complex.
The government will open an additional 50 counters for motorcyclists.
More details will be shared tomorrow when we get the full report.