Automotive
Malaysia will be getting the next-generation Ford Ranger soon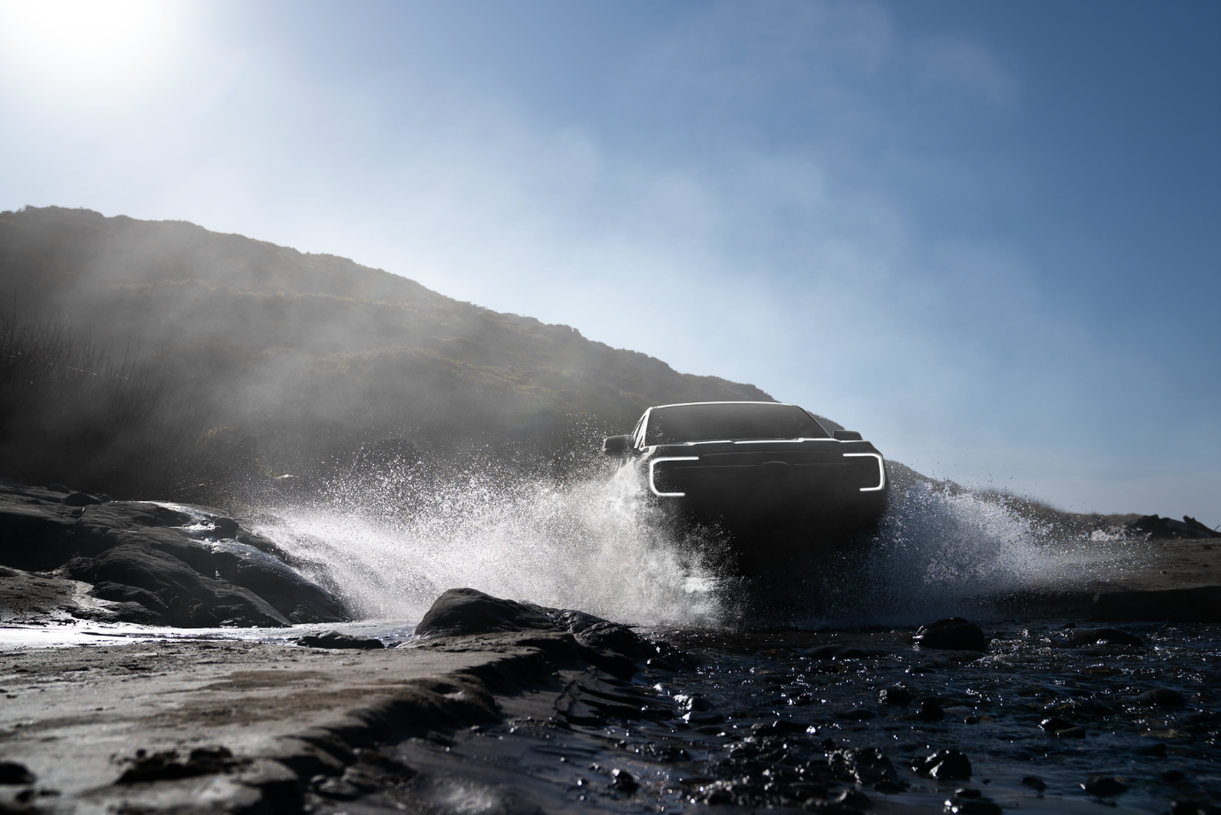 Sime Darby, the sole distributor of Ford in Malaysia has announced some big news about the next-generation Ford Ranger. They revealed that the pickup will be sale in Malaysia starting from the end of the month.
This newly redesigned Ford Ranger is the brand's most versatile Ranger to date. It has been highly anticipated by many as the current Ranger is the best-selling pickup truck in the country. Ford is also known for listening to their customers, designing their vehicles based on the feedback given from owners. Soon, we'll be able to see the improvements done on this next-generation pickup.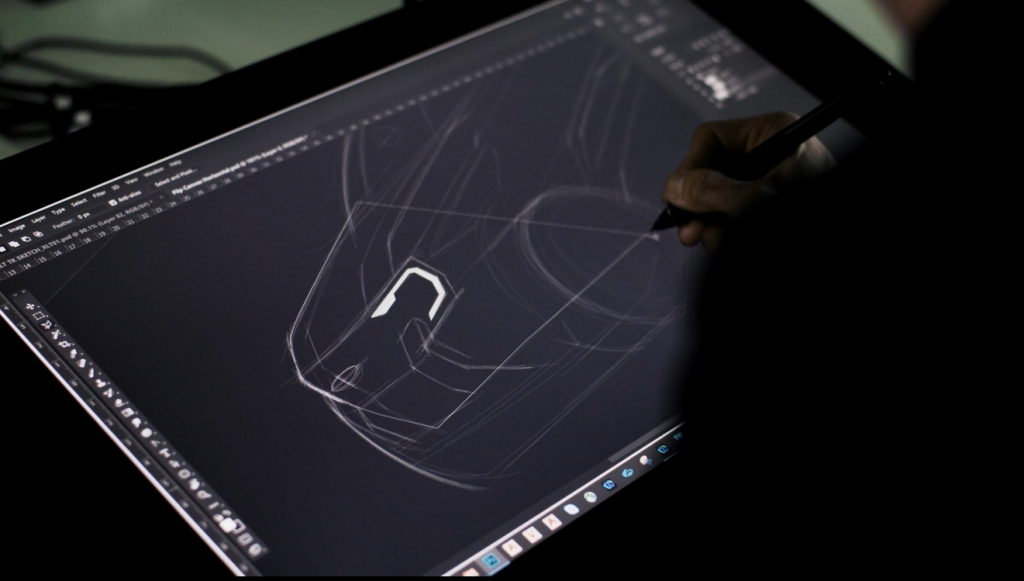 The next-generation Ford Ranger will likely come to Malaysia with all its variants – XL, XLT, Wildtrak and Raptor. Other than the Raptor, all models will be equipped with a 2.0-litre EcoBlue four-cylinder turbocharged diesel engine. This is good for 150PS and 350Nm, up to 210PS and 500Nm.
The Ranger Raptor gets a much better engine in a 3.0-litre EcoBoost V6 twin-turbocharged petrol. This petrol engine delivers 392hp and 583Nm of torque.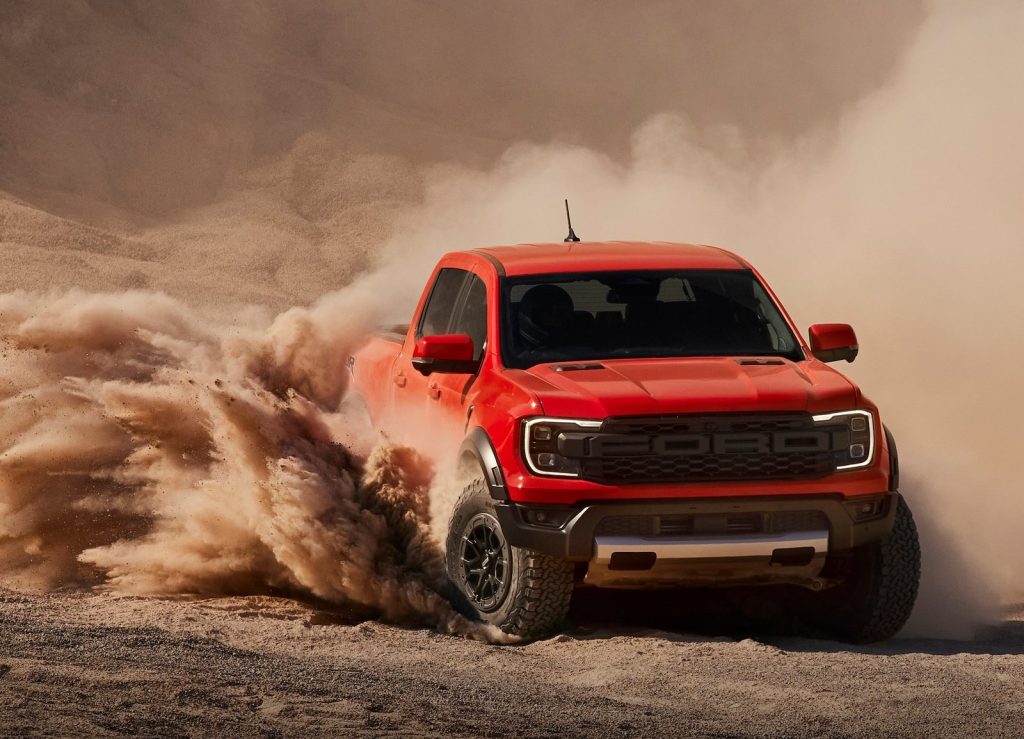 SDAC is getting ready to debut the next-generation Ranger in five regions across the country – central, northern, southern as well as Sabah and Sarawak – ahead of its nationwide availability.
The tour will be held over five weekends starting with the main debut event, which will be starting from 22 July.
Those who want to get a first-hand look at the next-generation Ranger should sign up for the tour. Attendees will receive an in-depth product presentation and walkaround of the next-generation Ranger as well as be able to talk to a sales consultant and place bookings.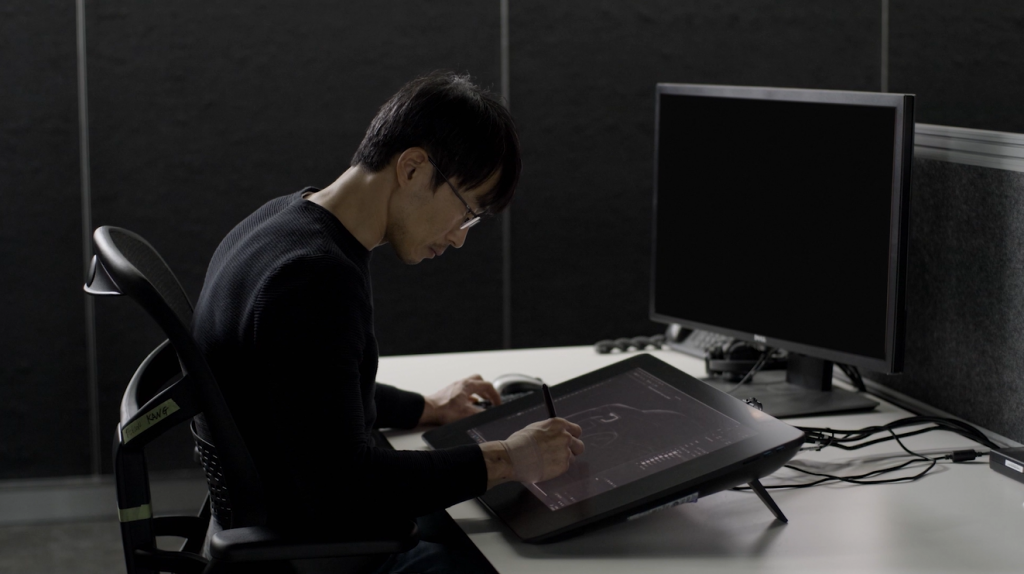 Ranger fans can register at the "Keep Me Informed" page here to score exclusive invitations to the debut tour and find out when and where it will be hitting a city closest to them.
For Ford Ranger owners, they can also participate in Ford Ranger Getaways, which is an adventure experience for owners to take full advantage of their Ranger. There are many varieties of adventures and courses to choose from including durian adventures, off-road excursions, becoming a pilot for day and more. To find out more about other fun and exciting outings and to book a special Ford Ranger Getaway visit here.